Creamy Strawberry Dip is a quick, flavorful treat perfect for dipping cookies, graham crackers, chocolate, or fresh strawberries! Ready in 5 minutes, this dip is deliciously sweet, and just right for Valentine's Day!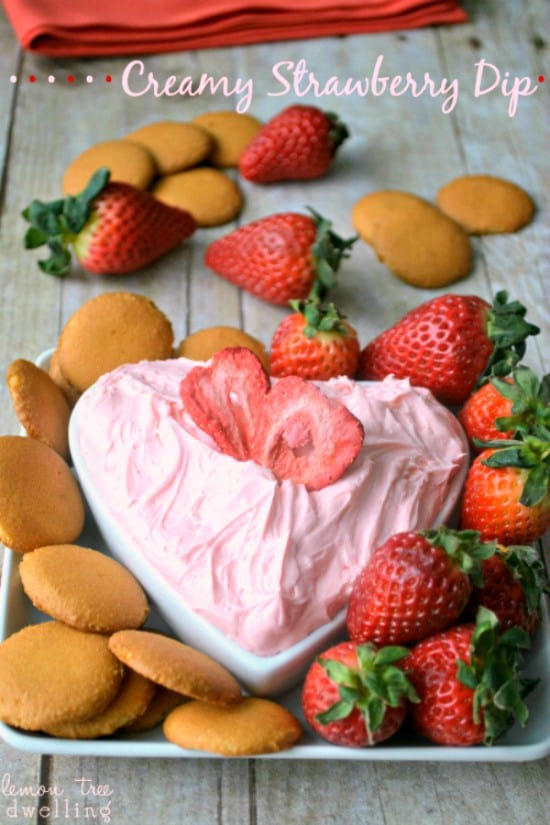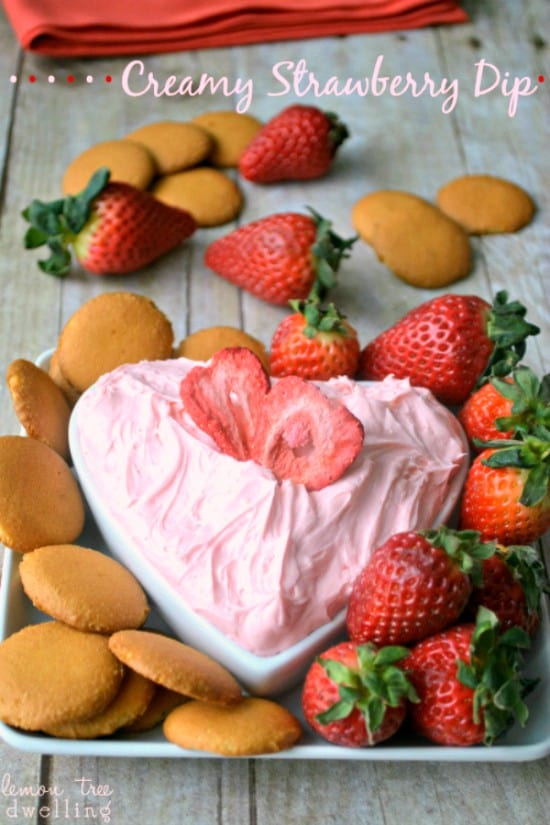 When I was growing up, dessert was NOT a given. It was never assumed that if we ate our whole dinner, we'd automatically get dessert. No….dessert was reserved for special nights, when my mom was in the right mood….or maybe when we hadn't already eaten our fair share of sweet treats throughout the day! To be honest, we could never quite figure out what would lead to a positive outcome for our dessert desires….but that didn't keep us from asking….nightly!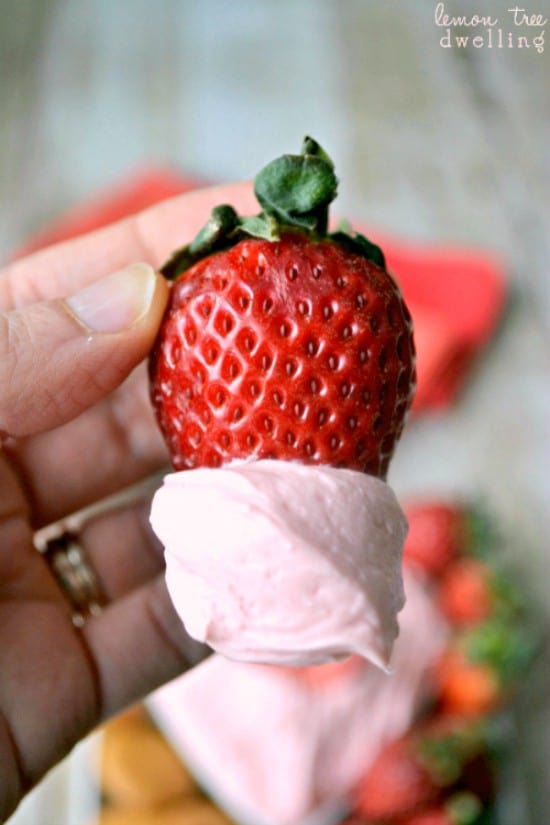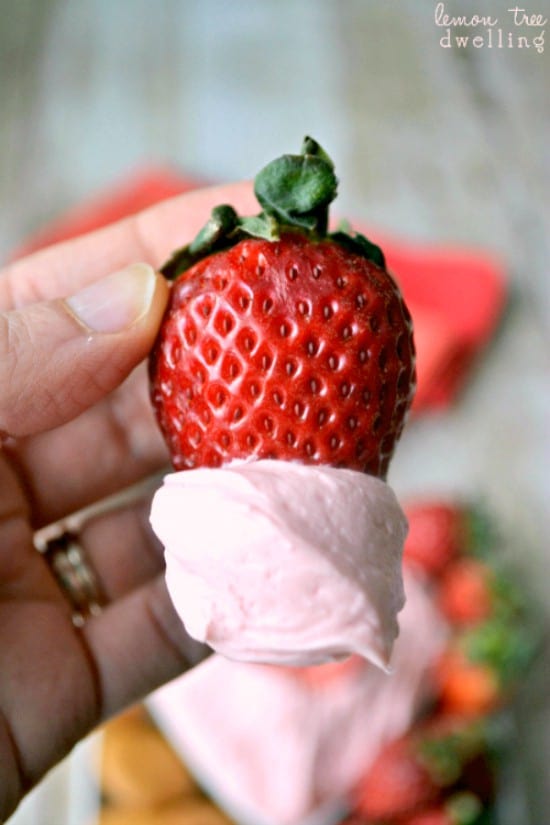 We would typically choose one sibling to be the spokesperson so we weren't all bombarding my mom at once. When she wasn't in the room, we would whisper, "Ask Mom if we can have dessert!"….something none of us ever really wanted to hear. I mean – there was so much pressure involved in being the one to ask. Pressure….and a great chance of rejection (or worse)!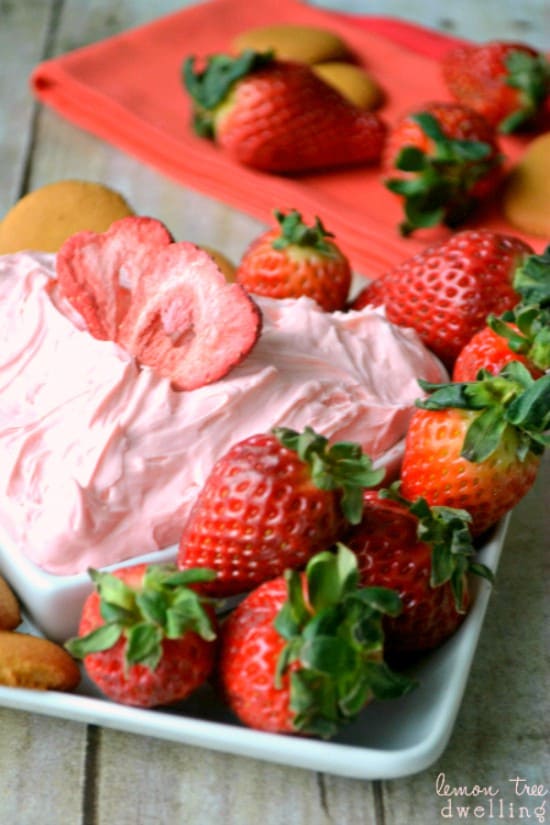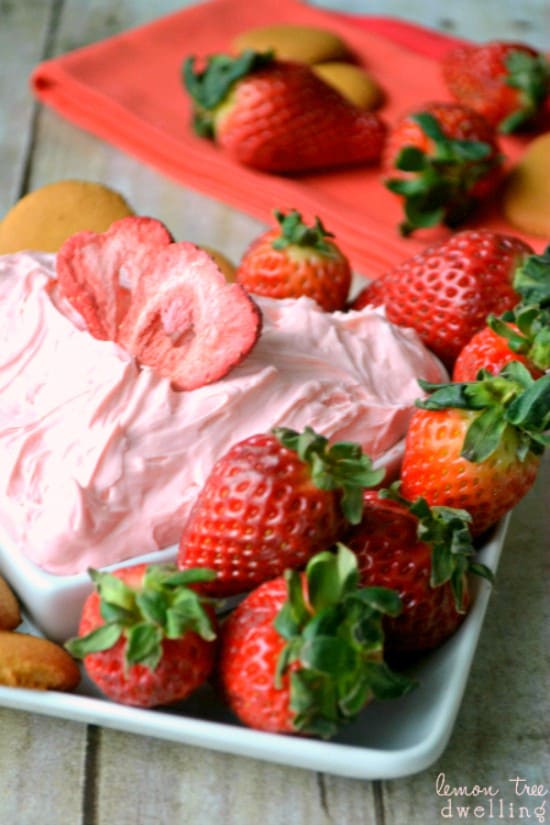 When we did get dessert, it was usually something like ice cream or a brownie or a piece of cake. But every now and then, my mom would say yes….and then suggest fruit. FRUIT. For dessert!! And we would be silently outraged. Because fruit is delicious, yes. But to a kid, fruit is NOT dessert! End of story!
Creamy Strawberry Dip – perfect for dessert
As an adult, my thoughts on fruit for dessert have softened. I still love my "real" desserts like ice cream and brownies and cake….but more and more, I find myself going for fruit! I especially love it when it's drizzled or dunked or dipped…..in chocolate, in caramel, in powdered sugar, or in this sweet Creamy Strawberry Dip! And guess what. My kiddos agree!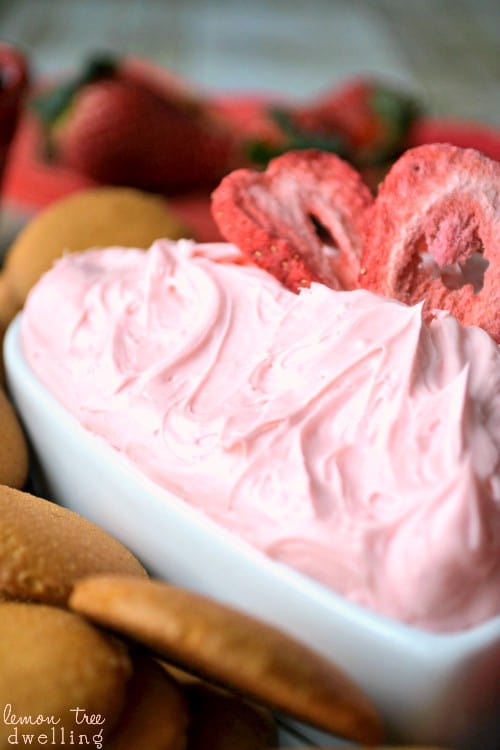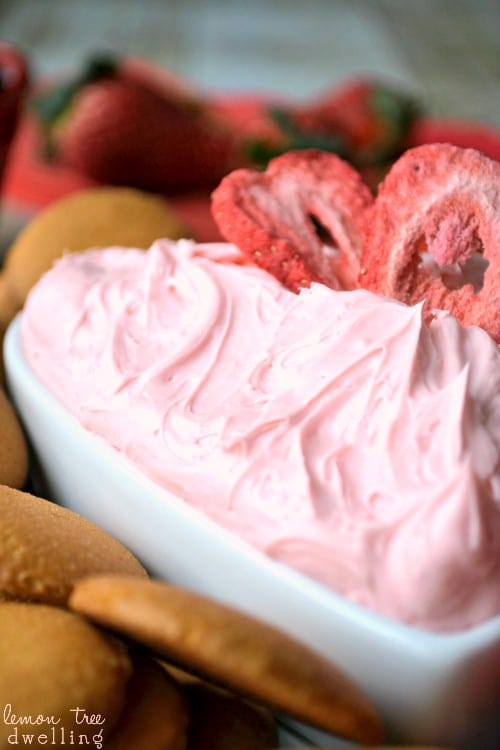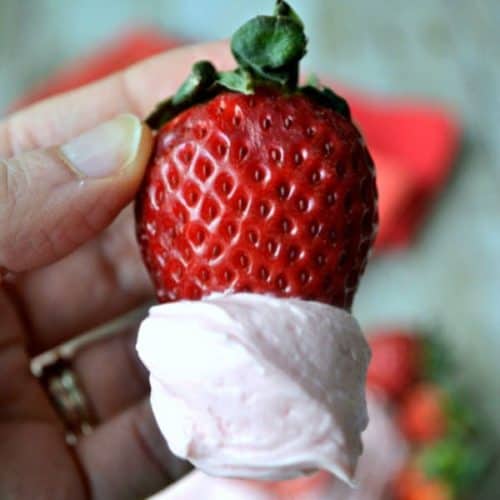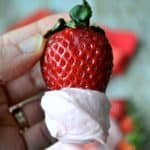 Creamy Strawberry Dip
Ingredients
2

8 oz. packages cream cheese, softened

3/4

c.

powdered sugar

2

Tbsp.

Hershey's strawberry syrup

1/2

tsp.

vanilla extract

dried strawberries for garnish

optional

cookies

pretzels, graham crackers, or fresh fruit for dipping
Instructions
Combine cream cheese, powdered sugar, strawberry syrup, and vanilla extract and mix on high speed for 1 min.

Spoon into serving bowl; garnish with dried strawberries (optional).

Serve with your choice of dippers.
Enjoy!
Looking for more delicious dessert dips?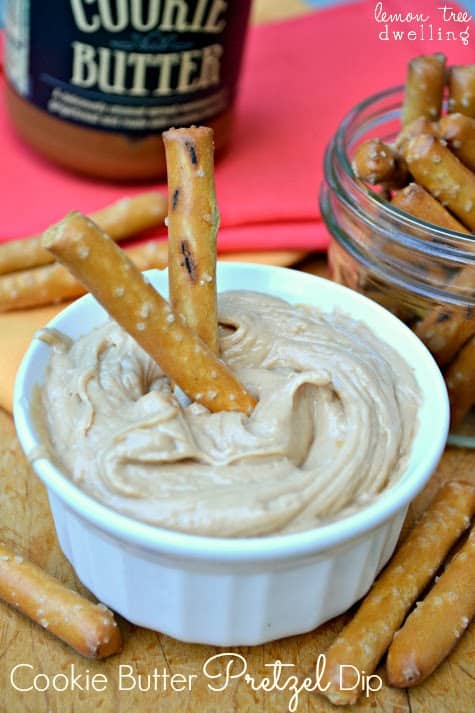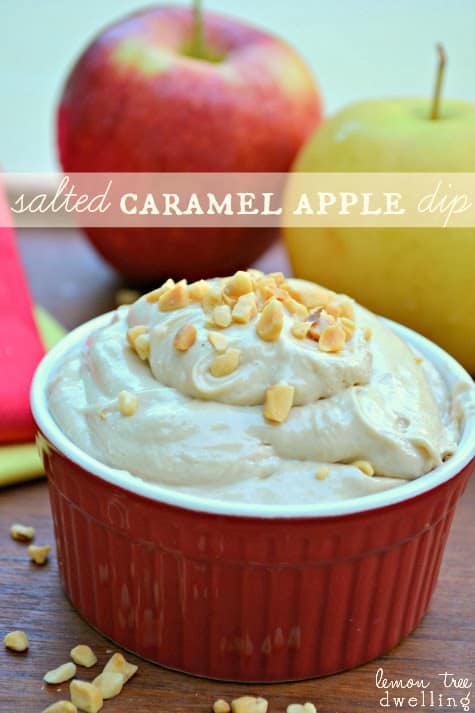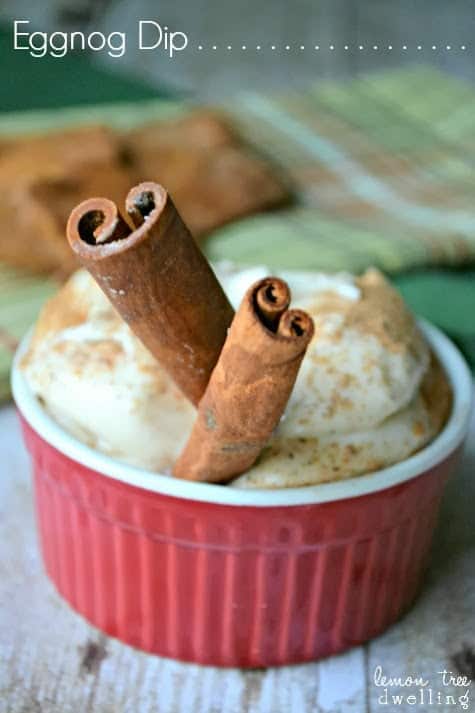 Need some ideas for the kids? Try these 14 Valentine's Day Party actvities and games.