Strawberry Shortcake Muddy Buddies combine the sweet flavors of strawberry shortcake with the amazing crunch of muddy buddies in a delicious treat that screams SUMMER!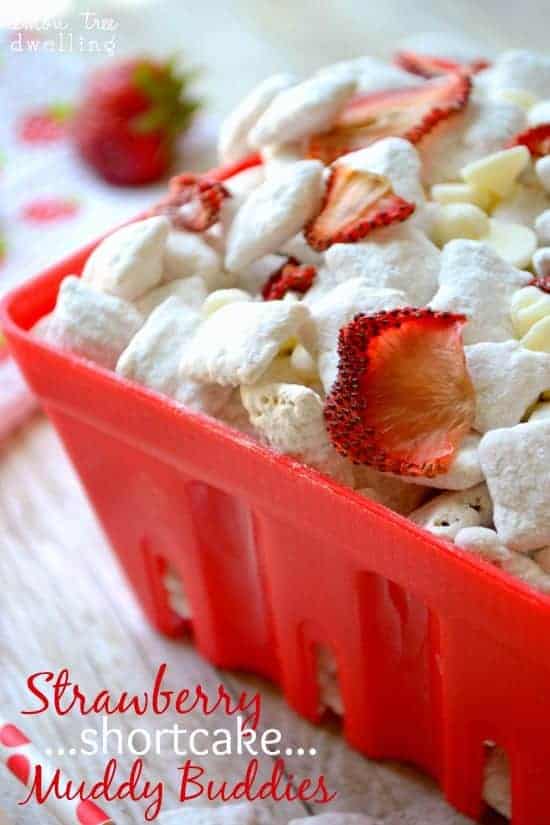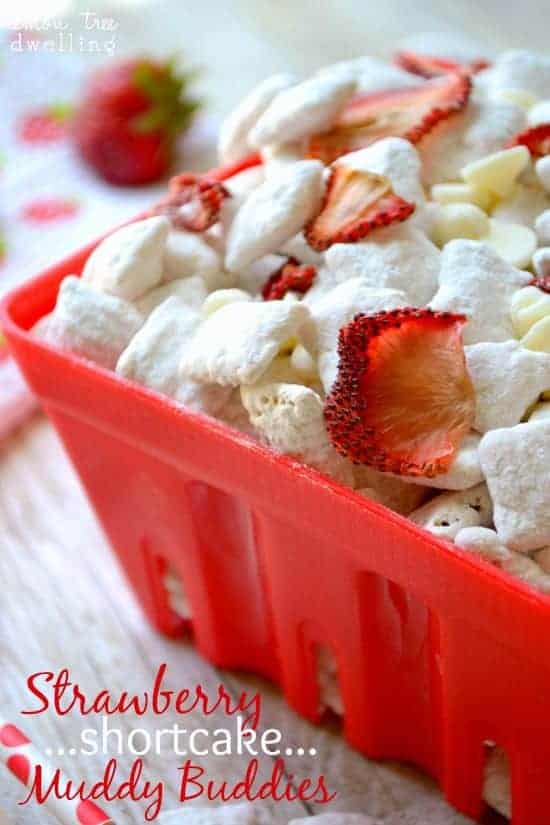 By now it's probably clear that we deal with more than our share of sass around here. I guess it's to be expected, having three girls. It's almost like the sass compounds between them…..in fact, I'm SURE it does! It spreads directly from one to the next, gaining momentum as it goes, until there are times I feel like I might lose my mind! Sometimes I wonder what our house will be like when they are all teenagers, and the thought of it sends me into a semi panic attack. Seriously.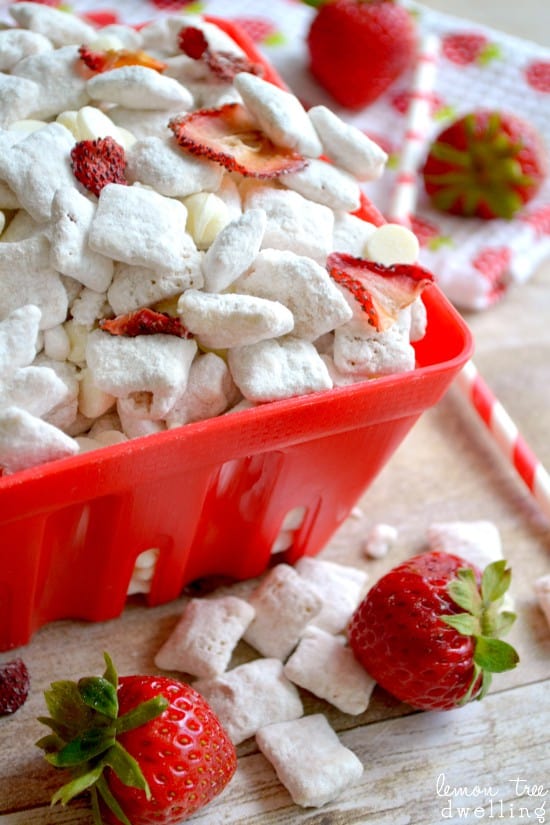 But, for as sassy as they can be, they have a way of being equally sweet. And I must say, I've been noticing that sweetness more and more the closer we get to my due date! Like the other day, when Ellia came home and mentioned that her friend had been talking about all the play dates and sleepovers they would be having together once the baby comes (to give me a break) and she honestly seemed a little concerned about it. She asked me if it was true, and then went on to say she hopes NOT….because once the baby comes, all she's going to want to do is stay home and spend time with her. So sweet.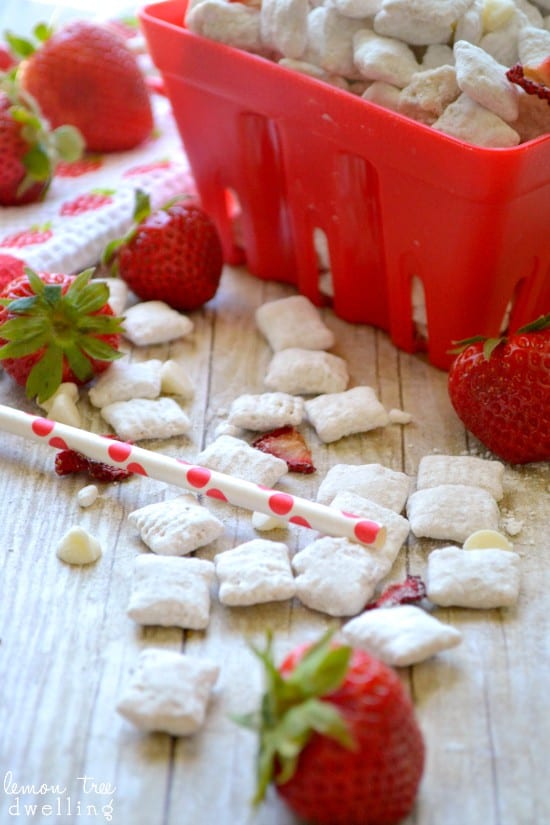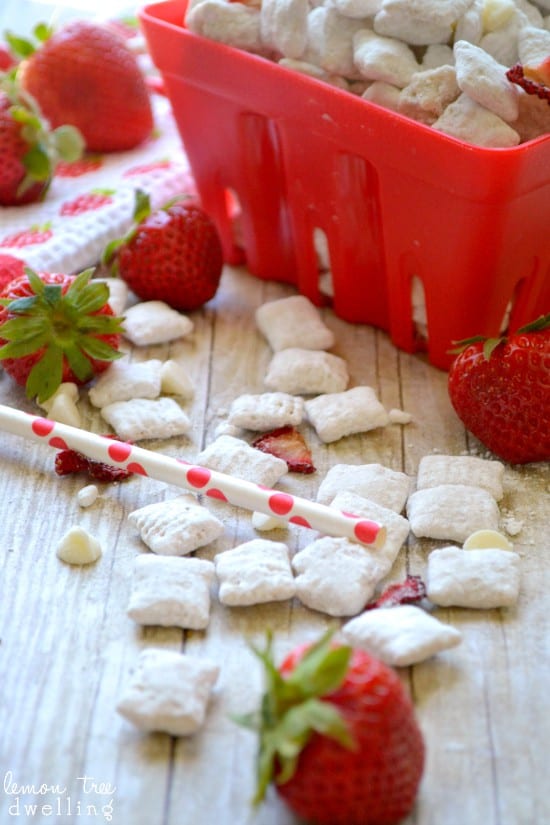 And then there's Greta, who has been anxious for the baby to arrive ever since she found out I was pregnant. Since she's only five, nine months has felt like an eternity….and lately she's been asking almost daily how much longer she has to wait…..! She loves commenting on the size of my belly and feeling the baby move, and I think now that we're counting down weeks instead of months, she's getting the clear sense that her new sister will be here soon. (She's started to measure everything in terms of its closeness to my due date!) As for Nora, it's hard to know how much she understands, but I do know she INSISTED on picking out a cute new outfit for her baby sister at Target the other day….and she definitely seems to get the fact that there is, indeed, a baby sister coming. Of course, wrapping her mind around what that will look like is another story, altogether. We'll cross that bridge when we get there.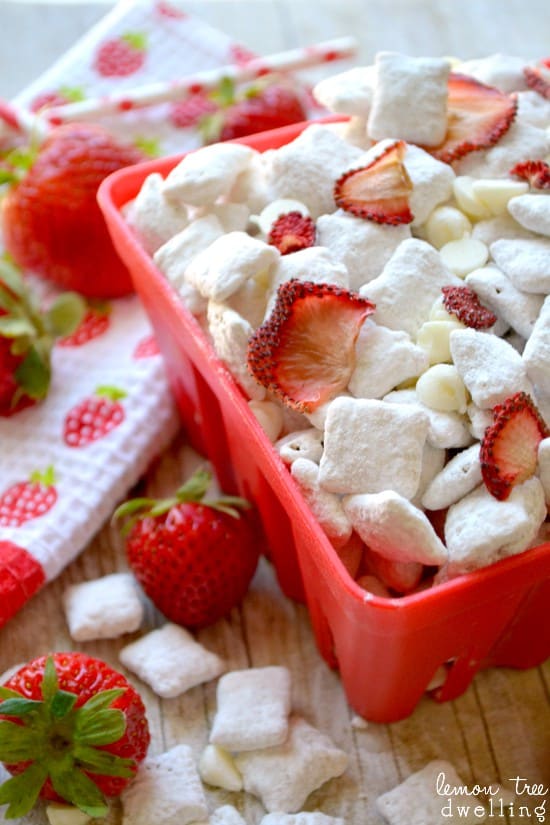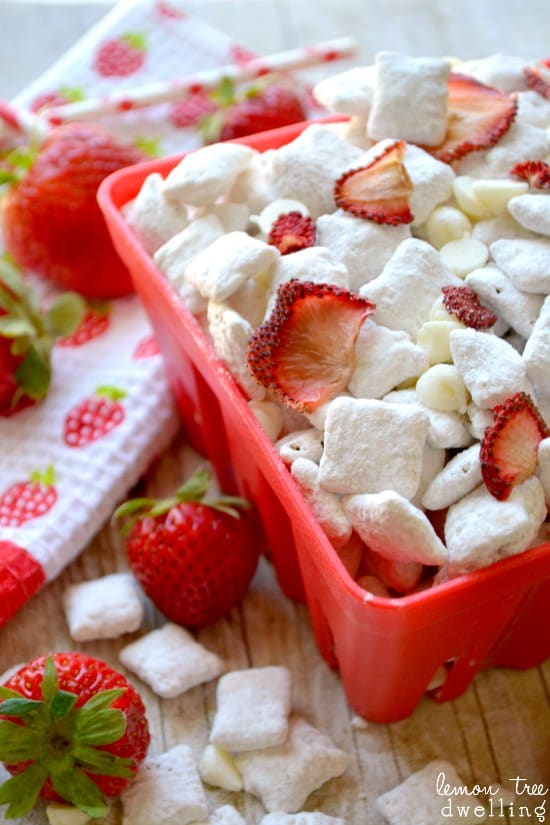 For now, I'm just enjoying all the sweetness and trying to soak it up and really appreciate it. One thing I know for sure is that having another baby will change our entire world….and that the sweetness might very well be exchanged for sass in the blink of an eye. But that's okay. I have another plan for how to get my sweetness fix….and it may or may not involve these sweet Strawberry Shortcake Muddy Buddies. They're easy enough that I can make them anytime, and delicious enough that they'll make me forget all about the fact that I'm surrounded by sass….again. 🙂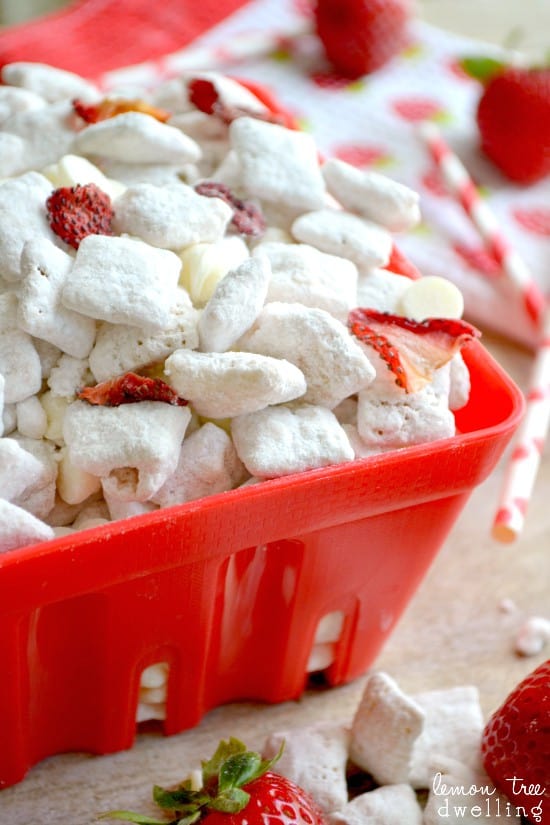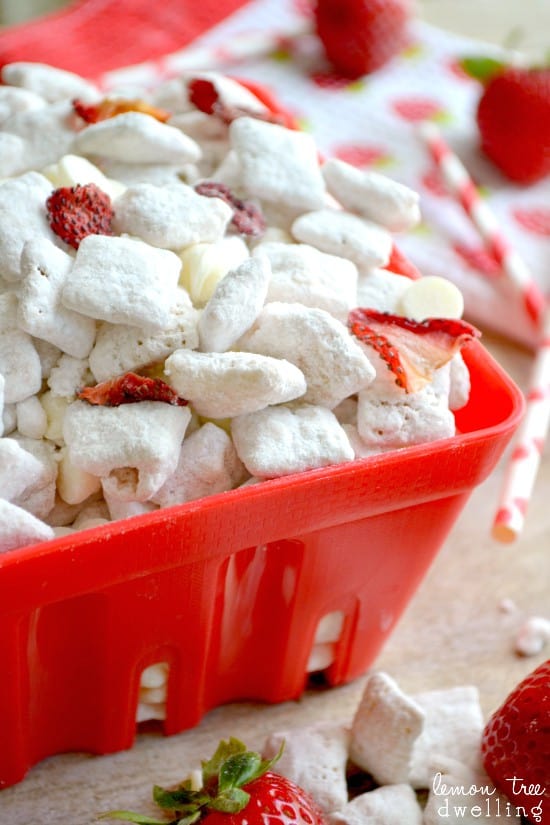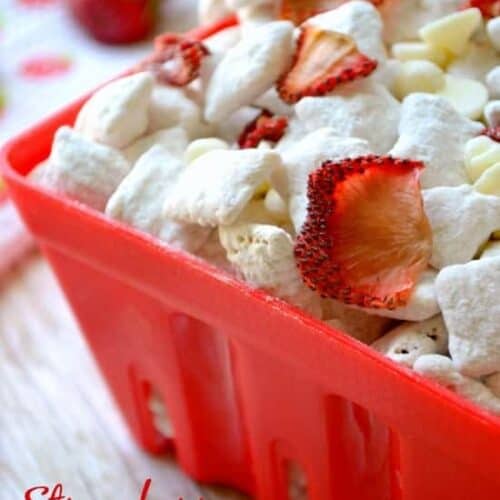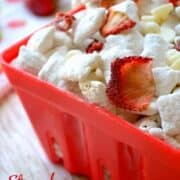 Strawberry Shortcake Muddy Buddies
Ingredients
6

c.

Chex cereal

1 1/2

c.

white chocolate chips

1/4

c.

strawberry preserves

2

Tbsp.

butter

2

c.

powdered sugar

optional dried strawberries
Instructions
Combine 1 c. white chocolate chips, strawberry preserves, and butter in a microwave-safe bowl. Microwave in small increments, stopping to stir, until completely melted. *Be careful not to overheat!

Pour melted chocolate over cereal and stir to coat.

Add powdered sugar and shake to coat.

Sprinkle with additional white chocolate chips and dried strawberries (optional).
Dried Strawberries
Pre-heat oven to 250 degrees.

Slice strawberries thinly and place on a parchment-lined baking sheet.

Bake in 1/2 hour increments, rotating pan every 30 minutes, for 2 or more hours. Flip strawberries after 1 hour.

*Strawberries should be dry, no longer moist, when done.