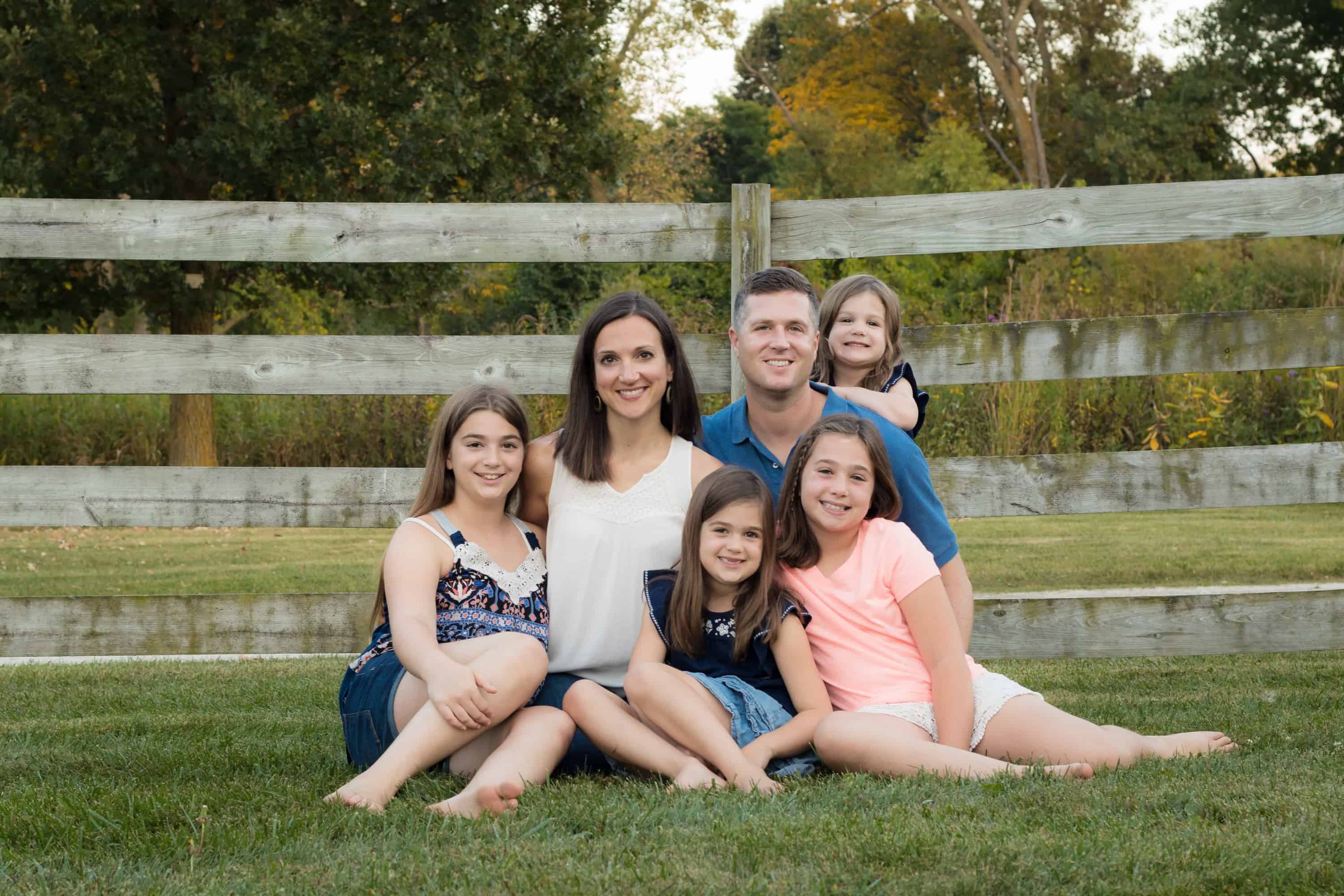 Hi, I'm Cathy! I'm a wife, friend, blogger, and mom to 4 awesome little girls. I love coffee, sushi, wine, and all things delicious….and I love sharing my love of food with others.
I was born and raised in the Milwaukee area and still live there today. Despite the cold winter months, it really is a great place to live and raise a family. It's the perfect size, it has great bars and restaurants and theaters, the people are warm and genuine, and we definitely know how to do summer.
As for my background? I was a high school teacher for 8 years before starting Lemon Tree Dwelling back in 2012. My goal at the time was to have a hobby….something to distract me from the three small children I stayed home with at the time. I have always loved to create, and blogging quickly became the perfect outlet for me. I love using what I have to create something delicious. I love being inspired by ingredients and dreaming up flavor combinations. And I love the fact that I can share my passion with all of you!
Fast forward 5 years, and these these days blogging is much more than a hobby. It's a way of life. It's a full time job, and a job I absolutely adore. I'm so happy you decided to stop in, and I'd love for you to make yourself at home here in my Lemon Tree Dwelling! Curious about the name? You can read more about it here!
Feel free to contact me with questions or comments at [email protected]. I'd love to hear from you!