Strawberry Colada Popsicles made with Truvia® Natural Sweetener! These popsicles combine fresh fruit with creamy coconut milk for a delicious treat that's perfect for Memorial Day or 4th of July!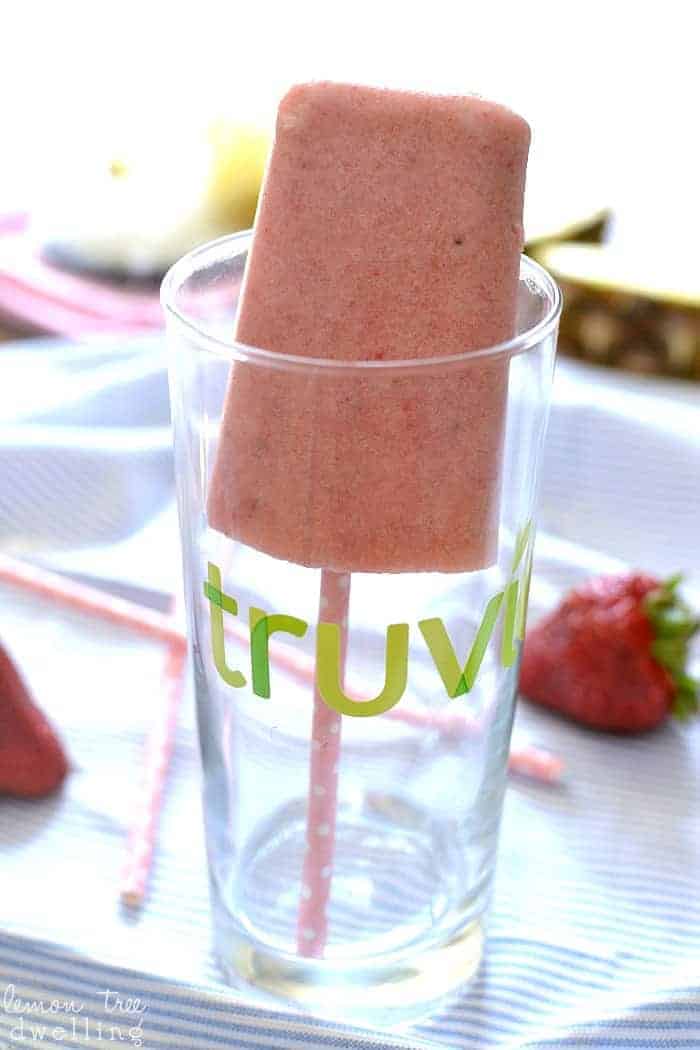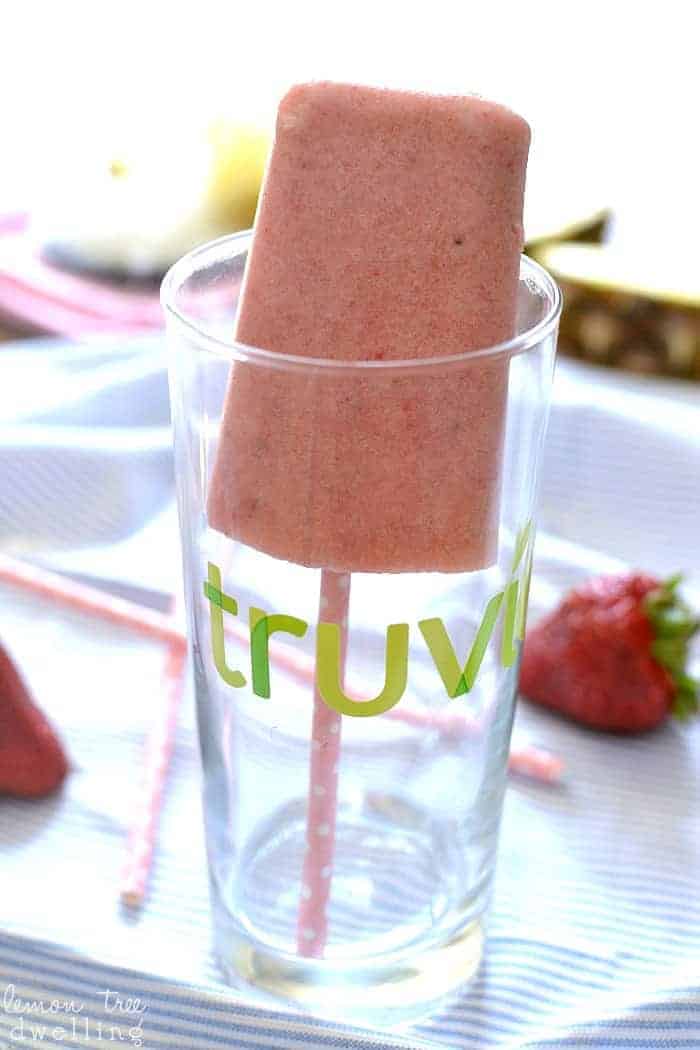 If there's one thing that's true about kids, it's that they keep you on your toes. In our case, that's especially true when it comes to neighbors. We are lucky enough to live in a neighborhood where we are surrounded by kids – on both sides of us, behind us, and up and down every street around us. With so many kids around , you never know what you're going to get. Requests for lemonade stands, plans of roller skating up and down the boulevard, tricks on the zip line, backyard carnivals using every last toy from the garage….yep, we've seen it all. And the surprises just keep coming!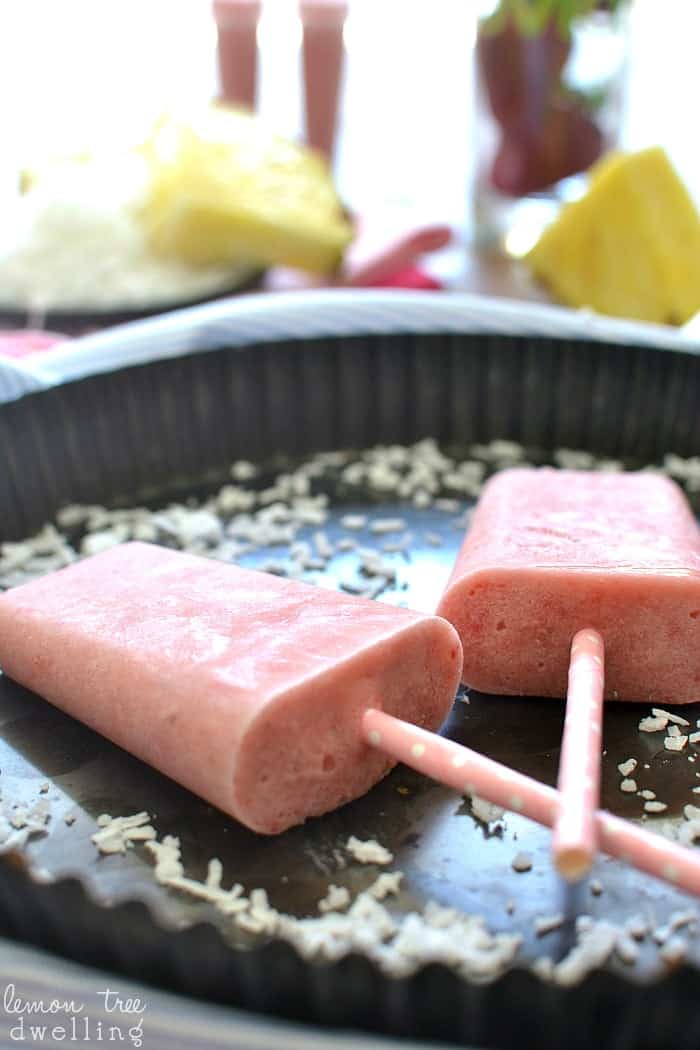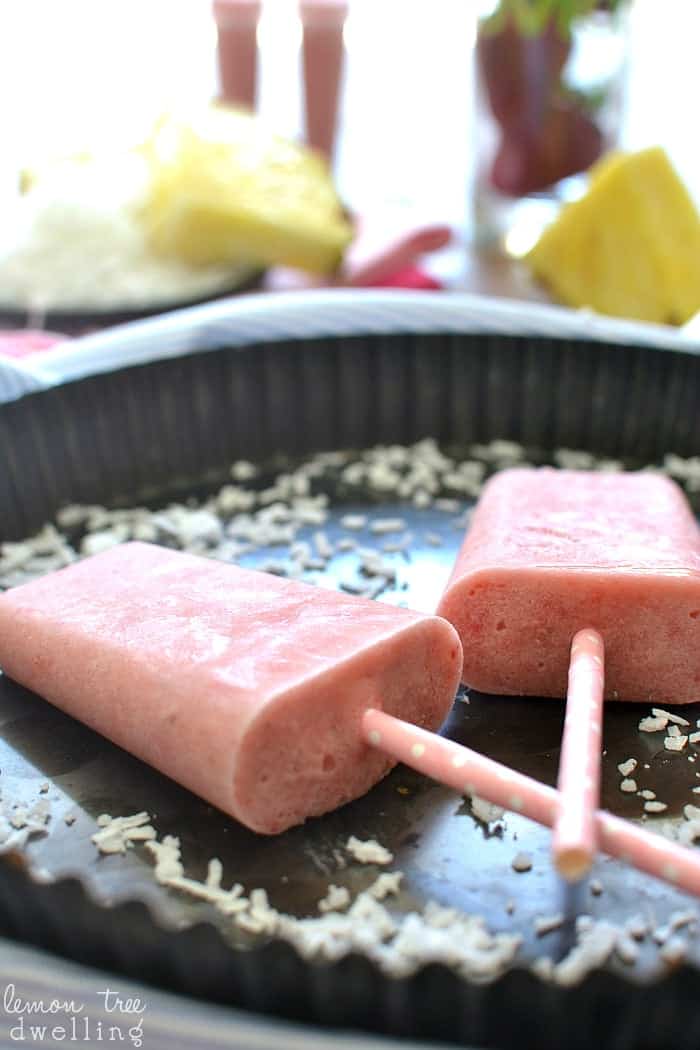 Now that our kids are getting older, their ideas of neighborhood fun are expanding. Rather than being content playing in one another's back yards, they are wanting to venture out a bit. To the pond. To the woods. To the friend's house 4 streets over. And….they are interacting more with the adults in the neighborhood, too!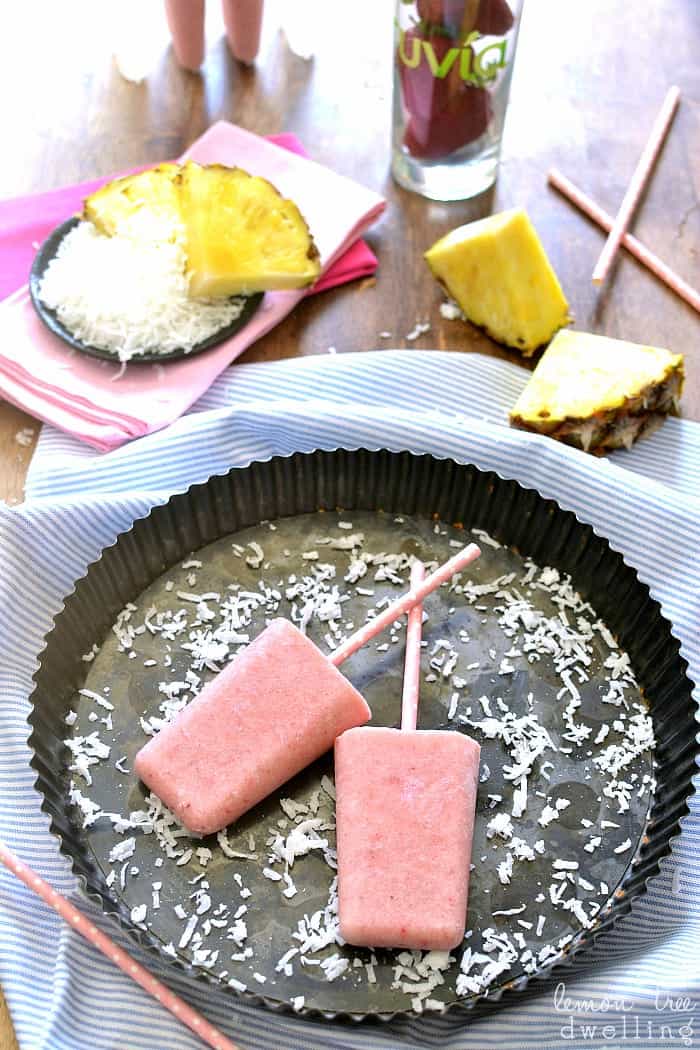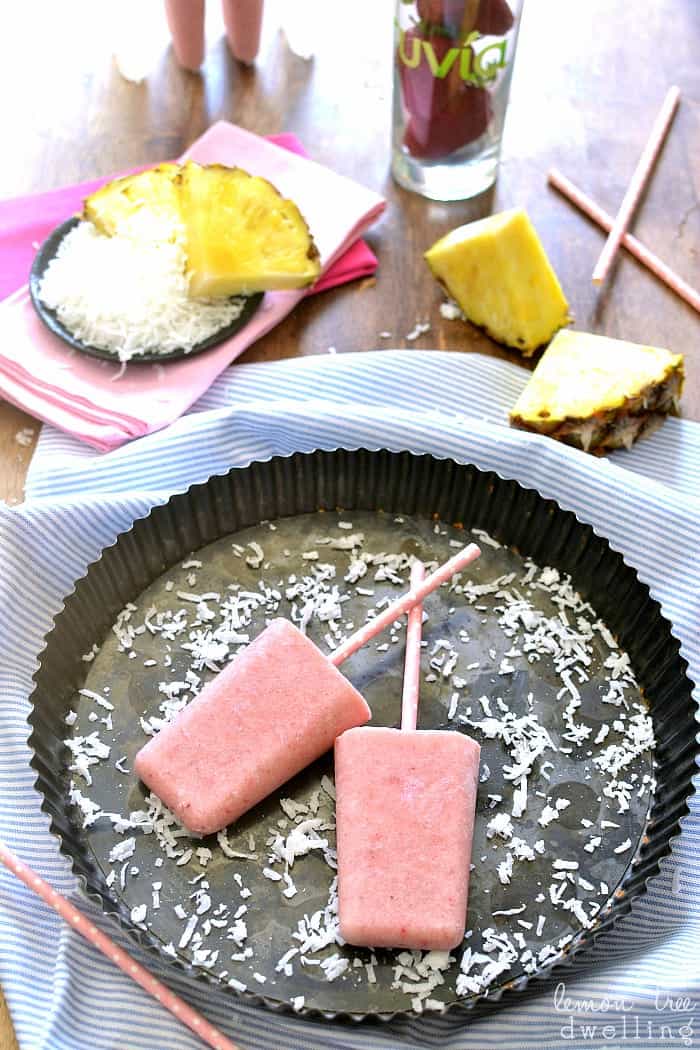 Like the young couple that recently moved in kitty corner across the street. They don't have any kids, but they do have a cute little dog named Stella. And they're outside a lot, working in the yard, and they are great at talking to the kids and making them feel at home. Well….you better believe our kids have made themselves at home there. Almost too much. They have taken to venturing over there nearly EVERY time they see someone outside. Nothing like having annoying neighbor kids you can't get rid of…..!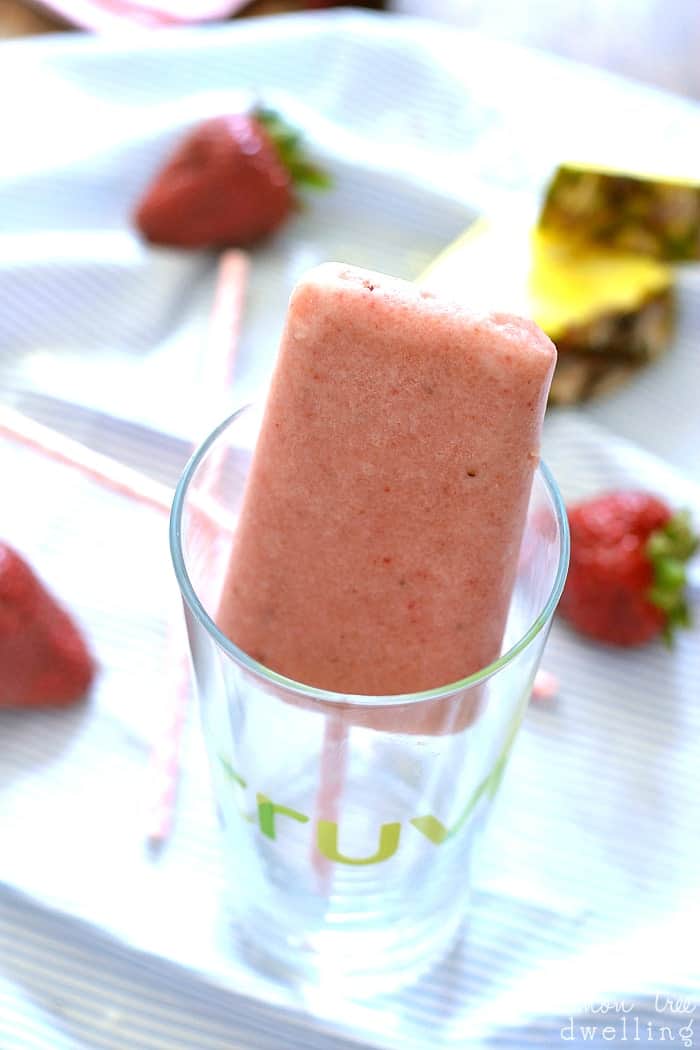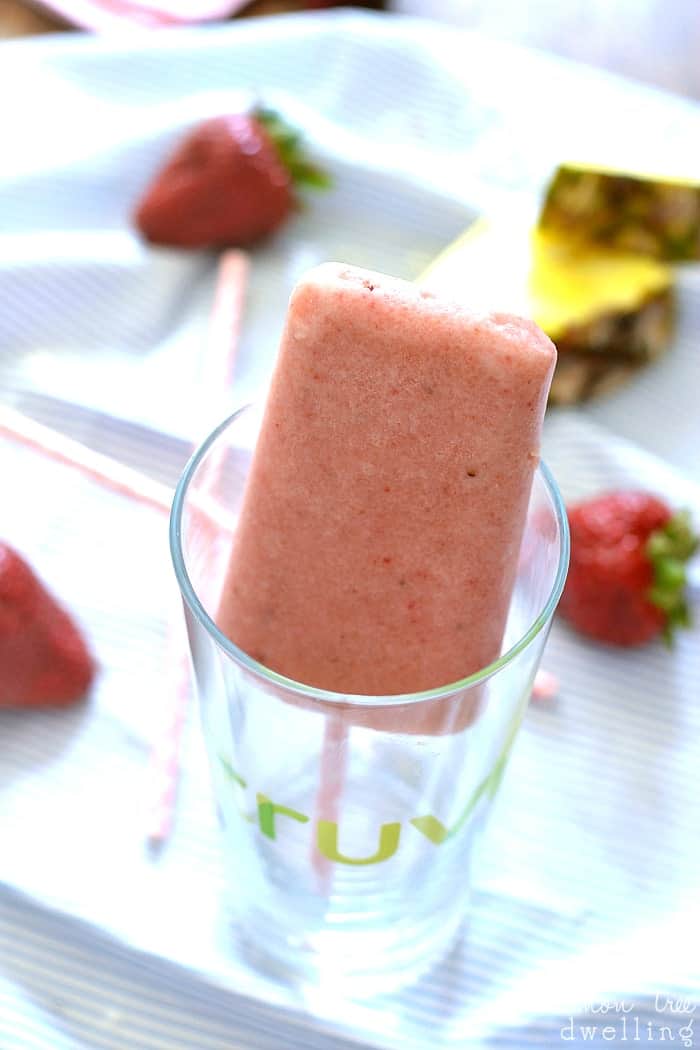 Since they are too nice to turn our kids away, I've decided it's up to us as parents to make sure our kids don't overdo it. So just last weekend, after my kids had spent way too much time there, I decided to walk over and retrieve them. And suddenly I was talking and laughing and being offered s'mores….and next thing I knew, I was being invited to a Memorial Day party! Okay, I can clearly see why my kids love spending time there!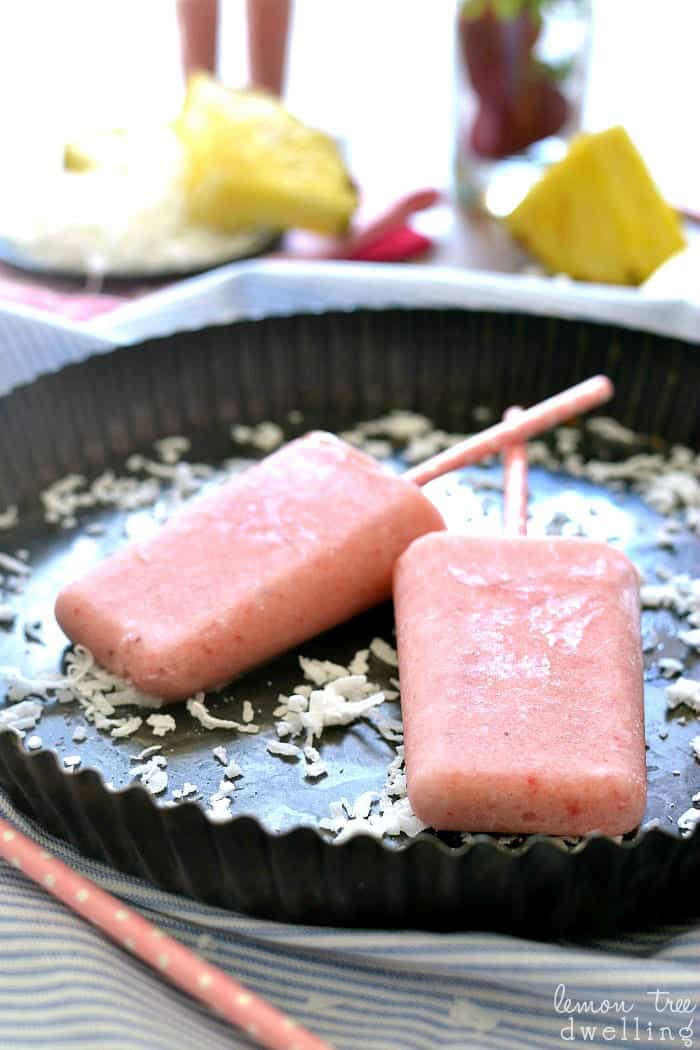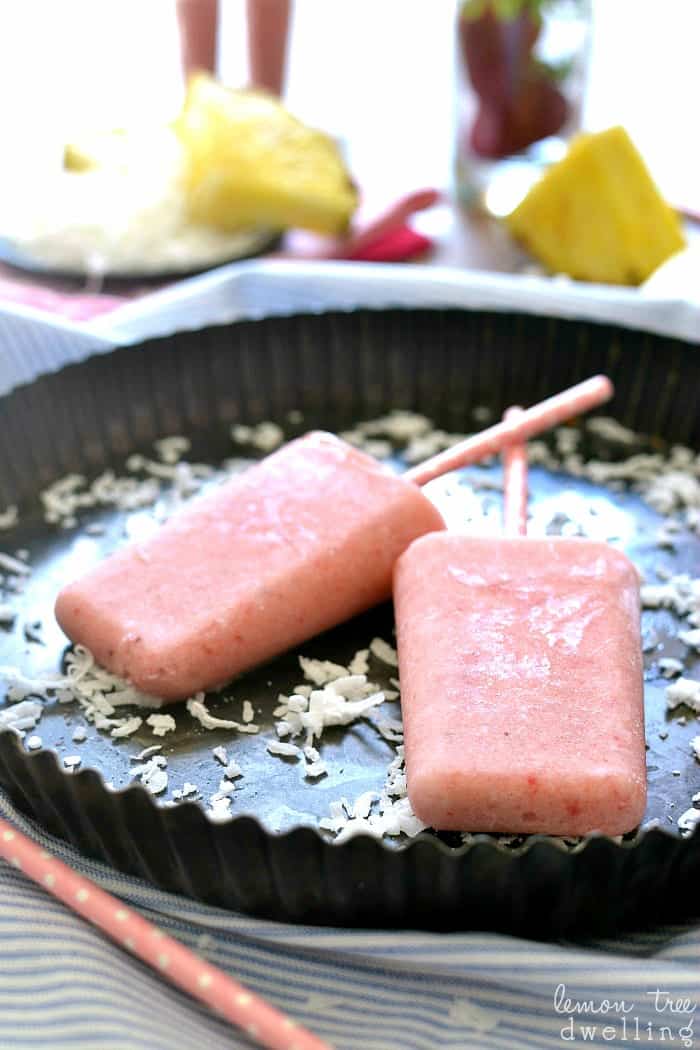 It's nice to know your neighbors. And so nice when they are SO friendly! I'm still on the fence about the party (do they really want to see more of us – and our kids – than they already do!?!?) But if we do go, you better believe I'm going armed with treats. In the form of these Strawberry Colada Popsicles! Made with coconut milk, fresh fruit, and zero-calorie Truvia® Spoonable Sweetener, they are sweet and creamy and refreshing…..and lower in sugar and calories, too! Since Truvia is a natural sweetener, born of the leaves of the stevia plant, you get all the great flavor without all the extra calories. Making them the perfect treat for Memorial Day, or 4th of July, or any summer party. Especially one where you're trying to win over (or re-pay) your neighbors!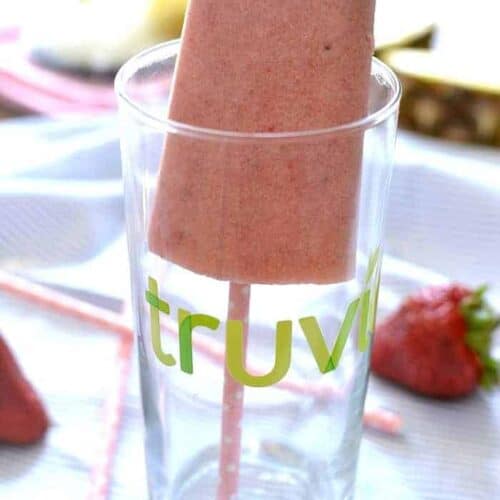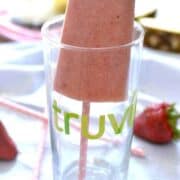 Strawberry Colada Popsicles
Ingredients
1

14 oz. can coconut milk

1

heaping c. fresh strawberries

1

heaping c. fresh pineapple

1/4

c.

pineapple juice

3 1/2

Tbsp.

Truvia® Spoonable Sweetener

1/4

c.

shredded

sweetened coconut
Instructions
Combine all ingredients in a blender or food processor.

Process until smooth.

Pour into popsicle molds and freeze until solid.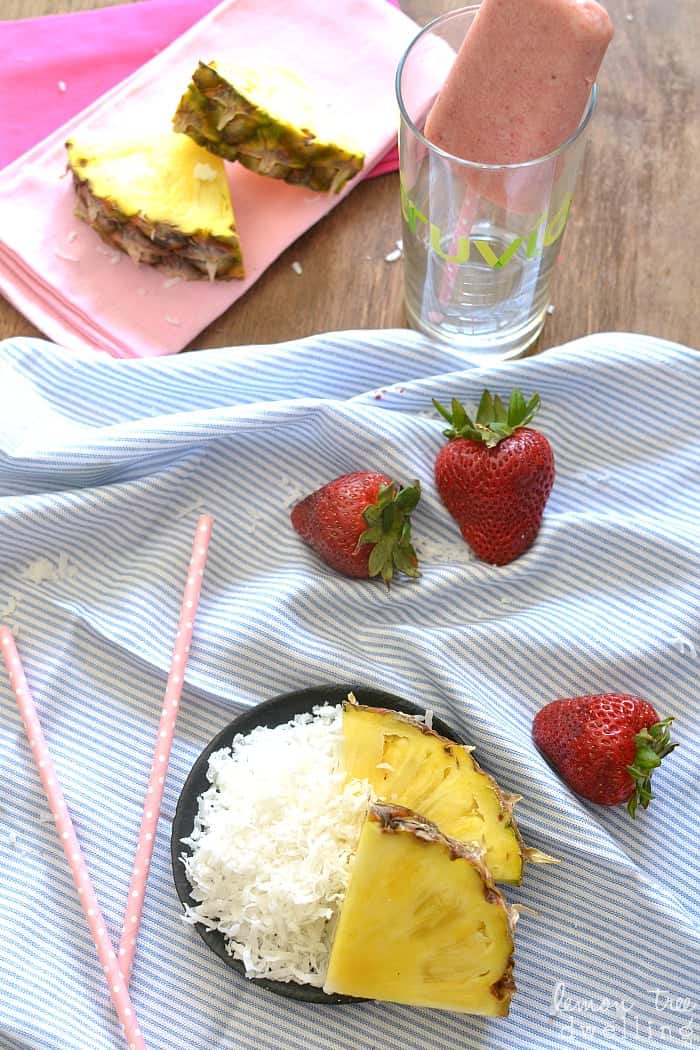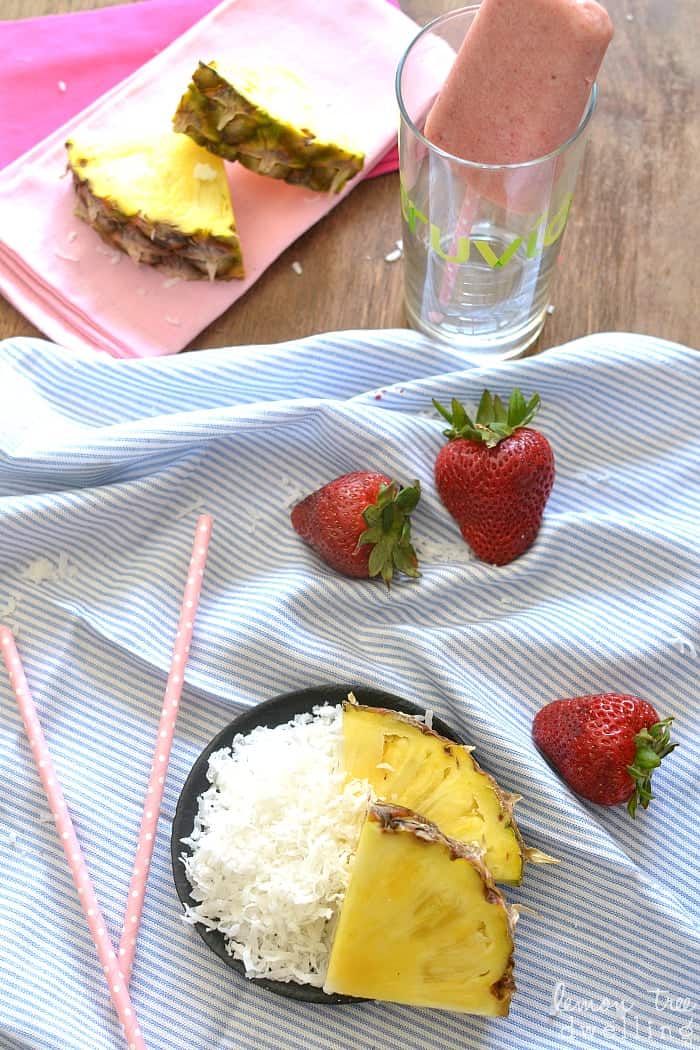 Visit the Truvia® website for more delicious recipes using Truvia®!
Looking for more lower-calorie sweetness??