Mediterranean Tuna Wraps combine albacore tuna, fresh veggies, kalamata olives, sun dried tomatoes and feta cheese in a delicious wrap that is perfect for an on-the-go lunch!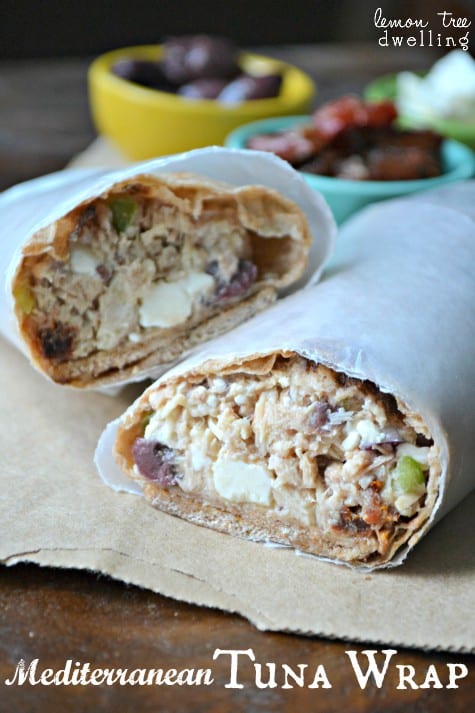 One of the things I am most curious about, when the kids go back to school, is how Nora and I will fill 5 days a week together…..all day, every day! Of course I love to spend time with her, and she and I have a decent amount of alone time already (any time the older two sneak off to play with neighbors or have some Nora-free time)…but 5 days a week is a lot of time to spend with a two year old…no matter how much you love them.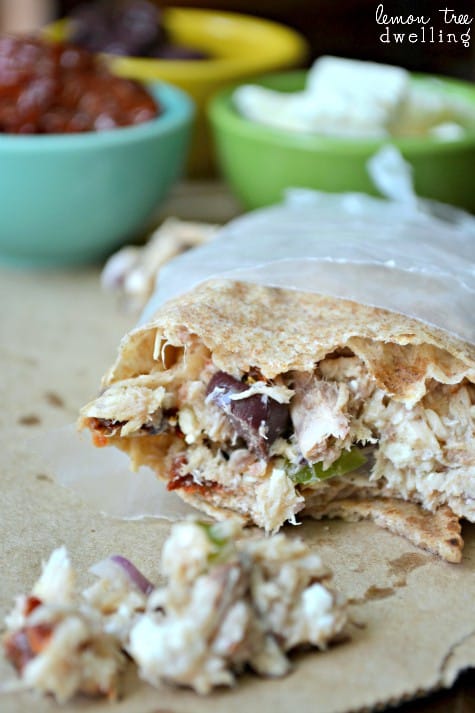 My biggest fear? That we will become hermits who never leave the house! Already this summer I have found myself not wanting to go through the hassle of showering, getting dressed, getting the kids dressed, packing snacks, etc….(all the things that are kind of necessary if you plan to go anywhere)….so we have just stayed home…more than I'd like to admit! And once the weather starts to turn and the snow starts to come, I can only imagine how much I'm NOT going to feel like getting out!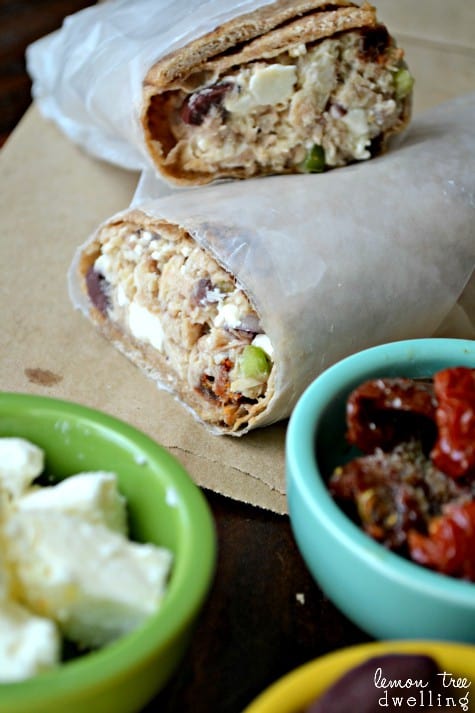 So I'm thinking I need to make us some plans….something like a Gymboree class or Park & Rec or gymnastics….something that forces us to get showered and get dressed and get out of the house! Because as much as I resist it, when all is said and done, days where we actually do something tend to be better than days where we don't. Especially when there's a two year old involved! Who knows….maybe the new school year will bring out our social side. Maybe getting out of the house will feel like the only way to maintain our sanity. Maybe we'll be gone so much that we need to start making lunch on the go…..something like this Mediterranean Tuna Wrap! Easy to make, easy to eat, easy to love! Just like a 2 year old! Especially a 2 year old who gets out of the house every now and then.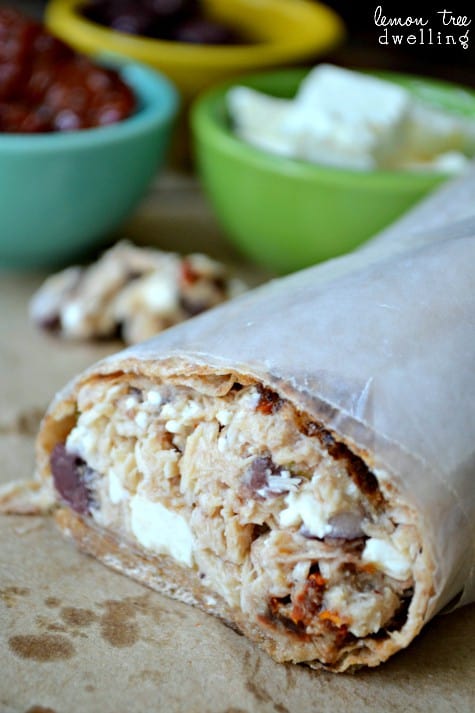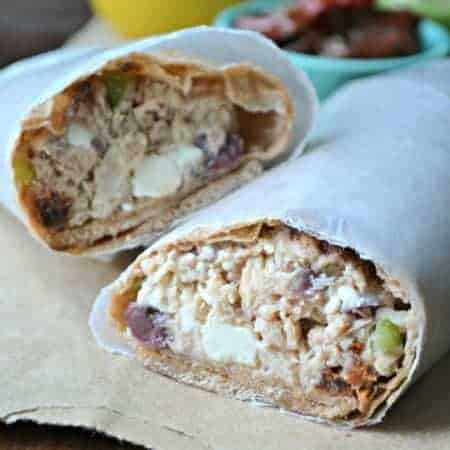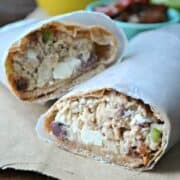 Mediterranean Tuna Wrap
Ingredients
1

8 inch whole wheat tortilla

1

5 oz. can albacore tuna, drained

1

Tbsp.

olive oil

1

Tbsp.

chopped red onion

1

Tbsp.

chopped green pepper

1

Tbsp.

chopped kalamata olives

1

Tbsp.

chopped sun dried tomatoes

1

Tbsp.

crumbled feta cheese
Instructions
In a small bowl, combine tuna, olive oil, red onion, green pepper, olives, sun dried tomatoes and feta cheese. Stir to combine.

Fill tortilla, roll, and cut in half.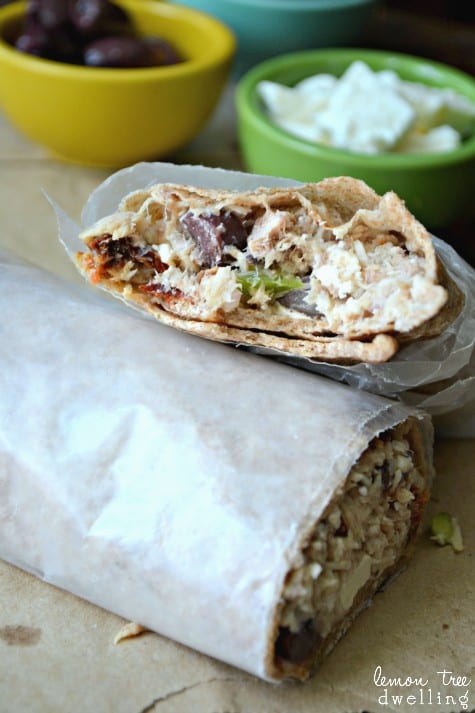 Here are a few more easy and delicious lunch ideas for you!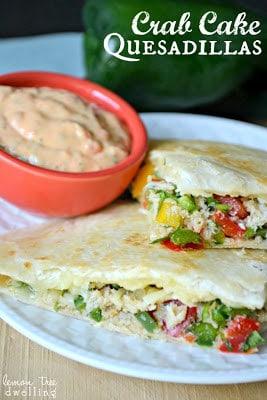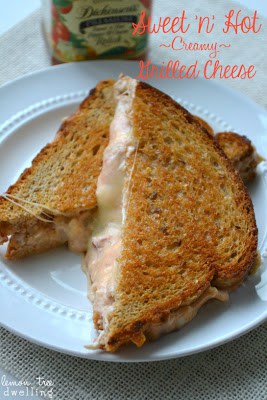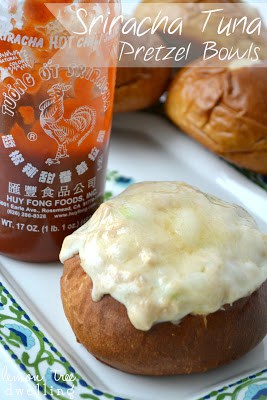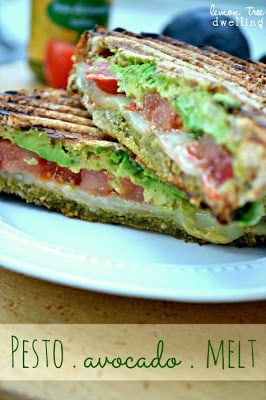 Thanks for taking a peek inside my Lemon Tree Dwelling….
I hope you feel right at home!