These Rum Caramels are the real deal! So smooth and flavorful, these soft and chewy bites are everything you would want in a caramel. Enjoy a delicious hint of rum flavoring. So good....they're like magic!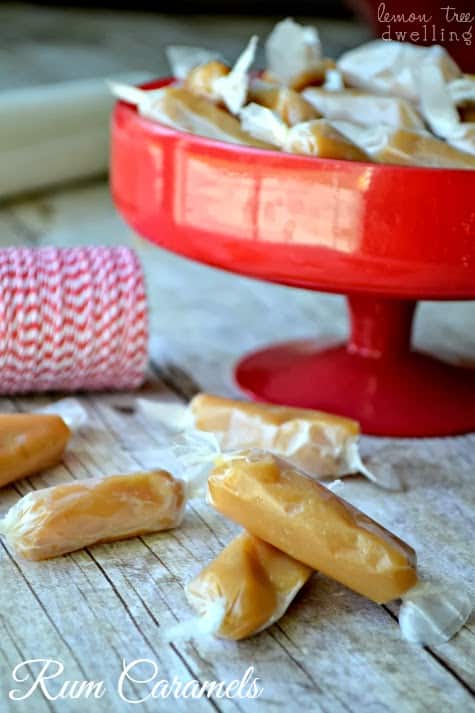 Well....it's Friday! Which means we made it to the end of the week. Normally that doesn't feel like such a big accomplishment, but on weeks when Jorden is out of town, it most definitely is! It's not that I really mind him being gone (I'm used to holding down the fort by now) it's just that by the end of each day, I'm tired. And by the end of the week, I'm exhausted! And with no one to take over any of the kid duties, I end up crabby. Mostly with my kids....which is never a good feeling.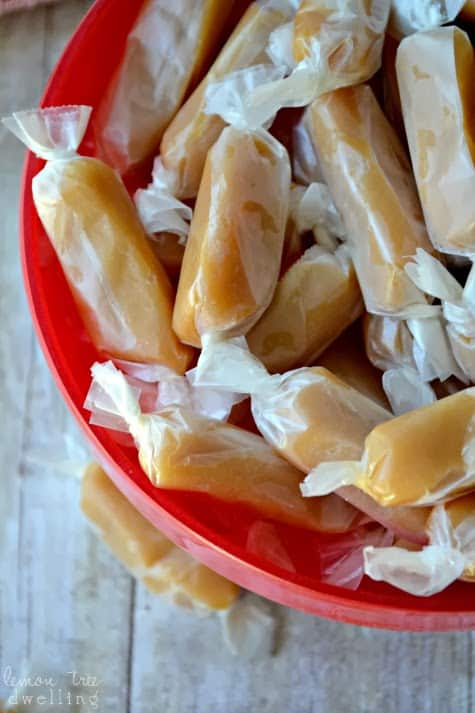 It's usually just the little things....like tears over clothing and hair and lunch choices and the fact that Nora just colored on Greta's picture....that end up building throughout the week and driving me crazy. But this week it was a little something different.
This week, on top of all the little things that are typically enough to put me over the edge, it was homework. LOTS of it! Including a study guide for the math test Ellia has today, which led to numerous conversations about tests...and test anxiety...and why the teacher has to keep saying the word test in class (doesn't she know that calling it a test makes it seem like a REALLY big deal??) Yes, this week we had bigger problems.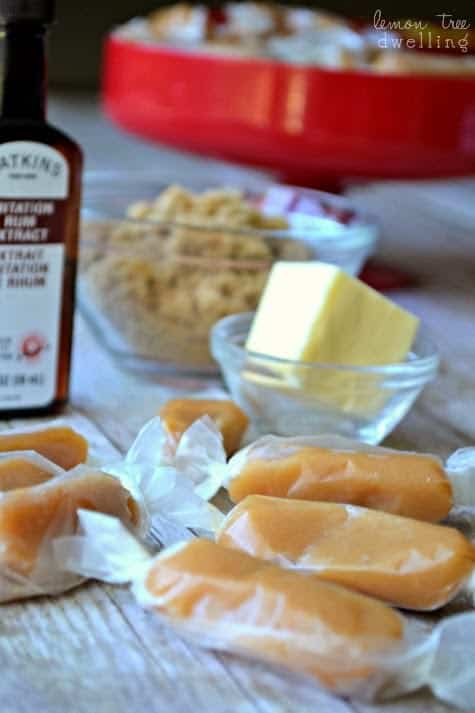 Rum Caramels
To be fair, Ellia wasn't the only one with bigger problems this week. I had some of my own.....and they were all related to these caramels I was set on making! (Okay, maybe not ALL....but the caramels did cause an undue amount of stress!) I will spare you all the details, but let's just say this is my 4th batch....and you're lucky they turned out, because it would have been my last!!
After trying 3 different recipes, 2 different candy thermometers, 4 different pans, and about 18 different ways of staying calm, I am happy to report SUCCESS. These homemade rum caramels turned out soft and chewy and amazing.....just the way I had envisioned them.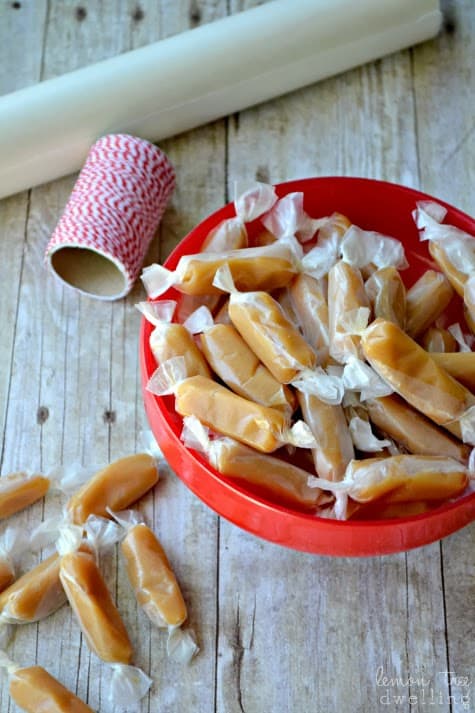 As far as my week with the kiddos, and Ellia in particular, I think I might need to revisit some of those 18 ways of staying calm. Because, as much anxiety as Ellia has over test taking, I have an equal level over wanting her to do well! Which doesn't do much to help the situation, now does it? The last thing I want to do as a mom is reinforce the things my kids already struggle with....or, even more, actually make them worse. Lucky for me, we are still at an age where a simple apology makes everything better.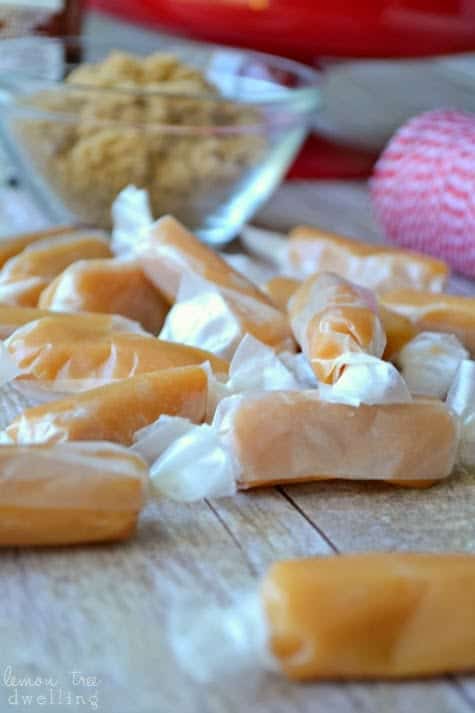 You know what else makes everything better? These Homemade Rum Caramels. No kidding, they're like magic. Which makes me extra happy they finally turned out....because if there's one thing I could use every now and then, it's something that will magically make things all better. Kinda like your husband coming home after being gone all week....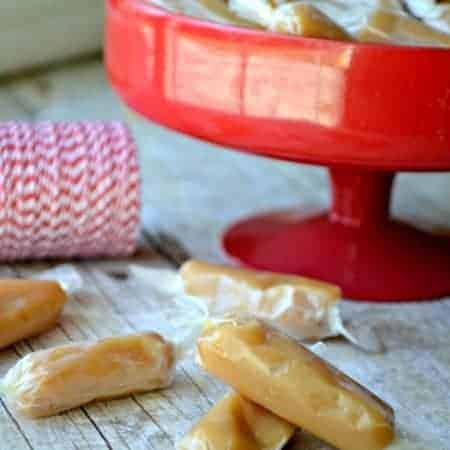 Homemade Rum Caramels
Ingredients
2

c.

granulated sugar

1

c.

packed brown sugar

1

c.

2 sticks butter

1

c.

milk

1

c.

heavy whipping cream

1

c.

light corn syrup

1

tsp.

rum extract
Instructions
Line a 9x13 inch pan with foil; butter and set aside.

Combine all ingredients except rum extract in a large (4 qt.) saucepan.

Cook over medium heat, stirring occasionally, 15-20 minutes or until butter is melted and mixture comes to a boil.

Attach a candy thermometer to the side of the pan. Continue cooking, without stirring, 25-30 minutes or until candy thermometer reaches 244 degrees (firm ball stage).

Remove from heat; stir in rum extract.

Pour into prepared pan and cool completely.

Cut into small pieces; wrap in wax paper.

Store in the refrigerator.

*Recipe adapted from Land O Lakes' Soft Caramel Recipe

*I found it VERY helpful to test my candy thermometer for accuracy - it made ALL the difference! To test: boil water in a large pot. Thermometer should register at 212 degrees when water starts to boil. When I did this (after 3 failed attempts) I discovered that my thermometer registered at only 200 degrees...meaning I needed to adjust accordingly!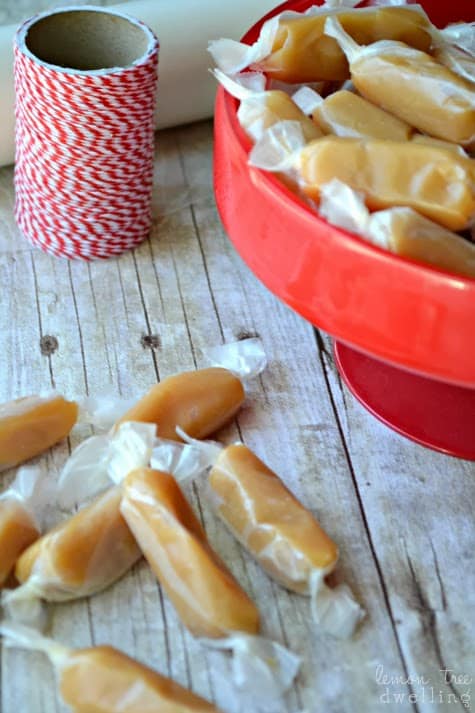 Enjoy!
Here are a few other holiday treats for you to make and share!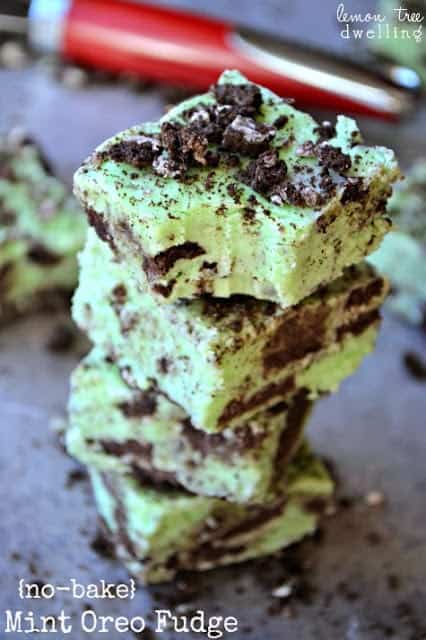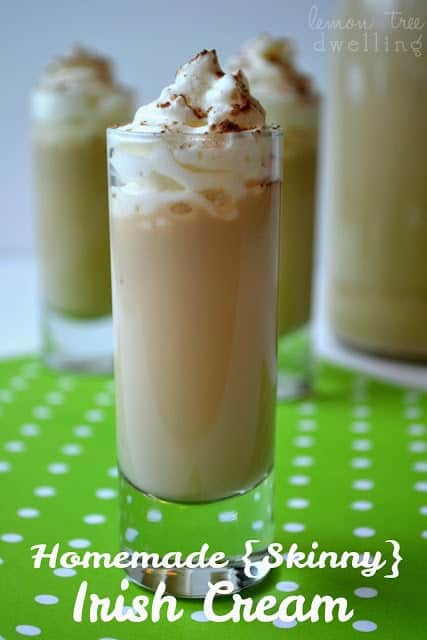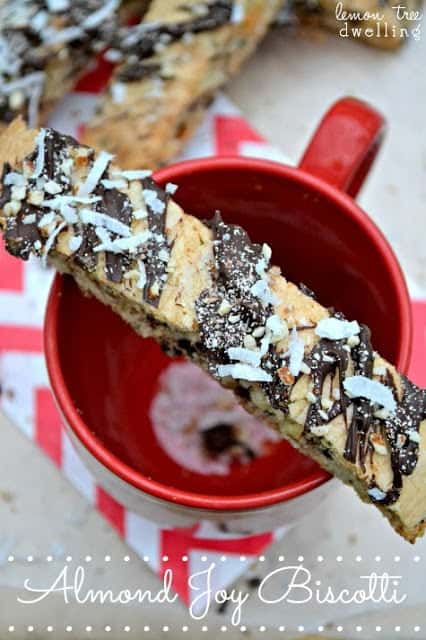 Need a rum cocktail to go with your caramels? Try this 3 ingredient rum drink from Thrillist.