These Bacon Cheddar Ranch Pinwheel appetizers are the ultimate party food! Loaded with bacon, cheddar cheese, and creamy ranch flavor, these easy roll-ups are sure to become a new favorite appetizer recipe. Not only are they super quick and easy to make, but they're easy to transport, too. Which makes them perfect parties, picnics, or game days!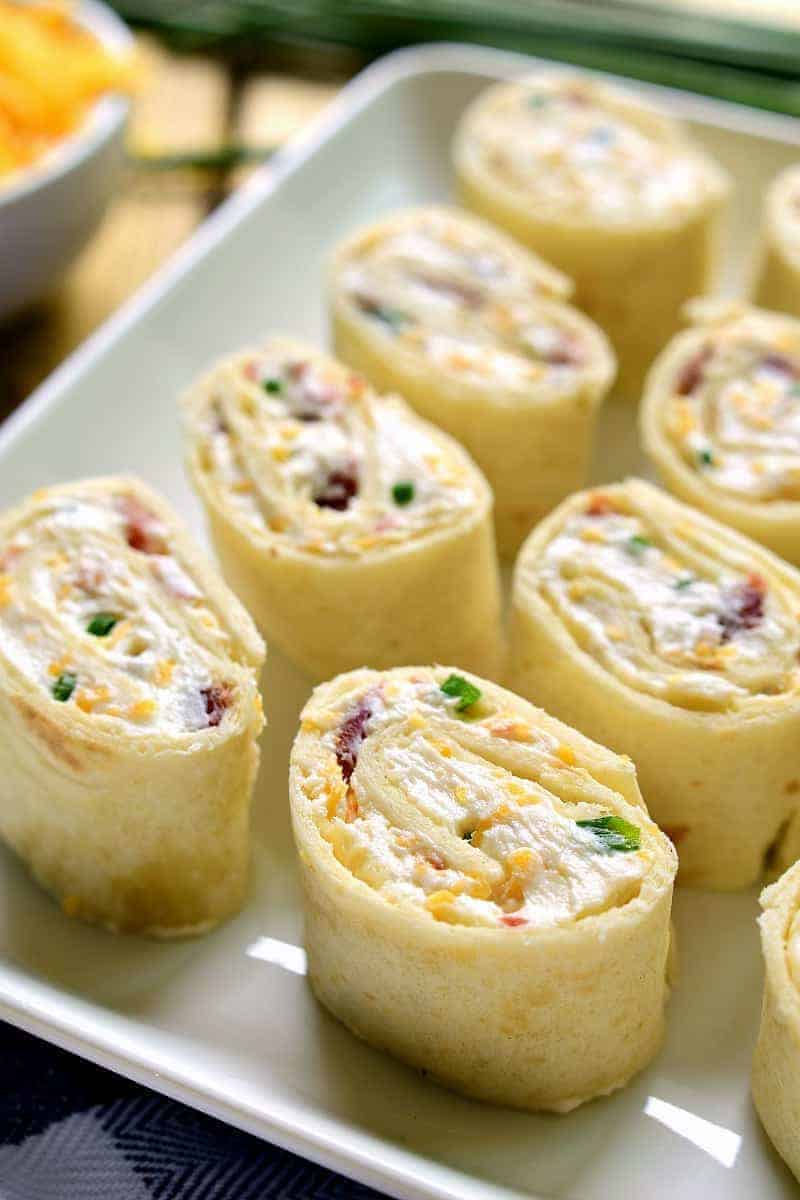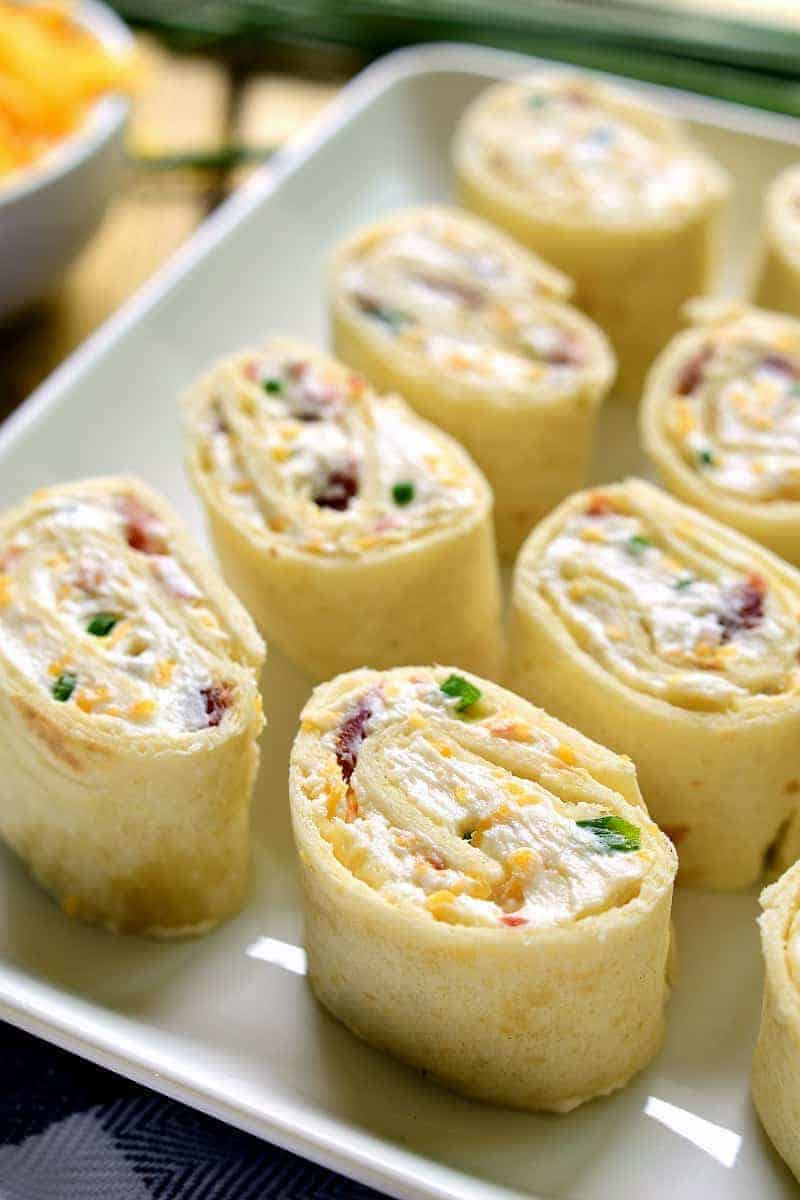 So. We made it back from the waterpark all in one piece. Hooray! And...believe it or not...we had fun! I'm always a bit skeptical, since waterparks aren't totally my thing...but at the end of the day, you really can't beat a little time away.
Because even though we spend a lot of time together at home, time away is just different. It looks different, it feels different, and it brings out different sides in people. Some good, some bad, and some just downright funny.
I guess that's what 3 days of too much sugar, not enough sleep, and all the swimming you can handle will do to people! And by people, I especially mean Nora. And it makes sense...since Nora is constantly trying to keep up with her big sisters in their bedtimes, their sugar consumption, and their bravery at the waterpark. Needless to say, by the end of the trip, we had one very over tired 5 year old who was definitely giving us a run for our money.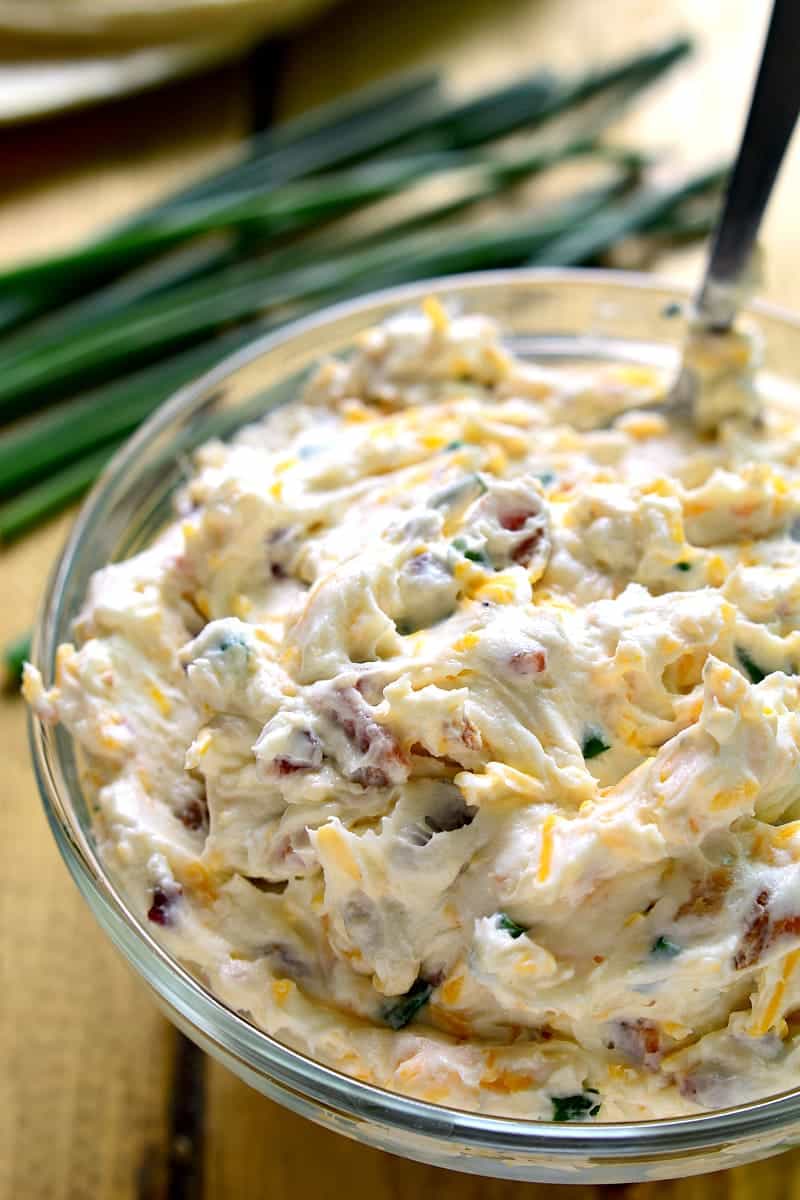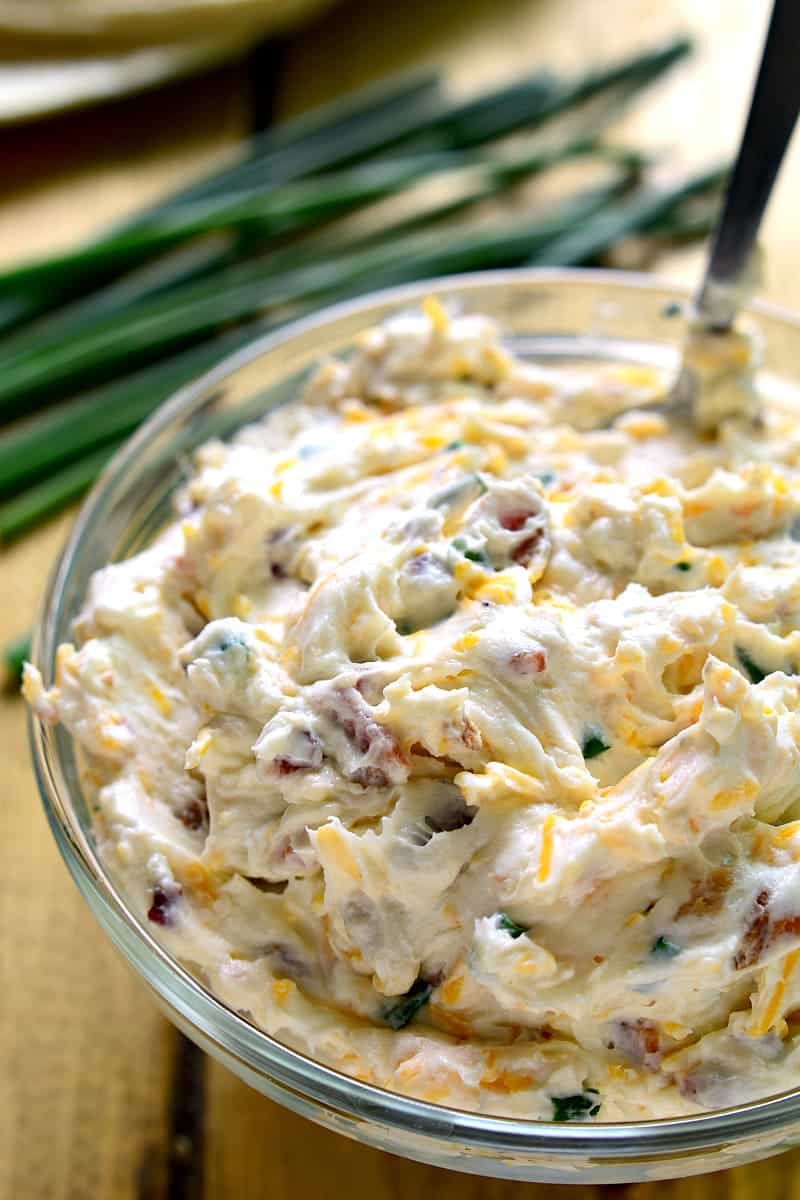 But not before she gave us a dinner full of laughs....a night which I can safely say none of us will soon forget. It was our last dinner there, after a full day spent at the waterpark, and we were waiting for our food to arrive.
And then, out of nowhere, Nora started telling us all about her secret crush - a boy in her class named Jack - which came as a surprise to everyone.
And she didn't just mention it and move on....no, she kept going and going, and everything that came out of her mouth was funnier than the next. And for those 10 minutes at dinner, little Nora seemed so much older than 5. And for the first time in a while, she really was keeping up with her big sisters.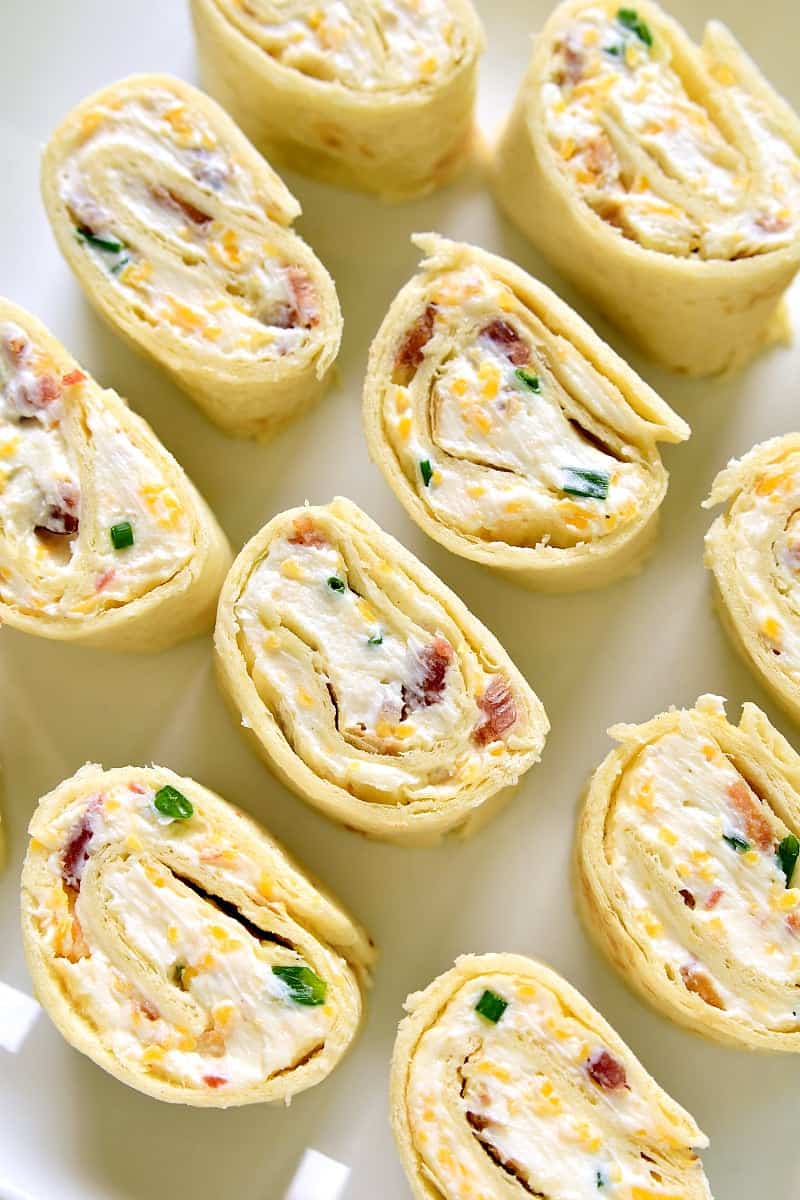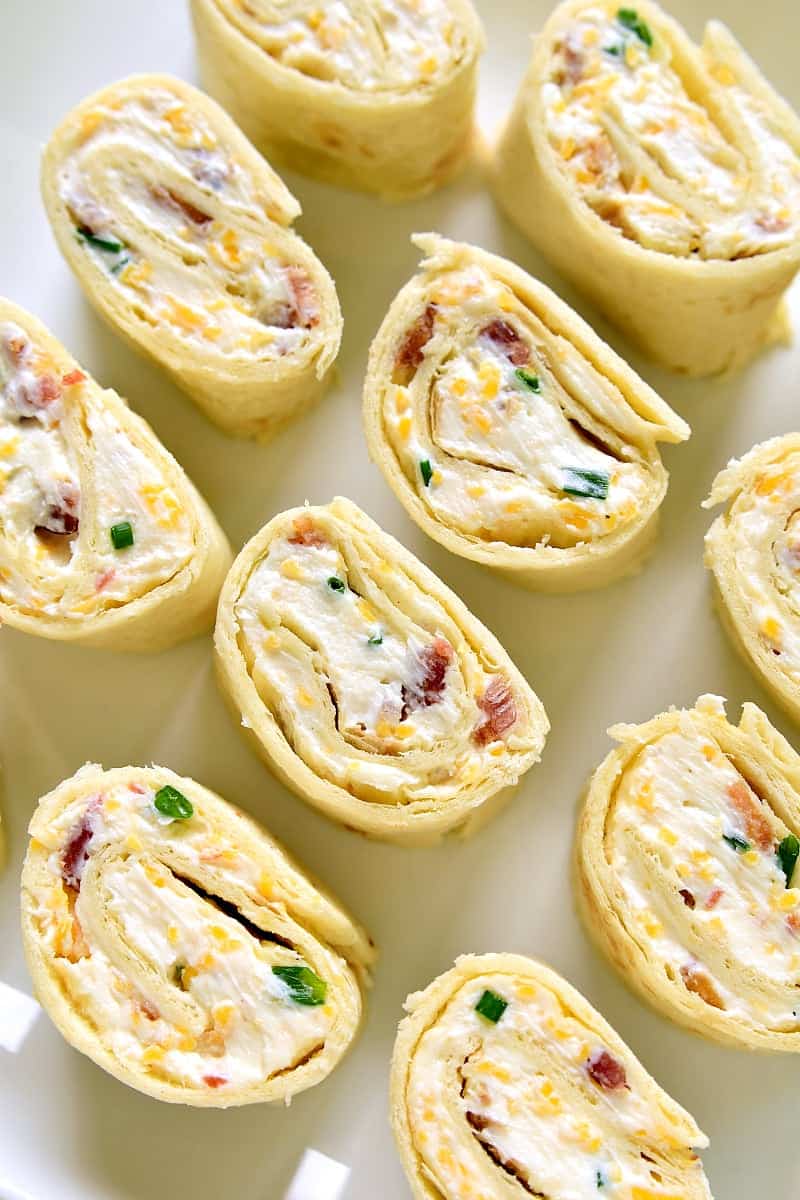 After dinner, of course, the over-tiredness kicked in and we remembered she's only 5 and we knew we'd have hell to pay for our weekend away. But you know what? It was all worth it. For the same reason it's worth it to let our kids stay up on New Year's Eve or sleep in one another's beds or watch the Super Bowl all the way to the end. Because sometimes it's those little moments that carry the memories. And the laughs. And the magic.
Speaking of magic, these Bacon Cheddar Ranch Pinwheel appetizers are nothing short of magical, and definitely perfect for your next Super Bowl party! They can be made ahead or easily whipped up at the last minute...and you can't go wrong with the bacon cheddar ranch flavor combo. They're one of our favorite game day appetizers!
If you love bacon cheddar ranch as much as we do, I would highly recommend trying my Bacon Cheddar Ranch Chicken Salad and my Bacon Cheddar Ranch Chicken Noodle Soup. I'm telling you....you can't. go. wrong!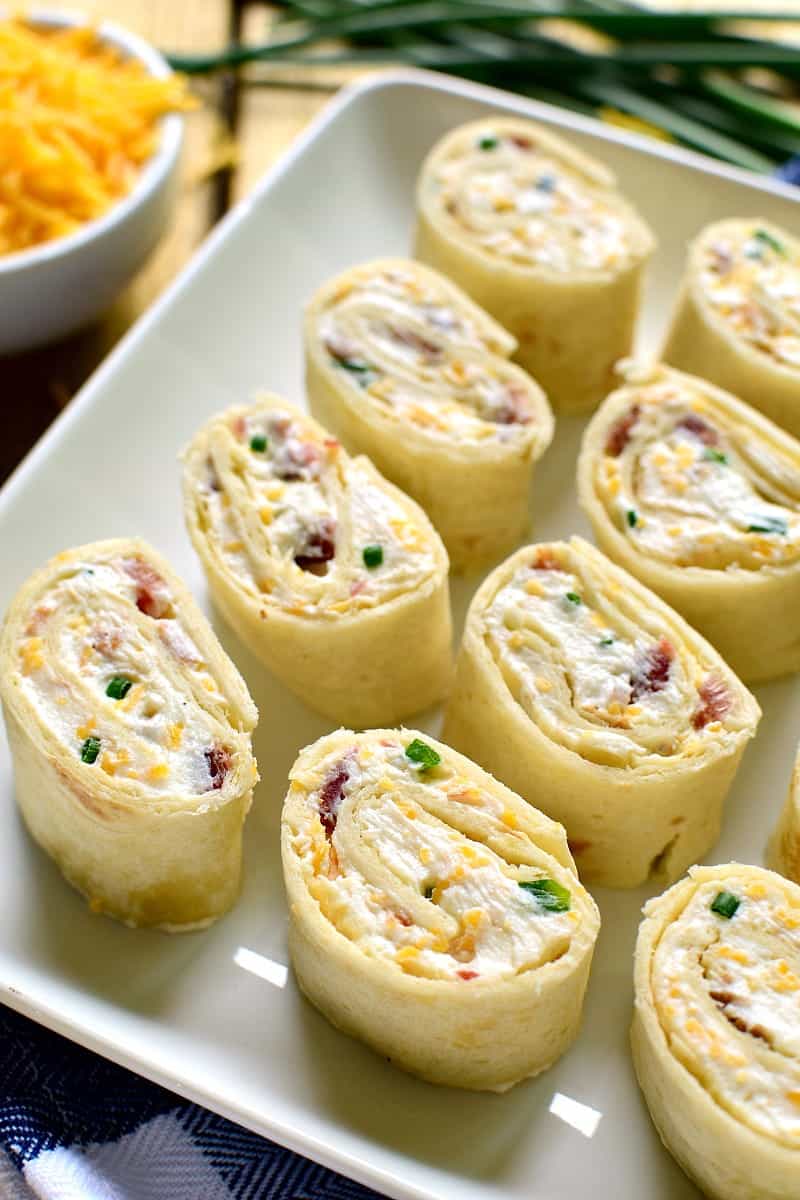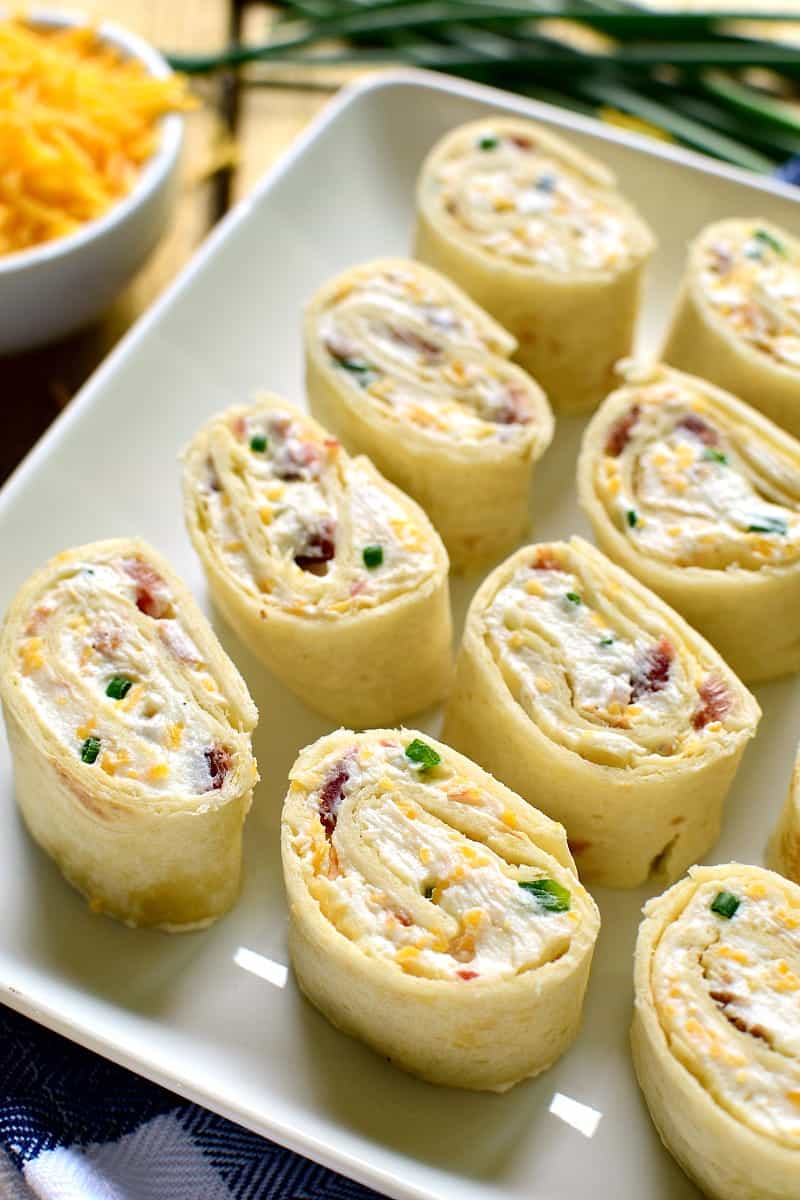 HOW DO YOU MAKE TORTILLA ROLL-UPS?
Start with soft tortillas. This ensures they won't crack when rolling them up.
Use room temperature cream cheese, which makes for easier mixing and spreading.
Be sure your toppings are evenly distributed so you get every flavor in every bite.
Roll them tightly. The tighter they are rolled, the easier they are to eat!
If making them in advance, wrap them in plastic wrap and refrigerate until ready to serve. Then simply remove from the refrigerator, cut, and serve.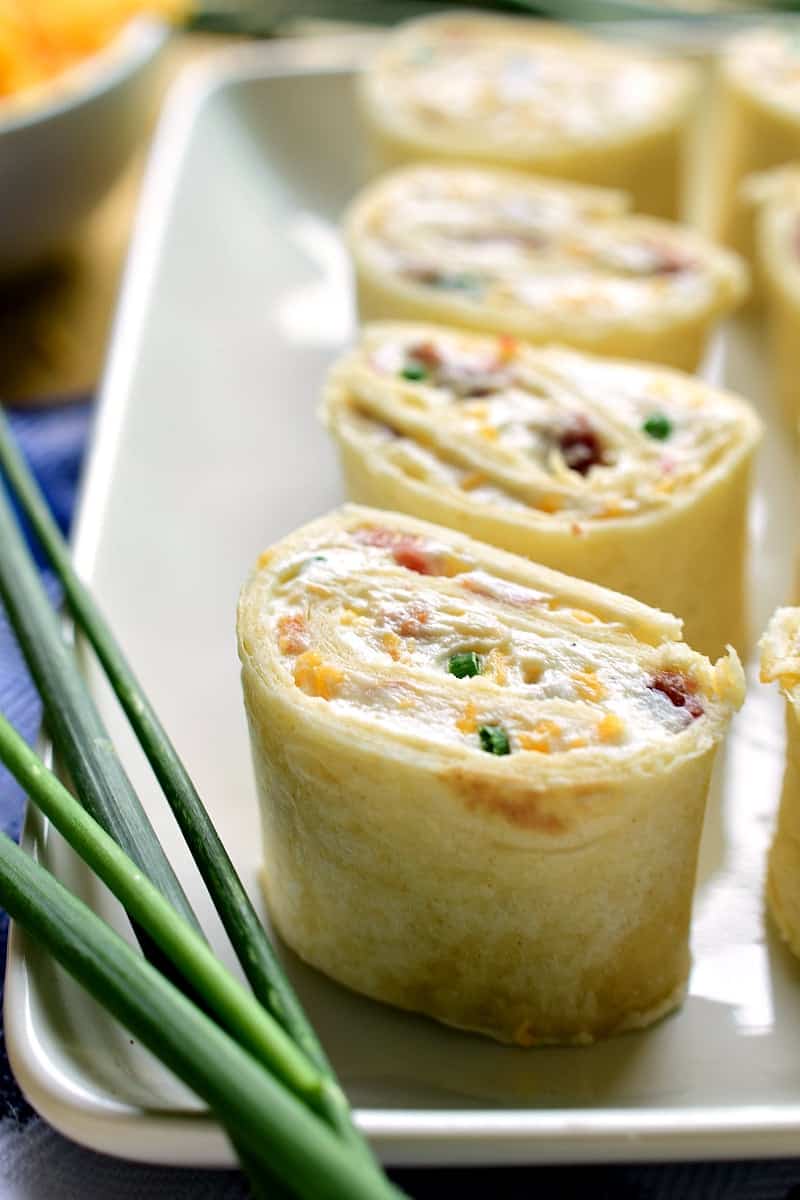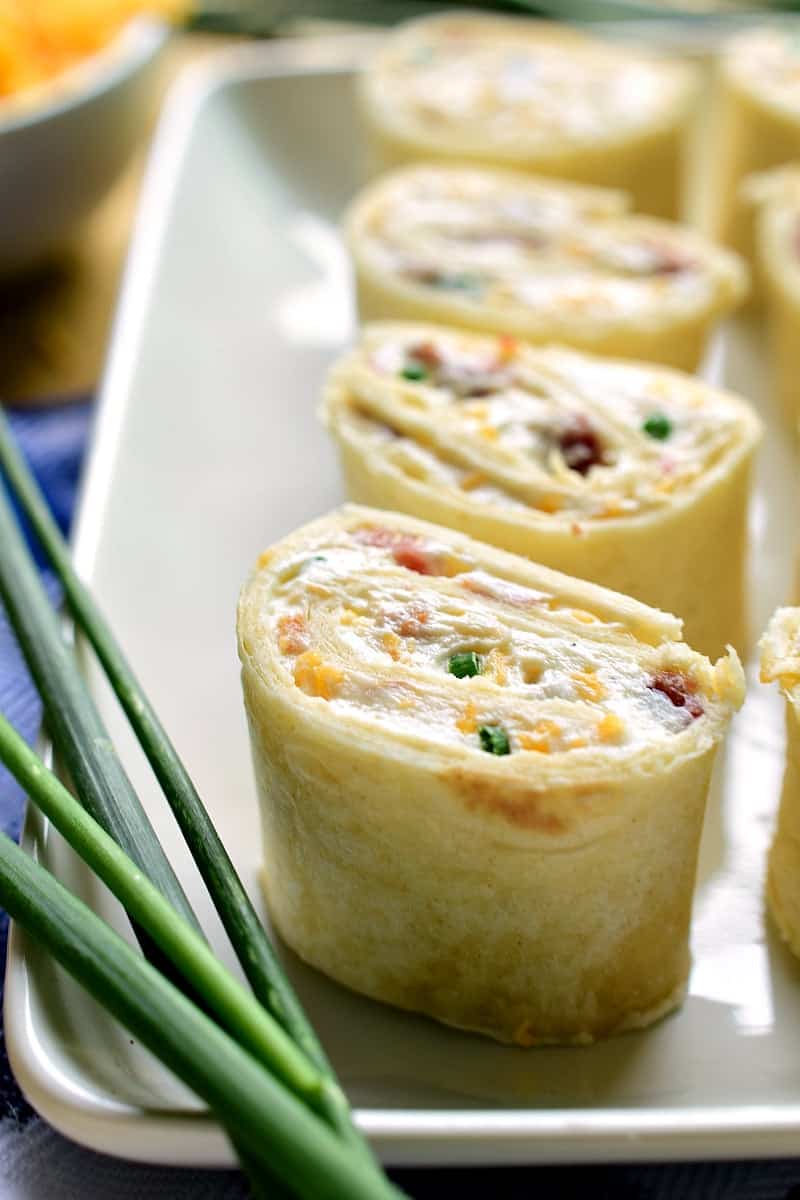 This Bacon Cheddar Ranch Pinwheels are like little bites of heaven. So easy, so delicious, and guaranteed to make everyone happy And you never know....they might even bring out some secrets! (OR....a Super Bowl win!)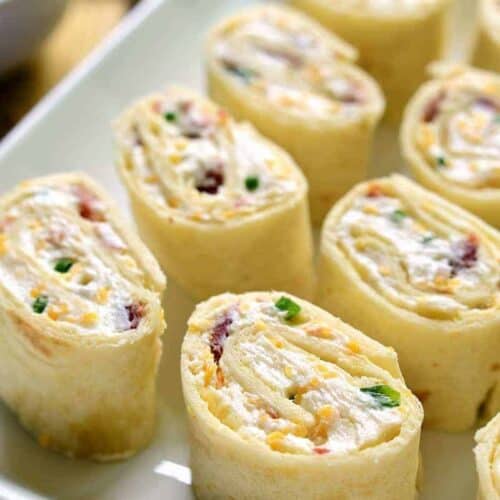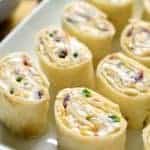 Bacon Cheddar Ranch Pinwheels
These Bacon Cheddar Ranch Pinwheels are the perfect party food! Loaded with bacon, cheddar cheese, and creamy ranch flavor, they're sure to become your new favorite party appetizer!
Ingredients
8

oz.

cream cheese

softened

¼

c.

ranch dressing

½

c.

finely shredded cheddar cheese

6

pieces

bacon

cooked and chopped

1

Tbsp.

minced chives

flour tortillas

6 small or 3 large
Instructions
In a small mixing bowl, combine cream cheese and ranch dressing. Mix until smooth.

Stir in cheddar cheese, bacon, and chives.

Spread in a generous layer over tortillas.

Roll tortillas tightly and slice into 1 inch pieces.
Need more bite sized game day appetizer recipes like the bacon cheddar ranch pinwheels?
Sweet and Spicy Cranberry Cocktail Meatballs