There's been a lot of discussion in recent years about eggs. Free range versus cage free versus conventional versus organic… and as consumers, it can be difficult to know which choice to make. I recently had the opportunity to participate in a panel discussion with Best Food Facts and the United Soybean Board, where I learned about what each choice actually means and why the topic of sustainable egg farming is so complex. If you've ever struggled to make the decision about which type of eggs your family should be eating… read on!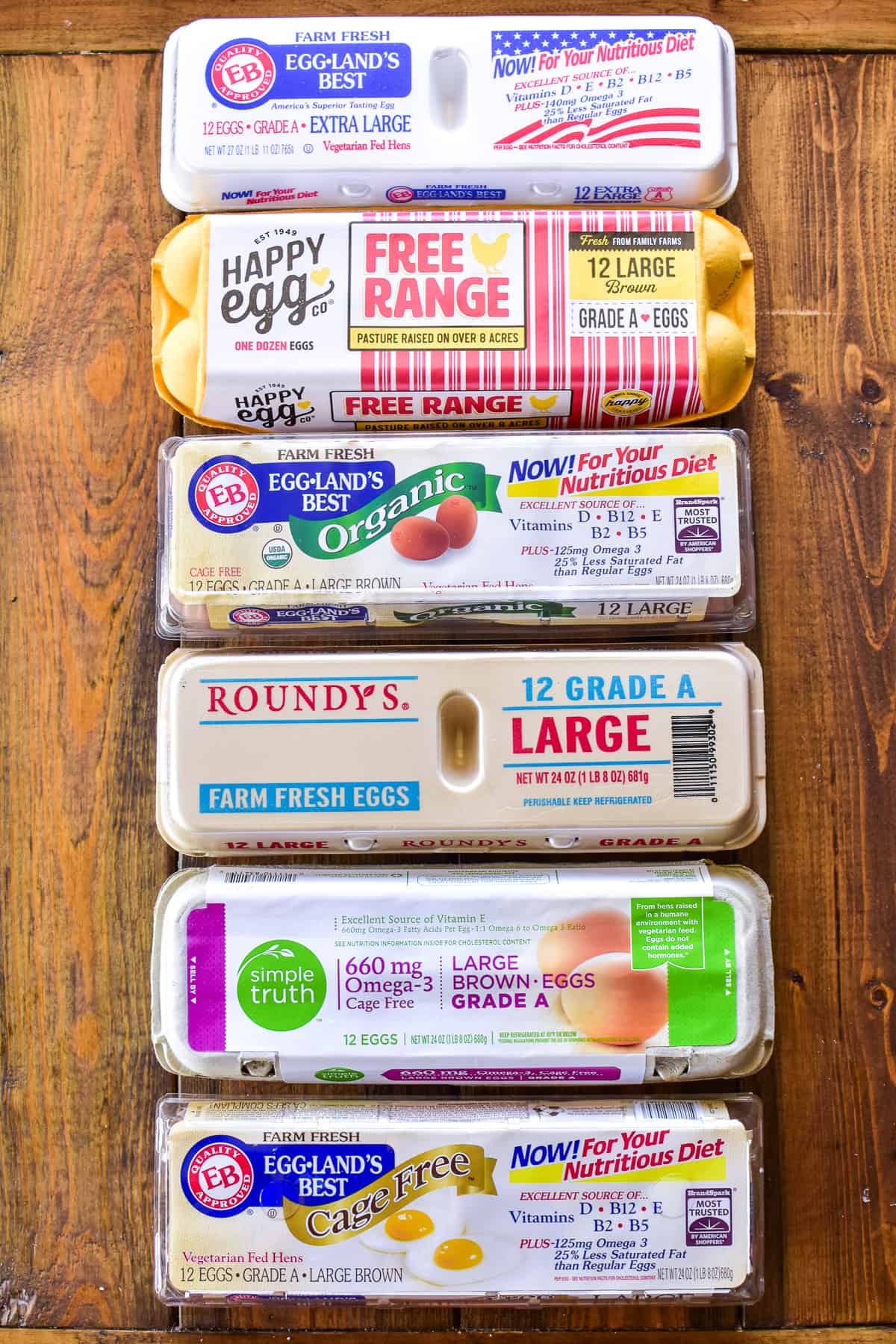 I partnered with Best Food Facts and the United Soybean Board to bring you this recipe. All opinions are my own.
In order to even start the conversation about sustainable egg farming, we need to define what we mean by sustainability. It's a word we've all heard, and a word we've all used, but as I realized quickly during the panel discussion, everyone defines it somewhat differently. Which makes sense, because it's actually a lot more complex than we may realize. It's not only about minimizing our impact on the environment, but it's also about protecting the health of animals and making sure all people have access to proper nutrition. The most concise definition offered during the discussion was this: Sustainability is about meeting our present and future food needs while leaving a minimal footprint. And when it comes to egg farming, sustainability is at the forefront of farmer's minds.
So what does sustainability in egg farming look like? Well, as I learned, there's a lot to consider. It's about saving water and improving feed conversions. It's about providing chickens with healthy living conditions and lowering mortality rates. It's about offering farmers fair pay and reducing food waste. As one panel member stated, sustainable egg farming is about taking a well rounded approach and "balancing all the pegs". It's not just about cage style, although as consumers, cage style is the one thing we hear about most often.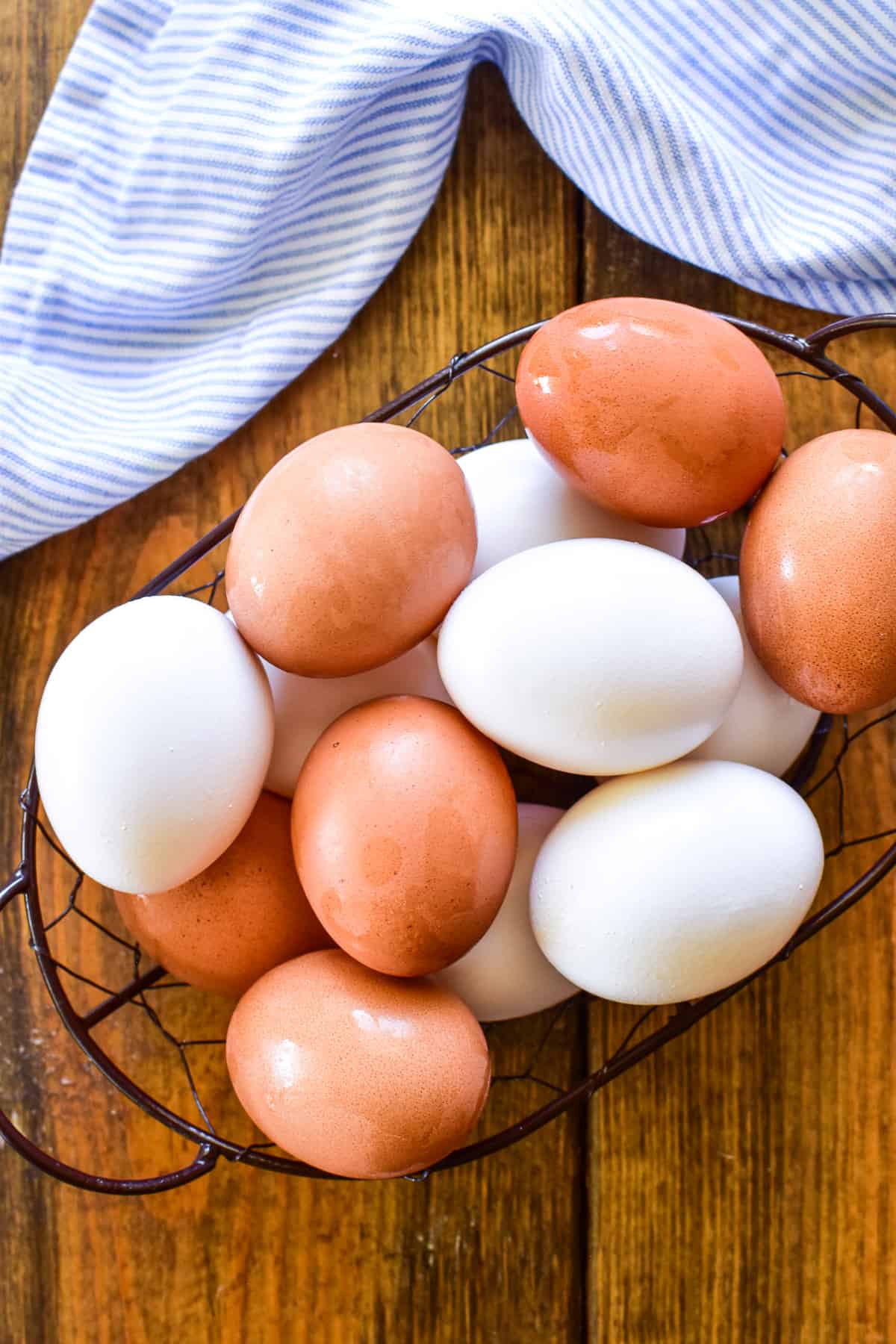 So let's talk about the different cage styles and what they mean. There are three main types of cages: conventional, enriched colony, and cage free.
Conventional cages – Conventional cages house 6-10 birds per cage, and chickens have 67 square inches to move around. They're the least expensive of all the cages, but they come at a cost to the chickens. Because of the small space, chickens aren't able to participate in natural behaviors. Which is exactly why conventional cages are so controversial.
Enriched colony cages – Enriched colony cages are larger cages that house 30-40 birds per cage. Chickens have more social interaction, more room to move around, and these cages are also equipped with perches, scratch pads, and nesting boxes. This type of cage is the most balanced of the three, as it allows chickens to participate in natural behaviors while also offering the protection of a cage. Although we as consumers don't hear about enriched colony cages often, all of the panel members agreed that they're actually the best overall option.
Cage free – Cage free is exactly what it sounds like. Chickens are allowed to roam free, without cages, and participate in whatever natural behaviors they would in the wild. There's been a big push by consumers for egg farmers to transition to cage free eggs, but as I learned during the panel discussion, it's not necessarily what's best for chickens.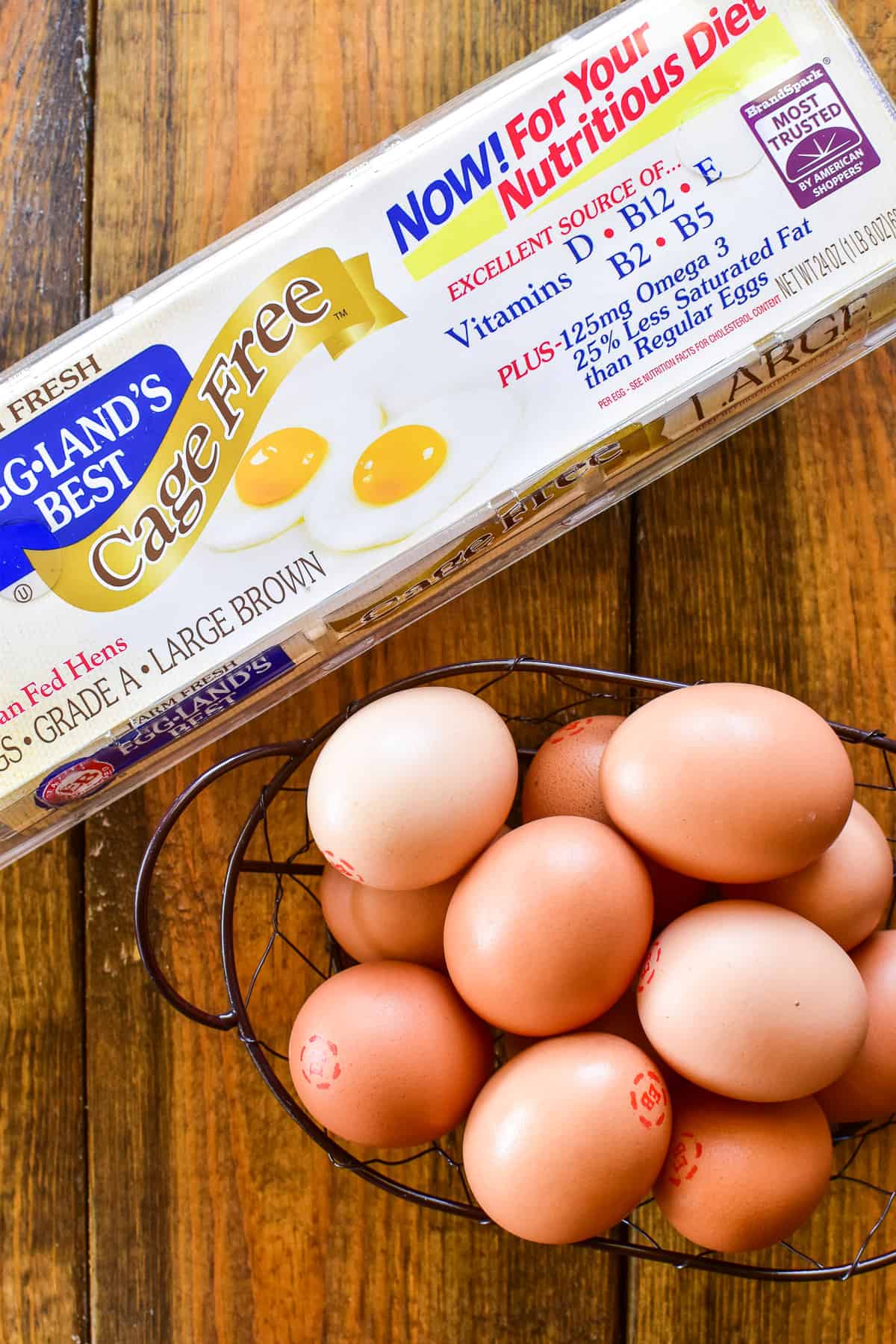 So what are some of the downsides to cage free? Well, for one, it requires lots of land… which is not necessarily realistic on a broad scale. It also offers no protection to chickens, so cage free birds are more susceptible to disease and harder to care for than caged birds. Since chickens are naturally prey, physiology tests have actually shown that free range chickens have increased heart rates, indicating they may not feel as safe as caged chickens. Also, cage free birds are allowed to eat their feces, which results in a higher bacteria count in cage free eggs.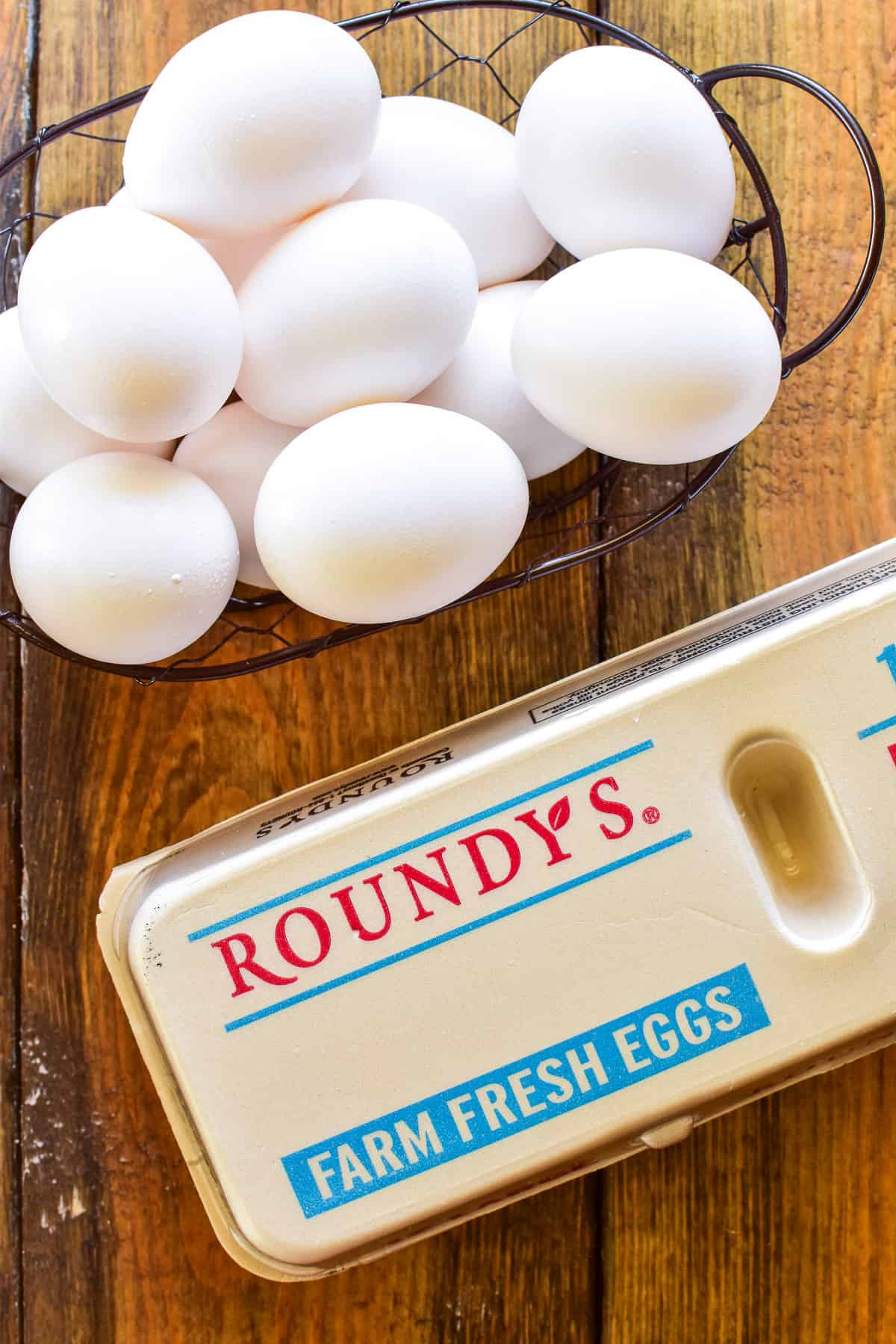 There are also downsides to cage free from a consumer perspective. Because it requires 2-3 times the labor, cage free eggs are significantly more expensive than conventional eggs. Also, cage free chickens consume more feed than caged birds (yet the nutritional value of the eggs remains the same), which also adds to the cost of cage free eggs. While some people can afford the higher cost, for people living near the poverty line, it might make the difference between their families having access to the many nutritional benefits that eggs offer.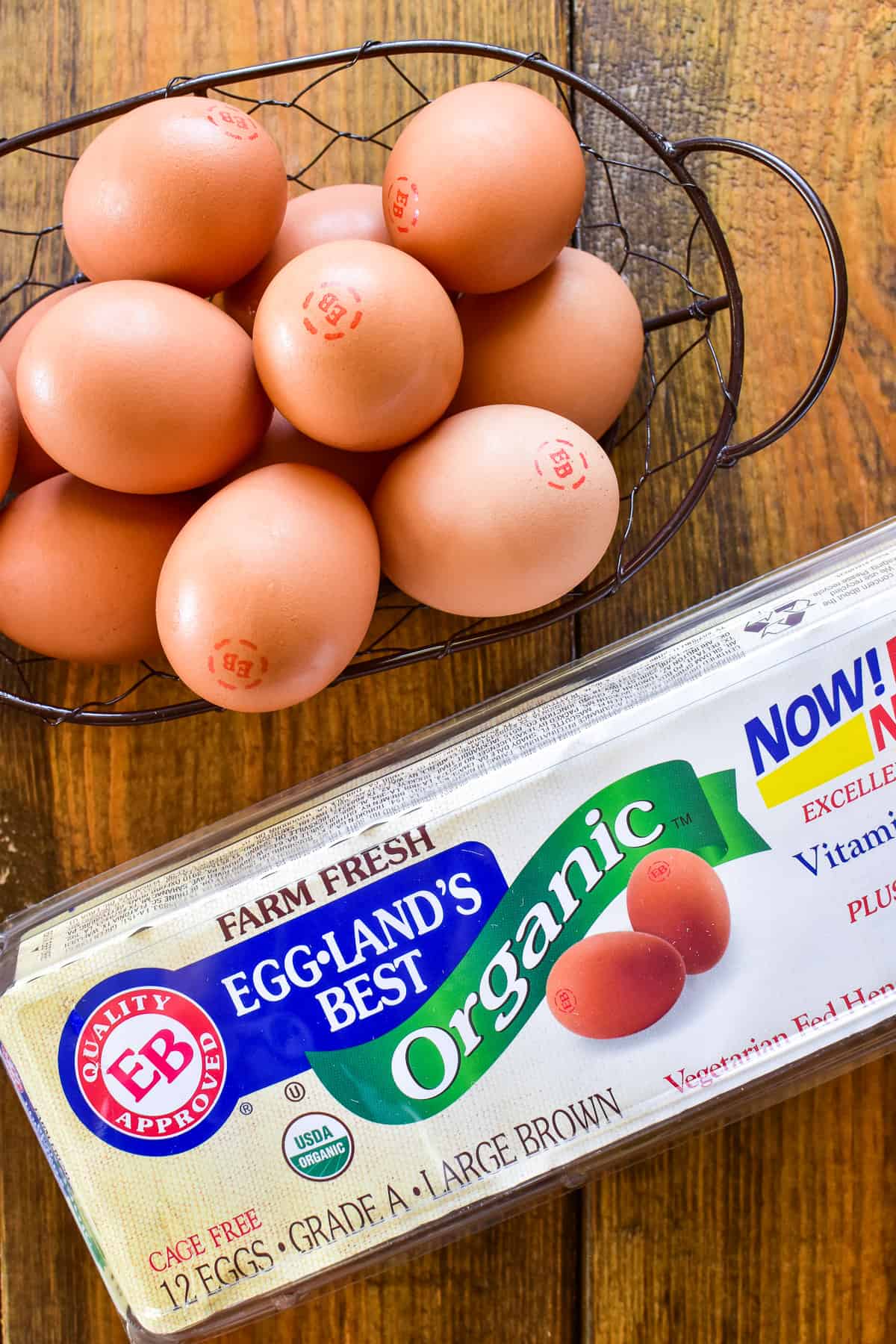 Given all these downsides, why has there been such a push to go cage free? Well, according to the panel discussion, the push has mainly been led by animal rights groups, who generally have a mistrust of the farming industry. As the panel members discussed, this mistrust is dangerous, because it ends up increasing the cost of production and ultimately increasing the cost of food.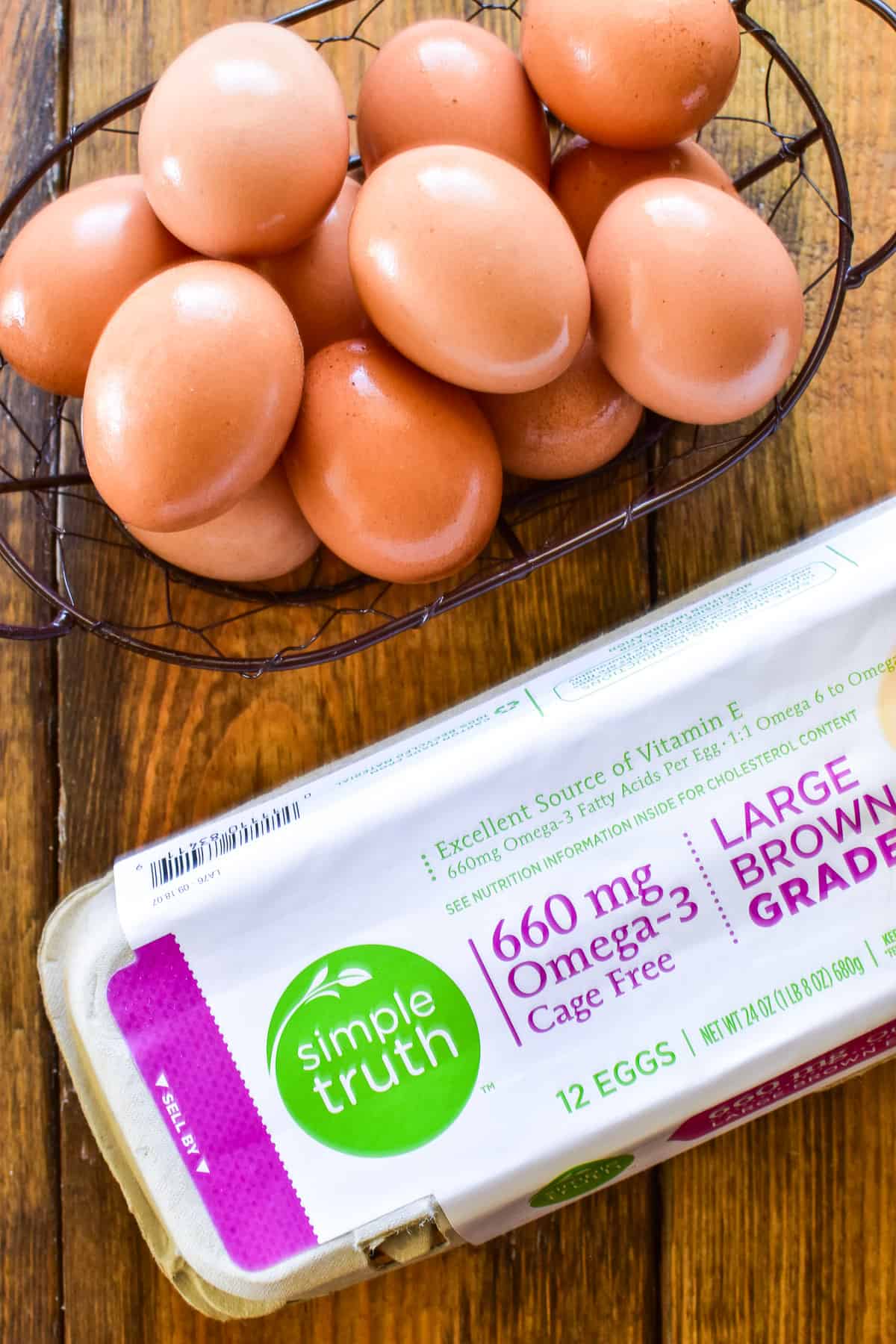 At the end of the day, what's the answer? Well… it's complicated! And the best answer is probably this: everything has its place. Going completely cage free comes with a $10 billion price tag and is probably NOT a realistic goal. It also increases the cost of eggs, which are an important inexpensive protein source for many people. Best case scenario? We, as consumers, continue to educate ourselves. And just as importantly, we continue to have options and the ability to make the choice that's best for ourselves and our families.
Love eggs as much as we do? Here are some of our favorite egg recipes!