Spiced Cranberry Apple Cider, is a perfect blend of all the tastes of winter. This quick and easy hot drink is made in a slow cooker and makes for a wonderful holiday drink.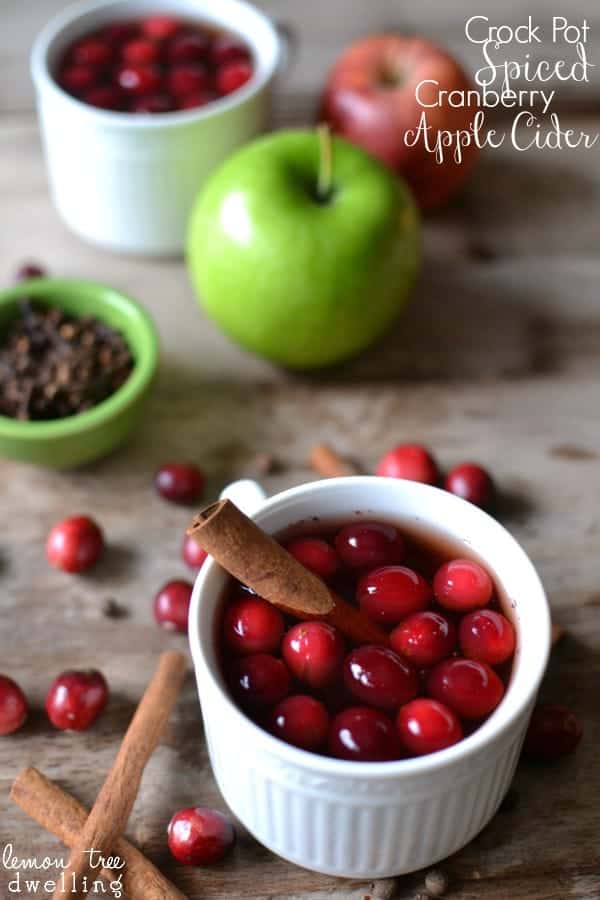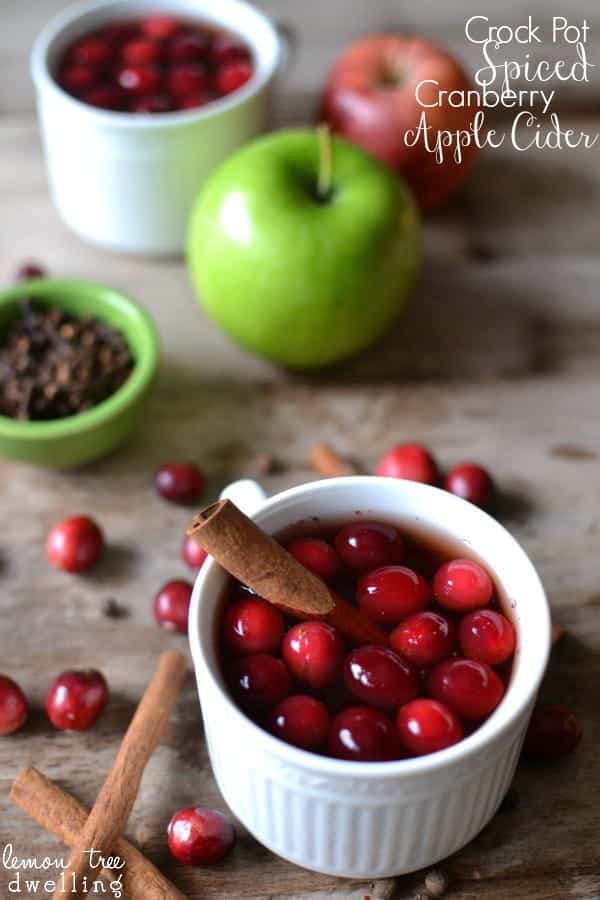 I know I'm not alone when I say IT'S COLD!!! It seems like no matter where you live, you most likely got hit by an unexpected cold snap this past week….and it just might have been a cold snap that involved snow! It has been snowing every day here since Saturday, and although we have less than an inch of total accumulation, the truth is it feels like WINTER…..and it's only the middle of November!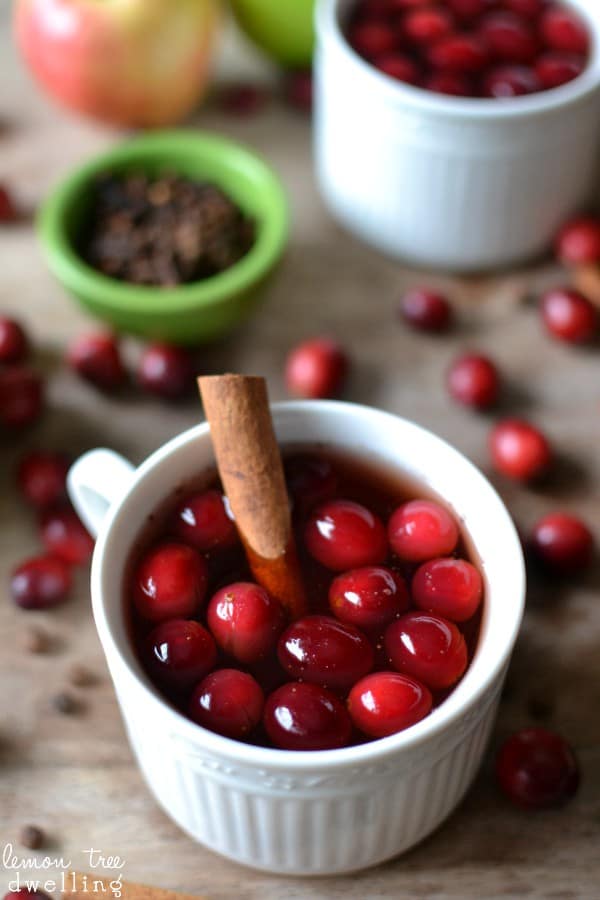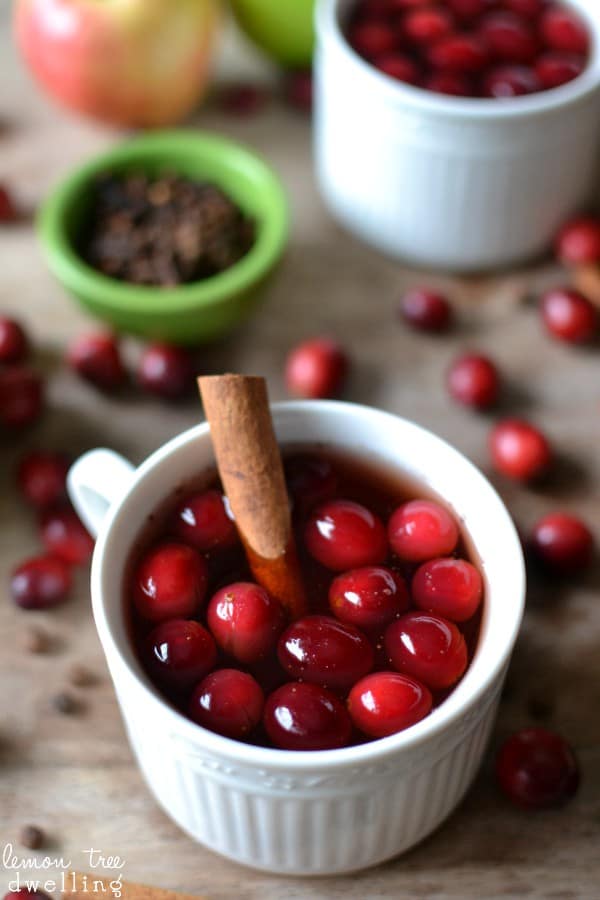 Time to find all the winter boots, hats, scarves, and snow pants that are buried in the basement from last year. Time to pull out the slippers and robes for those nights when our 68 degree thermostat just doesn't cut it. Time to prepare ourselves and our cars for winter driving (I've been trying to get an oil change appointment all week)! And, perhaps most importantly, time to stock up on warm beverages….!!!
Spiced Cranberry Apple Cider is perfect for fall!
There's something about a warm beverage on a freezing cold day that makes everything better. Am I right?? I've been drinking mulled sangria like it's going out of style….and as delicious as it is, I thought it might be nice to have something the whole family can enjoy. This Spiced Cranberry Apple Cider is perfect, and it would also be perfect for the holidays! Not only is it warm and rich and delicious…..but you can make a big batch of it in the morning and it will be ready to serve all day! So you can worry about more important things……like oil changes (!?)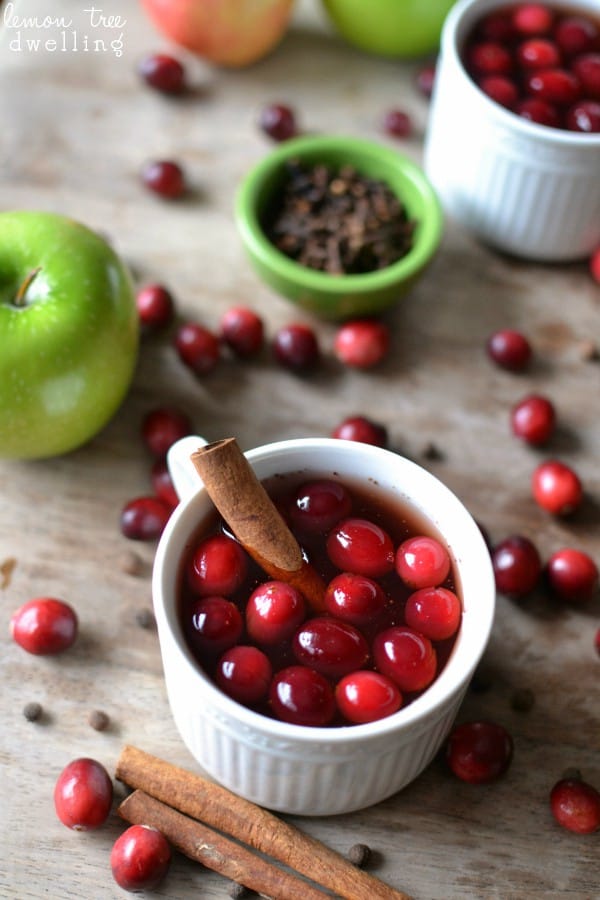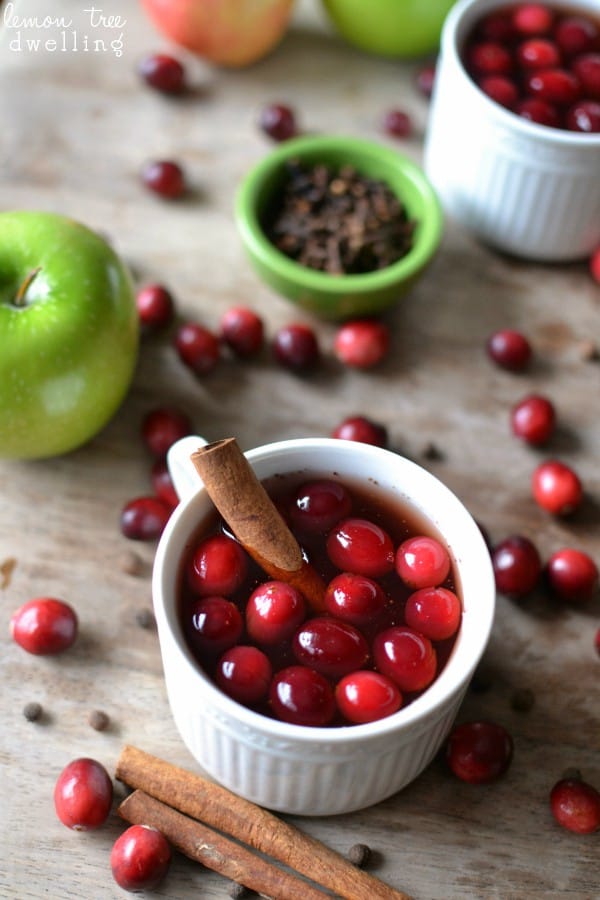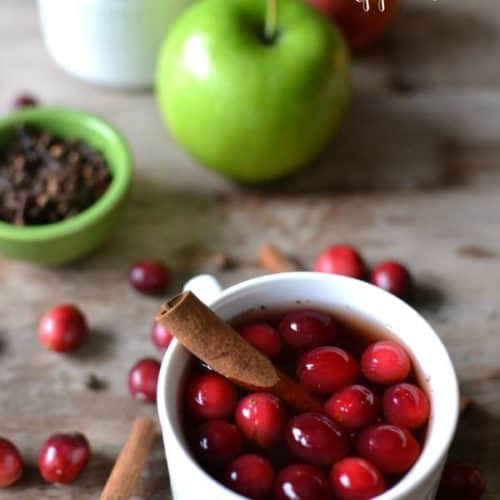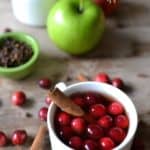 Crock Pot Spiced Cranberry Apple Cider
Ingredients
8

c.

apple cider

4

c.

cranberry juice

15-20

whole cloves

15-20

whole allspice

2

tsp.

cinnamon

2

tsp.

nutmeg

10

cinnamon sticks

2

c.

whole cranberries
Instructions
Combine all ingredients in a large crock pot and heat over low heat.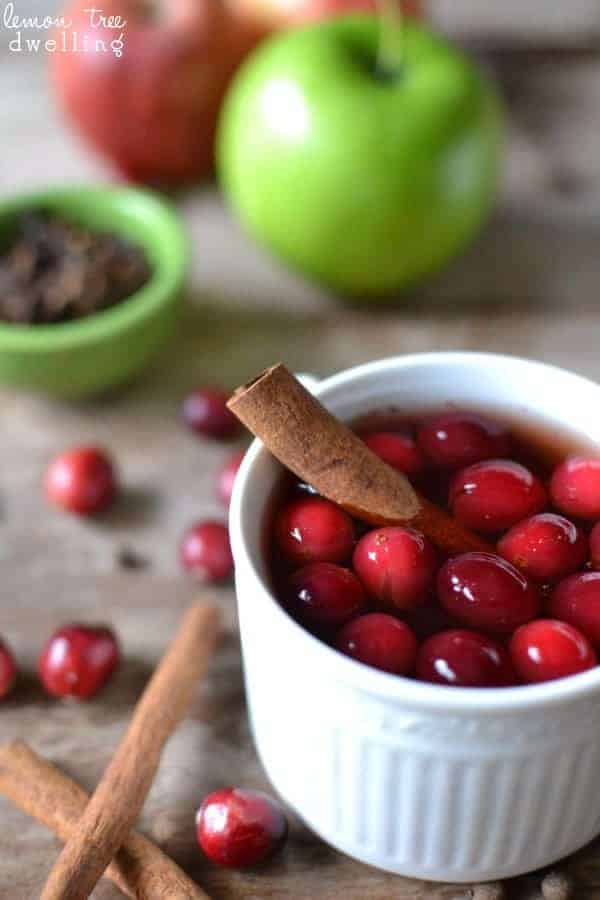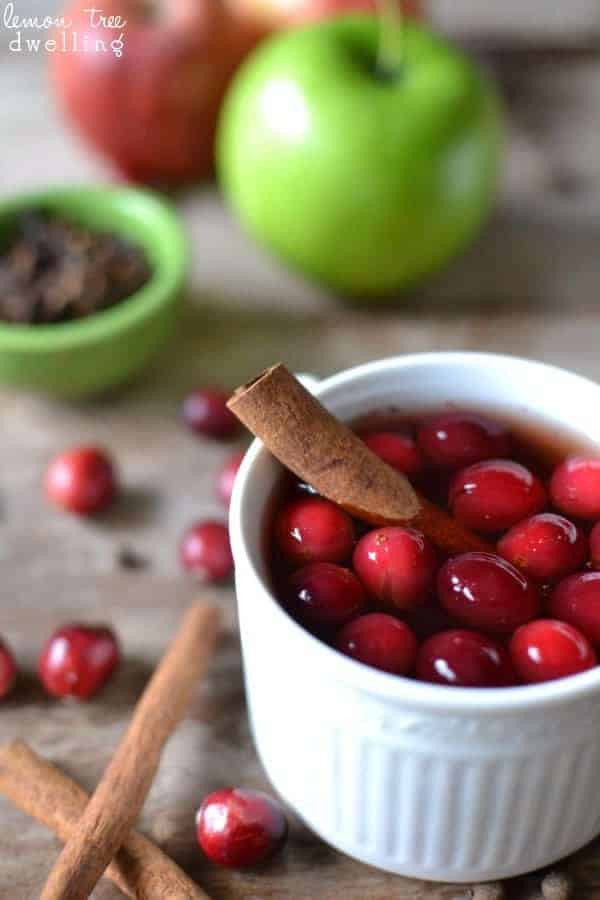 Looking for more holiday recipes?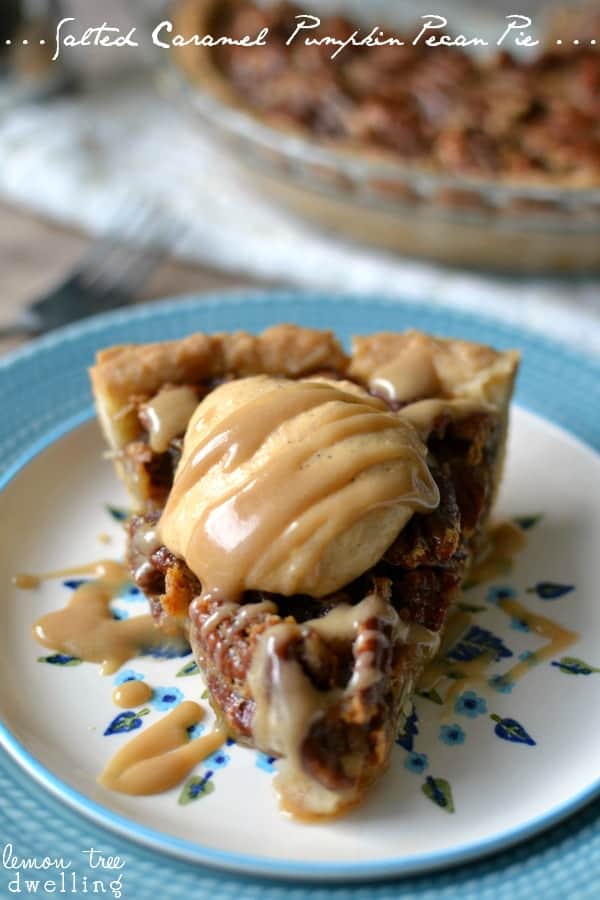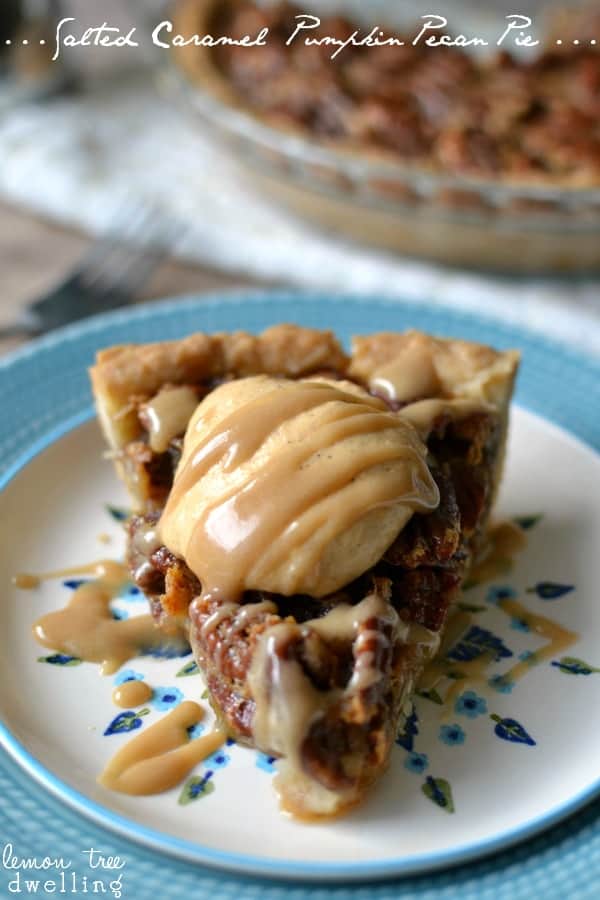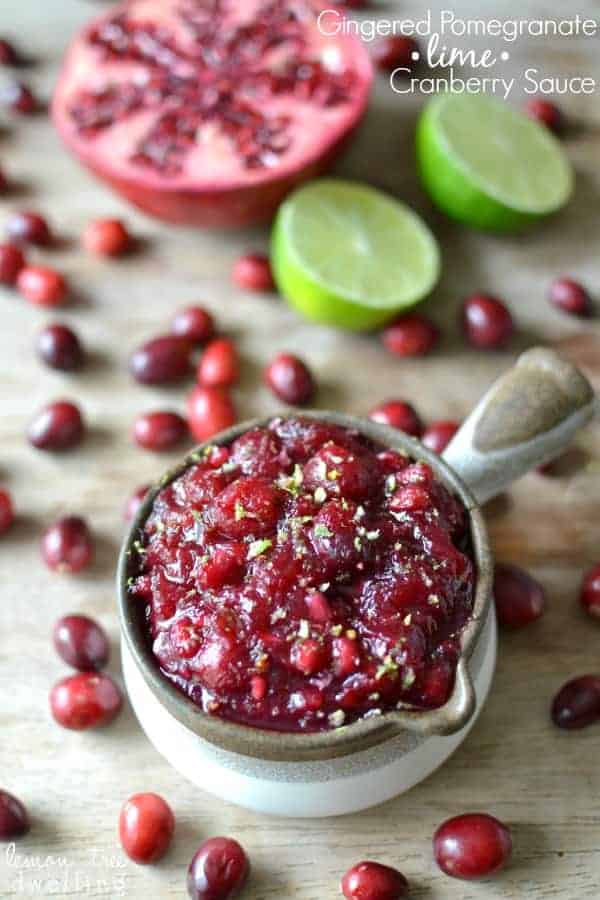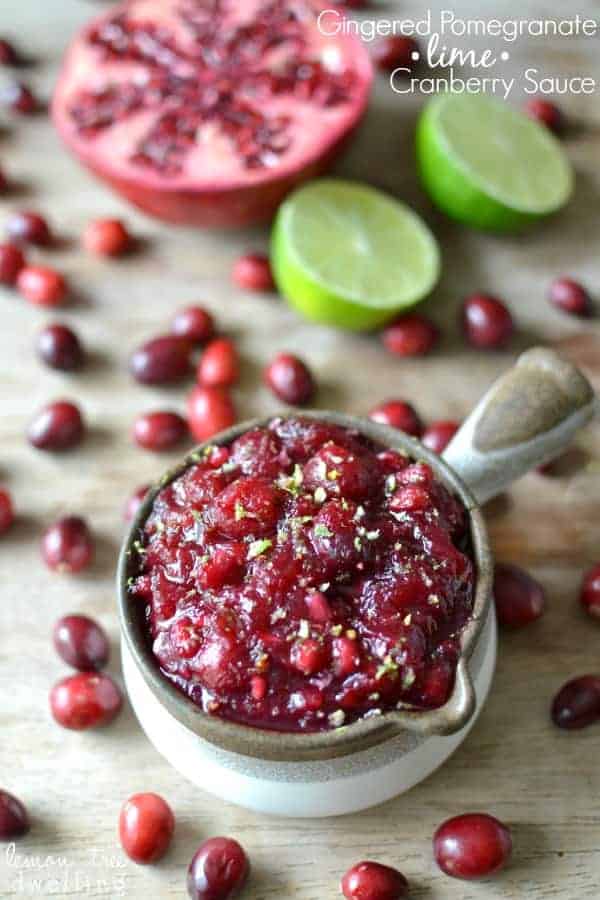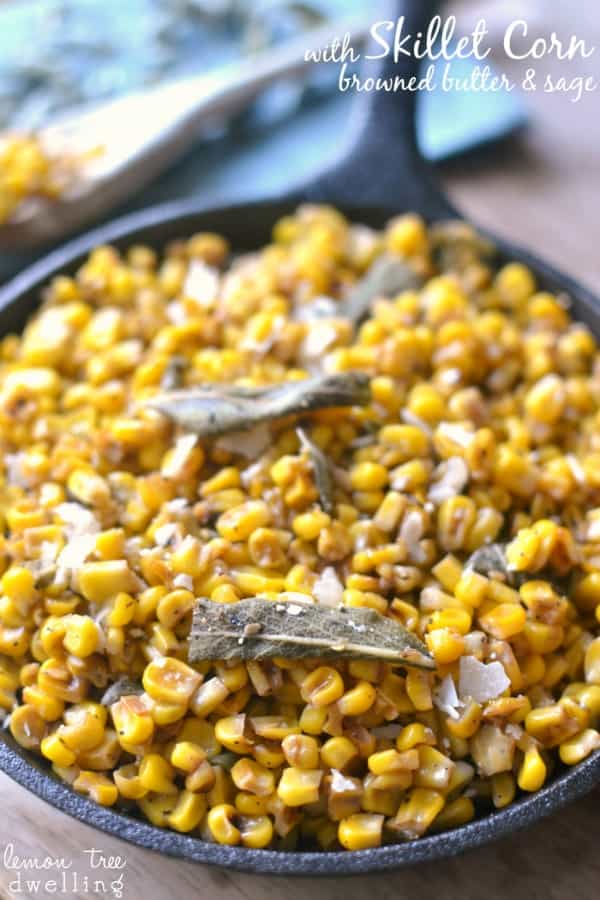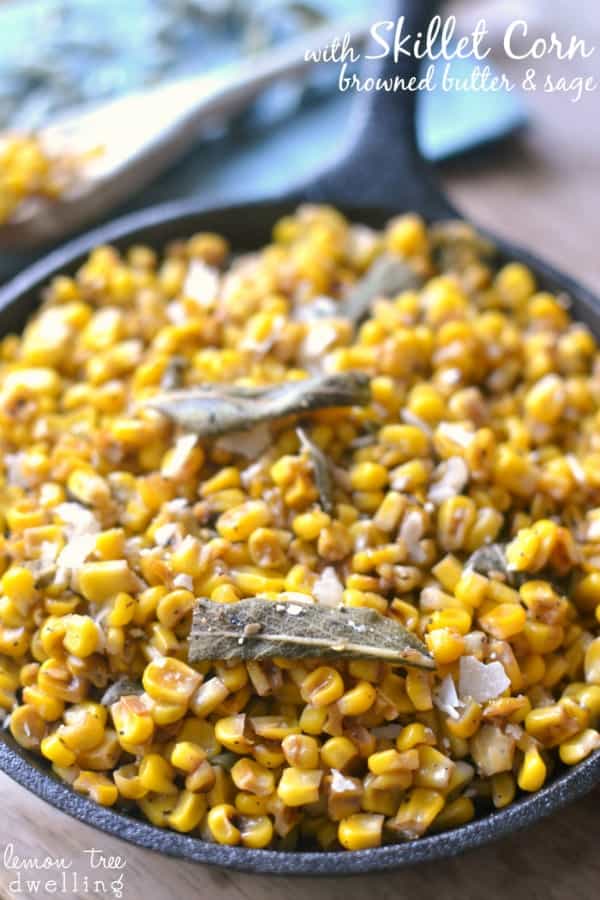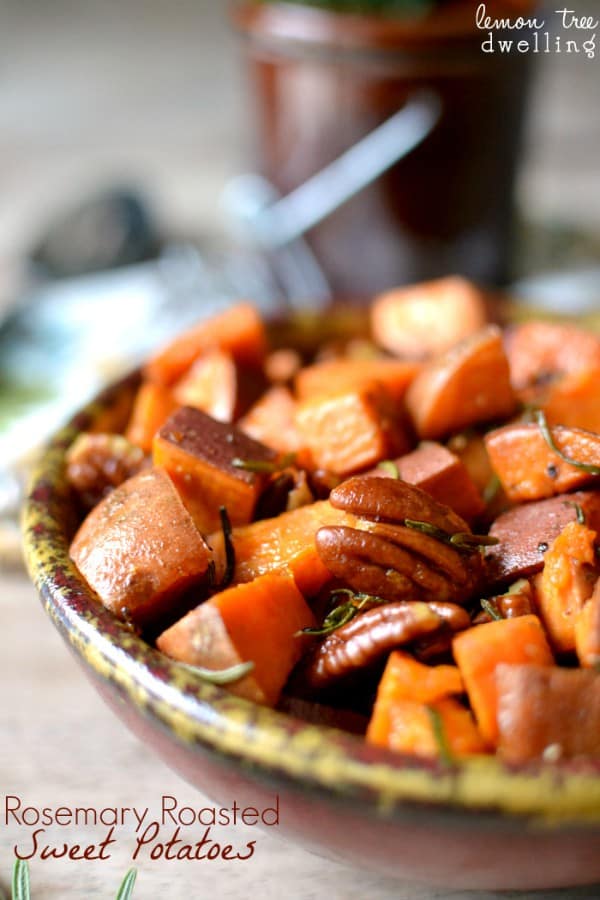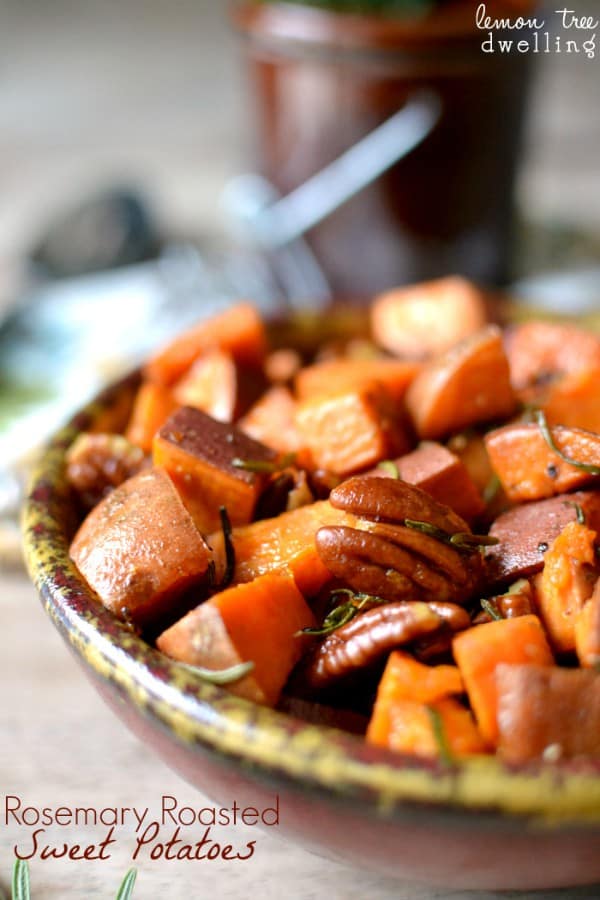 If you love cranberries then try these lovely Cranberry Scones from Amy's Healthy Baking.