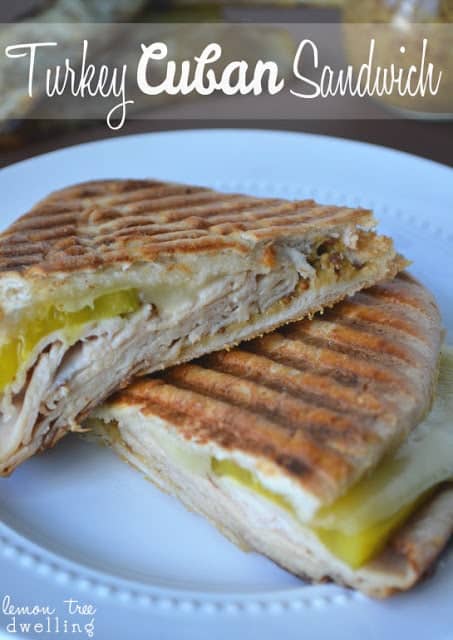 My kids are on spring break this week. Woo hoo! Except not really….because on Friday I had sinus surgery, which means that all weekend I was "recovering" (what's that?) and today, the start of spring break, was my first day flying solo. There is a lot I could say about my surgery, but I'll spare you the gory details. Except to say that going cold turkey on pain medication is NOT a good idea after surgery….a lesson I learned the hard way….today.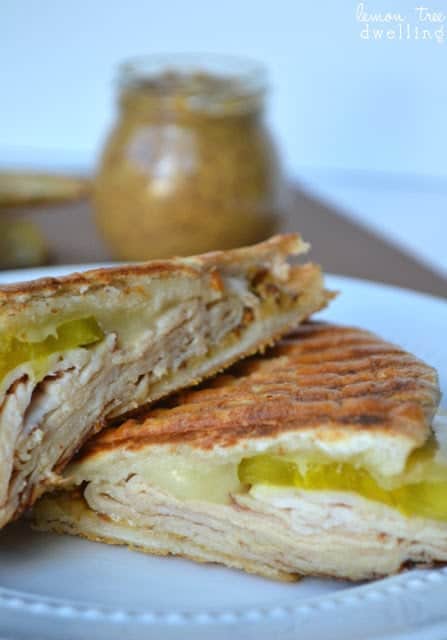 I know….it seems silly that I would have stopped taking my pain meds just 2 days after surgery….but I knew there was no way I could be home with the kids all week without being able to drive! So, in preparation for driving myself to a post-op appointment this morning, I decided to take my last pain pill yesterday afternoon. I woke up feeling miserable, had to wake the kids up to get to my appointment, dropped them off at a friend's house so I wouldn't have to drag them along with me, and then suffered through my surgeon pulling gelatin disks the size of silver dollars out of my nostrils. But that was not the worst part of my day. No, the worst part of my day was the stop we made on our way home…..the grocery store.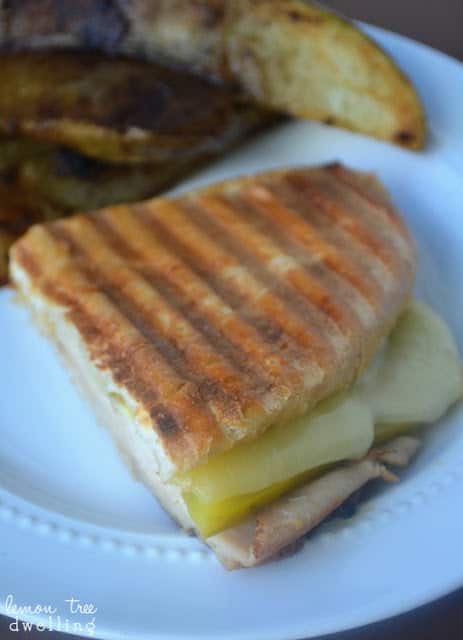 See, the grocery store on a Monday morning is not the best place for a mom-in-pain and her 3 kiddos-on-spring-break to be…because the grocery store on a Monday morning is filled with the same people who go there every Monday morning and like to do their grocery shopping in peace. You know the people I'm talking about….the ones who give moms like me dirty looks and mumble nasty comments under their breath while my kids play ring around the rosie in the aisle….? Today I got a death stare from a woman who had to wait an extra few seconds because Nora dared stand in the way of her cart….that was right after the visible head turns following Nora's shrieking and right before I ran smack dab into someone while chasing Nora and Greta through the frozen food section….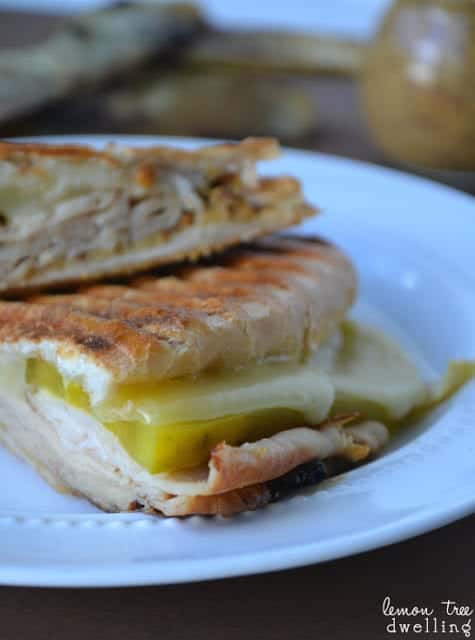 ….yes, the grocery store was not our best decision today. But. At the very end of our trip, on our way to the bathroom and bubbler, we stopped to grab a sample from the deli. Cuban sandwiches. My saving grace. They stopped my kids from complaining about hunger, and they occupied my kids while I ran from one end of the store to the other to pick up all the ingredients to make them for dinner tonight….turkey style.
So…..at the end of the day, I can't decide if our trip to the grocery store was our worst decision…..or our best! What I do know is these Turkey Cubans were delicious…..and the fact that I am now back on my pain meds meant that it only hurt a little to eat them 🙂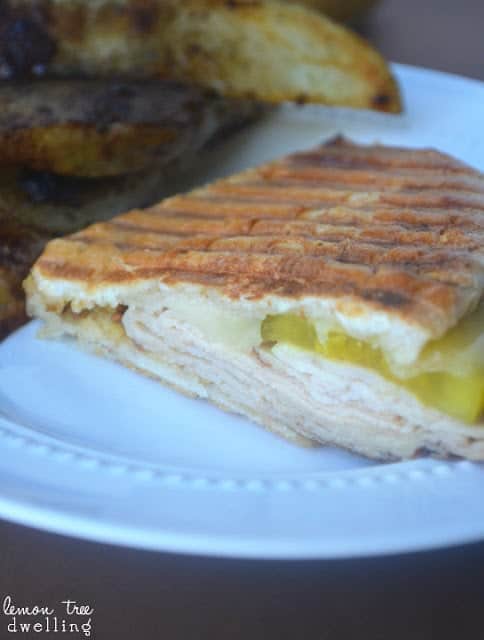 Turkey Cuban Sandwich
1 sandwich roll (I used bolillo rolls)
1 Tbsp. stone ground mustard
5-6 slices turkey (I used 1 lb. of deli turkey for 6 rolls)
1 pickle plank
1 piece deli-sliced mozzarella cheese
2 tsp. butter
1. Cut sandwich roll lengthwise; spread mustard on bread.
2. Fill roll with turkey, pickle, and cheese.
3. Grill in butter on a panini press until bread is golden brown and cheese is melted.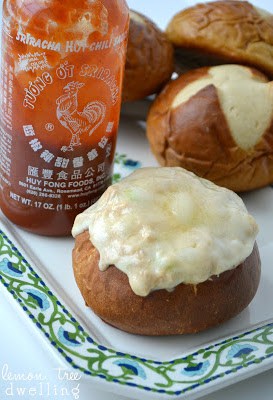 Thanks for taking a peek inside my Lemon Tree Dwelling!
I hope you feel right at home :)
-Cathy