These Strawberry Coconut Skillet Pancakes are perfect for feeding a crowd or for enjoying all on your own! Pancakes get a makeover with this delicious skillet breakfast!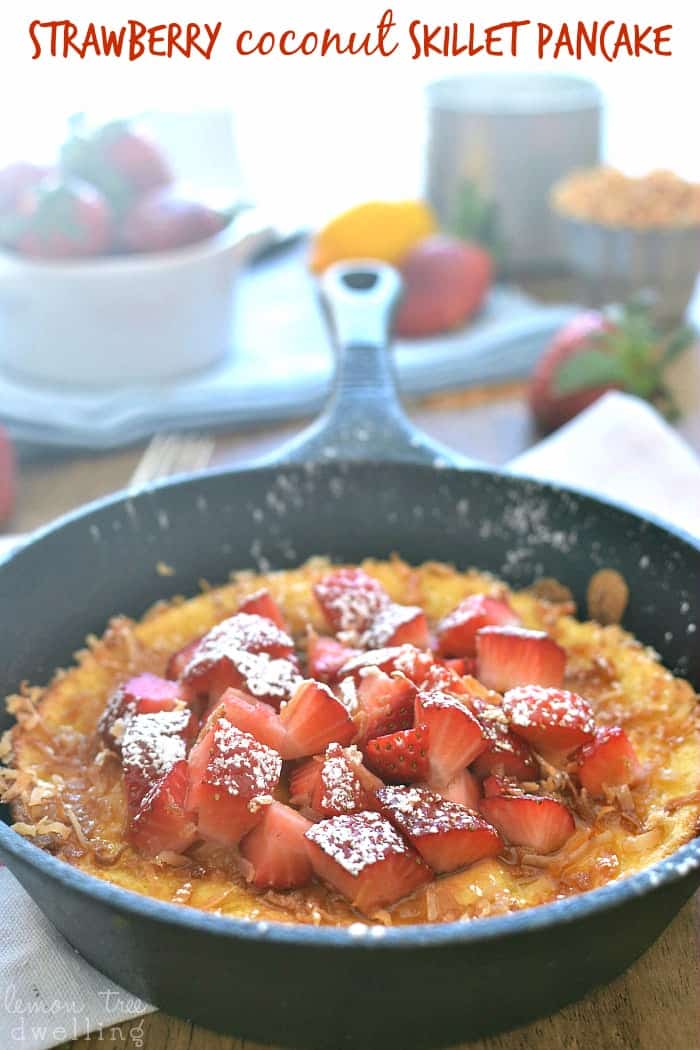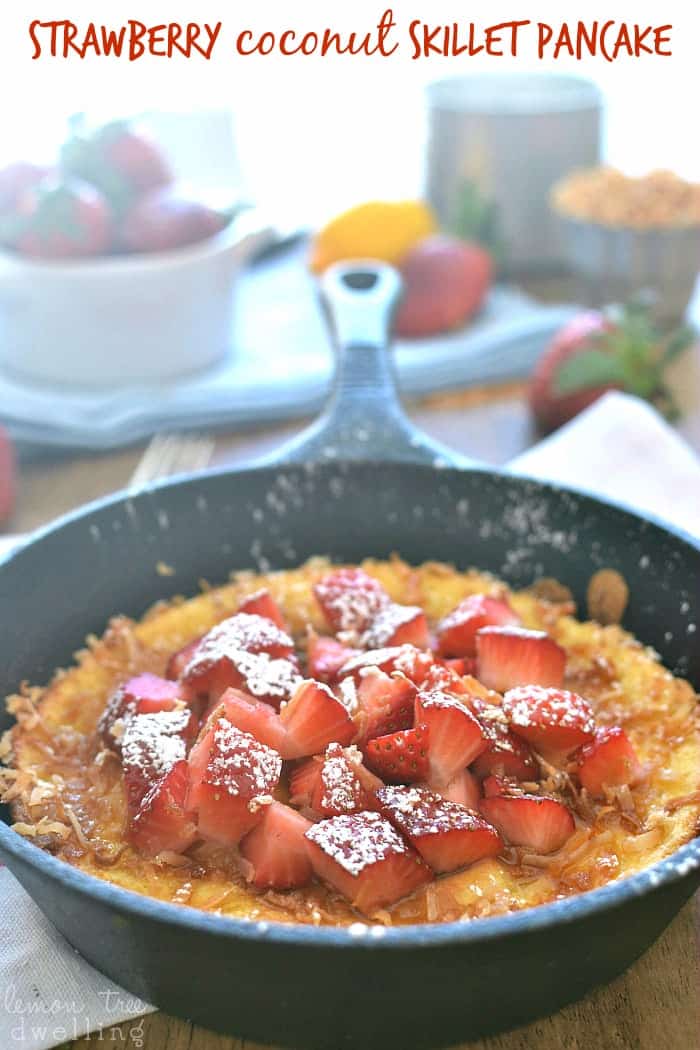 Happy St. Patrick's Day! Has your morning been filled with magic? Ours most certainly has been….despite our failed attempts at catching a leprechaun. But, as I told Greta last night, sometimes the anticipation is even more exciting than the end result!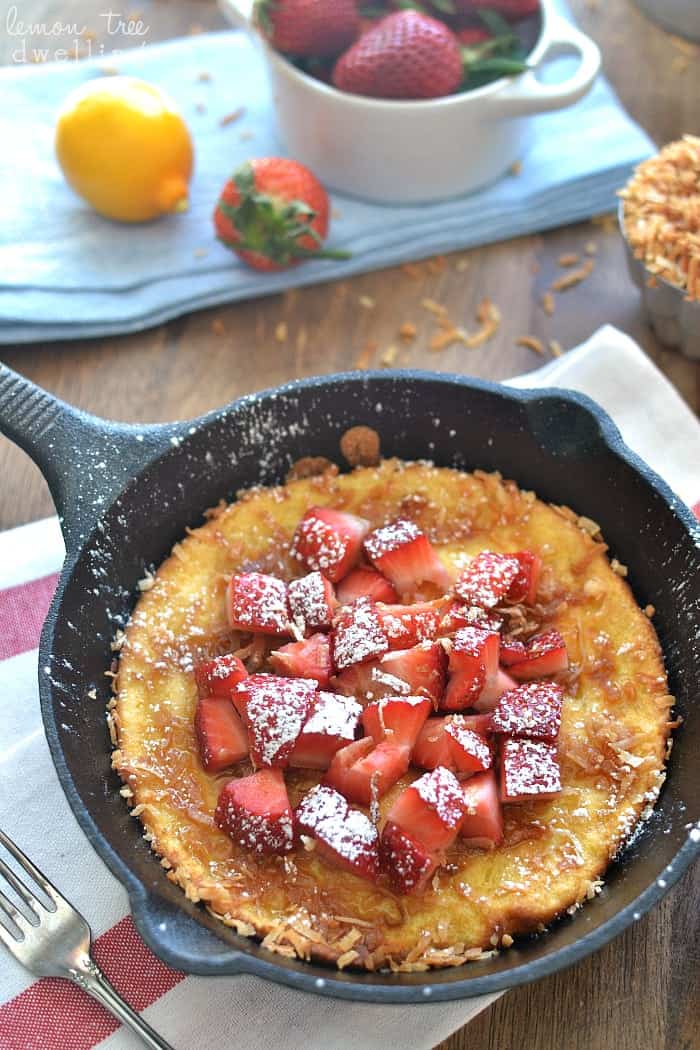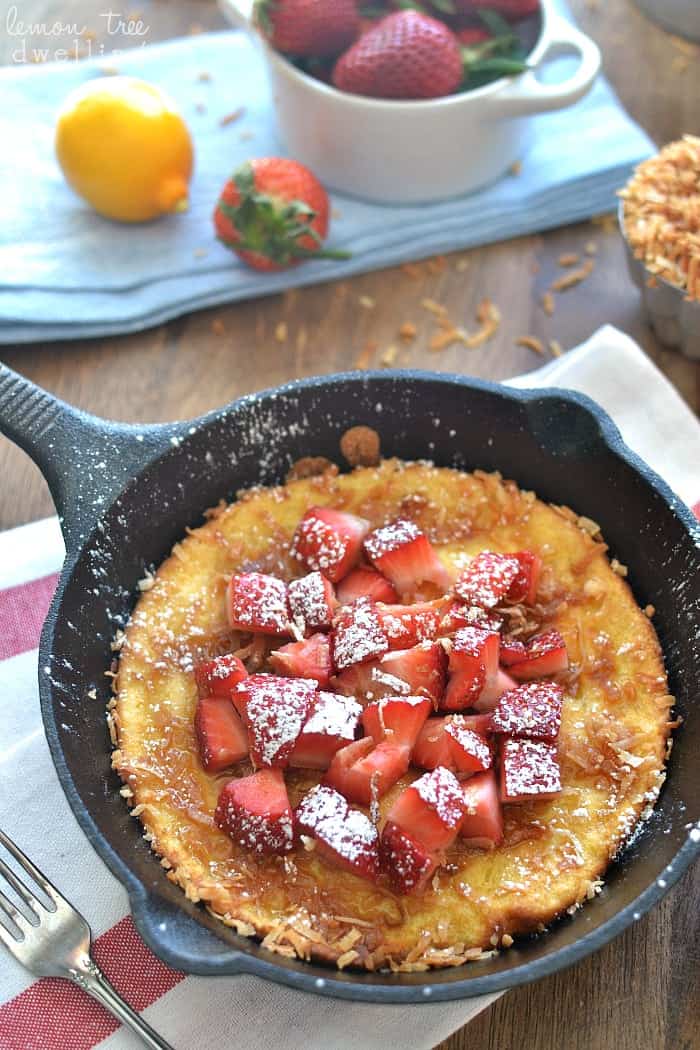 We've spent the past few days brainstorming and planning for this year's trap, reminiscing about past years' traps, thinking about how we could improve upon our previous designs. We spent last night putting it all together – gluing, sticking, rainbowing, constructing……
Strawberry Coconut Skillet Pancakes – a magical breakfast
We went to bed filled with anticipation and woke up in a bundle of excitement…..only to discover that, once again, the little guy found a way to escape. Those leprechauns are crafty! But. Did it take away from the excitement? Not even a little! Will we make a trap again next year? You better believe it. Did we have a magical morning? For sure.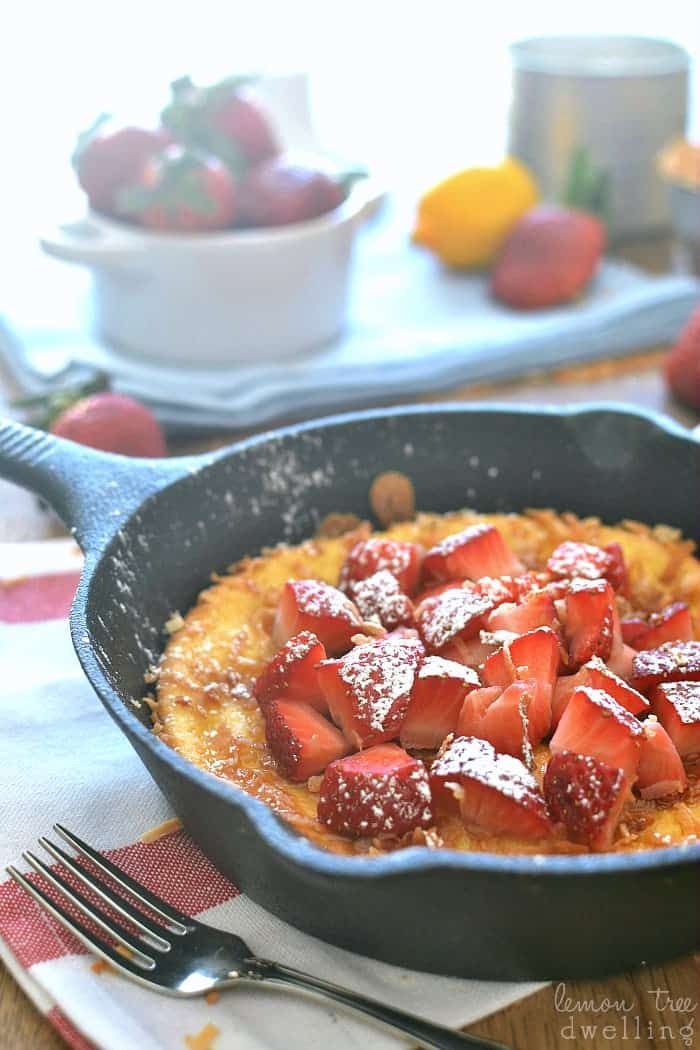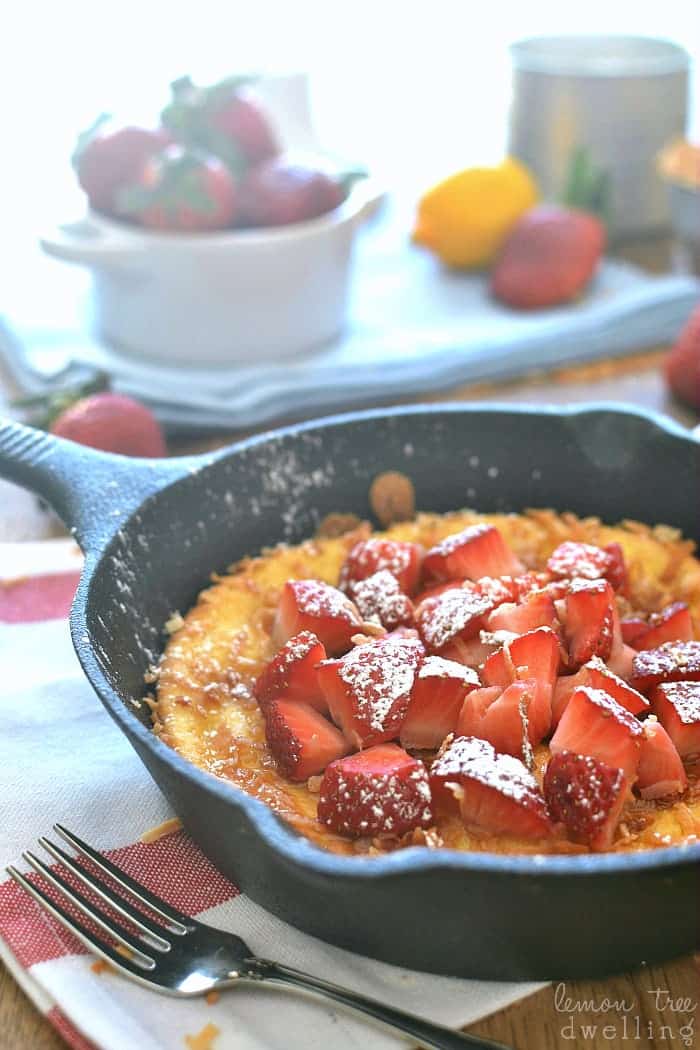 Because it's all about the anticipation….and the hope….and the excitement of a little something different. Kinda like these skillet pancakes! They're sorta like pancakes, but different. Perfect for sharing or enjoying all on your own. Sure to add a little magic to you morning!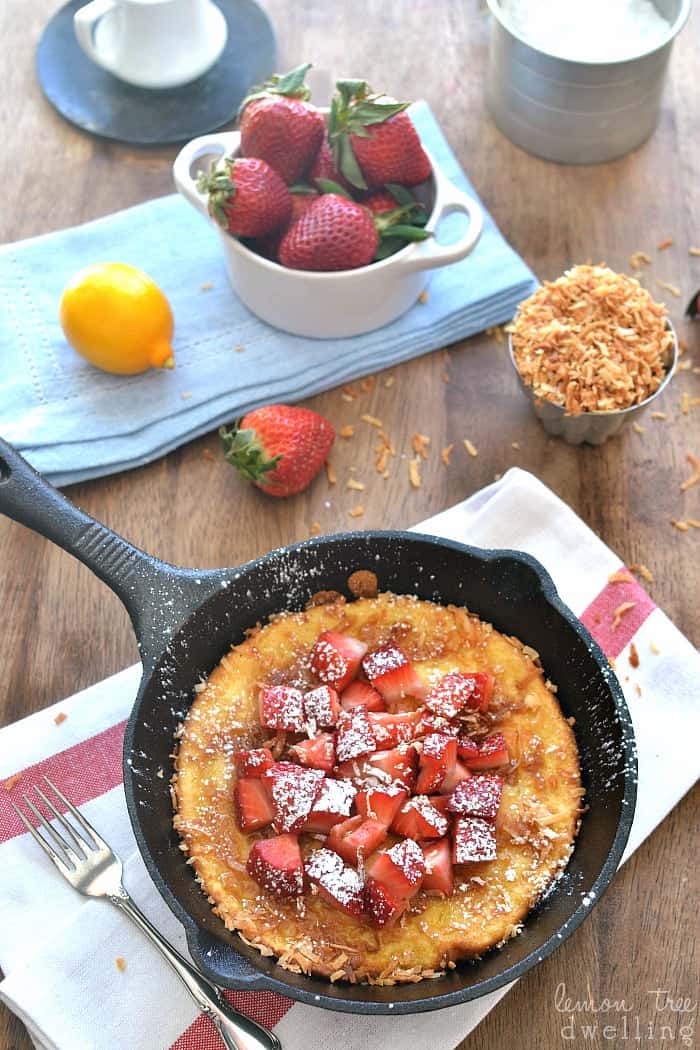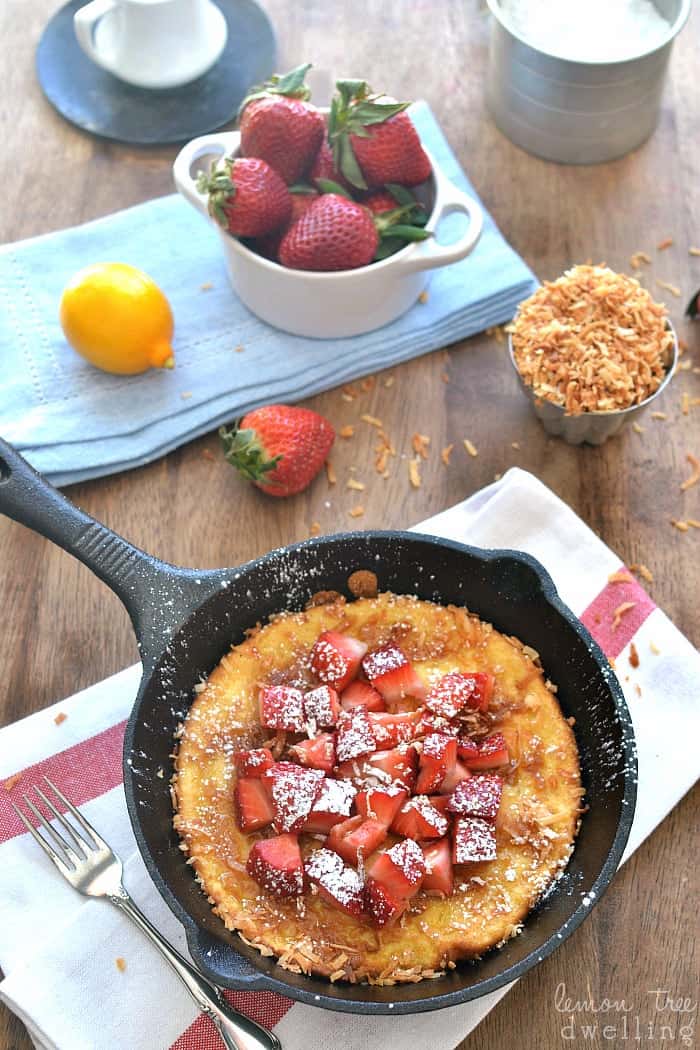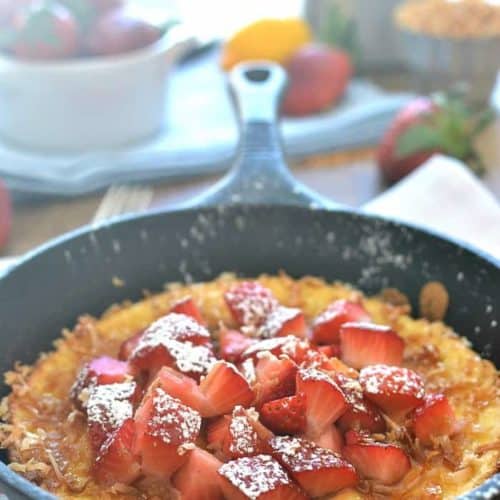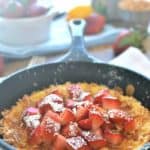 Strawberry Coconut Skillet Pancake
Ingredients
1

Tbsp.

butter

1

egg

1/4

c.

flour

1/4

c.

milk

juice & zest of 1 meyer lemon

2

Tbsp.

toasted coconut

strawberries

sliced

powdered sugar

*Double the ingredients for a 10 inch skillet
Instructions
Place butter in a 5-inch ovenproof skillet.

Heat in a 400 degree oven just until butter melts.

In a medium mixing bowl, beat eggs; add flour, milk, , and juice/zest of lemon.

Beat until mixture is smooth.

Pour into hot skillet.

Bake 20-25 minutes or until puffed up and well browned.

Top with sliced strawberries, toasted coconut, powdered sugar, and warm maple syrup.
Looking for more delicious breakfast recipes?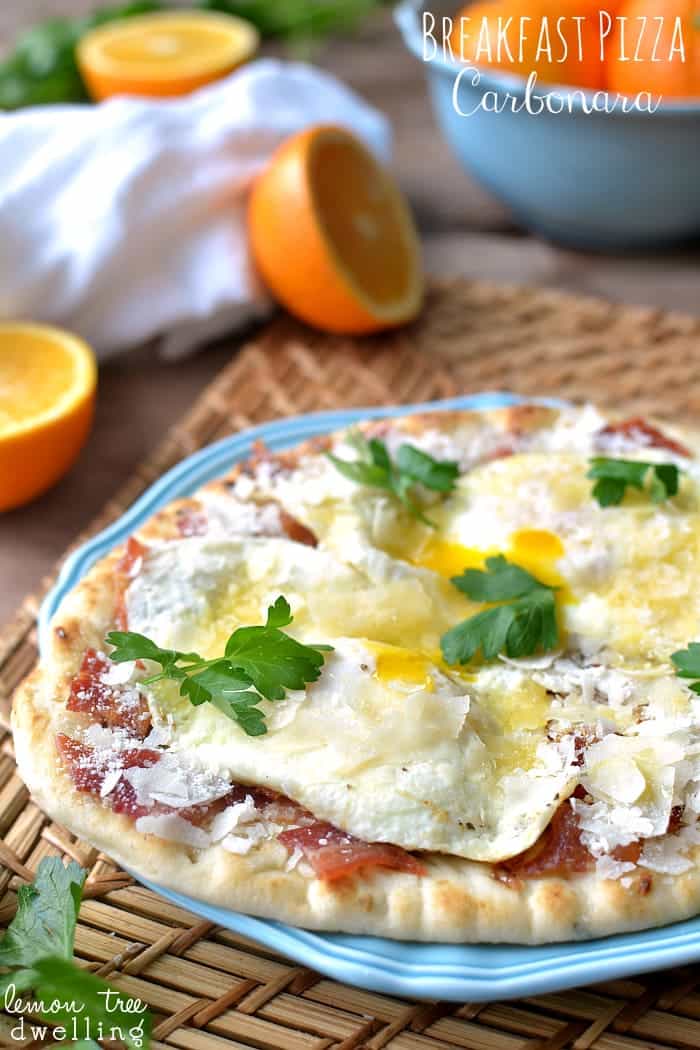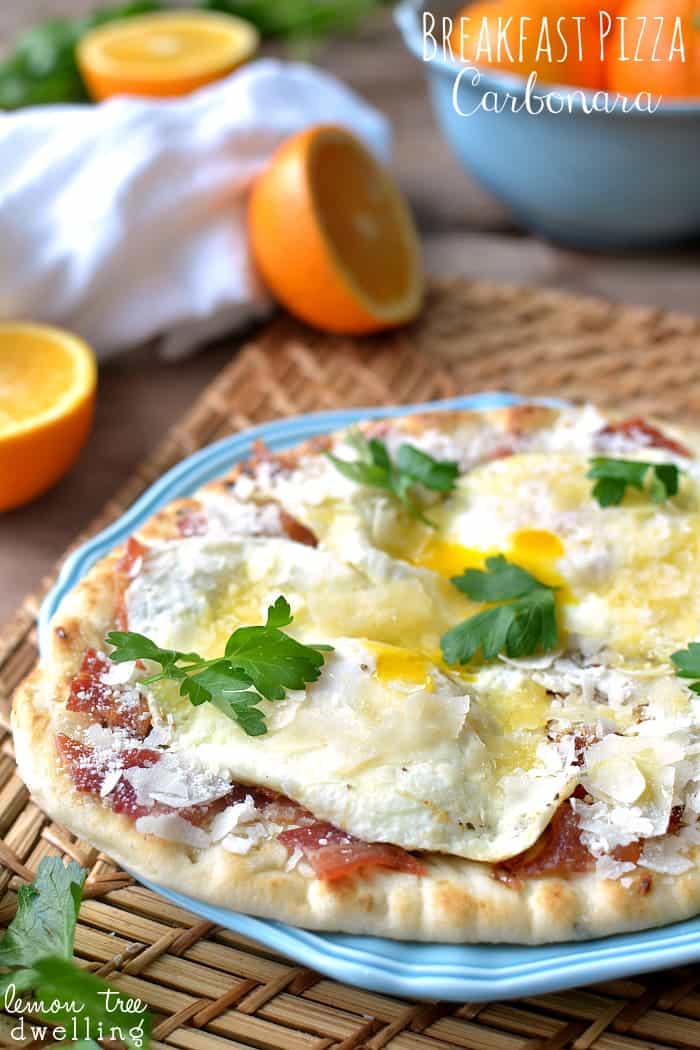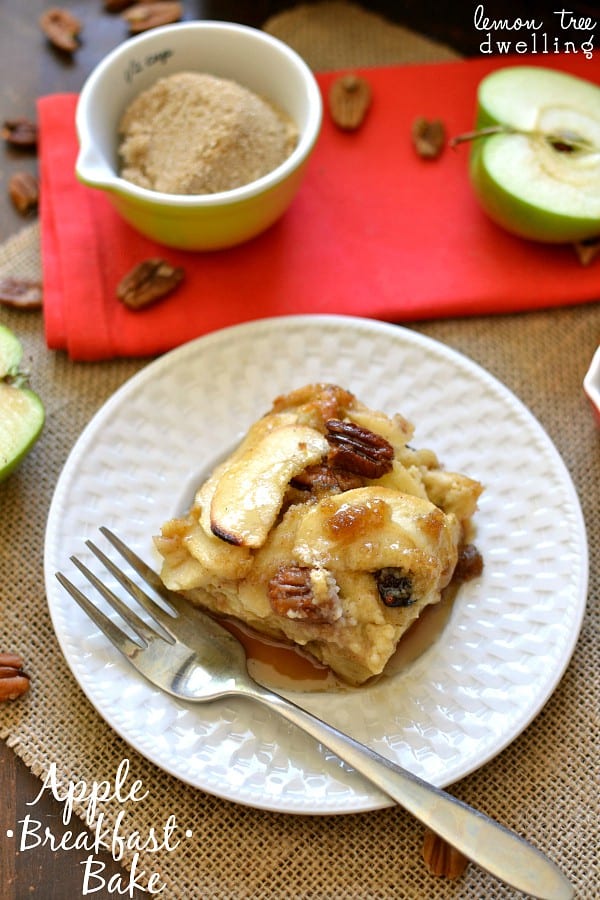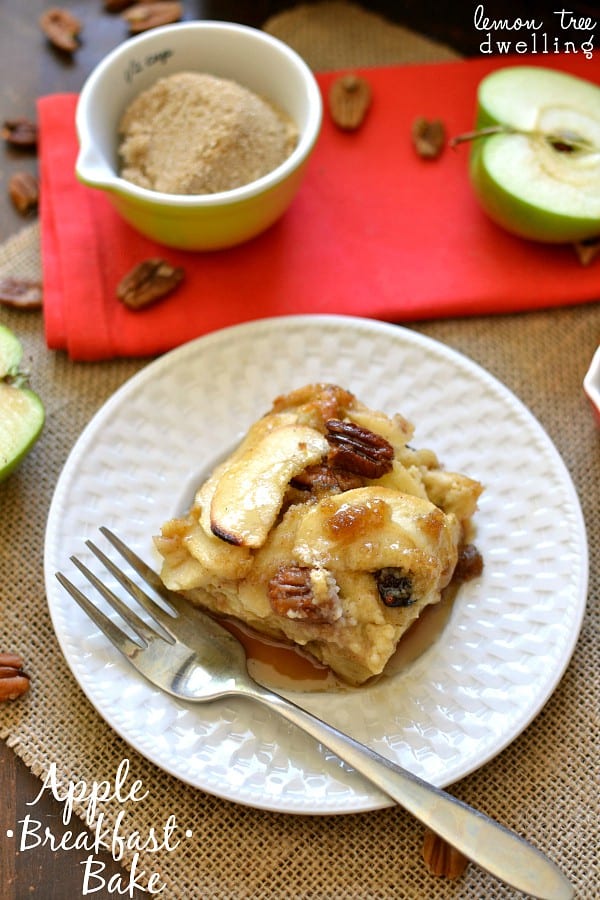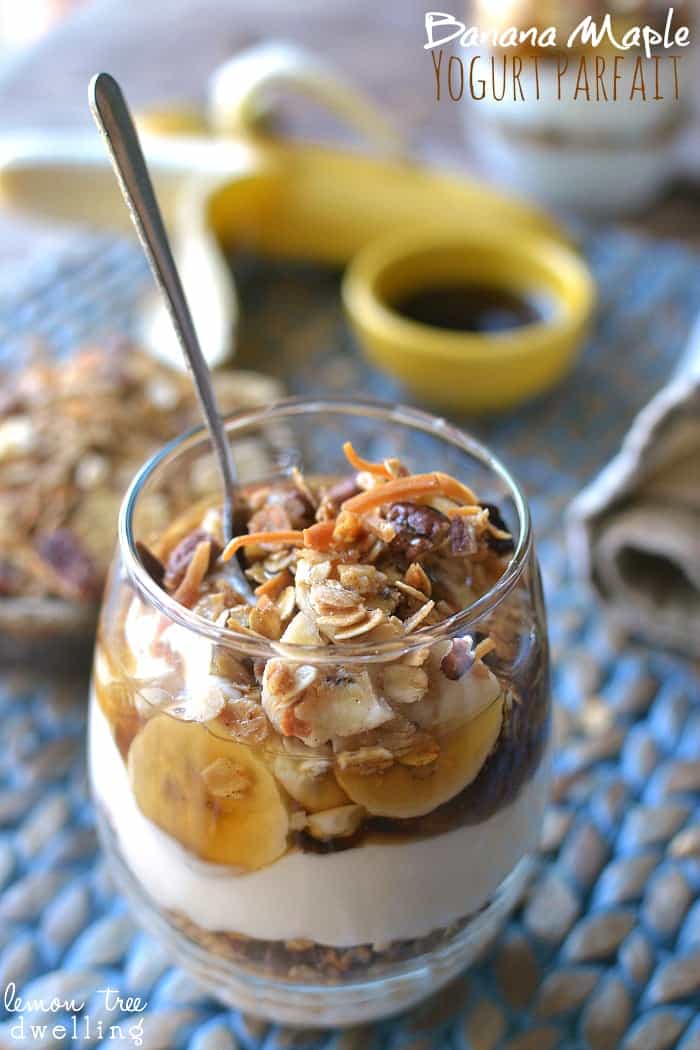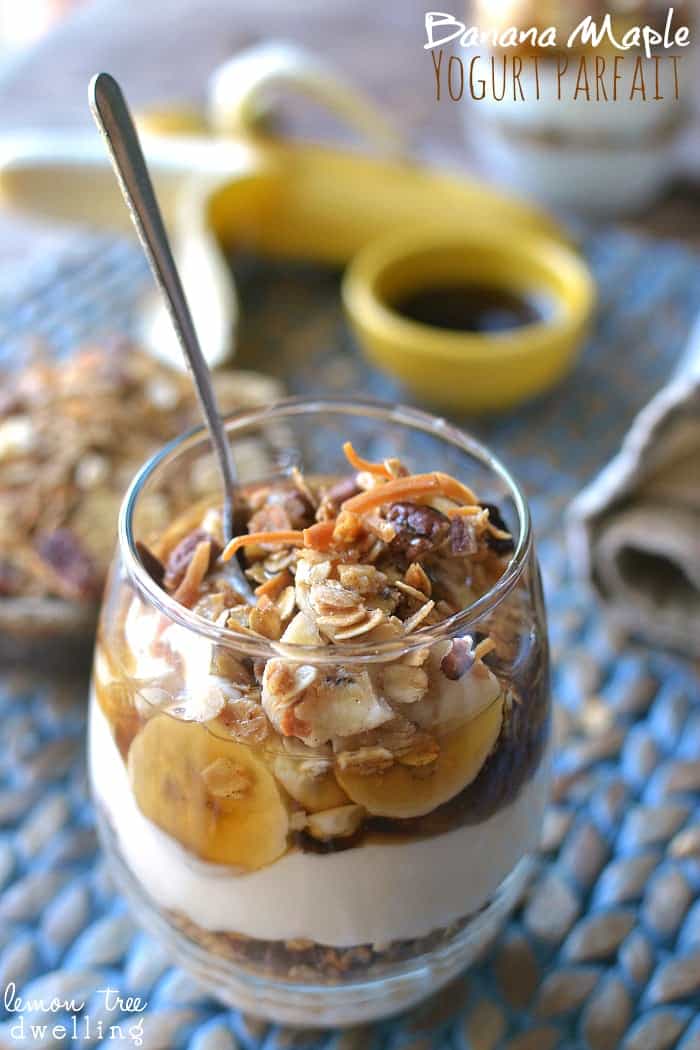 This Southwest Breakfast Quesadillas from Let's Dish are another wonderful dessert option for your family!