Lemon Berry Cheesecake Parfaits are a quick and easy cheesecake dessert. This no-bake treat doubles as an easy breakfast on the go. The perfect spring dessert!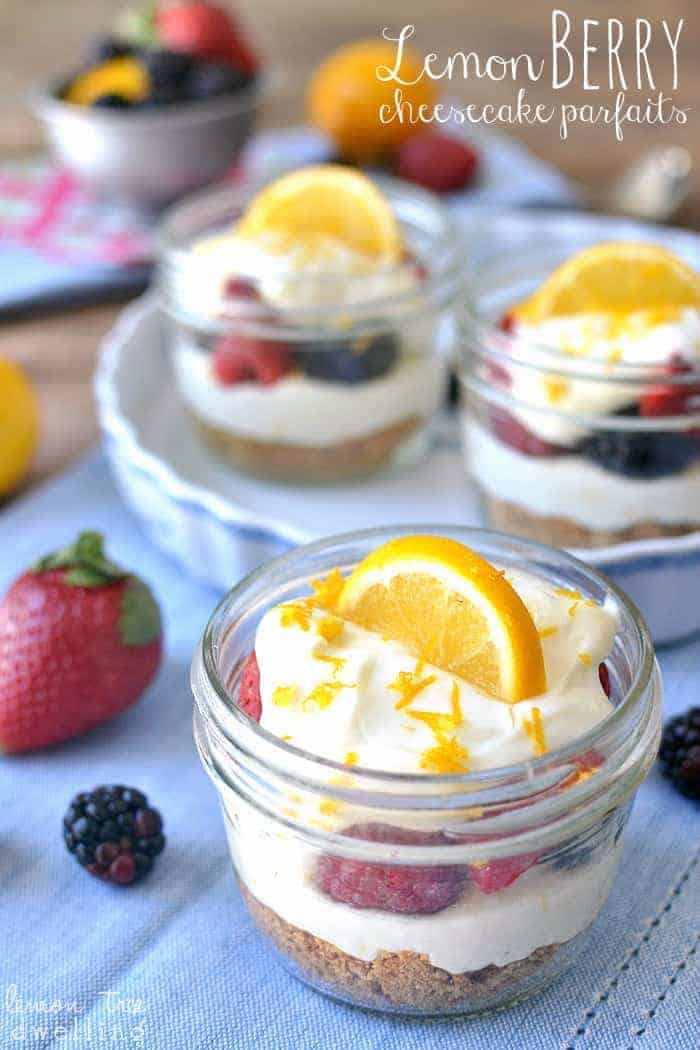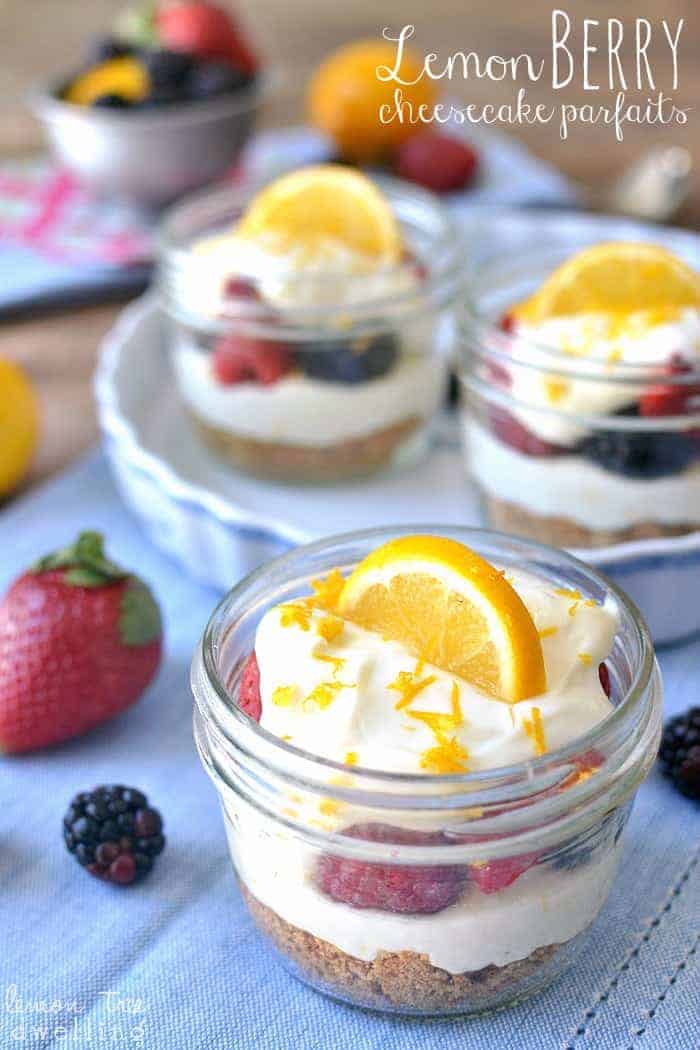 So what do you do when your kids are obsessed with going to the school health room? Because mine are….to the point where the nurses all know them by name (and probably know my phone number by memory) and my kids come home with at least one new band aid or ice pack or health room story a week. And sometimes more!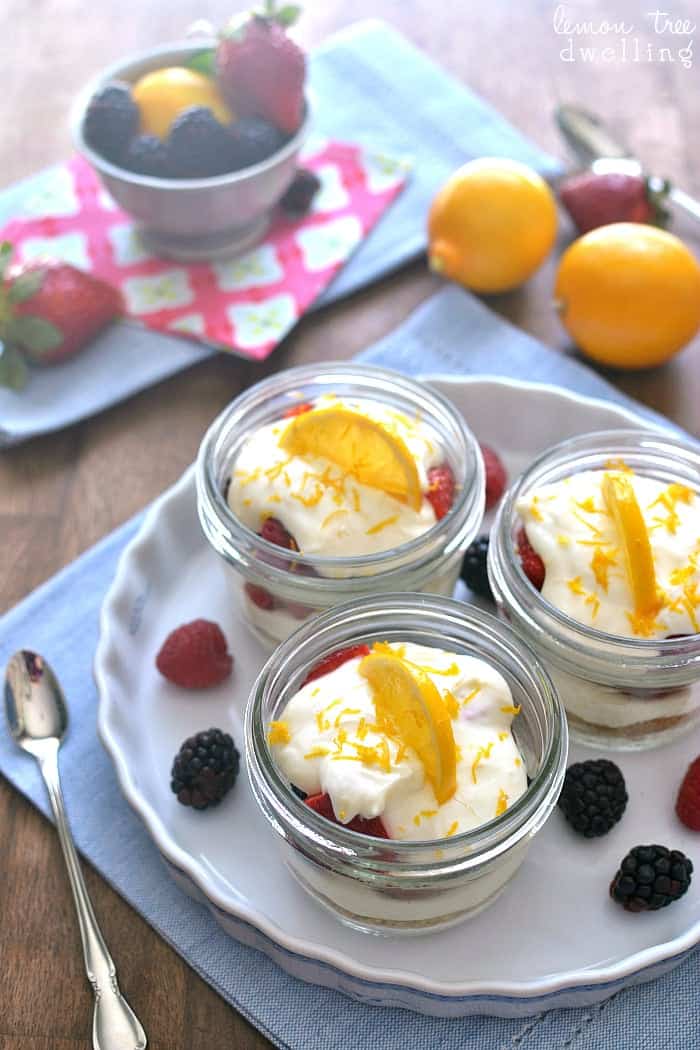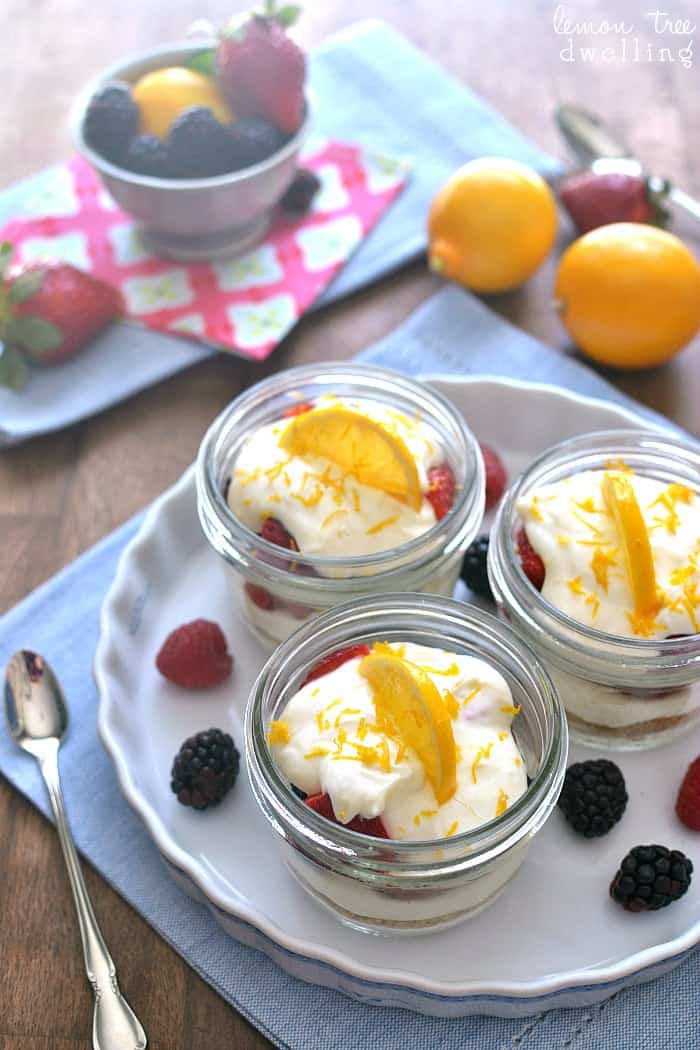 Just this week, I got a call on Monday that Greta had been in and out of the health room all day and was ready to be picked up……and then yesterday, Ellia came home with a blank form in case I want to send in any medications for the health room to administer. Uhhh…..what!?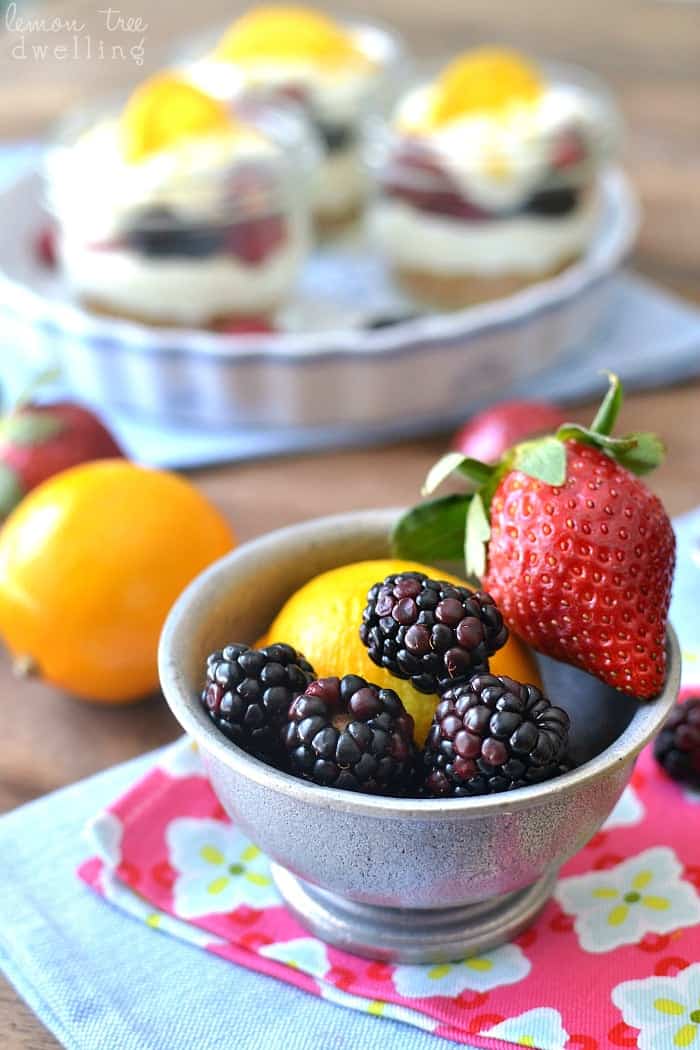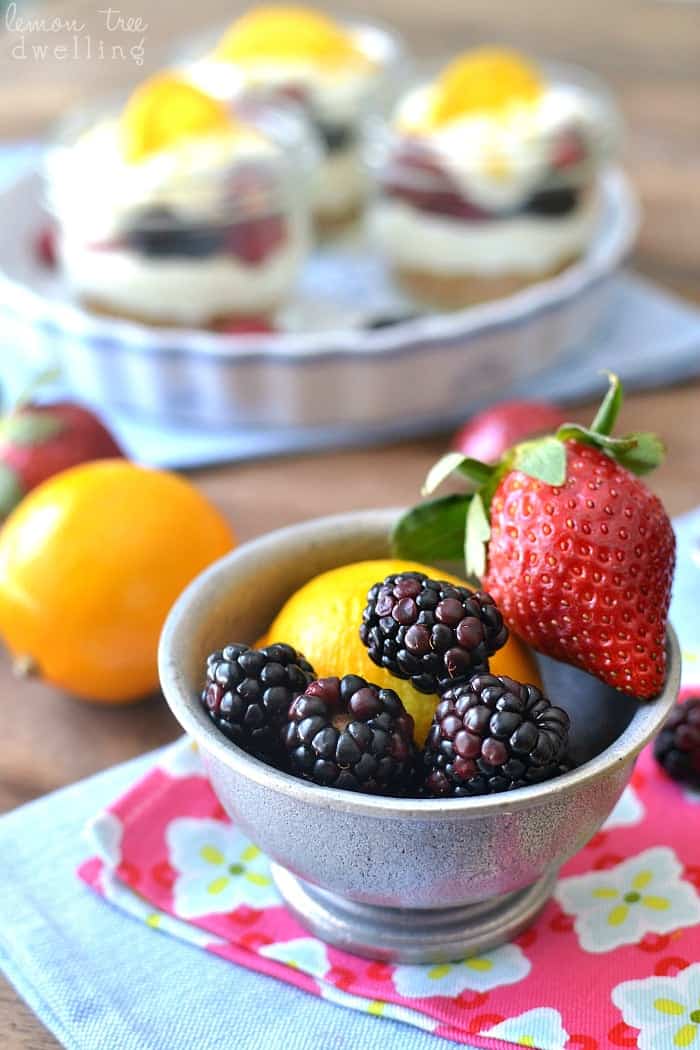 The Monday call happened to fall right in the middle of doctors appointments for two other kids, and although it was incredibly inconvenient for me to go pick Greta up, I did. Mainly because I didn't want her hanging out in the health room anymore! And the blank form happened to be sent immediately following a dentist appointment where Ellia had a tooth pulled…..so it was understandable….but nonetheless, I was suddenly struck with just how much time my kids spend there.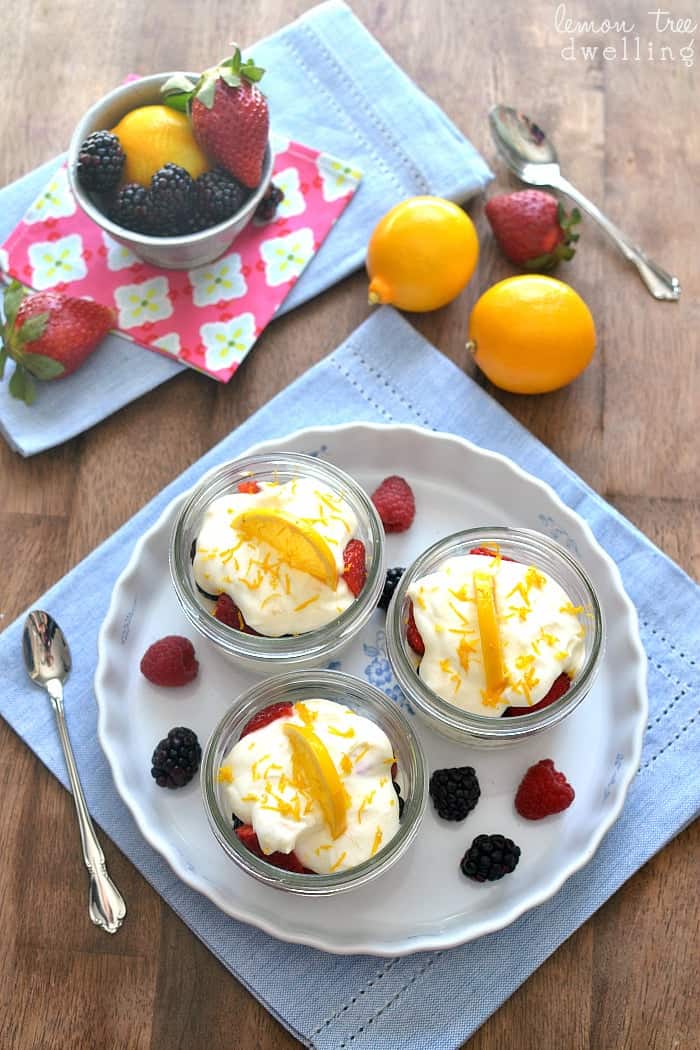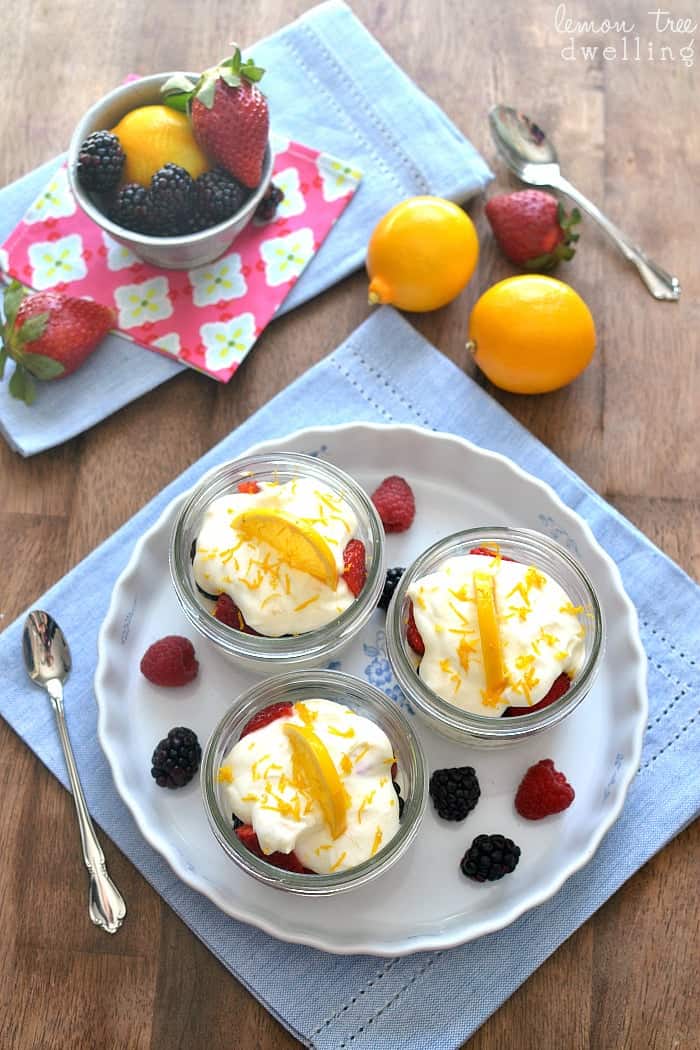 In case you're wondering, no, I'm not planning to send any medication to school with them. (Although a box of band aids to replenish the school's supply might not be a bad idea!) To be honest, I have no idea how to keep them from frequenting the health room, but I'm hoping it's just a winter thing. Maybe spring will cure them of the habit. And, until then, maybe I can bribe them with parfaits???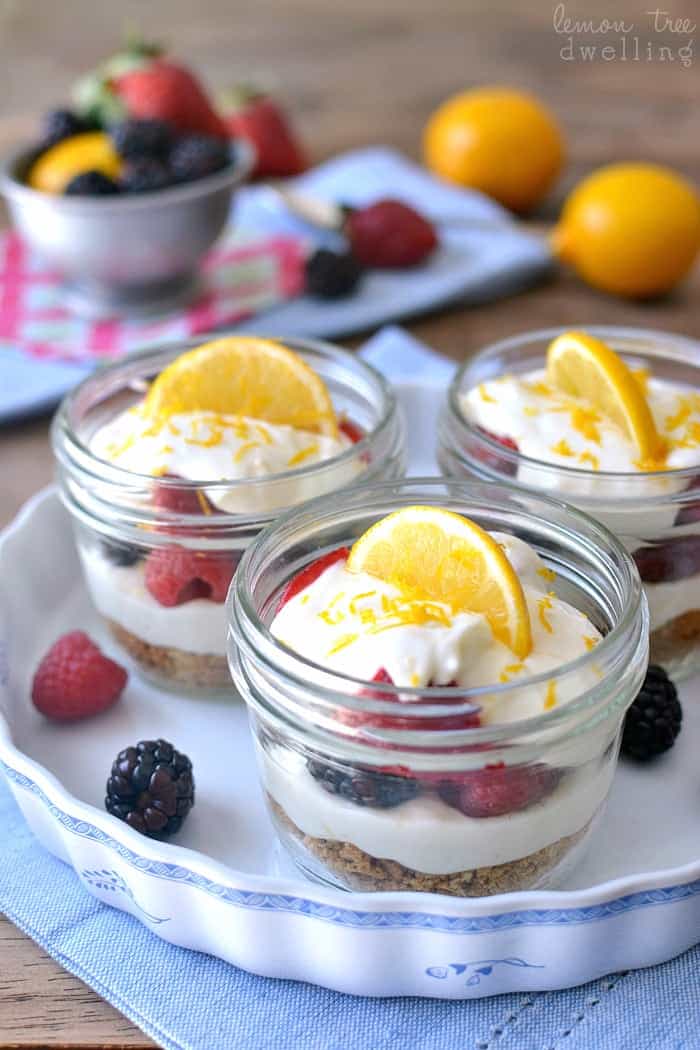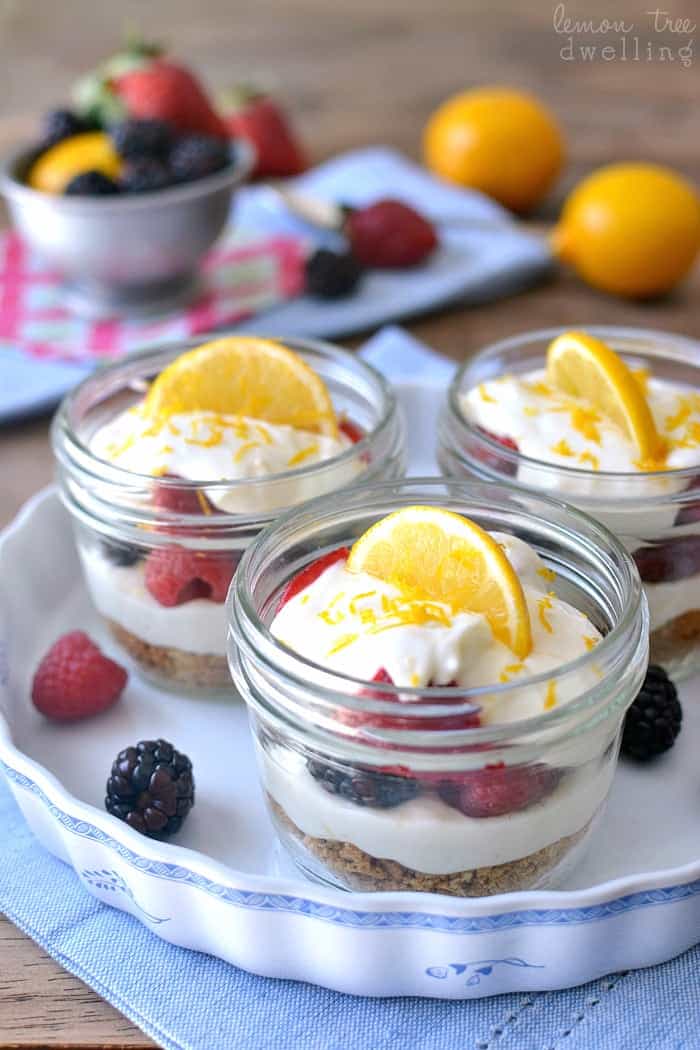 Lemon Berry Cheesecake Parfait
These sweet little cups are chock full of lemony berry goodness…..a definite taste of spring! When to make them? That's up to you….and to just how much bribing you need to do!!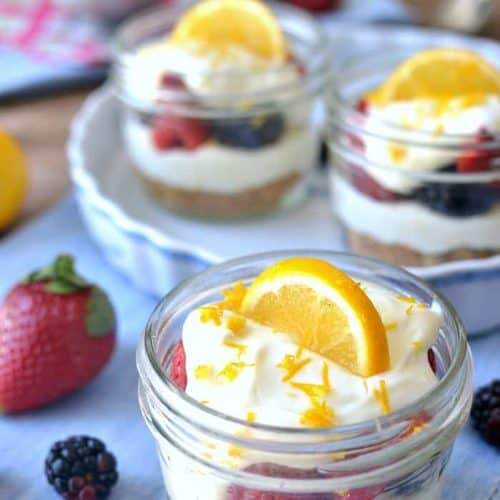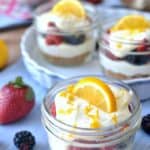 Lemon Berry Cheesecake Parfaits
Ingredients
1

8 oz. package cream cheese, softened

1/3

c.

sugar

1/4

c.

sour cream

2

meyer lemons

3

graham crackers

crushed

3

tsp.

butter

melted

1/3

c.

raspberries

1/3

c.

blackberries

1/3

c.

strawberries
Instructions
In a medium mixing bowl, combine cream cheese, sugar, sour cream, and juice & zest of 1 meyer lemon.

Beat at medium-high speed until smooth and creamy.

In a separate small bowl, combine graham cracker crumbs and melted butter. Spoon graham cracker mixture into 3 small mason jars or parfait dishes (to make 4 parfaits, use 4 graham crackers and 4 tsp. butter.)

Layer cream cheese mixture and berries on top of graham cracker "crust", dividing ingredients equally.

Top with meyer lemon zest and slice.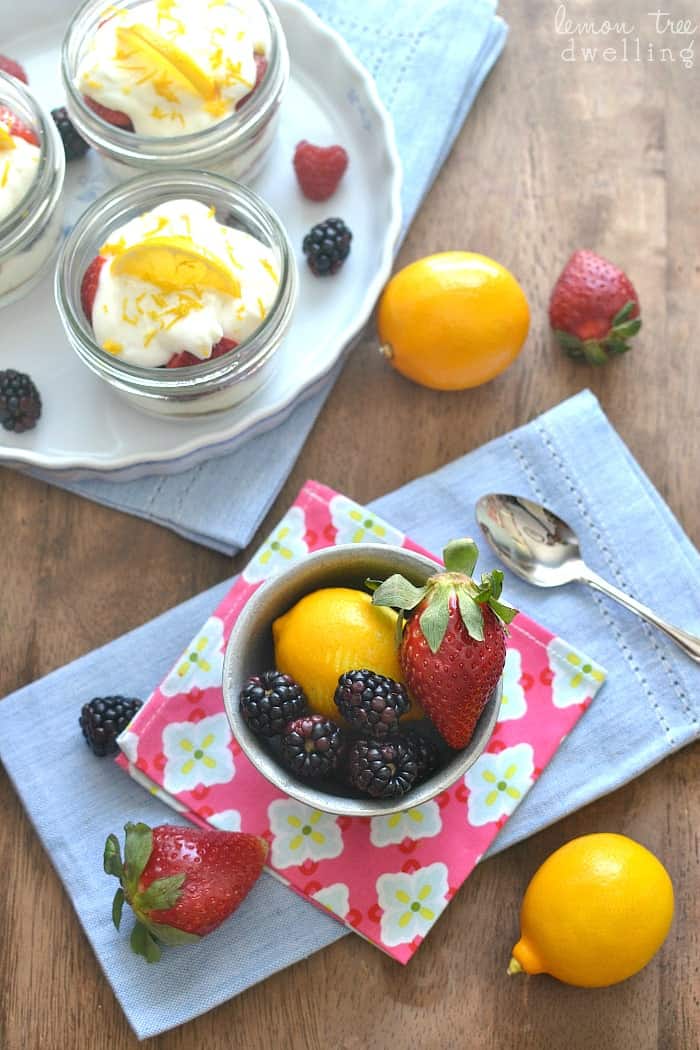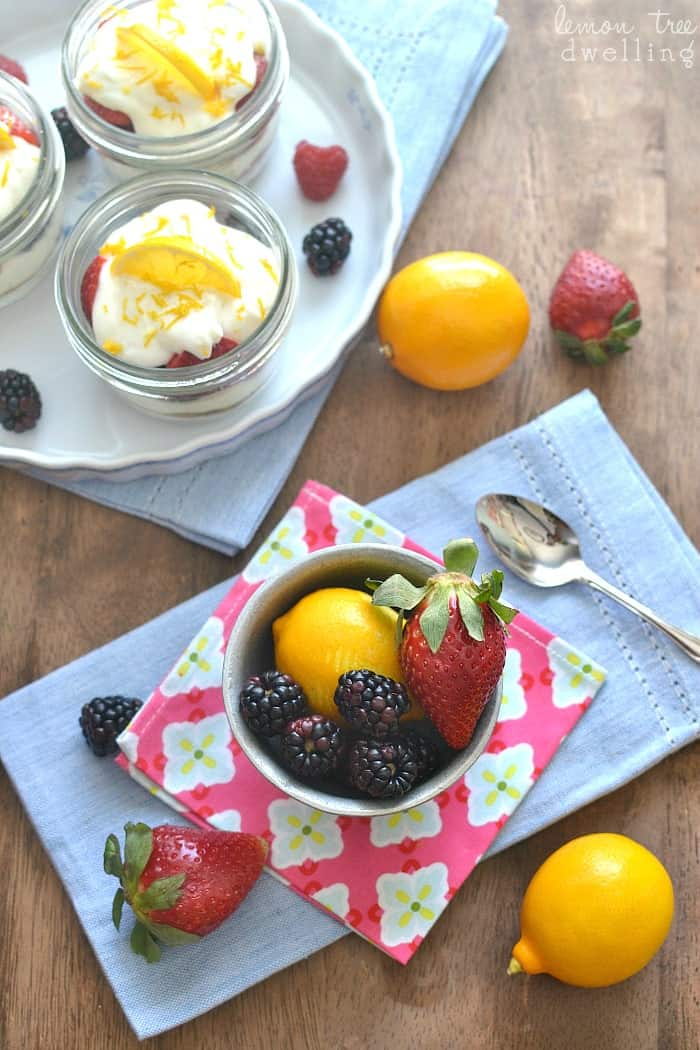 Love the taste of lemon & berries? Be sure to check out these other lemon berry treats!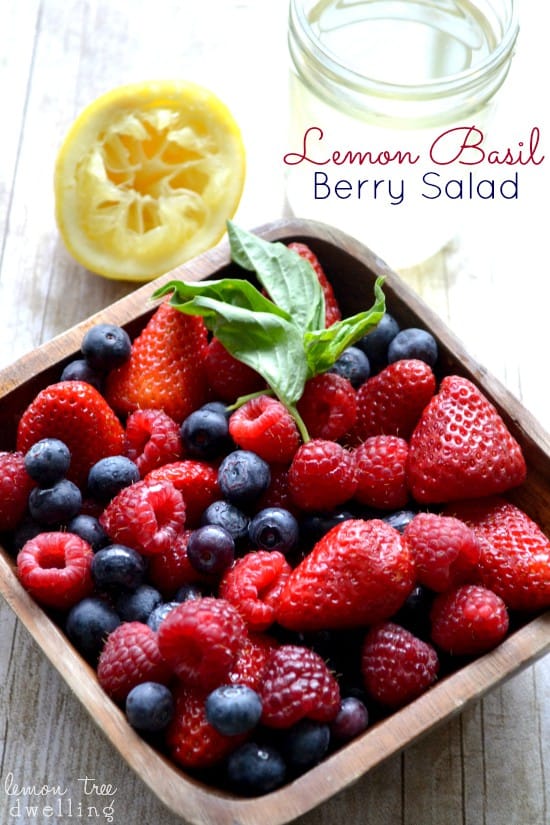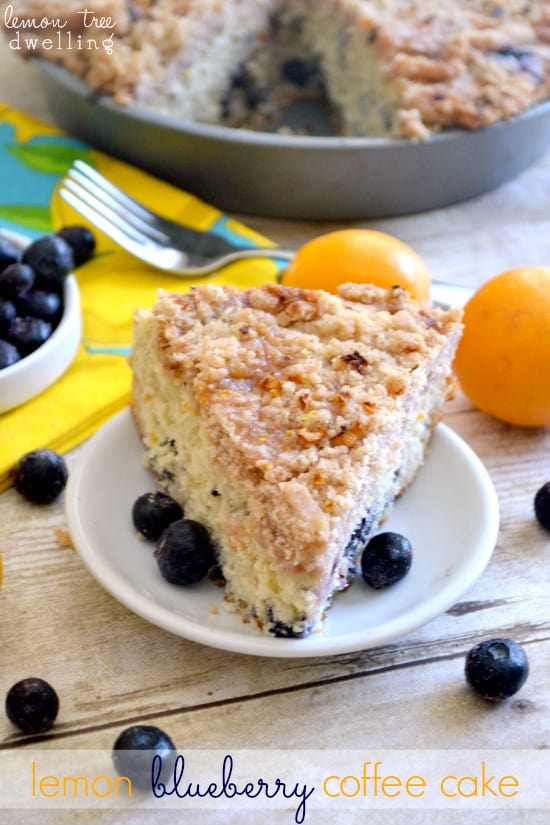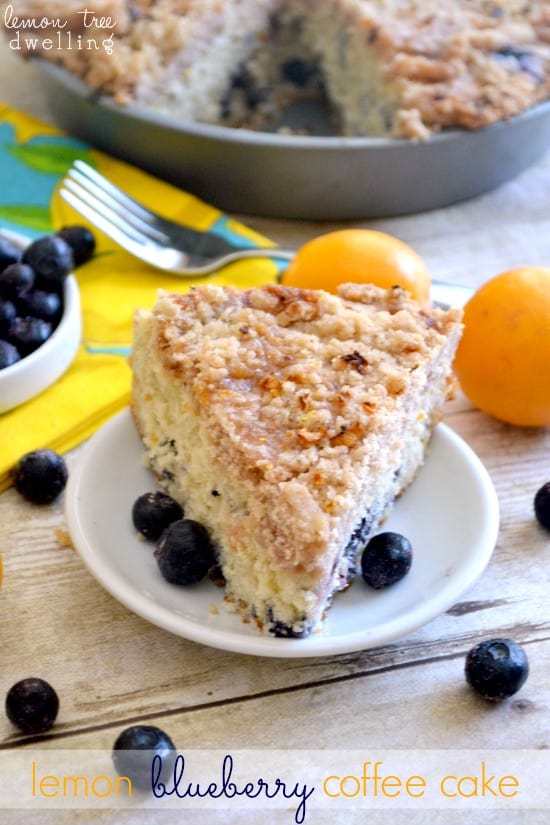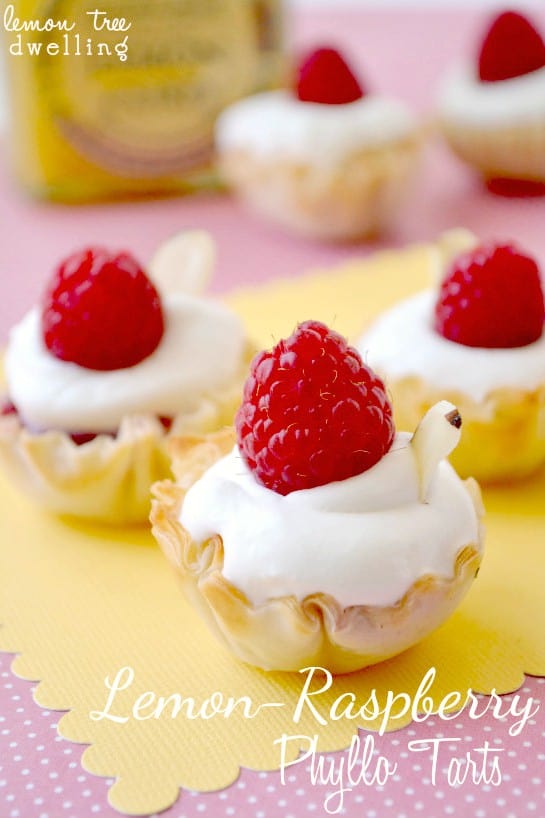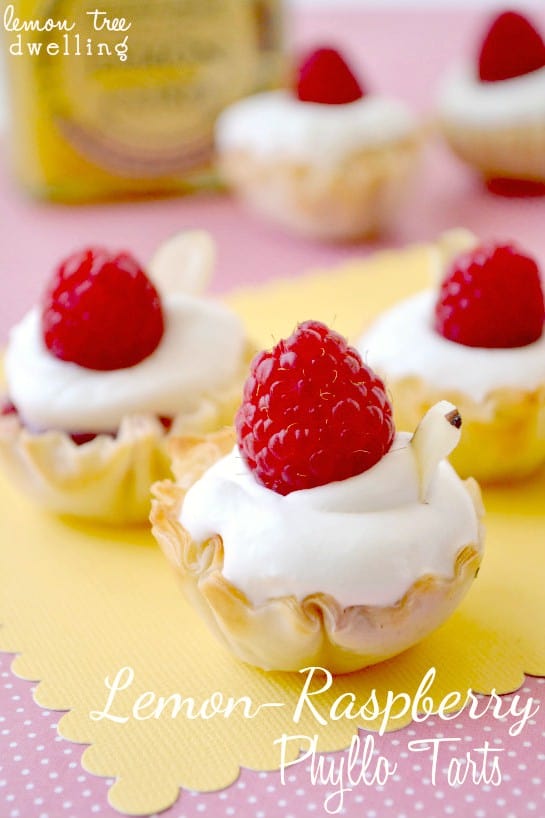 Be sure to follow me on Pinterest for more great recipe ideas!