Chocolate Covered Strawberry Galette is a sweet dessert that is simple to make. These heart shaped tarts make the perfect Valentine's Day treat for everyone!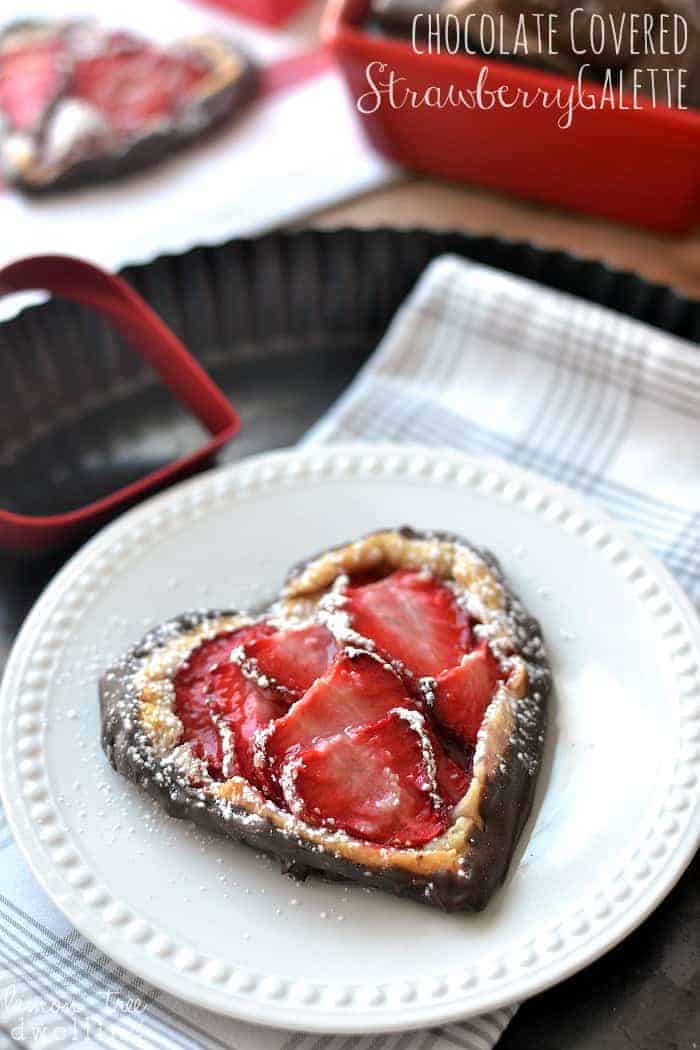 Do you ever think back to life before marriage or kids and the picture you had in your mind of what it would be like? Endless hand holding and long walks and great talks and unwavering support……? Family time and dancing and singing and painting and laughing and cuddling in bed…..? A houseful of "joyful noise"? (Is there such a thing??)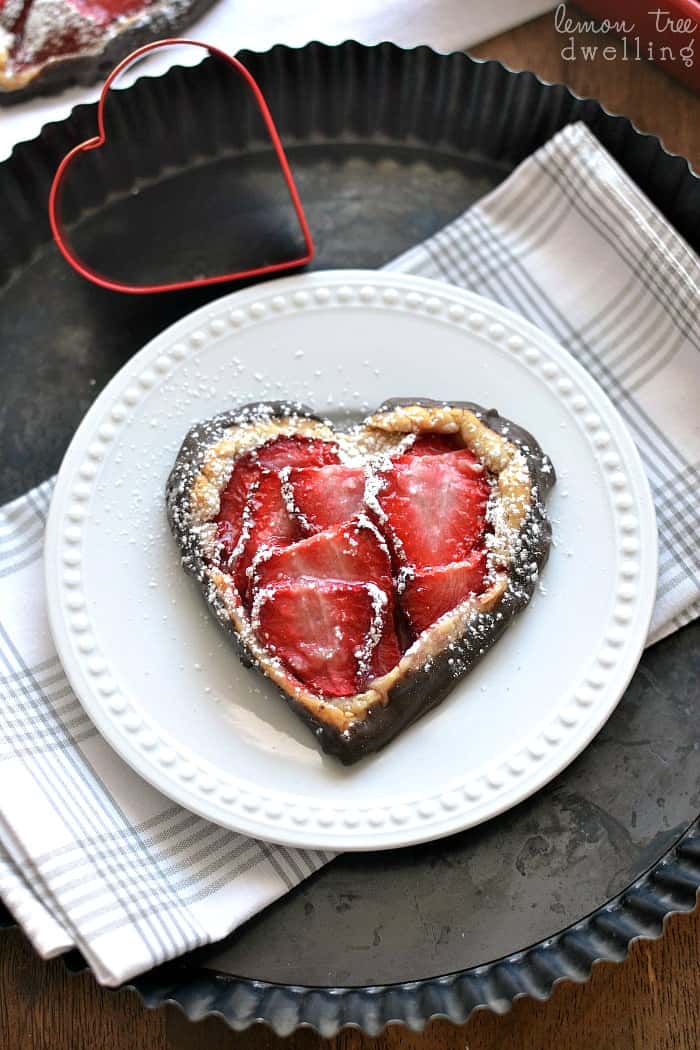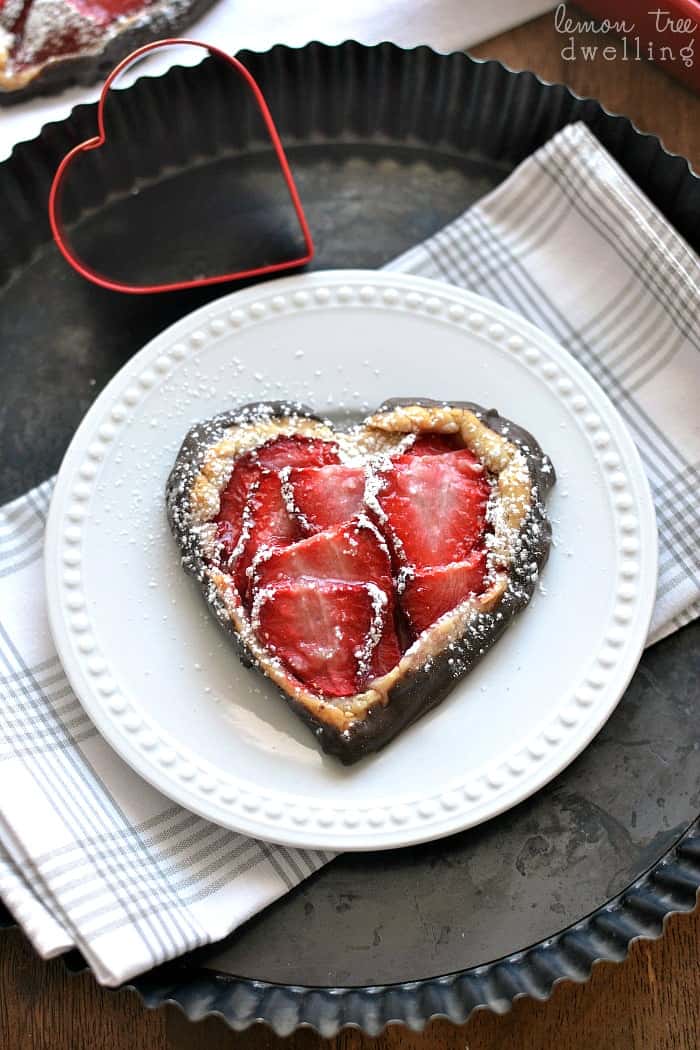 I wouldn't say I'm a hopeless romantic, but I definitely had some romantic ideas. And every now and then, they match my reality. Those are the good moments. The rest of the moments? They're chaos! Ha! And although I've done a decent job letting go of most of my romantic ideas, I must admit there are still some I hold on to. Like lazy days at home that actually feel peaceful. Or summer nights spent catching fireflies under the moonlight. Or family game nights that don't end in tears and uproar. Too much to ask….?
Chocolate Covered Strawberry Galette
One of the other things I hold onto is the idea of Jorden and I cooking together, after the kids are in bed, with a little wine and a little music, and a lot of delicious food. In the 10 years we've been married it has NEVER happened…..but this Valentine's Day I am determined to change that. I'm thinking scallops and crab legs and white wine risotto…..maybe some cheese fondue if I can pull it off…..and, of course, these Chocolate Covered Strawberry Galettes for dessert. It sounds like the ideal Valentine's Day to me. Or maybe just another one of my romantic ideas. I guess we will find out!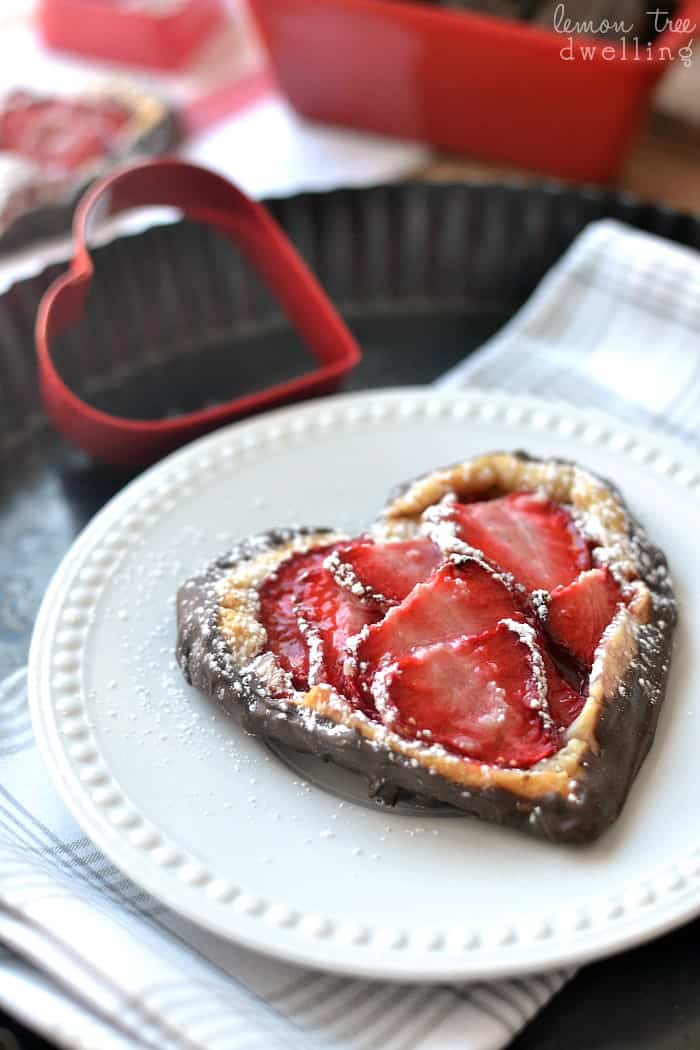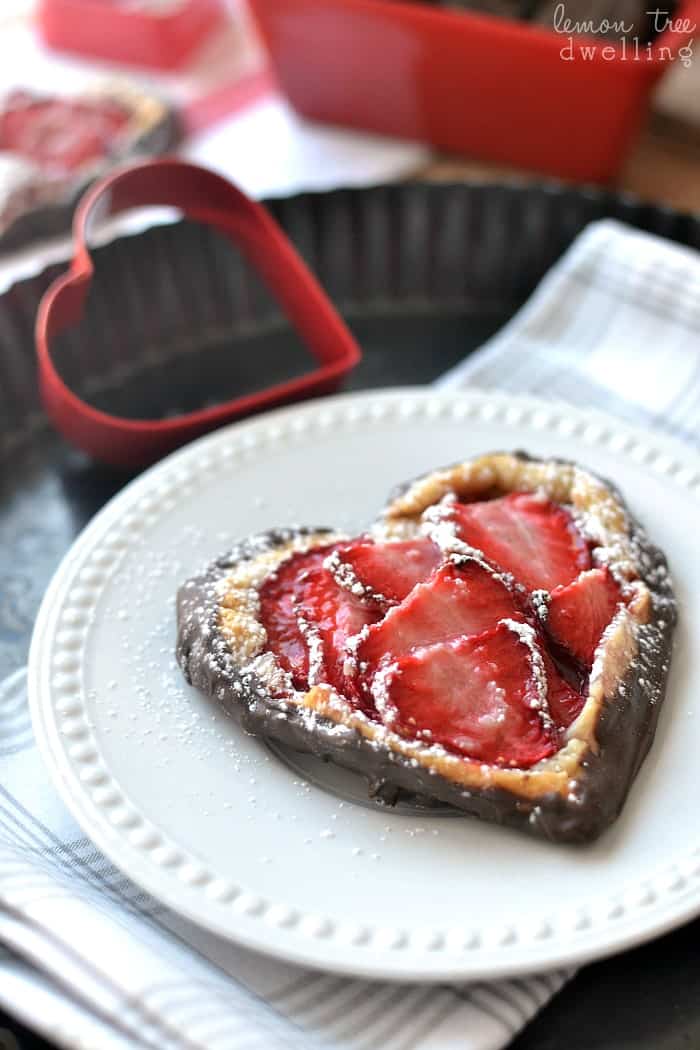 What are your plans for Valentine's Day? And do you have any "must makes" for our romantic dinner in? Can't wait to hear your ideas!!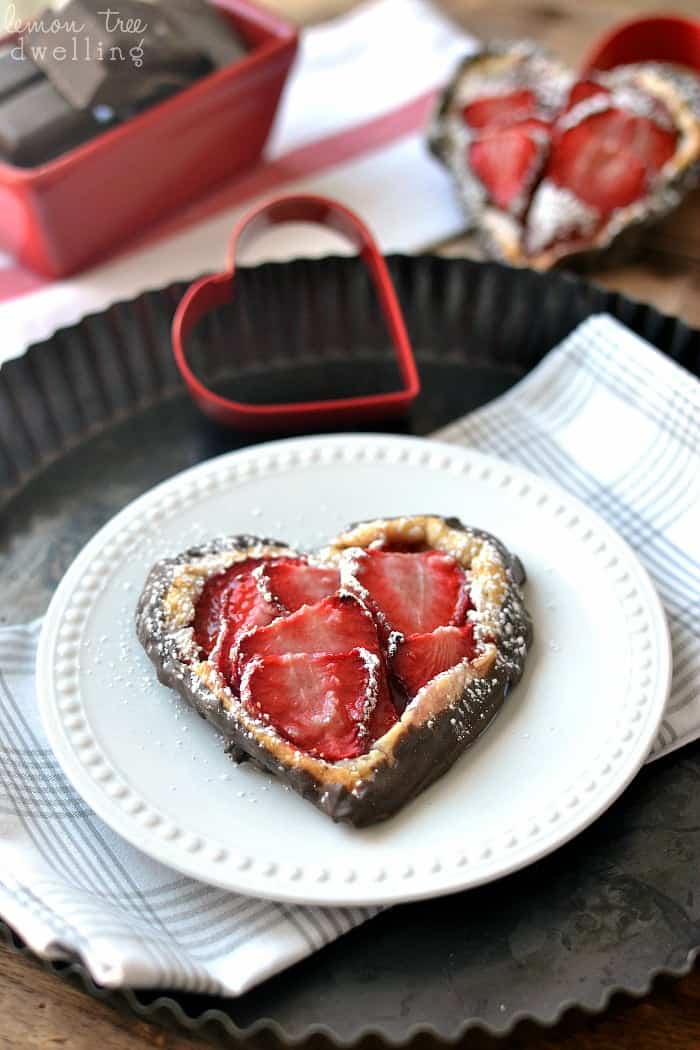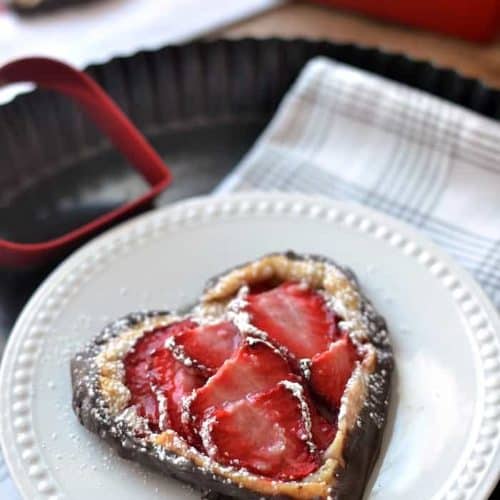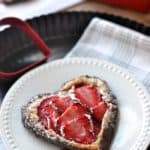 Chocolate Covered Strawberry Galette
Ingredients
1

refrigerated pie crust

1 1/2

c.

sliced strawberries

1/4

c.

granulated sugar

2

Tbsp.

flour

4

oz.

milk or semisweet chocolate

powdered sugar
Instructions
Unroll pie crust and cut into fourths. Cut each fourth into a heart shape.

Combine strawberries, sugar, and flour in a medium mixing bowl.

Fill the center of each pie crust with strawberry mixture.

Fold edges up, being sure to keep heart shape.

Place on baking sheet lined with parchment paper.

Bake at 450 degrees for 15 minutes or until edges are golden brown.

Remove from oven and allow to cool.

Melt chocolate in a shallow bowl; dip galettes in chocolate and return to parchment paper to dry.

Sprinkle with powdered sugar before serving.
Be sure to check out these other delicious strawberry desserts!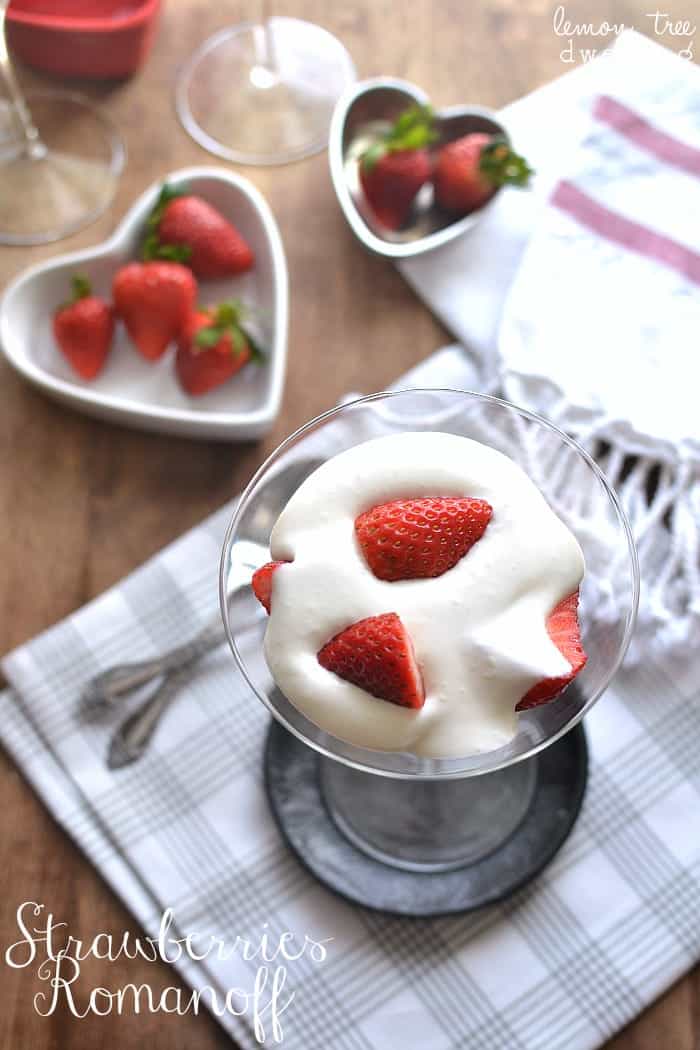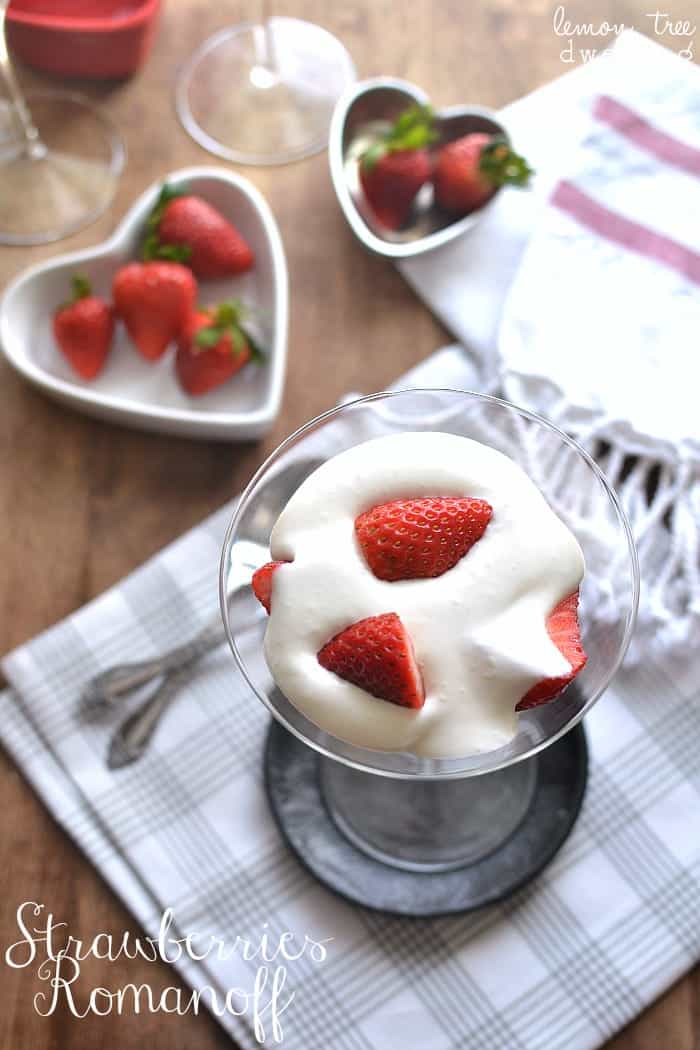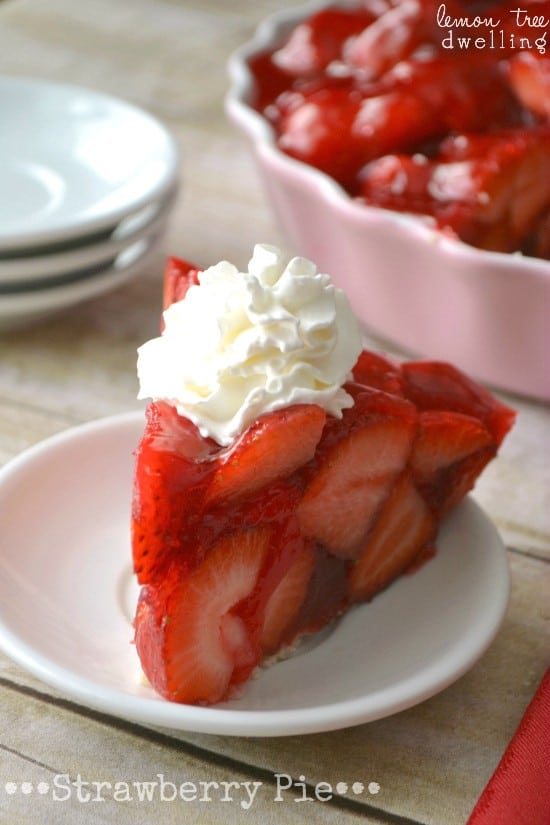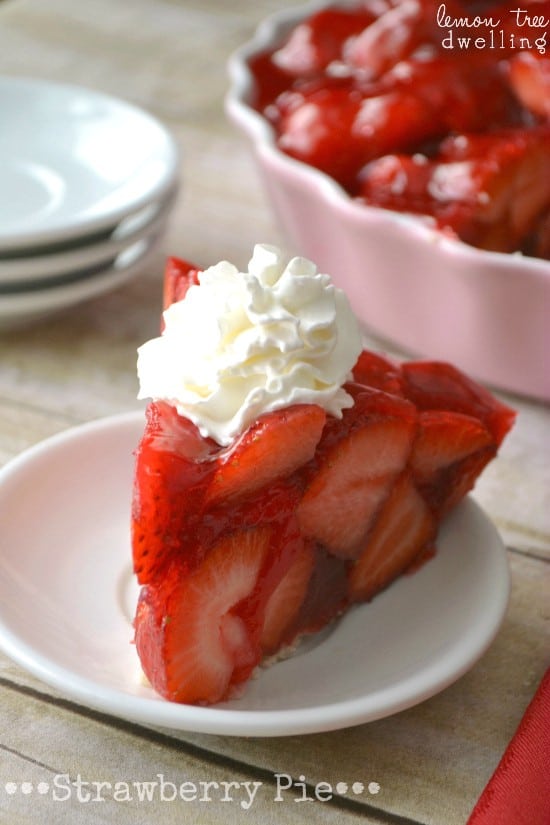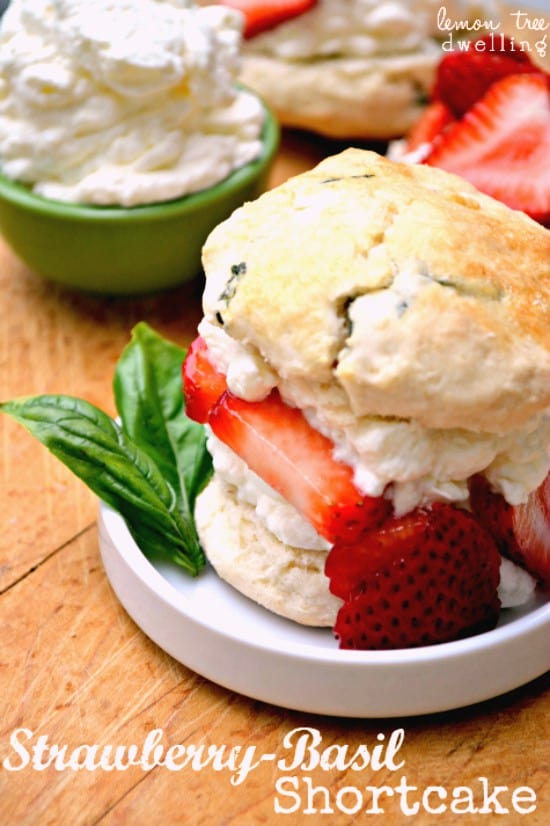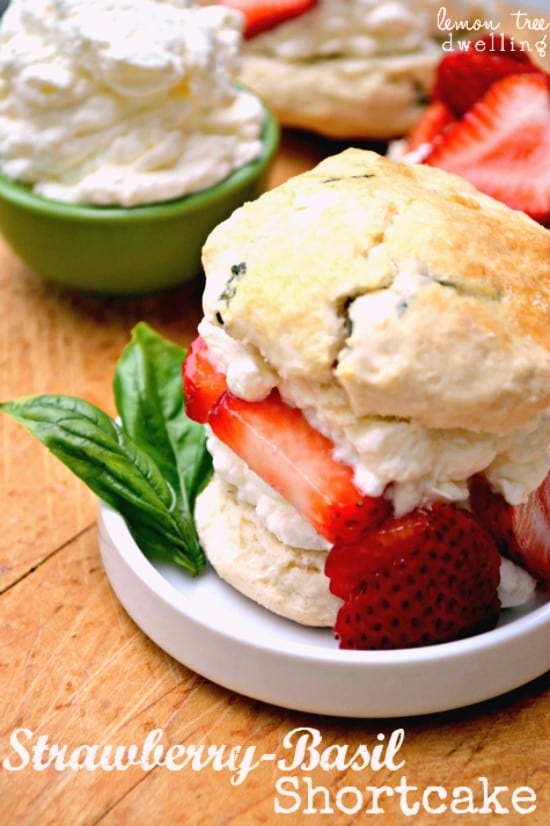 This Vodka Strawberry Lemonade from Heather Christo looks simply divine!