Chicken Tortilla Soup is a delicious and flavorful Mexican dish. This spicy soup is quick and easy to make in large batches. The perfect game day meal!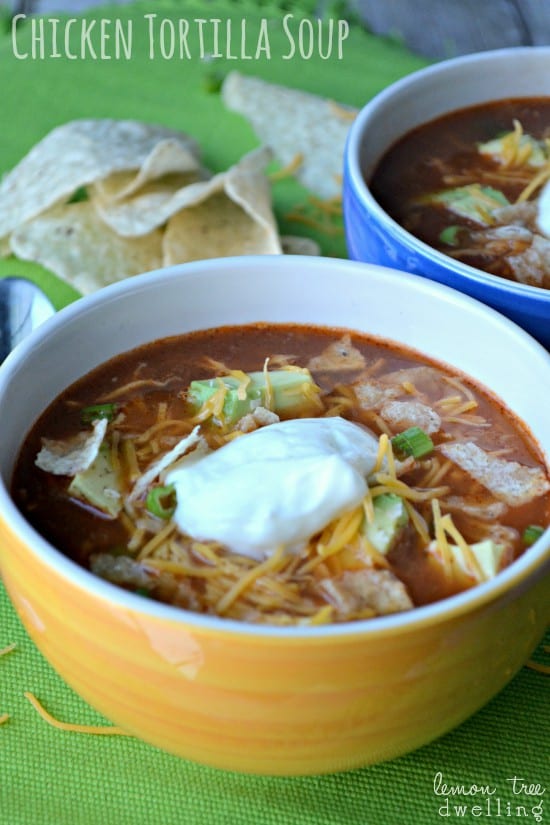 Woo hoo! It's almost Superbowl time!! Time for parties, fun, and….of course…..food! Honestly, I shouldn't pretend to be so excited. The reality is, as soon as the Packers are out, any small amount of interest I originally had in the season is completely lost. To be honest, at this point I'm not even sure I even know which two teams made it to the end!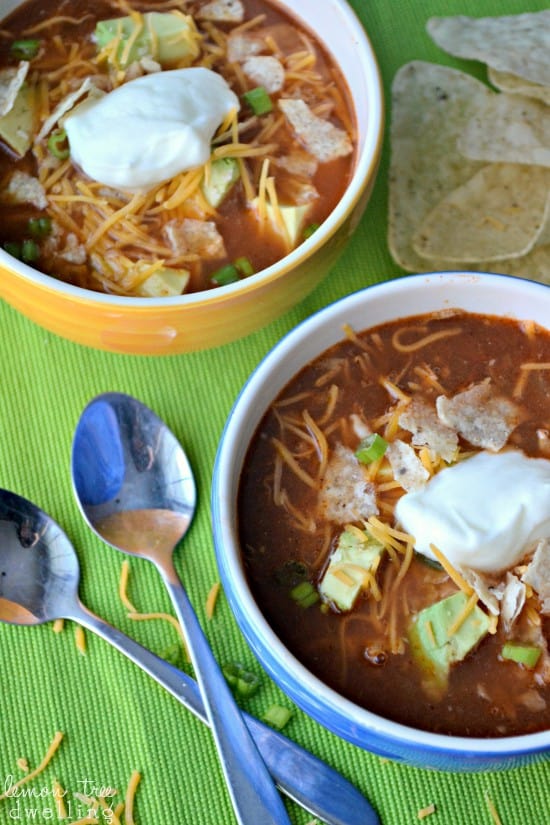 I feel bad for my husband, really. I'm pretty sure all he wants on football days is someone to watch the game with. Ideally, someone who cares as much as he does….but I think he'd also settle for someone who just pretended to be interested! Or…..someone who was interested but also had no clue what they were watching. Like Ellia. She was his little watching buddy this past weekend….and she was really into it! She watched intently, asked a million and one questions, and loved watching the coaches get all worked up. Jorden told her she most definitely already knows more about football than I do….and I'm guessing he was right!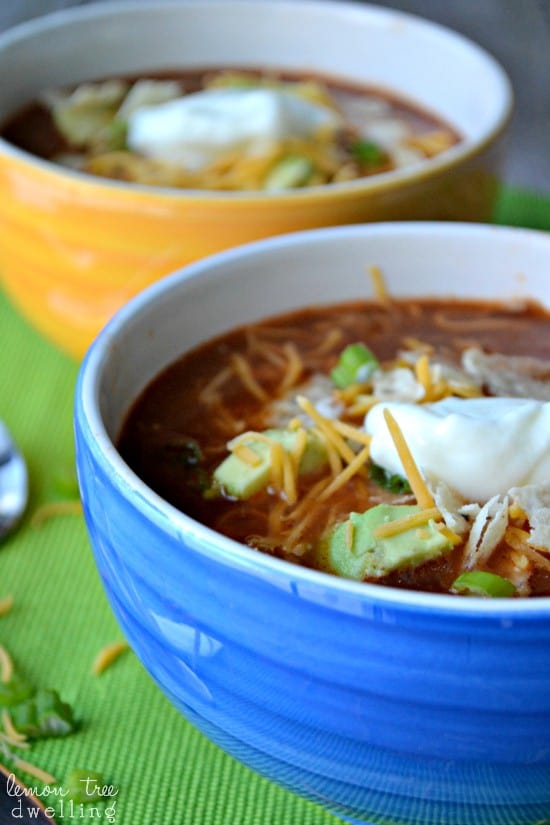 Chicken Tortilla Soup – A Game Day Favorite
But, the way I look at it, it's a GOOD thing I'm not into the game! Because if I were…….who would make all the yummy food for us to eat?? We'd all be fending for ourselves….and that would just take ALL the fun out of the day (am I right!?) So, on Superbowl Sunday, I'll plan to just let Jorden and Ellia watch together while I work on this delicious Chicken Tortilla Soup. They don't need to know how quick and easy it actually is…! Unless, of course, I get the sudden itch to watch the game…..in which case this is the easiest soup ever!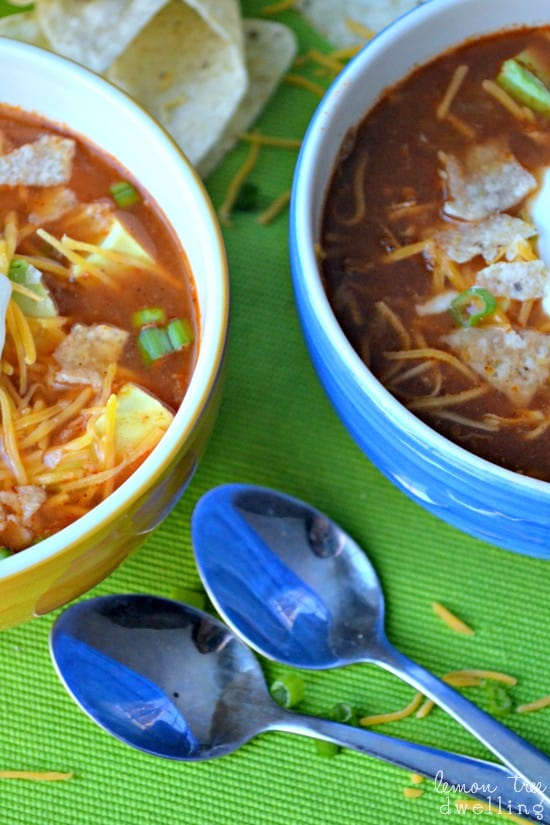 And…..the most delicious!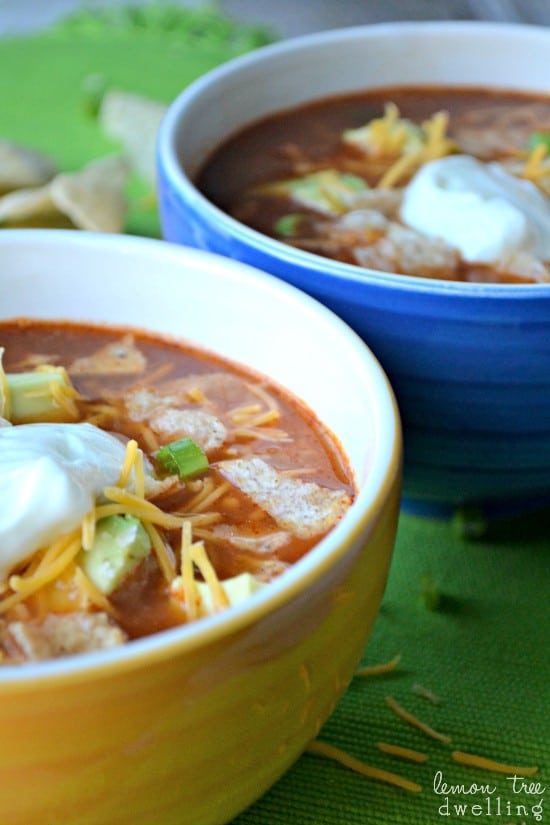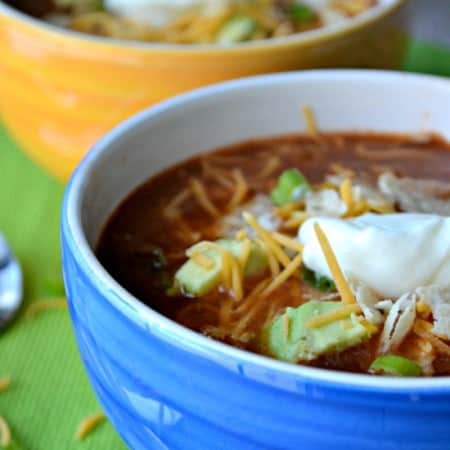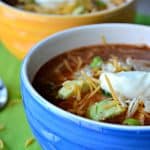 Chicken Tortilla Soup
Ingredients
8

c.

chicken broth

4

c.

shredded chicken

1

large can crushed tomatoes

1

large onion

chopped (about 2 c.)

4

cloves

garlic

minced

3

Tbsp.

olive oil

2

Tbsp.

chili powder

1

Tbsp.

cumin

1/2

tsp.

salt

1

lime

1/4

tsp.

cayenne pepper

more to taste

avocado

shredded cheese, sour cream, crushed tortilla chips, cilantro
Instructions
Heat olive oil in a large pot over medium-high heat. Add garlic and onions and cook, stirring, until onions begin to brown.

Add crushed tomatoes, chili powder, cumin, cayenne pepper, and juice of 1/2 lime.

Bring mixture to a boil, stirring constantly.

Add chicken broth; reduce heat to low and simmer 10-15 minutes.

Stir in chicken.

Serve, topped with your choice of fixings!
Enjoy!
Looking for more delicious game day recipes??
Try these 4 Easy Game Day Snacks with all these other great ideas!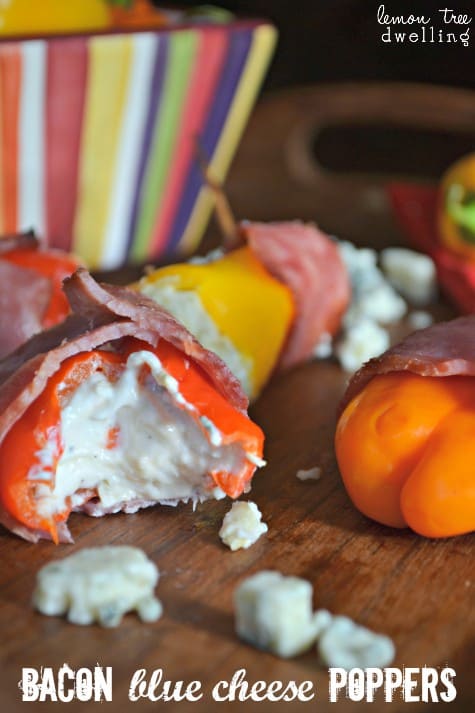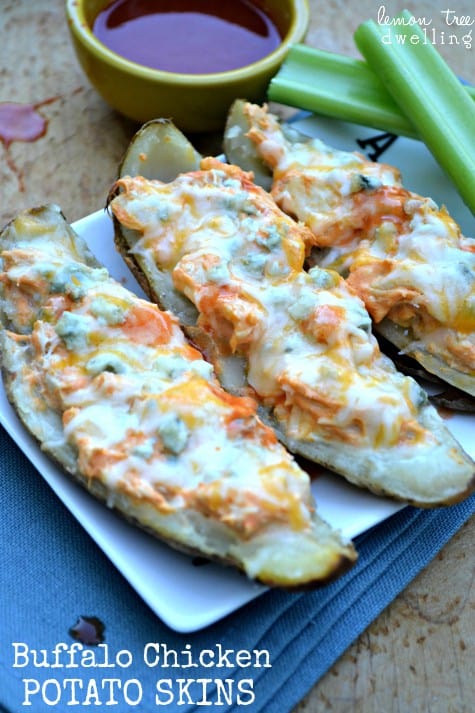 For another Mexican Dish idea, try this recipe from Genius Kitchen