25 Seriously Delicious Salads – loaded with all the best ingredients! A salad for every occasion and every taste, a perfect way to experiment with your regular salads!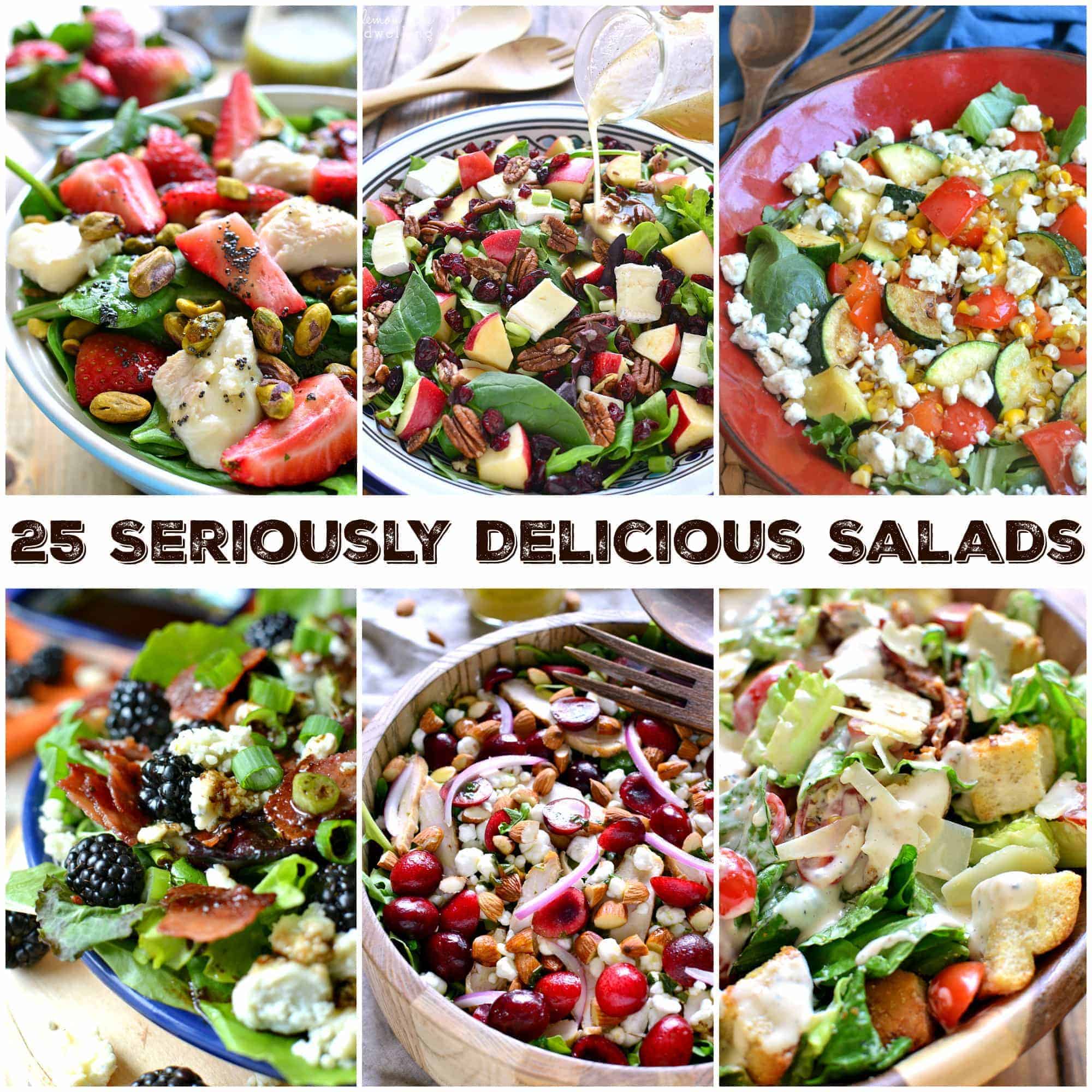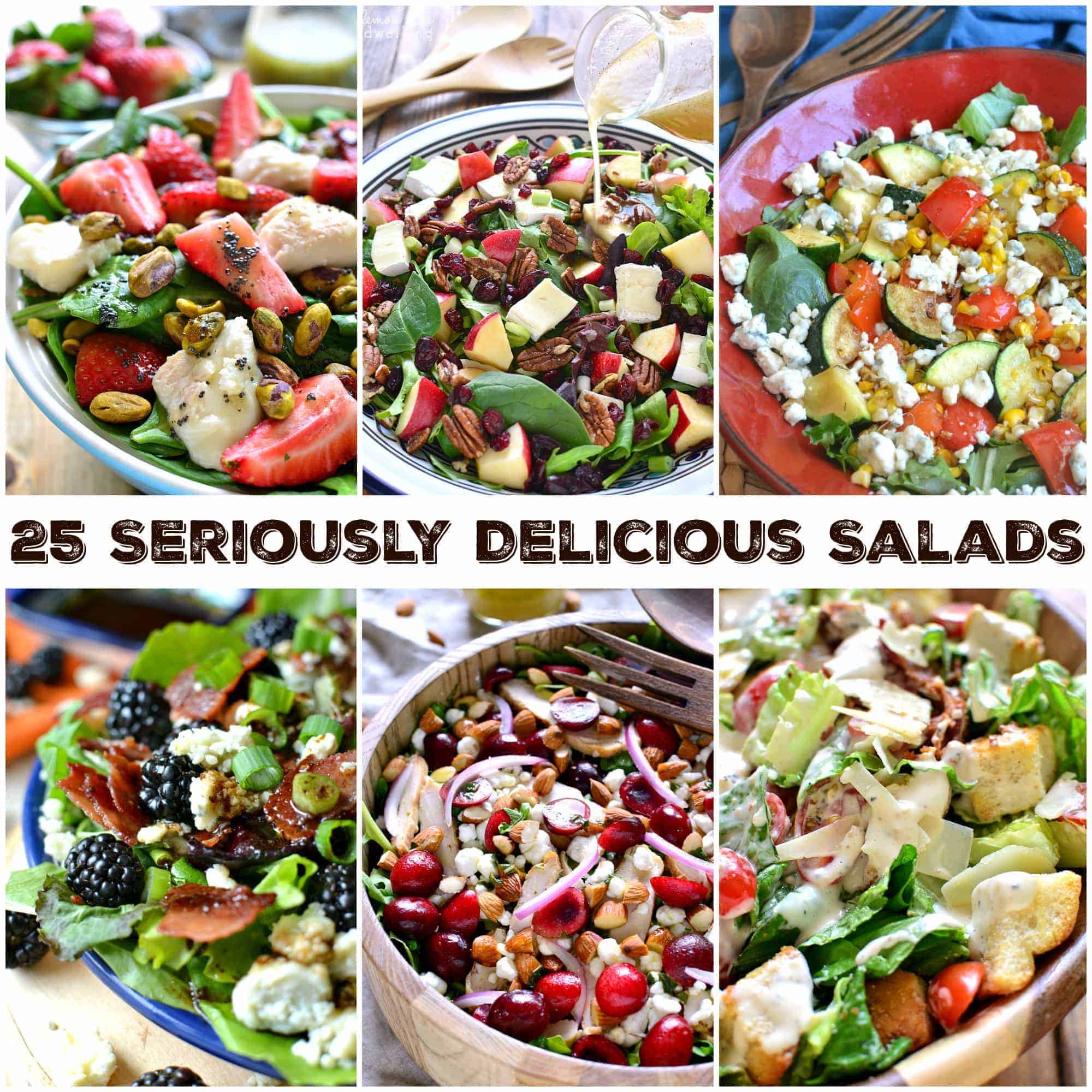 So. Monday is here. And after the weekend we just had, I'm a little sad about it. It's not that there was anything particularly special about our weekend…..in fact, we didn't have any plans at all. It's just that it was perfectly relaxing, and we got to choose exactly how to spend our time, and I must say…..we made ALL the right decisions. Starting with a family movie night on Friday, followed by a relaxing Saturday, and ending with a family football party on Sunday afternoon. And when I say family party….I mean just our immediate family….minus the two who wanted to watch a movie instead. But hey, close enough. And….there were appetizers! Because what's a football game without appetizers? So we watched, and ate, and ate some more, and by the end of the night we were super full and SO happy. Because our team won (yay!)….and no? All I can think about is a repeat next weekend. Of course, in the meantime we'll be eating ALL the salads. Because one cannot live on appetizers alone. So I thought I'd put together all my favorite salad recipes in one place – for my own benefit and for yours, too! (You're welcome!)
25+ Seriously Delicious Salads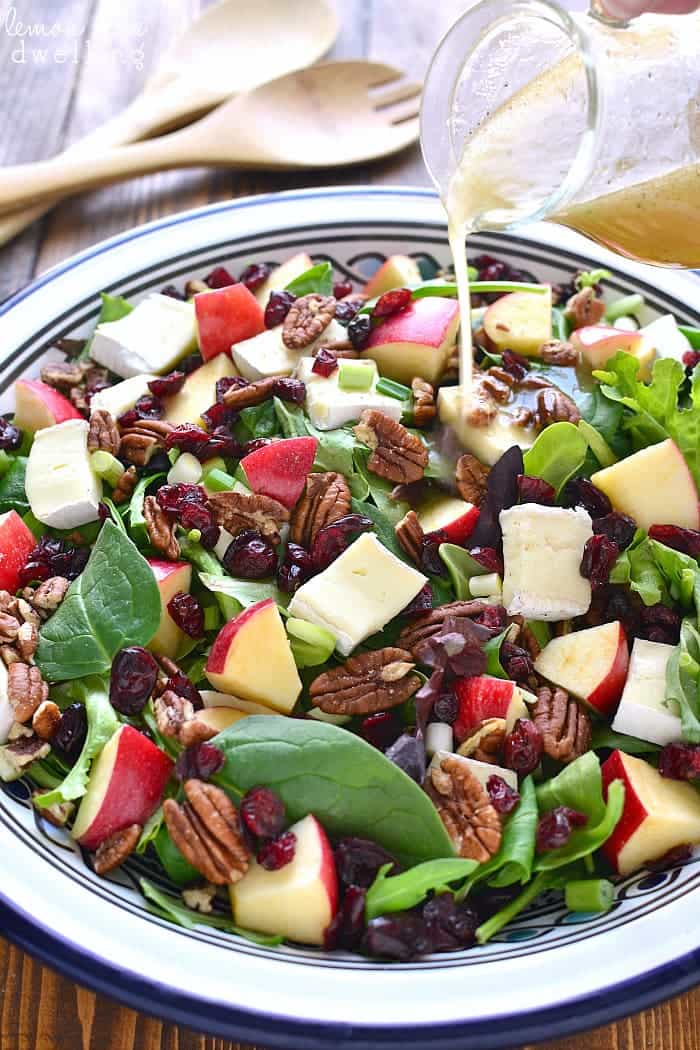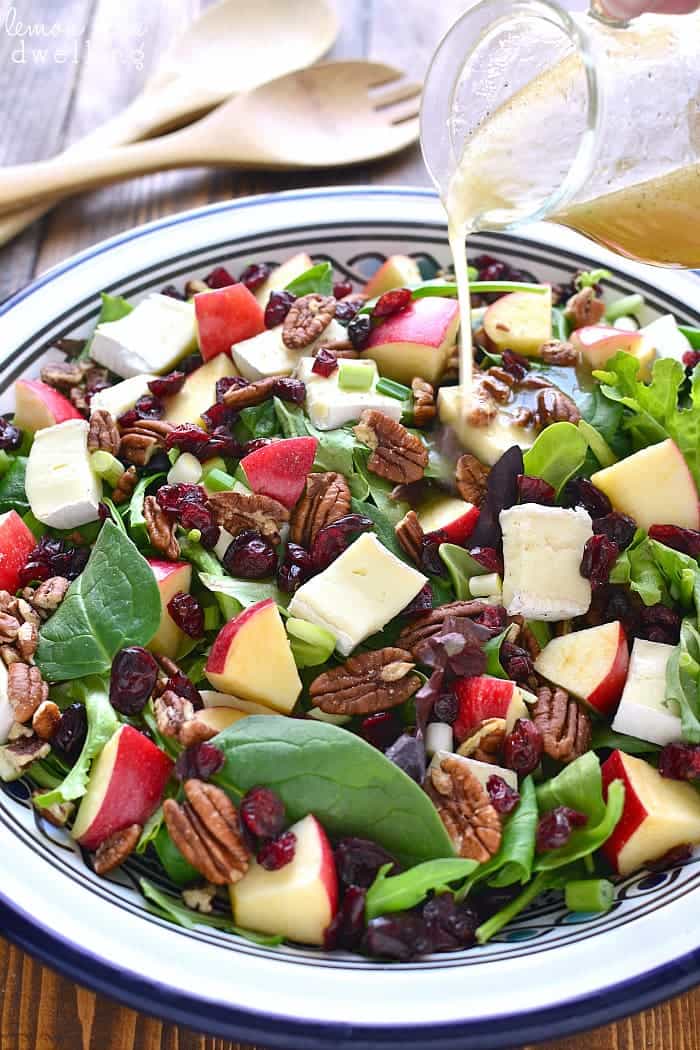 Blackberry, Bacon & Blue Cheese Salad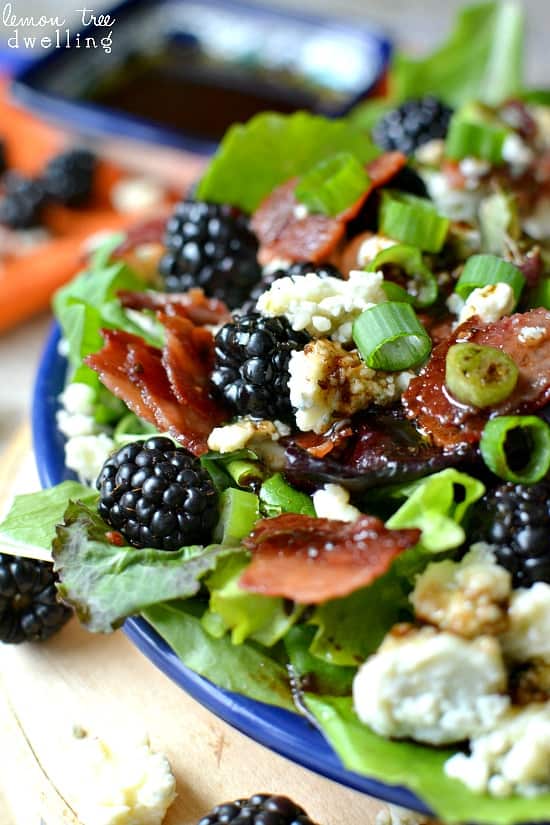 Strawberry Bacon Blue Cheese Salad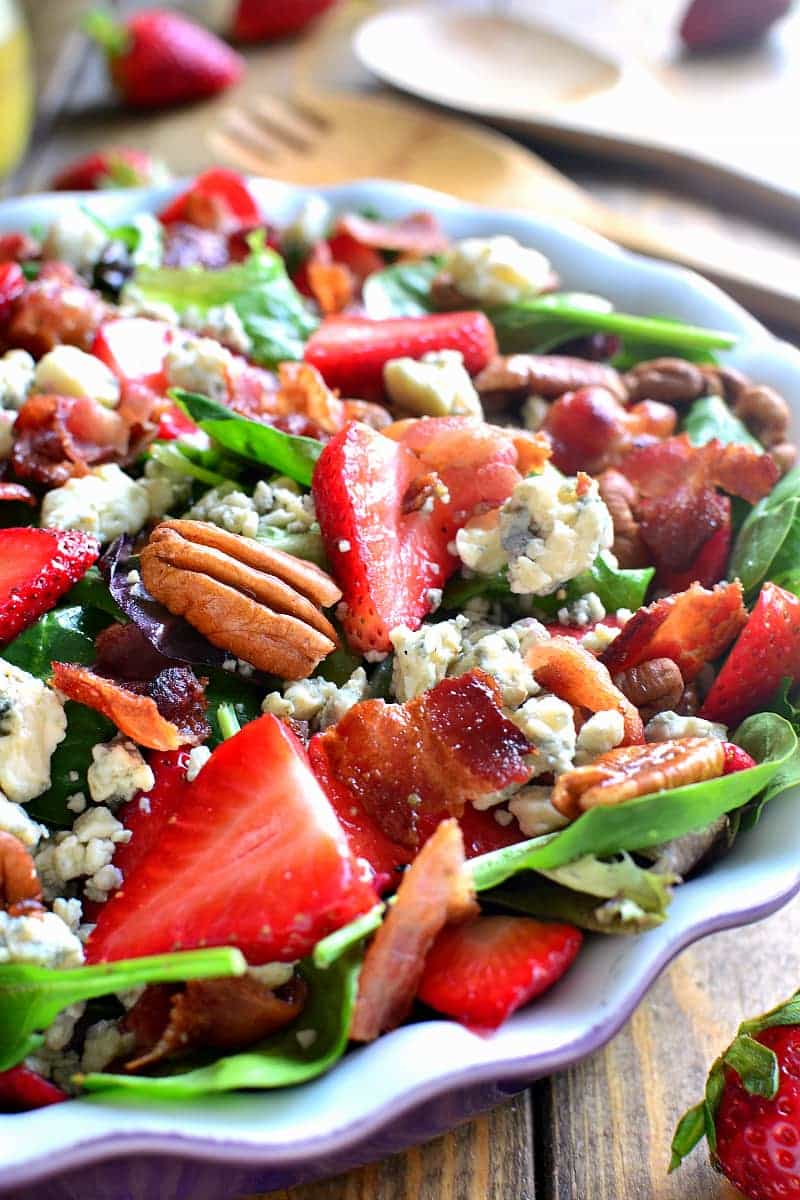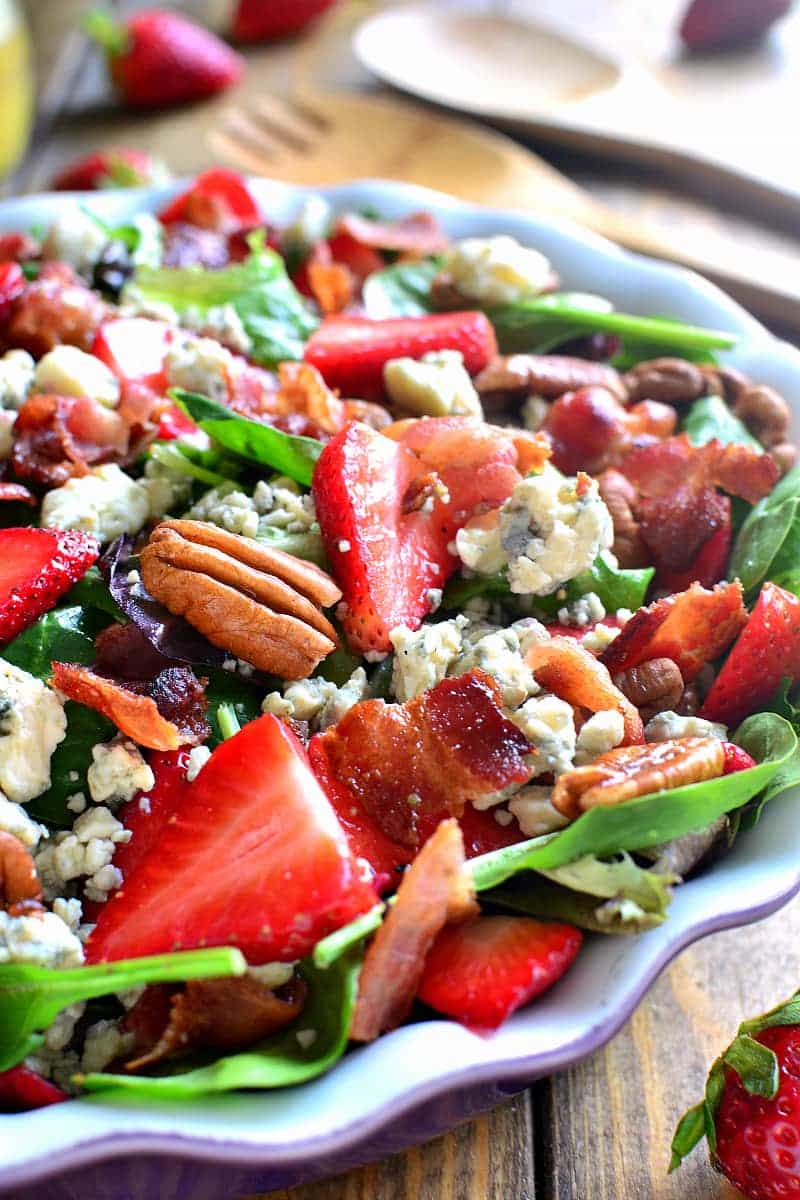 Pear, Walnut & Gorgonzola Salad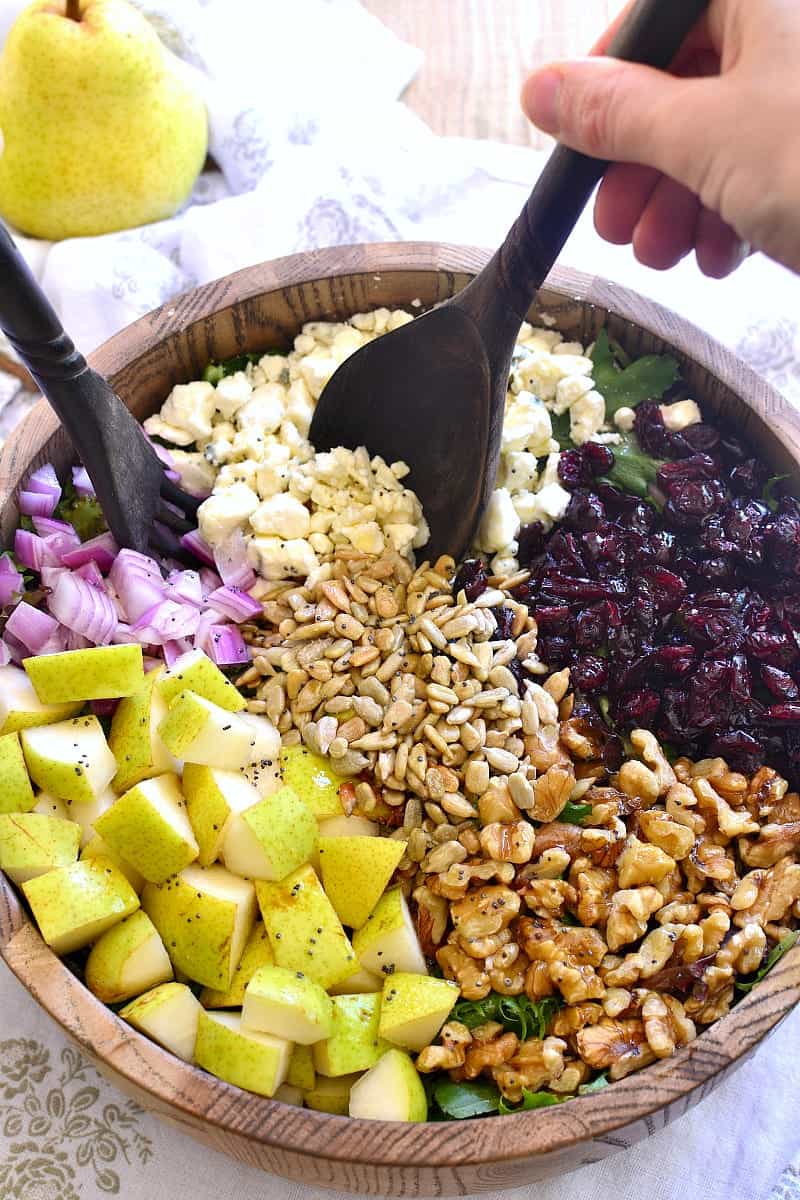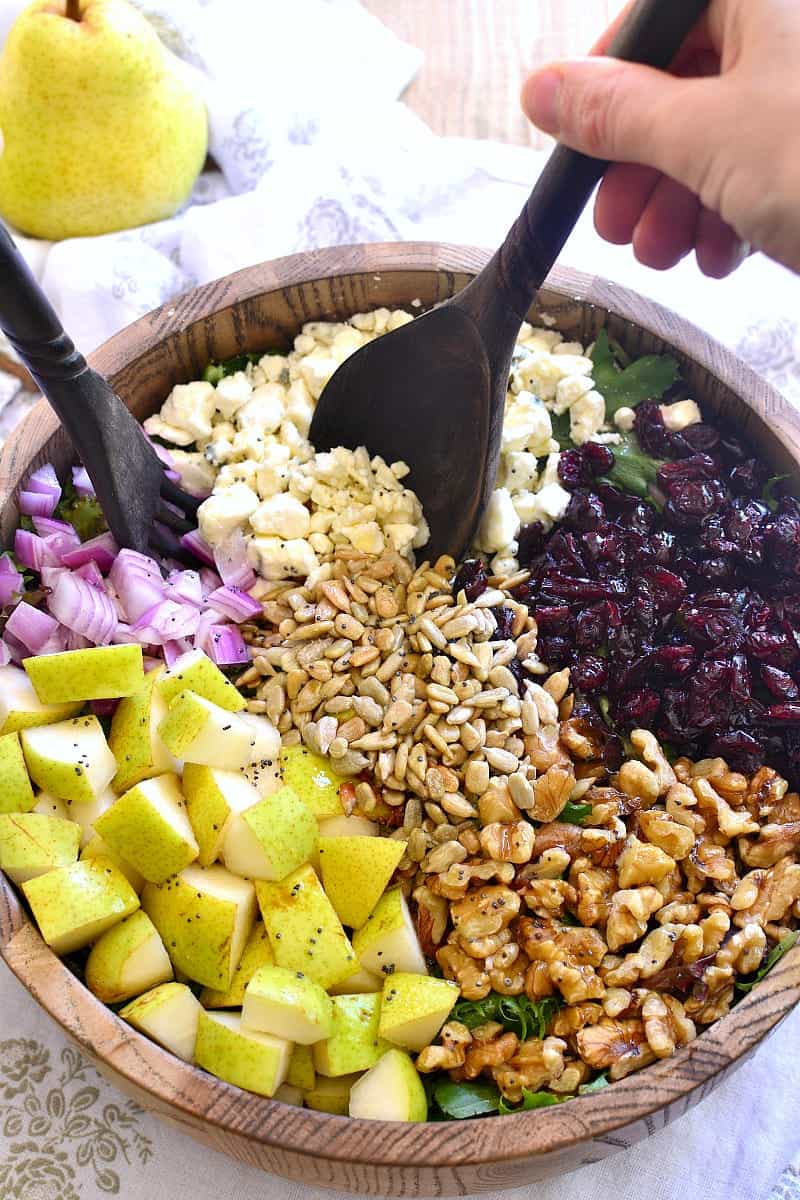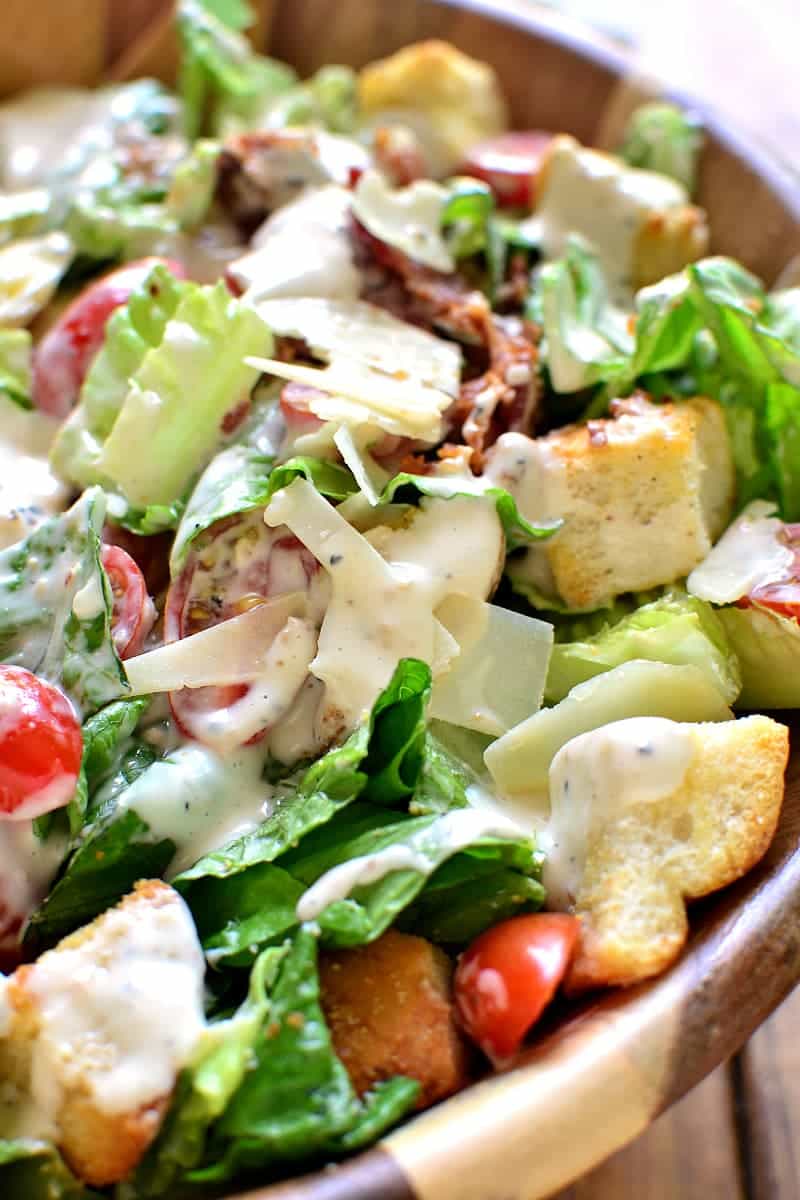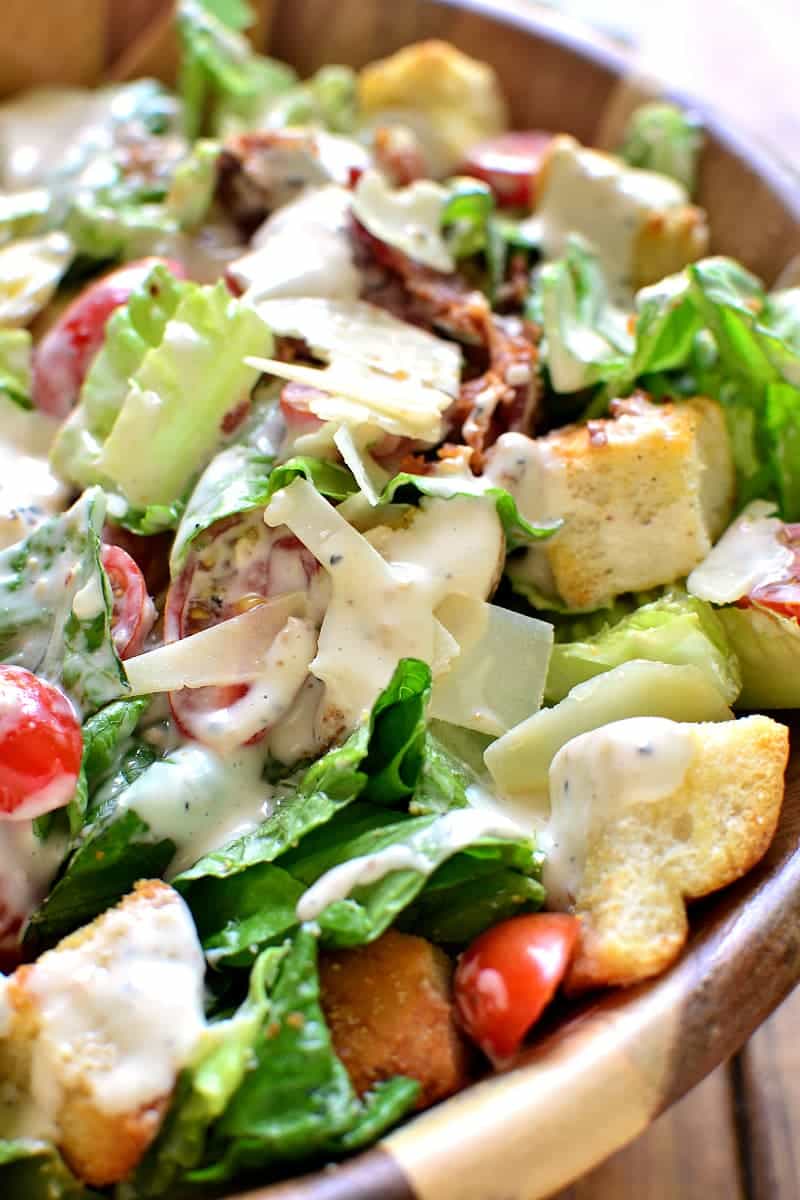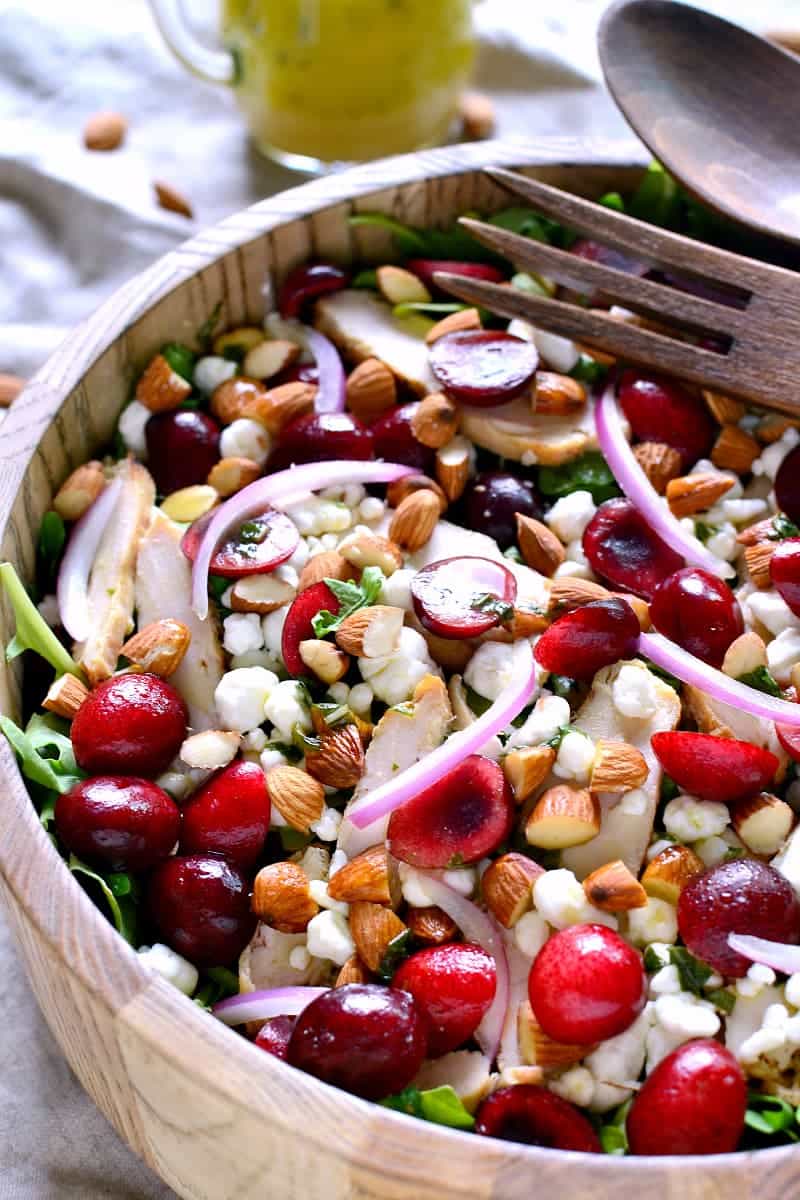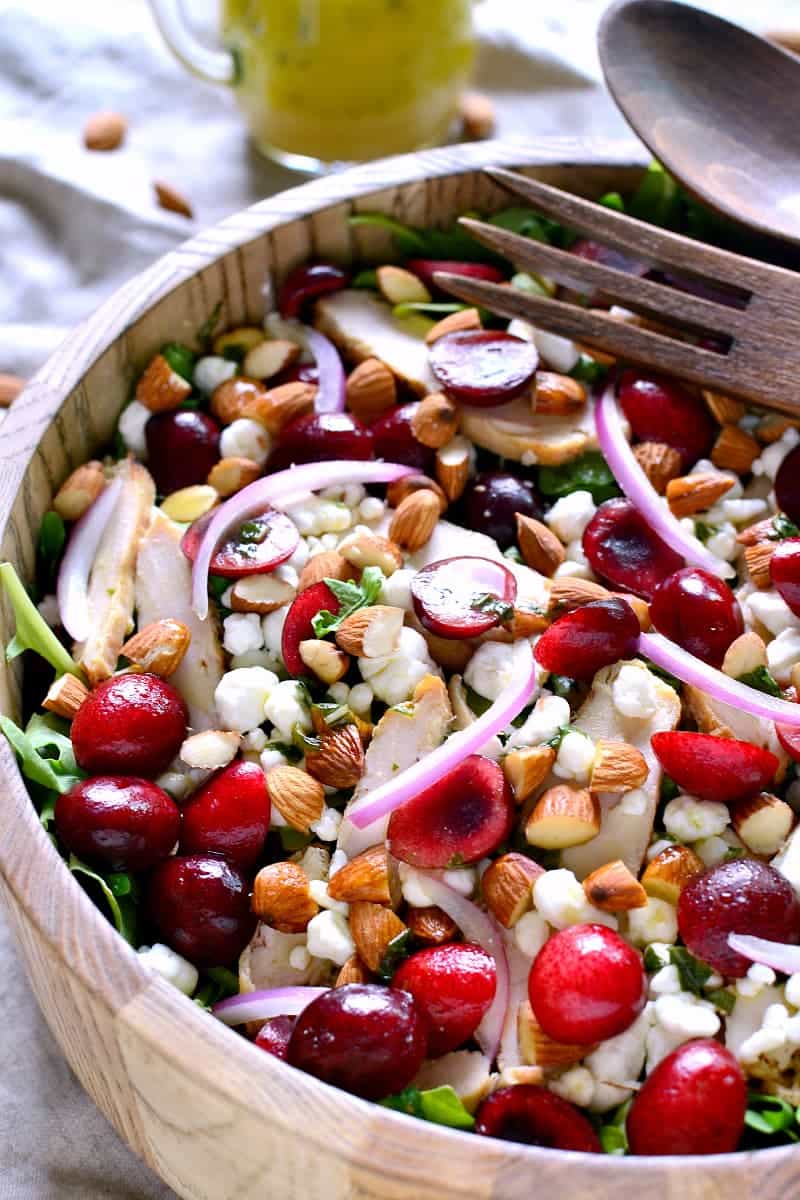 Balsamic Roasted Vegetable Salad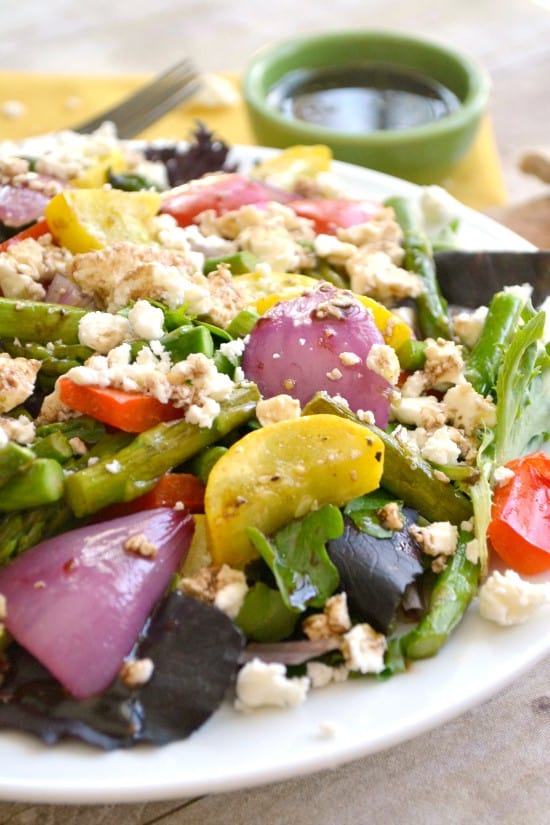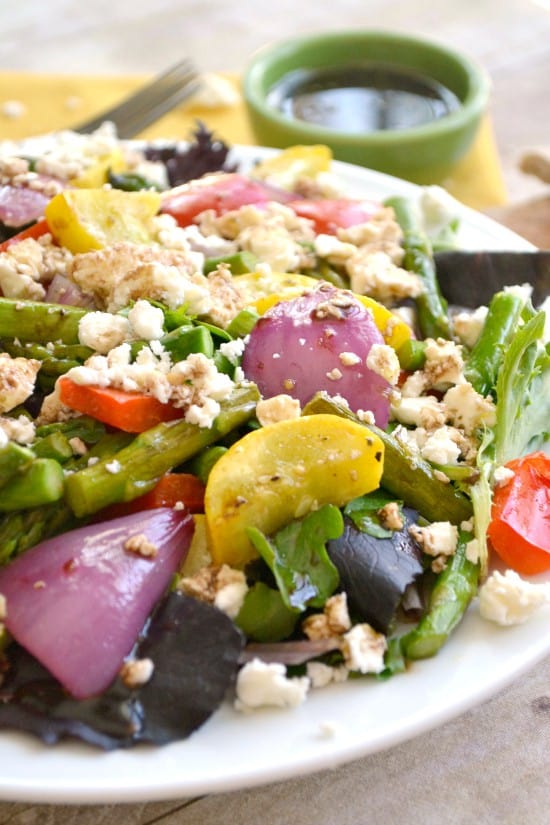 Stone Fruit Salad with Pecans & Blue Cheese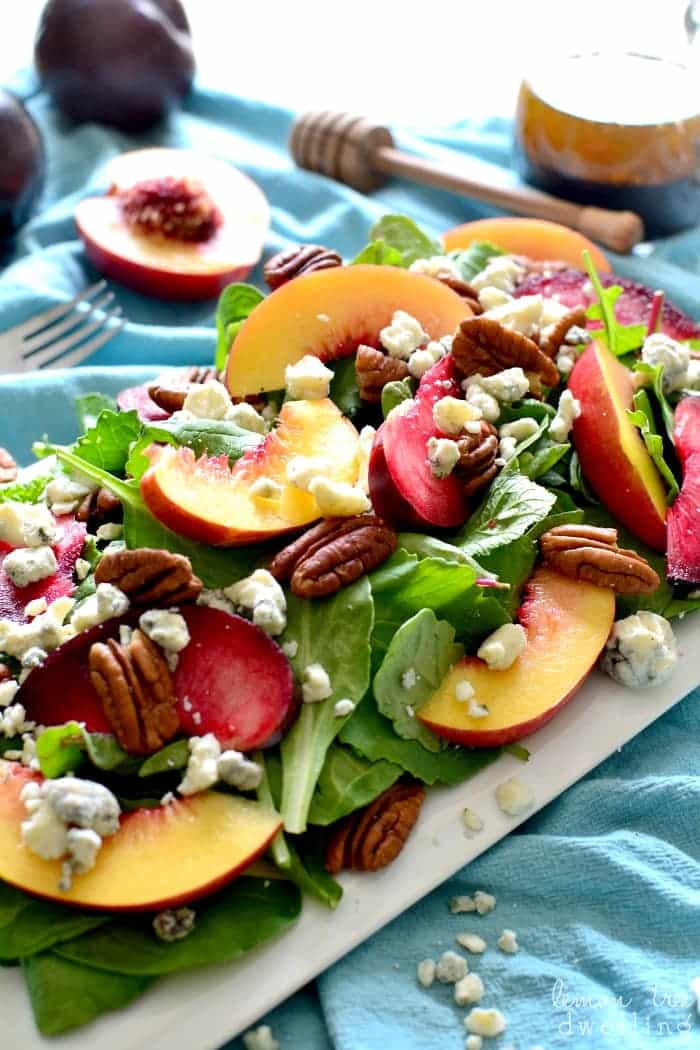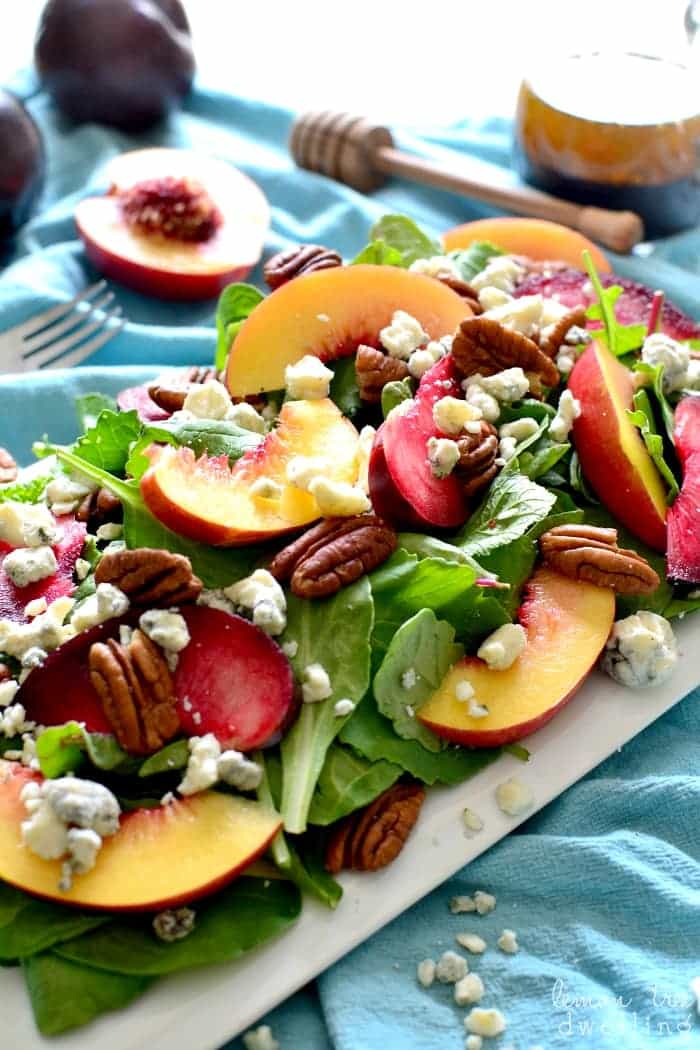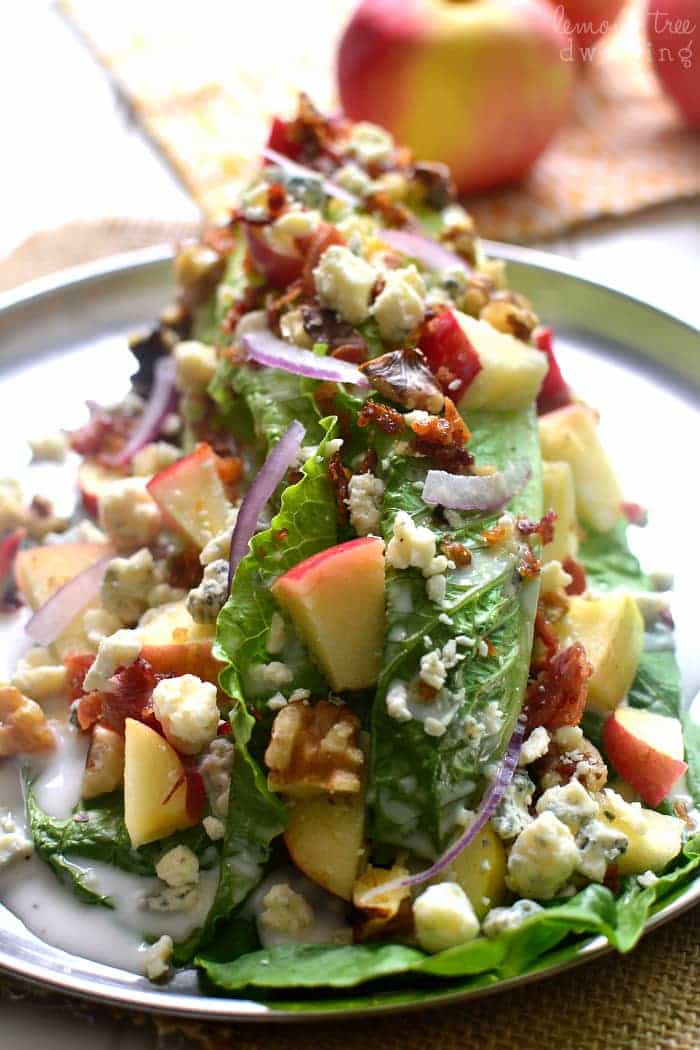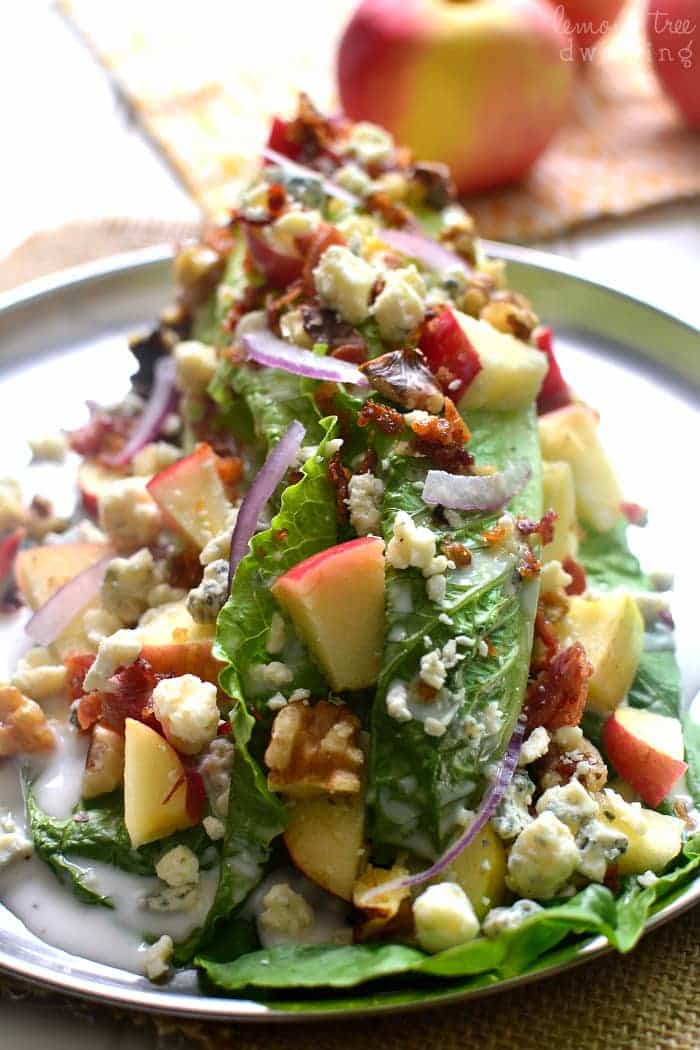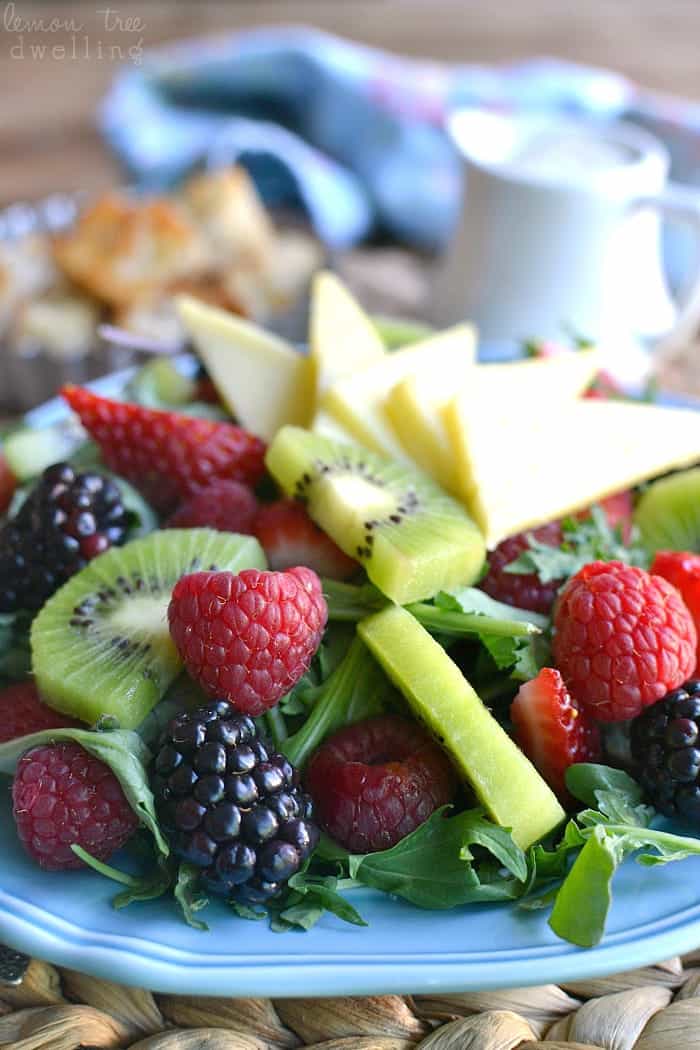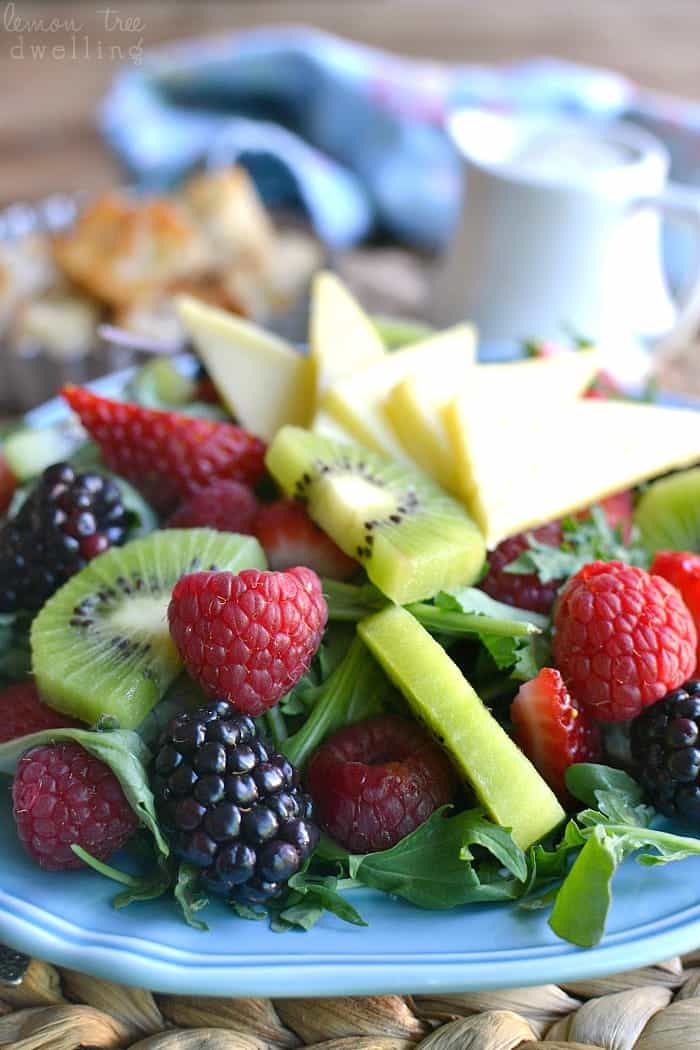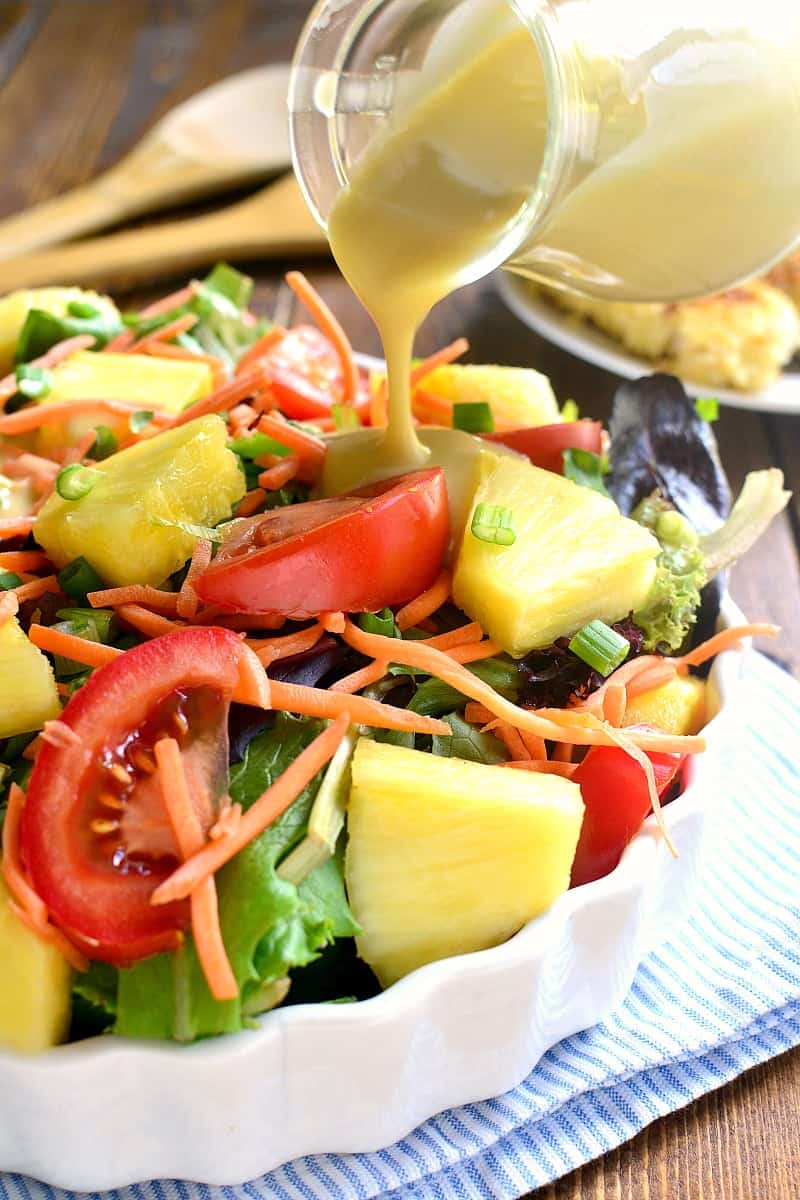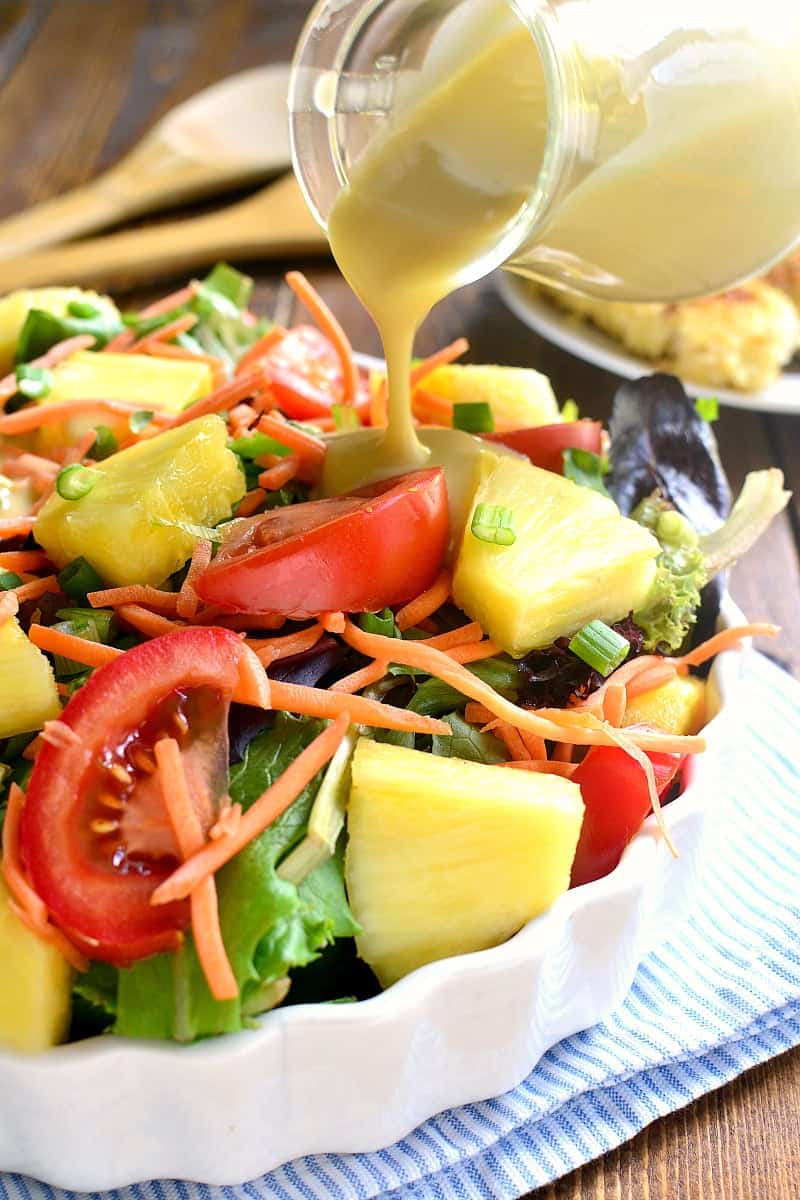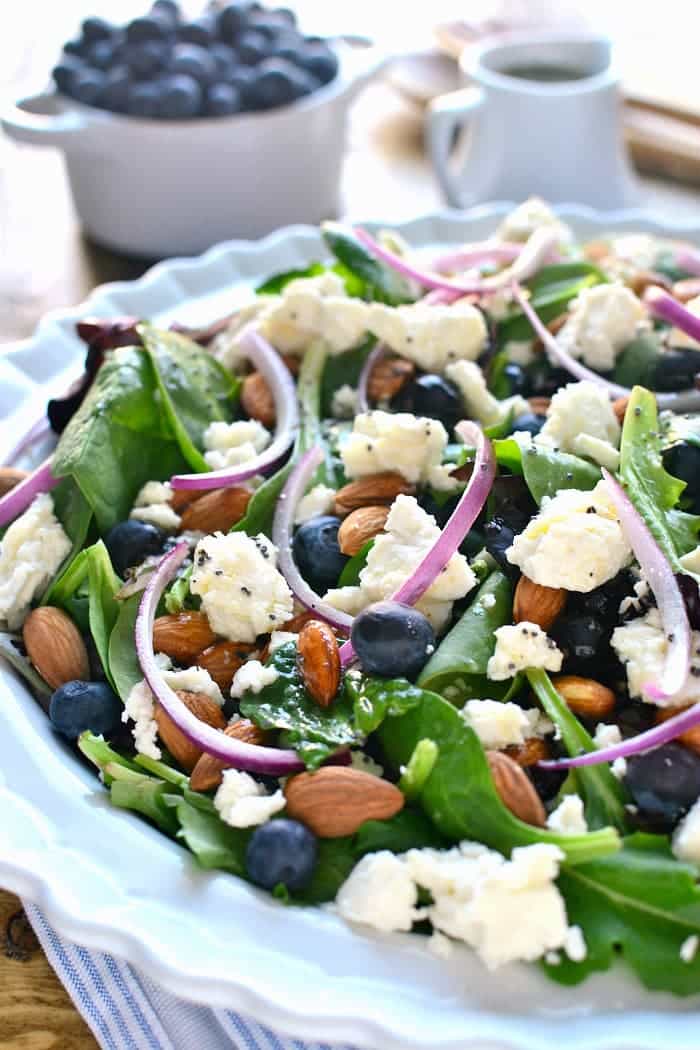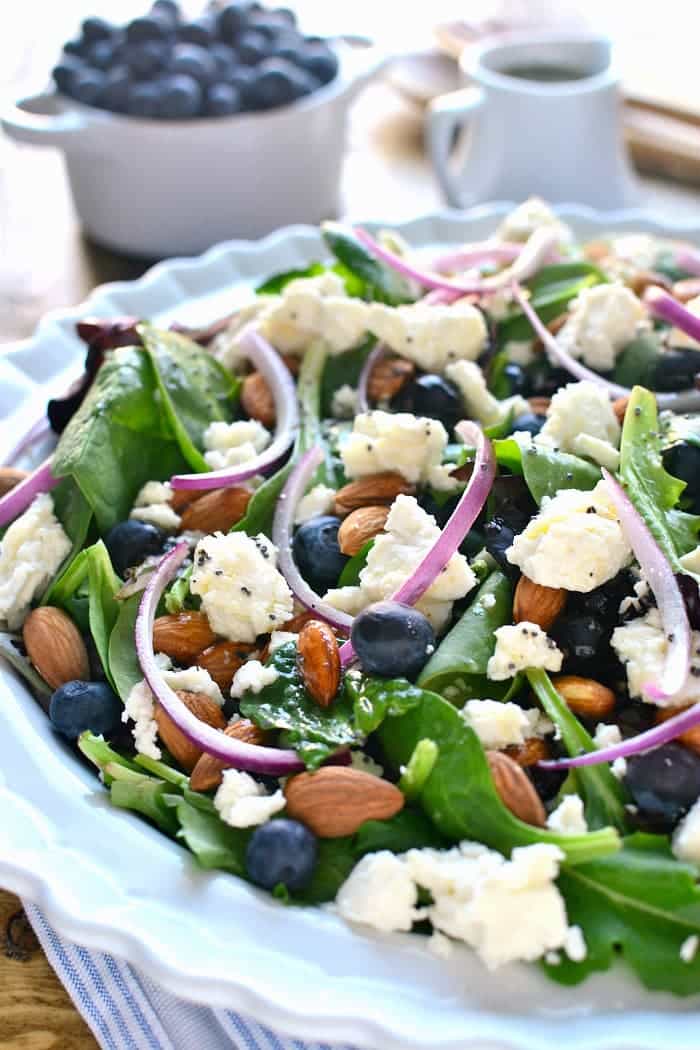 Cherry, Pecan & Goat Cheese Salad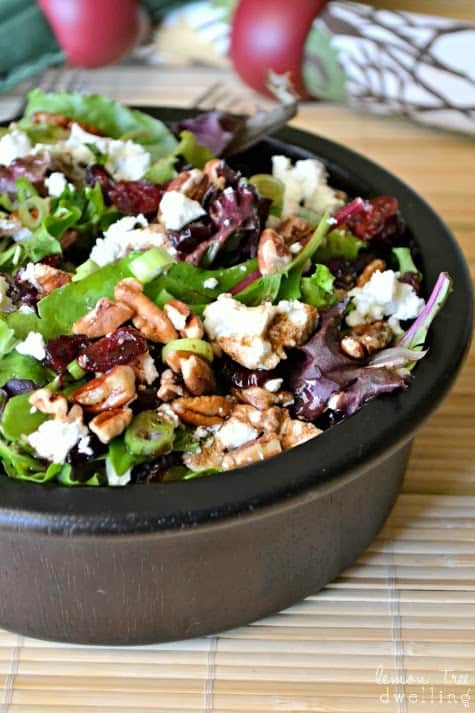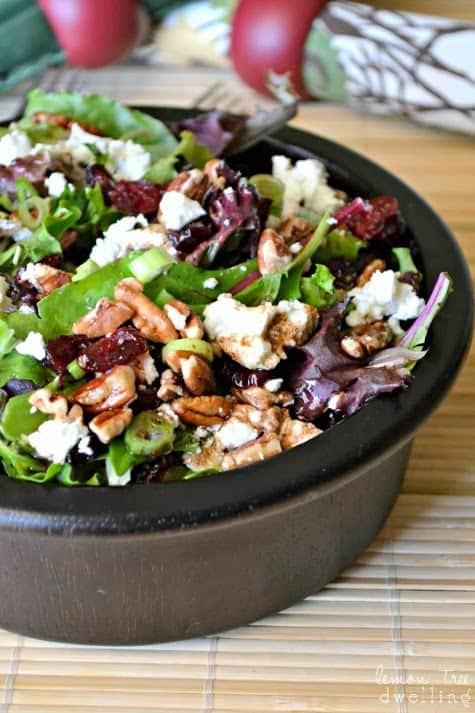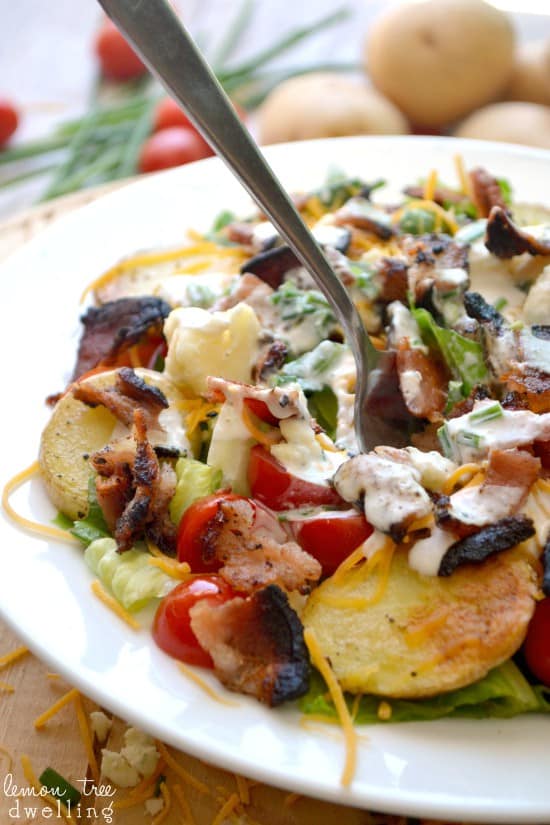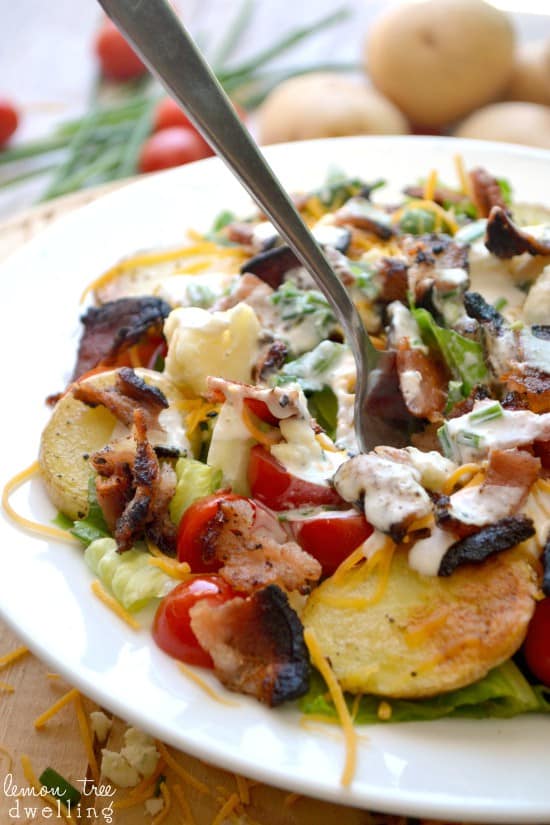 BBQ Chicken, Pear & Gorgonzola Salad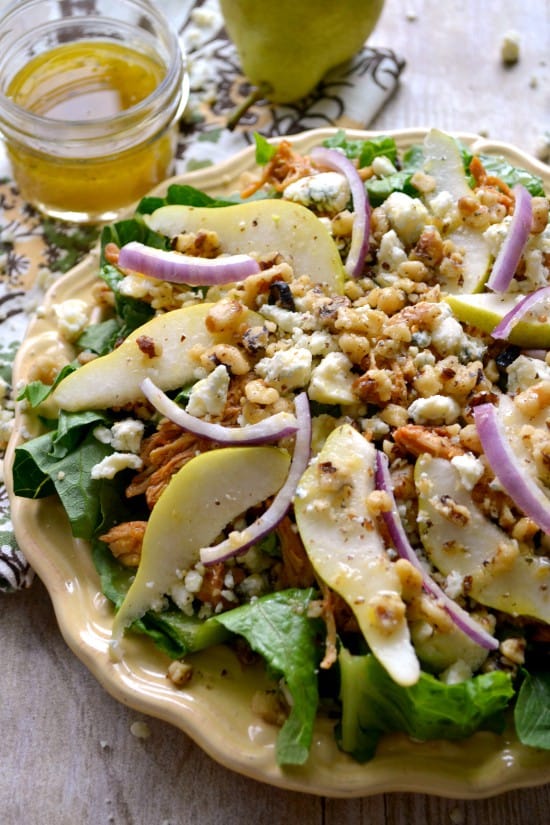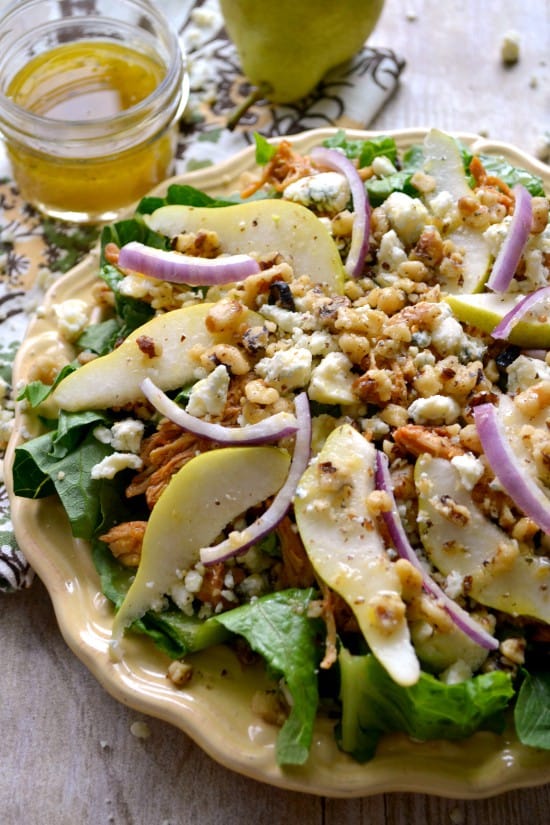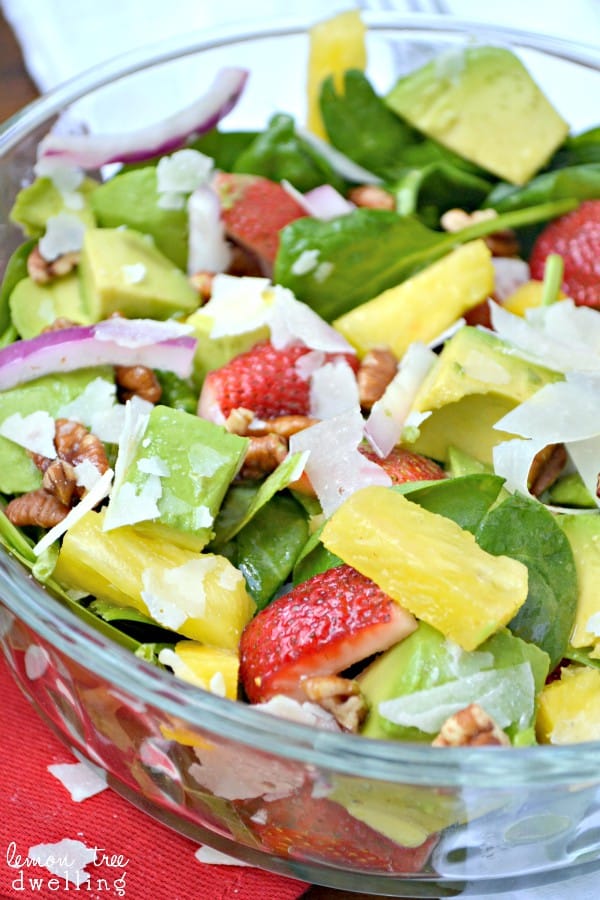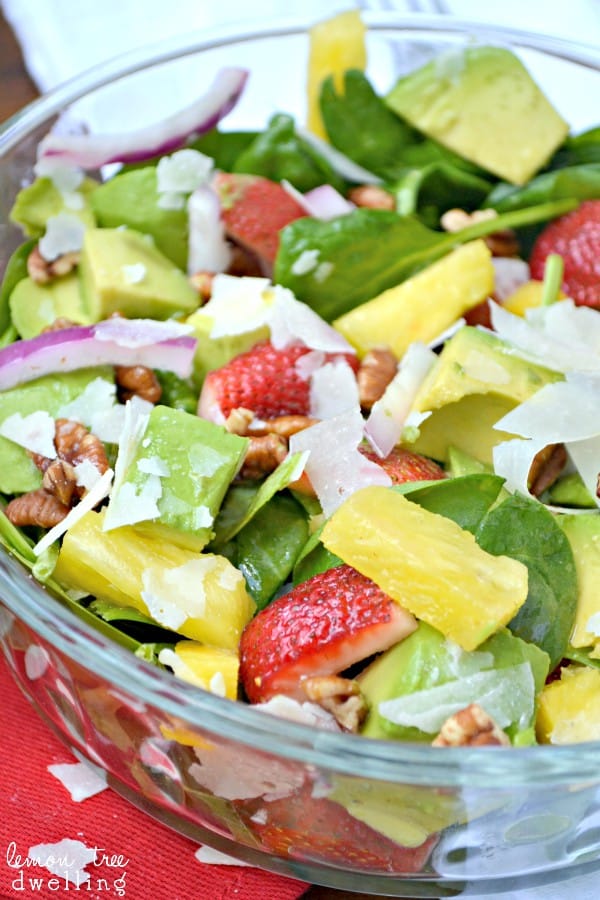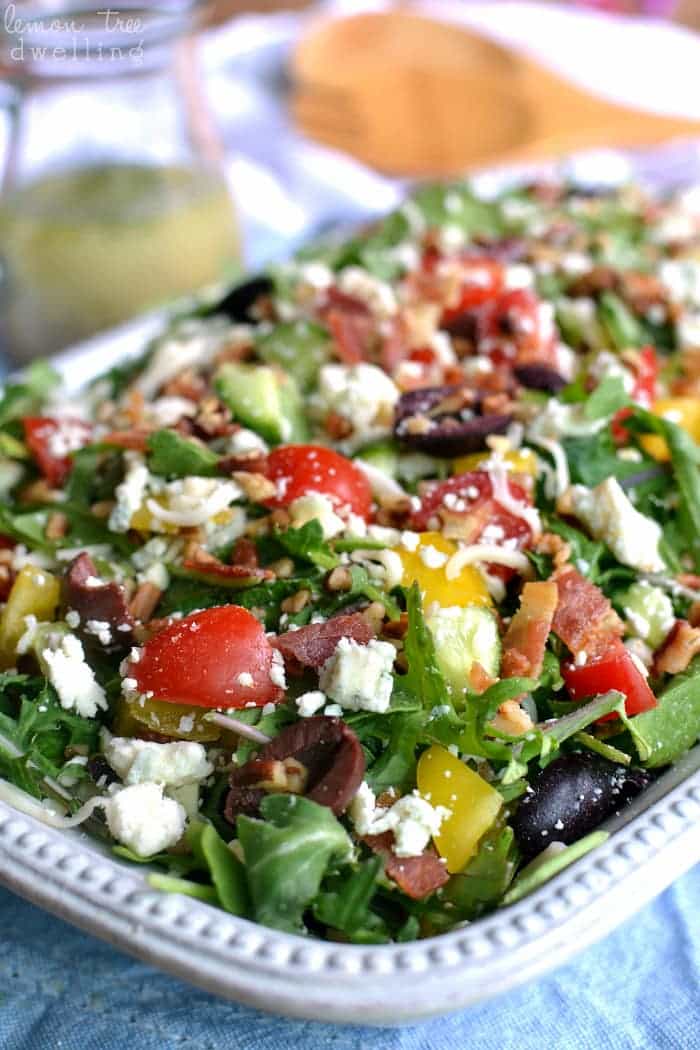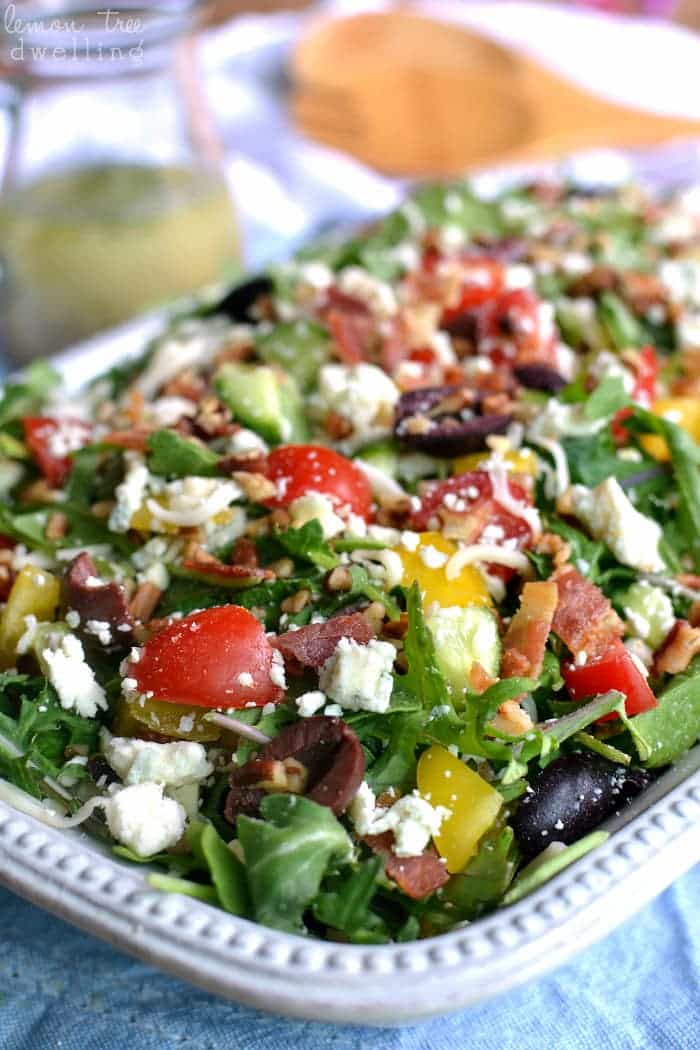 Strawberry Spinach Salad with Goat Cheese & Pistachios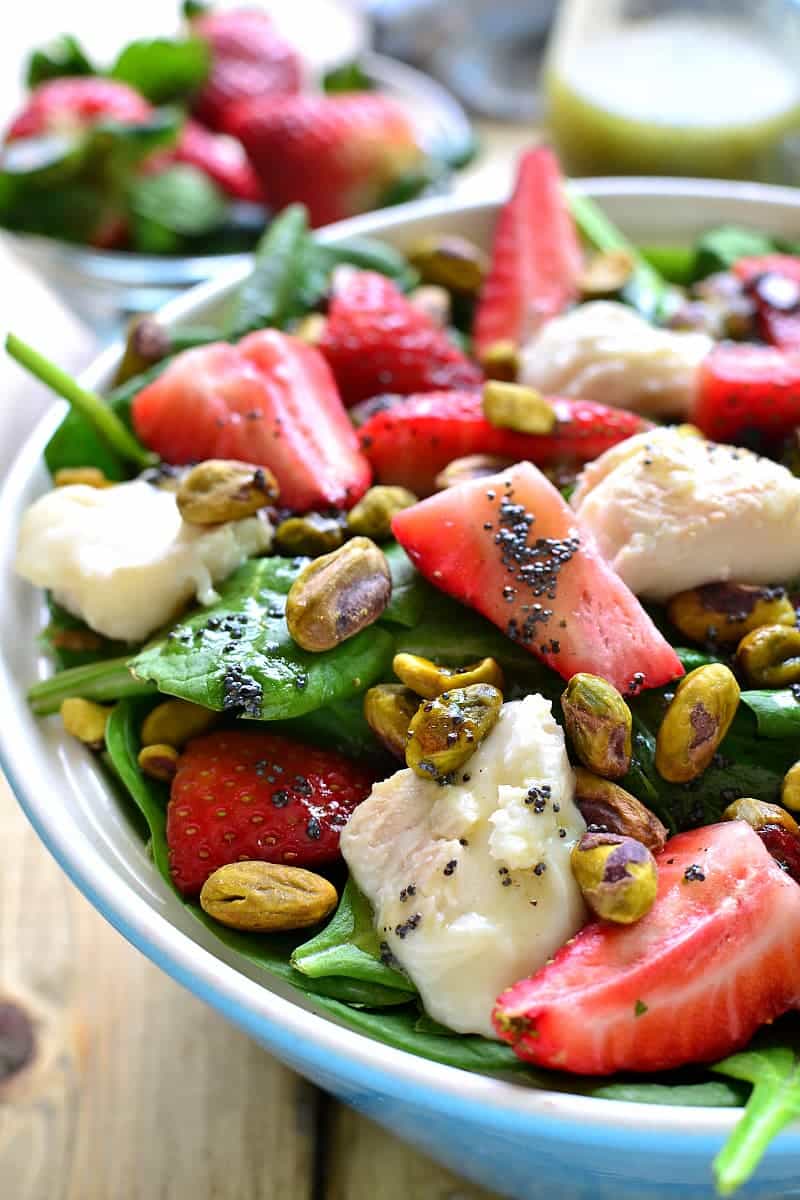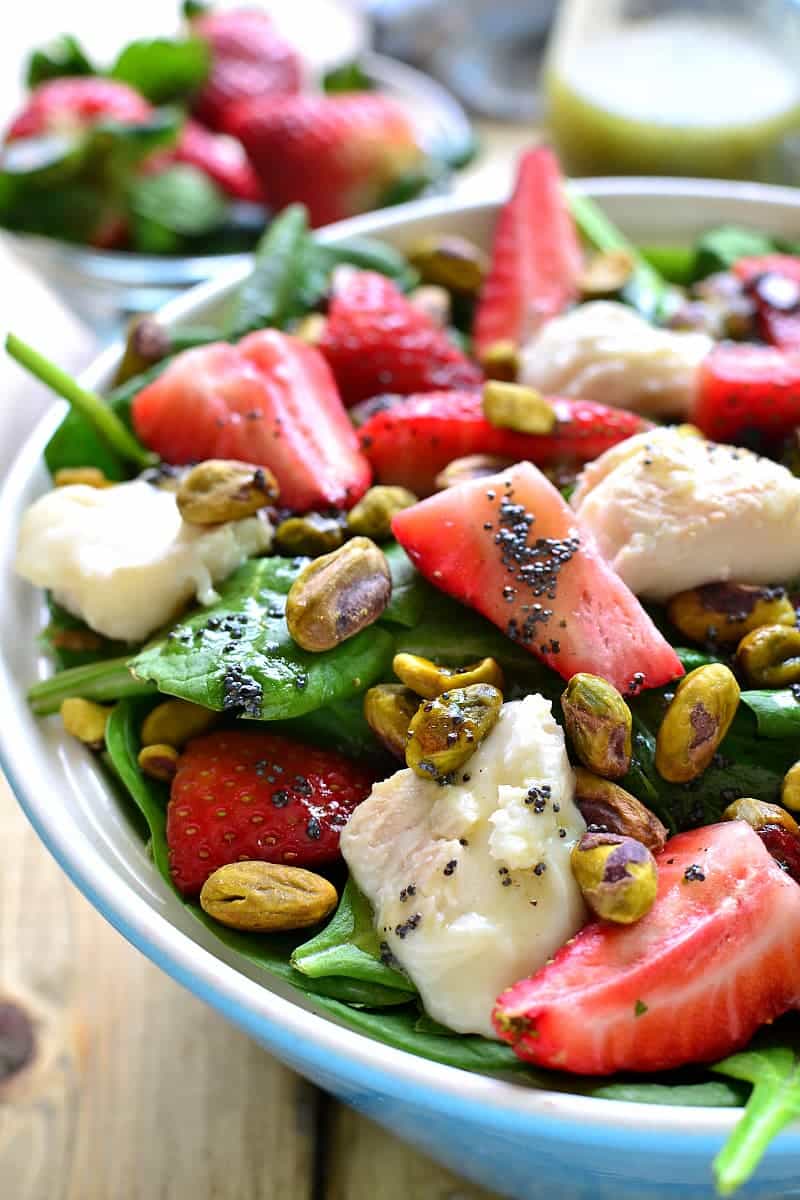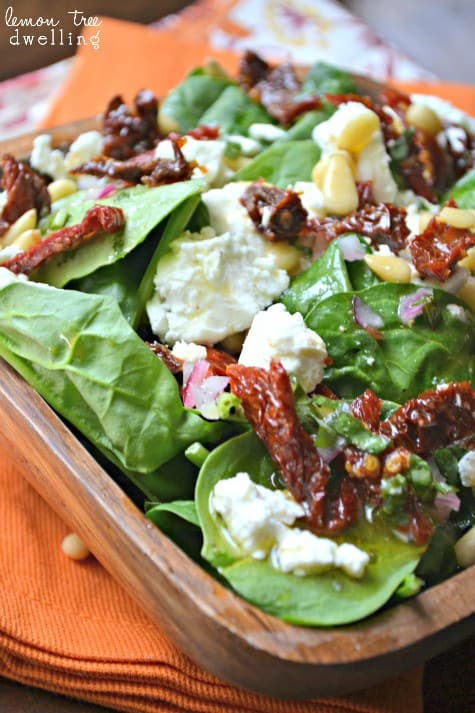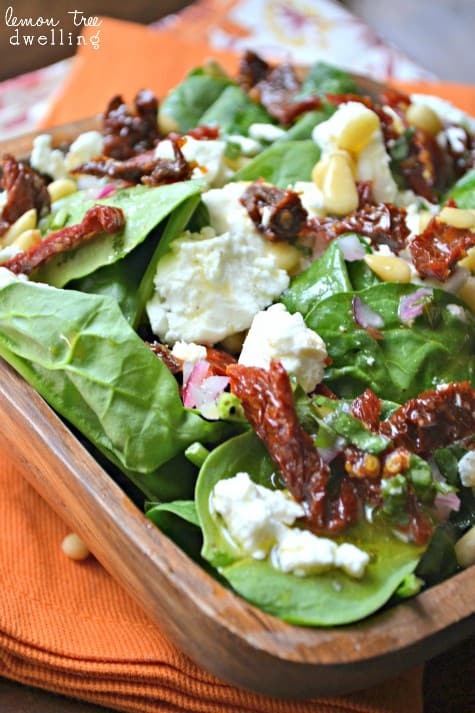 Raspberry-Brie Salad with Puff Pastry Croutons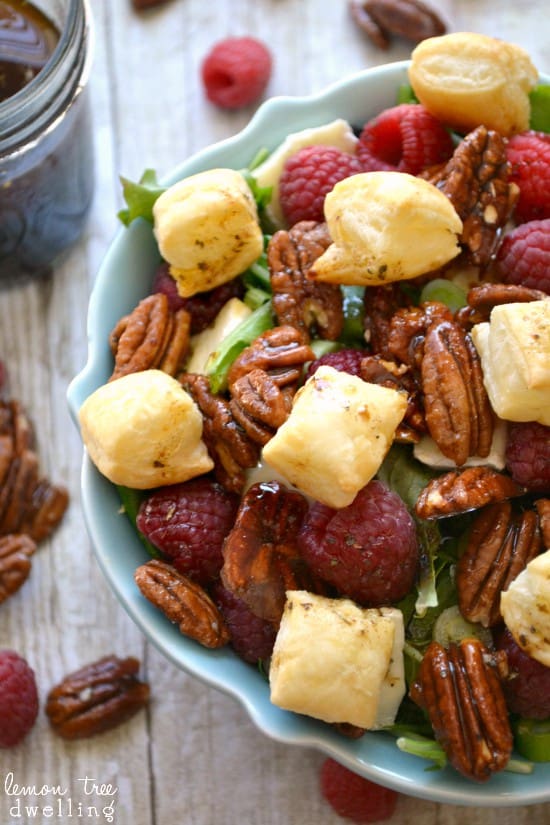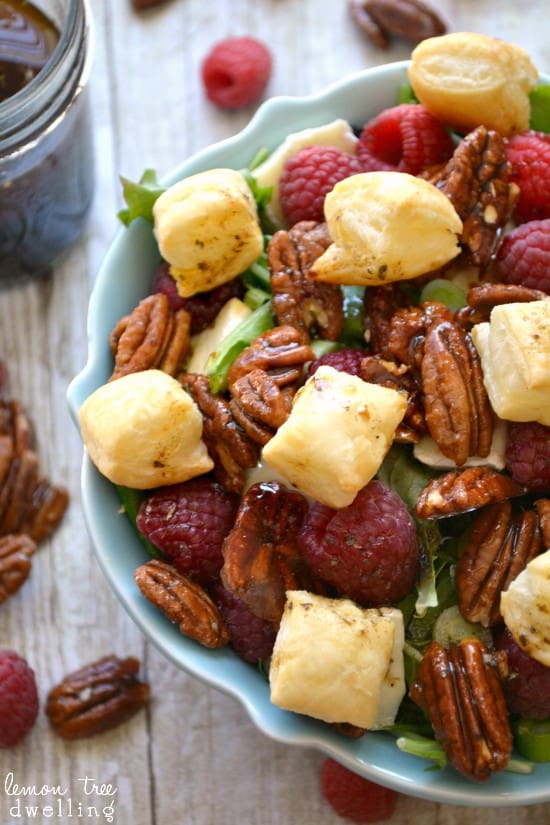 Grilled Summer Vegetable Salad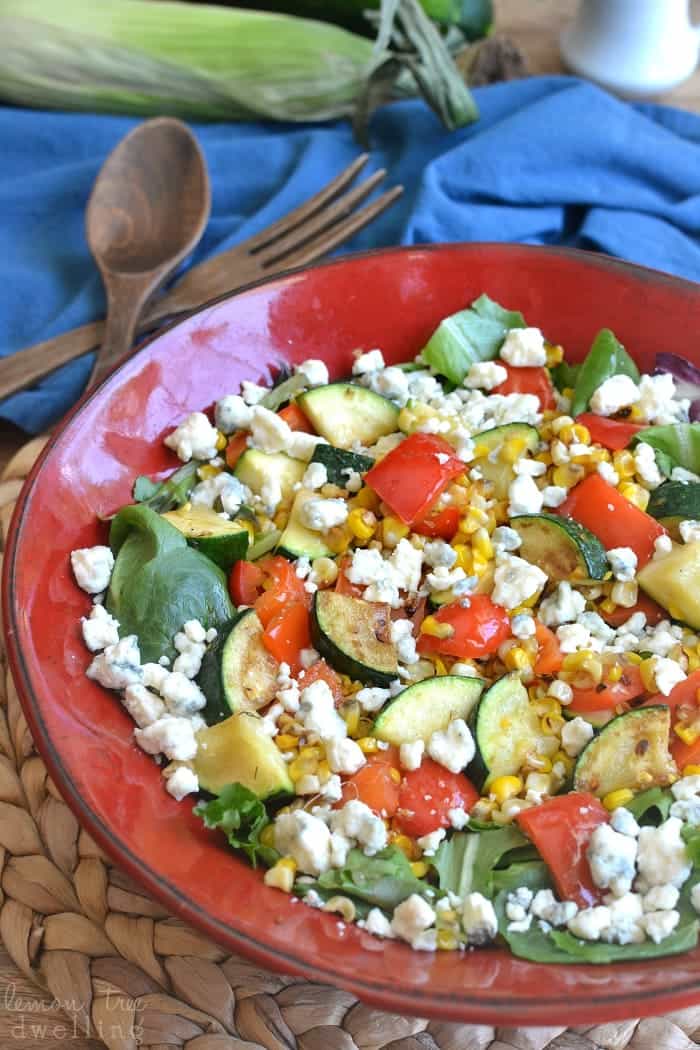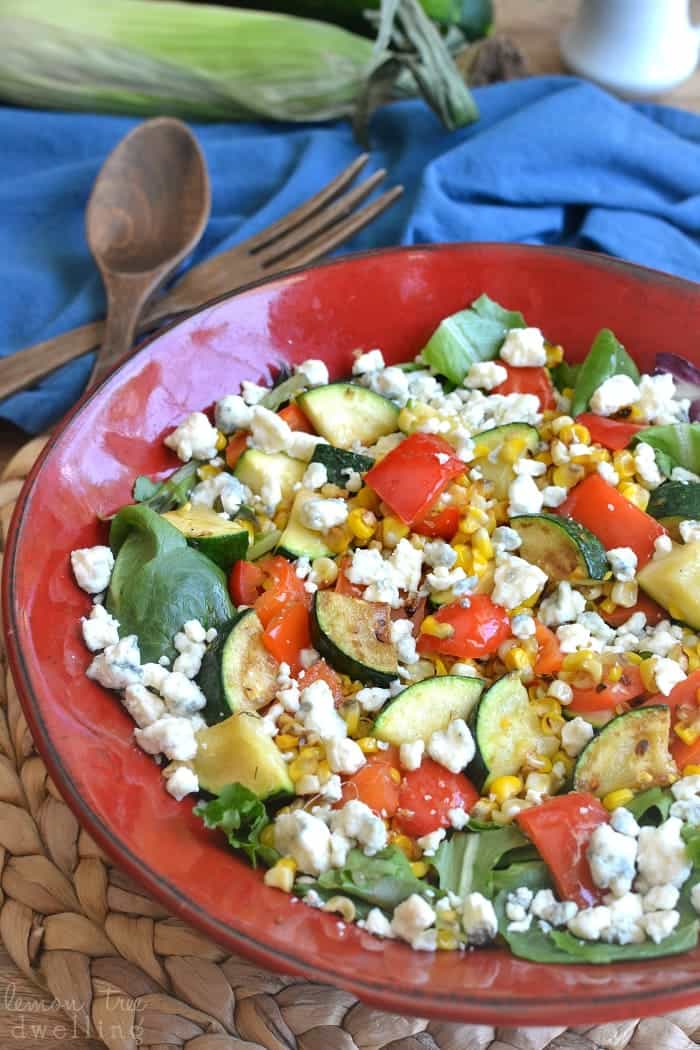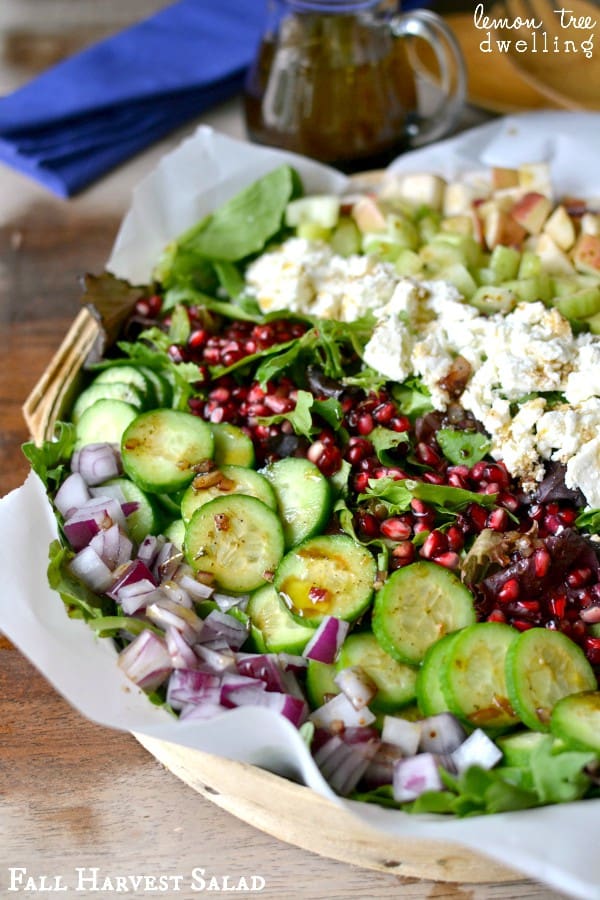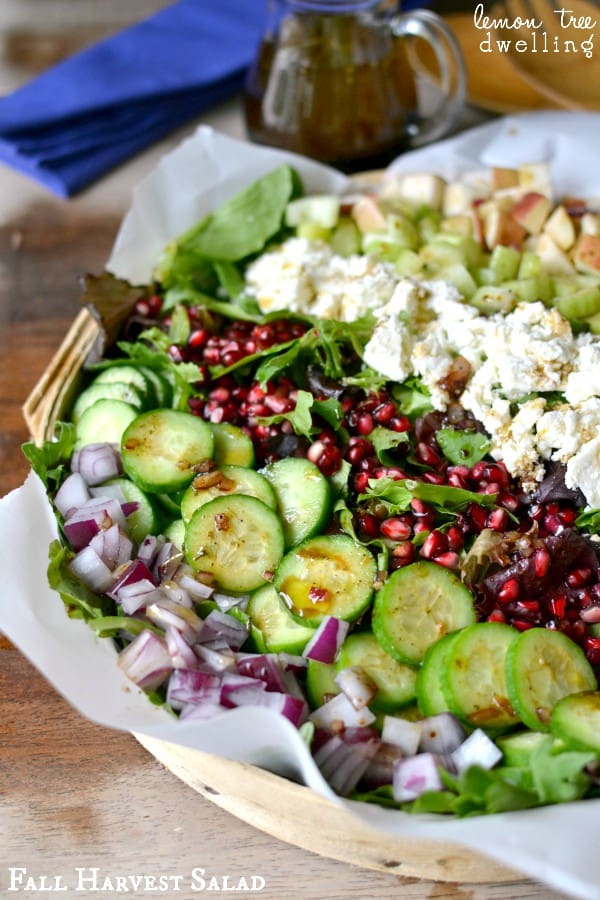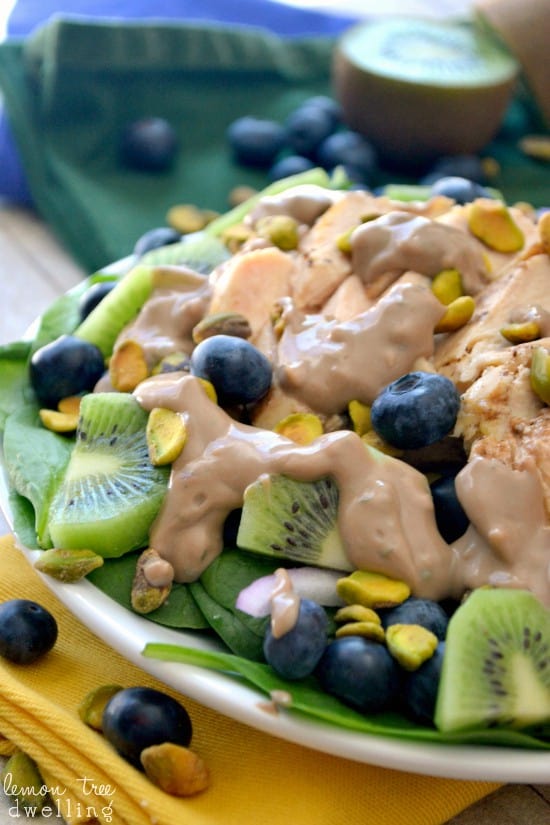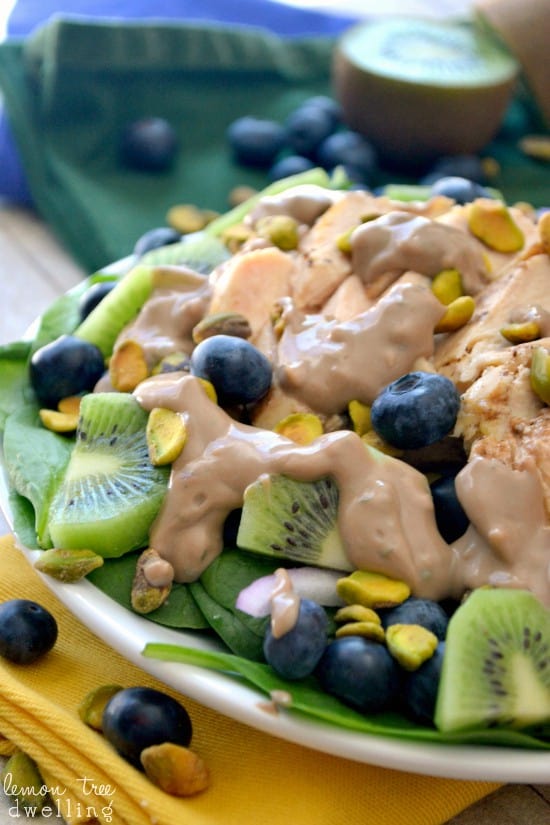 Cranberry-Orange Harvest Salad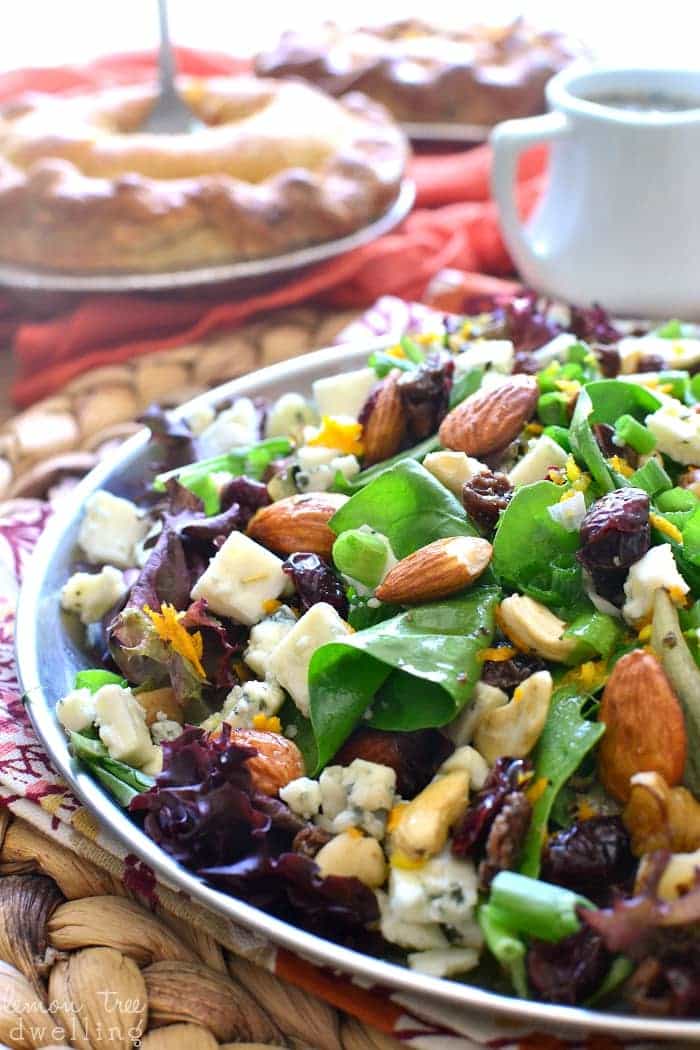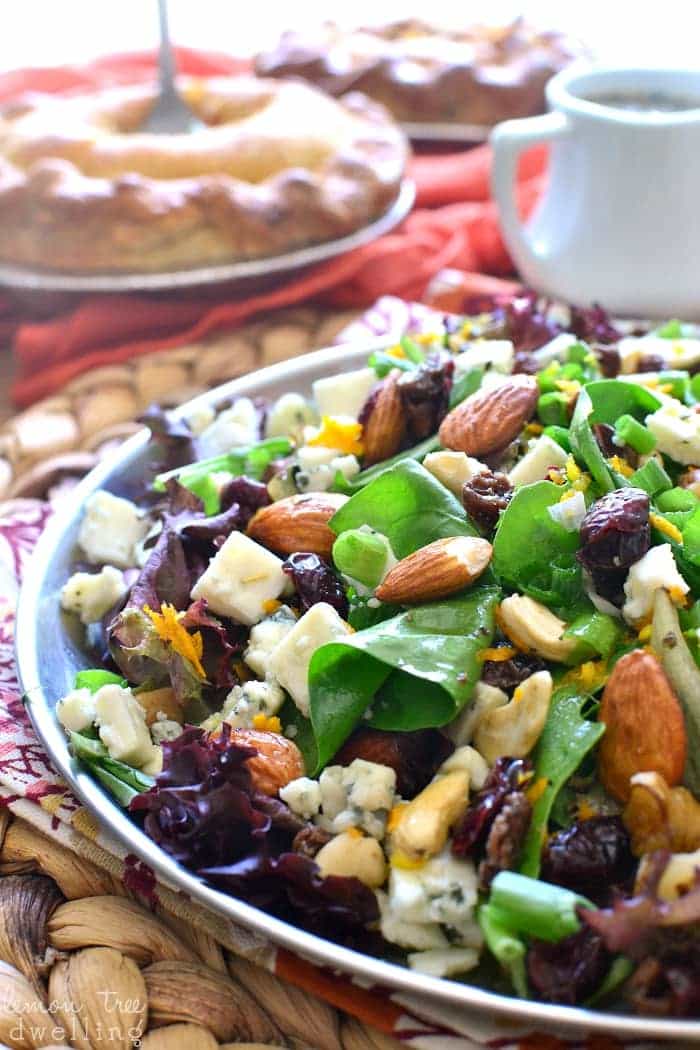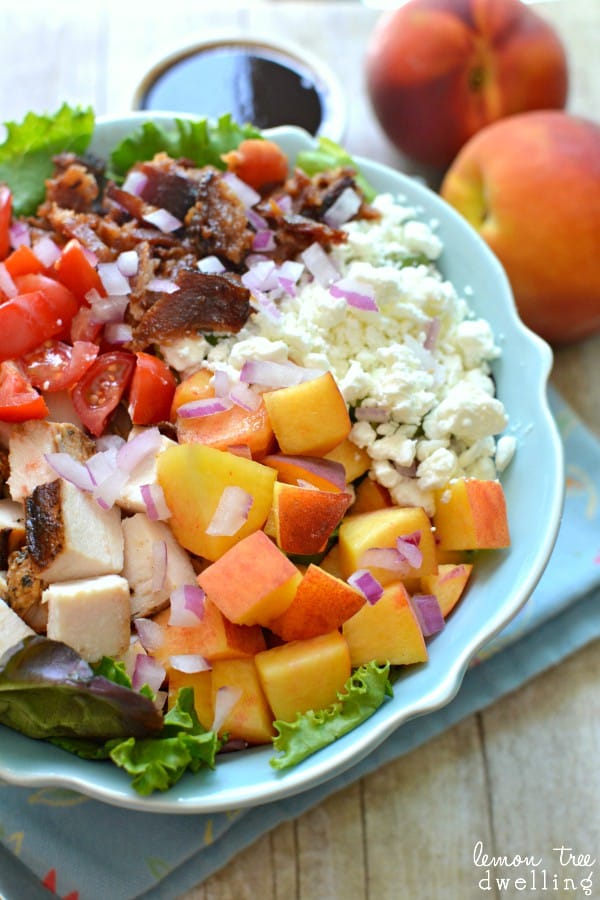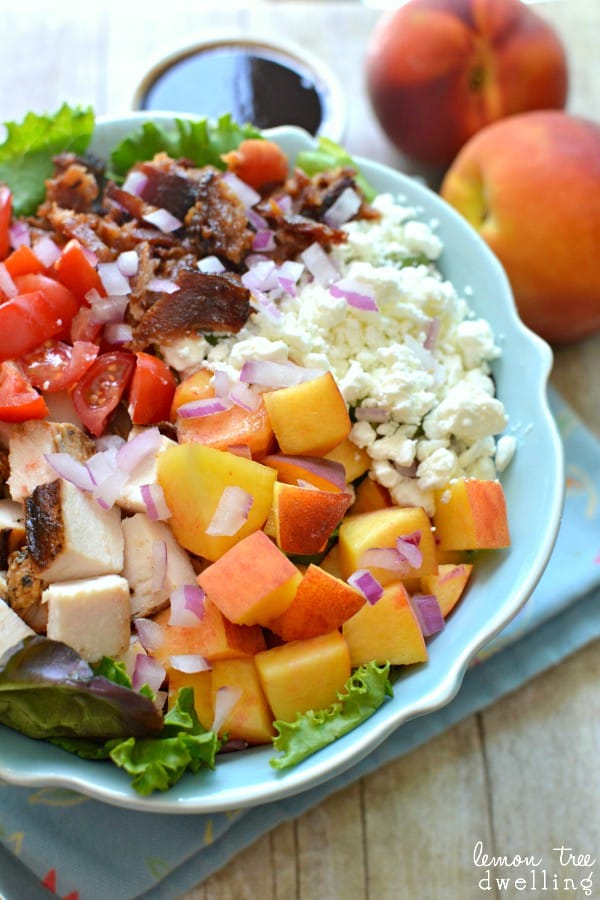 Be sure to follow us on Pinterest and save all of your favorite recipes!