If you love easy desserts….and you love dips….you're guaranteed to find some new favorites in this collection of 21 Decadent Dessert Dips!
Featuring everything from peanut butter and chocolate chips to fresh fruit, pie filling, and even brownie mix, these dessert dips are your go-to source for easy holiday dessert recipes! Because there's something about turning a dessert into a dip that makes it so much more fun.
And bonus? These dessert dips couldn't be easier to make. Which means you can make a few of them. And you're going to want to, because they won't last long! (Trust me!)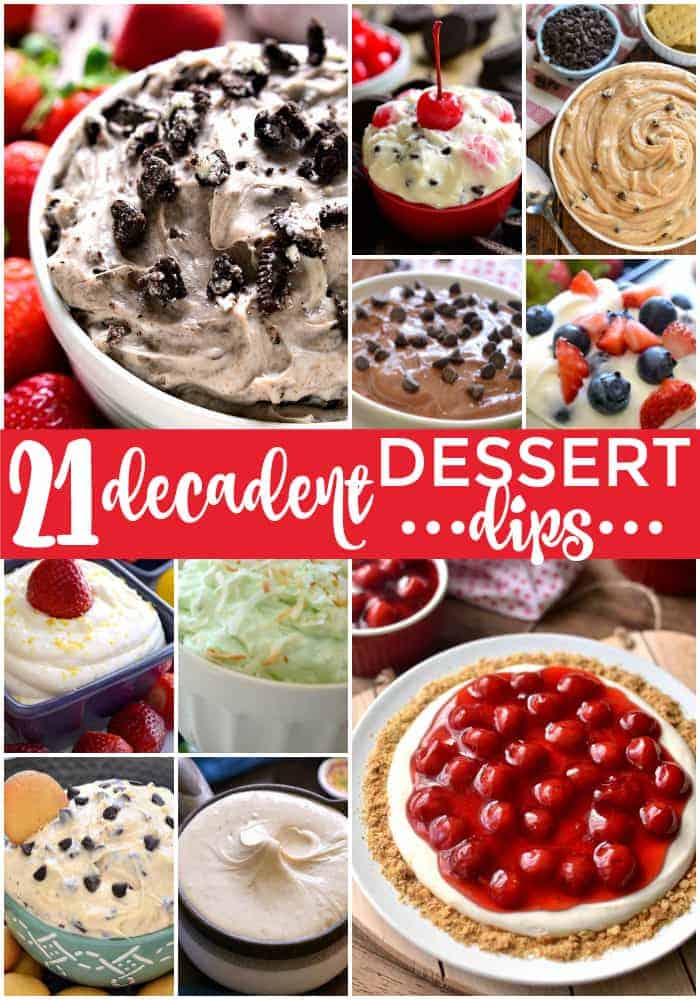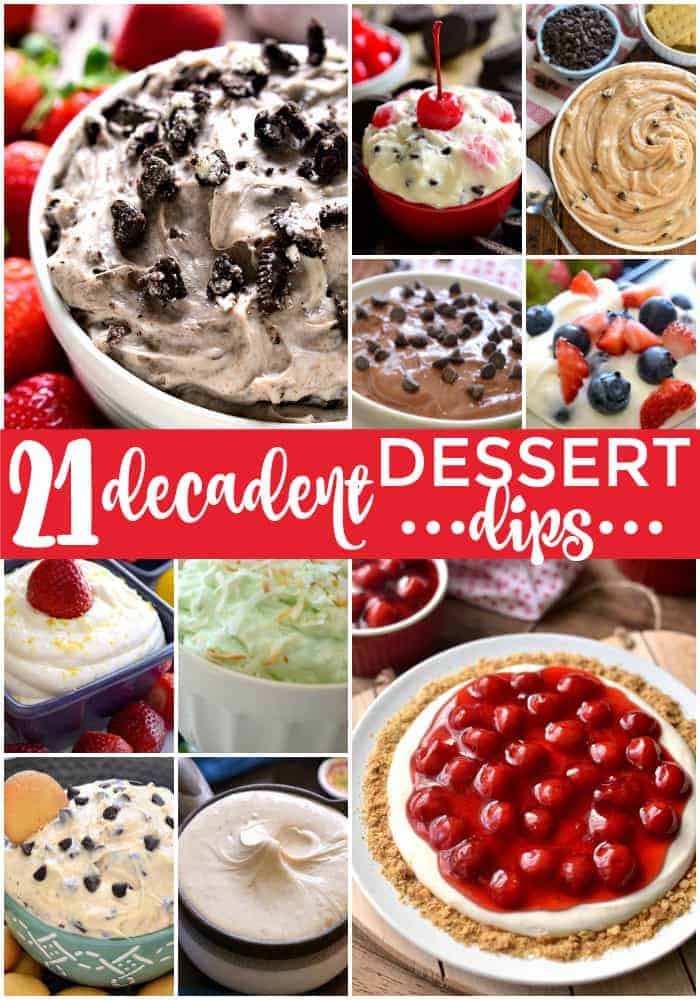 When it comes to the holidays (or any occasion, for that matter) my family is KNOWN for their desserts. Not necessarily for any specific desserts (although the strawberry pie is to die for and the cherry cheesecake lush is always a favorite), but for the fact that the dessert course is a THING. Like a full on, more options than you know what to do with, can't miss it kind of thing.
And that's the way it always has been, for as long as I can remember.
What I love about it? Well, I think that's pretty obvious, right? Who doesn't love a full dessert table at every family gathering? I love the fact that there's something for everyone and the fact that it's perfectly acceptable to take a little of each. AND to come back for seconds. What I don't love about it? The pressure! My family takes their desserts seriously. Which means when I'm on dessert duty, I NEED a plan.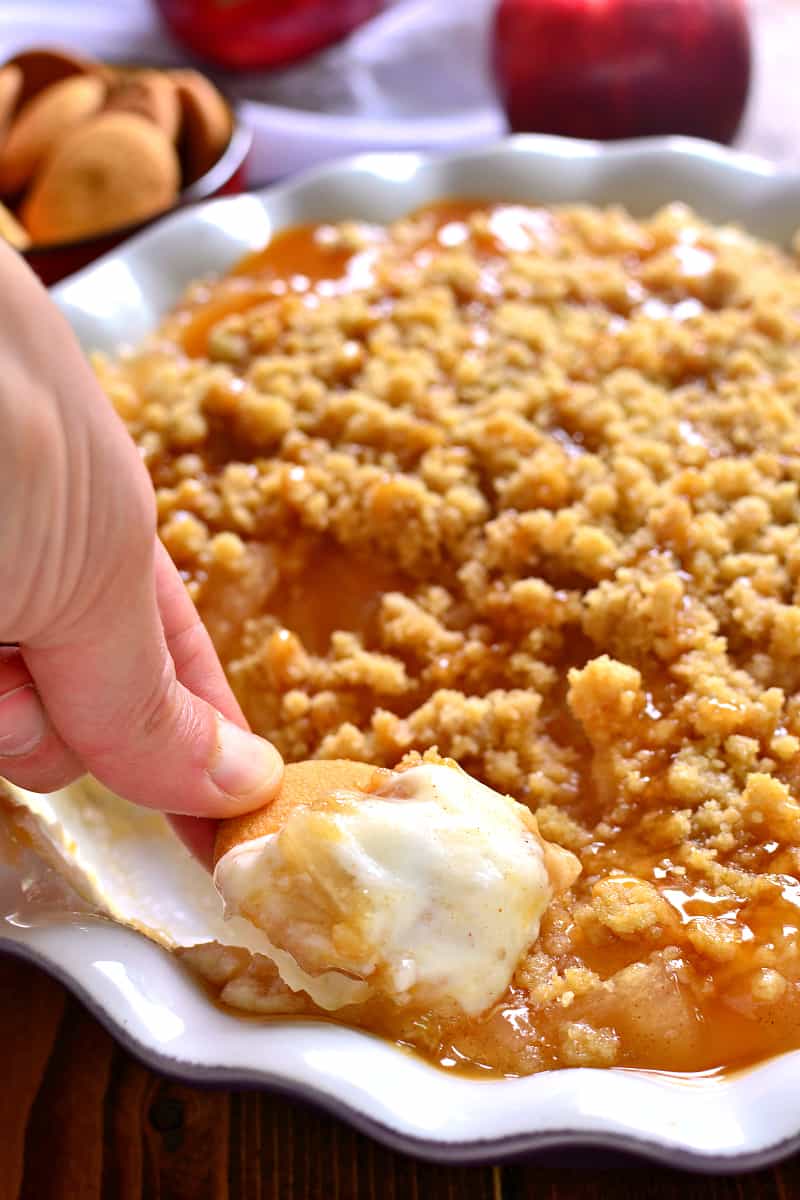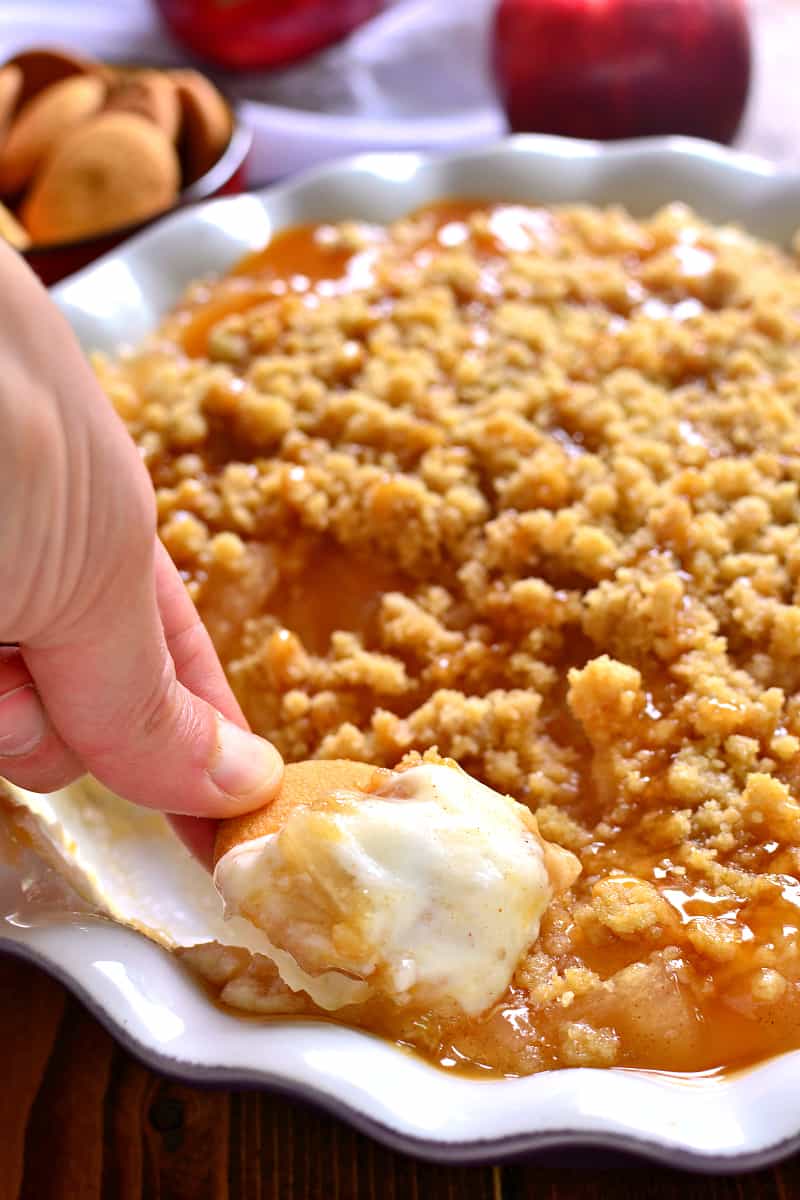 And more than just a plan, I need a go-to source for delicious desserts that would be worthy of my family's dessert affection. I find myself looking online more and more, so when I found out about the newest Lucky Leaf e-recipe book Just Desserts? It pretty much made my day. Because it features 20 EASY dessert recipes, all made with Lucky Leaf Fruit Filling, and the variety is just what I'm looking for. The Just Desserts e-book has everything from dips and danishes to bars and brownies, and it's available for download to you…and to me!
And do you know what else? It features one of my very own recipes, Baked Caramel Apple Cheesecake Dip! Now. I'm telling you. You absolutely MUST try this dip this holiday season. It's ooey and gooey and combines all the best flavors of fall. Apple pie meets gooey caramel meets creamy cheesecake. And the fact that it's baked makes it that much more amazing.
Also amazing is the fact that Lucky Leaf has even more e-books available on their website. You can find and download them HERE. And then….time to get baking!
And just in case you're anything like me, and more options are always better, I wanted to share with you some of my other favorite dessert dips. Because once you try my Baked Caramel Apple Cheesecake Dip you're going to be craving more. Guaranteed.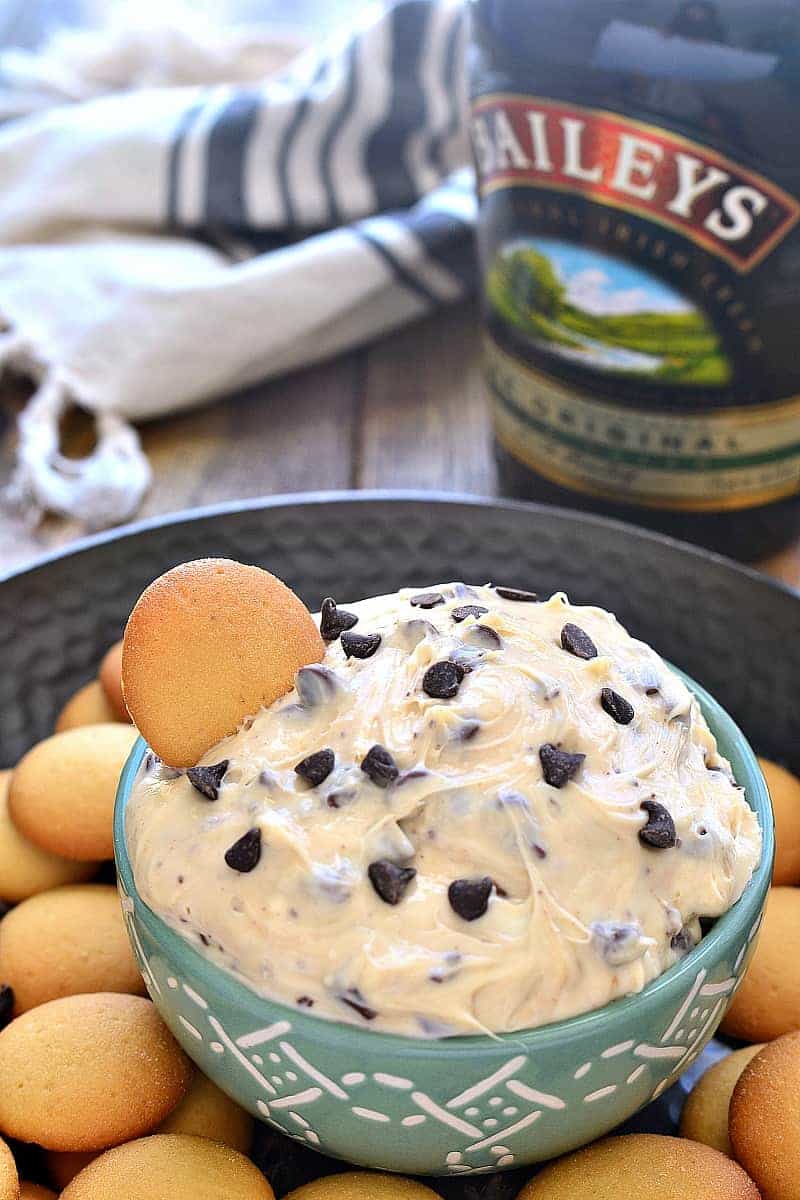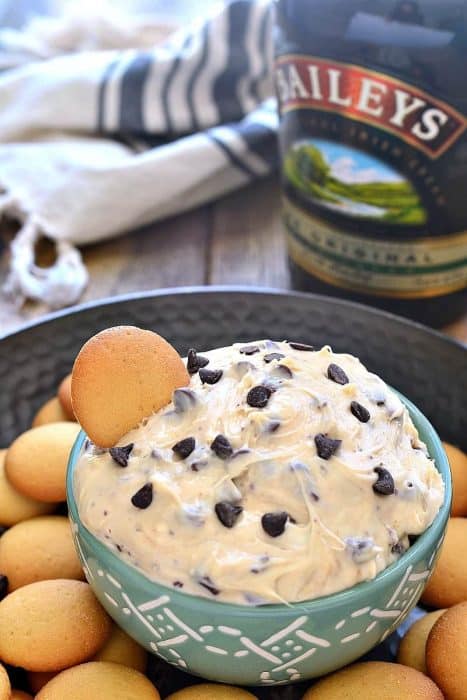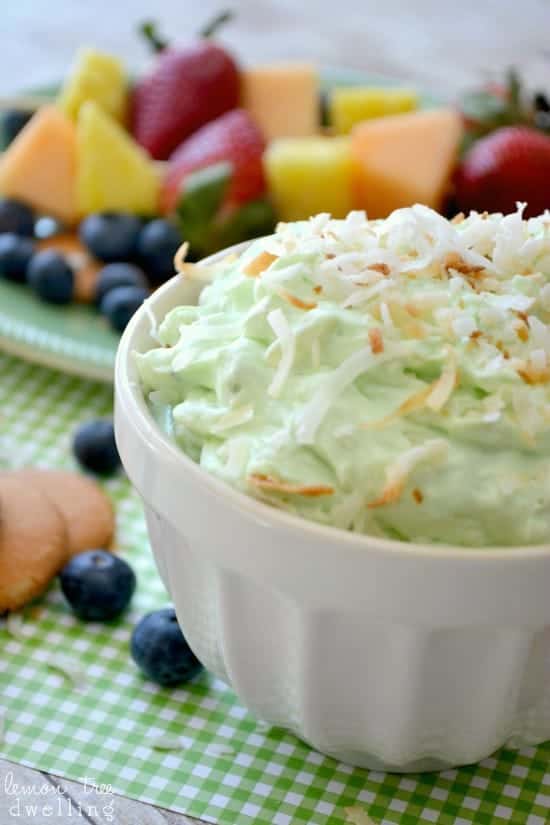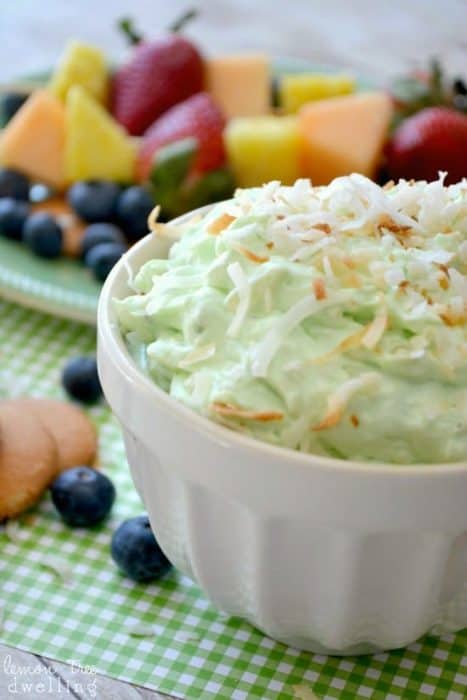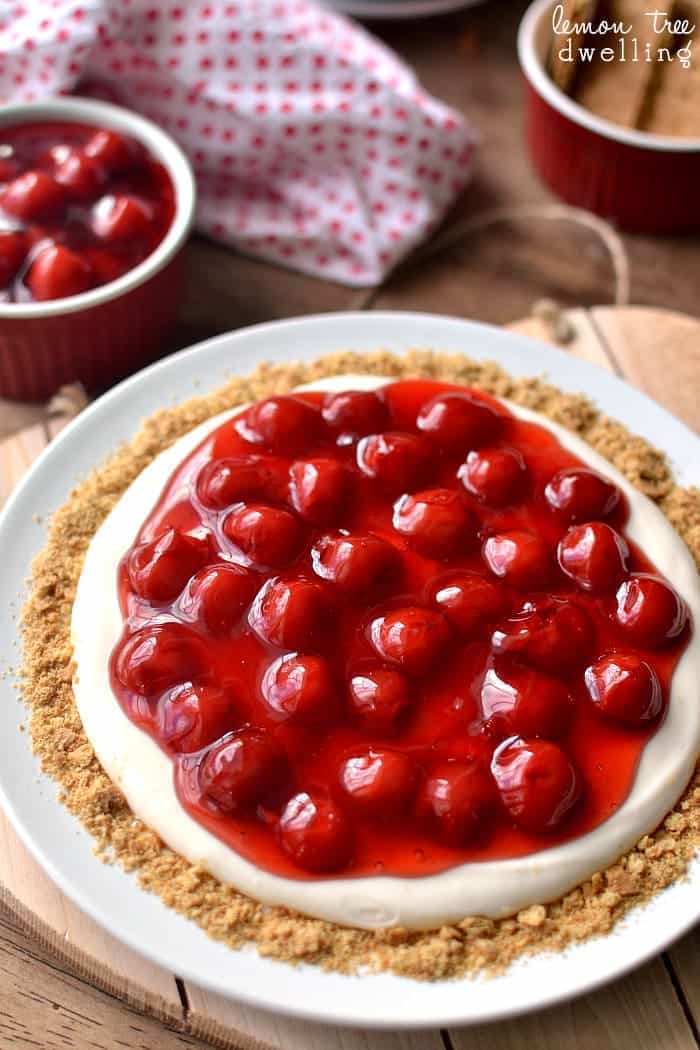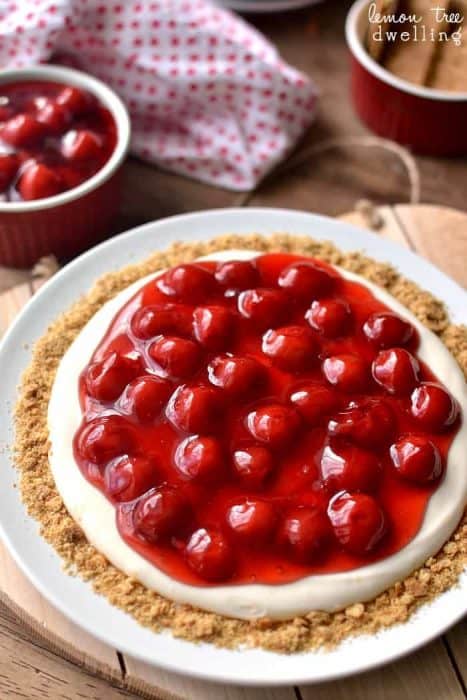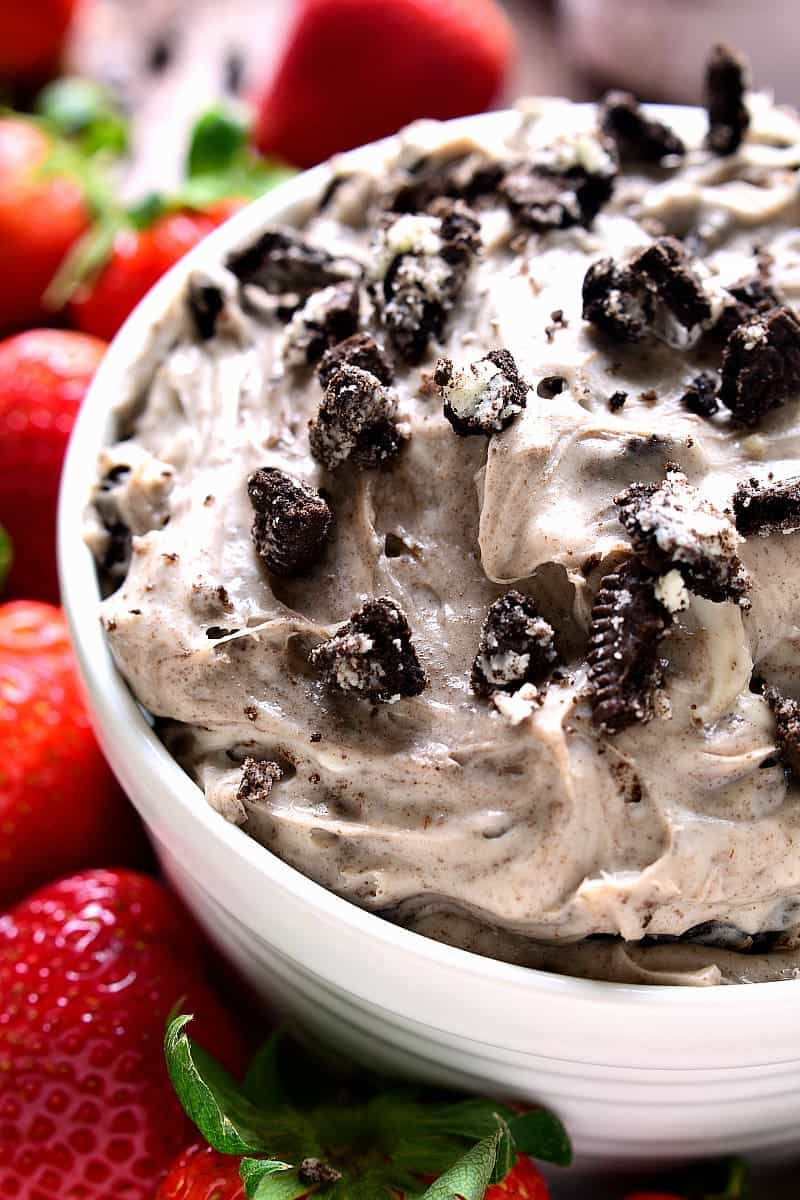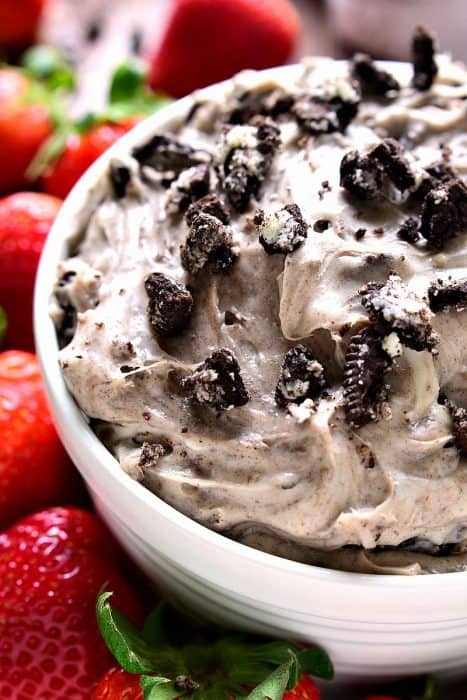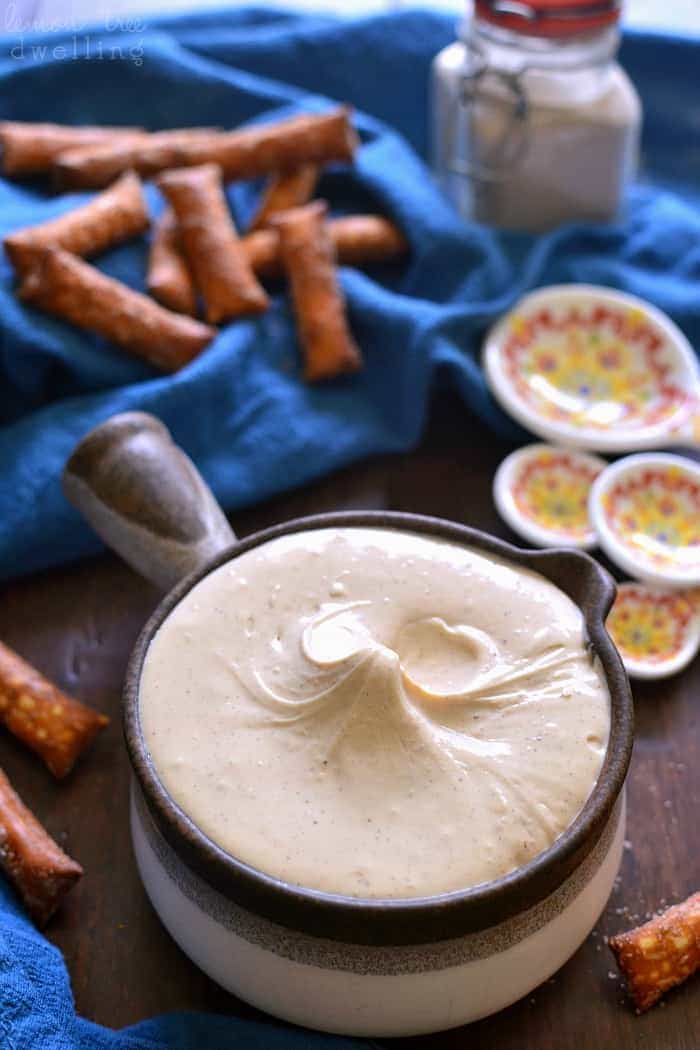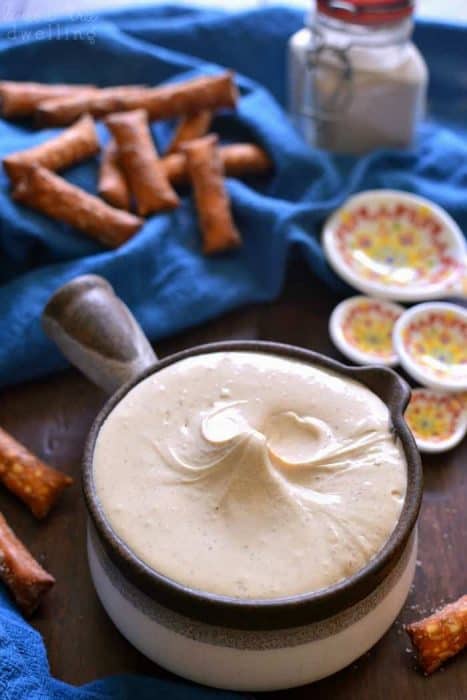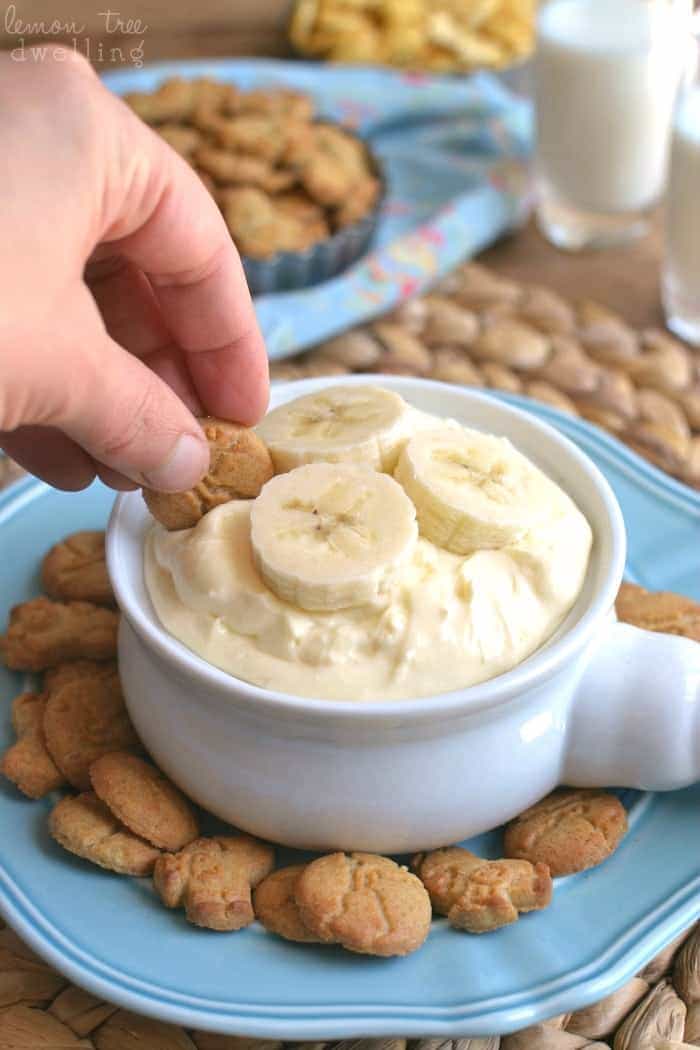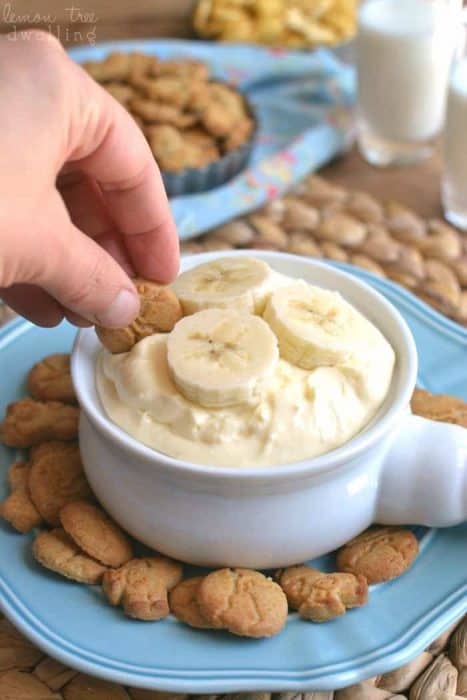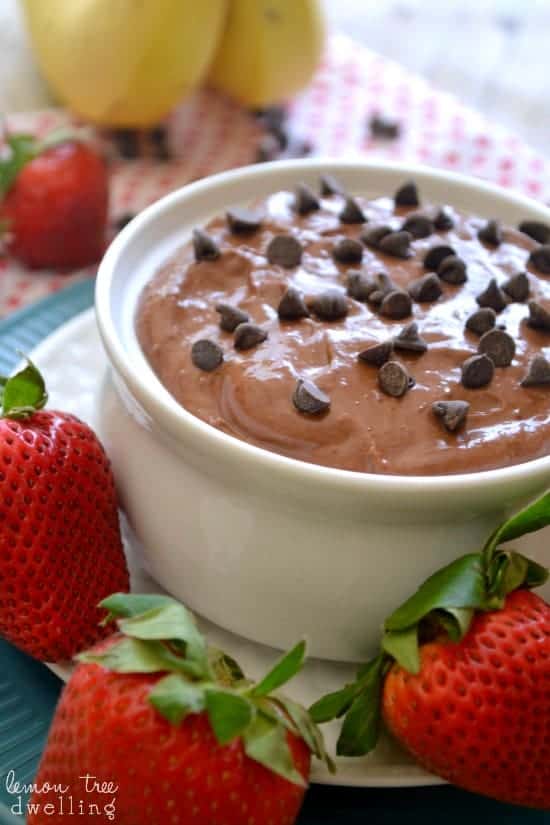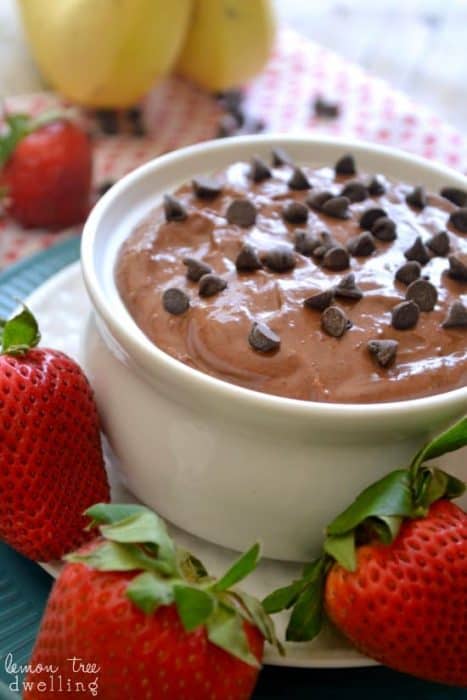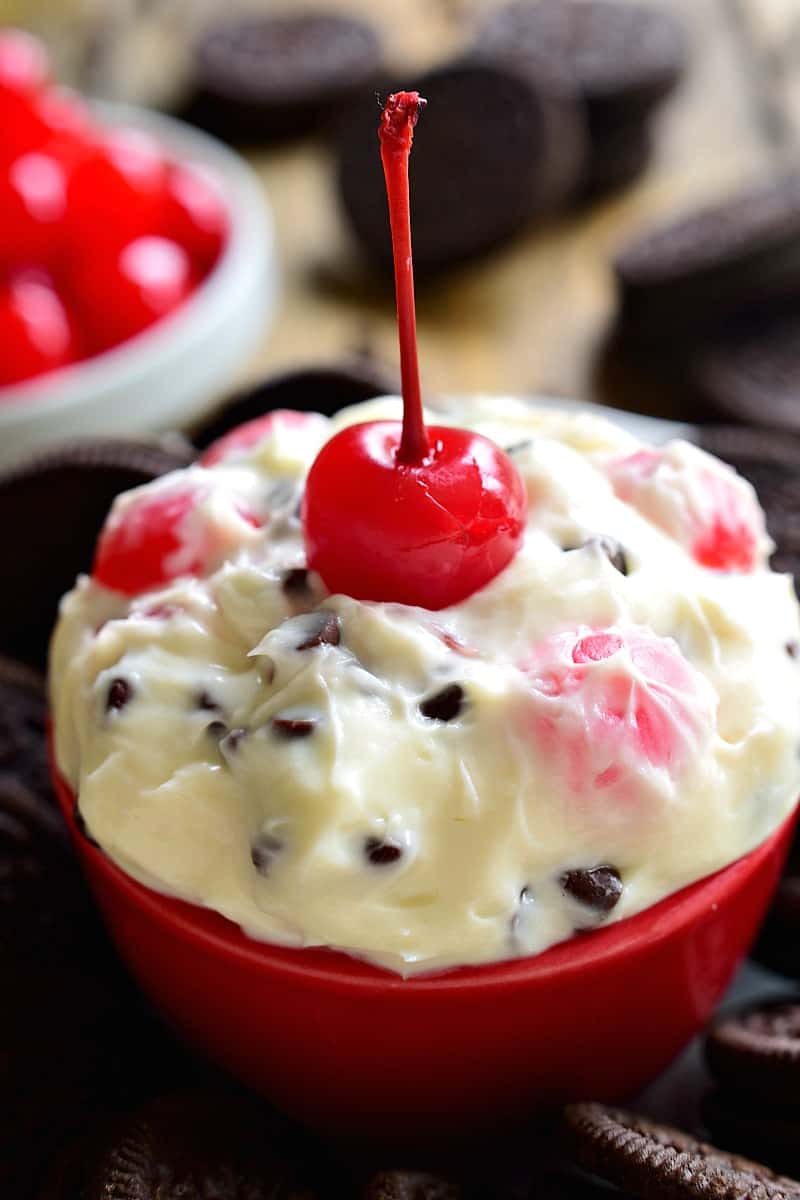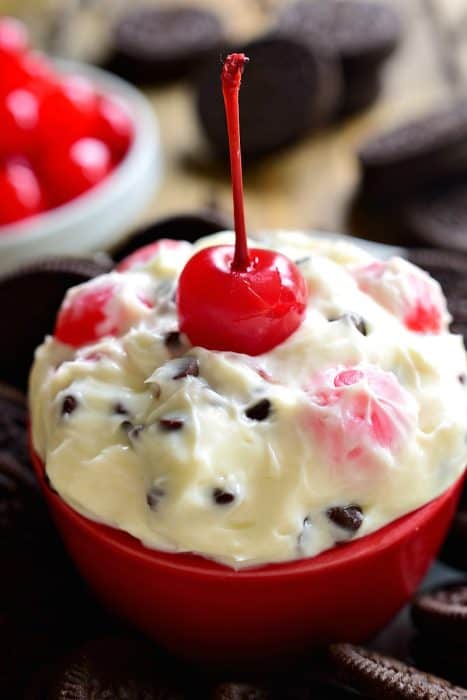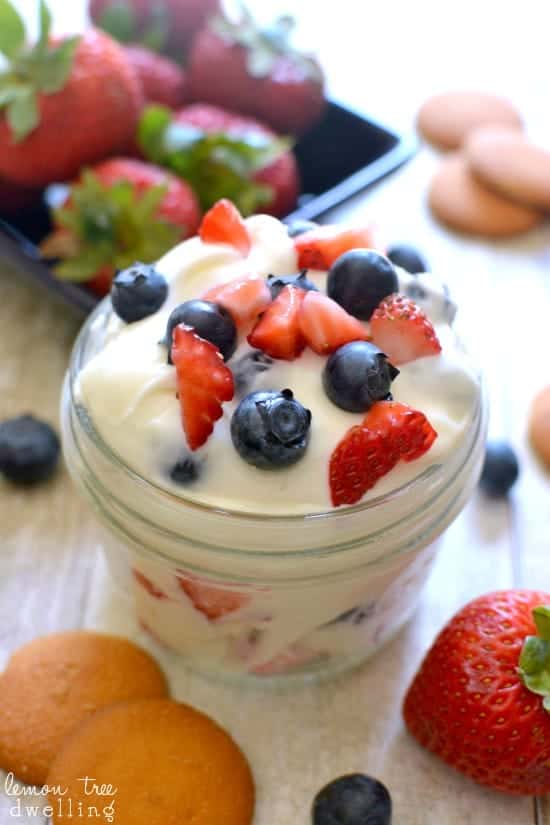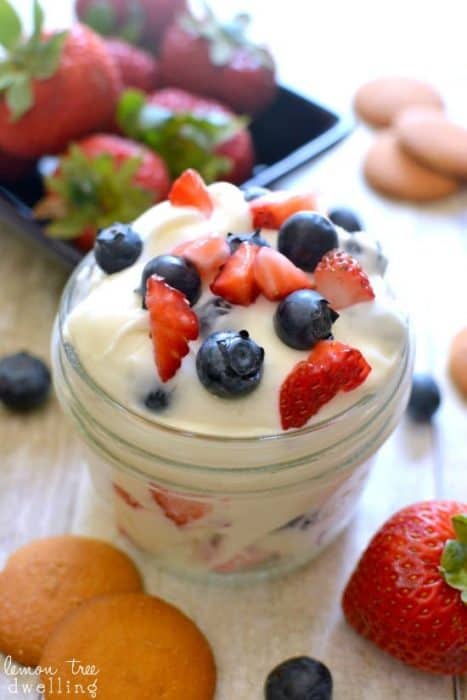 Creamy Peanut Butter Chocolate Chip Dip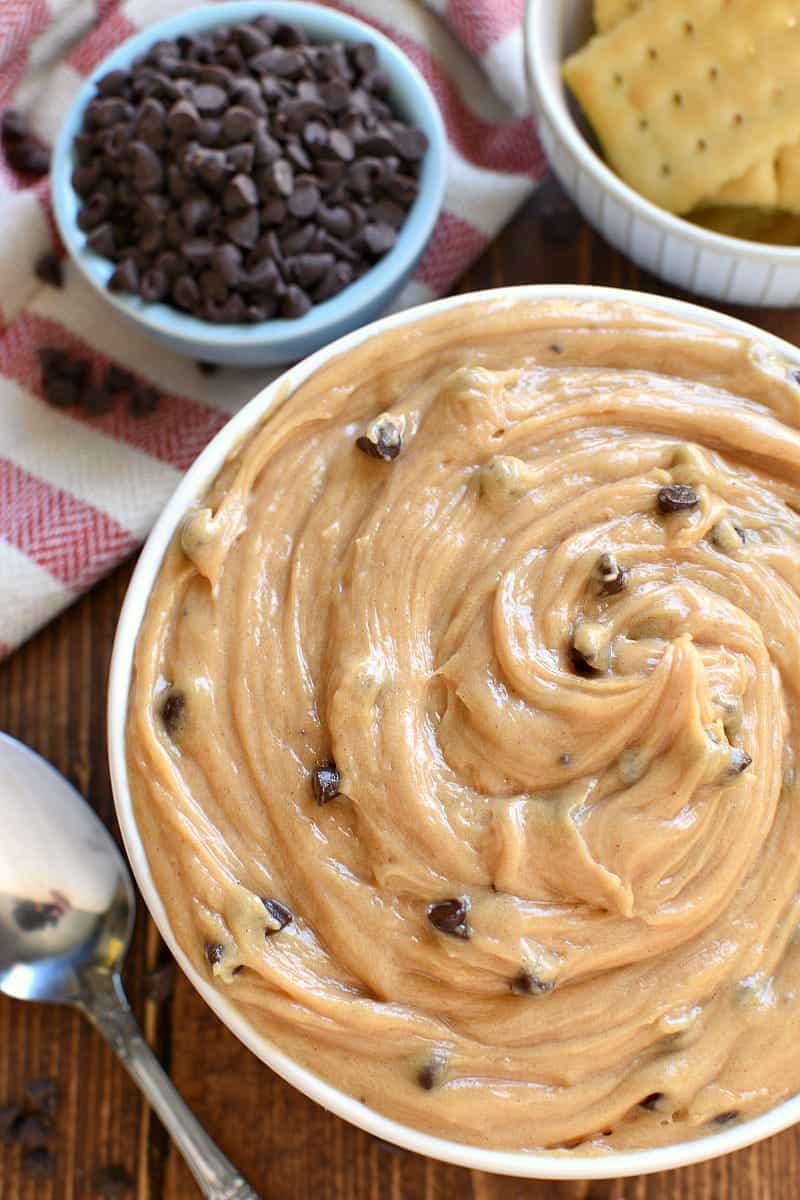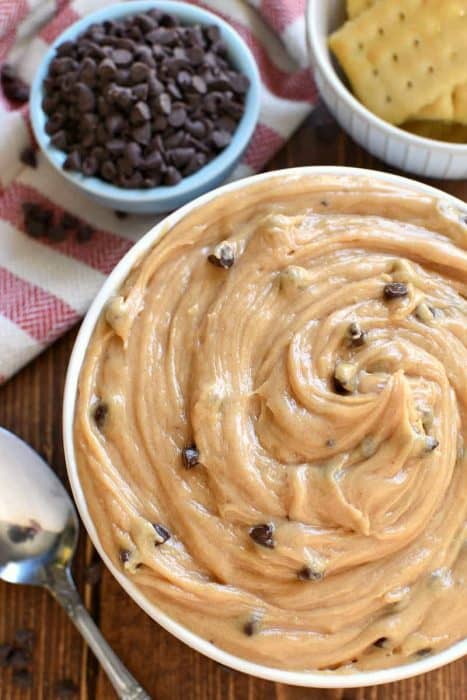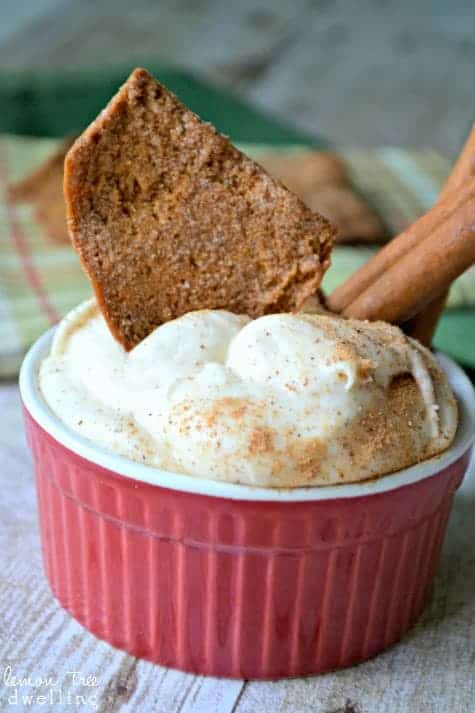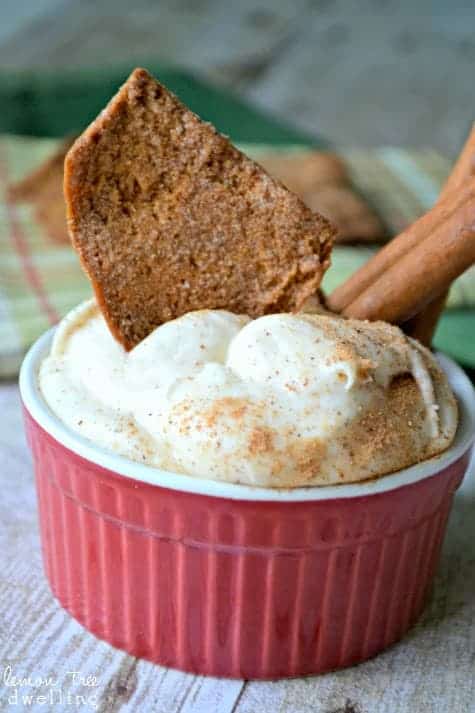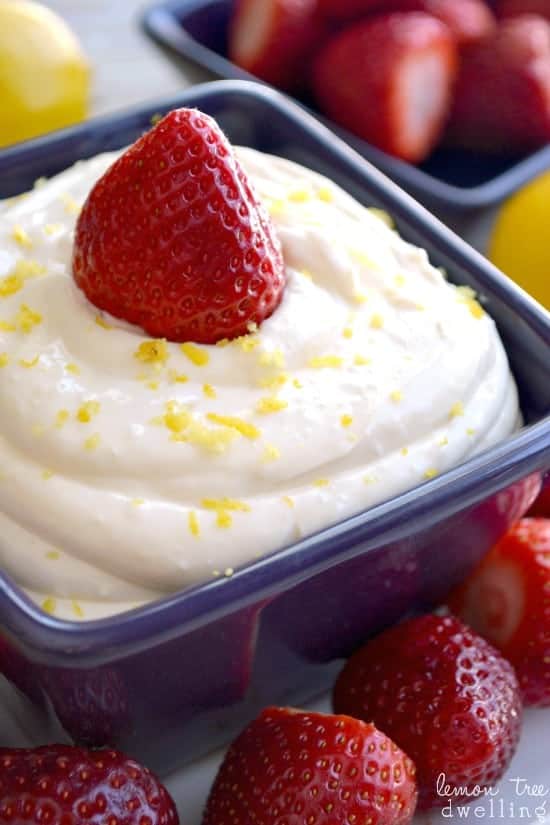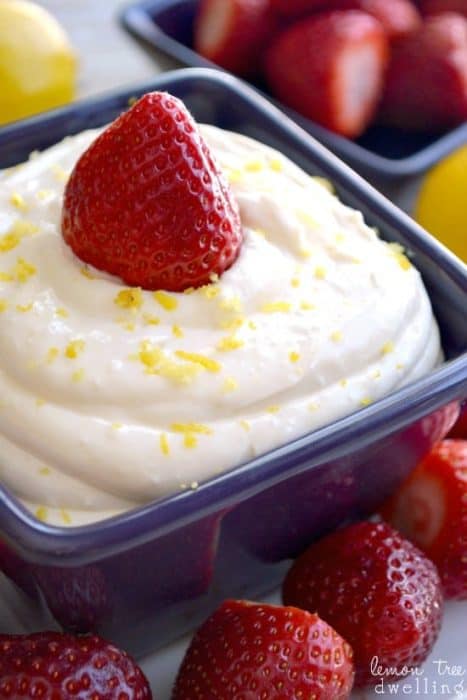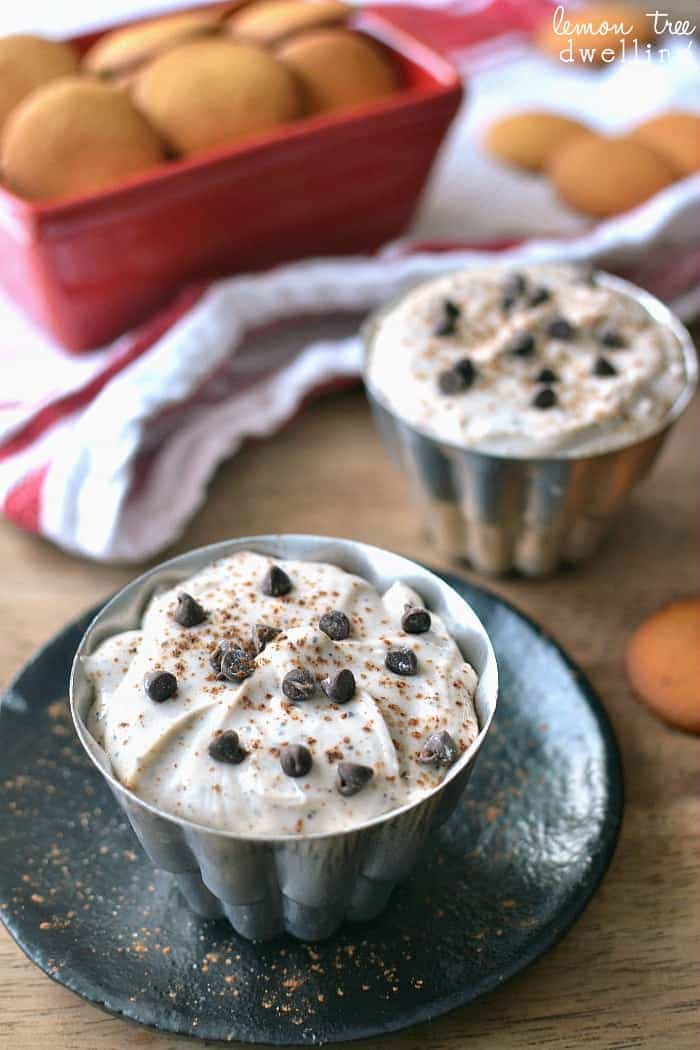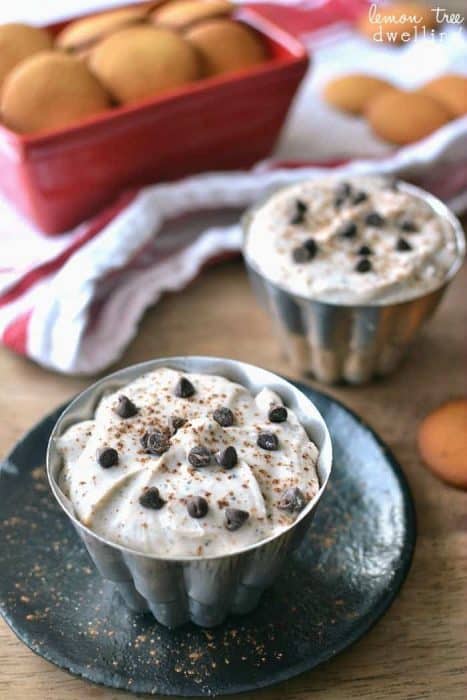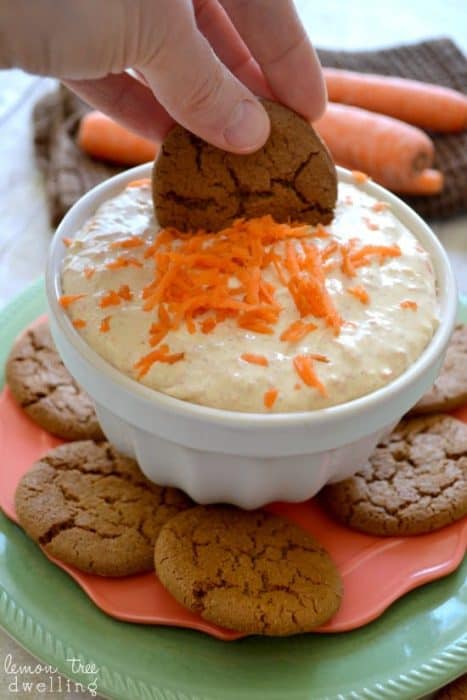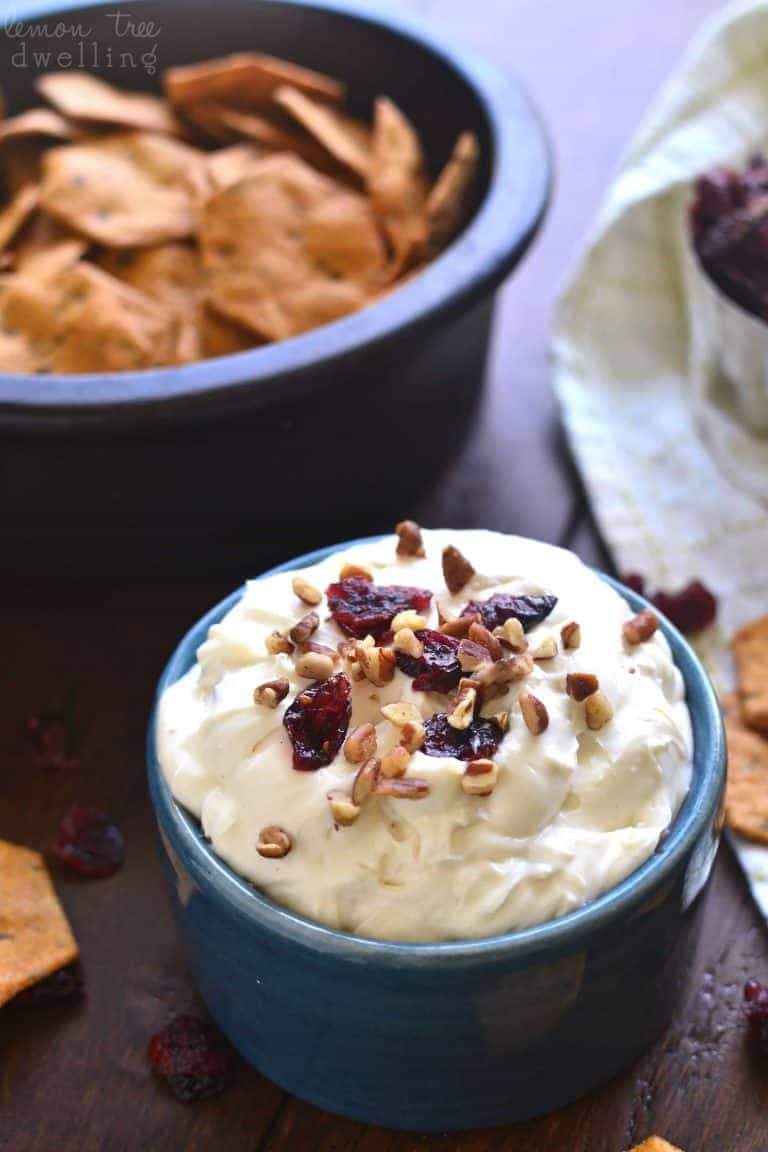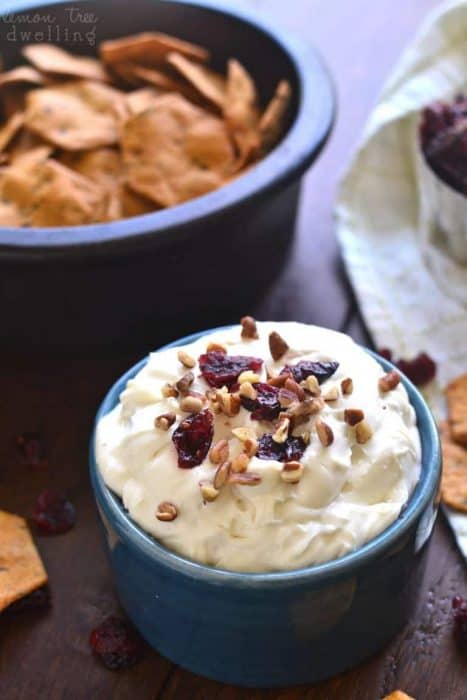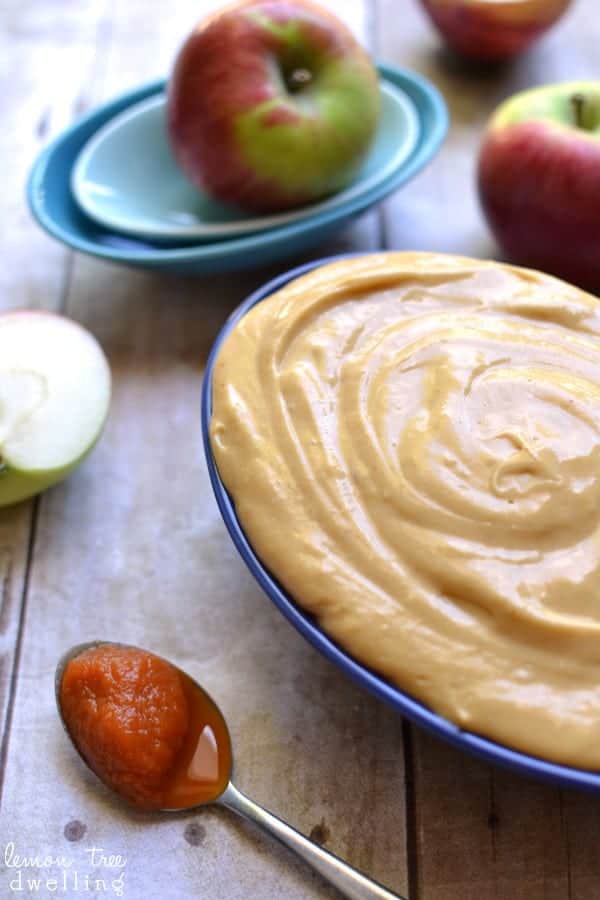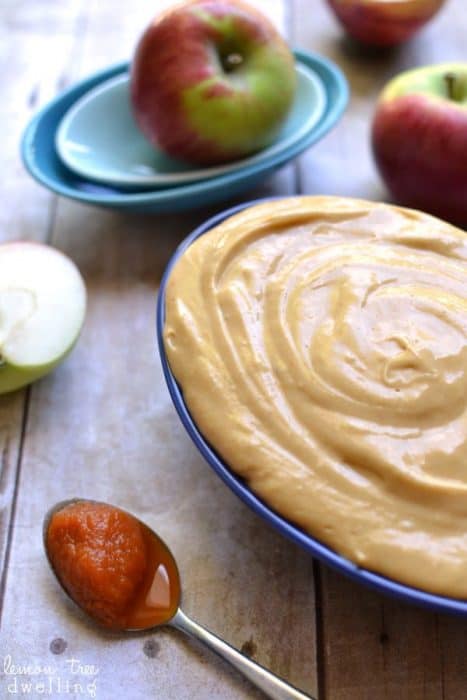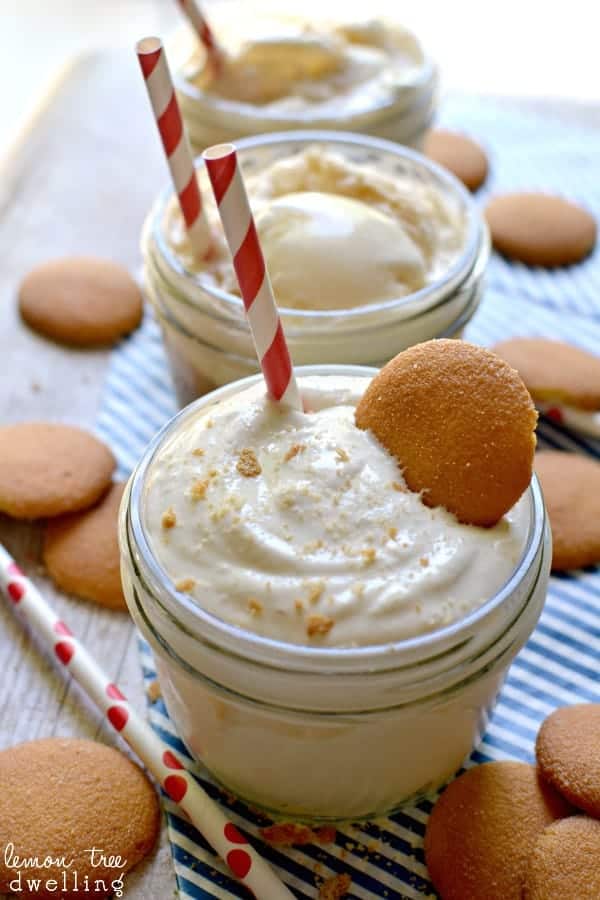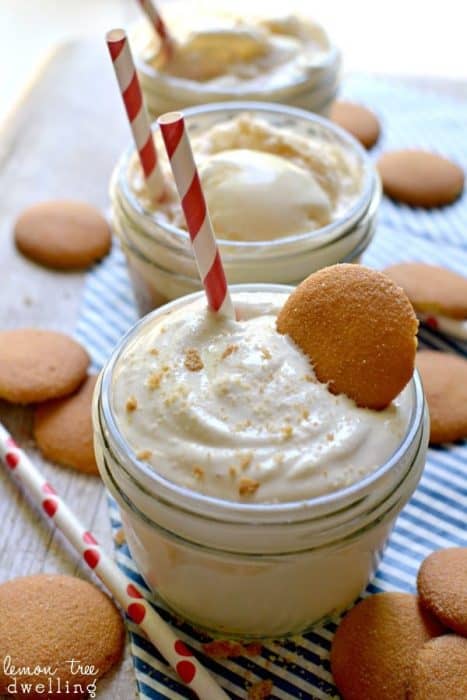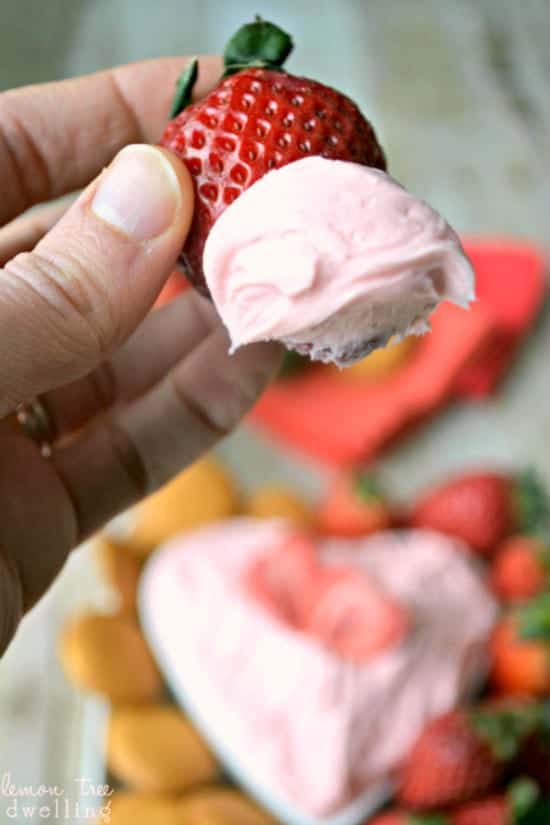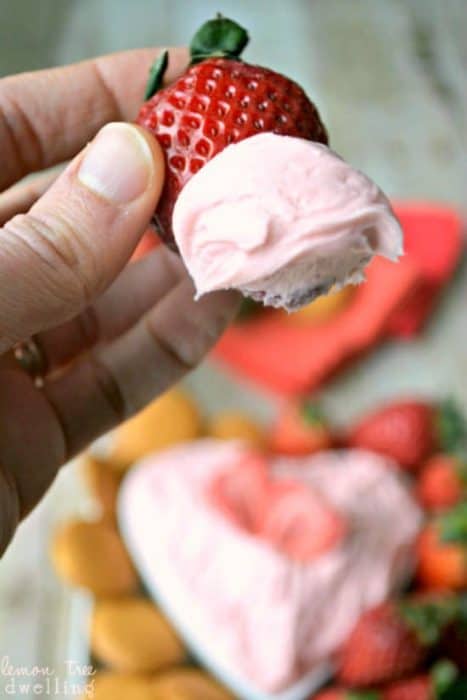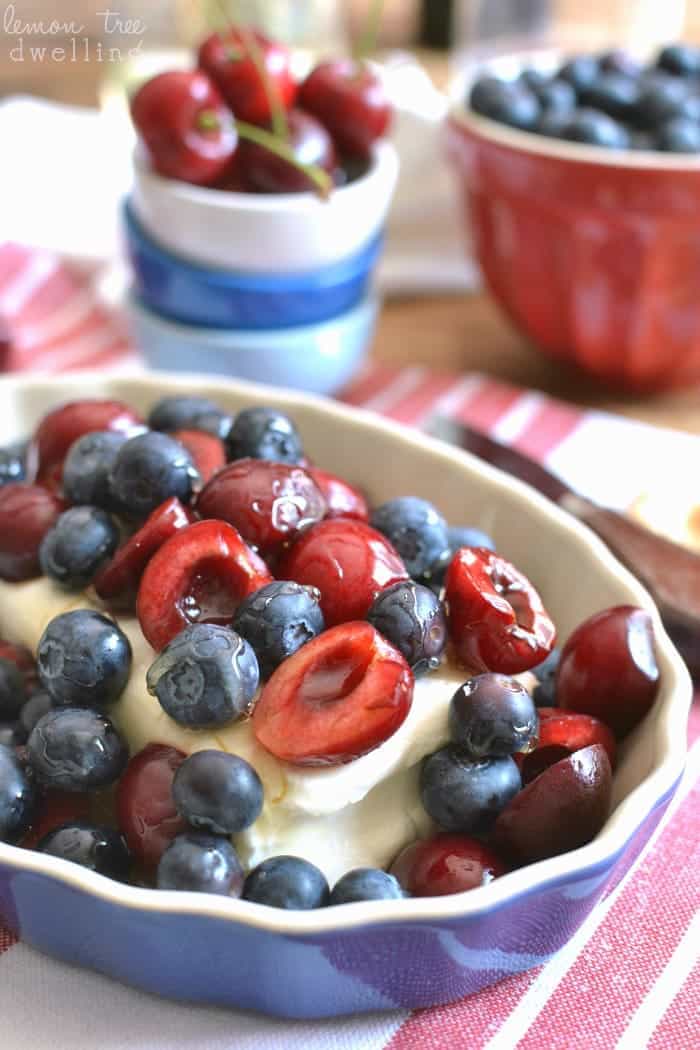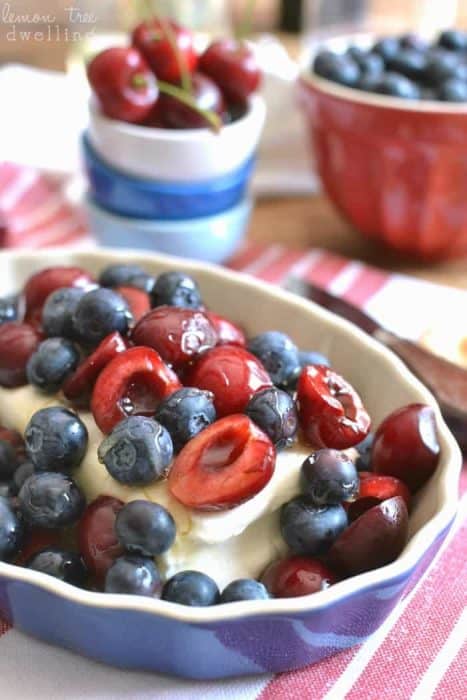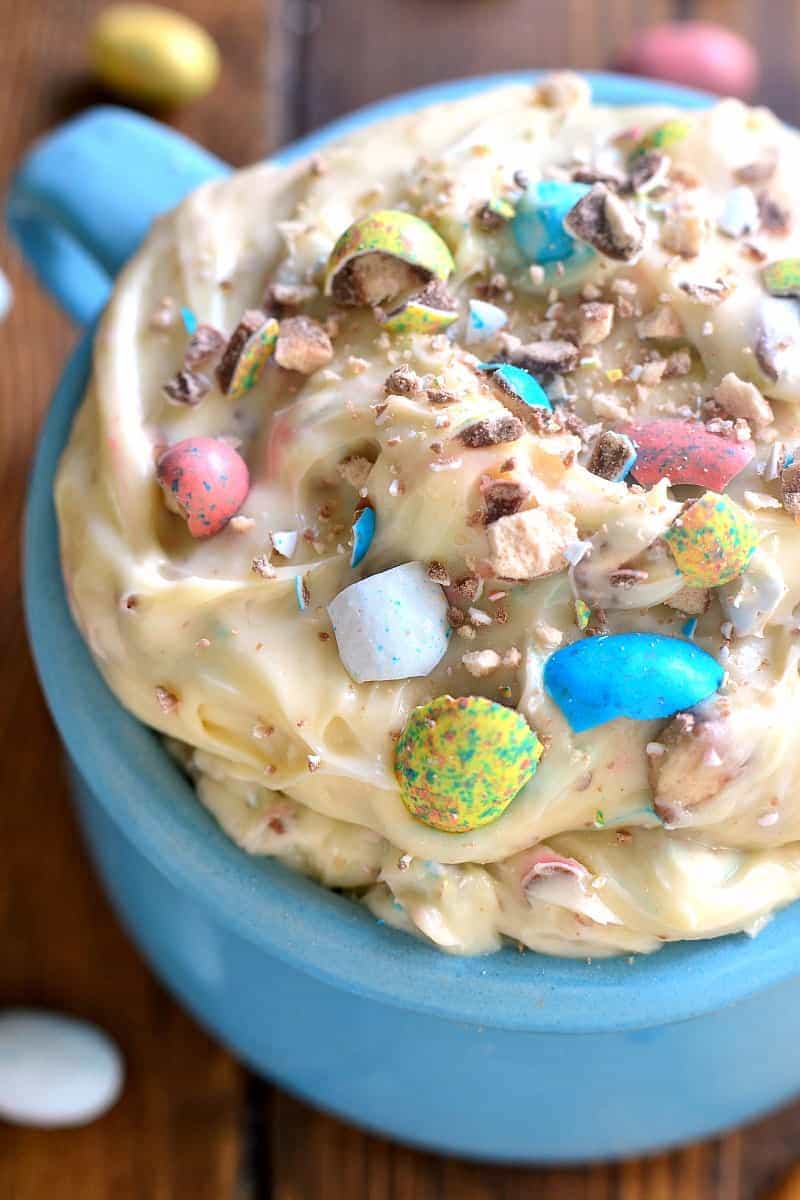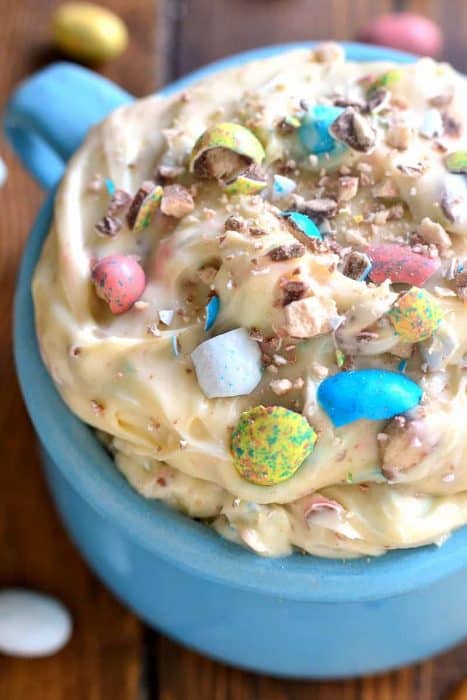 Bring on the holiday baking….and no-baking!