Very Vanilla Muffins are loaded with delicious vanilla flavor and lightened up with Truvia®. Delicious, fluffy, healthier muffins for breakfast or snacks…and so easy to make! Sure to become a new family favorite.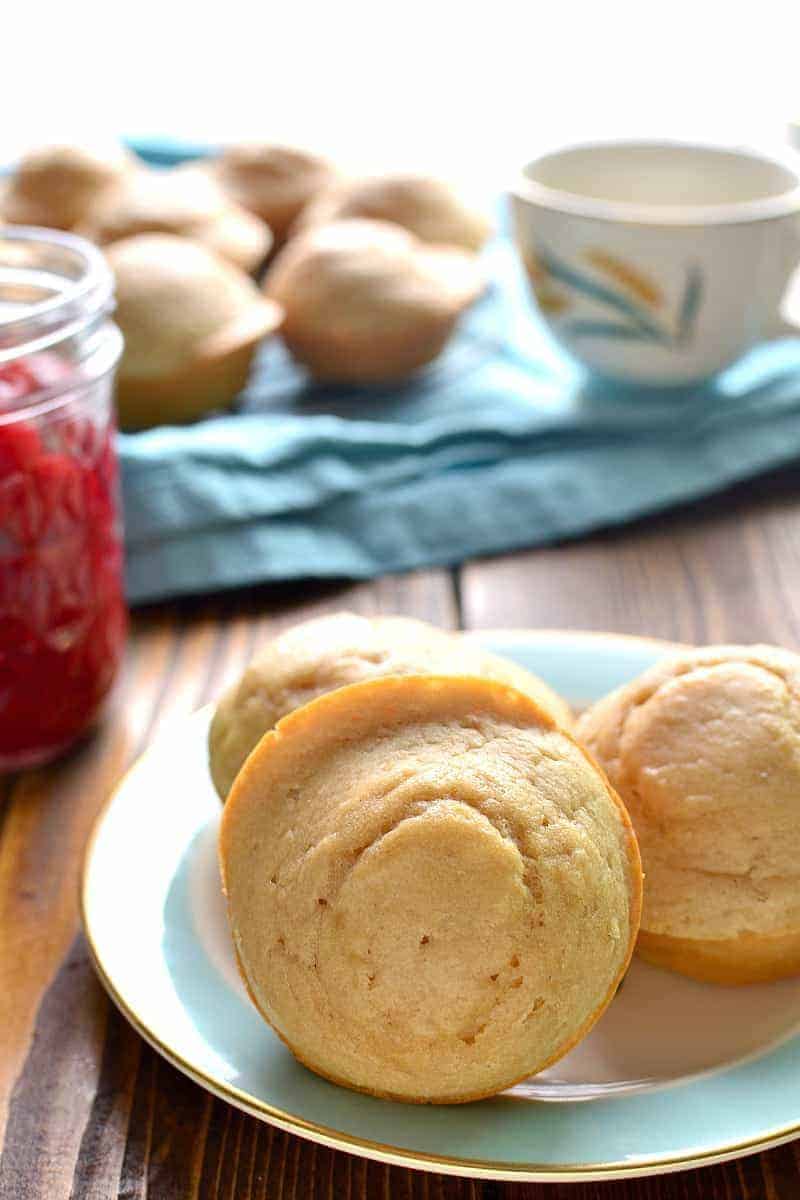 Memory-Making Vanilla Muffins
Ah, vanilla muffins. They take me right back to childhood. My mom used to make this vanilla muffins recipe, and they are the best! Growing up, there was nothing better than waking up to the smell of them or coming home from school and finding them waiting for us. It's fascinating how food can do that – take us back to a specific point in time. I remember loving these muffins – the simple, delicious vanilla flavor, the distinctive bump that forms on top. And I remember never feeling like one was enough!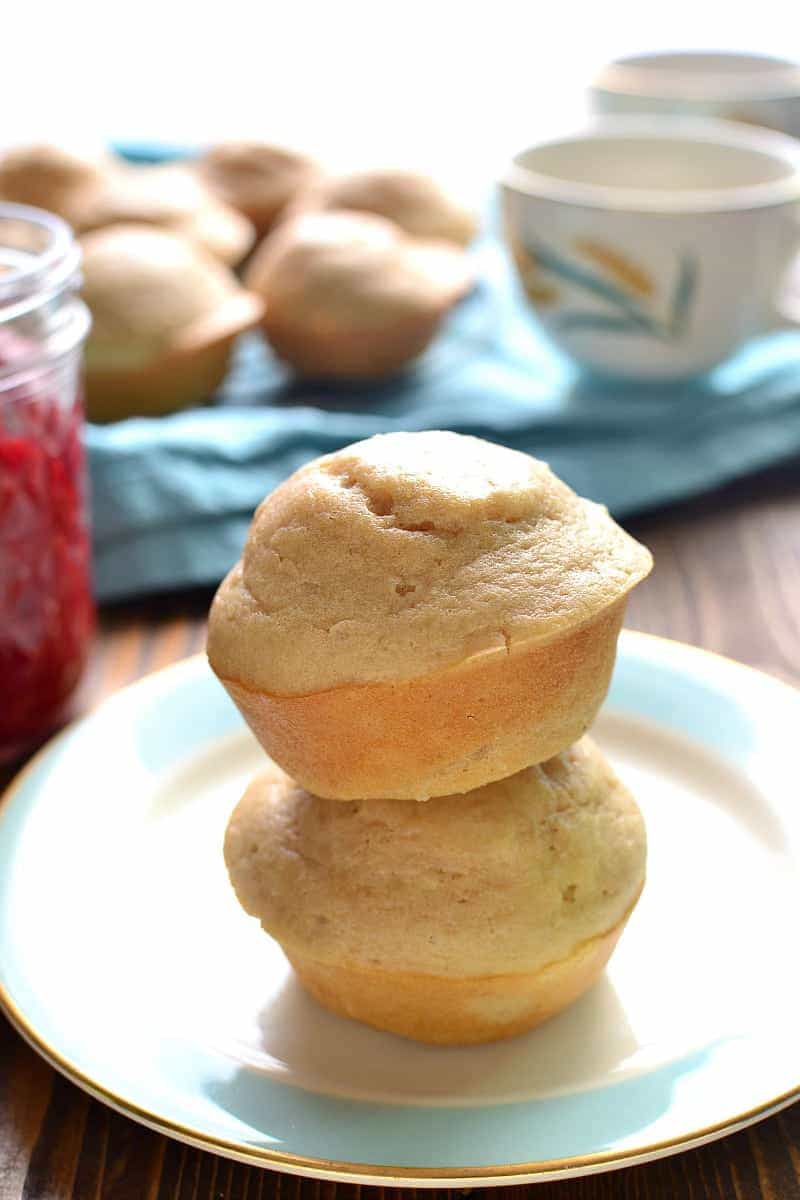 My kids were the exact same way when I made these very vanilla muffins for them the other day. Absolutely in love! Who knew vanilla muffins could be so alluring? They clearly agreed that one is NOT enough…..they devoured them! My kids are like that. Devourers of all things delicious, especially if it's a vanilla flavored treat.
Very Vanilla Recipes That My Kids Love:
Vanilla Green Tea Smoothie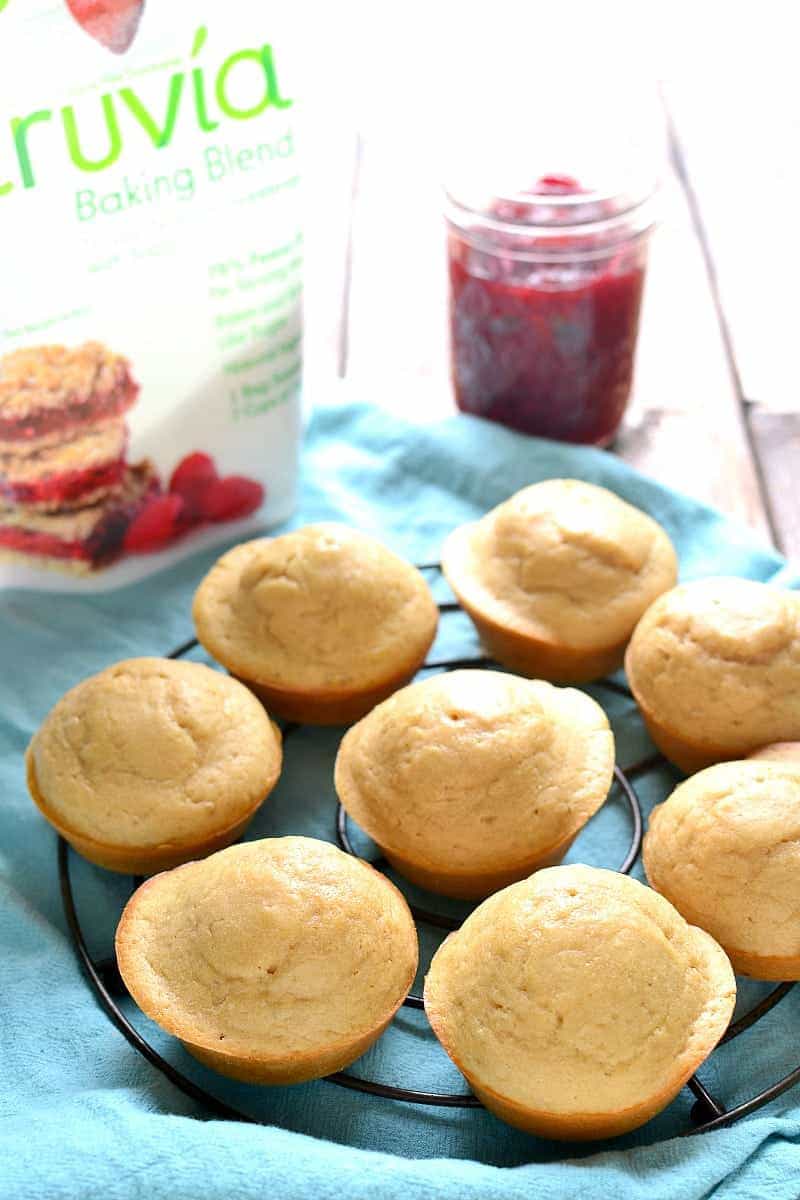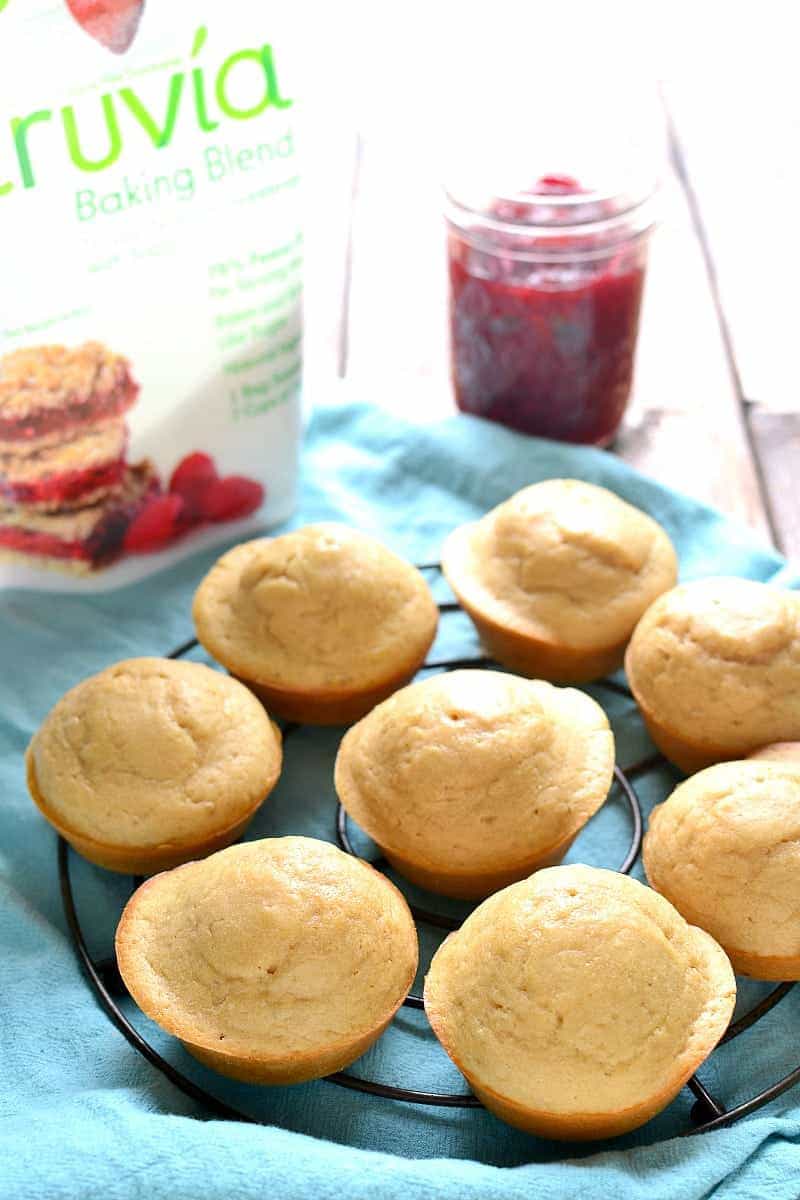 It's hard to imagine them any other way, but the reality is, my kids are lucky. Not all kids have the opportunity to devour delicious homemade muffins, and in fact, some kids (too many) go hungry. Well, today I'd like to share a little bit about what Truvia® is doing to combat childhood hunger.
On World Food Day 2012, the brand joined with the World Food Programme to launch its Sharing a Sweet Future campaign. Now in its third year, nearly $1 million in contributions from the Truvia® brand has been used to help develop sustainable communities in Bolivia, a region of critical need with one of the highest rates of nutritional deficiencies in South America.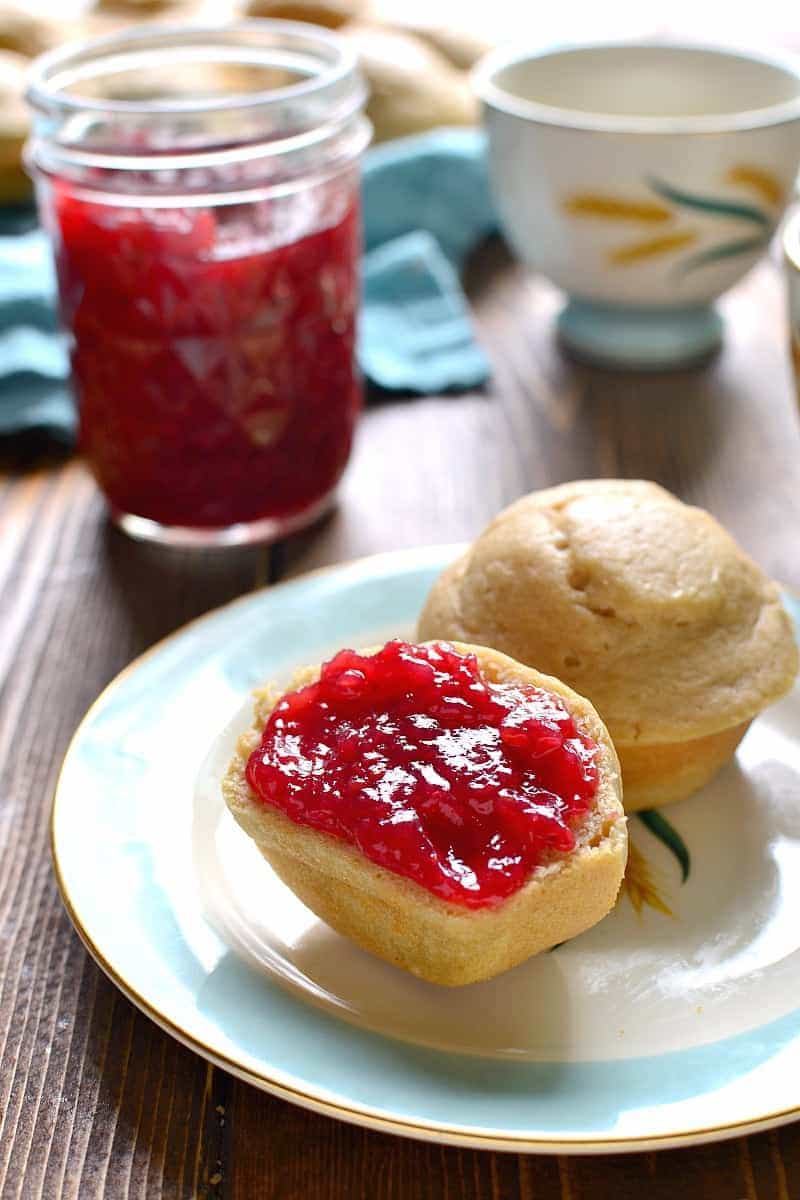 A staggering 40% of the Bolivian population is unable to afford adequate food and 65% of all rural households are unable to afford the minimum recommended caloric intake. Which means that the majority of Bolivia's children are suffering from nutritional deficiencies. It's a reality I can't even imagine. But this 3-year campaign has improved school meals for over 67,000 Bolivian schoolchildren, installed 258 energy efficient stoves, and supplied 130 metric tons of fortified vegetable oil to cook 2 school meals per day.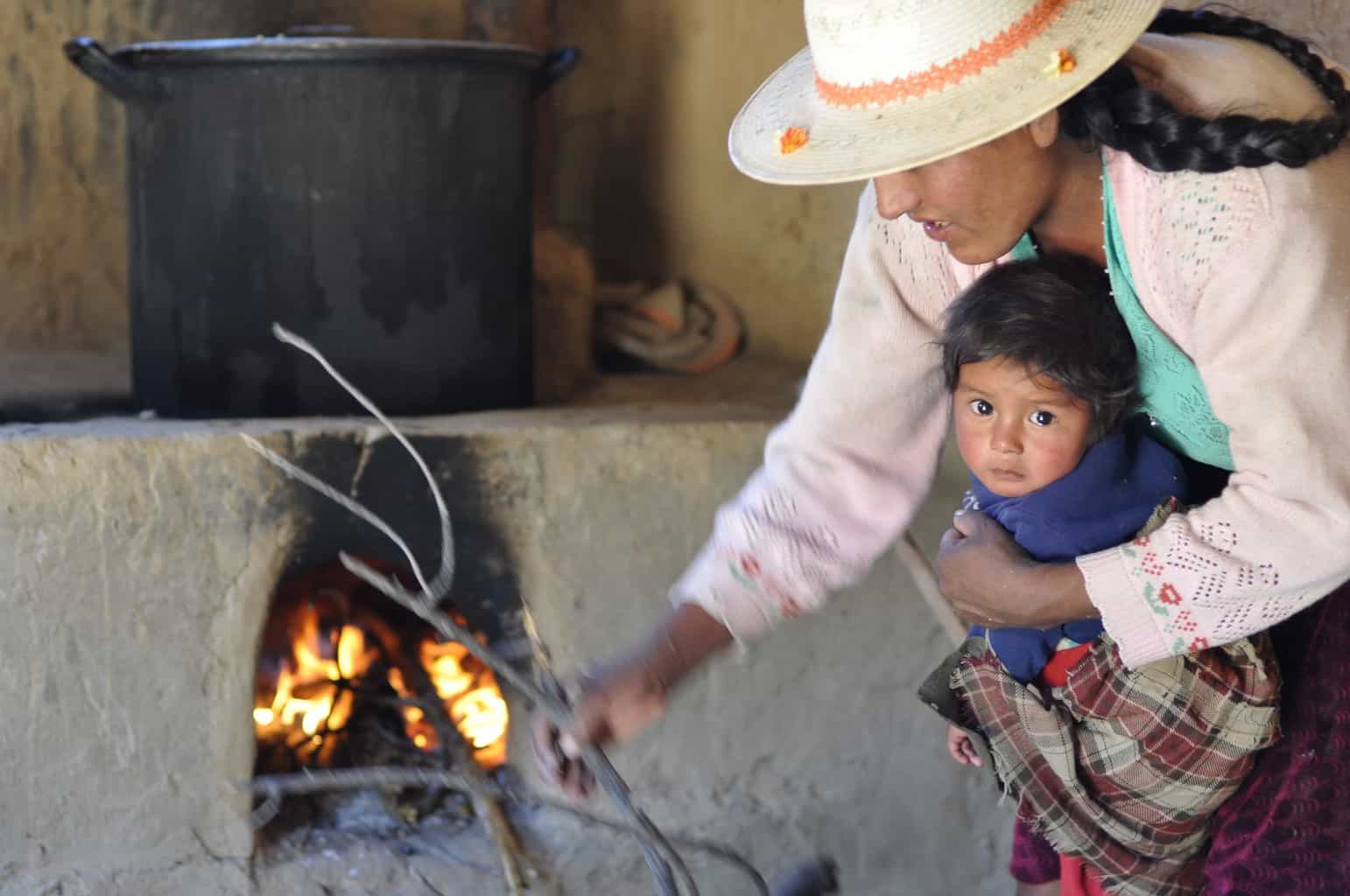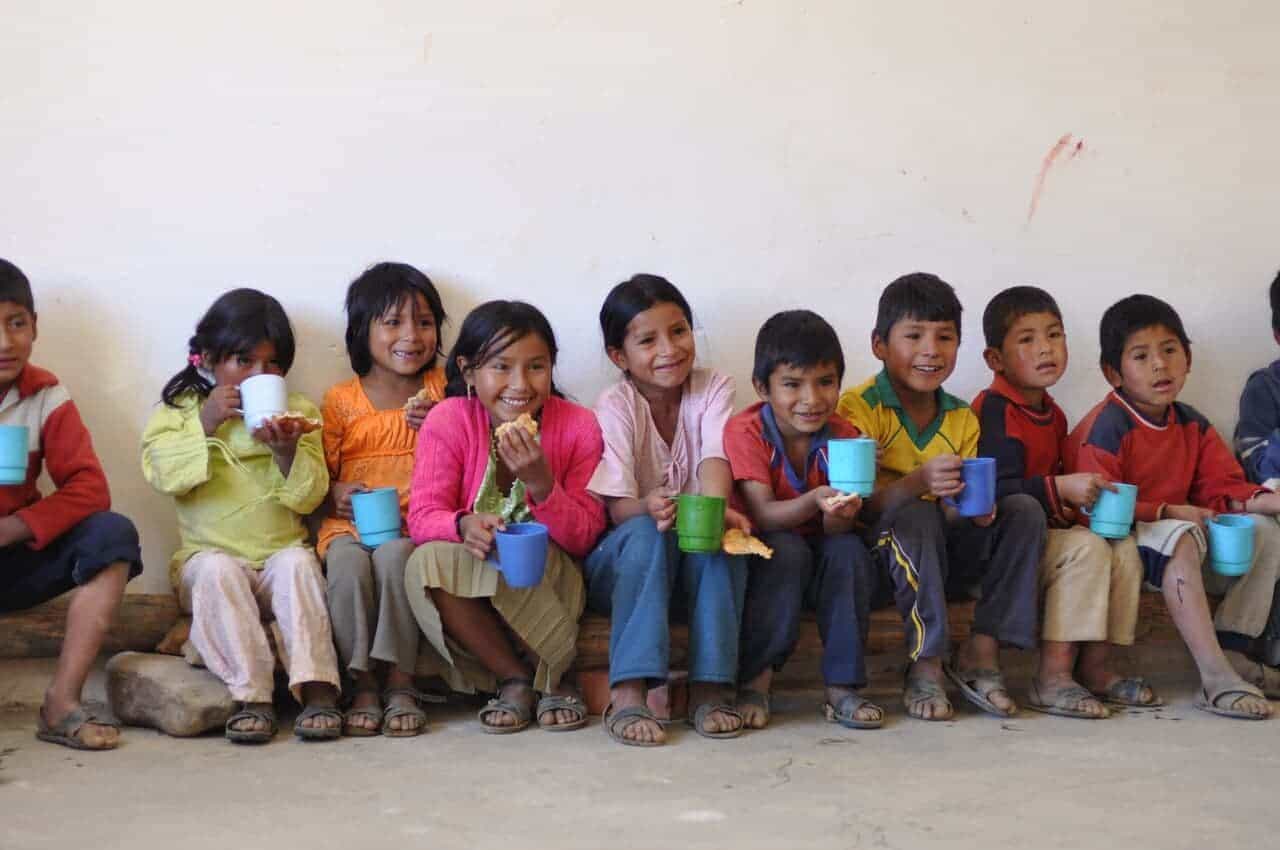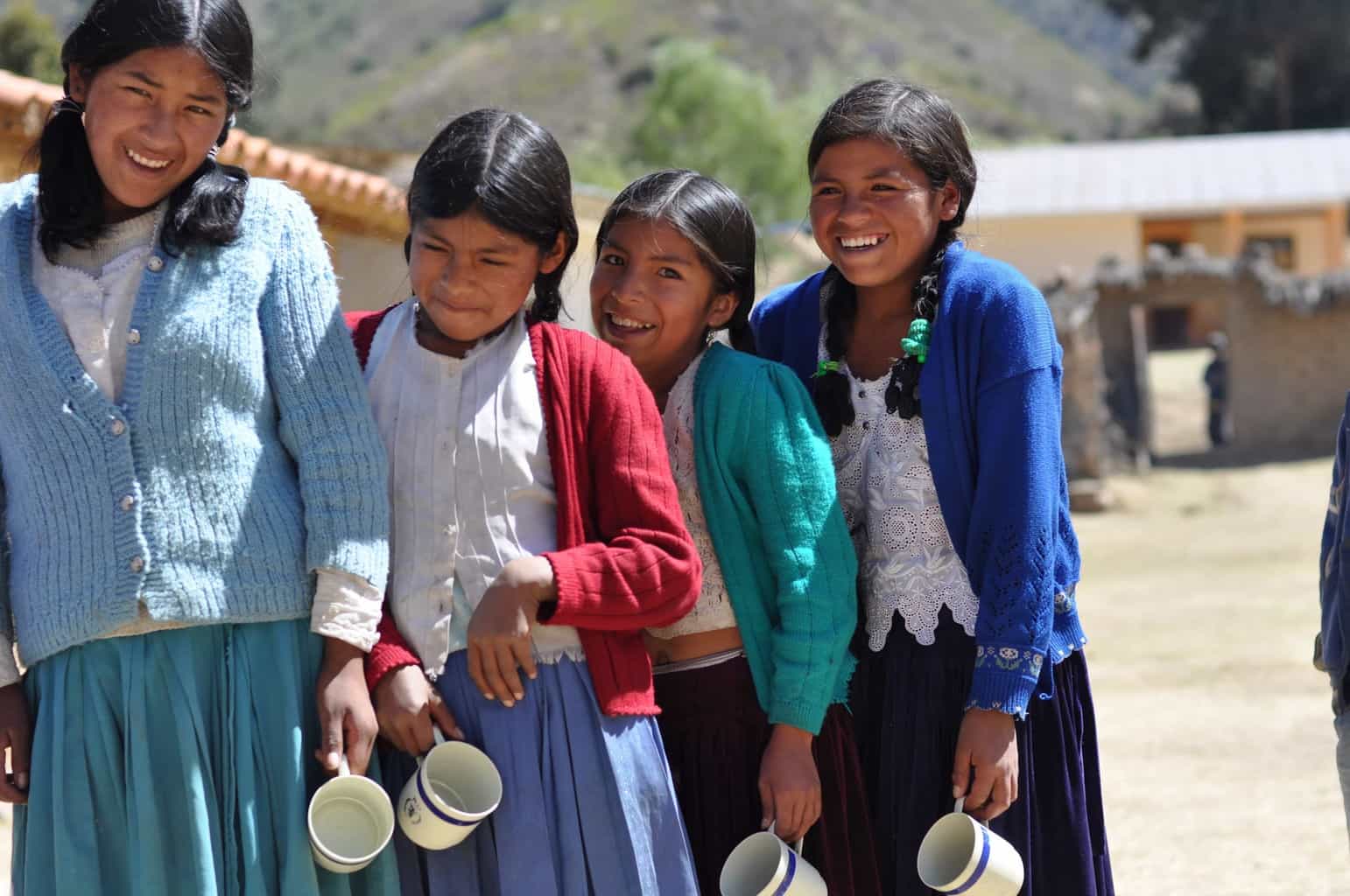 The program has had a positive impact on faculty, students, and parents, alike. As one father said, "As [a] parent [I] am very satisfied that the children have a daily breakfast and lunch at the school. The products provided by WFP and the Municipality allow them to have a diversified diet."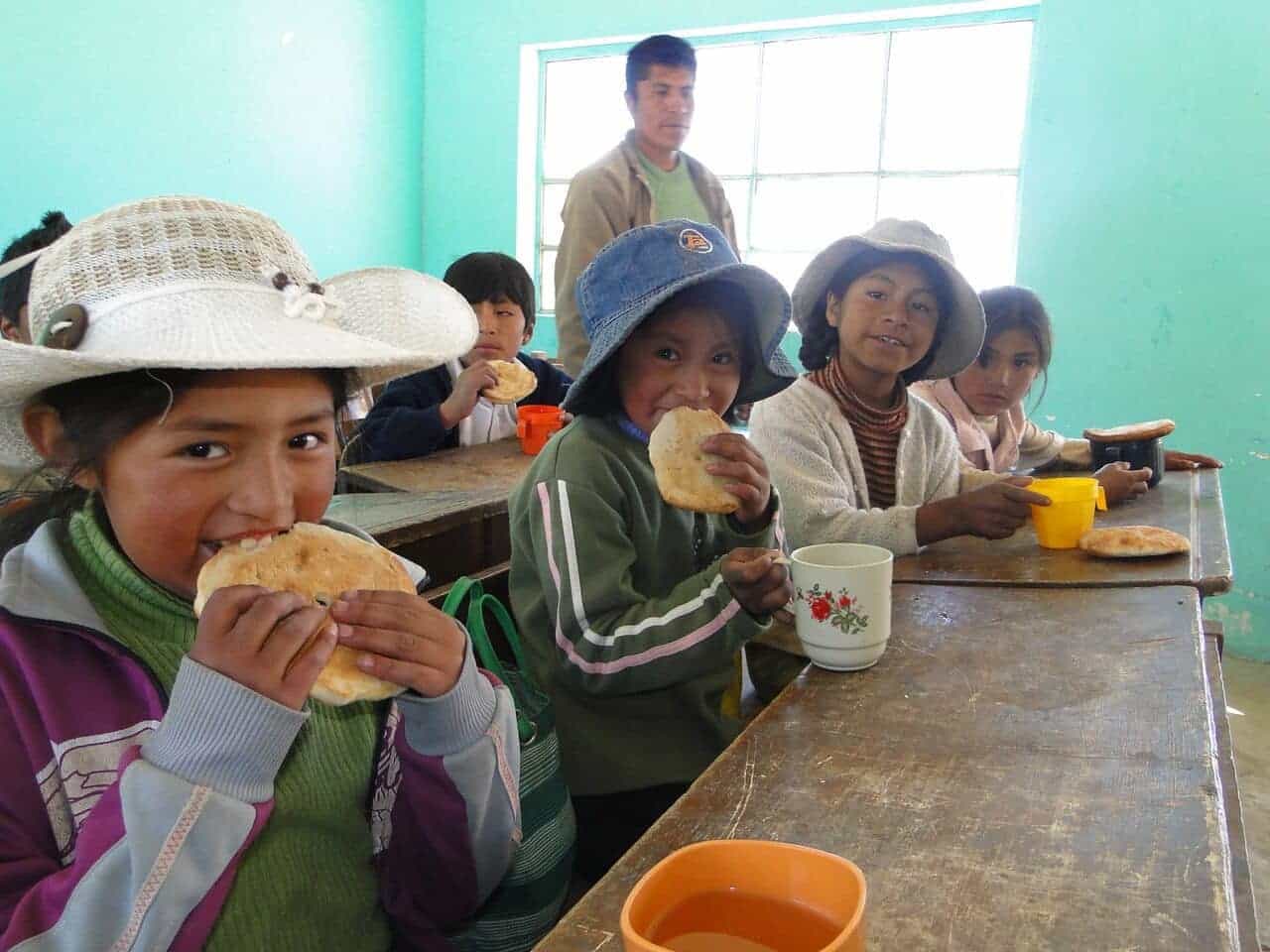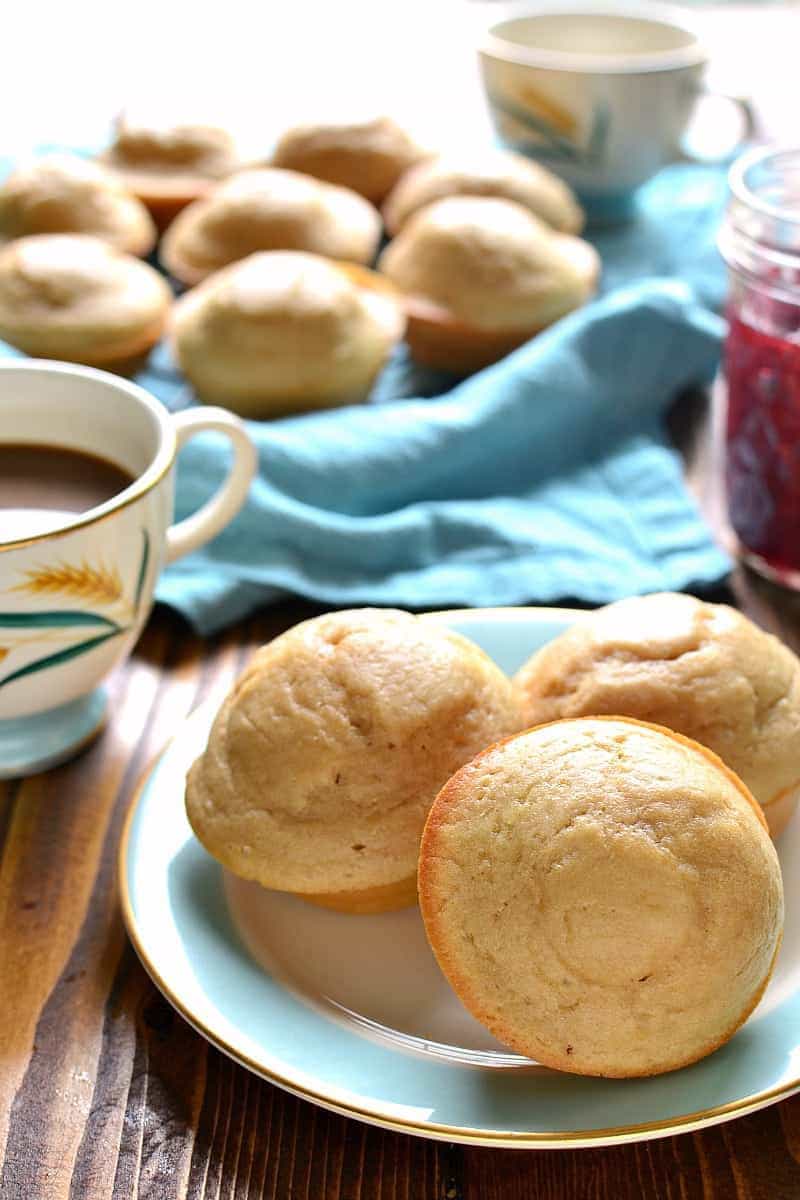 Although the "Sharing a Sweet Future" campaign is just one element of Truvia® brand's comprehensive corporate responsibility program, clearly it's an important one, and one we can all feel good about.
How to Make Very Vanilla Muffins:
Very Vanilla Muffins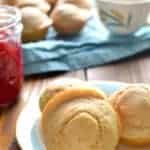 These Very Vanilla Muffins are loaded with delicious vanilla flavor and lightened up with Truvia®. Perfect for breakfast or snack….and they couldn't be easier to make!
1/2 c. Truvia Baking Blend
2 large eggs
2 c. all purpose flour
2 tsp. baking powder
1 c. milk
1/4 c. vanilla Greek yogurt
4 Tbsp. butter (melted)
2 Tbsp. vanilla extract
Combine eggs and Truvia Baking Blend in a large mixing bowl and beat until creamy.
Stir flour and baking powder together; add to sugar mixture alternately with milk.
Add Greek yogurt, melted butter, and vanilla extract and beat thoroughly.
Grease muffin tins; fill cups 3/4 full.
Bake at 375 degrees 18-20 minutes.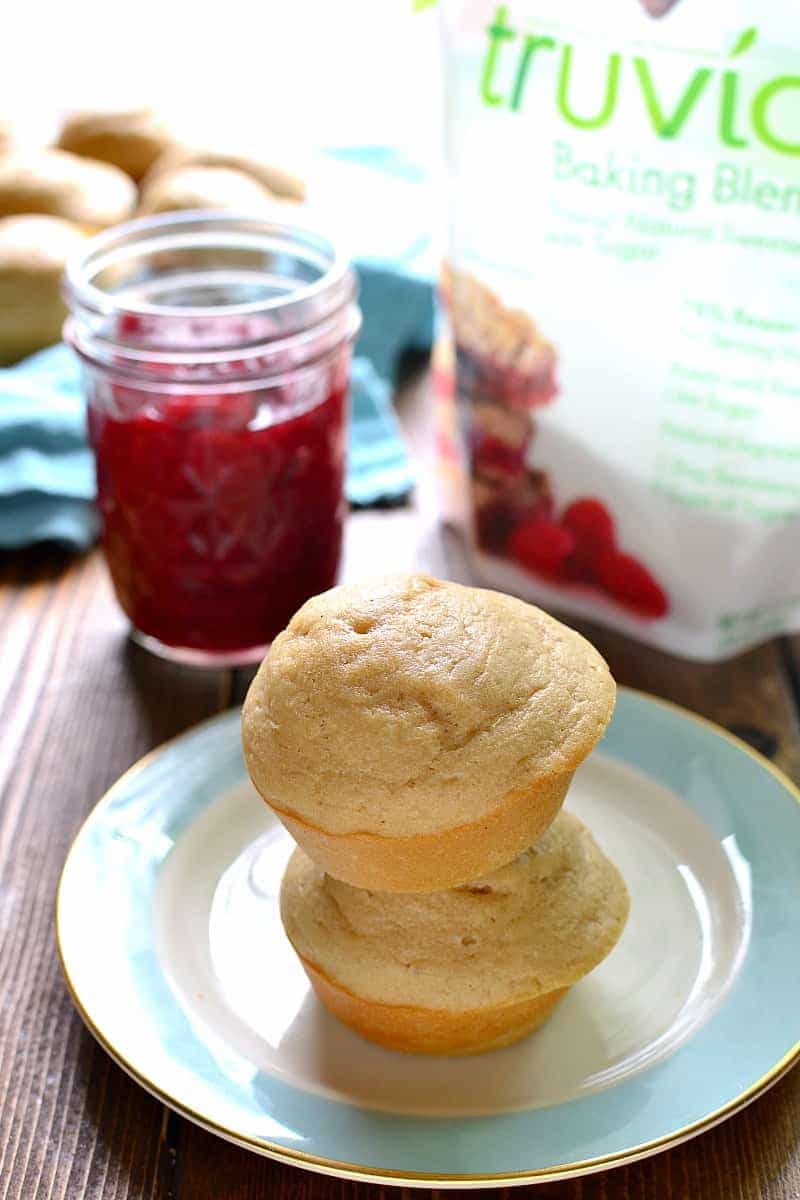 I've partnered with Truvia® to bring you this post, but as always, all opinions are my own.

You might also enjoy these "lighter" recipes: