Baked Oatmeal meets Trailside Treat Cookies - one of my childhood favorites! This baked oatmeal is loaded with all the trailside treats for an easy breakfast bar that's delicious and satisfying!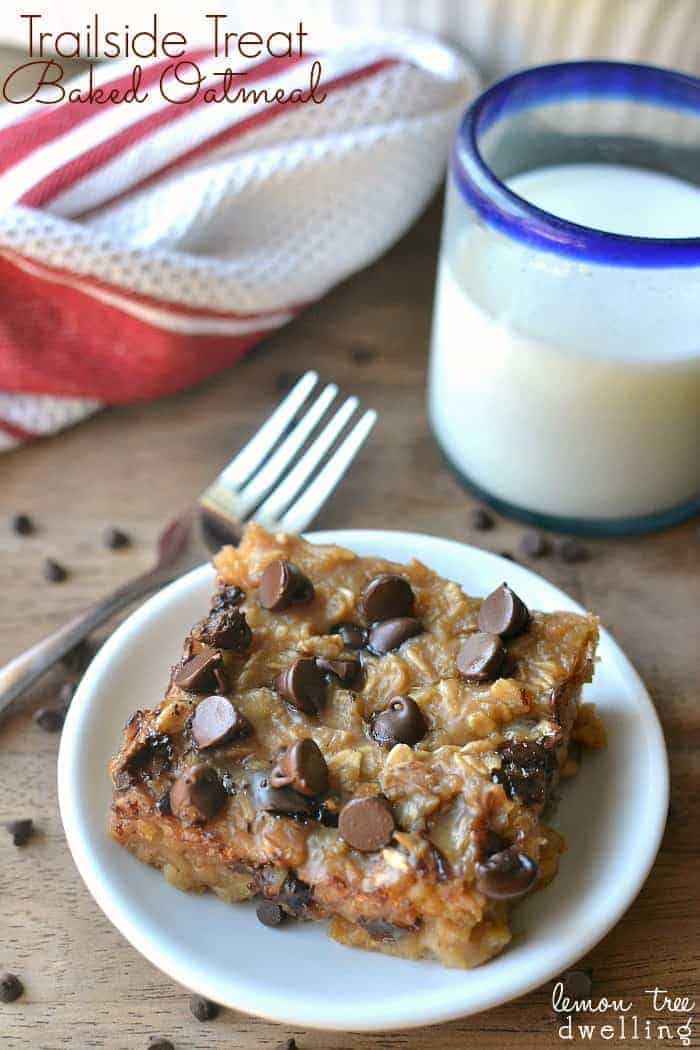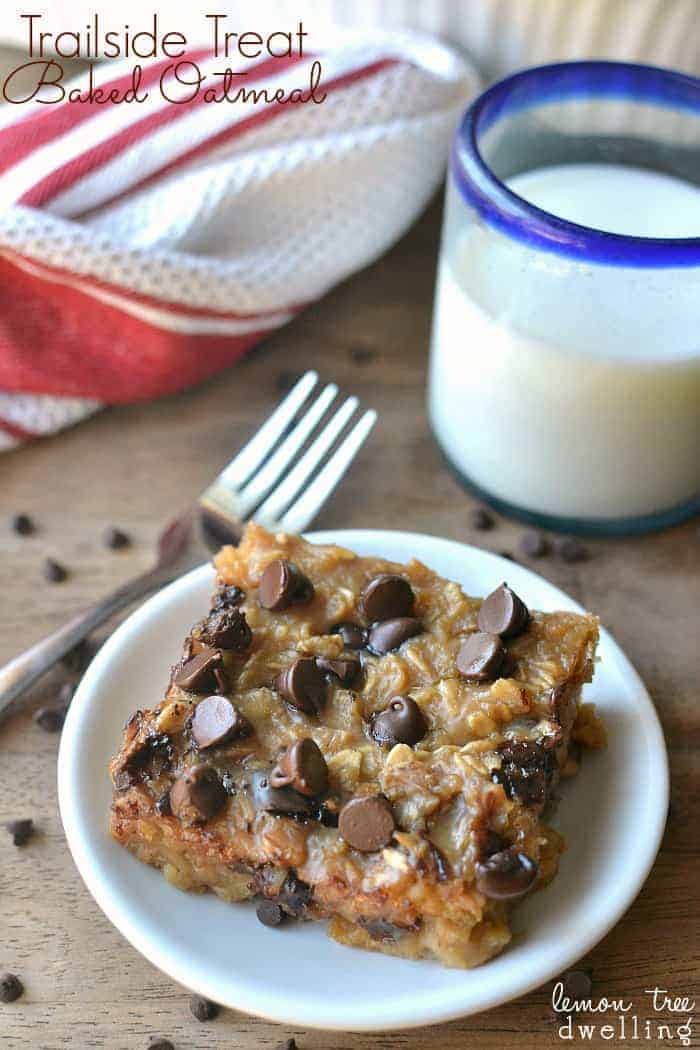 One of my favorite parts of being a mom is watching my kids have fun together. I love watching them snuggle and wrestle and play together, and I love listening to them tell one another stories and talk about their day. There is nothing sweeter than when Ellia is able to comfort Nora or when Greta sings to Myla to get her to stop crying. And when they are all playing make believe - Myla included - it just might be my favorite thing ever.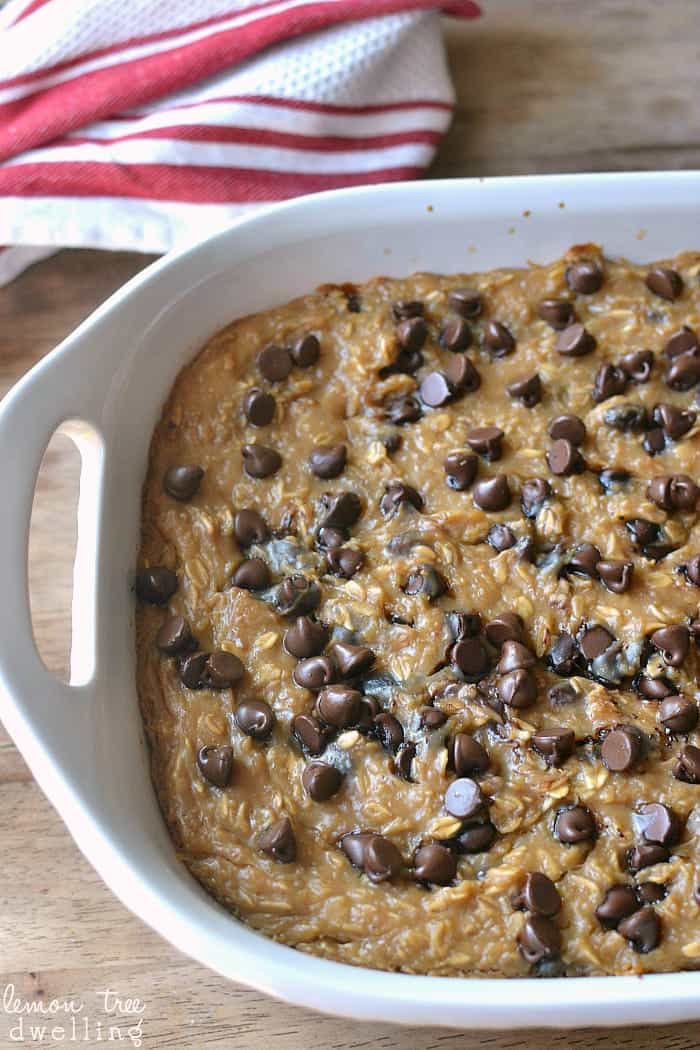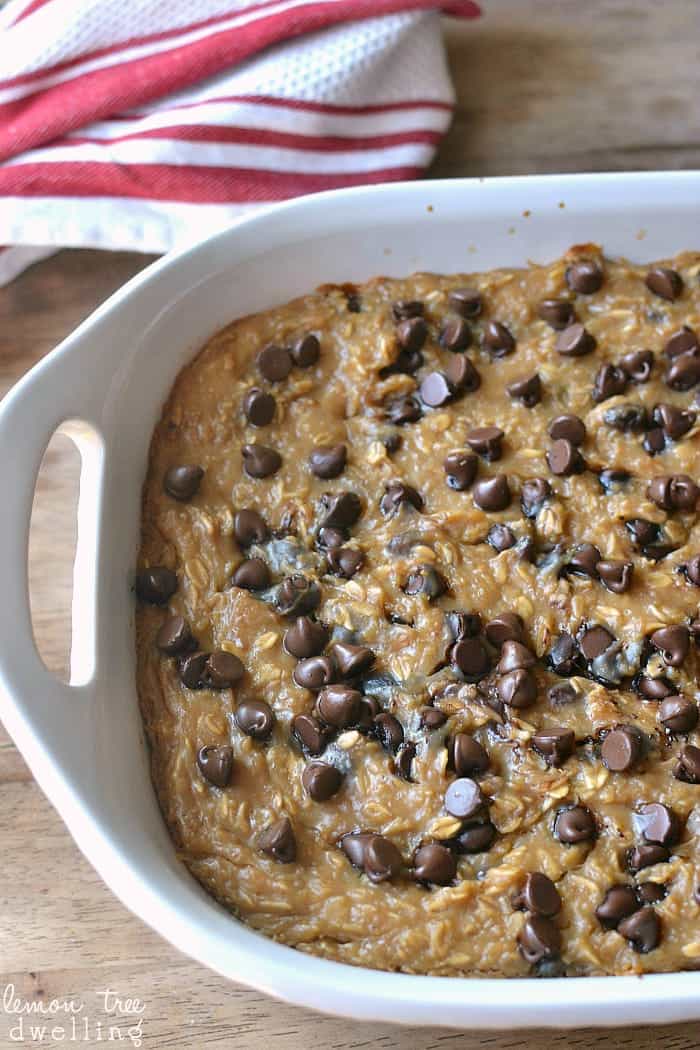 Except, of course, when they're playing "house" and Ellia is the "mom" and the mom is "mean"......and when I listen closely, I realize she sounds JUST LIKE ME on my worst day!!!! Yep, that was yesterday after school at our house. And just like that, make believe went from my favorite thing ever to the exact opposite!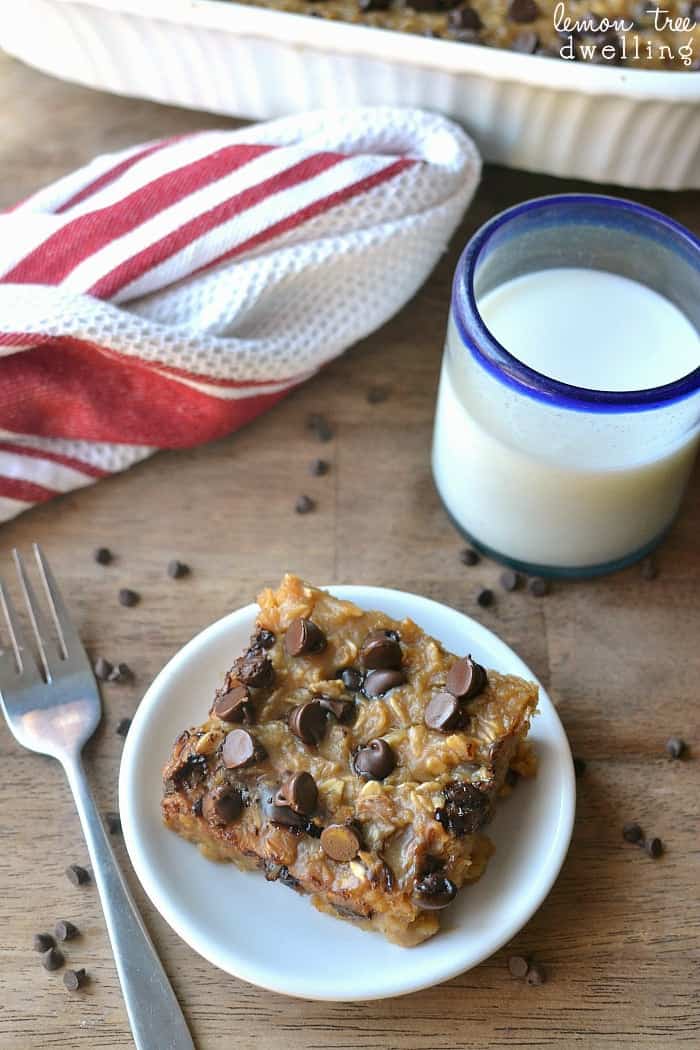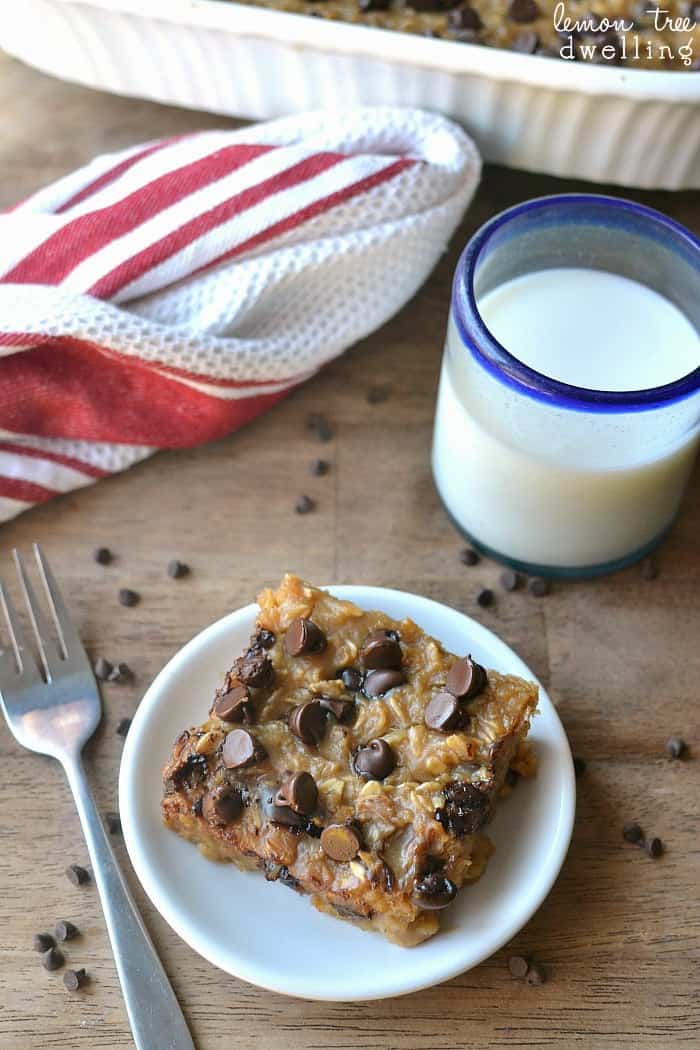 There's nothing like kids when it comes to shining a mirror on our imperfections....am I right?? Ugh. So, needless to say, I guess I need to work on being "nice". In my defense, Jorden has been out of town all week, and by the end of a week of single parenting, I'm tired! And.....maybe......a little mean. (Single parents - you are my heroes.)
Trailside Treat Baked Oatmeal
So. This baked oatmeal. It's my way of earning a few "brownie points" with my kids. Would a mean mom give their kids a cookie-inspired treat for breakfast? I don't think so!!! But here's the thing. Even though it's cookie-inspired, it's basically oatmeal! With a touch of peanut butter for protein and a few little extras for good measure. Because when it comes to parenting, we could all use a little extra good measure. (Or maybe that's just me!)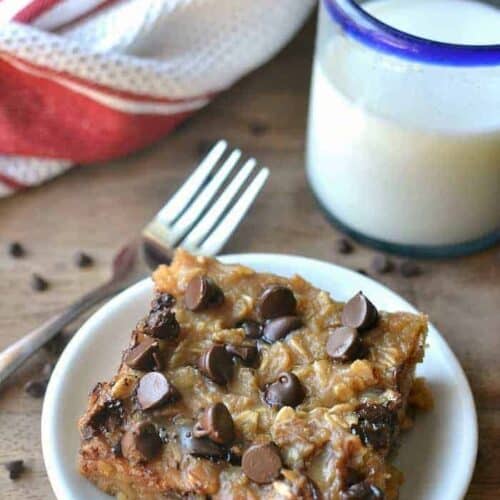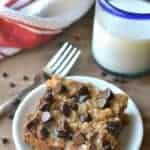 Trailside Treat Baked Oatmeal
Ingredients
3

c.

old fashioned oats

5 ½

c.

milk

1 ½

c.

brown sugar

½

c.

peanut butter

3

eggs

beaten

1

c.

raisins

1

c.

chocolate chips
Instructions
In a large pot, combine oats, milk, brown sugar, peanut butter, and eggs.

Mix well; bring to a boil.

As soon as the mixture boils, reduce heat to simmer. Simmer over medium heat, stirring regularly, 20 minutes or until thickened.

Once mixture is thick, stir in raisins.

Pour into greased 9x13 inch pan and top with chocolate chips.

Bake at 350 degrees for 30 minutes or until oatmeal is set.

Let stand 5 minutes.

Serve warm; top with milk or additional brown sugar if desired.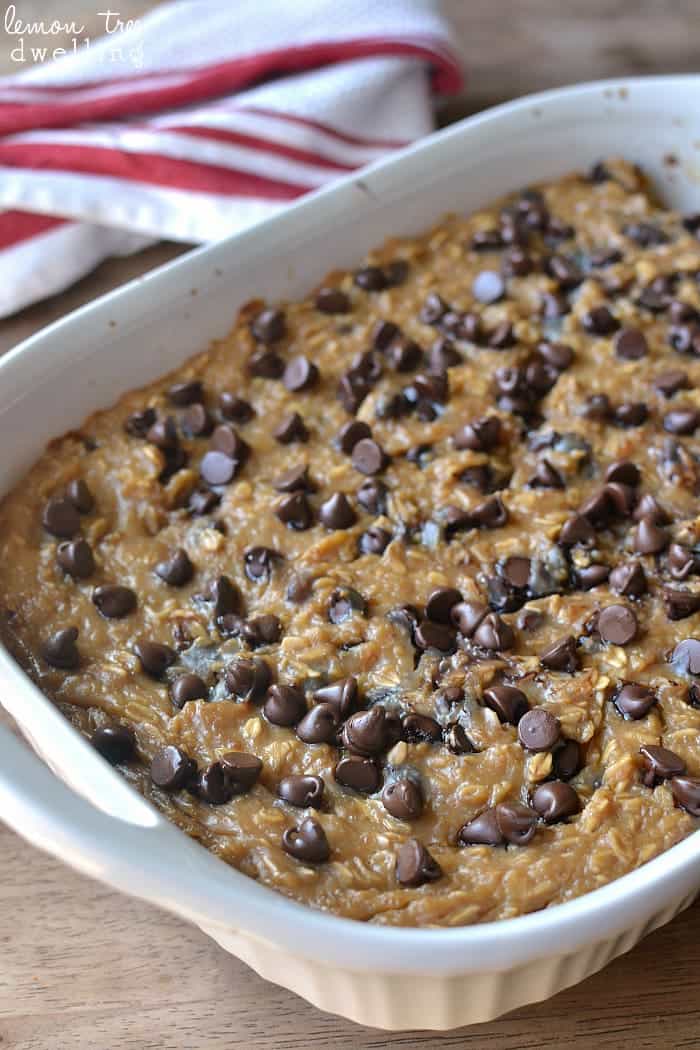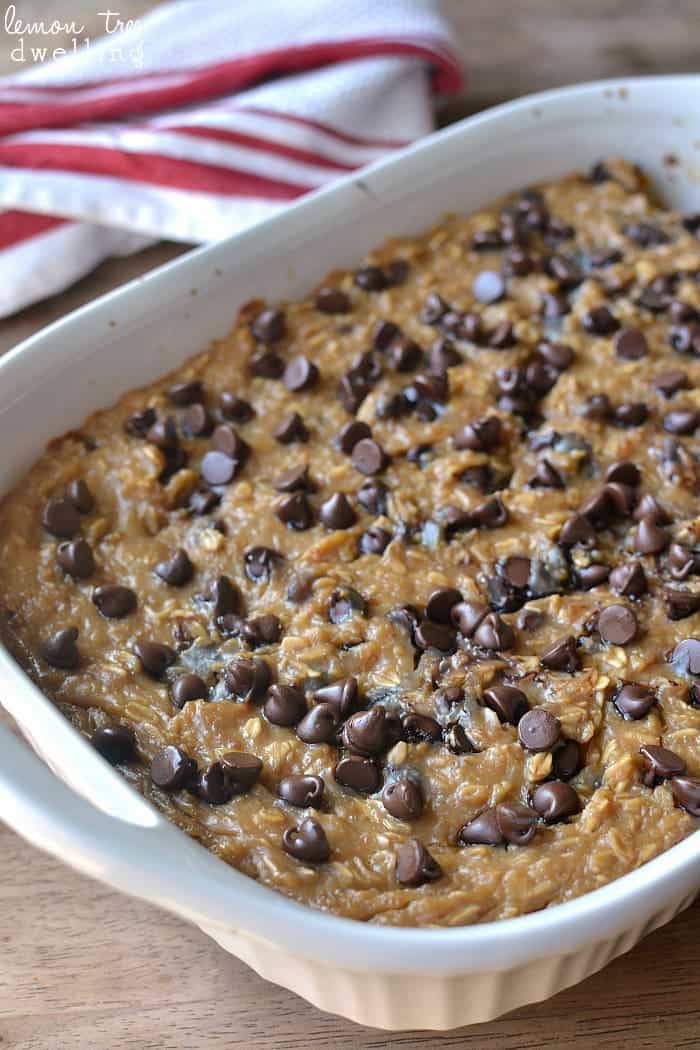 Looking for more "good measure" breakfast ideas?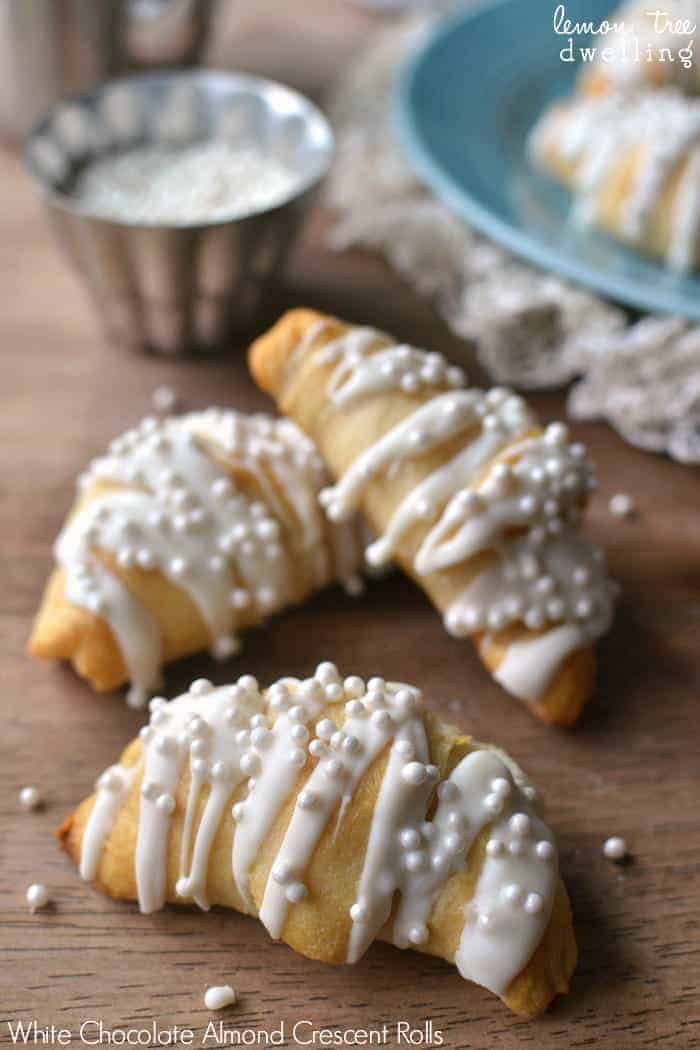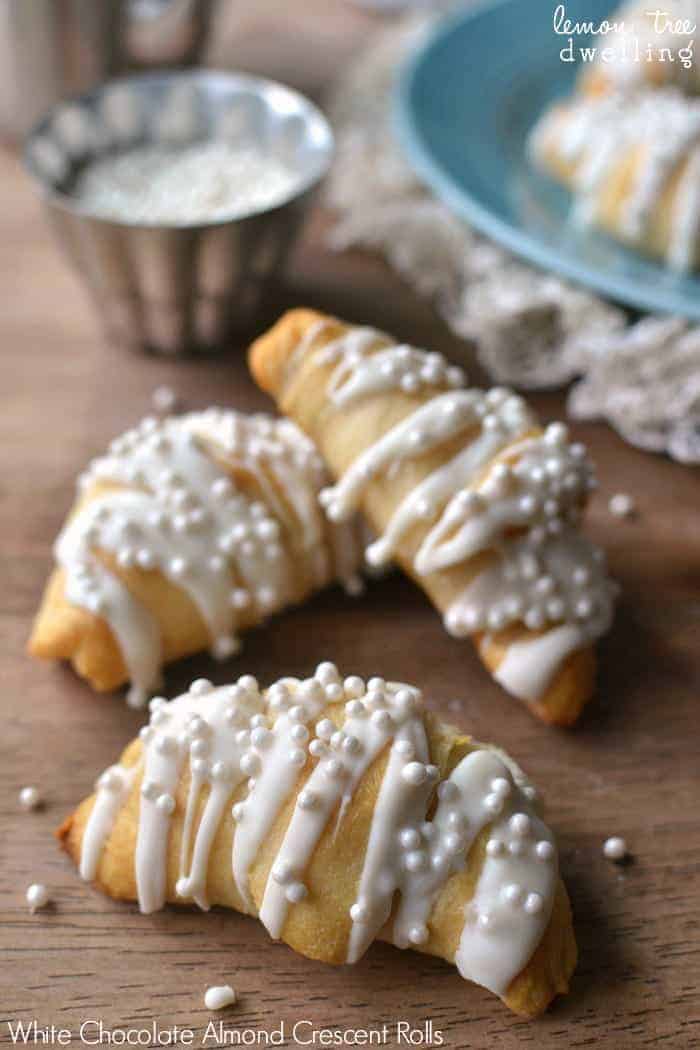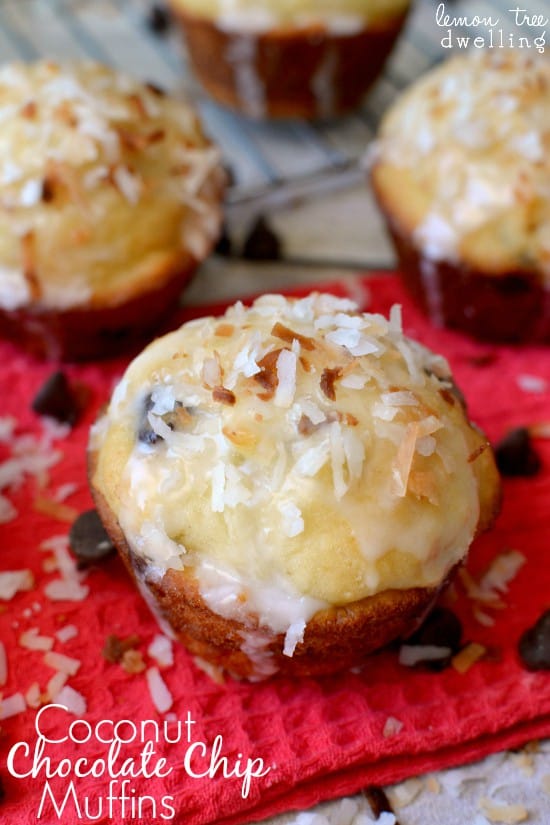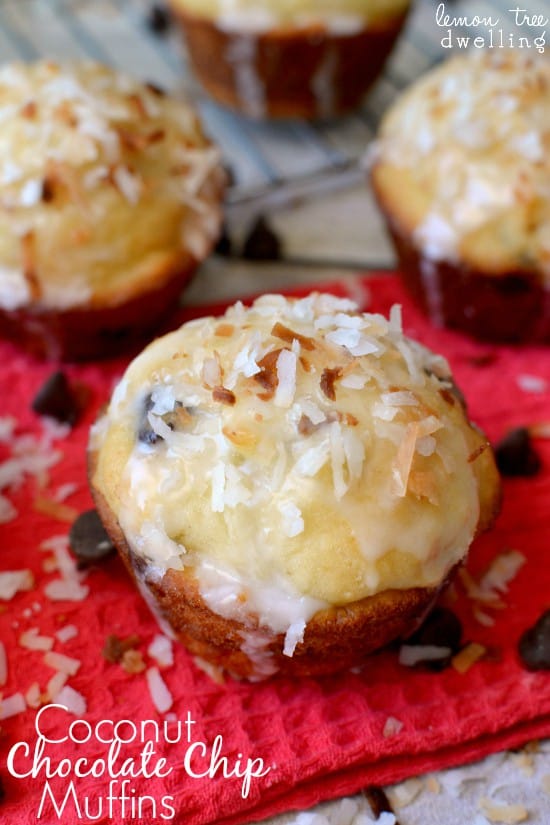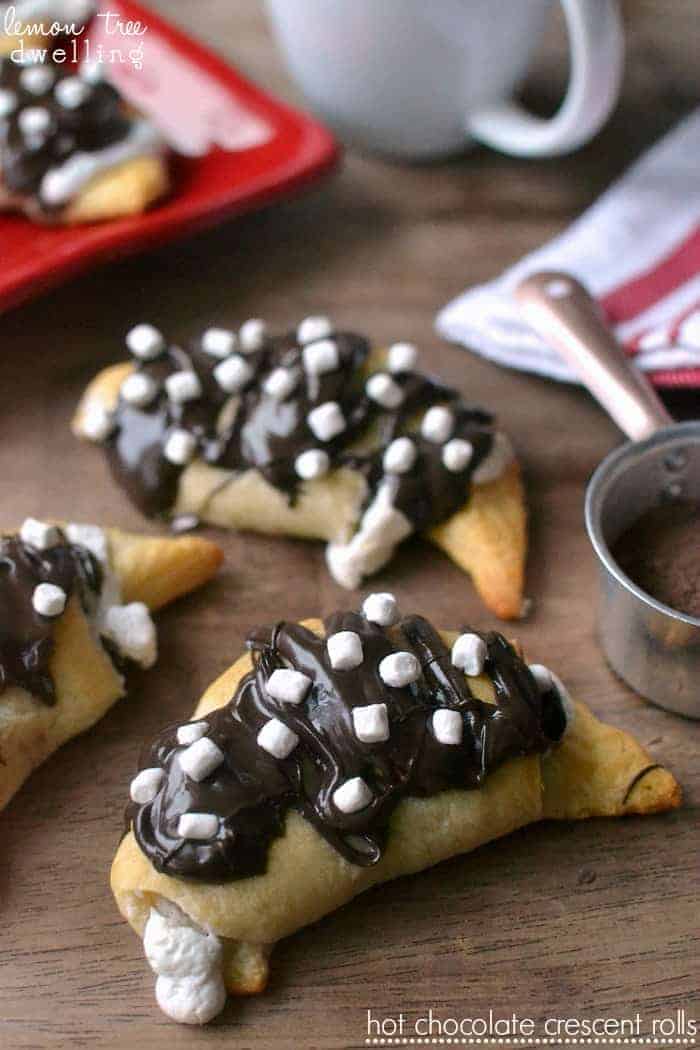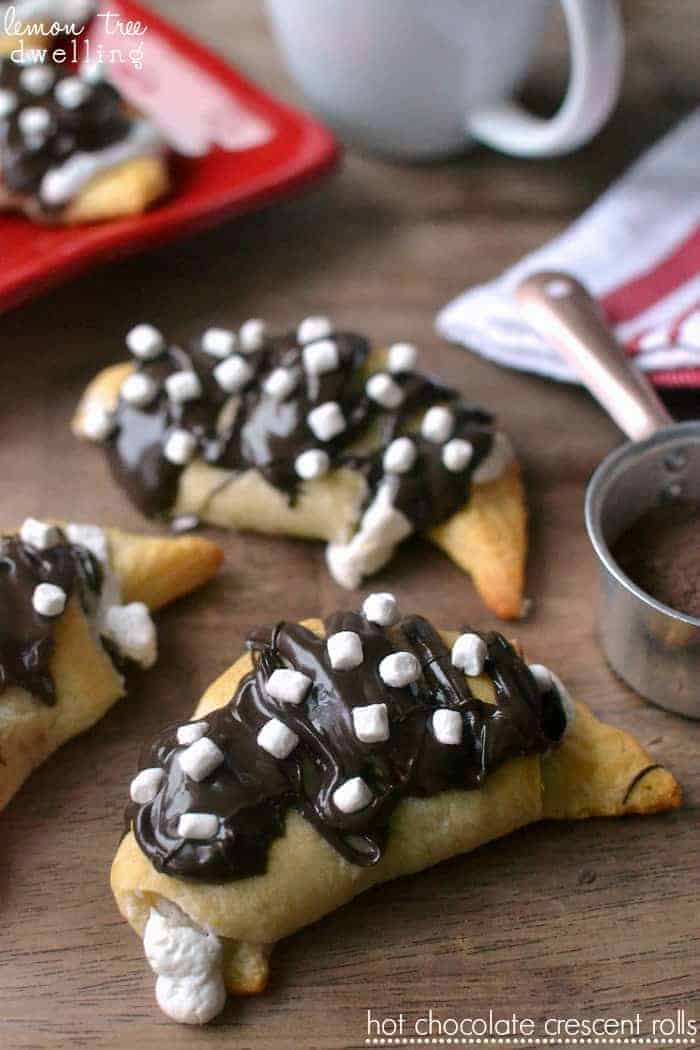 Want to enjoy a lovely breakfast cocktail with your baked oatmeal? Try this (non-alcoholic) Breakfast Bellini from Genius Kitchen