Pumpkin Spice and Nutella join forces in this simple, delicious fall treat. Perfect for your next get together, after school snack, or just because….you deserve it!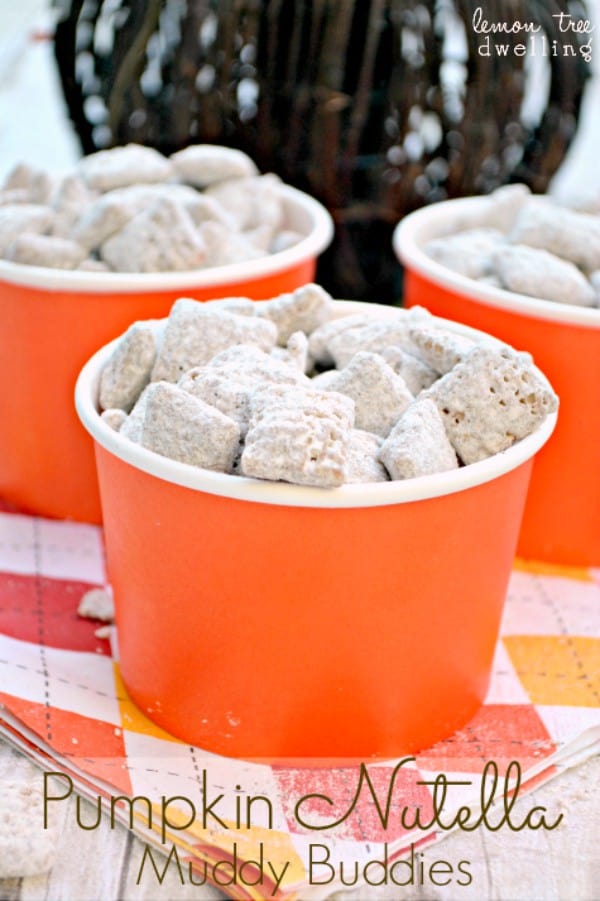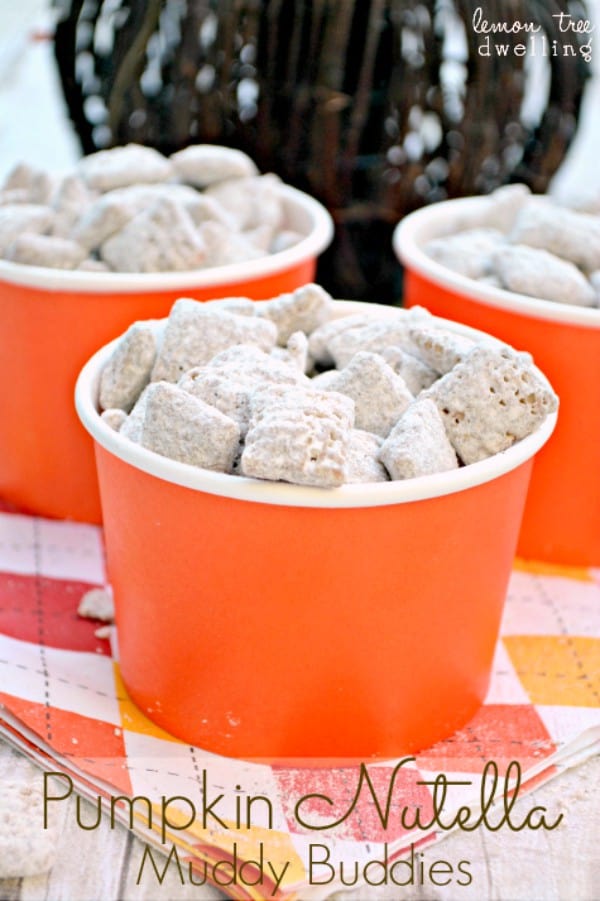 Well….we have officially started soccer season, which, as you probably know, means that for the next two months our lives will basically be consumed by it! This year we decided to sign both Ellia and Greta up….which obviously doubles our commitment….and on top of that, Jorden decided to volunteer to coach! BOTH teams!! The funniest part about all of it? We are totally not an athletic family!!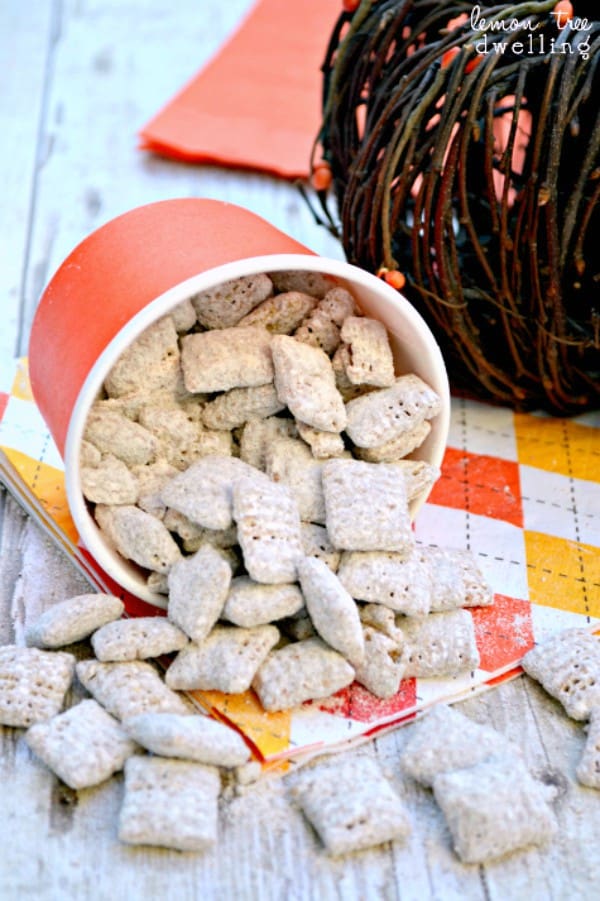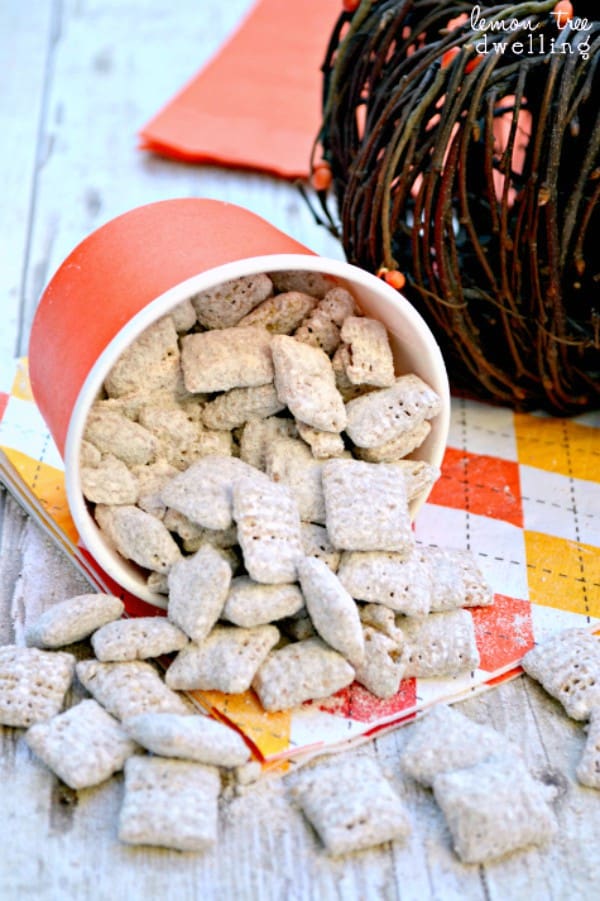 Okay….to be fair….Jorden is actually pretty athletic. But when it comes to the rest of us, forget it! I struggled my way through gym class, basketball practice, swimming lessons, volleyball games….and eventually found somewhat of a place for myself on a slow-pitch softball field. But sports were NEVER my thing….and anyone who knows me today would say that comes as no surprise! Unfortunately, since my kids spend the majority of their time with me, I have passed down my lack of athleticism to them! Poor kiddos.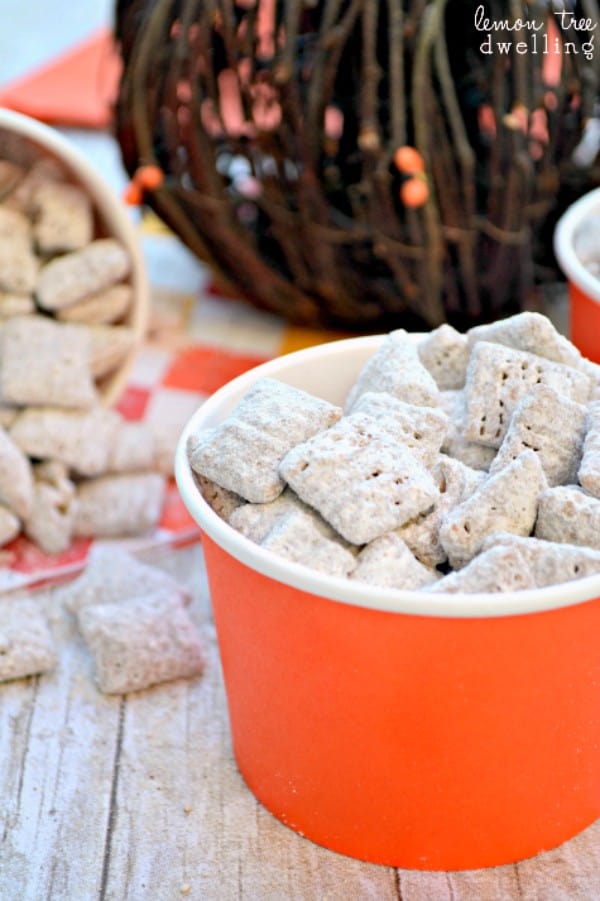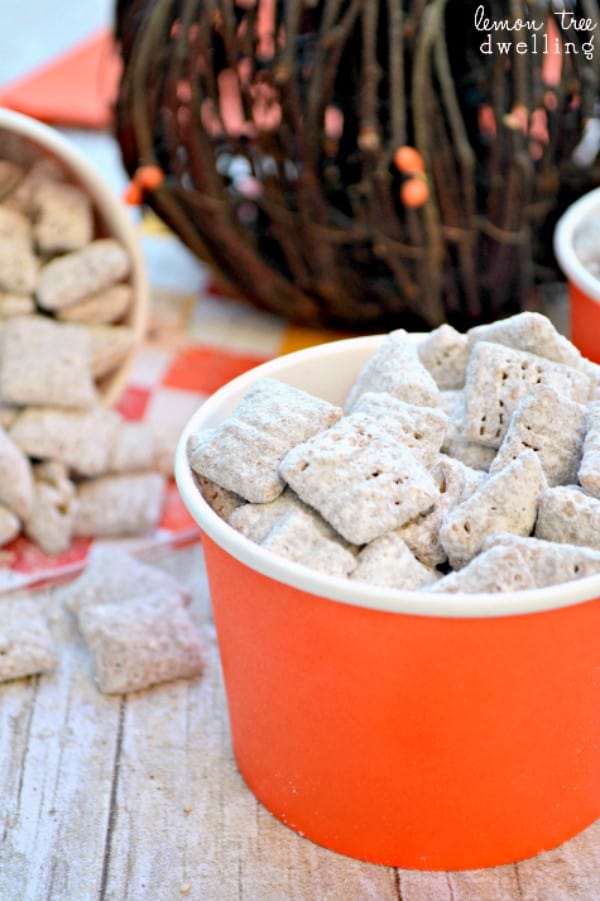 Don't get me wrong – my kids have LOTS of things they are good at……and they actually probably have a decent amount of athletic potential. BUT. It is not something we spend a lot of time nurturing! And by we, I mean me. So, needless to say, soccer games are a bit…..interesting. There tends to be a good deal of standing around, chewing on hair, avoiding the ball, volunteering to sit on the bench. Yep, it's true. Which makes it hard to give up every Tuesday night and Saturday morning to it!!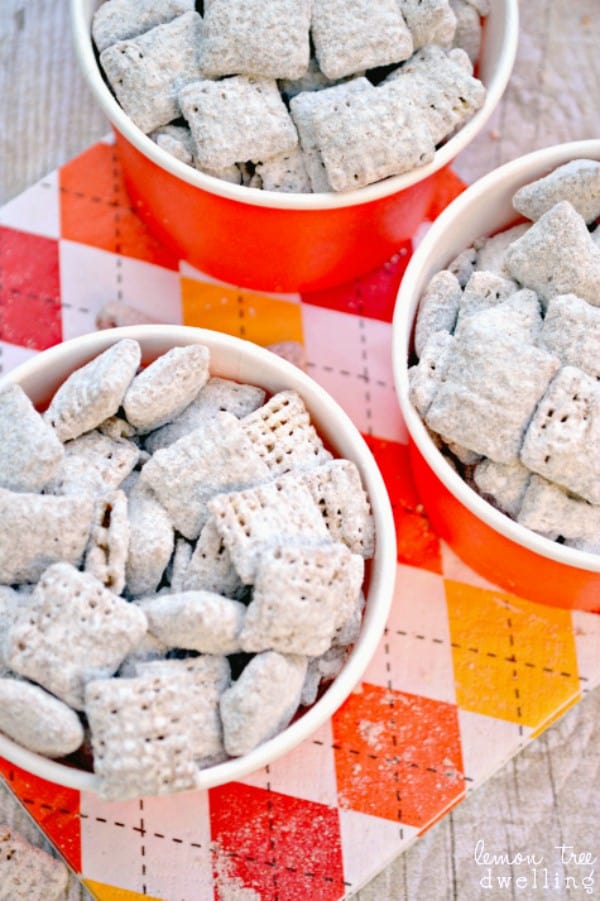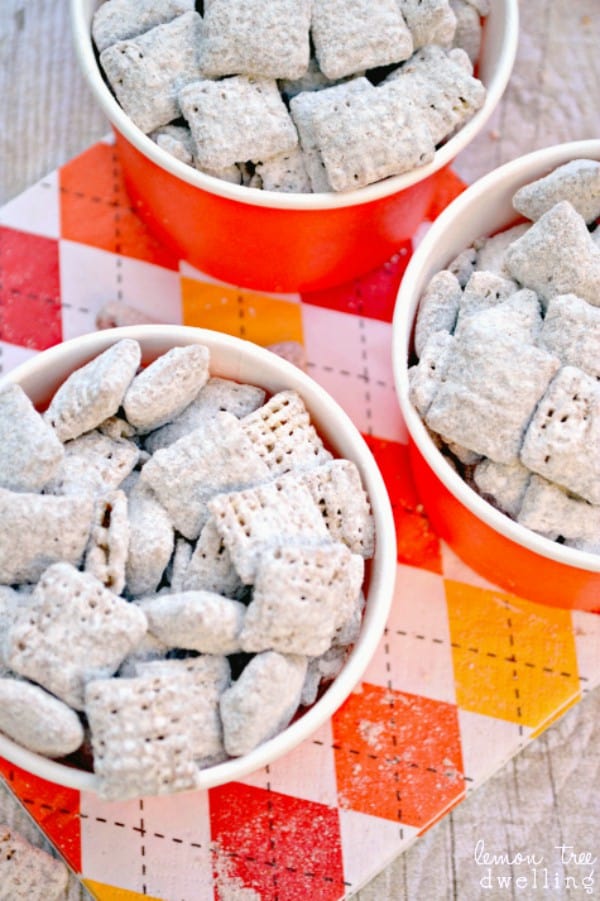 And yet, we do. Because they want to play. Because they say they enjoy it. Because we know it's important for them to get some exercise…and be on a team…and know the basics of playing the game. But every now and then, I feel like we deserve a reward. For making it happen, despite the fact that it may very well be the last thing any of us feel like doing. Or maybe I am just speaking for myself. Either way, these Pumpkin Nutella Muddy Buddies feel like just the reward I we need. Sweet, crunchy, and chocolatey, with just the right amount of pumpkin and spice. They make you feel like you could get through anything….even a season of soccer.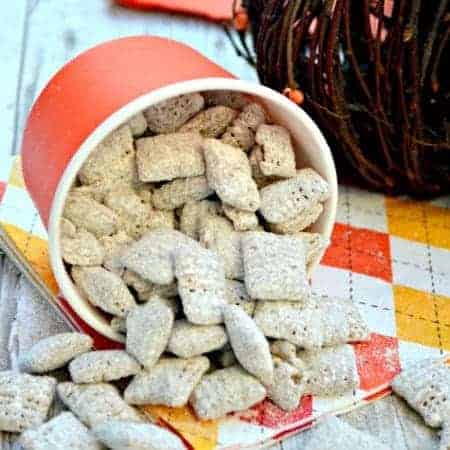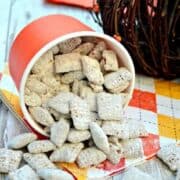 Pumpkin Nutella Muddy Buddies
Ingredients
8

c.

Chex cereal

1

c.

Pumpkin Spice Hershey's Kisses

1/2

c.

Nutella

2

c.

powdered sugar

2

tsp.

pumpkin pie spice
Instructions
Melt Hershey's Kisses and Nutella in a small saucepan over low heat, stirring constantly.

Pour Chex cereal into a large paper bag (grocery size) and pour melted Nutella mixture over it. Fold the bag to seal and shake to coat cereal.

Add powdered sugar and pumpkin pie spice until evenly coated.

Spread out on cookie sheet to cool; once completely cool, store at room temperature in an airtight container.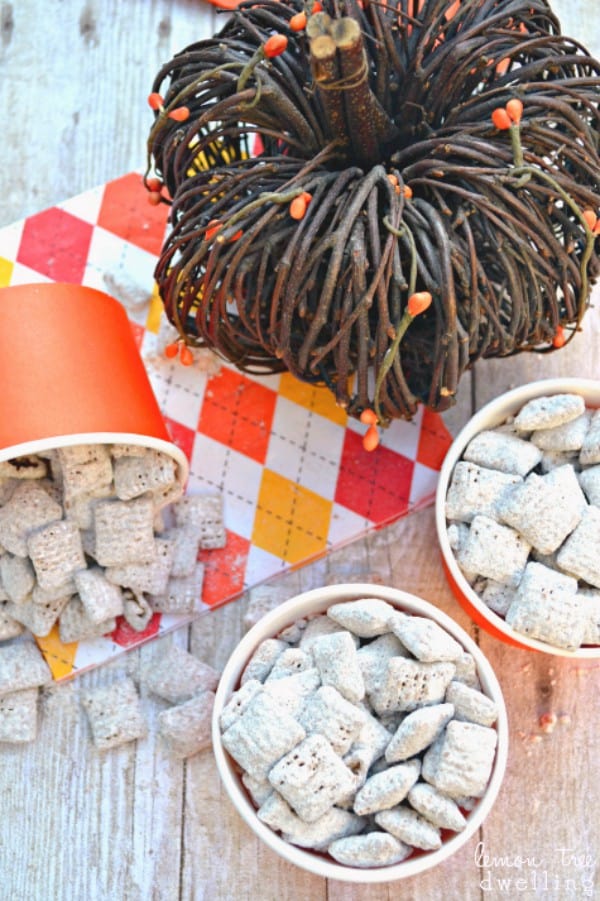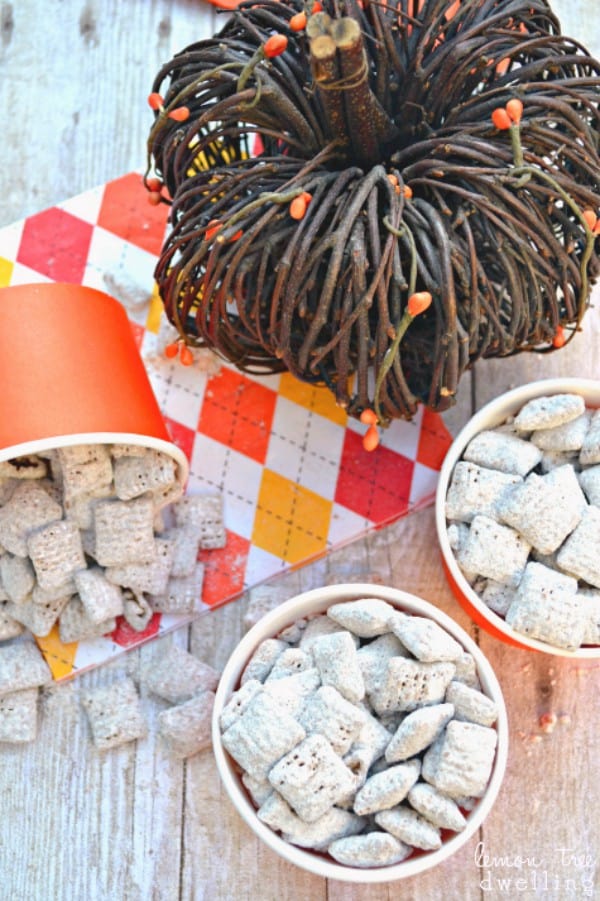 Enjoy!
Be sure to check out my other delicious Muddy Buddy recipes!