A Mimosa Smoothie combines the delicious flavors of your favorite brunch drink with creamy vanilla yogurt. This 3 ingredient breakfast smoothie is cause for celebration!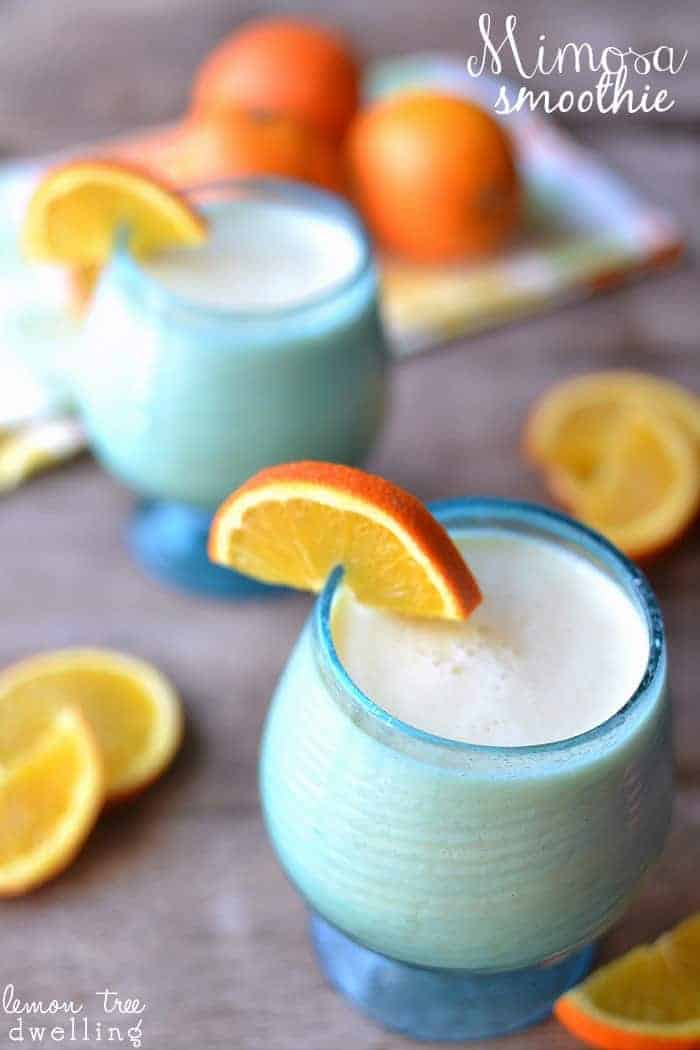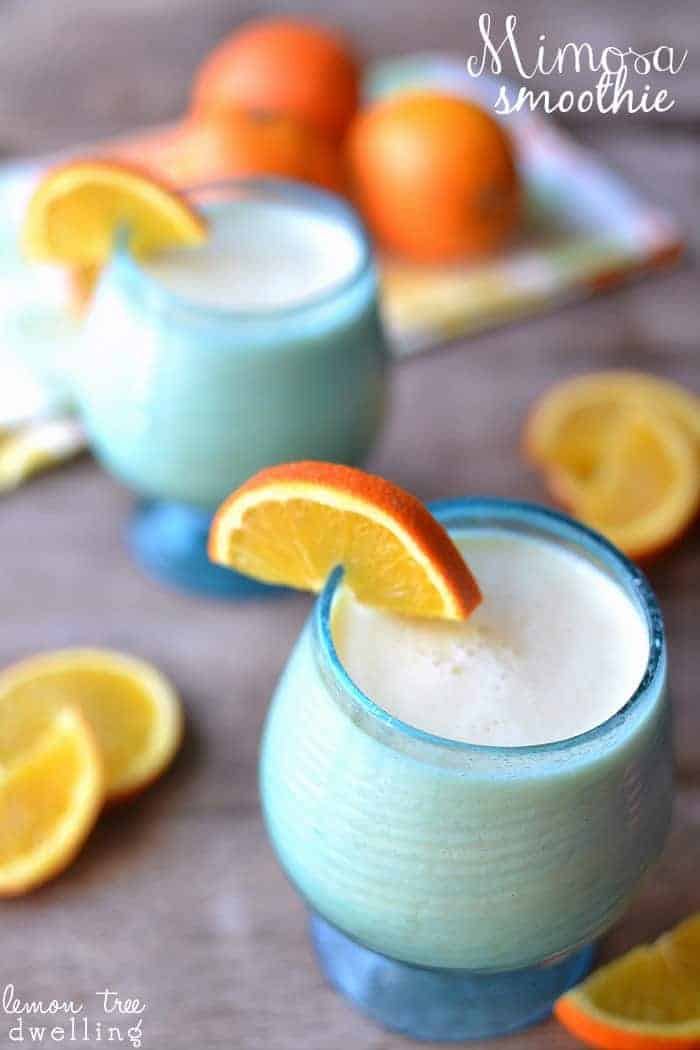 Ahhhhhh, mimosas. They're one of my favorite breakfast treats……and I can't wait to have one on New Year's Day! It's been a while, to be honest, because I've become a lot more practical in my old age. Gone are the days of breakfast play dates with coffee & Bailey's. Gone are the days of a Saturday morning Bloody Marys. Not only because I have to get my run in before I feel okay about a drink….but because there's just too much to get done with 4 kids hanging around here all the time!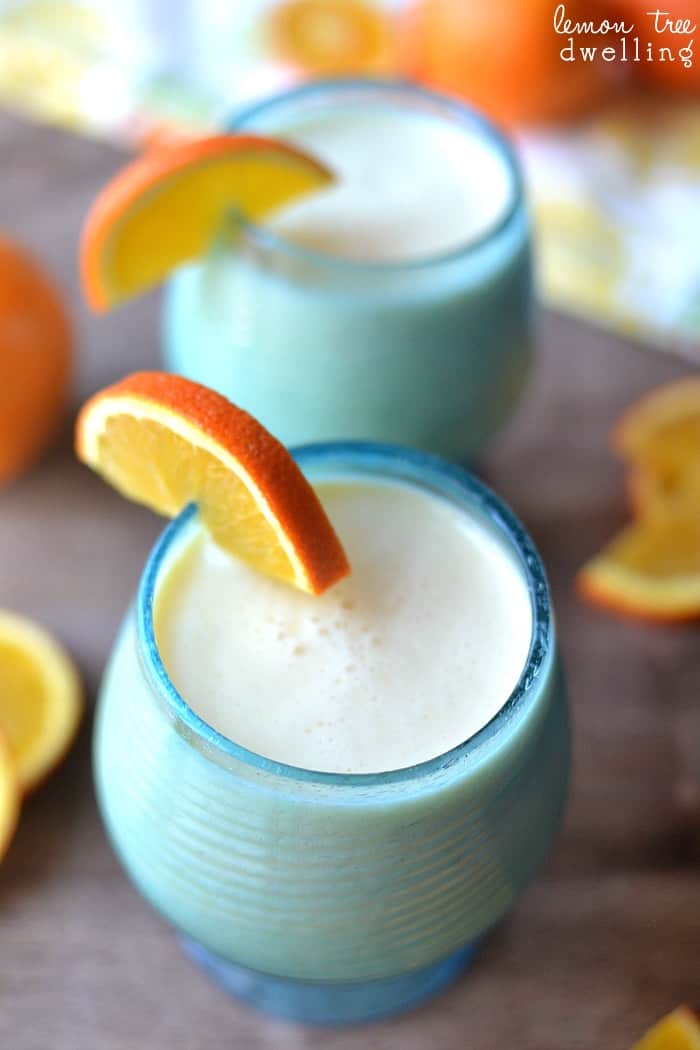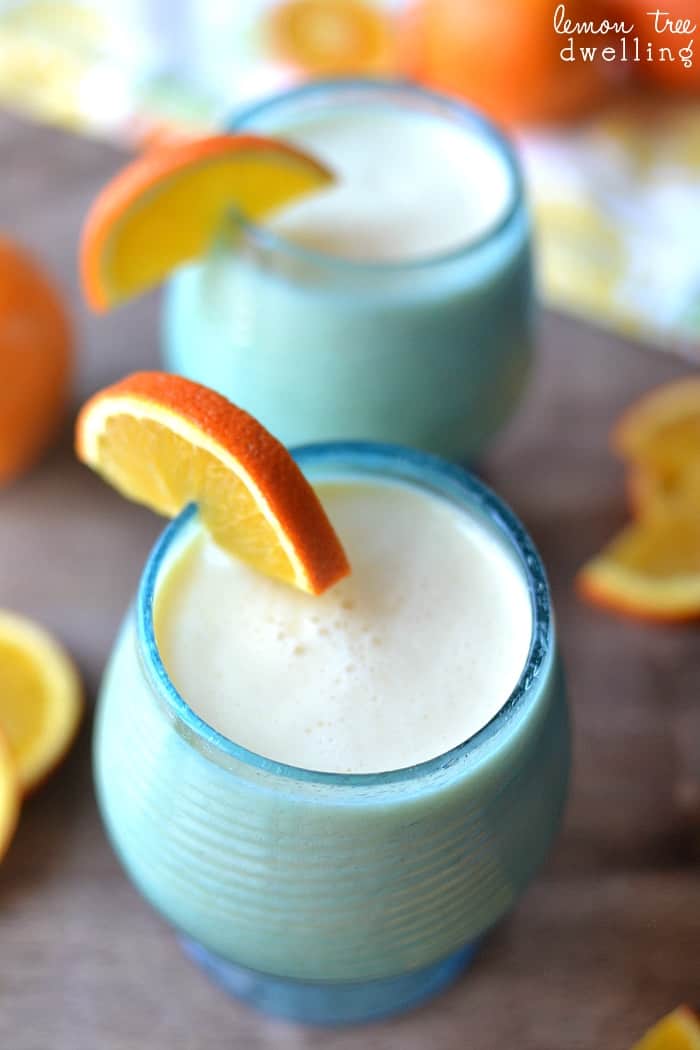 These days, the situation has to be just right in order for mimosas to make their way to the scene. It has to be some type of special occasion…..and I have to be okay with not running…..and I have to have nothing on my to do list! Because after a mimosa or two, I won't feel like doing any of it, anyway!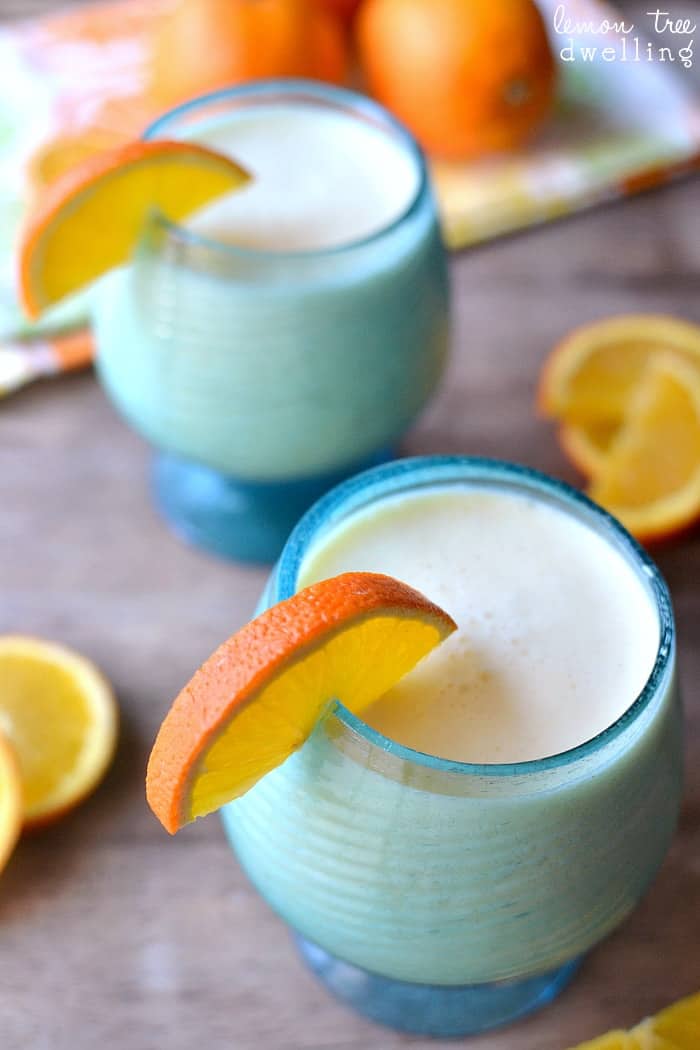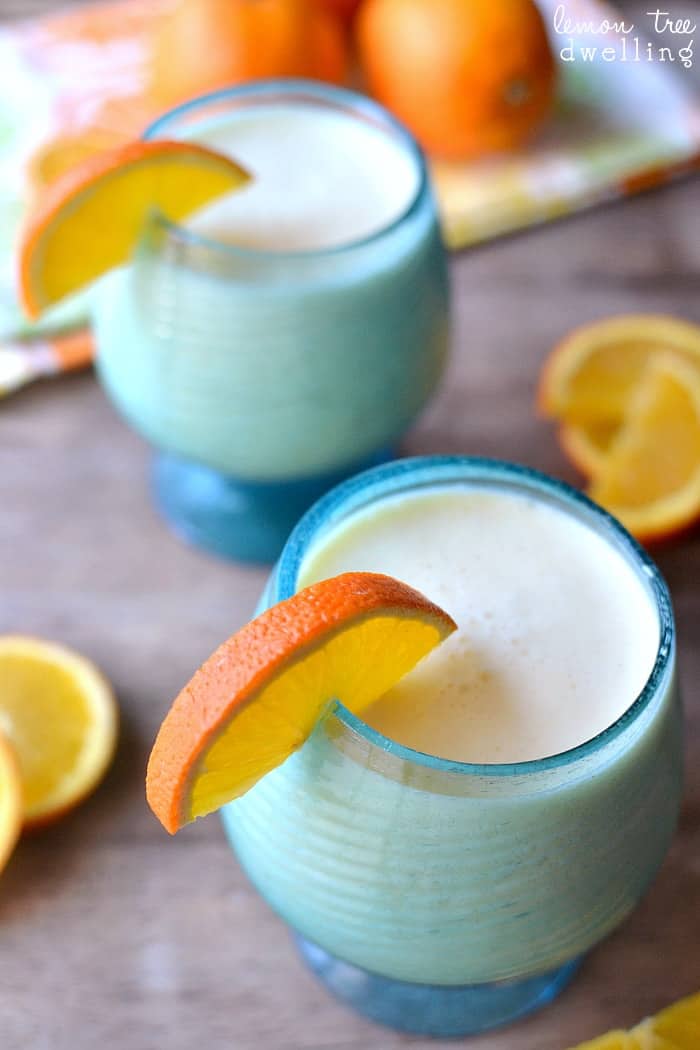 I know….I sound like a real hoot, right?? (I really am fun, I swear!) And I'm going to prove it by throwing caution to the wind and mixing up some mimosas to ring in the new year. But. I might be a little bit practical about it. Because by adding yogurt, I can turn it from a drink into an entire meal! Especially if I use Greek yogurt. Plenty of protein.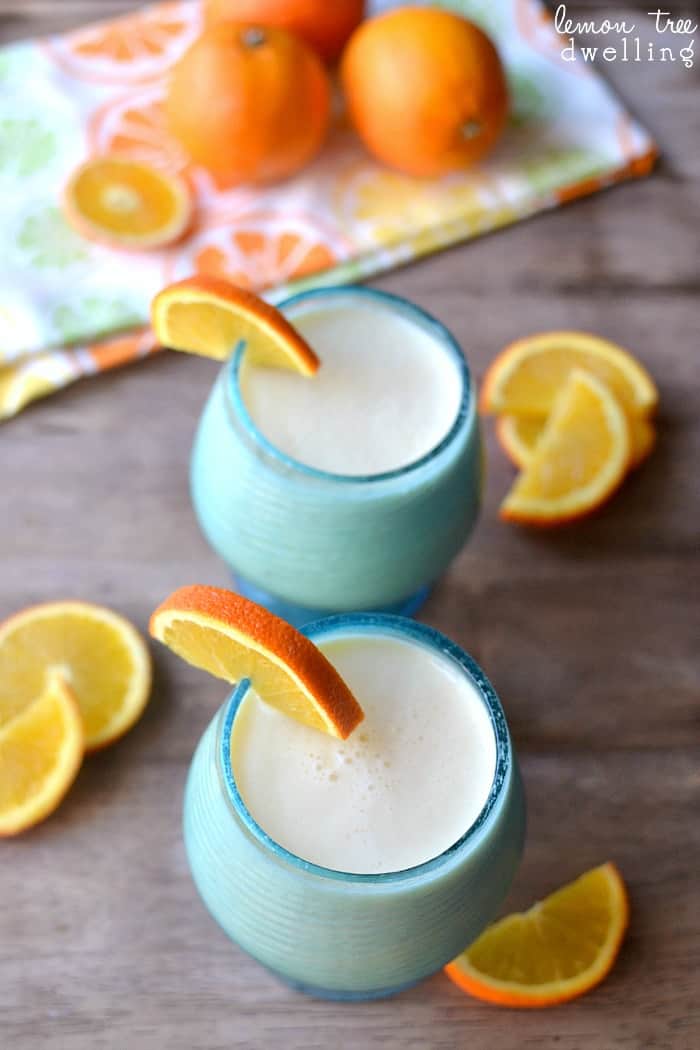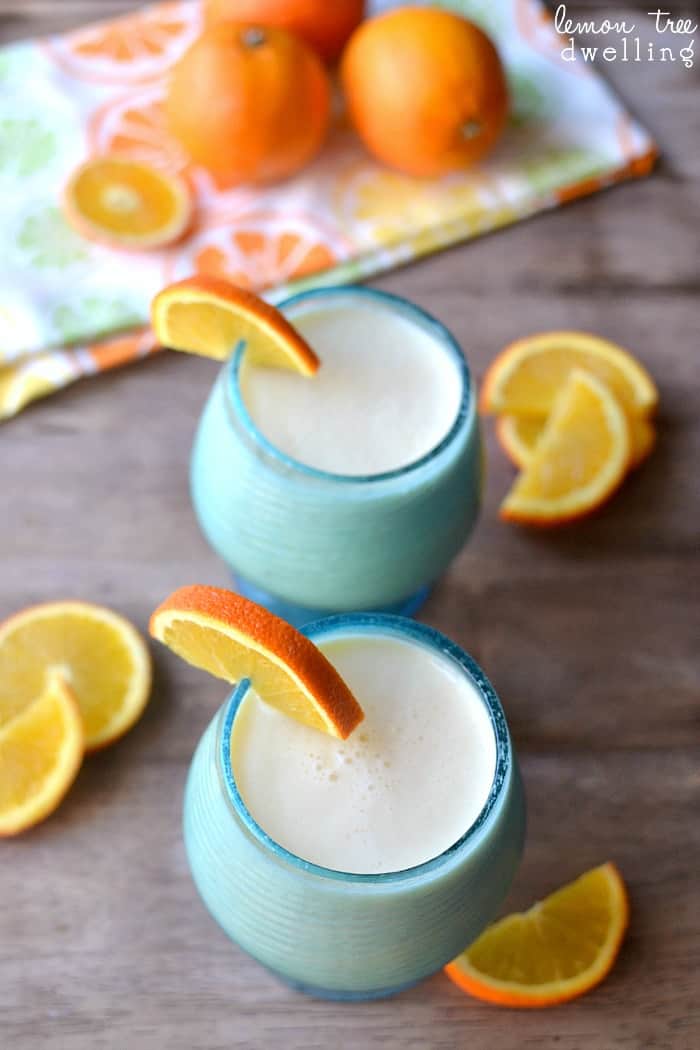 Mimosa Smoothie
Whether you're practical like me, or just plain fun, you're going to want to try this Mimosa Smoothie. SOON! It's made with just 3 ingredients (it does NOT get simpler than that) and comes together in minutes. Fair warning – the flavor is kind of addictive. Because it's like an Orange Julius and a mimosa mixed. It's worth missing your run for, and definitely worth being lazy for. Especially if it's a day you'd be celebrating (and kinda lazy) anyway! Happy New Year!!!!!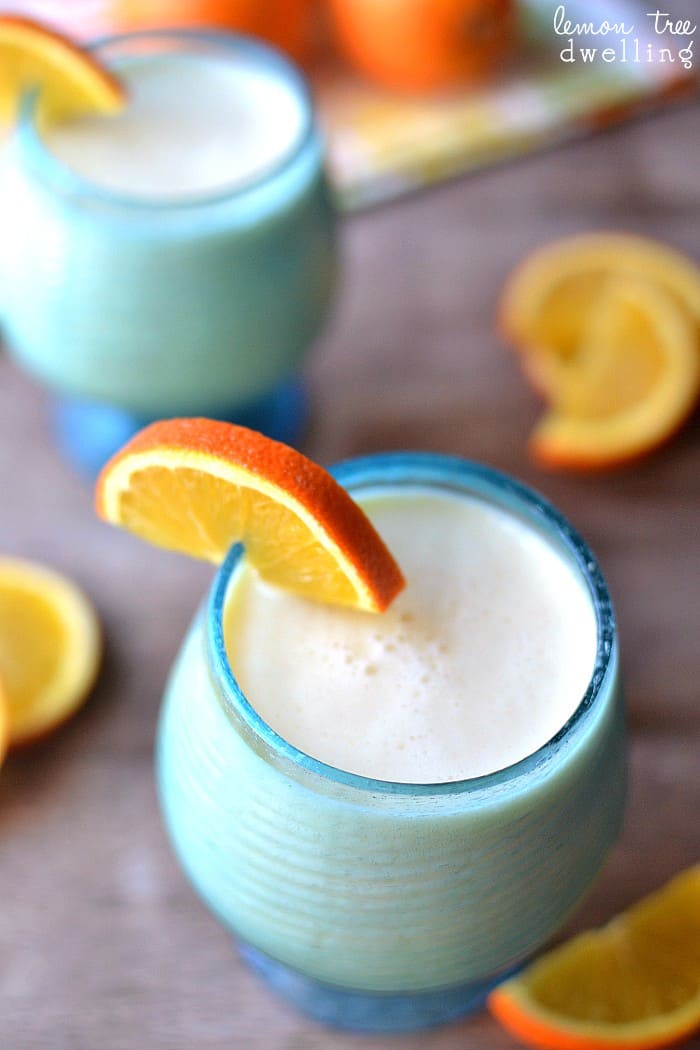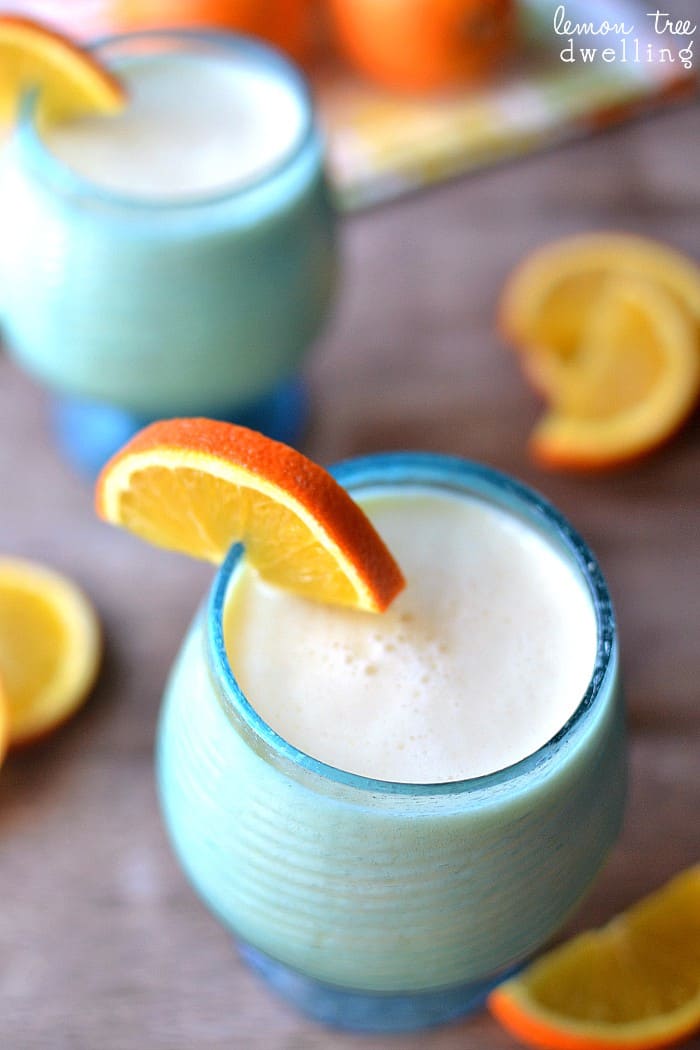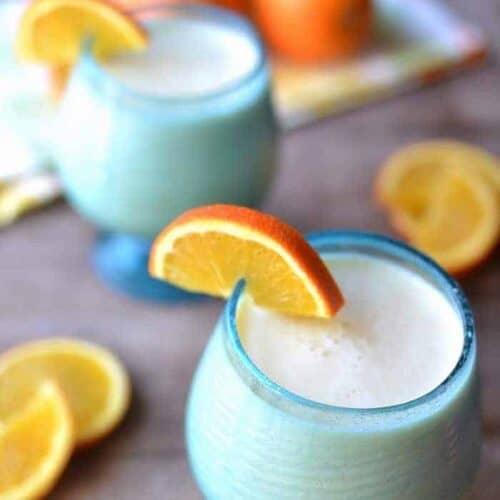 Mimosa Smoothie
Ingredients
1

c.

vanilla yogurt

1

c.

orange juice

1

c.

champagne

*Be sure ingredients are all cold!
Instructions
Combine ingredients in a blender and mix until frothy.

Divide evenly among glasses.


Also be sure to check out these other delicious smoothie recipes!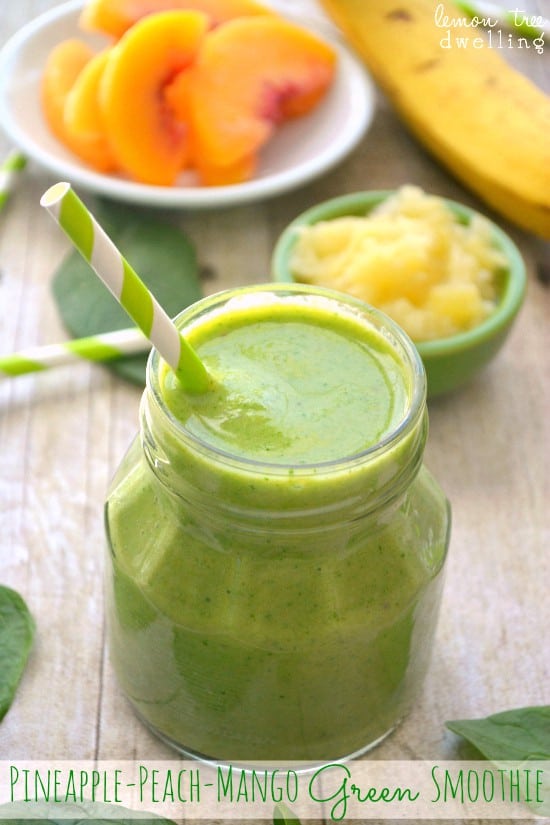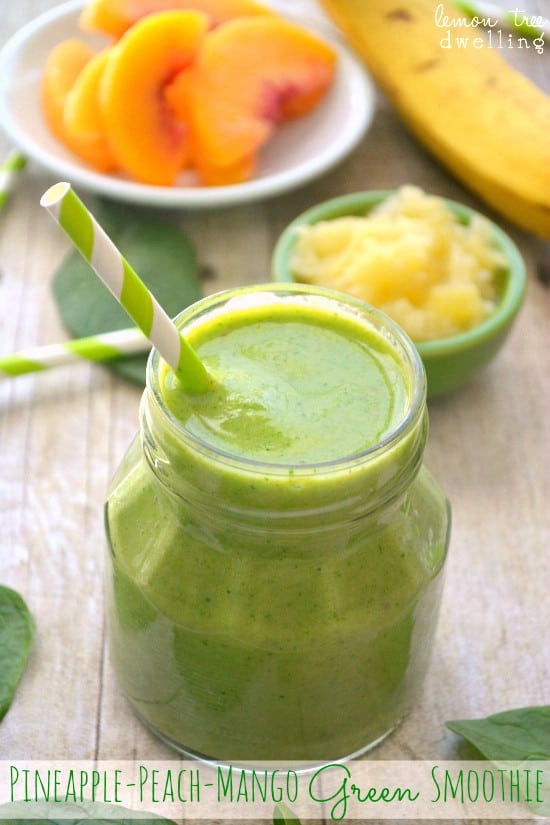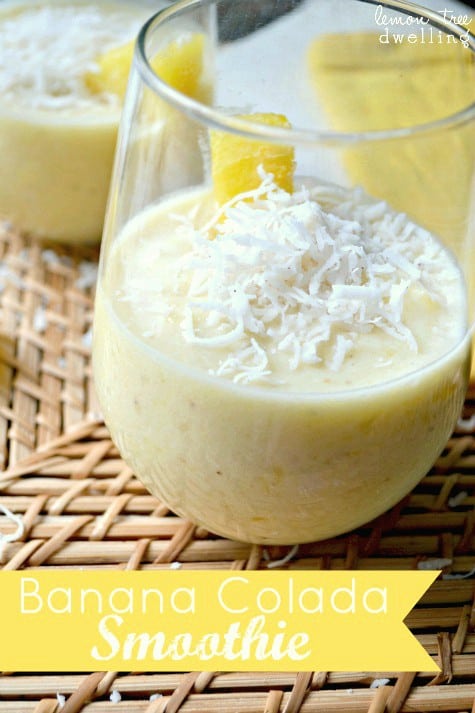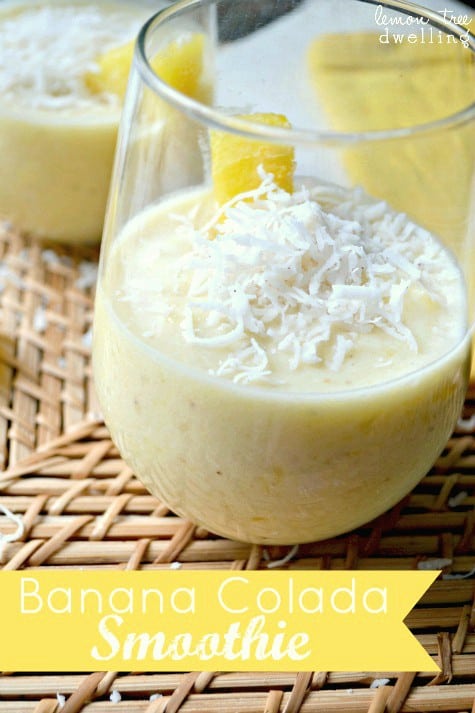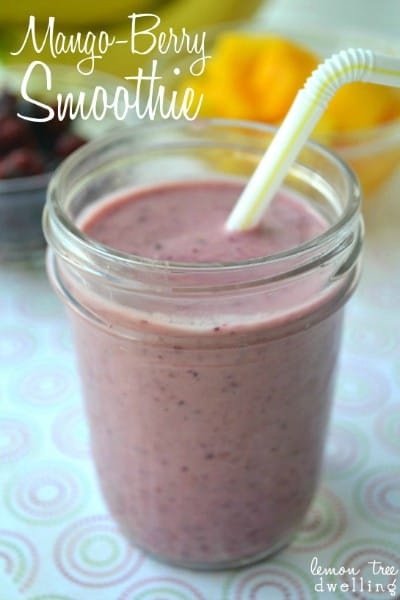 Try this Brunch Mimosa recipes from Divas Can Cook!