Quinoa Vegetable Stir Fry is made with fresh vegetables, quinoa, and a homemade soyaki sauce. A healthy, easy, and delicious vegetarian dish that comes together in 20 minutes or less!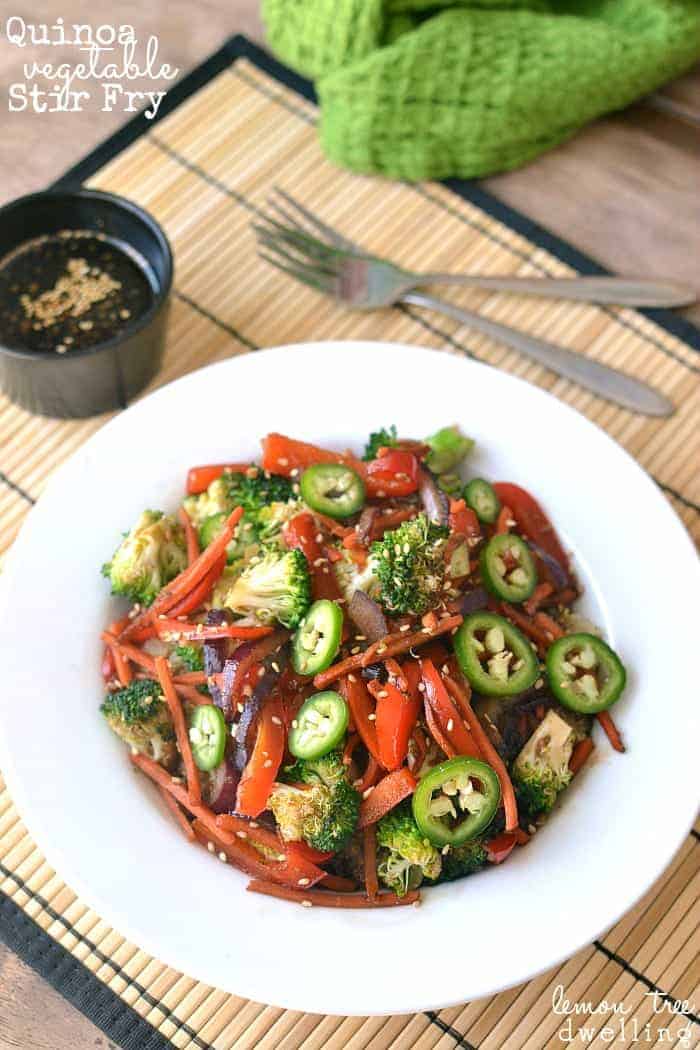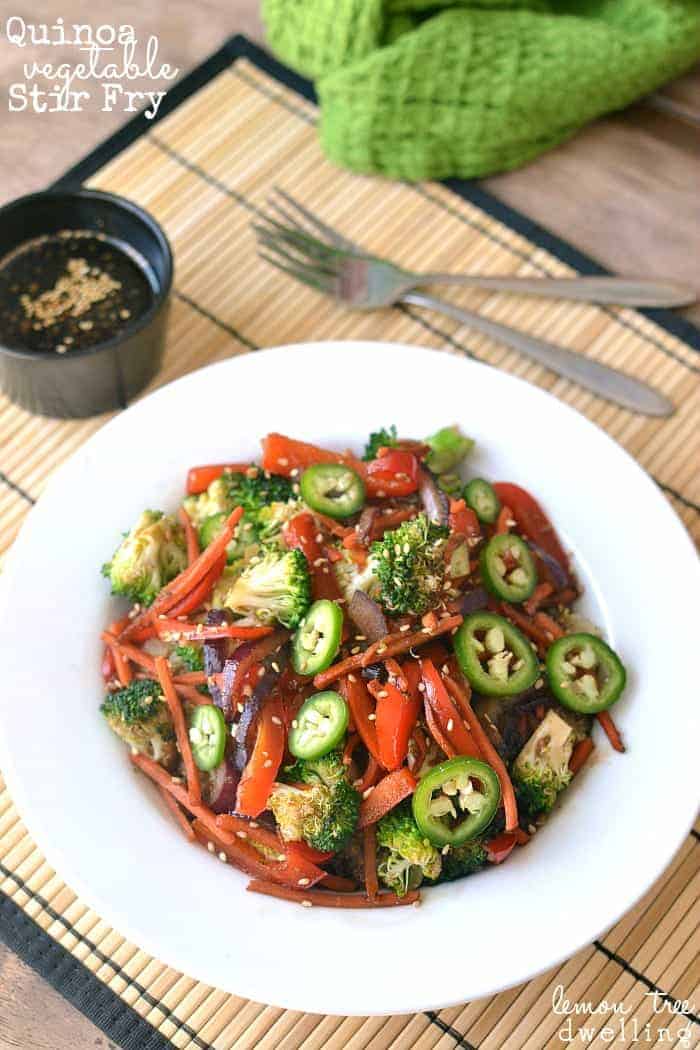 Dinner time has been feeling a little crazy around here lately. Not so much the prep of it or the making of it…..but the actual eating of it. It's a circus! Ellia doesn't want to sit down (she prefers to stand/half-sit), Nora doesn't want to eat (she prefers a snacks-only diet), Myla is usually at the end of her rope and ready for bed, and Greta can't seem to stop giggling. None of it sounds like a big deal in and of itself….but when you put it all together at one kitchen table, it feels like complete chaos! Welcome to my world.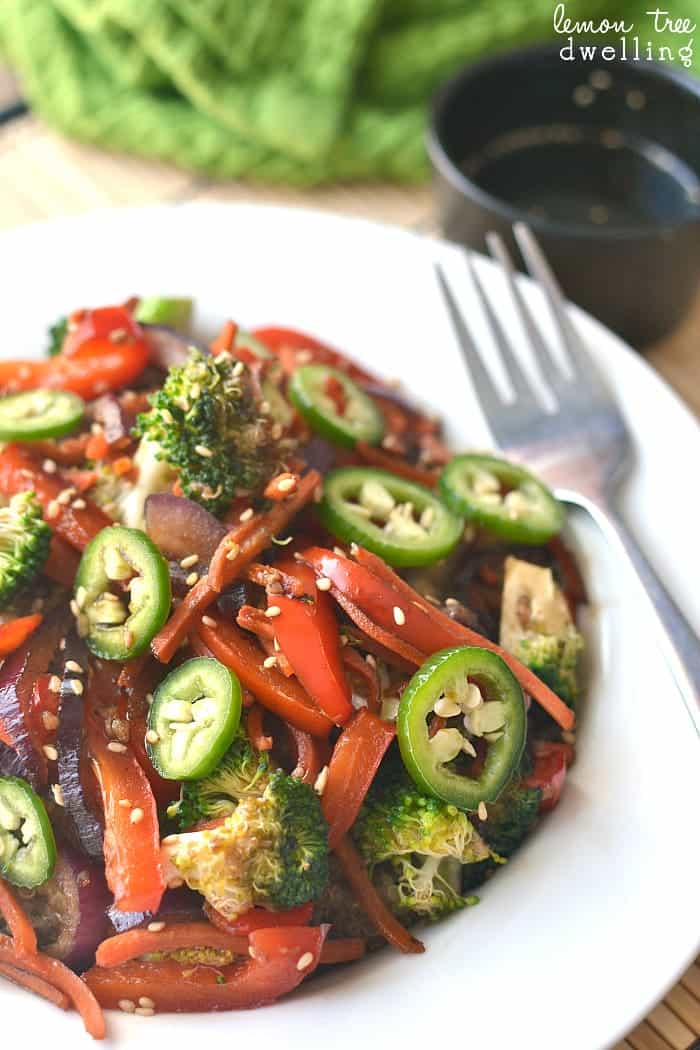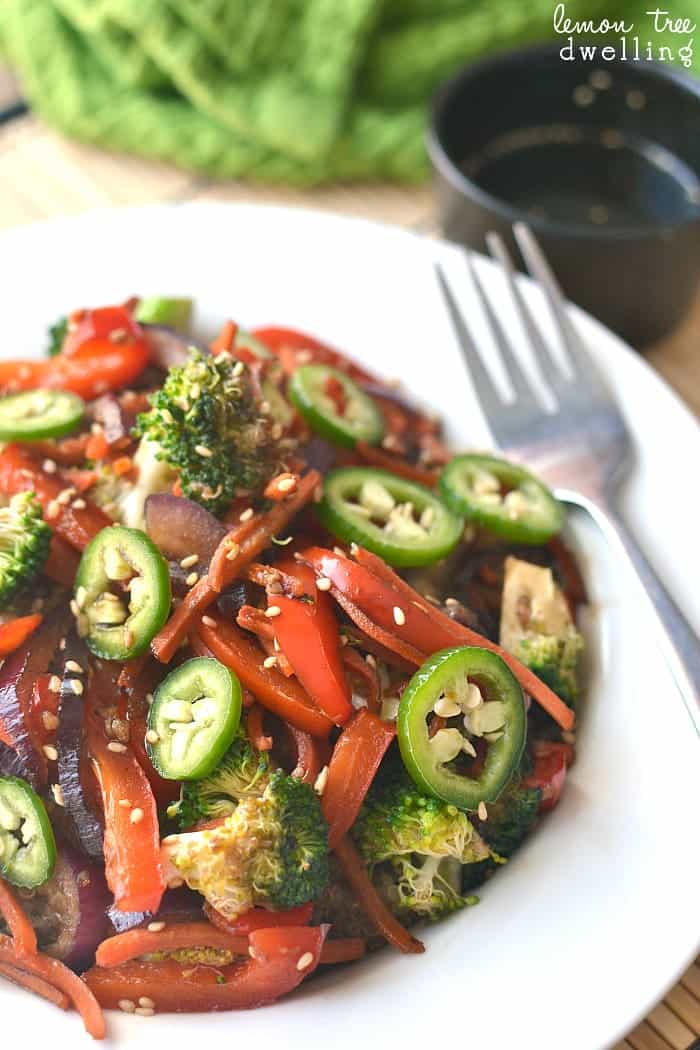 Part of the issue is they all play off of each other. Since Nora doesn't care about eating, she can focus on doing funny things to make Greta laugh. And then Ellia starts laughing, too. Since Ellia and Greta are laughing, Nora keeps right on going. And when both girls see Ellia standing up, they're that much more likely to think they don't need to sit down, either. And then there's Myla, just watching it all unravel. While she, herself, unravels as she waits for us to put her to bed.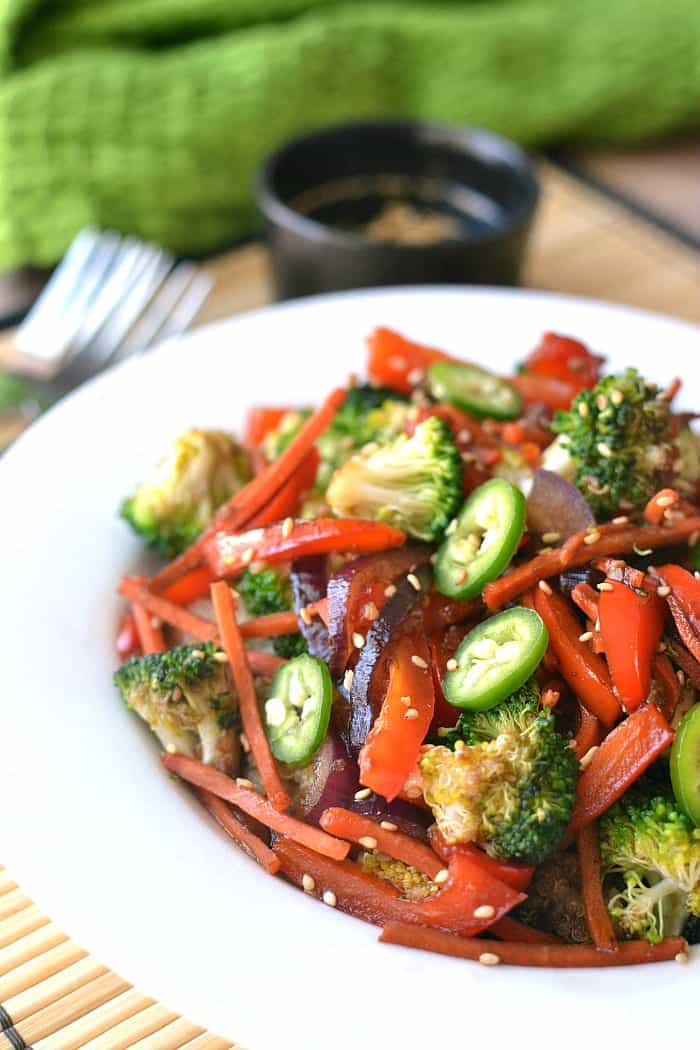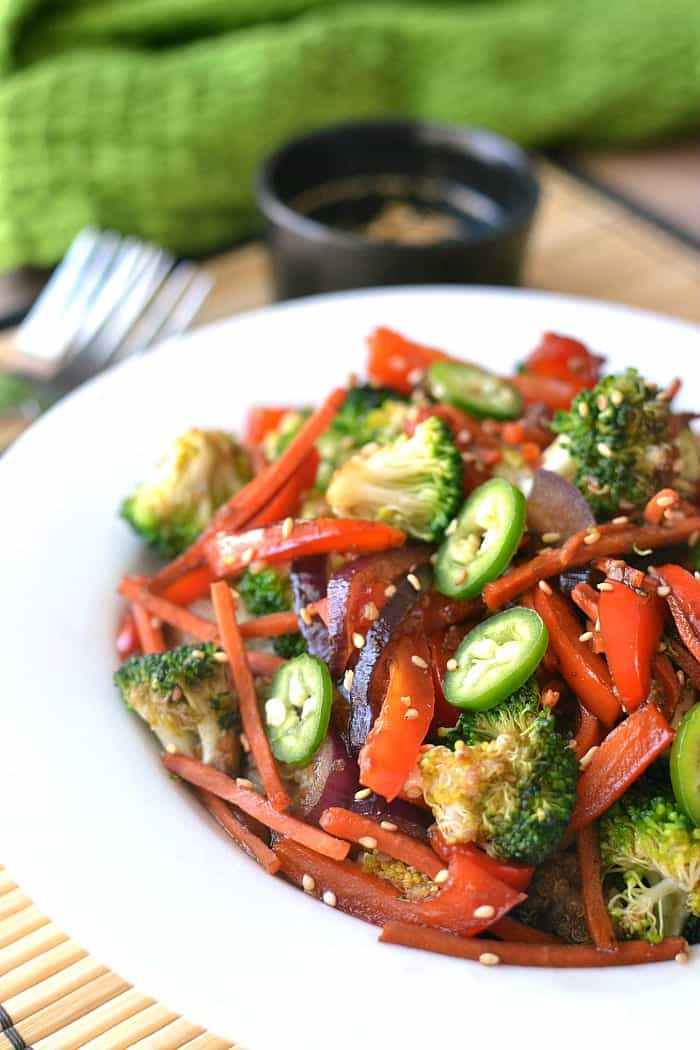 Needless to say, one of our New Year's resolutions is to make dinnertime feel less like a circus and more like something we want to keep doing. (If you have any strategies you care to share, I'm open to suggestions!) One thing that helps is having meals that everyone will eat. Believe it or not, stir fry is one of those meals for us. My kids love stir fried veggies and they especially love the sauce……and I love the fact that it's packed with things that are good for them! Especially when it's made with quinoa!
Quinoa Vegetable Stir Fry
Best of all, this dish is easy to prep ahead of time and great for customizing according to your family's preferences. And the whole thing is done in the time it takes the quinoa to cook! Which, around here, is a win all on its own. So here's to the start of a new year filled with less mealtime chaos and more delicious food that you actually enjoy. (I'll let you know how it goes!)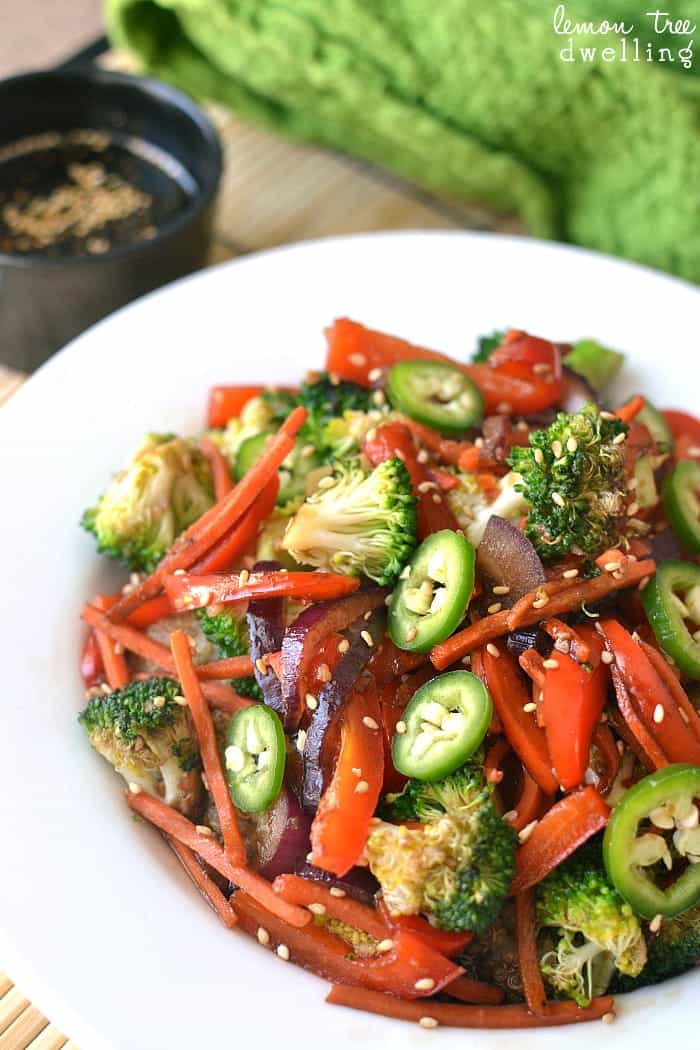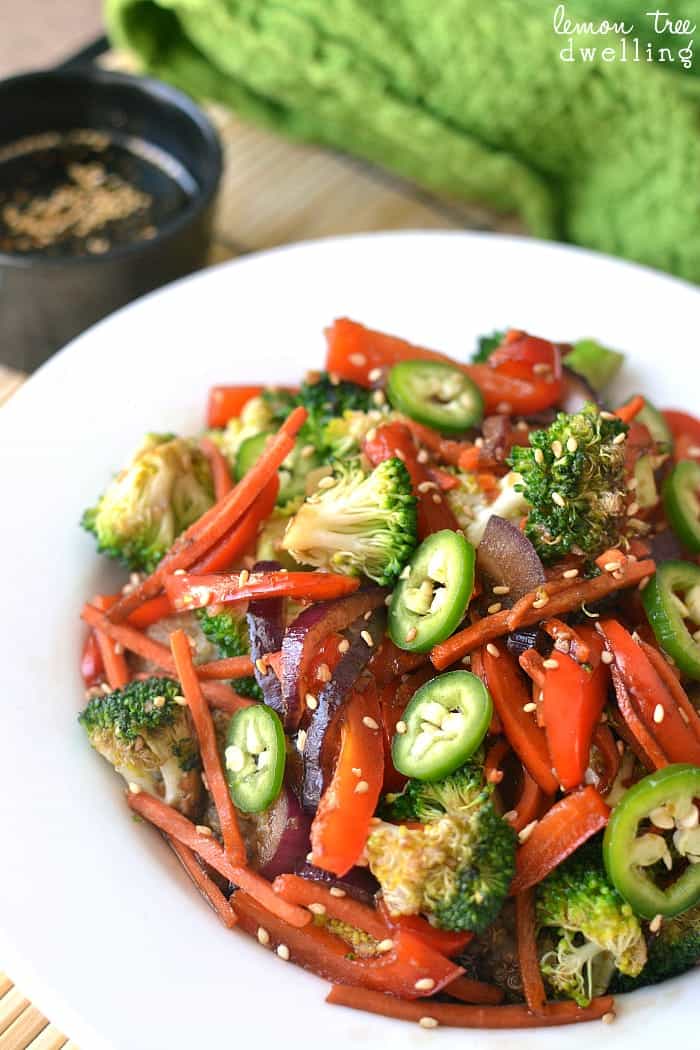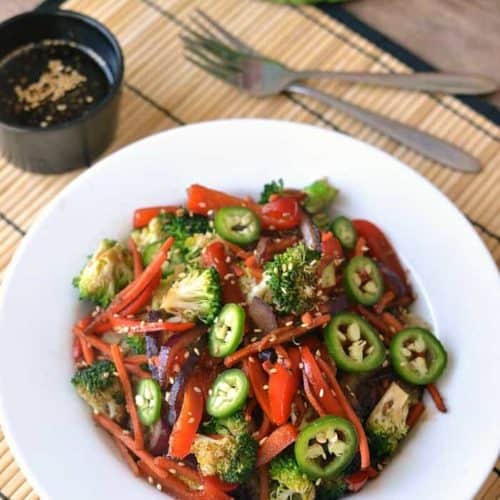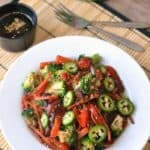 Quinoa Vegetable Stir Fry
Ingredients
1

c.

uncooked quinoa

makes 3 c. cooked

5

c.

broccoli florets

2

red peppers

thinly sliced

1

c.

matchstick carrots

3/4

c.

red onion

thinly sliced

1-2

jalapenos

thinly sliced (for less heat, remove seeds)

For soyaki sauce:

1/3

c.

soy sauce

1/3

c.

teriyaki sauce

1/3

c.

rice wine vinegar

1

Tbsp.

minced garlic

6 cloves

3/4

tsp.

onion powder

3/4

tsp.

ground ginger

1 1/2

tsp.

sugar

1 1/2

tsp.

toasted sesame seeds
Instructions
Prepare quinoa according to package instructions.

Prepare soyaki sauce by mixing all ingredients together.

While quinoa is cooking, stir fry vegetables in a small amount of oil over high heat. Cook 3-4 minutes or until vegetables are just slightly tender.

Add 3/4 c. sauce and cook 1-2 minutes more.

Serve vegetables over cooked quinoa and top with additional sauce as desired.
Looking for more delicious quinoa recipes??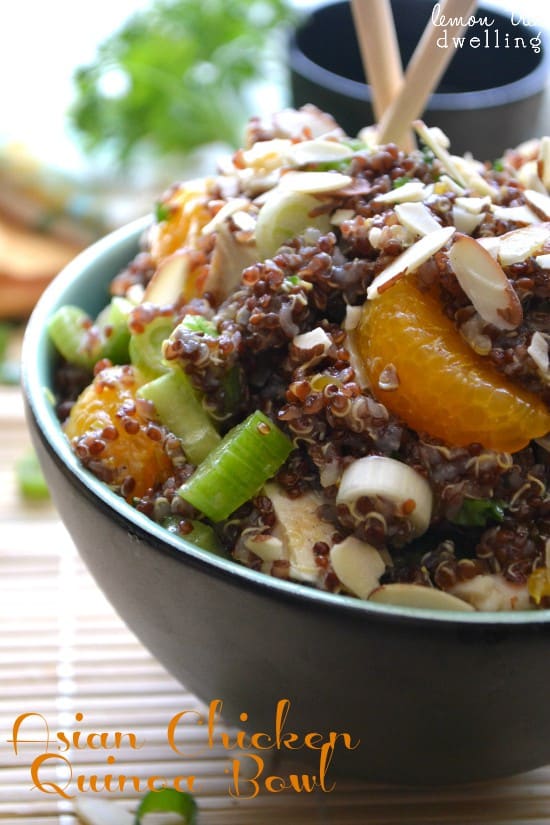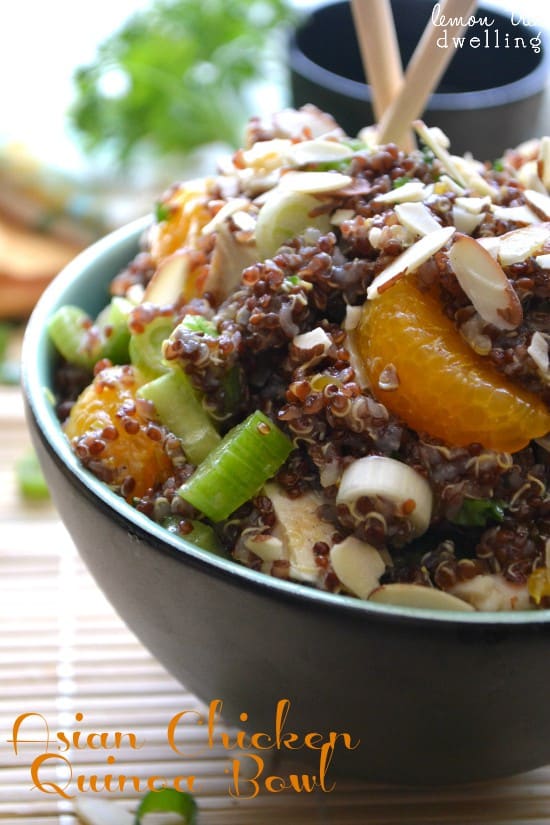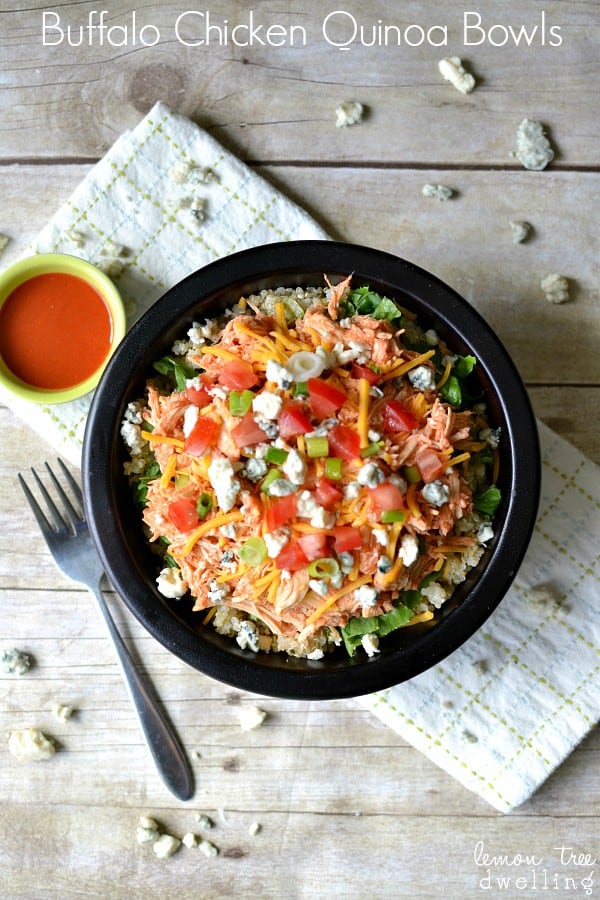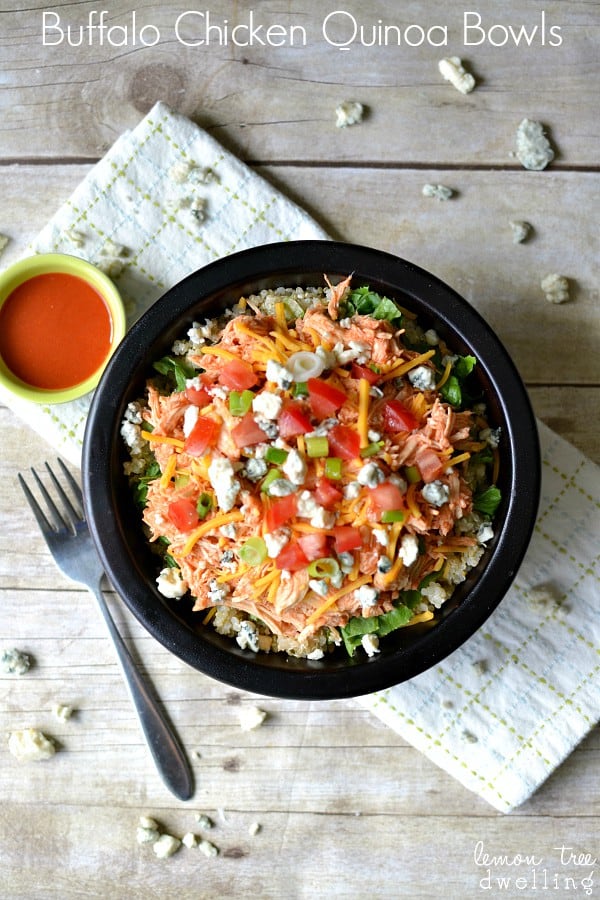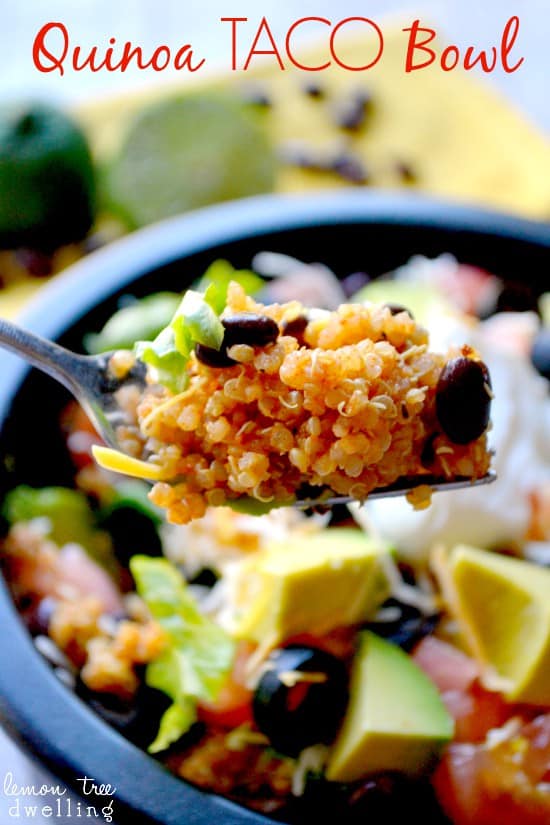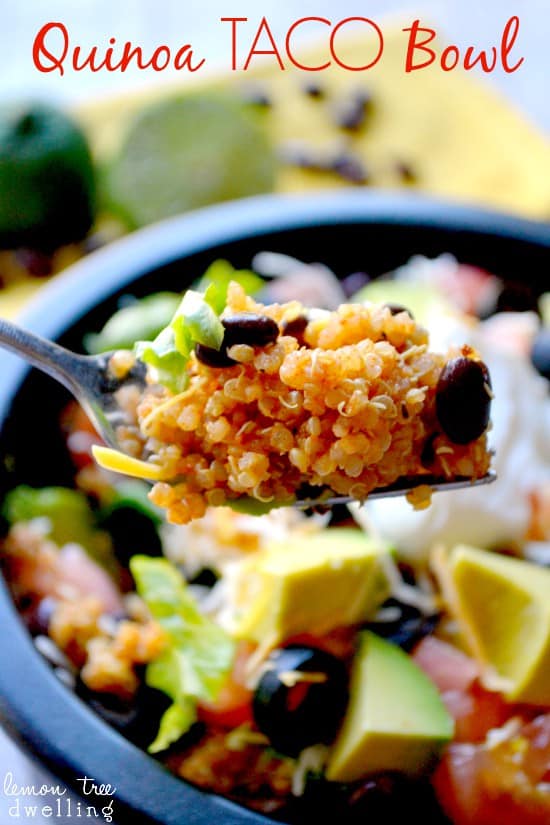 For another great vegetarian dish, try this Healthy Vegetable Fried Rice from My Nourished Home