This Energy Breakfast is full of delicious nutrient packed berries and iron rich cream of wheat. This energy packed breakfast bowl will tempt your taste buds and boost your spirits!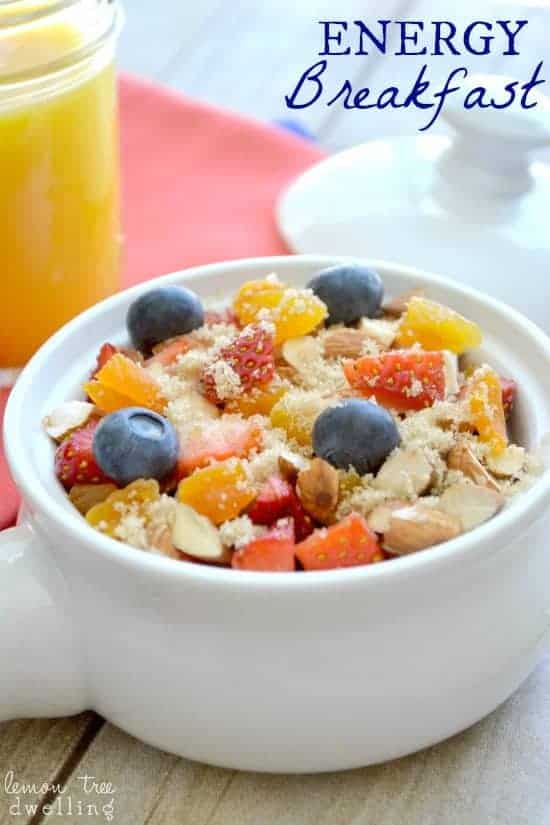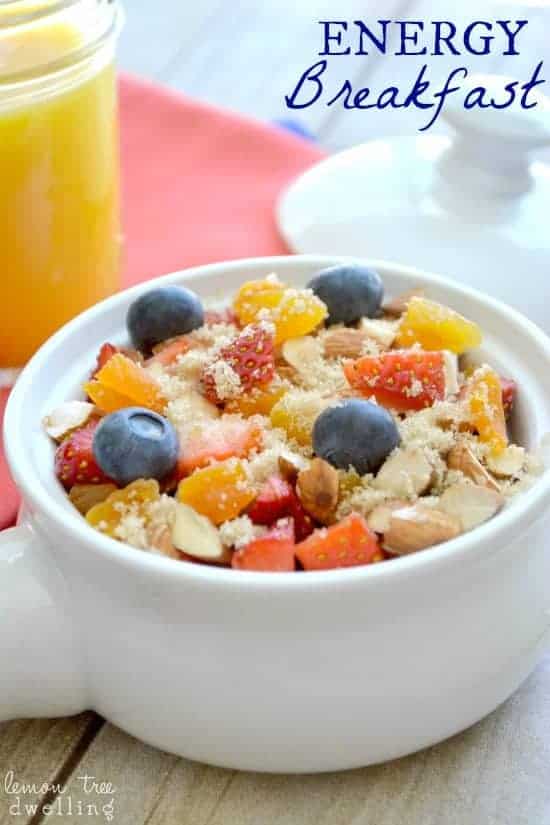 If you caught my post from yesterday, you know that I am now officially 30 weeks pregnant! Woo hoo! I am definitely in the home stretch, and while I have had my share of complaints, at the end of the day I know I am lucky. My nausea disappeared after the first trimester, my aches and pains have been minor, my energy is high, I am still able to work out.... Yes, in the realm of pregnancy, I have it easy!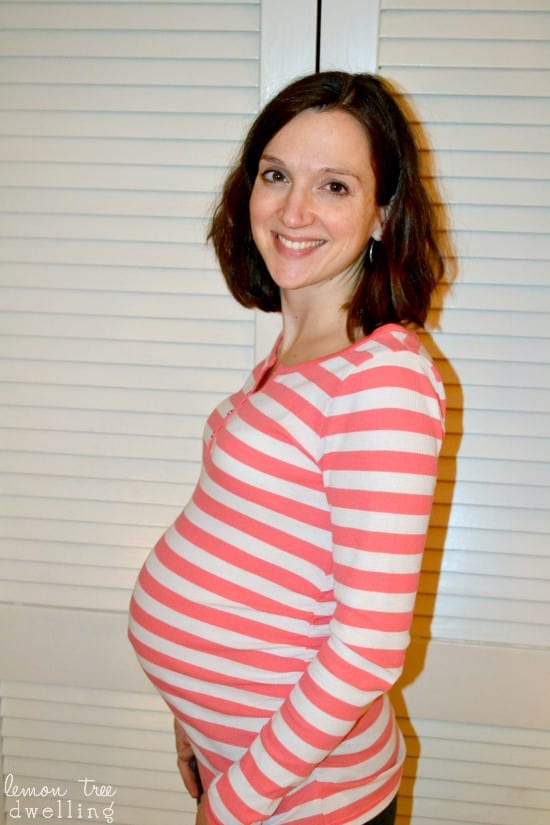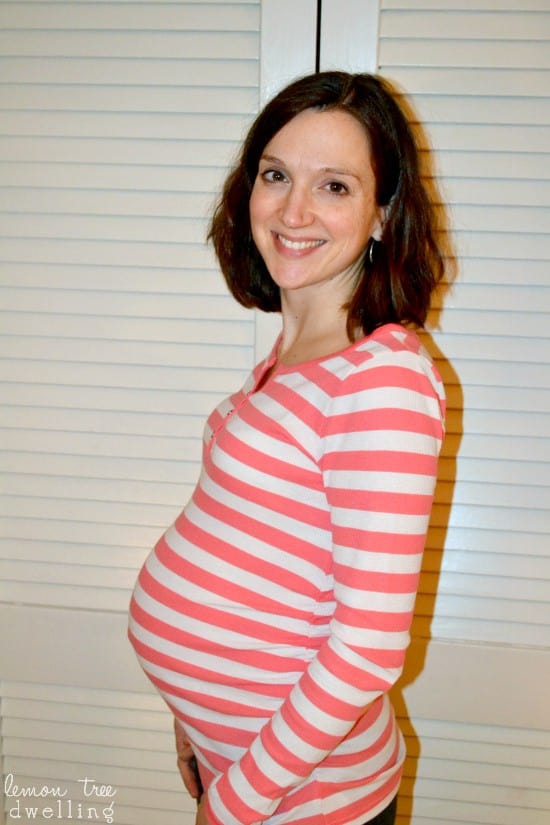 I never really expect to find out much of anything at my monthly appointments....and for the most part, I don't! But at my last appointment I was told that my iron levels are low, and that I should start taking an iron supplement. Harumph. Who wants to take a supplement!? (Better question - why am I so stubborn about it?) I'm not really sure, but it turns out the last thing I want to do is start taking an iron supplement!
Energy Breakfast
So....I decided to take a look at the list of "iron rich" foods my doctor gave to me. And guess what. Right at the top of the list was Cream of Wheat! A flashback to my childhood! If you've never tried Cream of Wheat, it's along the lines of oatmeal but probably tastes more like grits. It's a really good base for whatever you want to add to it. When I was growing up, we used to eat it with brown sugar and raisins....and I really liked it! And at the beginning of my pregnancy, I craved it! Funny how our body knows what we need....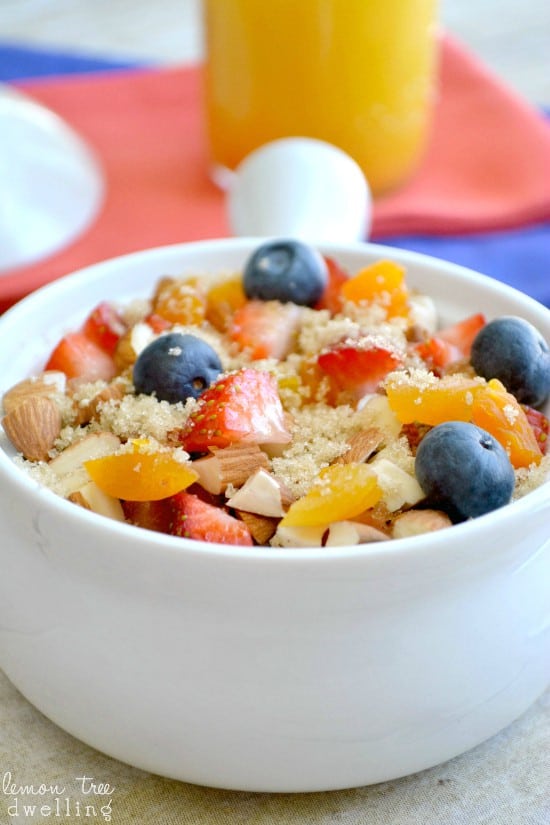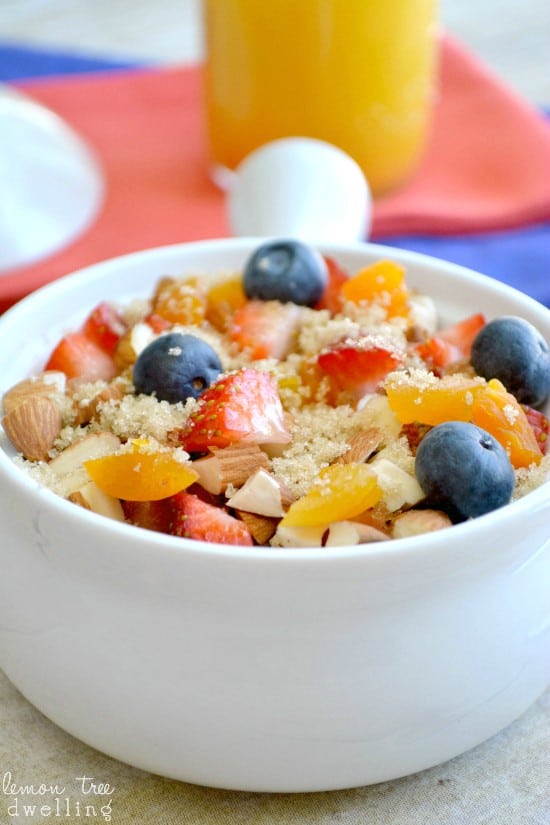 Just to give you some perspective, one cup of Cream of Wheat provides you with 50% of your daily recommended iron intake. Not bad. And when you top it with other iron-rich foods, like almonds, strawberries, and dried fruits, you've got to be getting close to 100%. So what's the deal with iron? Well, it's simple. An iron deficiency will make you feel sluggish....and upping your iron intake will give you an extra boost of energy. Probably something this gal should consider, given the fact that we have 3 kiddos and another on the way.....just sayin'!!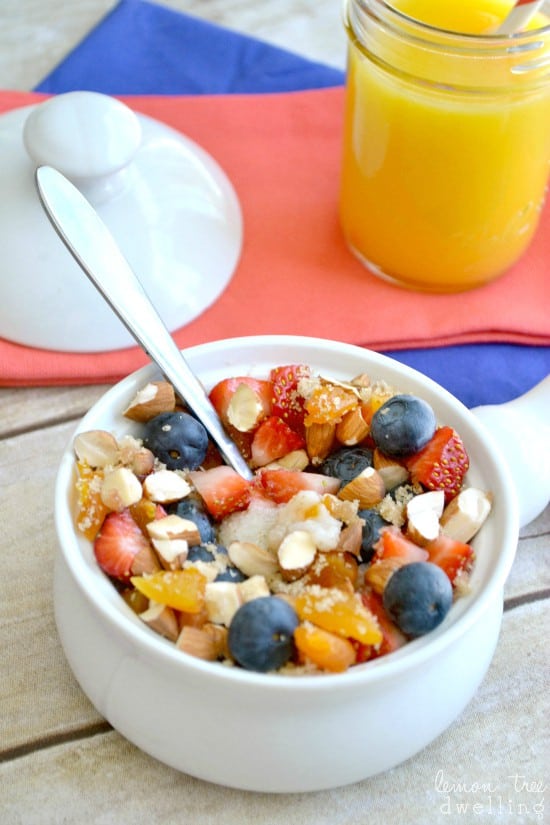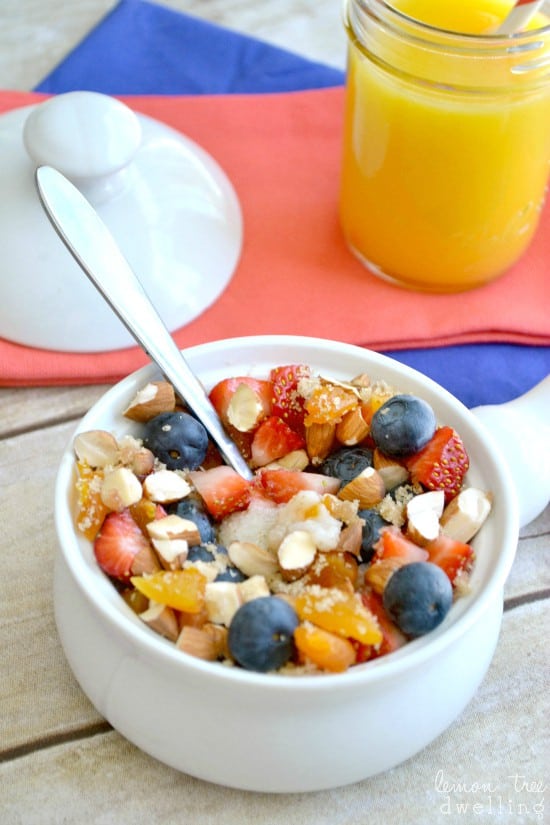 Energy Breakfast - an Iron rich breakfast
I know this sounds a little bit like an advertisement for Cream of Wheat....but it's not! Just a healthy and delicious breakfast option that would be great for anyone looking to boost their energy! I served it to a friend recently and she couldn't believe how tasty it was....and how could it not be, when it's topped with such delicious ingredients!?
One other thing - apparently dairy counteracts iron, while Vitamin C boosts it. So eating this with a glass of orange juice is the way to go!
Have you ever tried Cream of Wheat?
What is your favorite energy-boosting breakfast?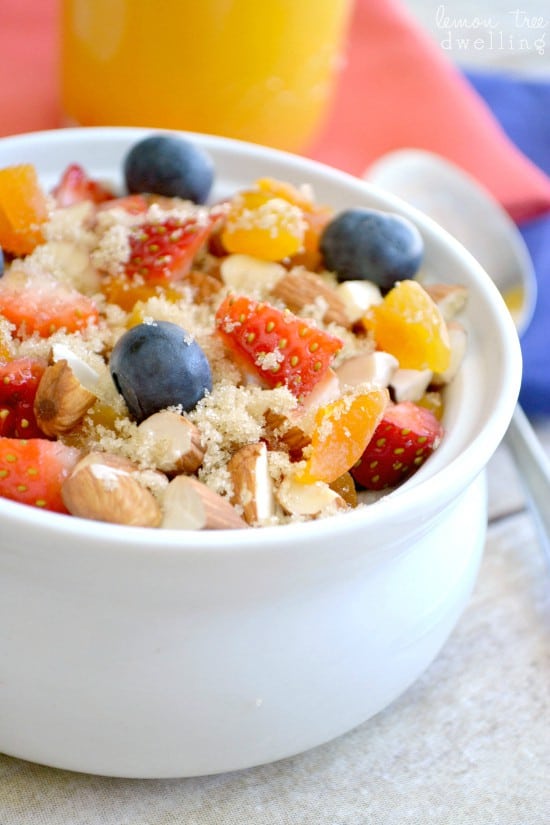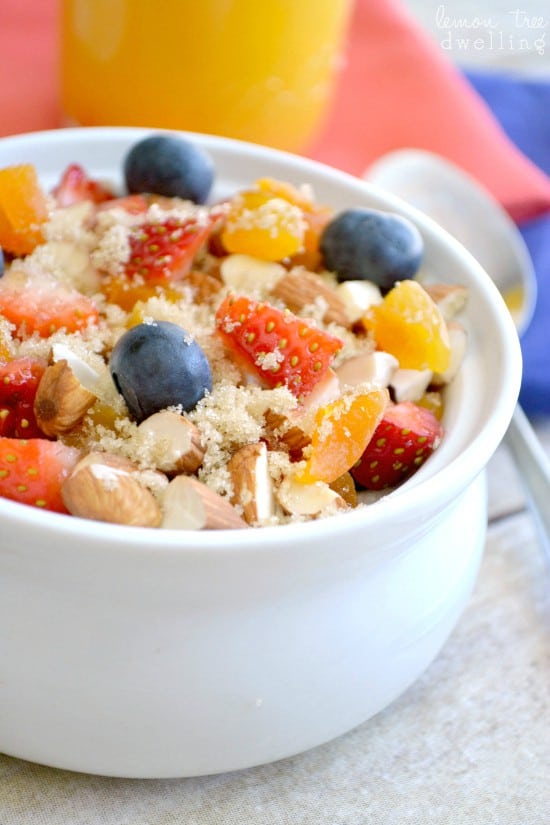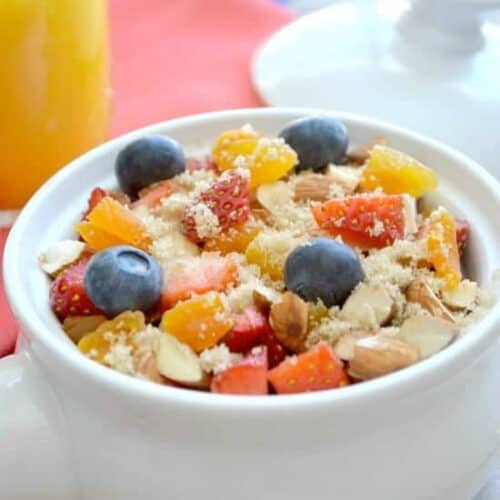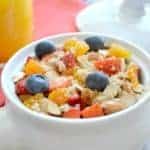 Energy Breakfast
Ingredients
1

c.

Cream of Wheat

prepared according to package instructions

¼

c.

chopped

fresh strawberries

¼

c.

fresh blueberries

2

Tbsp.

chopped almonds

2

Tbsp.

chopped dried apricots

1

Tbsp.

brown sugar

*amounts are approximate; feel free to adjust according to taste!
Instructions
Top prepared Cream of Wheat with your choice of toppings.
Looking for more delicious breakfast options?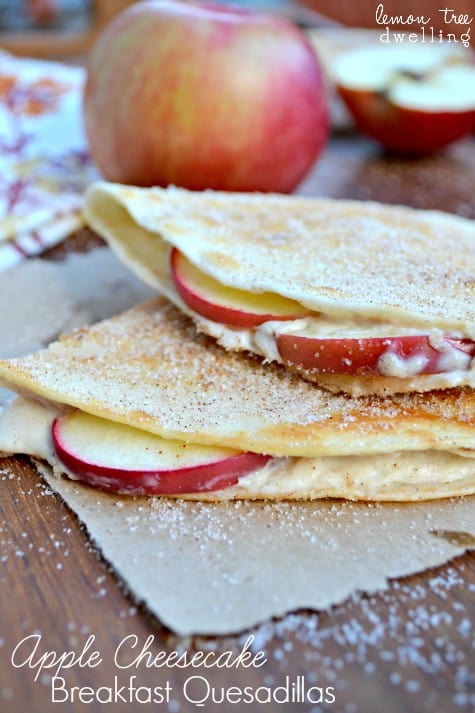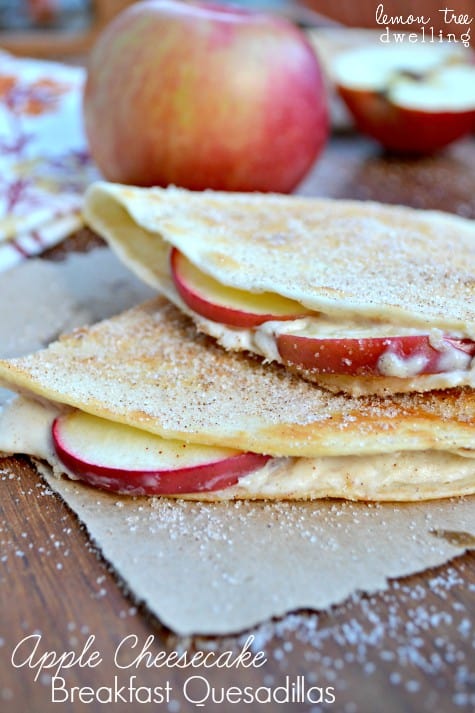 Apple Cheesecake Breakfast Quesadillas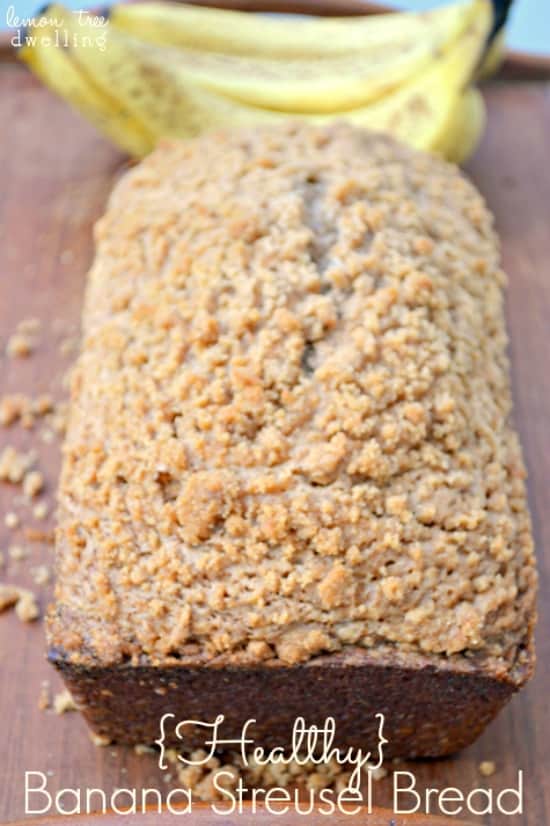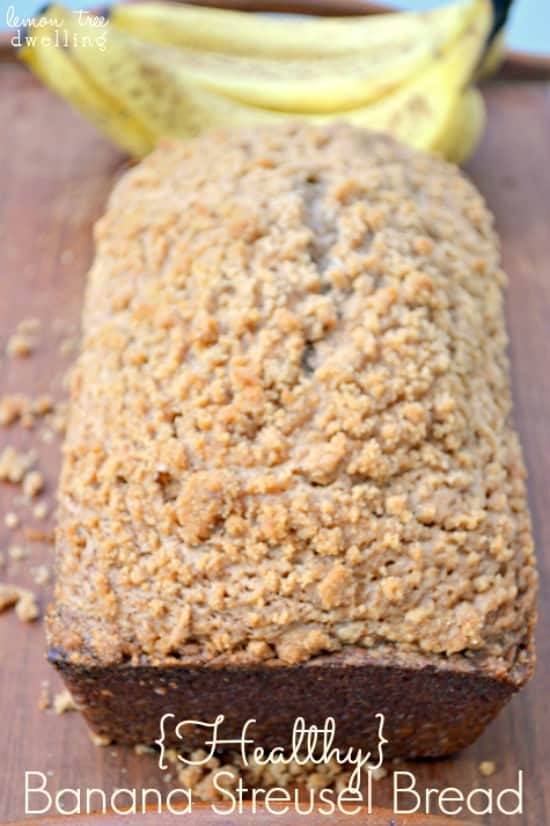 Banana Streusel Bread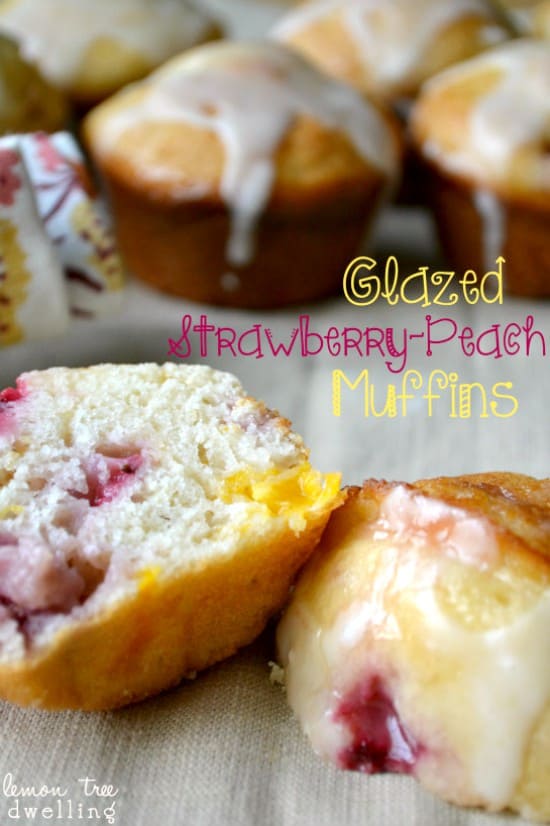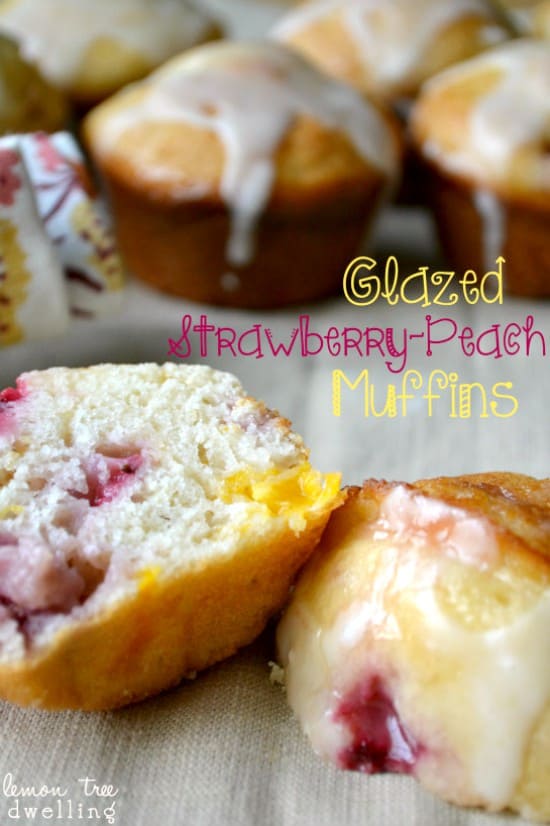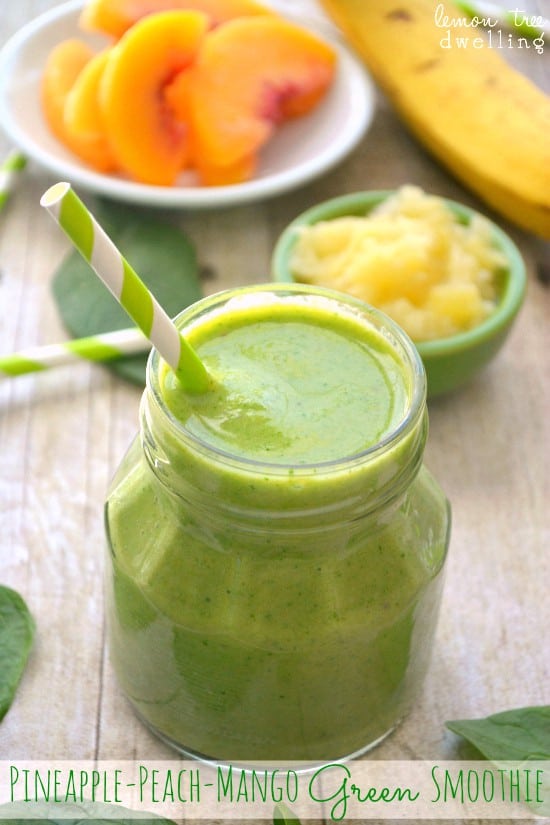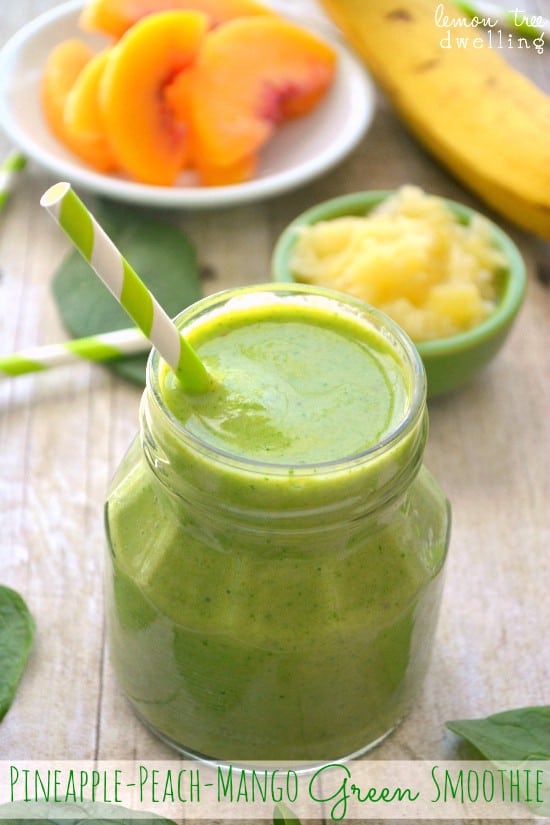 For more great recipes be sure to follow me on Pinterest to stay up to date!