This post was sponsored by Heaven Hill Distilleries Heaven Hill Family of Brands. Bardstown, KY © 2015
Celebrating summer with PAMA – a delicious, seductive, ruby red pomegranate liqueur that makes the perfect addition to any summer party!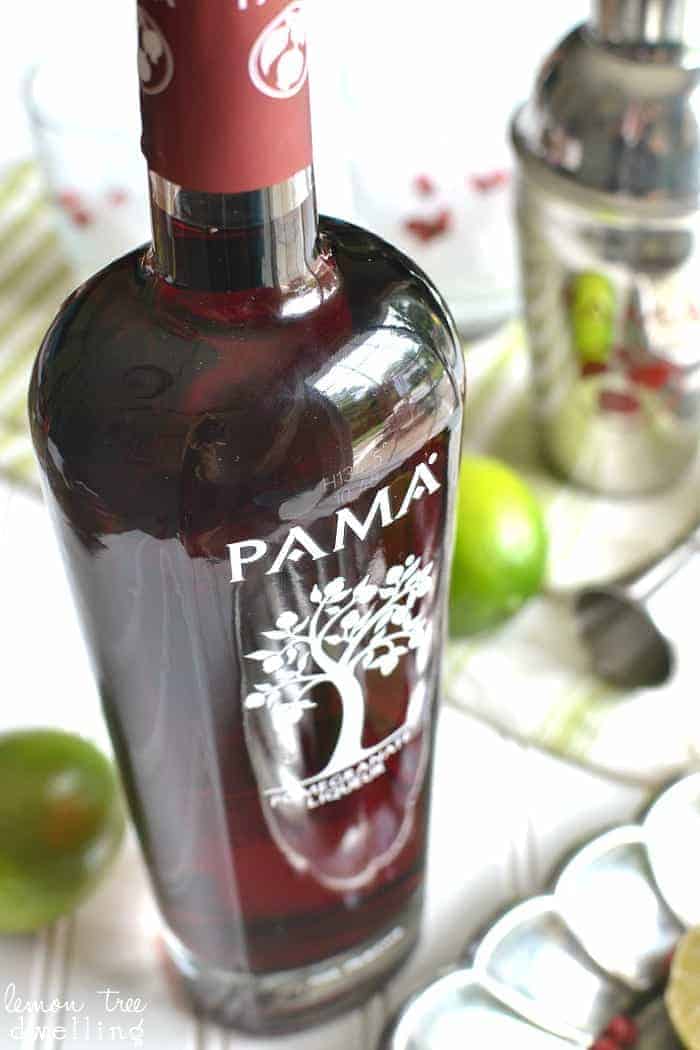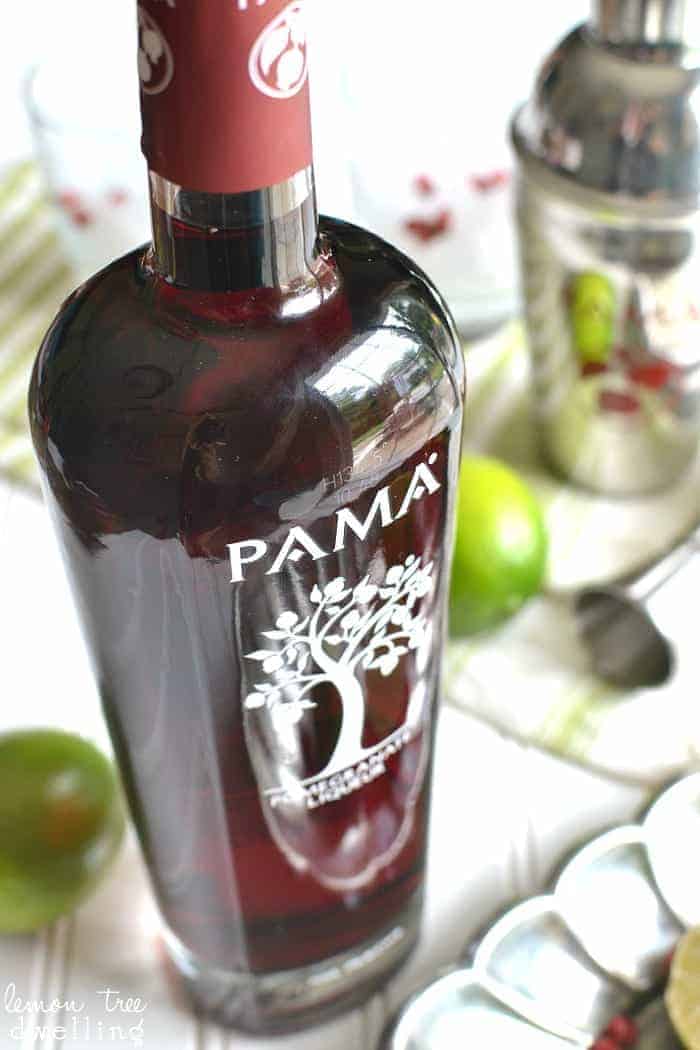 We are just over one week into summer….and I still have no idea how I feel about it! There are things I like (no homework or lunches to pack) , things I don't like (spending my entire day shuttling kids to different activities), and things I have yet to figure out. Like when I'm going to have any time to myself! Seriously. Summer is rough on us moms. We basically have two choices – sign our kids up for summer school and summer camp and everything under the sun in order to keep them occupied and out of our hair, OR stay home with them every. single. day. and deal with everything that entails. Some days it feels like there's no good option…..which, I guess, is why I'm still trying to figure it out!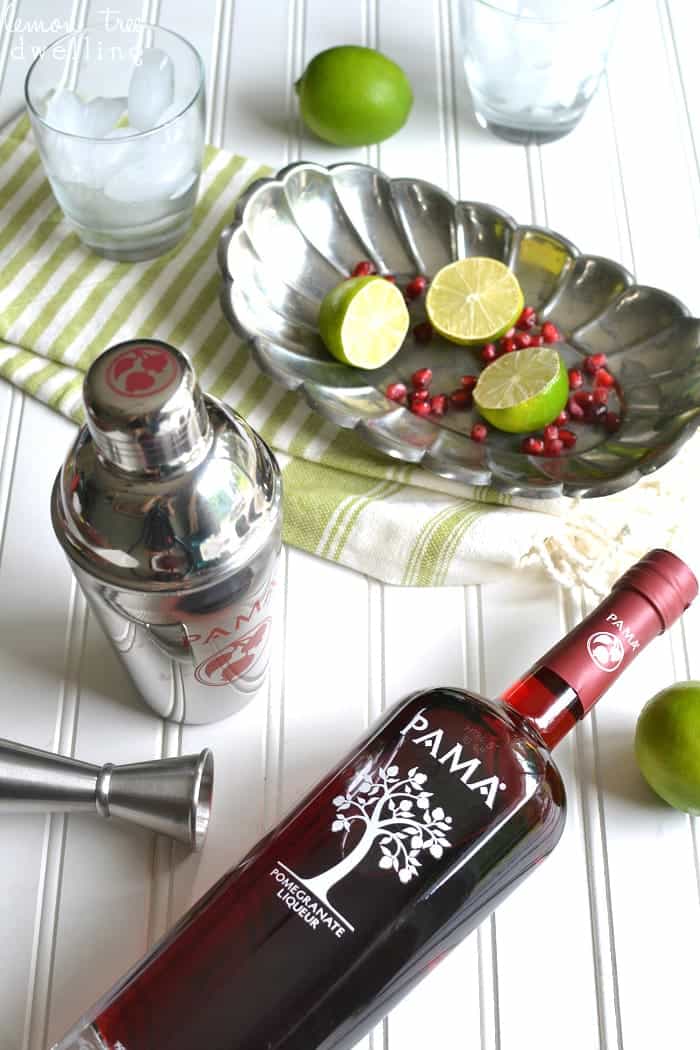 But. One thing I know for sure is that PAMA Pomegranate Liqueur is going to be playing a big role in my summer. Especially when it comes to time to myself….or, even better, time with friends! PAMA is sweet, tart, and complex, just like a pomegranate, and its deep ruby red color makes every drink it touches absolutely gorgeous! It's the perfect mixer for all kinds of drinks, and the perfect addition to any summer party or get together. Which means my summer is looking up in a BIG way!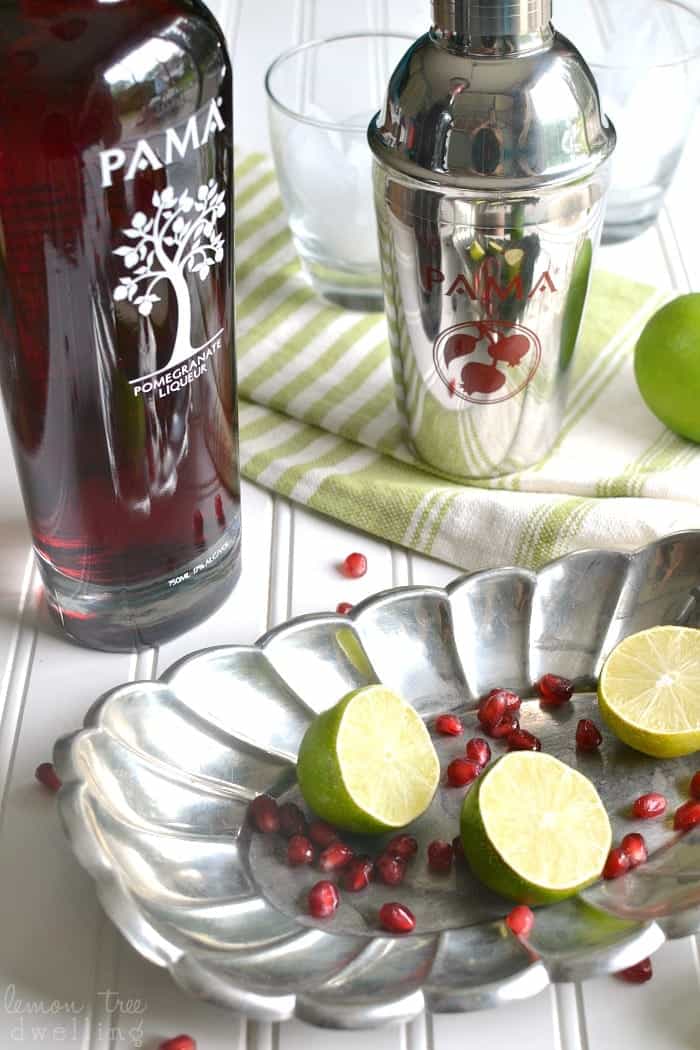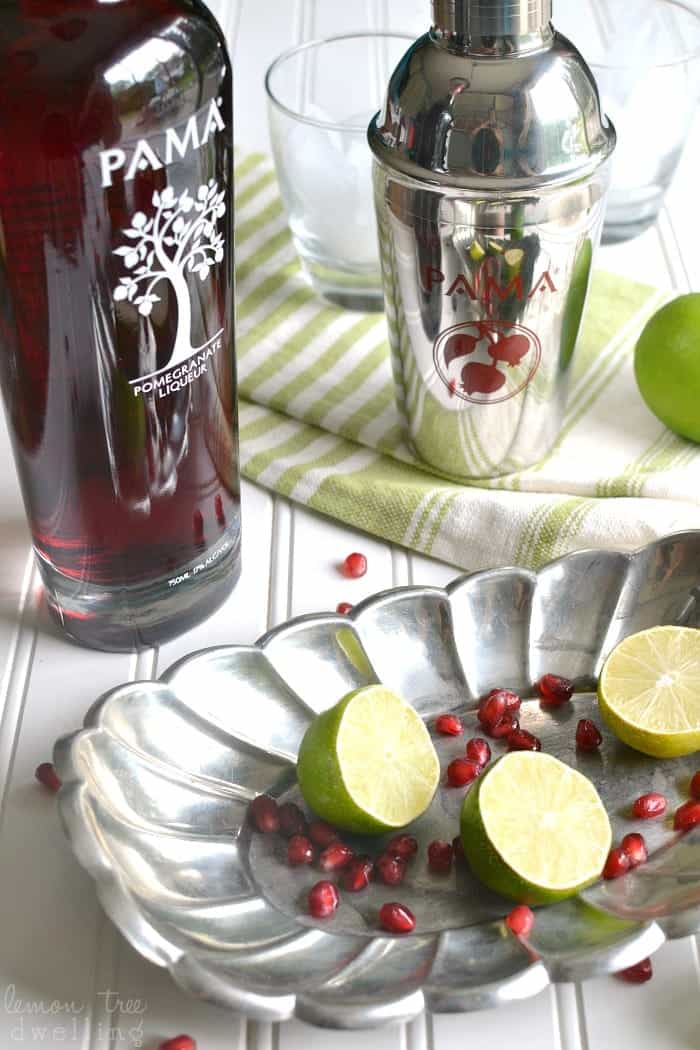 I can see ladies' nights and happy hours and Saturday afternoons with a mixed PAMA drink in hand. I can see cocktails with neighbors and dinners with friends….and I can't stop thinking about a PAMA party with a signature drink that has everyone talking and the most gorgeous color scheme you could imagine! The PAMA makes it all easy. And all so delicious.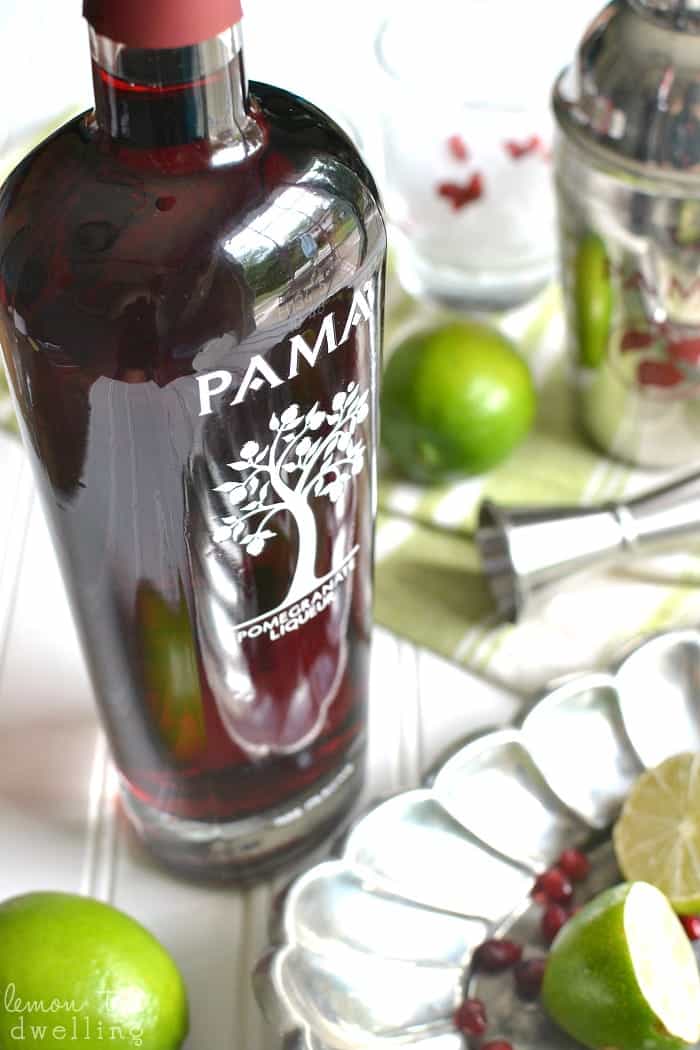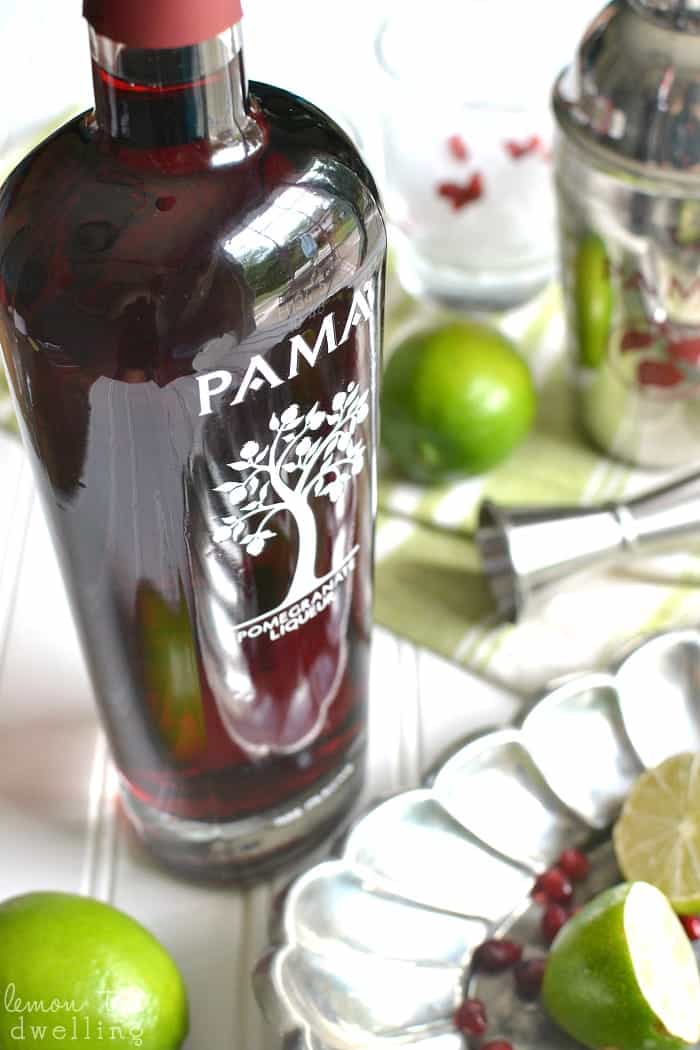 Intrigued? You should be! And you're in luck, because now through July 20th, PAMA is holding a Celebrate Summer Contest, where two lucky winners will receive either a $250 or a $500 PAMA party kit! Just think of the fabulous party you could host if you won….starting with the most delicious pomegranate liqueur….!
PAMA Celebrate Summer Contest. NO PURCHASE OR PAYMENT NECESSARY TO ENTER OR WIN. A PURCHASE WILL NOT INCREASE YOUR CHANCES OF WINNING. Starts on 6/22/2015 at 12:00:00 p.m. ET and ends on 7/20/15 at 11:59:59 a.m. ET. Open to legal residents of 50 United States and D.C., who are at least 21 years of age and older. Void where prohibited. For complete Official Rules, visit PAMALiqueur.com/CelebrateSummerContest. Sponsor: Heaven Hill Brands, 1064 Loretto Rd. Bardstown, KY 40004.