25 kid-tested Breakfast Recipes – just in time for back to school!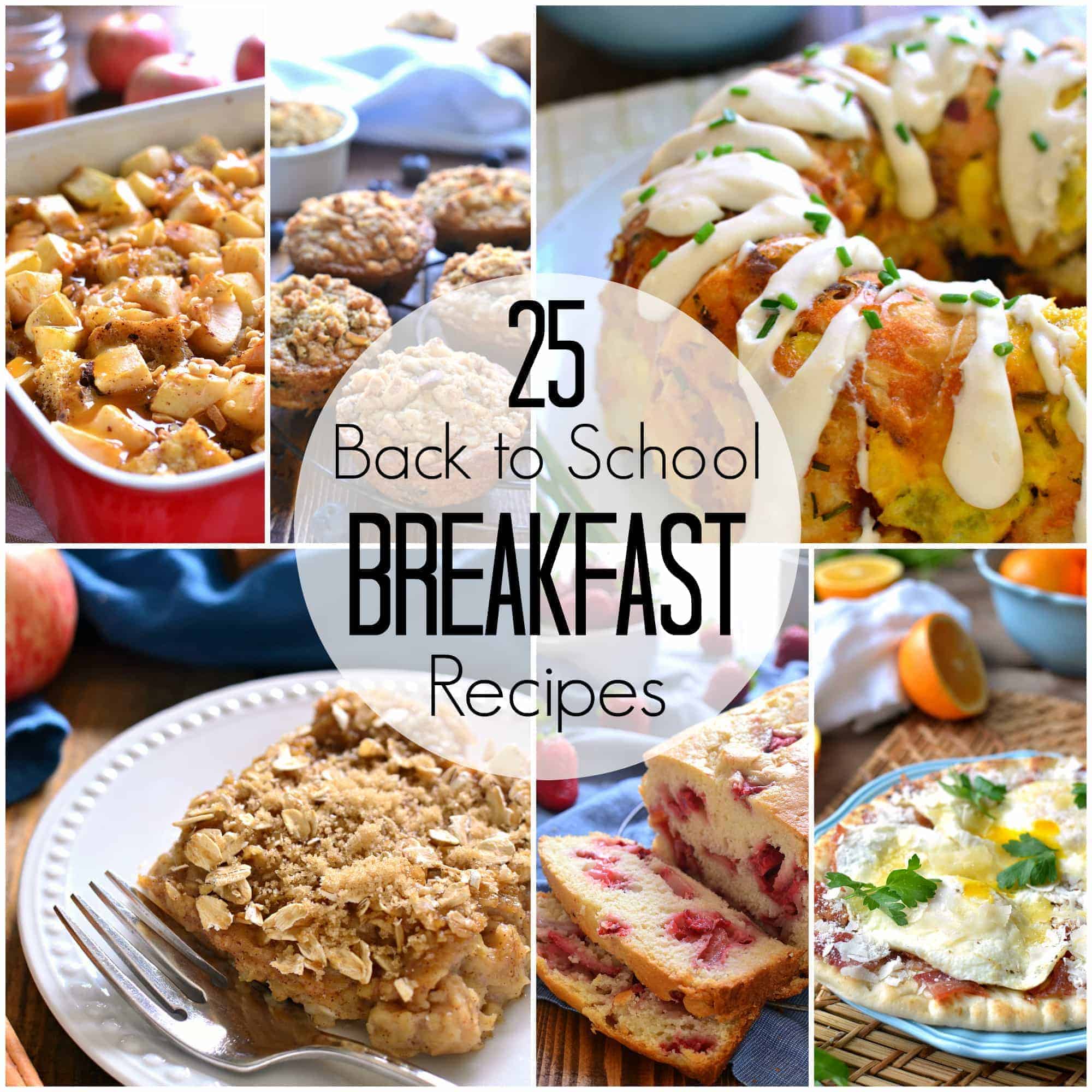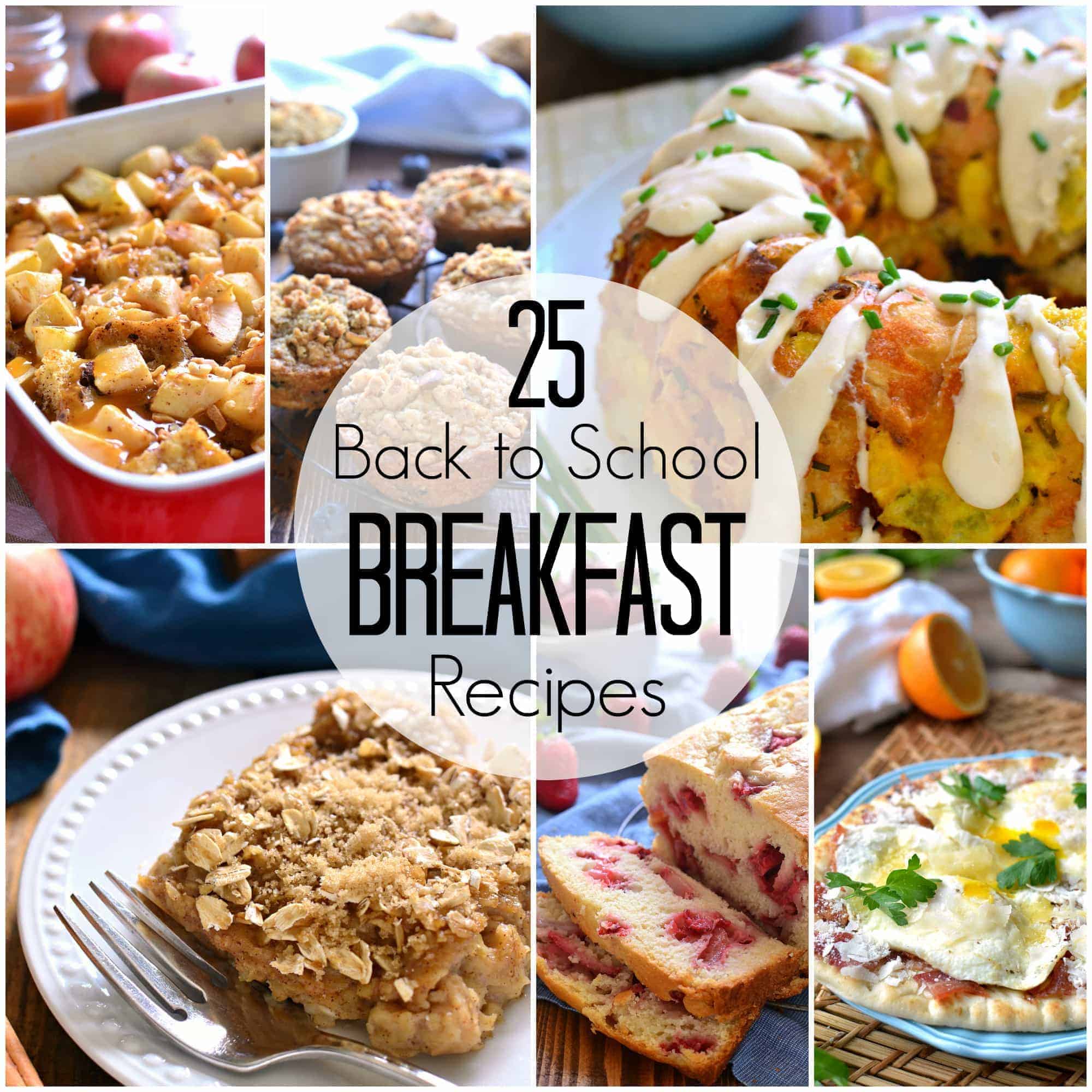 Before having kids, I never could have anticipated the mixed bag of emotions surrounding the start of a school year. As a kid, it's all about new clothes and school supply shopping and finding out who your teacher will be…..all while trying to soak up the final days of summer. And then adulthood hits, and like so many things, you realize there's a whole lot more to it.
It's no secret that I'm ready for school to start, excited to have a little normalcy back in our lives, almost giddy (?) at the thought of sending 3 kids on the bus each morning and having some peace and quiet throughout the day. But then there's this other side of me wants to hold on to summer, to fit in some more fun, to have my kids home with me….despite the high level of daily crazy.
Because now that we're adults, we all know that back to school brings its own set of stresses, like making sure your kids are well rested and well bathed and dressed by 8 am every morning, helping them with their homework, getting them to their after school activities, helping them deal with friend drama. And….of course….making sure they're eating a healthy breakfast each morning! Seriously – who knew that breakfast time could be such a challenge? Between getting them to eat, and making sure what they're eating has some nutritional value, it's not an easy feat. Which is why I'm going into this school year armed with 25 tried and true breakfast recipes. Because if there's one thing that doesn't have to weigh on my mind, it's breakfast!! Here goes!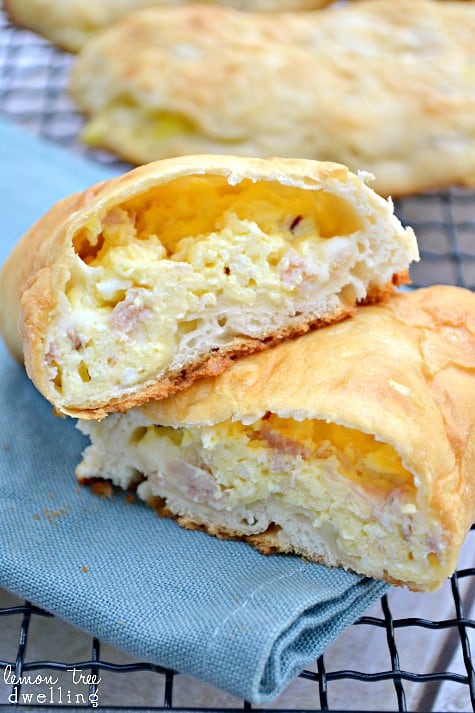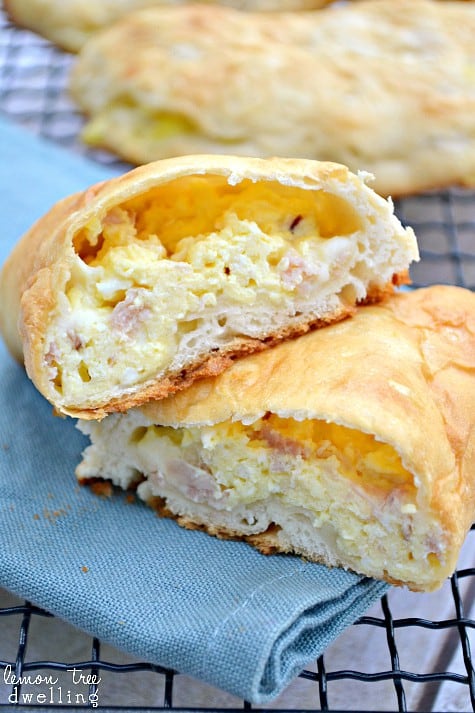 Ham, Egg & Cheese Breakfast Pockets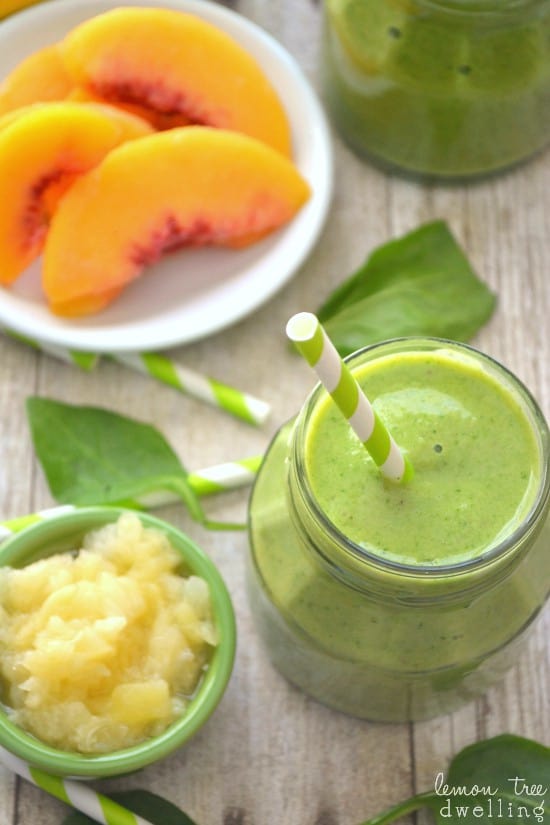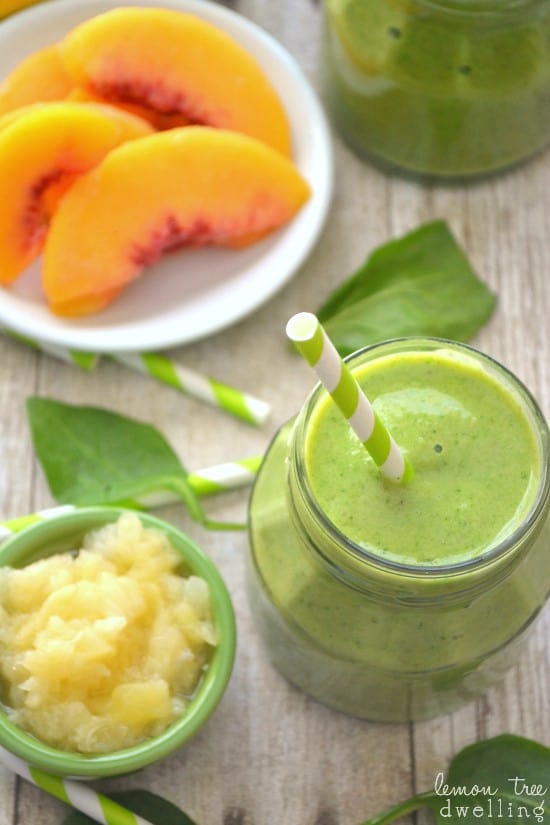 Pineapple Peach Mango Green Smoothie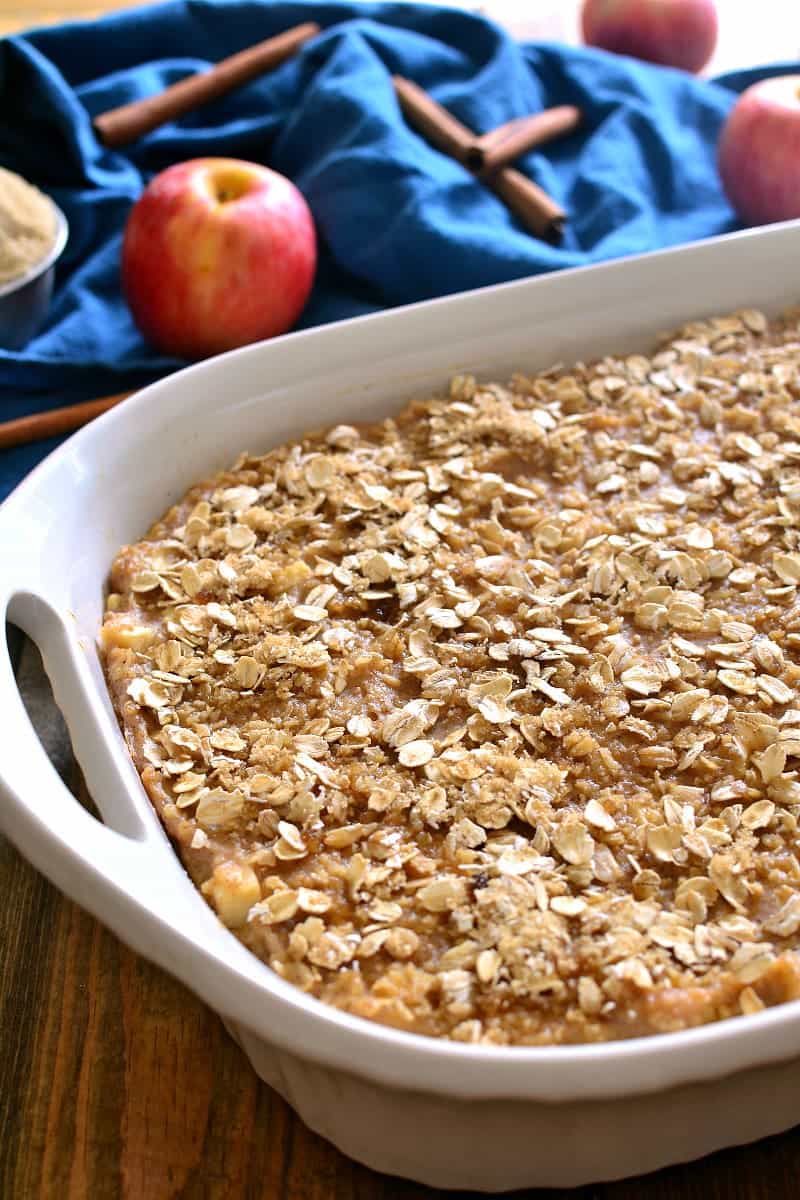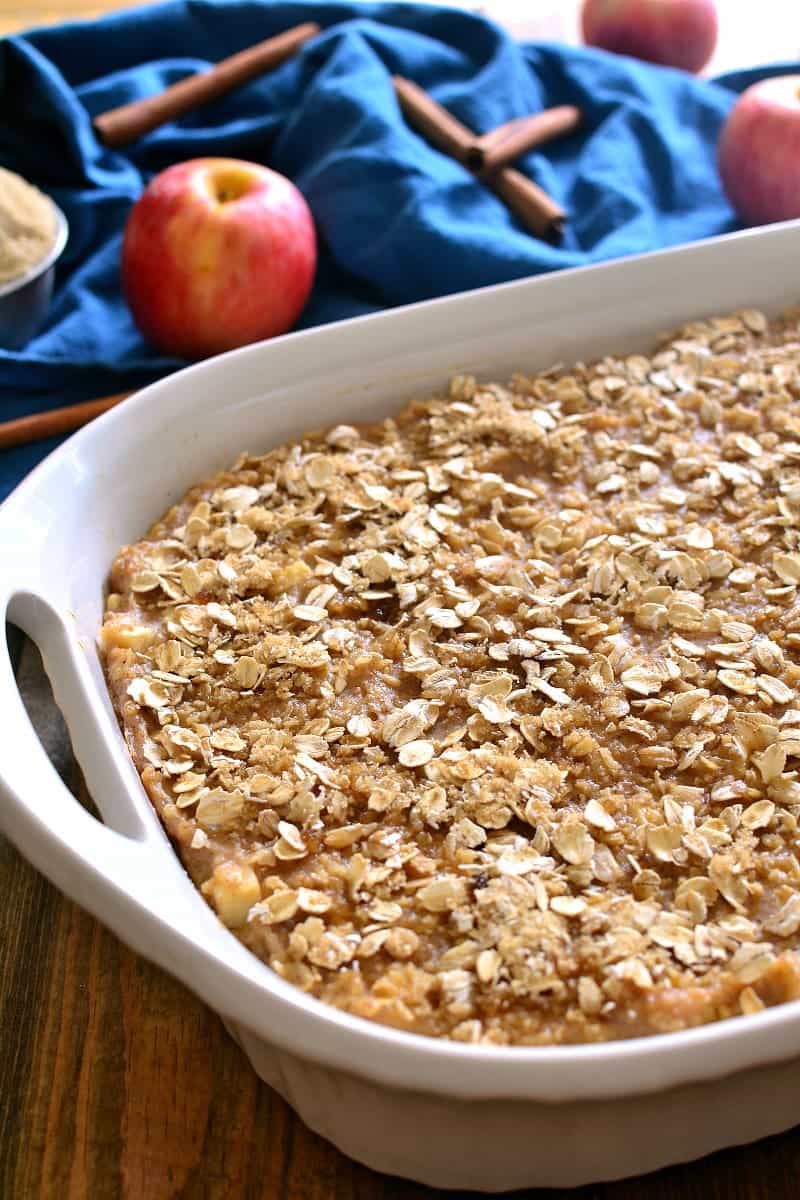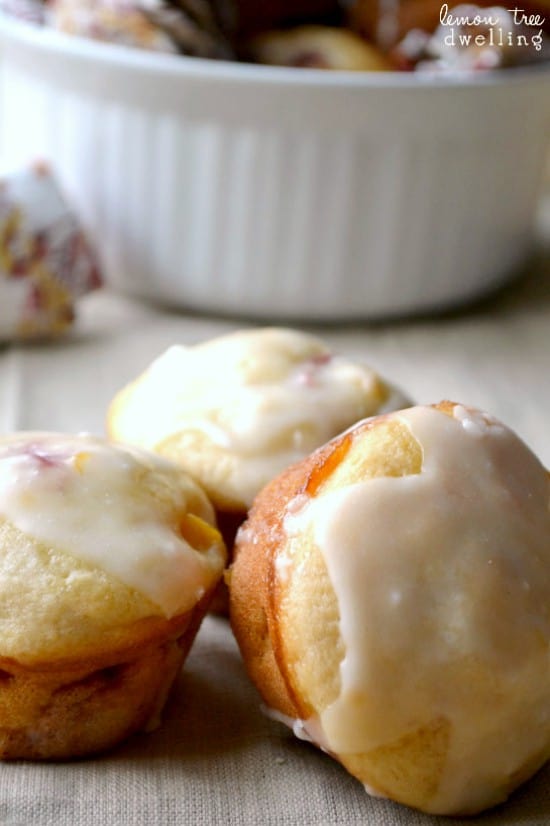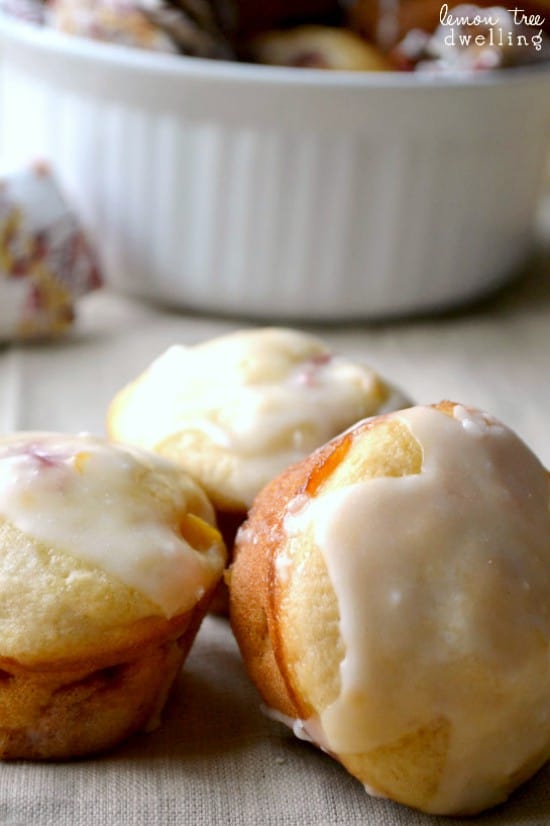 Glazed Strawberry Peach Muffins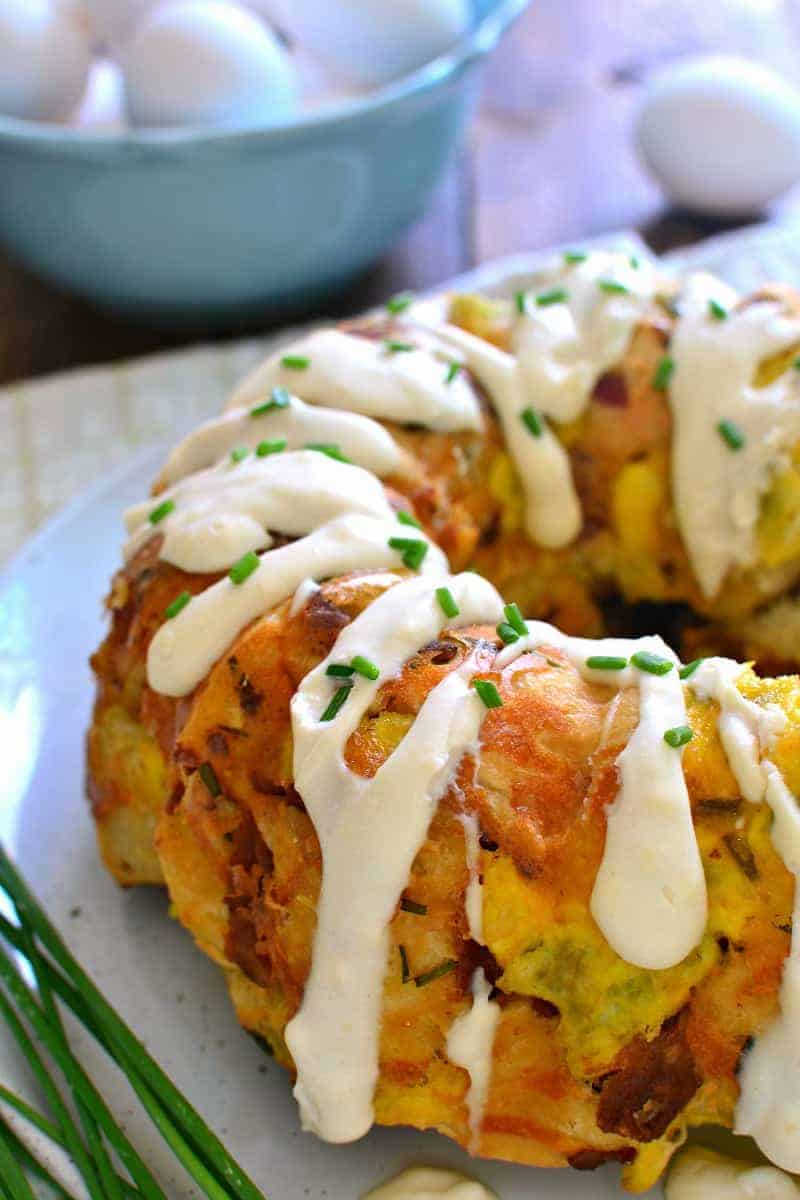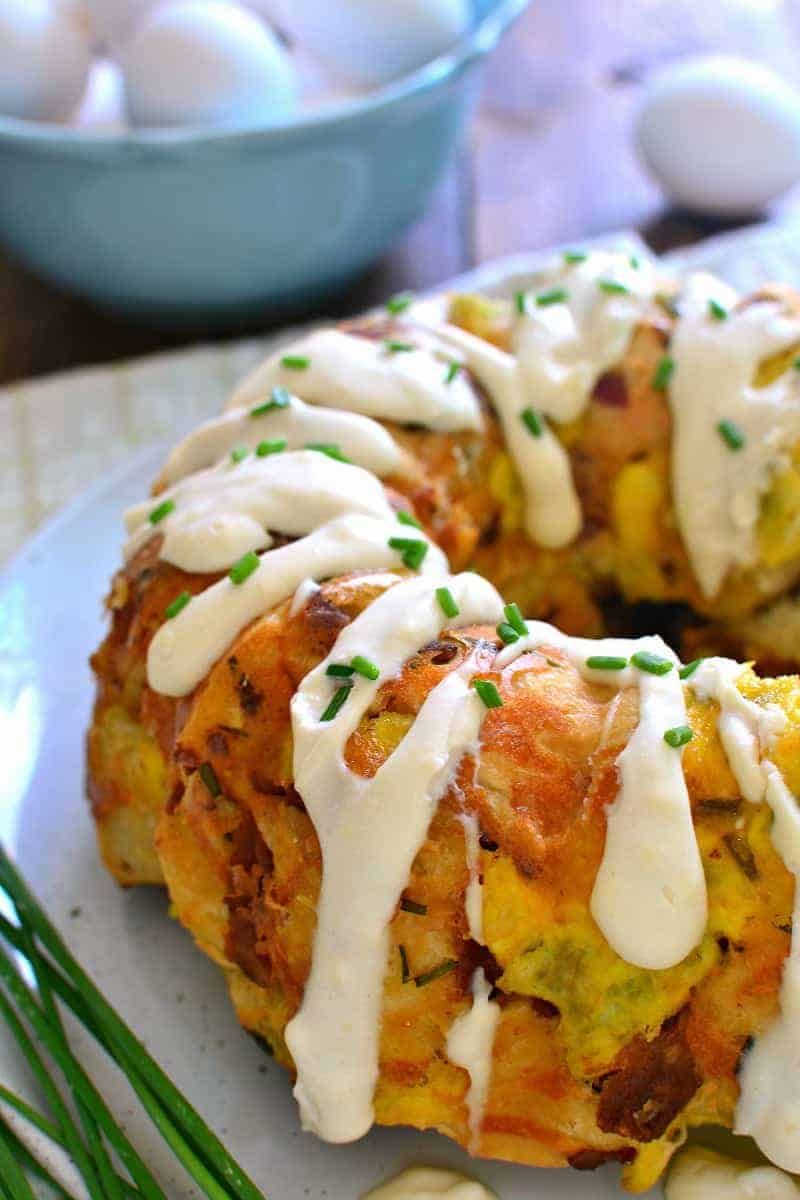 Bacon, Egg & Cheese Monkey Bread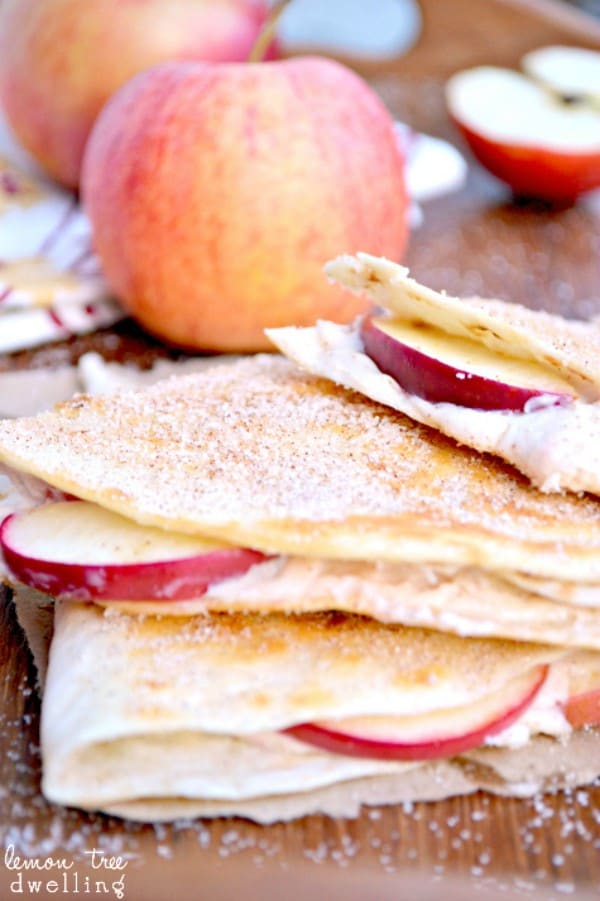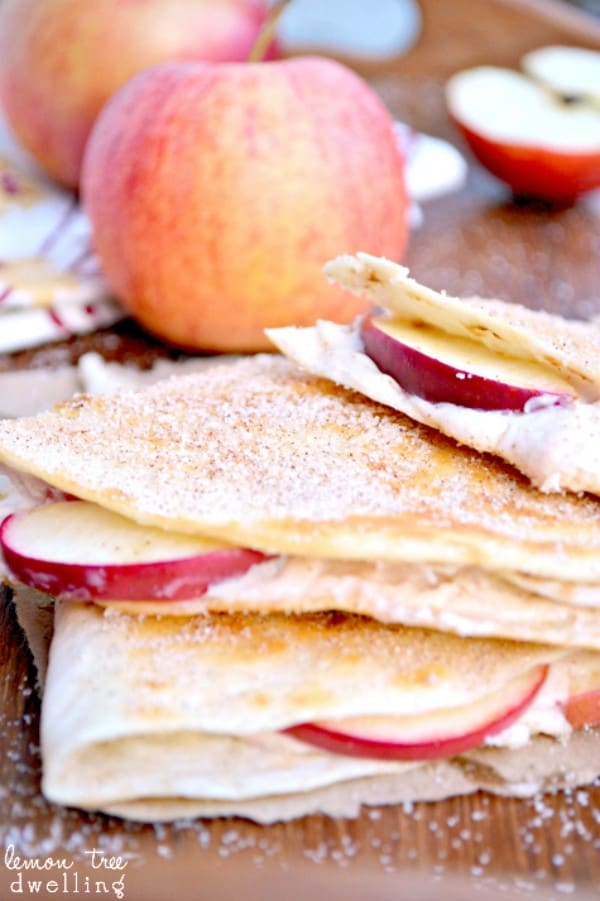 Apple Cheesecake Breakfast Quesadillas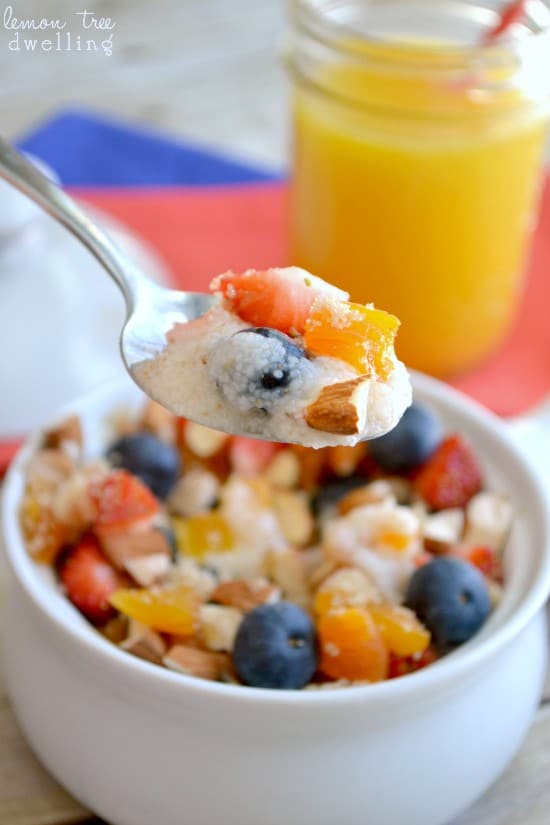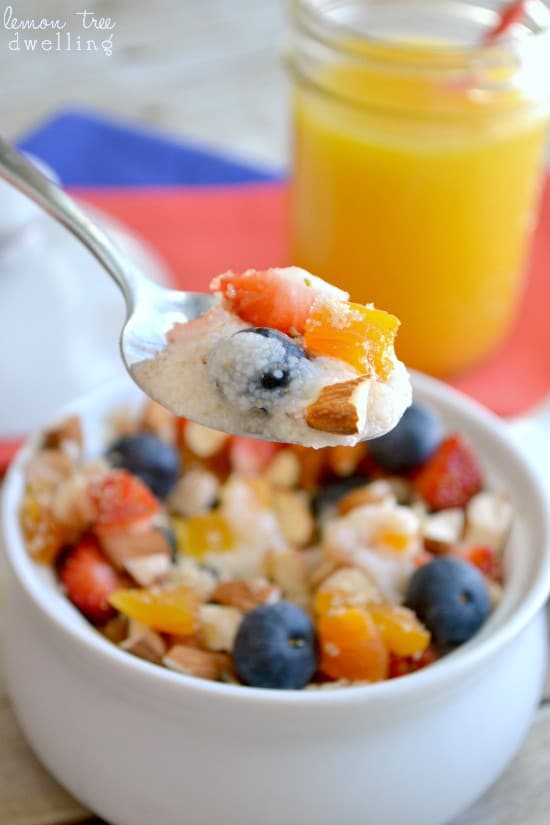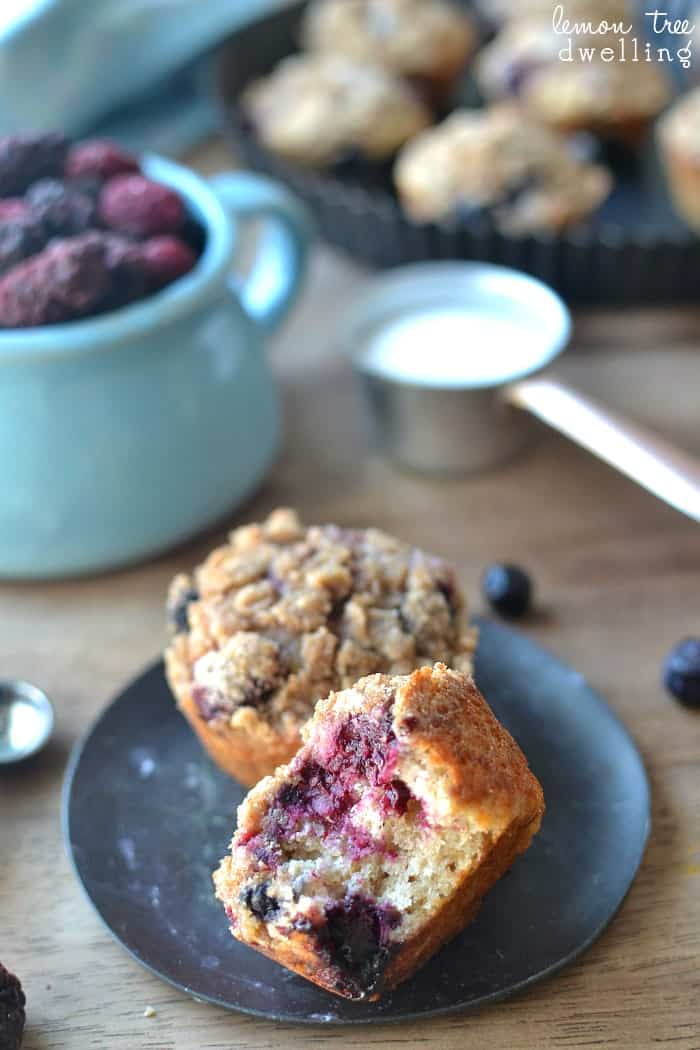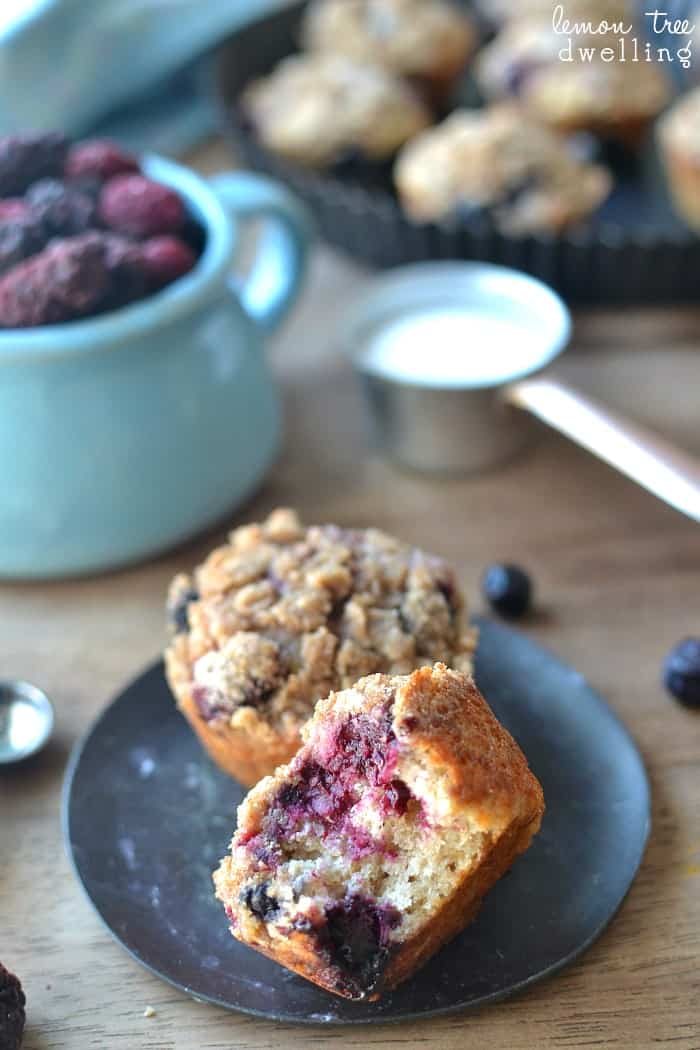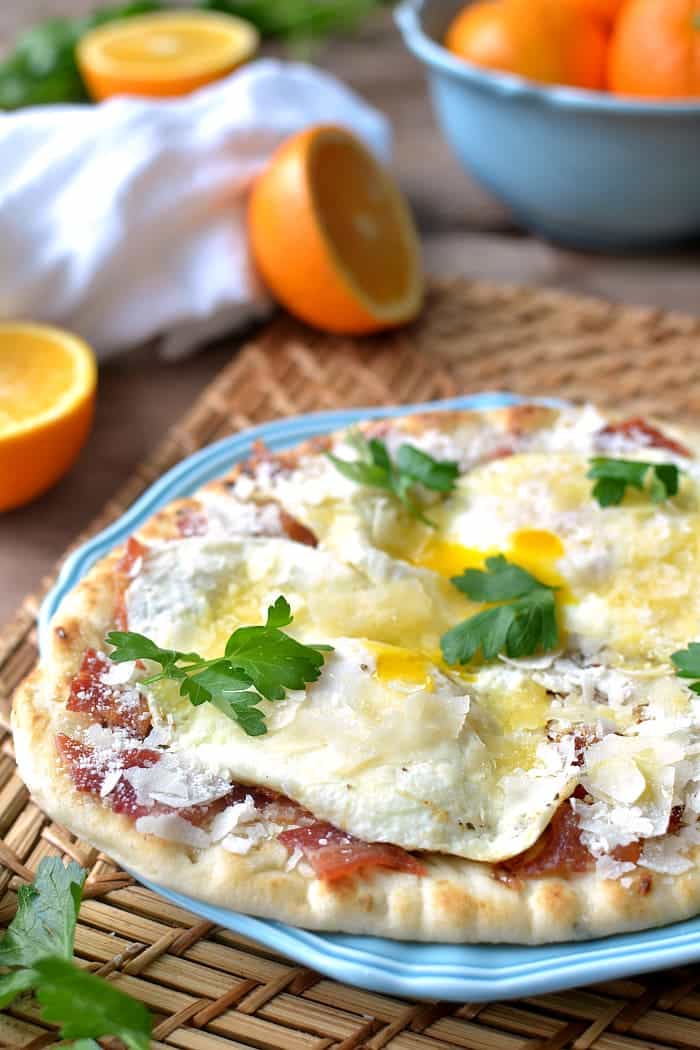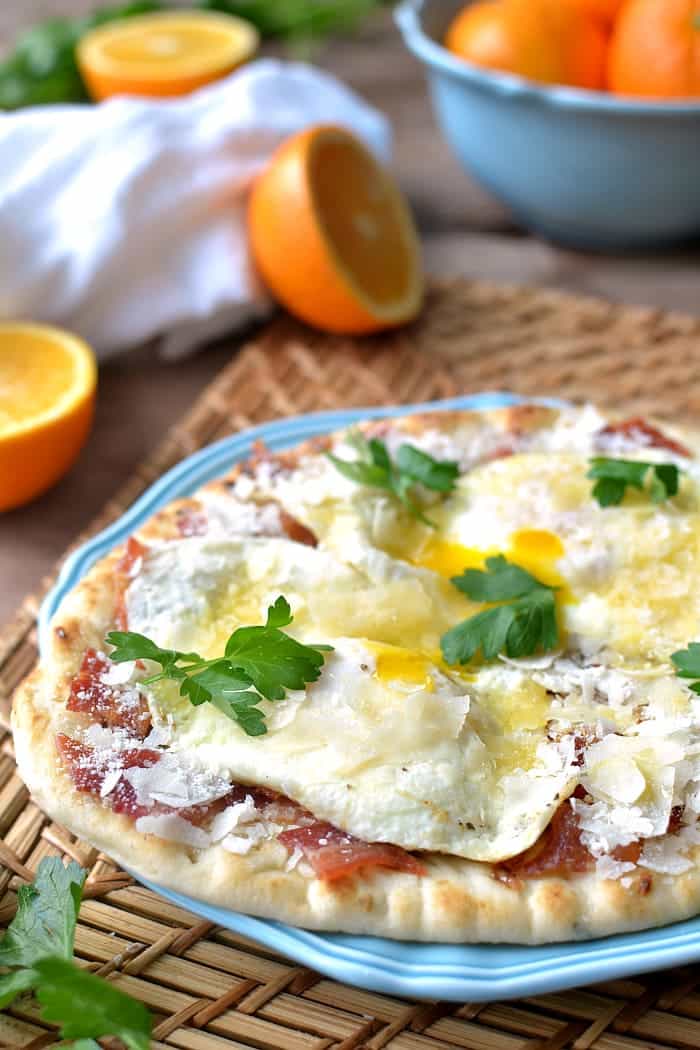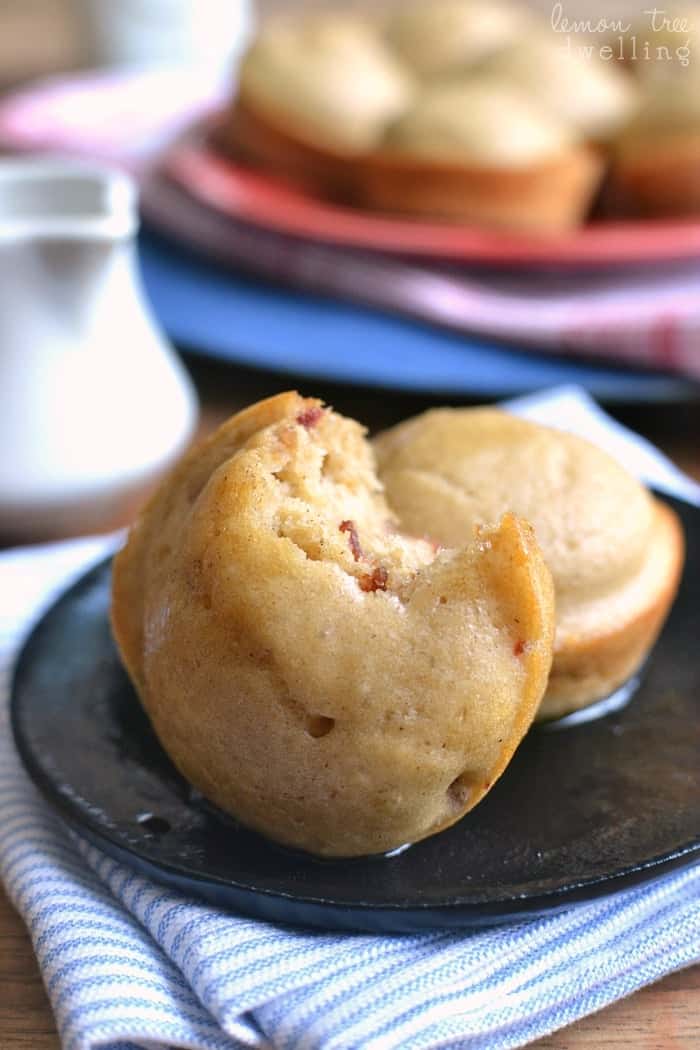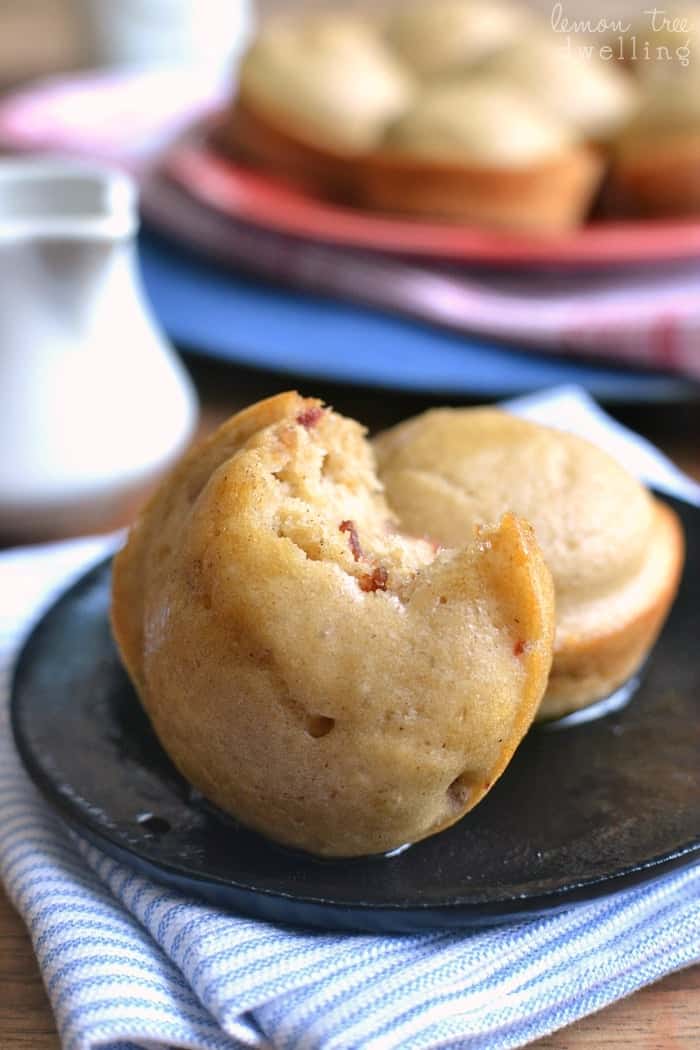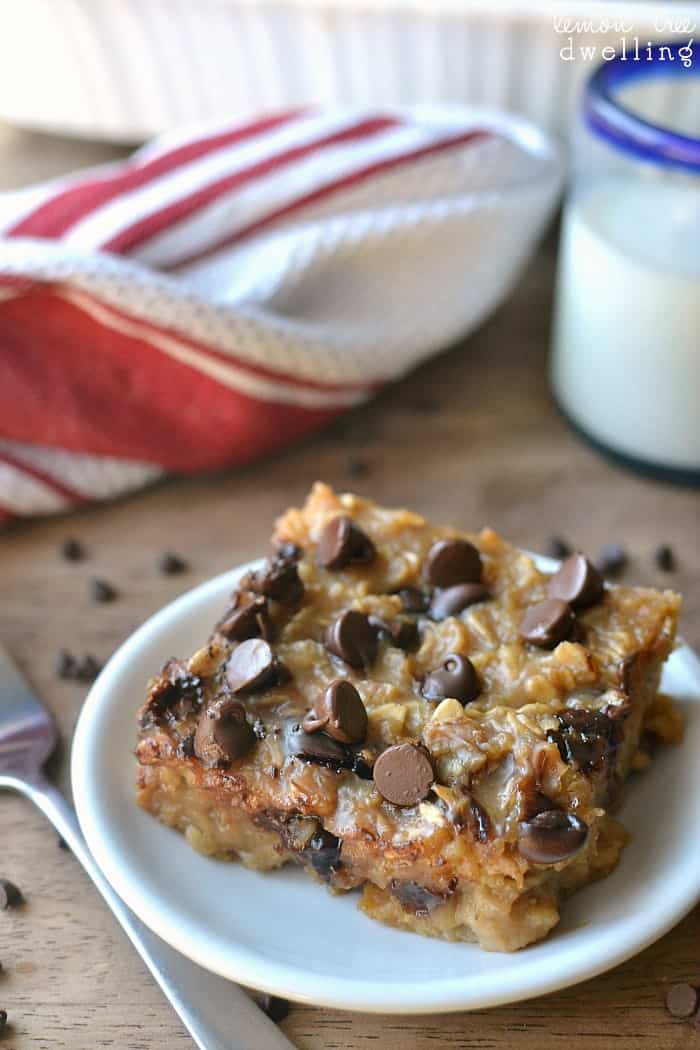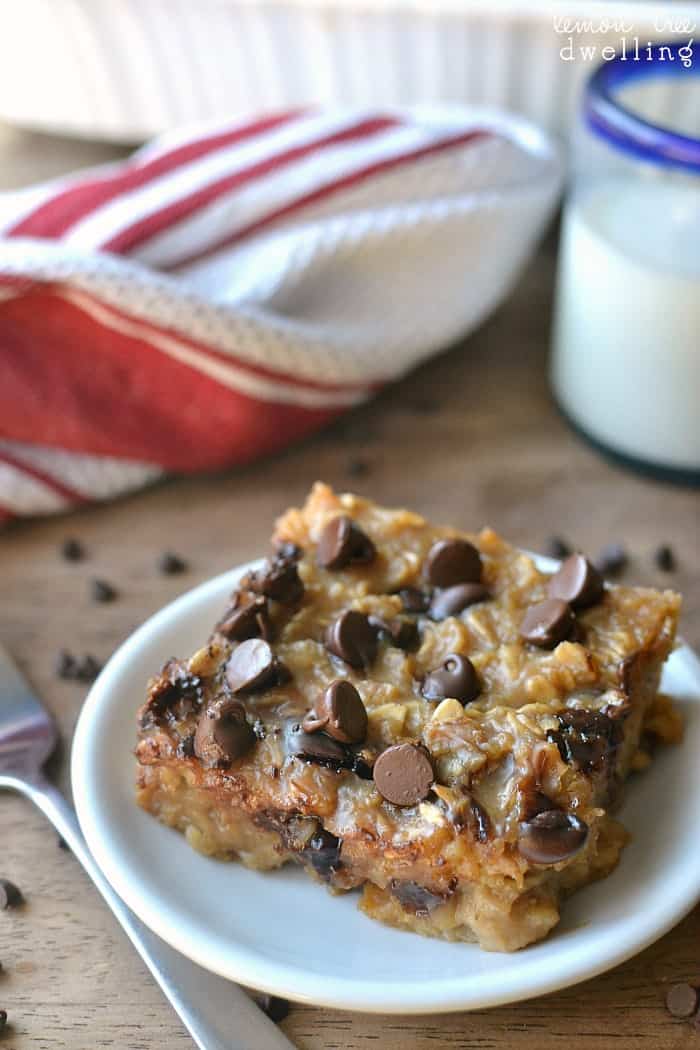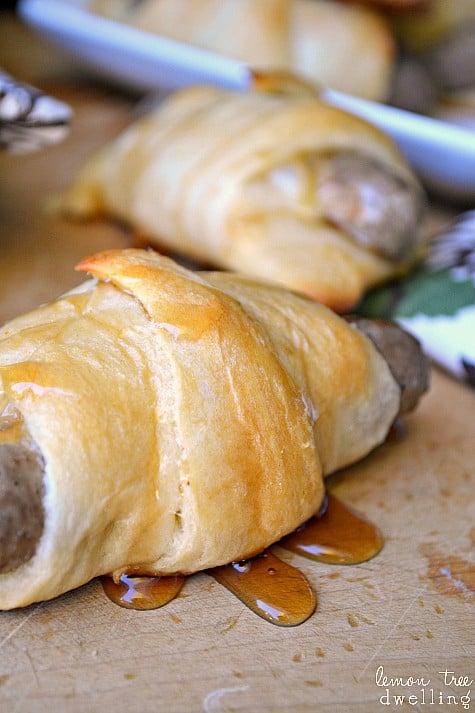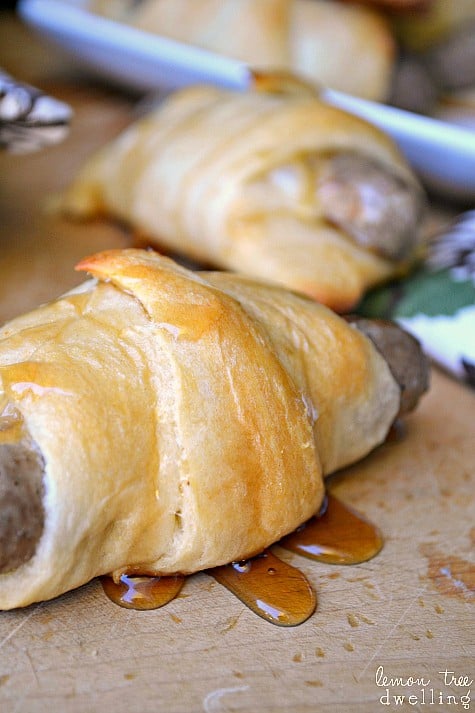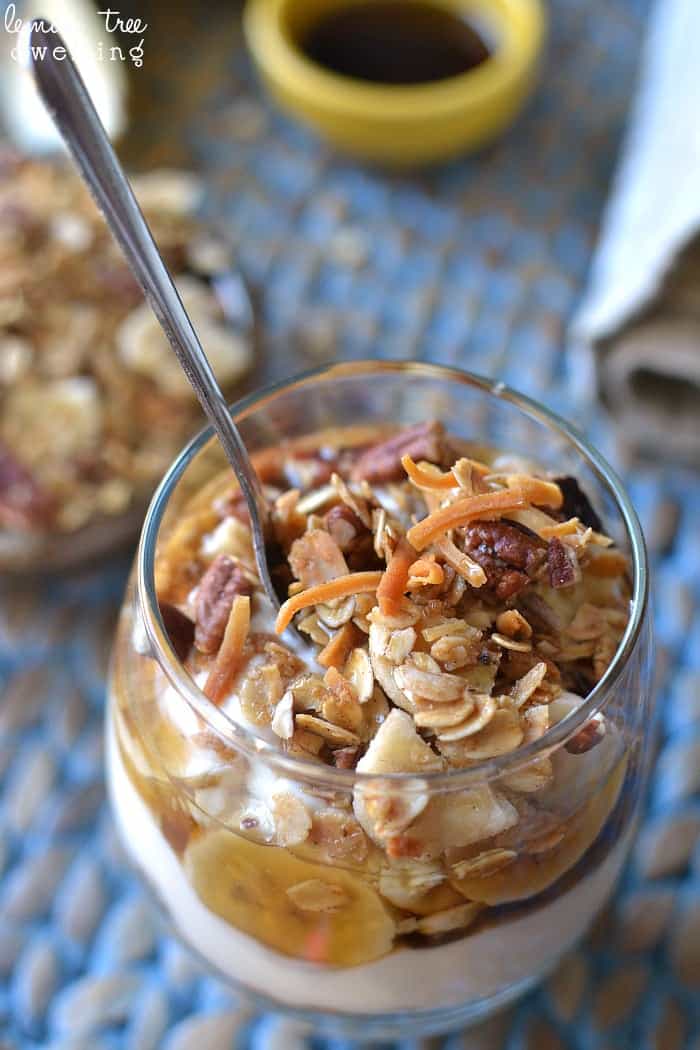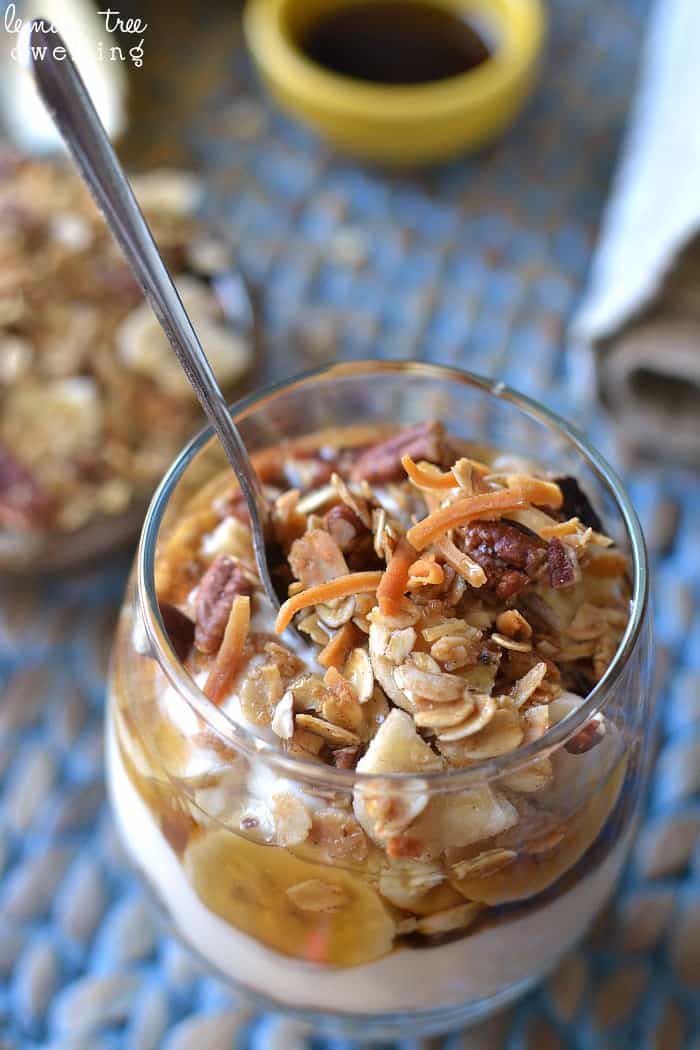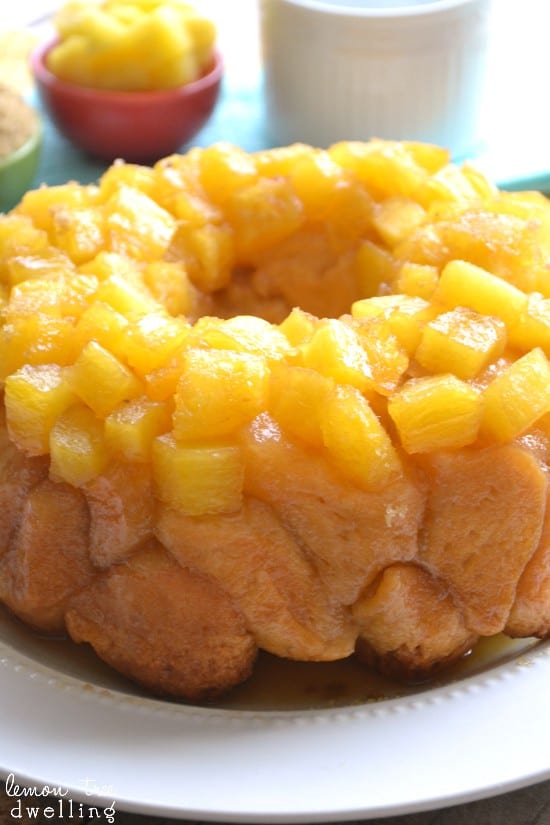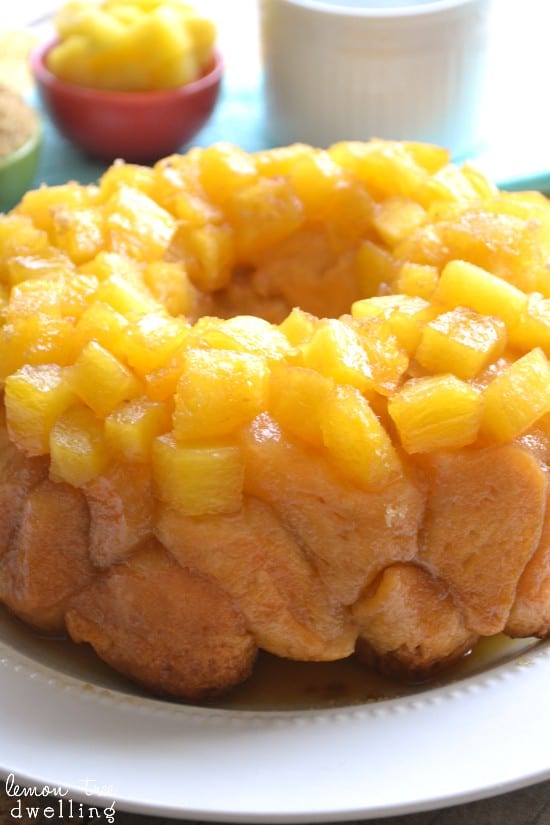 Pineapple Upside Down Monkey Bread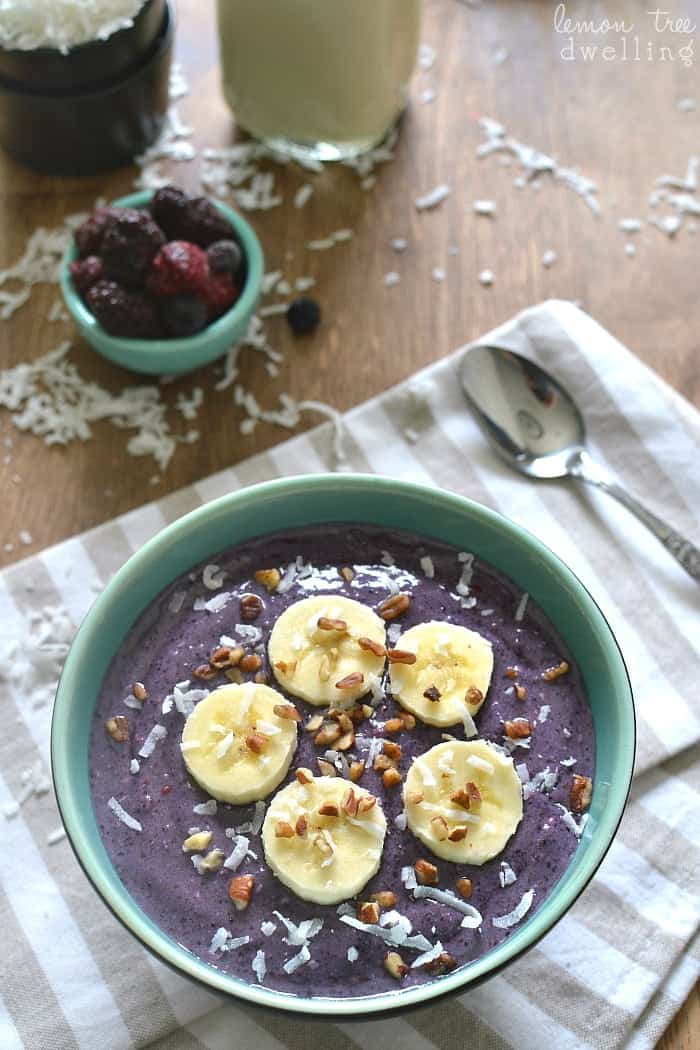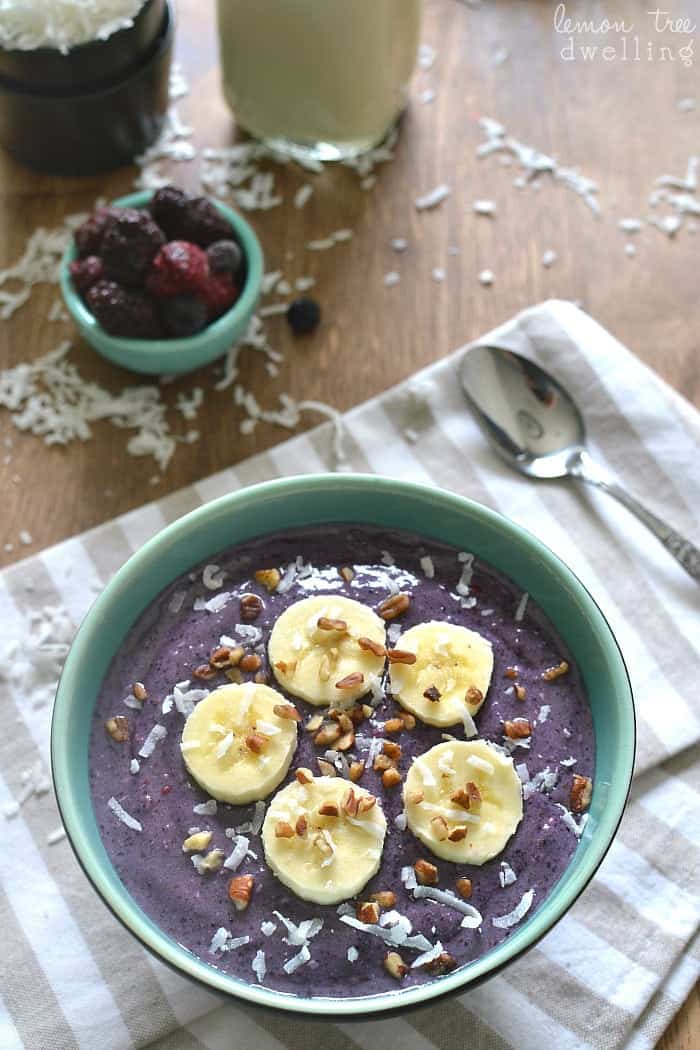 Triple Berry Banana Smoothie Bowl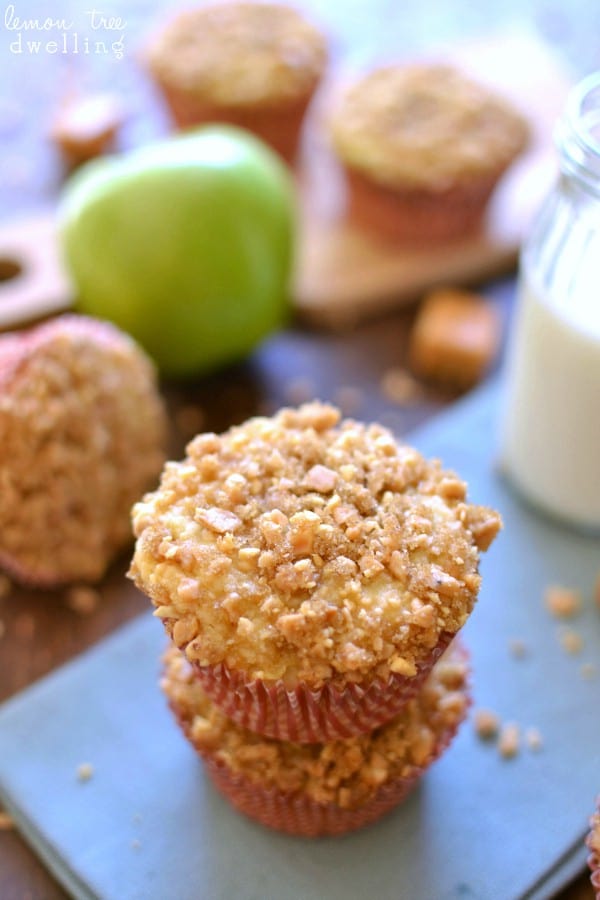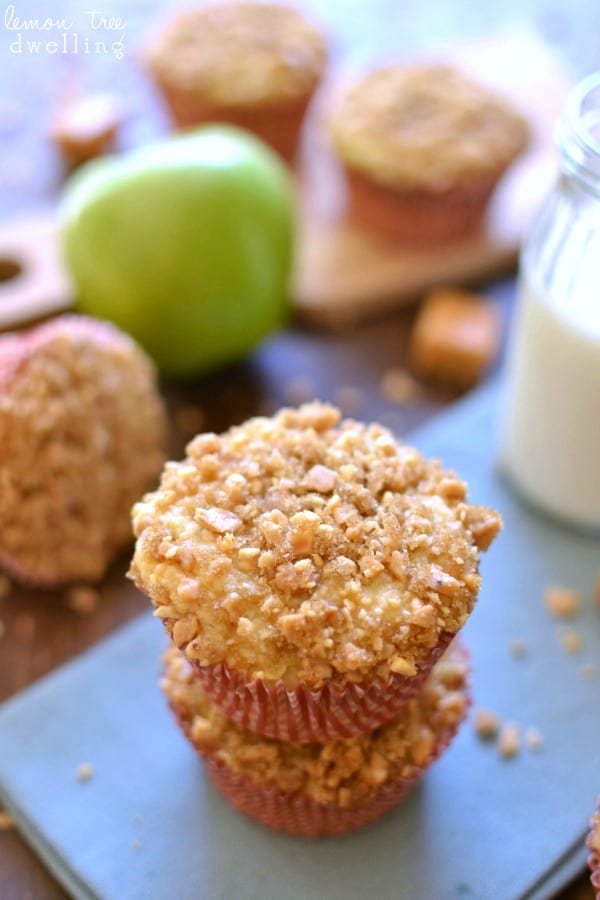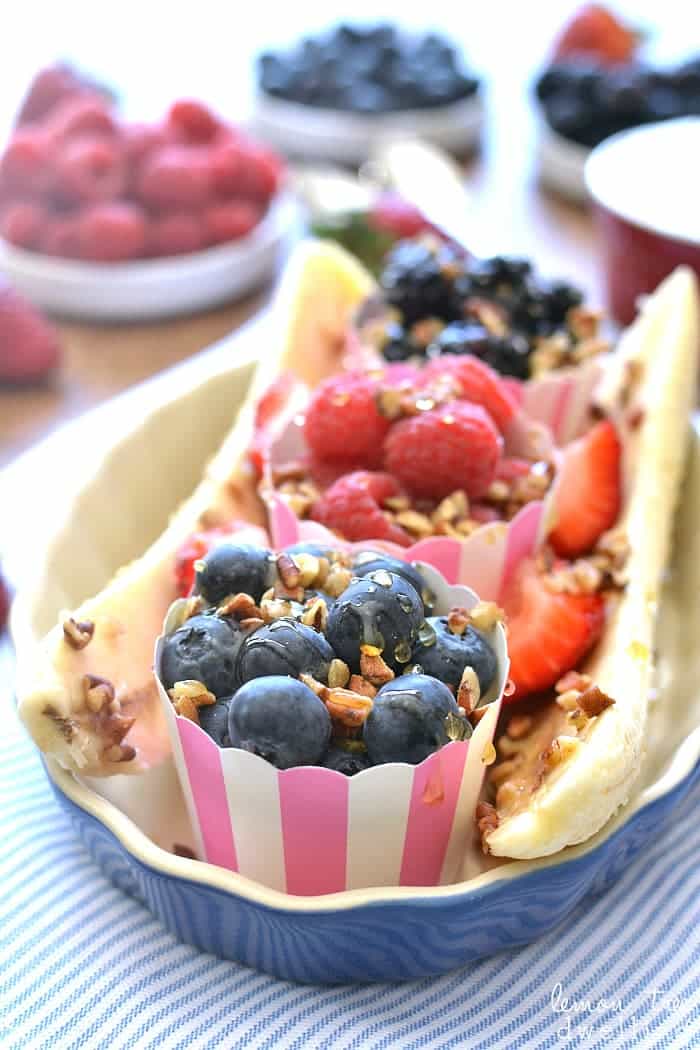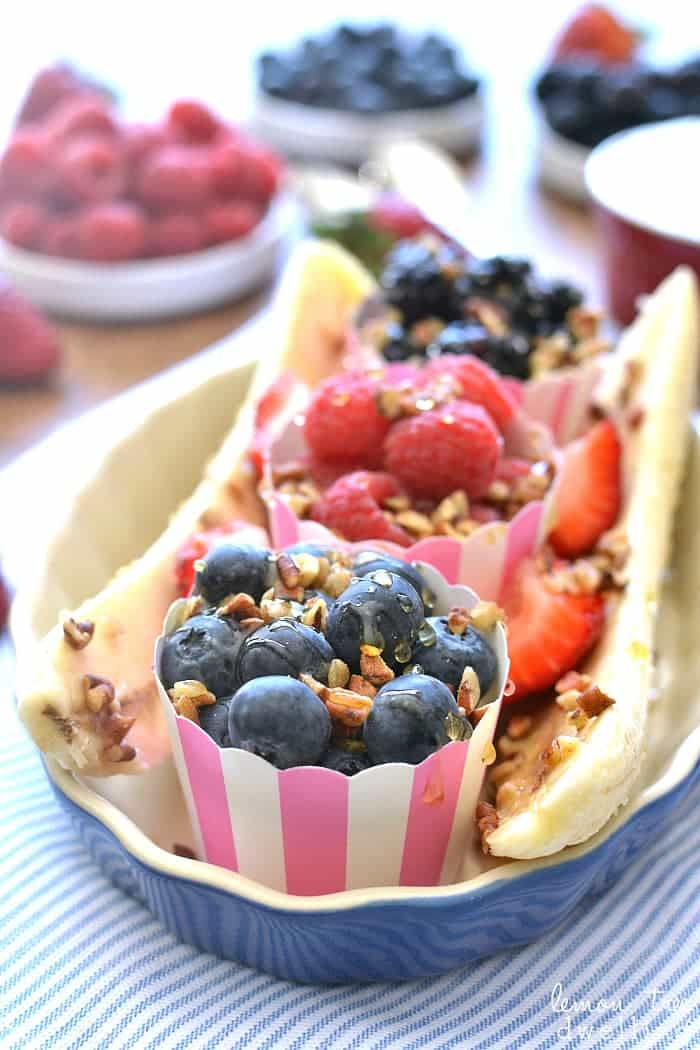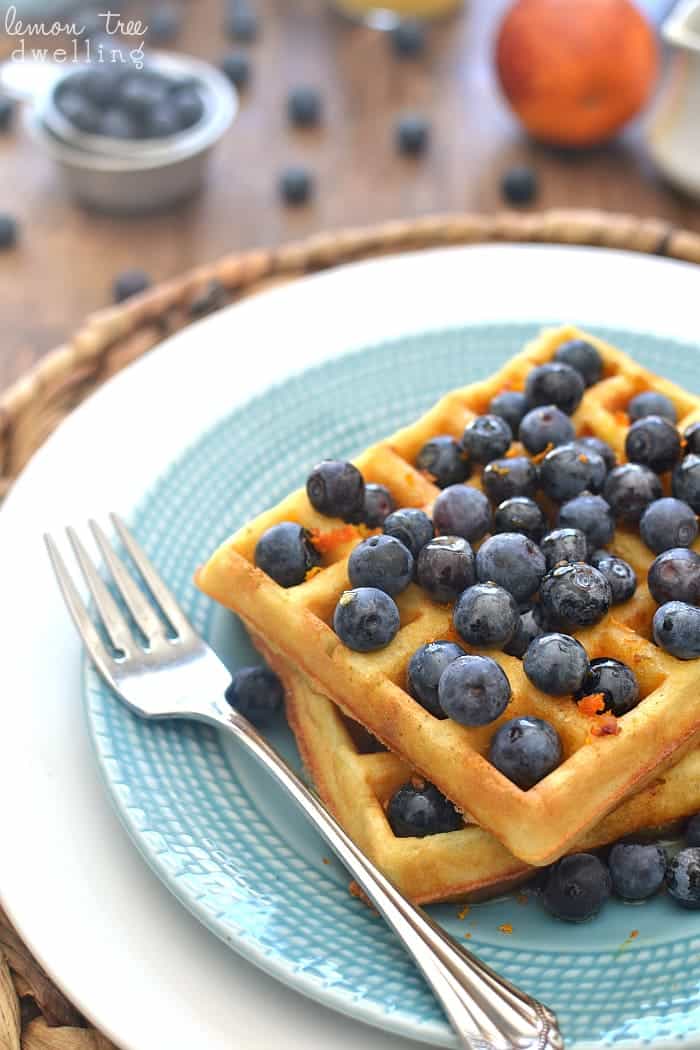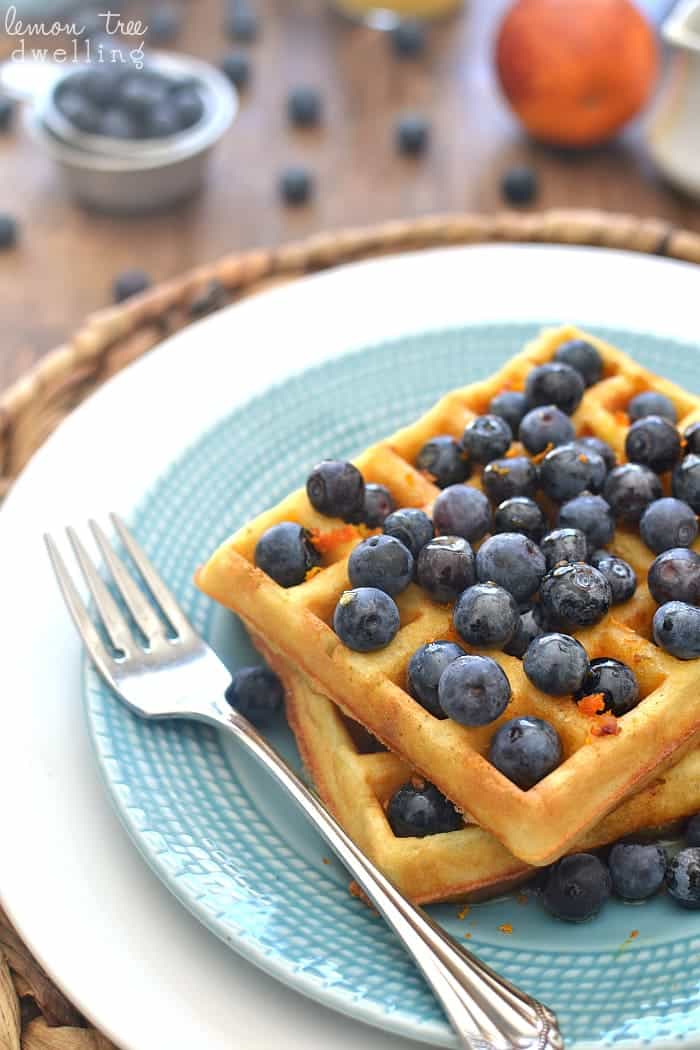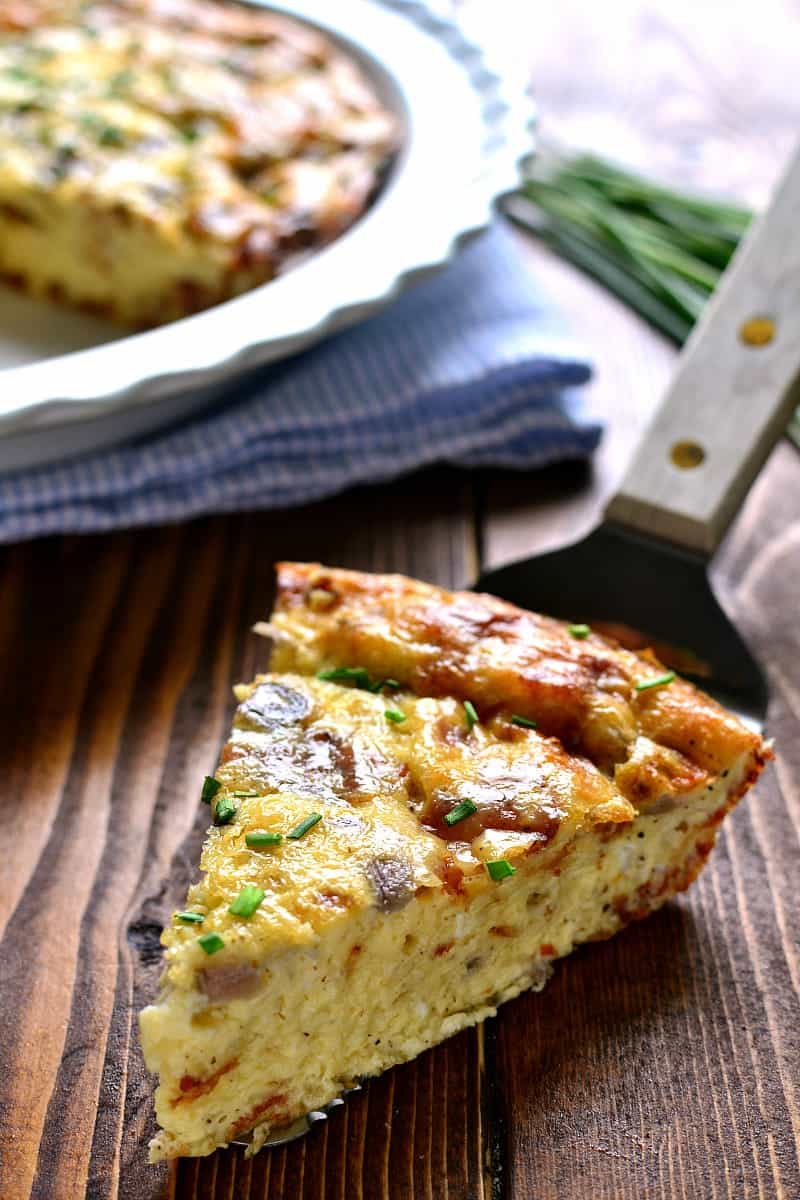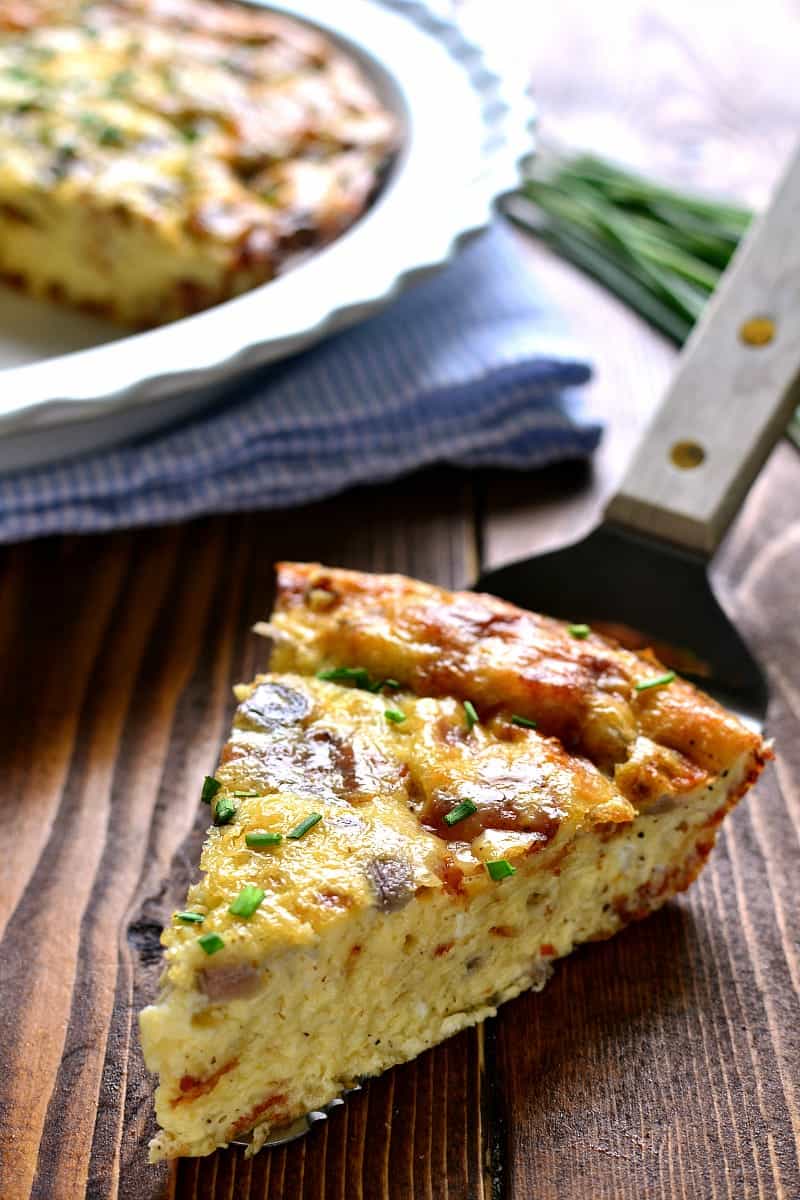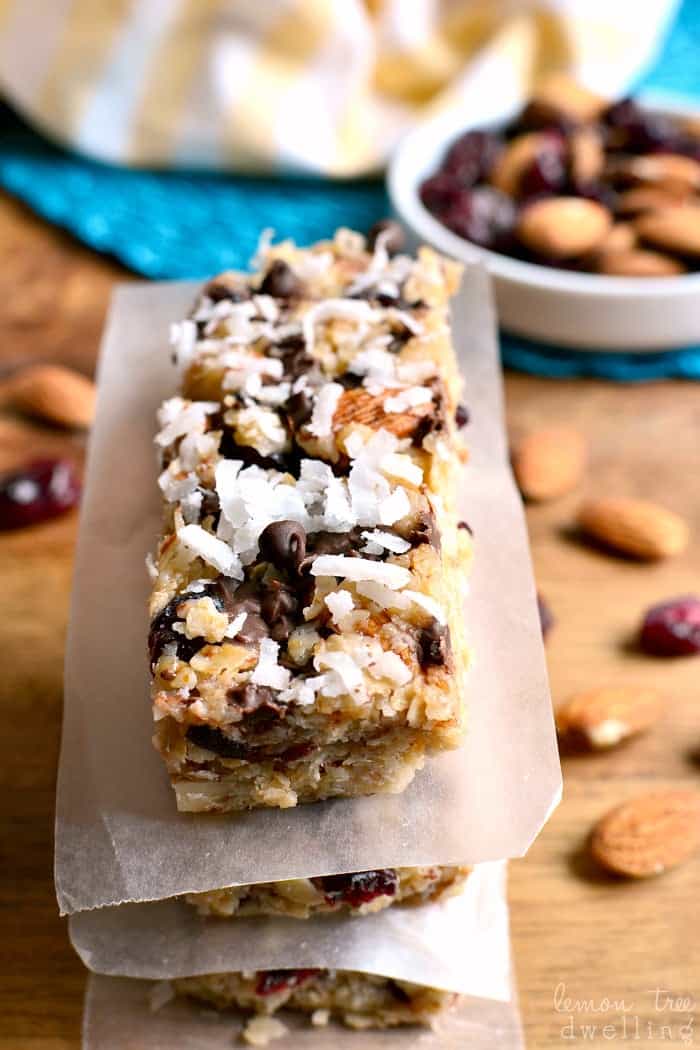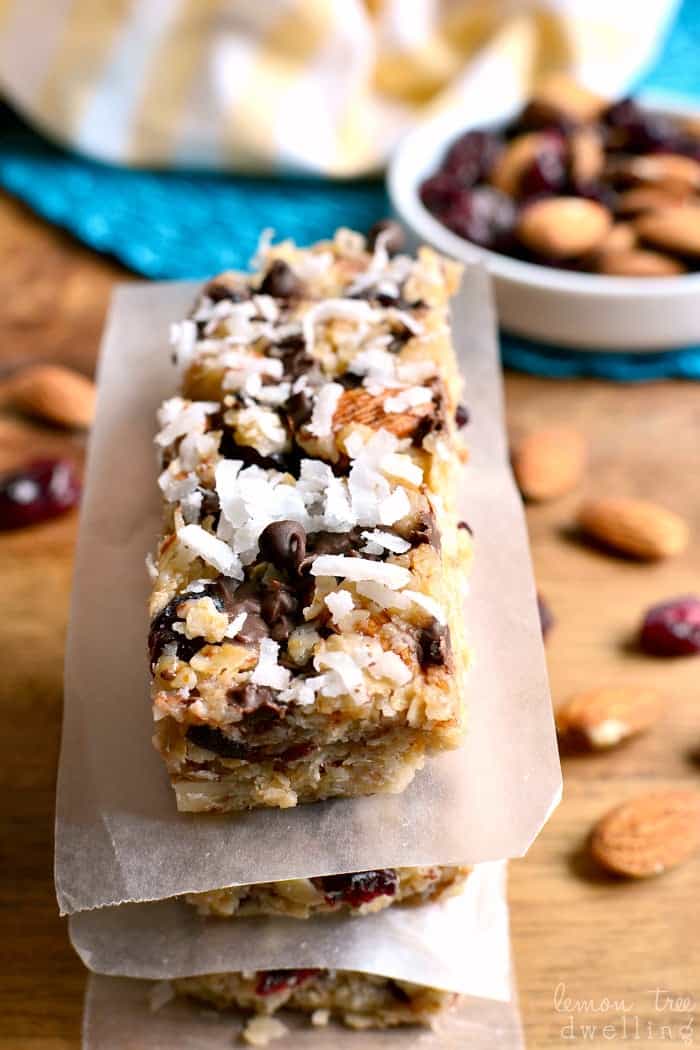 No-Bake Cranberry Almond Joy Granola Bars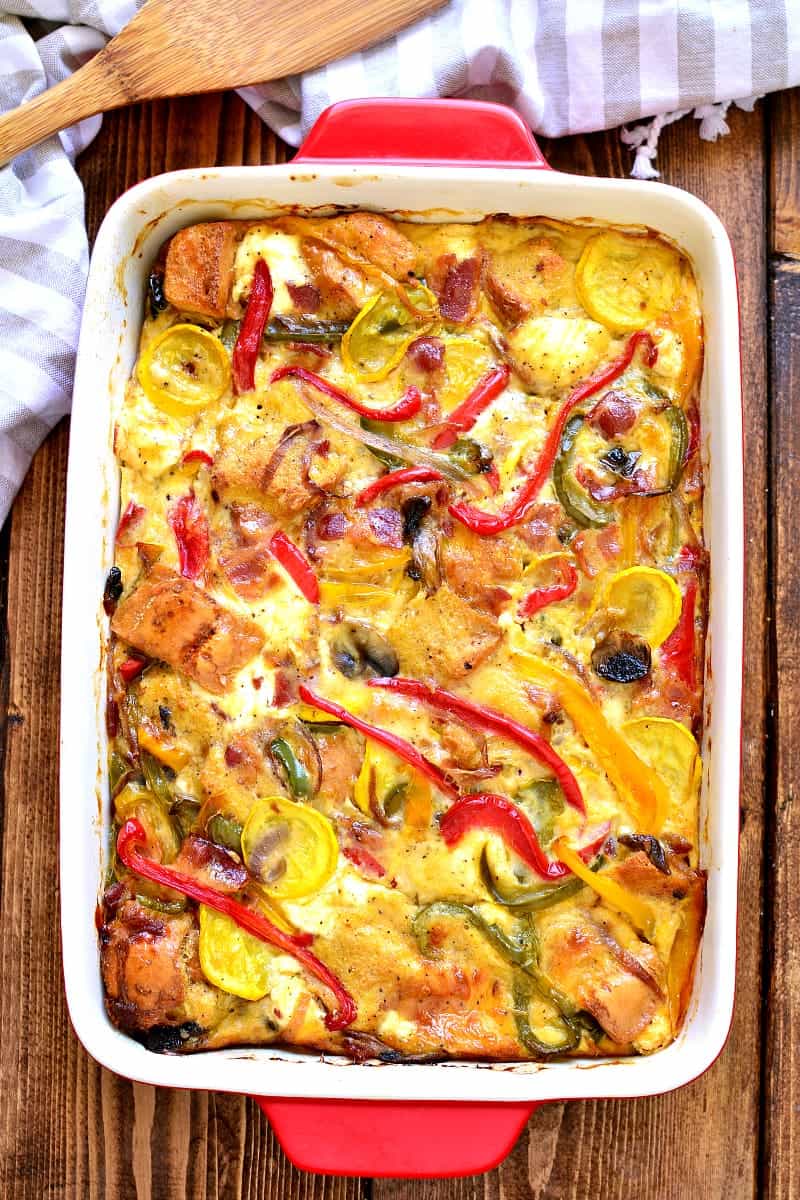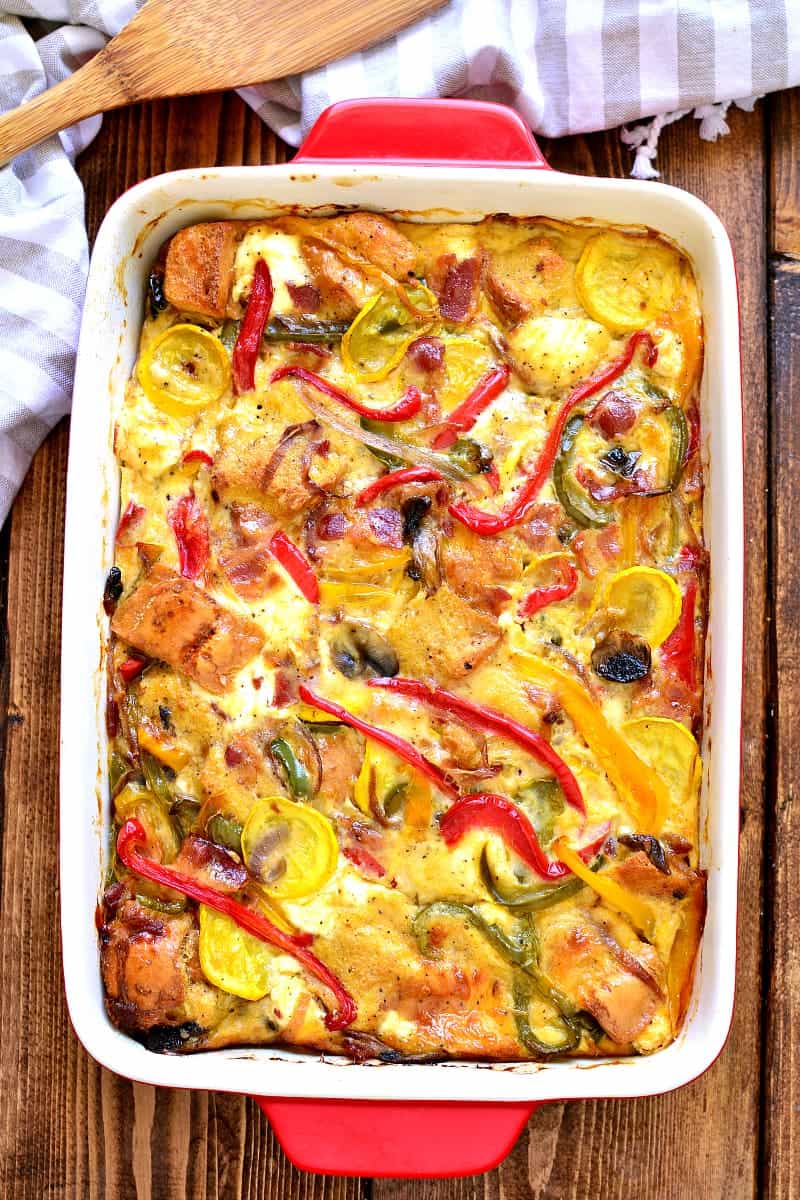 Summer Vegetable Breakfast Strata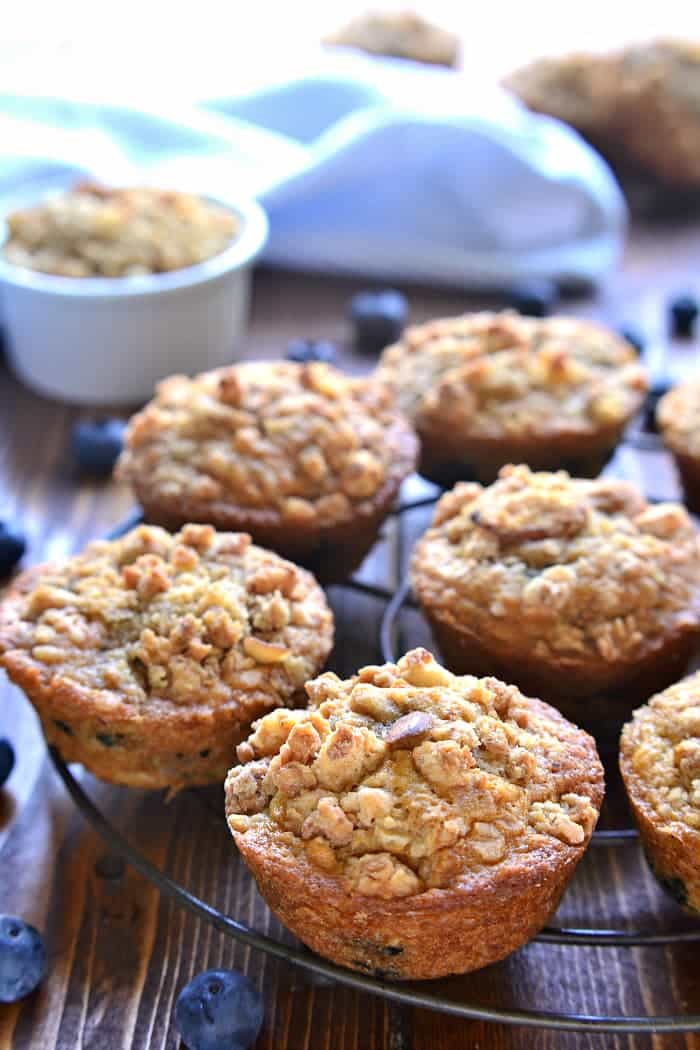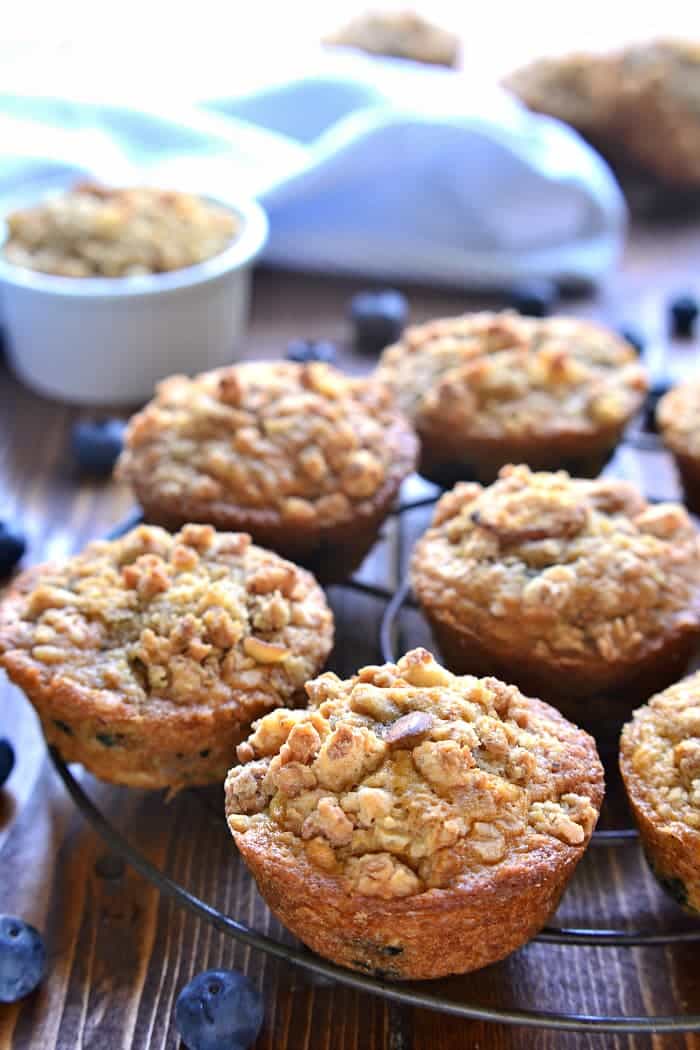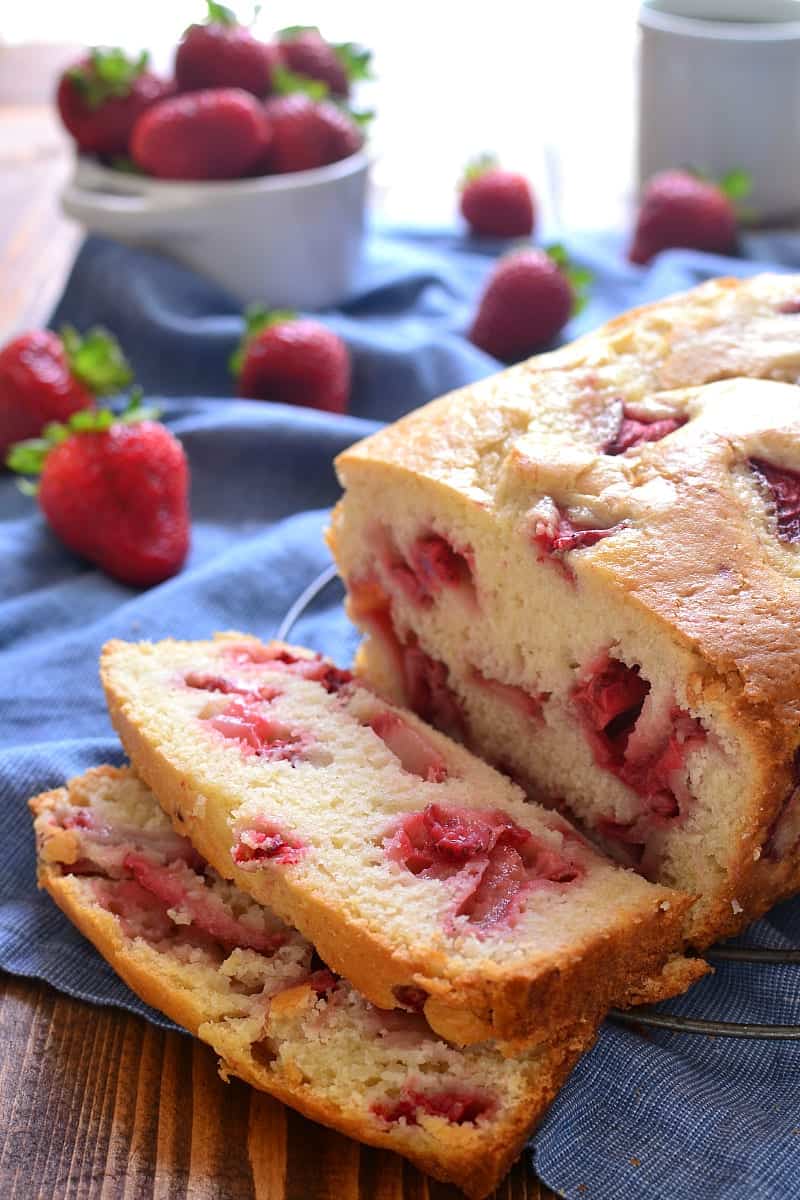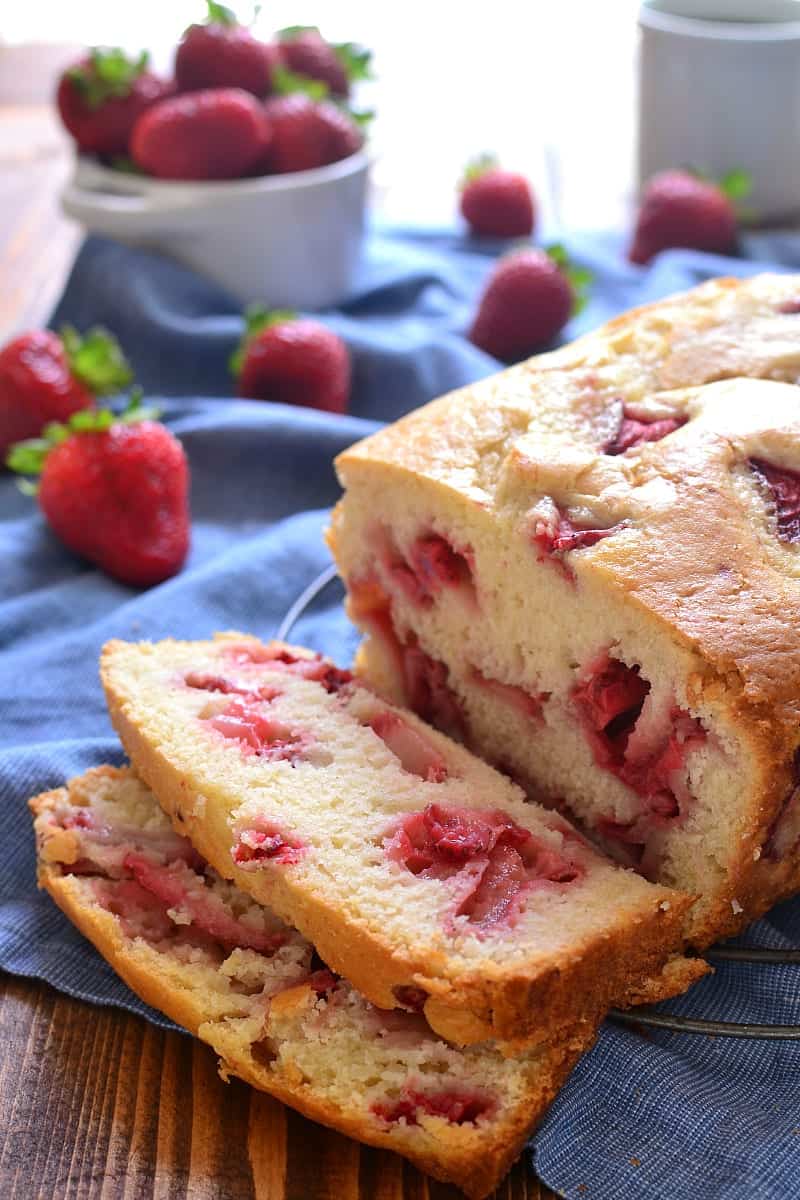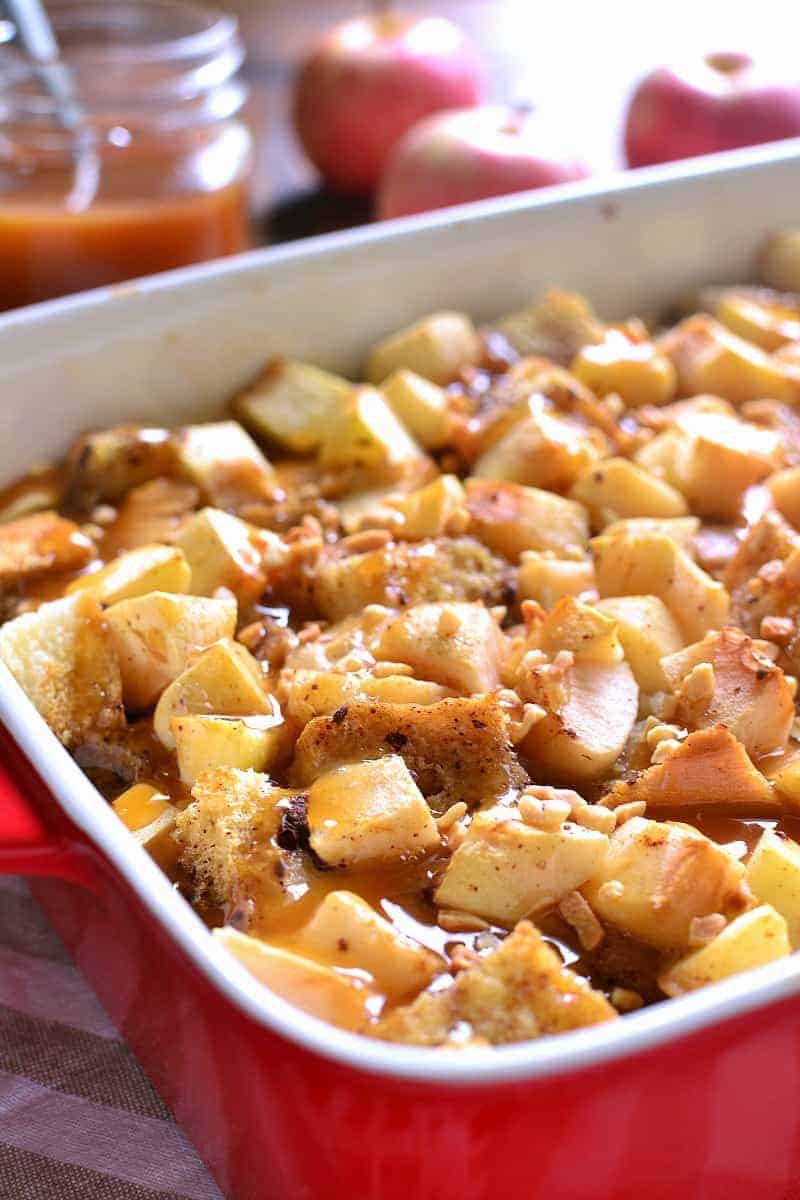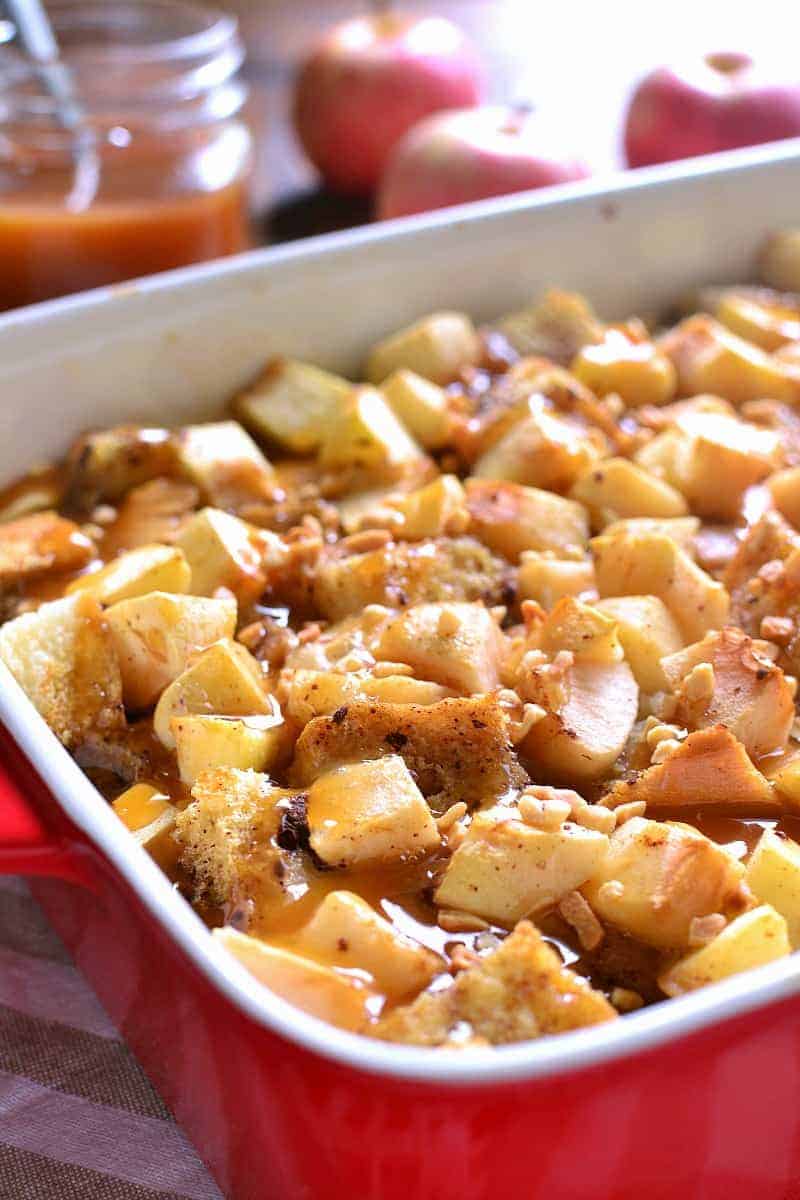 Caramel Apple French Toast Casserole