Homemade Taco Seasoning – made with just 8 simple ingredients and ready in no time at all! Take your tacos to the next level with this delicious homemade twist!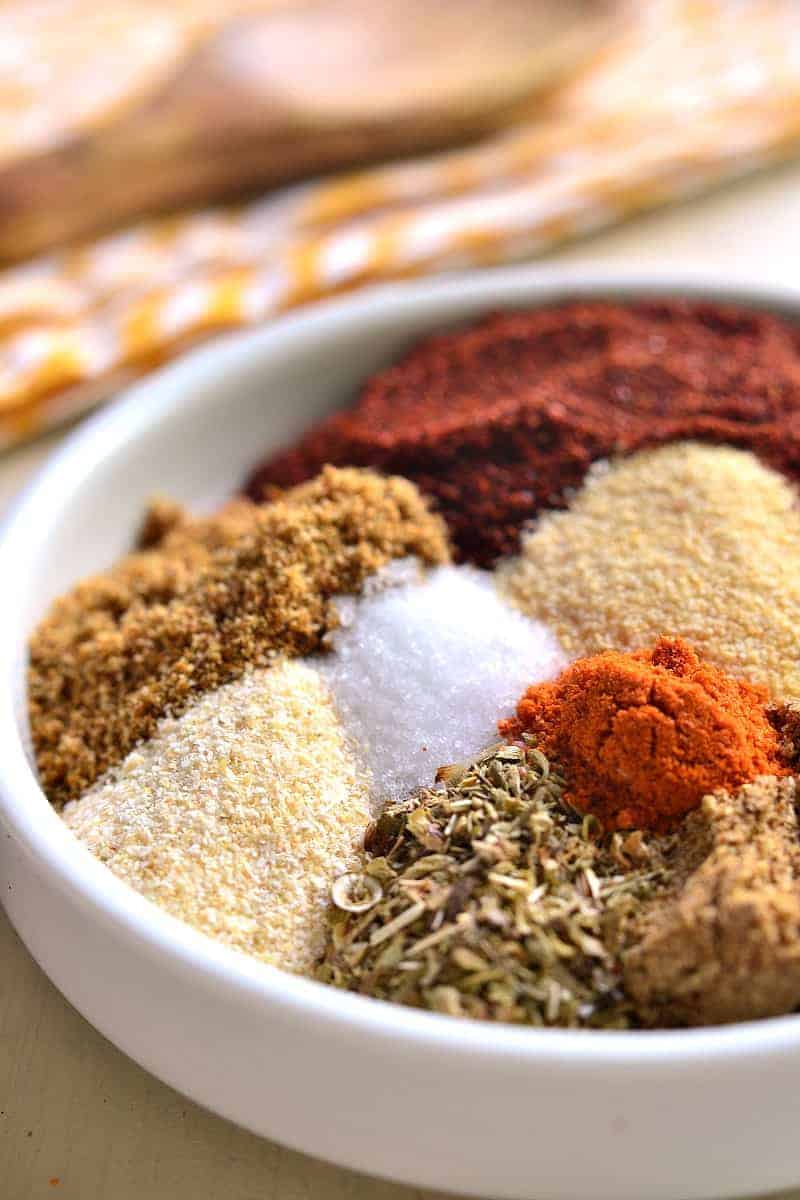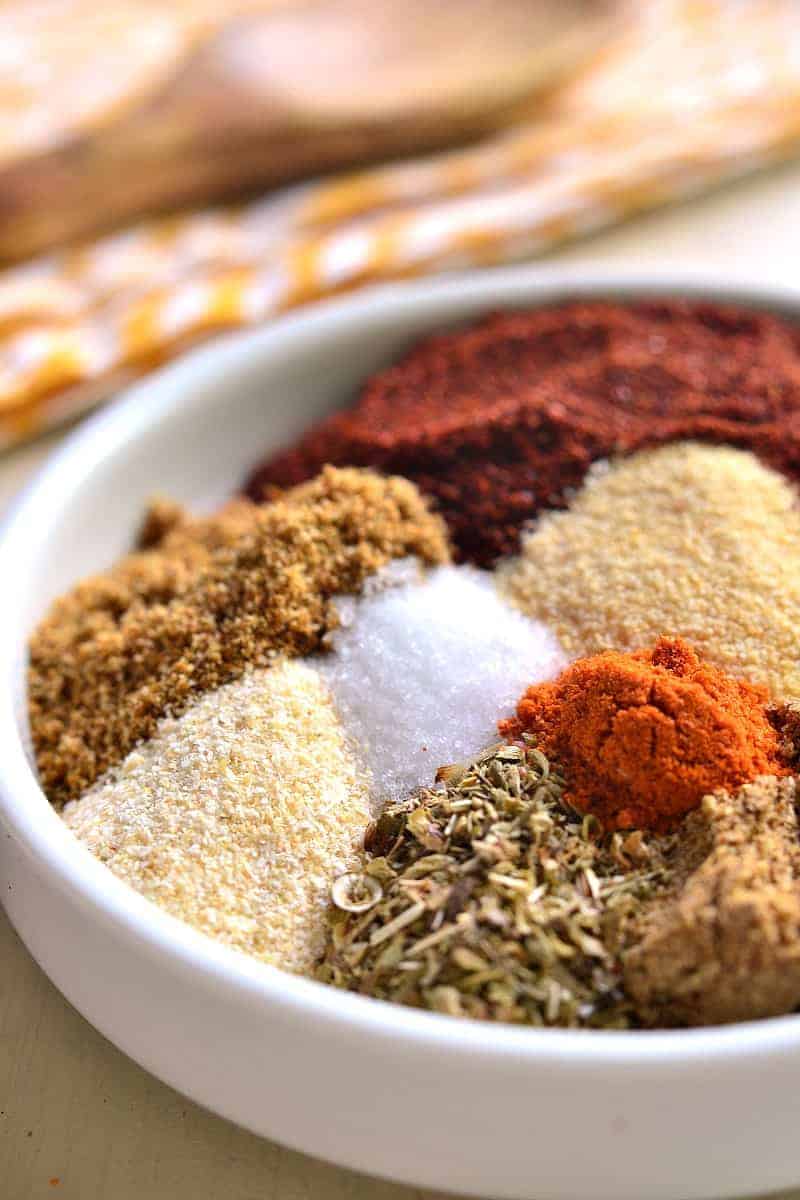 So have I told you about Ellia's newfound love of baking? Or the fact that she literally wants to do it all. the. time? If not, it's only because I'm trying to ignore it in the hopes that it will go away. (So far, it's not working.) Cookies, anyone?? It shouldn't come as a surprise, really. Since, for the past 4 (!?) years, Ellia has watched as I've measured, mixed, cooked, and baked my way through the kitchen. I'm sure it seems like "the thing to do"….and the fact that it results in delicious baked goods doesn't hurt, either!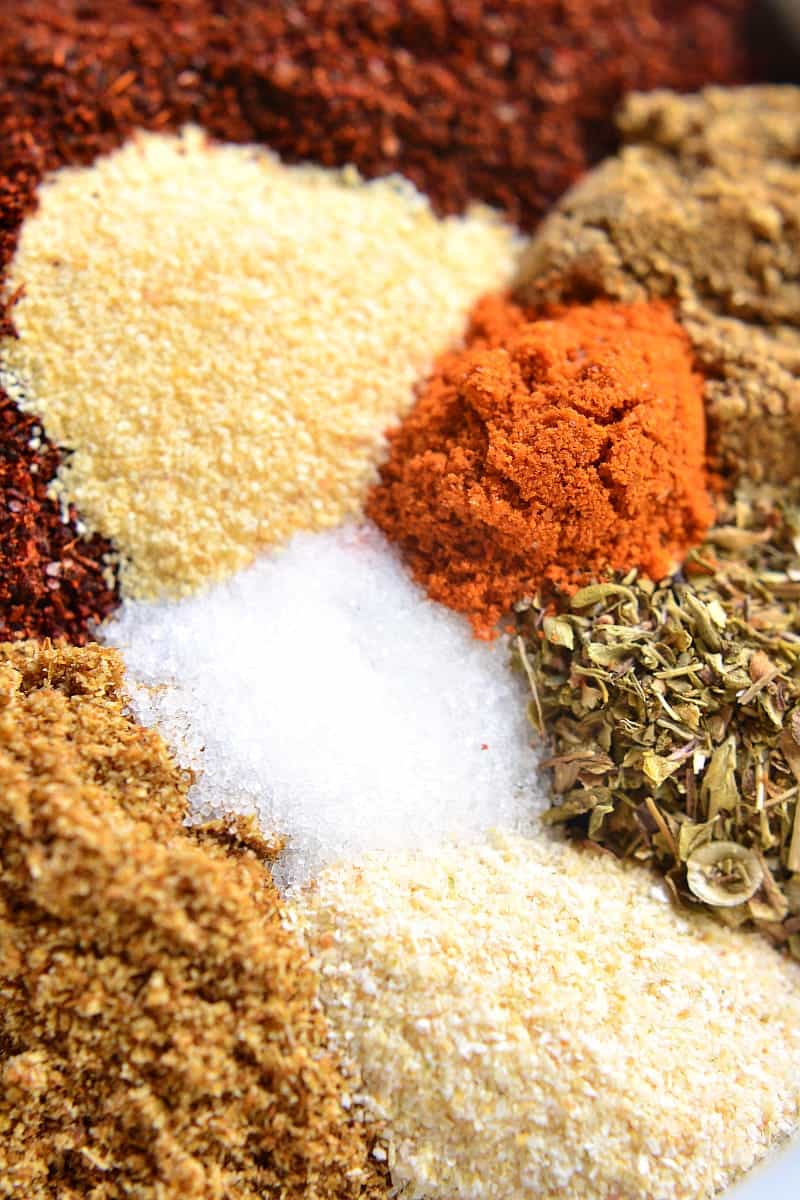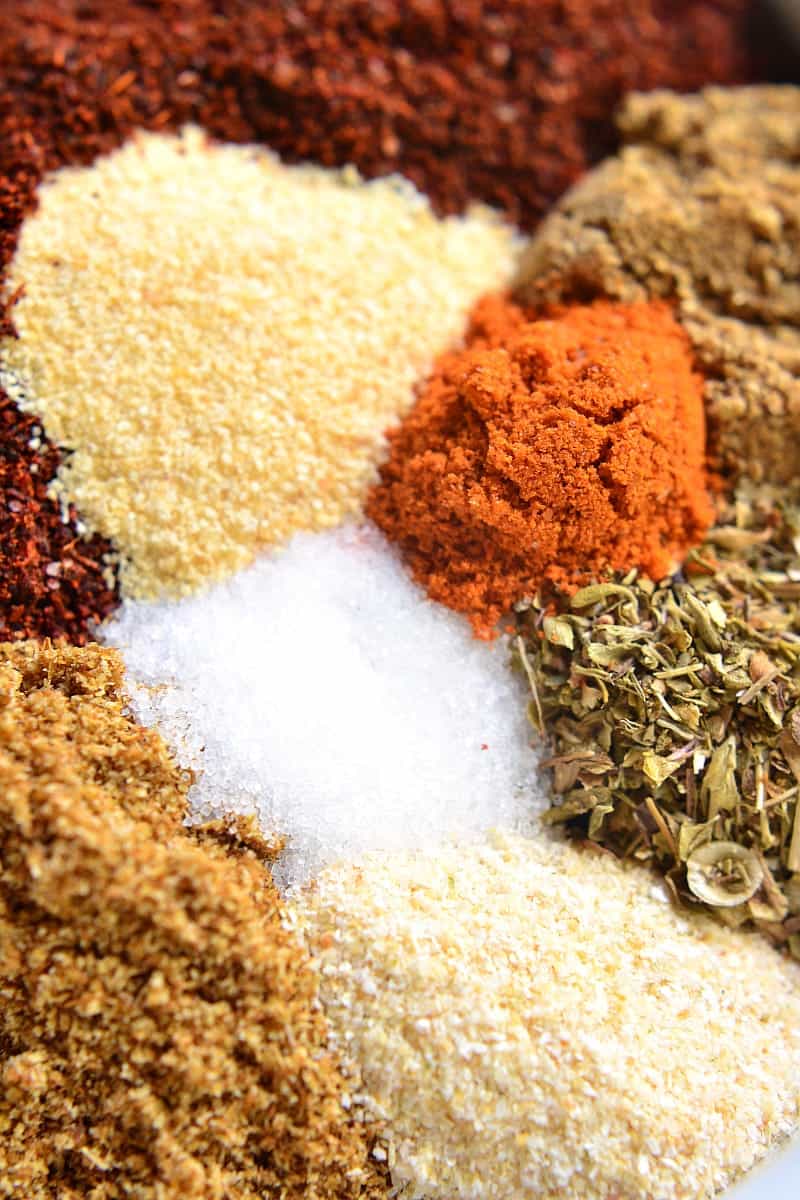 To be honest, I have really mixed reviews about the whole thing. Part of me absolutely loves the fact that she's developing an interest in something all on her own, that she's taking initiative to learn something new, that her chosen hobby is actually a useful skill. BUT. When it comes to kids and baking, we all know that it's not really something they can do on their own. At least not right away. Between reading a recipe and measuring accurately and avoiding eggshells and not burning down the house….it's kind of a big task. Which means, if Ellia wants to bake, I need to bake with her.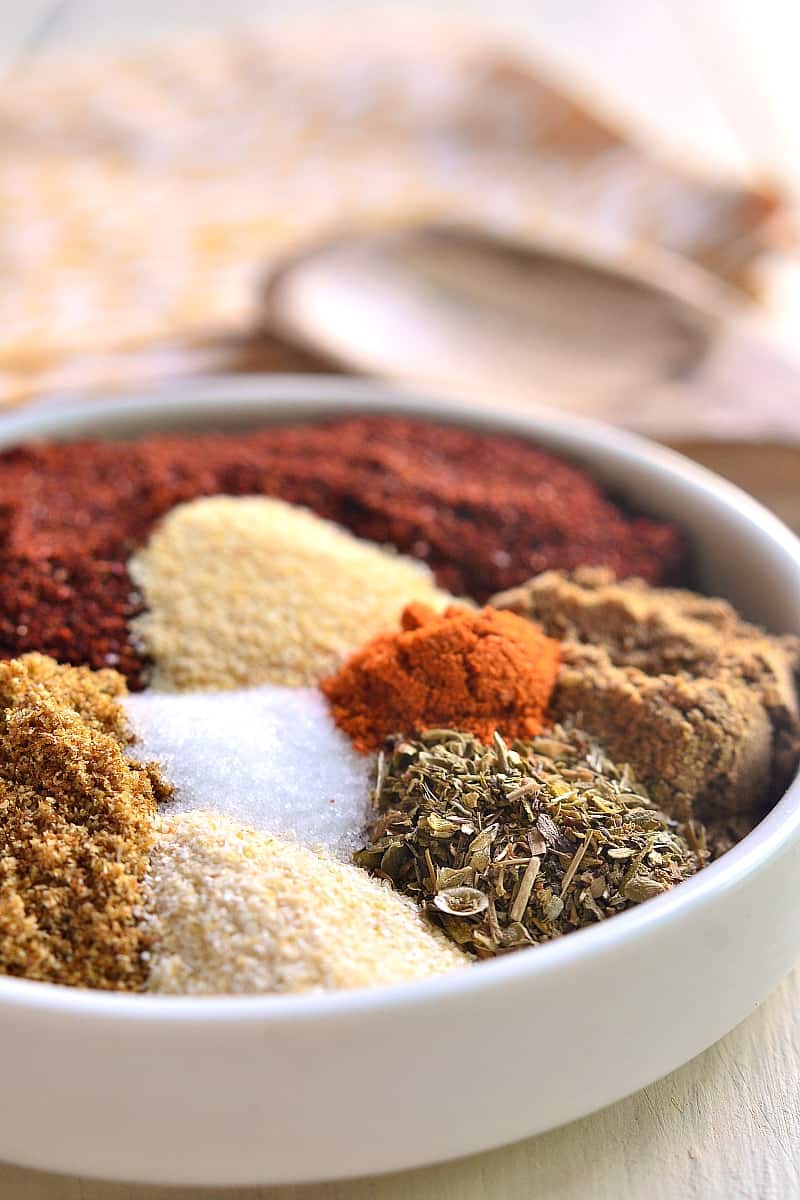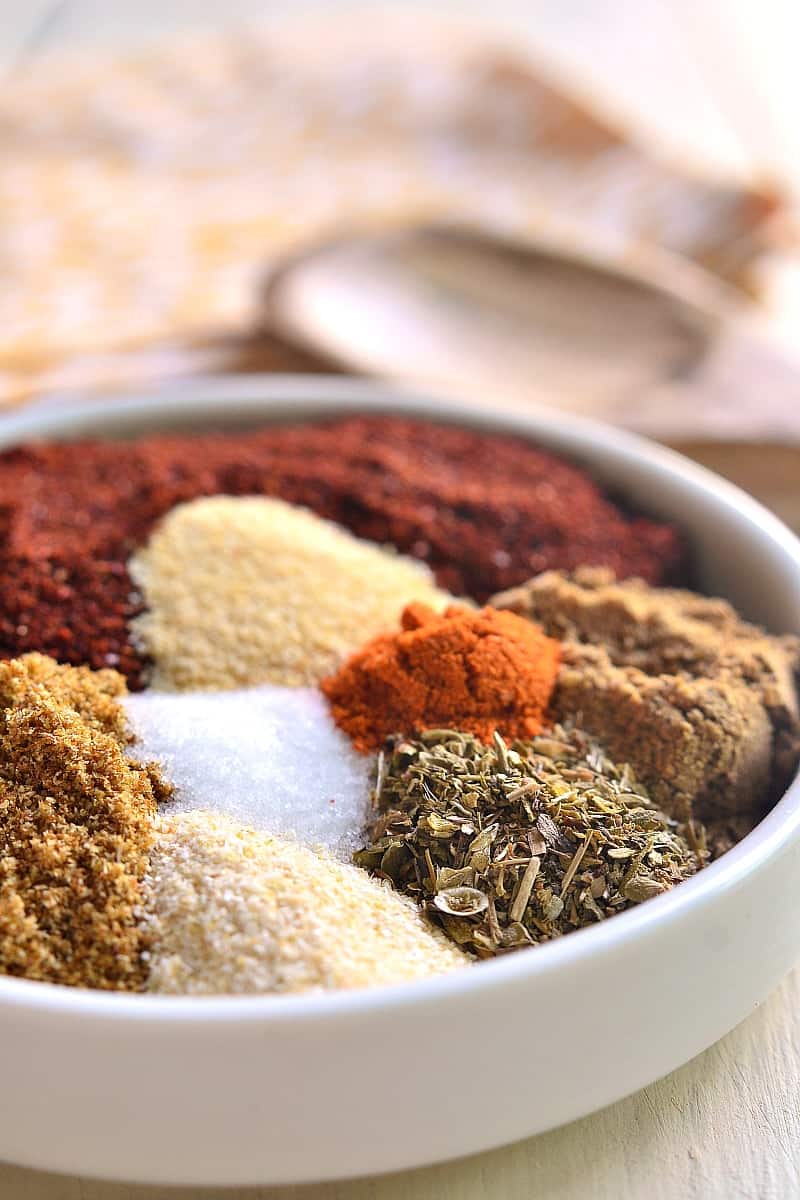 Unless, of course, I figure out a way around it. As in box mixes and pre-made cookie dough and canned frosting…..? It's not my usual style….and there's really no contest between pre-made and homemade….but if it keeps Ellia happy and keeps me from the edge of insanity, I'd say it's pretty perfect. Don't you think?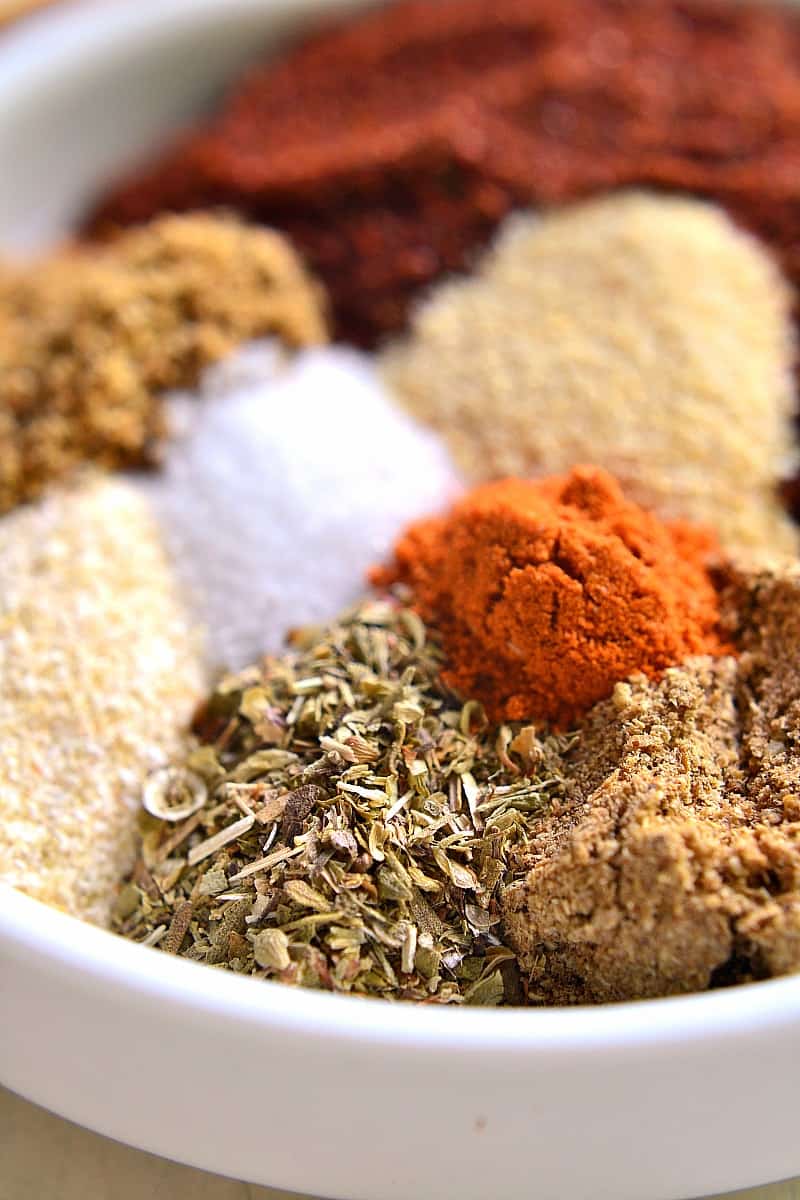 Speaking of pre-made vs. homemade, have you ever tried Homemade Taco Seasoning? If not, you absolutely MUST. Unlike baking, which requires time and patience and precision, whipping up a batch of Homemade Taco Seasoning couldn't be simpler. It requires just 8 simple ingredients and no time at all….and the end result is the BEST tacos you've ever had! So let's leave the baking to a box…at least for now…but never the taco seasoning. Deal? Because when it comes to taco seasoning, there really is no substitute for homemade.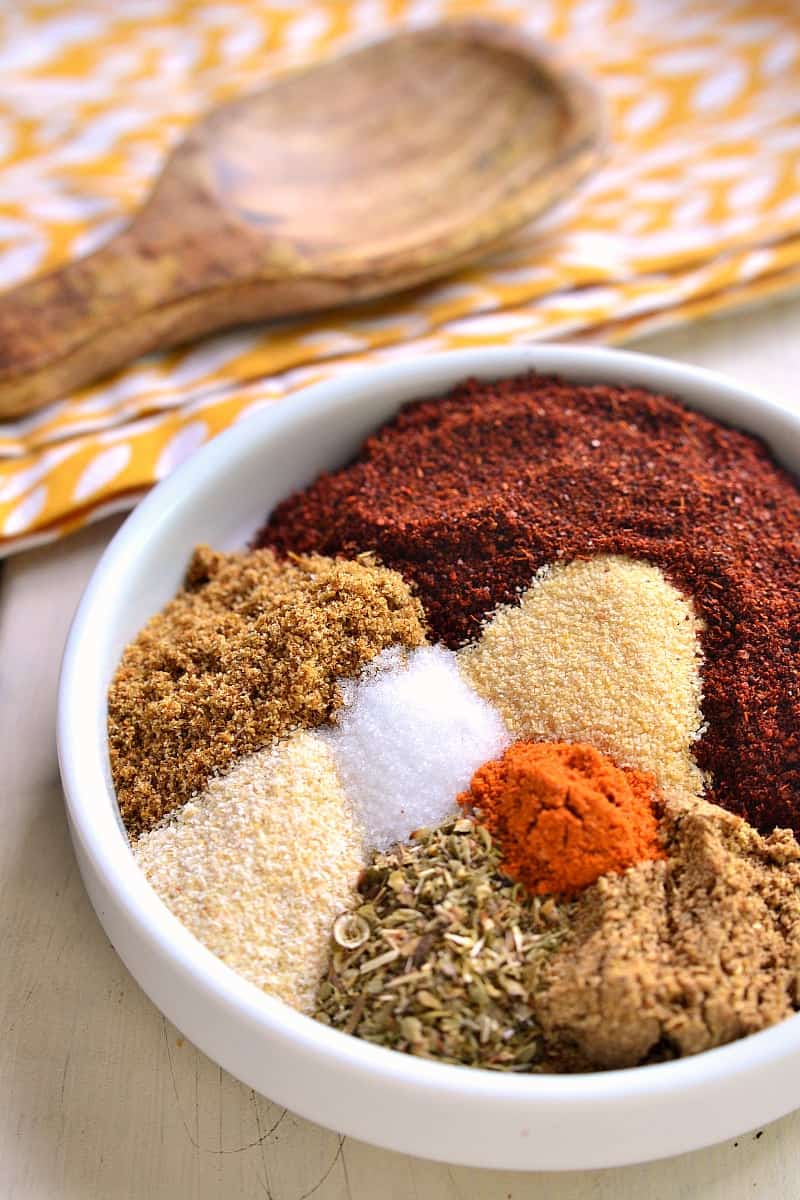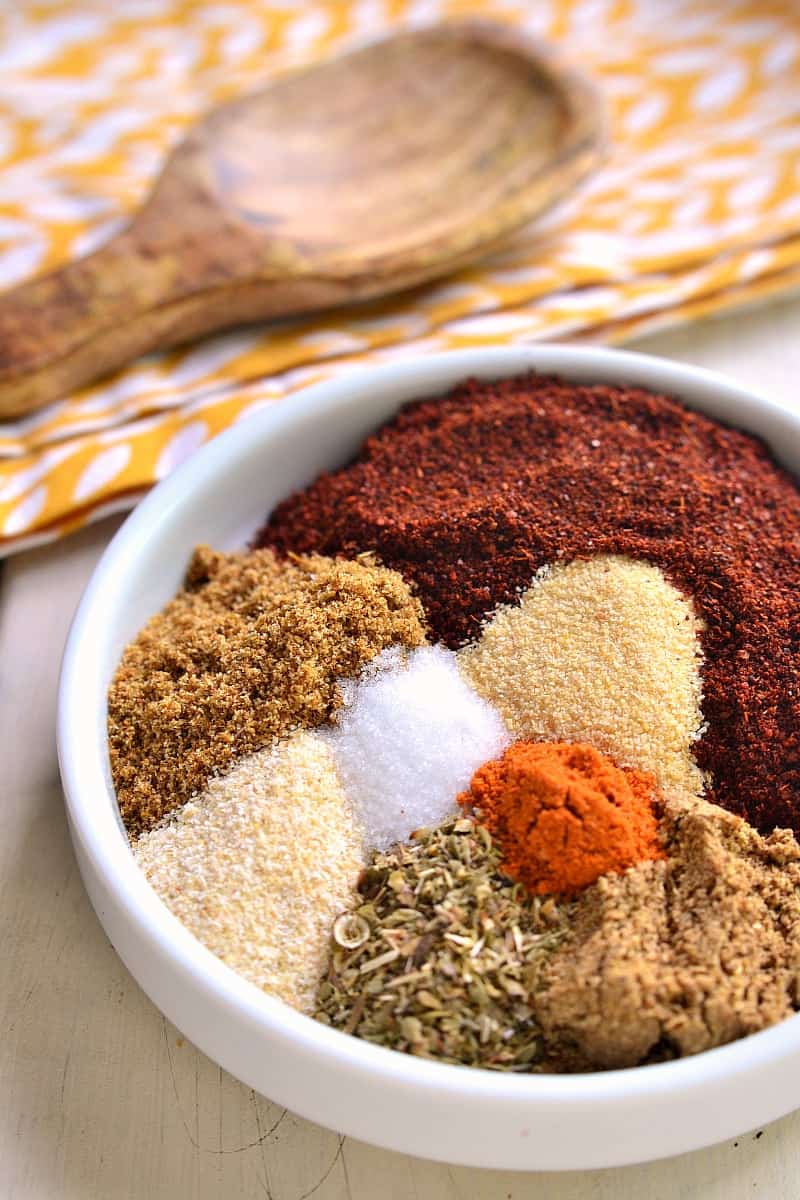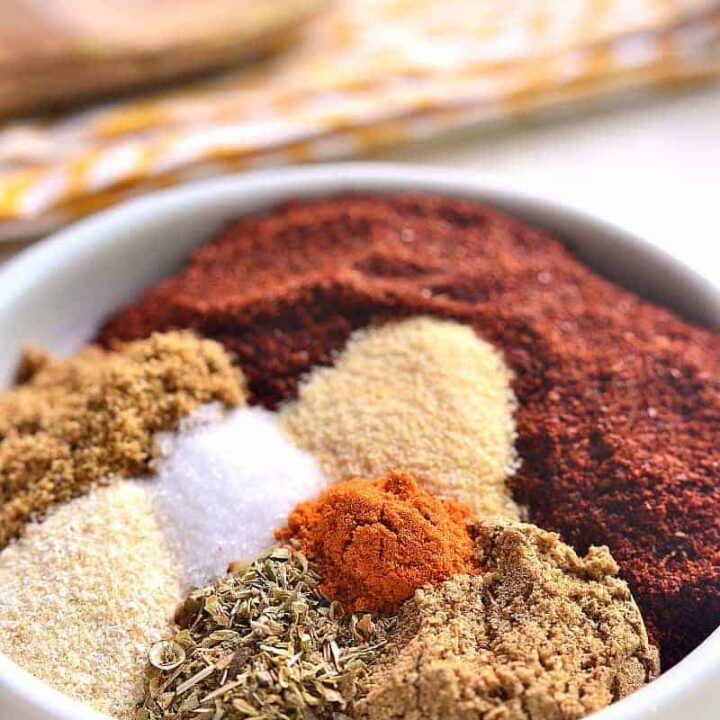 Homemade Taco Seasoning
Prep Time: 5 minutes

Total Time: 5 minutes
Ingredients
2 Tbsp. chili powder
1 Tbsp. cumin
1 tsp. coriander
1 tsp. salt
1/2 tsp. oregano
1/2 tsp. garlic powder
1/2 tsp. onion powder
1/8 - 1/4 tsp. cayenne pepper
Instructions
Combine all ingredients; add to 1 lb. browned meat along with 1/2 c. water.
Simmer 5 minutes.
Nutrition Information:
Serving Size: 1 grams
Amount Per Serving: Unsaturated Fat: 0g