These Dad's Peanut Butter Frosting Crackers will be your new favorite treat! A delicious peanut butter frosting sandwiched between two buttery crackers. This will be a decadent late night snack!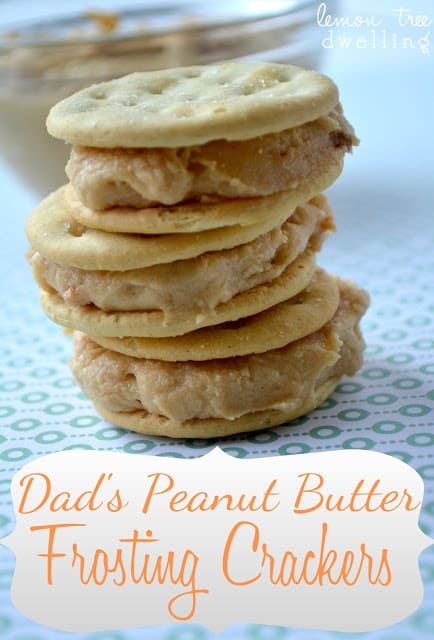 Growing up, Dad's frosting crackers were one of my favorite treats. Creamy, sweet, peanutty frosting sandwiched between Saltine crackers….yummmmm!! It was one of the few things my dad was known for, along with his homemade pizza, brown sugar sandwiches, and fried egg sandwiches. I have great memories of watching him mix up the ingredients….he never used a recipe, but always mixed it to perfection. I remember we would choose our crackers carefully in hopes of getting the ones with the most frosting…and then we would gobble them up and wish we could have just one more……

Isn't it amazing how many memories can be attached to food?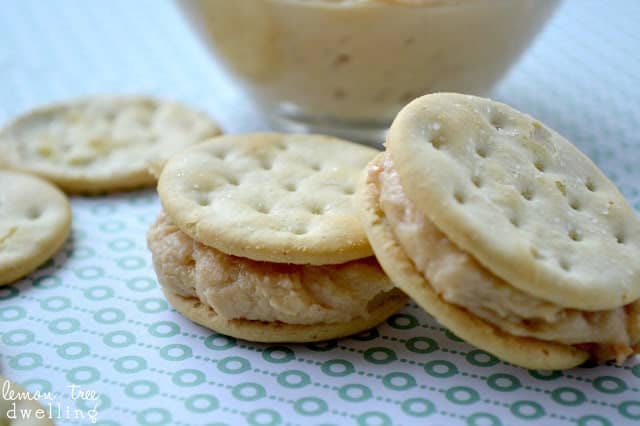 Peanut Butter Frosting Crackers – A delicious late night snack
Well, today I'm excited. Because I'm thinking my dad might start having more time for frosting crackers! Or things like frosting crackers….you know, the little things that create big memories? See, today is officially the first day of my dad's retirement. It's a day that has been a long time coming, but nonetheless feels almost unfathomable. My dad has been a social worker since before I was born, often working 2 jobs simultaneously to make ends meet with four kids and one income. He has given his heart and soul to his work…..it has never been "just a job"…..and if you met him, you would agree that he doesn't just DO social work, he IS a social worker, right down to his core.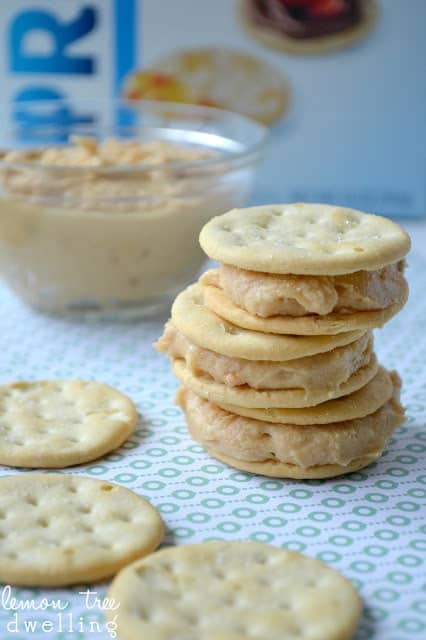 I've always known this, but last night at his retirement party it was confirmed. Not only because the room was packed full of past and present co-workers, including some who came in from out of state, but because of the affection they all clearly have for my dad. As I watched him move from one conversation to the next, and as I listened to the speeches that had been prepared in his honor, and as I talked with co-workers who couldn't imagine the place without him, and as I watched tears rolling down the faces of his team members…..I was reminded that, as much as my dad means to me and to my entire family, he also means so much to the people he has worked with for the past 30 years.
And to the children and families he has served. He has been a dedicated, effective social worker. He has much to feel good about.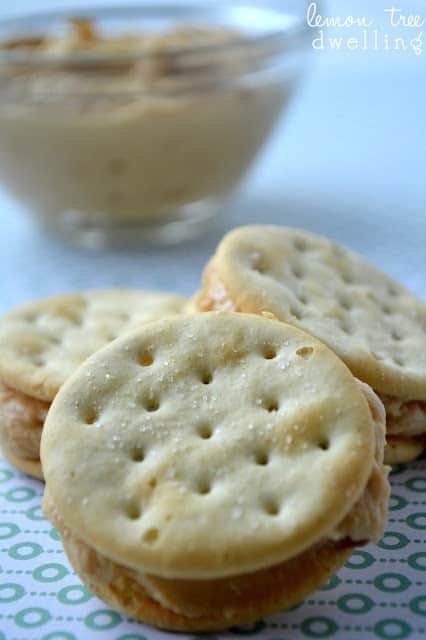 And even though I was struck last night by how much he is leaving behind, when I really think about it I know that he has so much to look forward to. Like getting to know himself again. And getting to know my mom (ha!) And developing some of his hobbies and interests. And learning new things. And making memories with his children and, most importantly, his grandchildren. And maybe….. if we're lucky…… making us some frosting crackers 🙂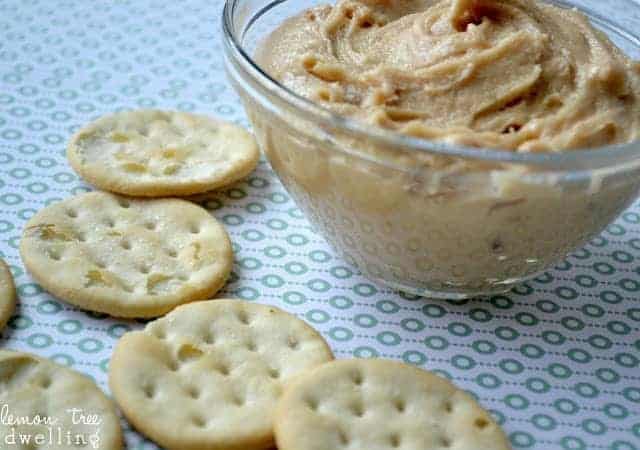 Congratulations on your retirement, Dad! We Love You!!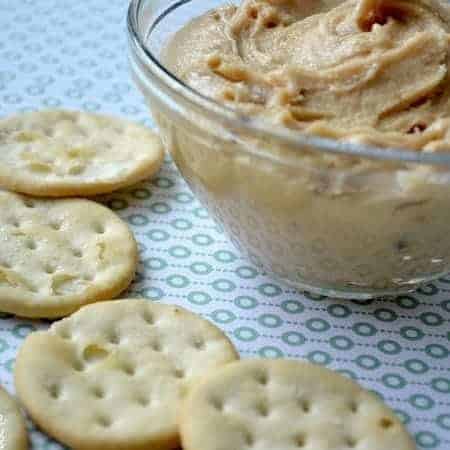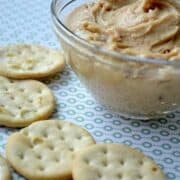 Dad's Peanut Butter Frosting Crackers
Ingredients
1

cup

powdered sugar

1/4

cup

peanut butter

2

Tbsp

milk

1

tsp

butter

optional

24

Saltine Crackers

*have you seen these new round ones??
Instructions
Combine all ingredients and mix well.

Spoon 1 Tbsp frosting onto 12 crackers; top with remaining 12.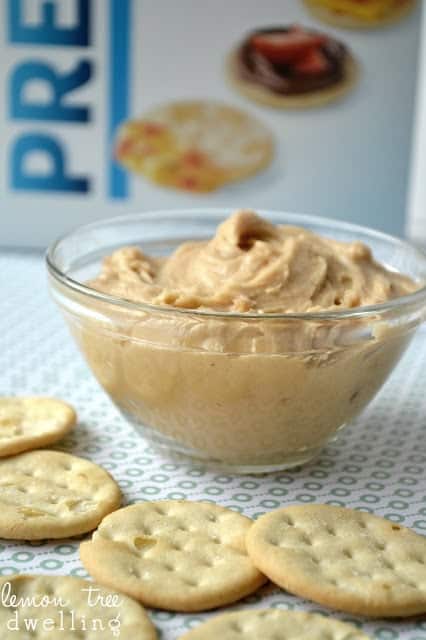 Have a thing for peanut butter? Try some of these other great recipes!
Chocolate Filled Peanut Butter Cookie Bars
Chocolate Caramel Peanut Butter Fudge