Getting ready for summer in style with Crocs!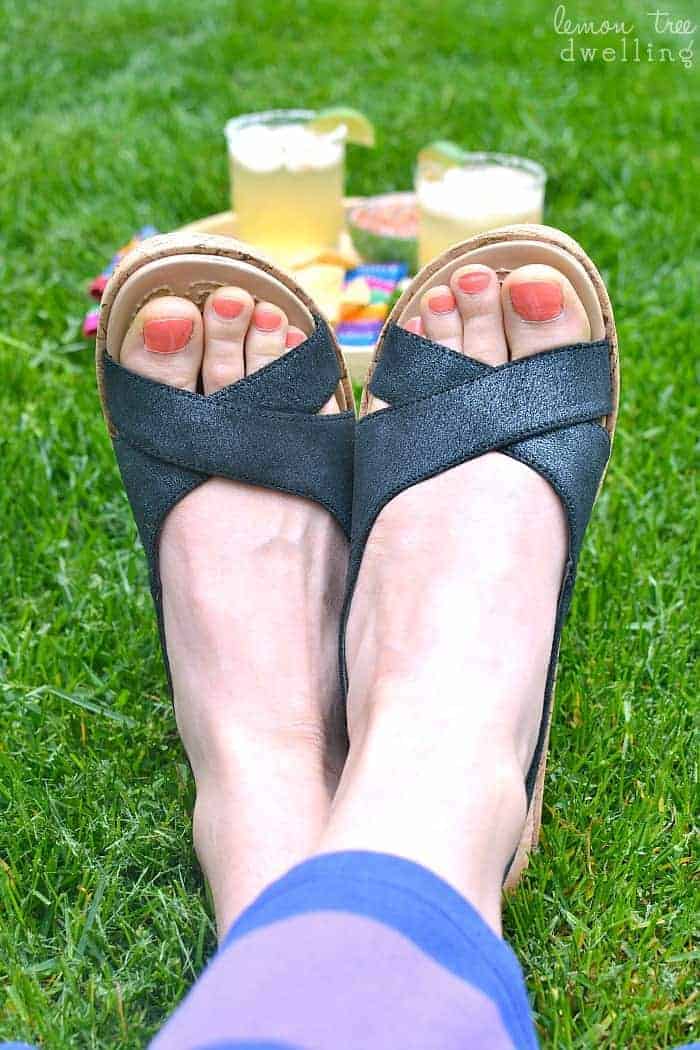 You can tell a lot about a person by the type of shoes they wear. If they're trendy or sporty or cutting edge, if they're in it for the comfort or just for the look; if they're all business or up for some fun. With summer fast approaching, I've been giving some thought to what my shoes say about me. Not so much because of what other people might think, but mostly for myself! Because I'm interested in a shoe that can remind me of the type of person I want to be, and the type of summer I want to have!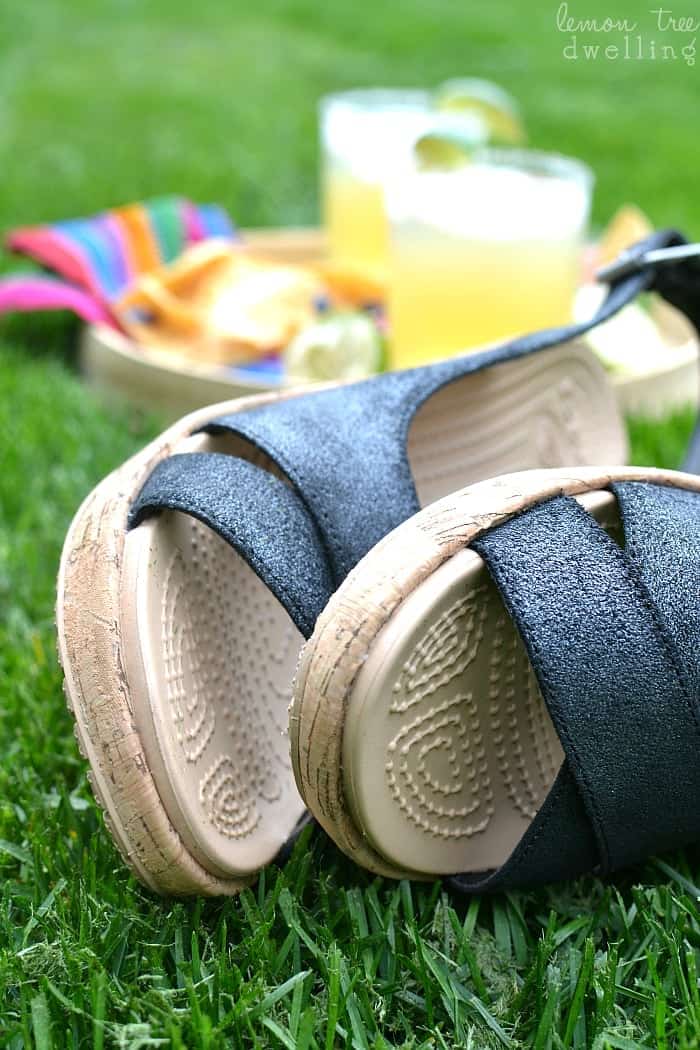 Now, you might be wondering why on earth I need help remembering. After all, wanting to have a fun summer can't be that hard to remember…. right? And yet, it is! Especially when I'm in the thick of it, surrounded by kids and their wants and needs and schedules. Remembering that I had planned to be fun this summer can actually feel like the furthest thing from my memory! And from the realm of possibility!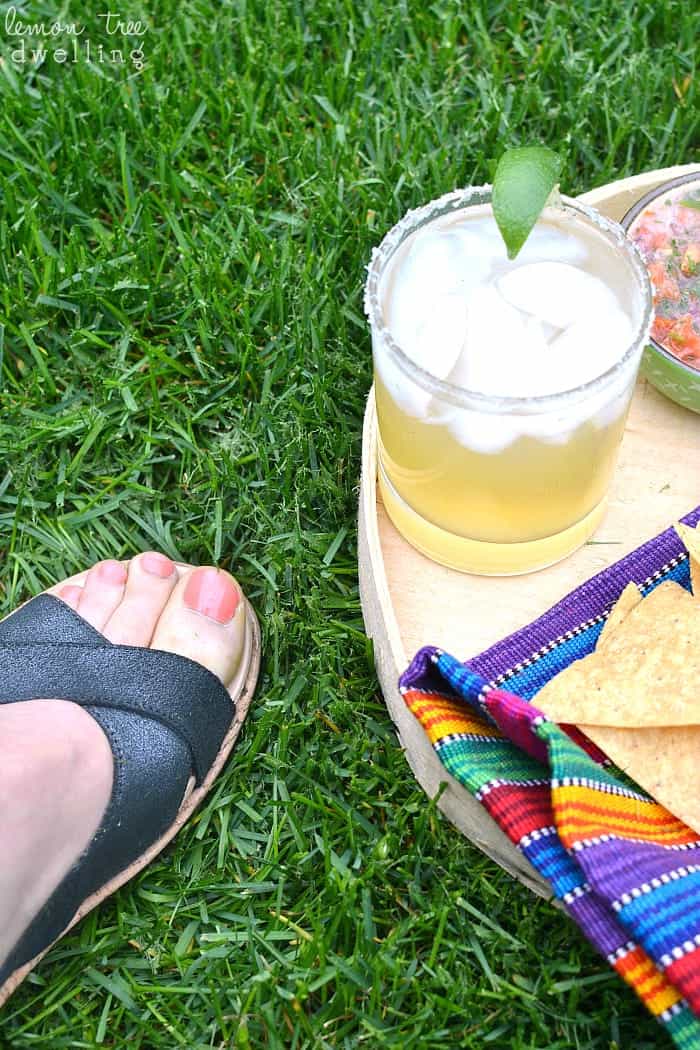 Which is why I love the idea of a great pair of shoes that are everything I want to be: cute, comfortable, stylish. Relaxed, yet put together. Laid back and fun. Up for anything.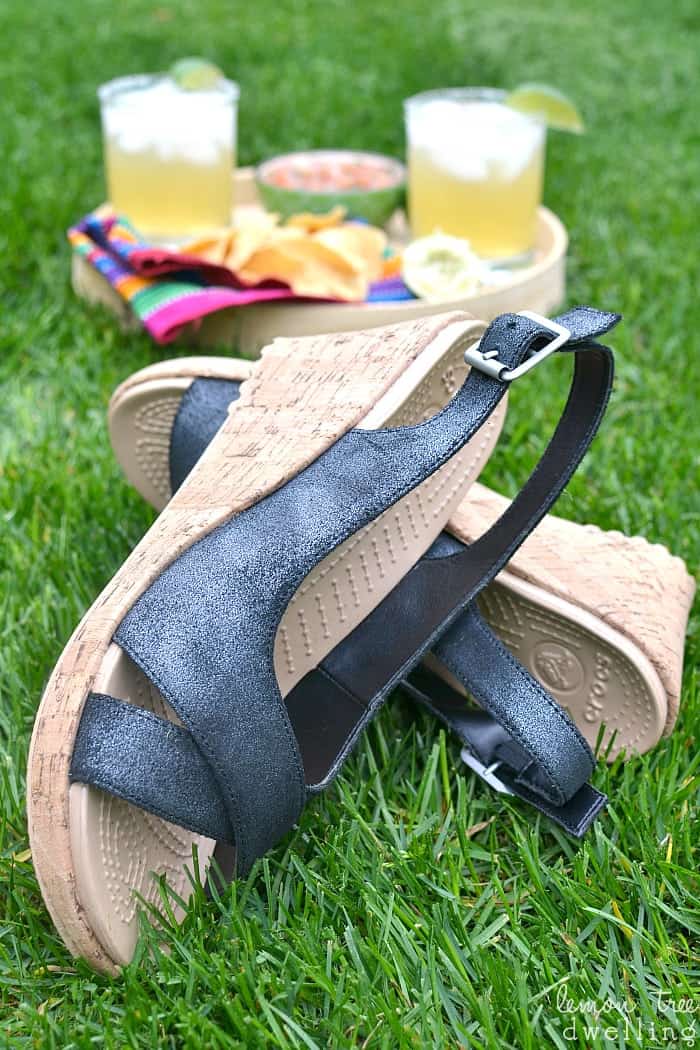 These Crocs? They're just that! They're the A-leigh Shimmer Leather Wedge from the Spring/Summer 2015 collection, which is available now, and they're exactly the reminder I need. Comfortable enough for a day in the life of a mom, playful enough to remind me that summer is for enjoying, casual enough to encourage me to kick them off and just relax, stylish enough for me to wear for a night out on the town. Who knew one pair of shoes could convey so much??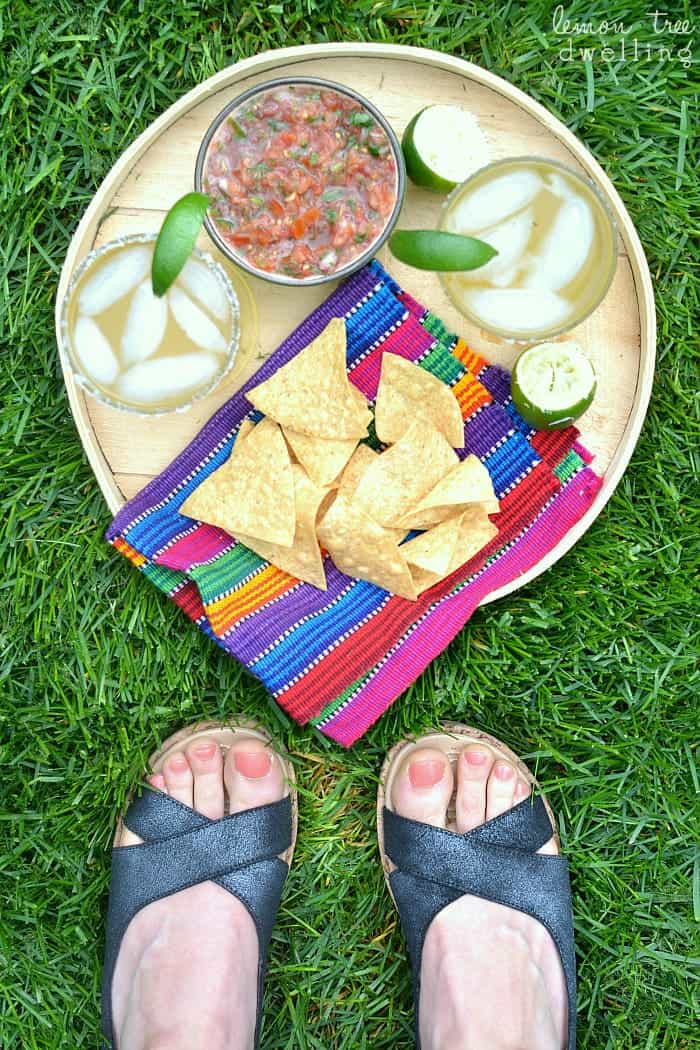 They say the shoes make the outfit, and I tend to agree. But great shoes can do so much more. Because great shoes make you feel a certain way, and when you wear them, it's impossible for that NOT to show! So if you're in the market for some new summer shoes, or you want a jump start on some summer fun, you MUST check out all the latest that Crocs.com has to offer. Cute, comfortable, stylish, relaxed, fun summer… here we come!!! It's gonna be a good one, and I can't wait!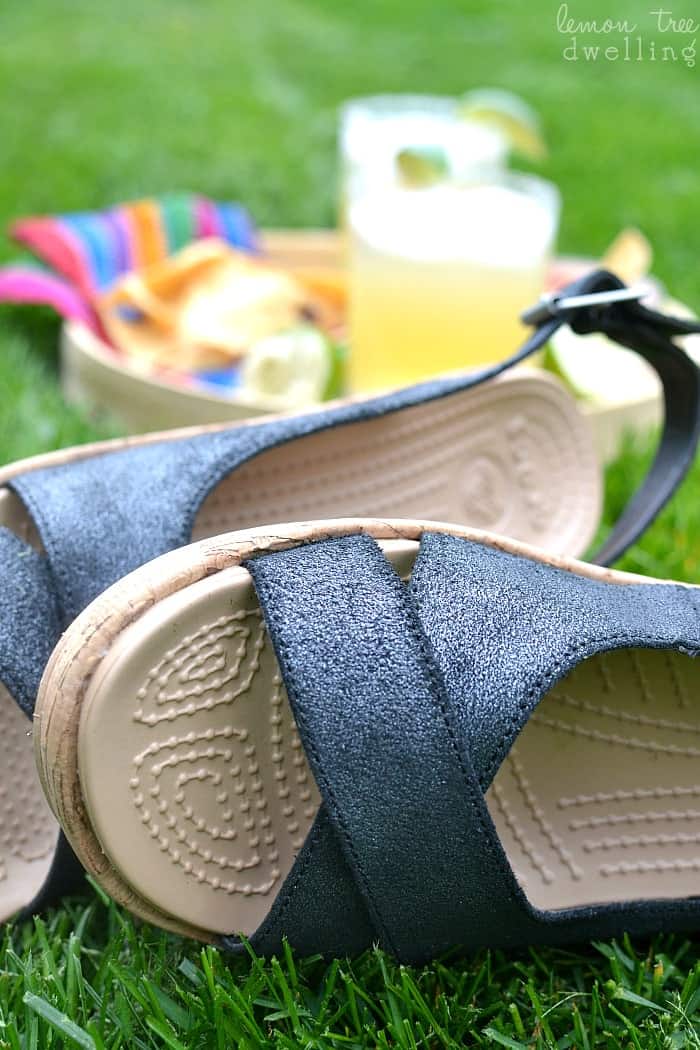 How would YOU find your fun in your Crocs?