Balsam Hill provided me with a wreath and an Etsy gift card to create a beautiful spring decor collection. They also provided the items for a reader giveaway. All decorations were selected by me and all opinions are my own.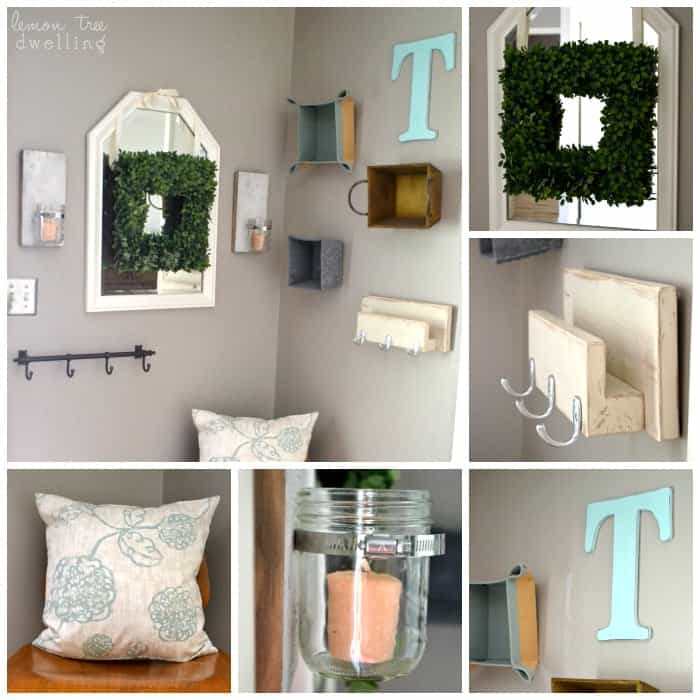 One of my favorite things about going to my parents' house (aside from spending time with them, of course) is taking a walk through their house and checking out all the latest decorations. My mom likes to switch things up for different seasons, so there's usually a good chance I will find something that wasn't there the last time I visited..and I love to see what it is!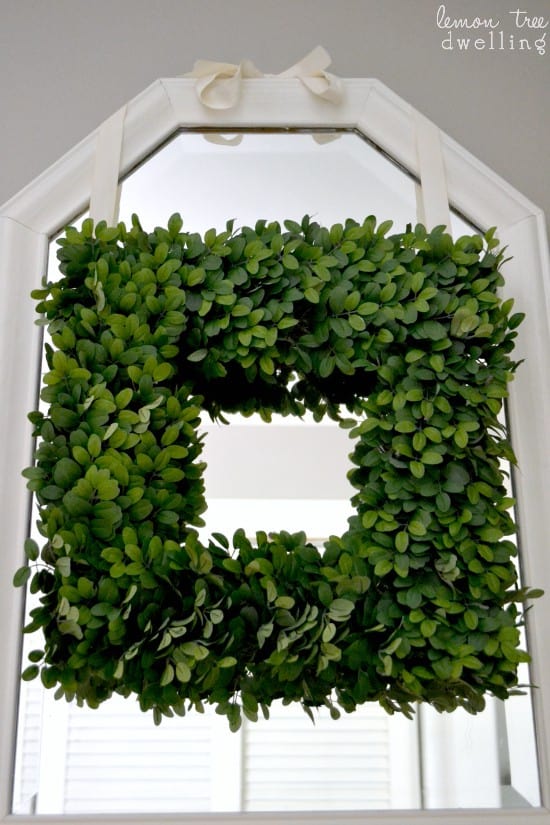 The funny thing about it is my mom is the exact same way. She can't stop by without taking a moment to notice what's new and different around here….and she rarely misses a thing! She notices the big things – like new pillows in my family room or the fact that I decorated the mantel for the upcoming holiday – but what she is especially good at is noticing the little things.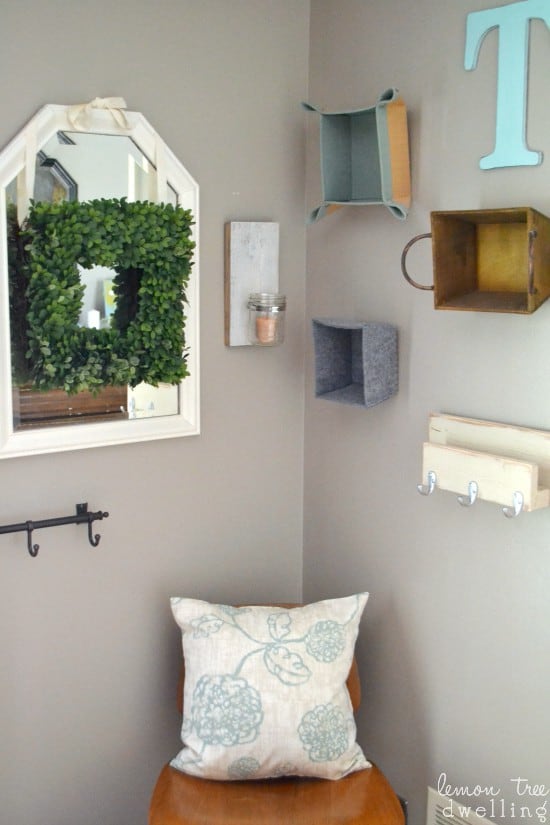 She'll notice the new candle in my bathroom or the new vase in my living room, the new fruit bowl in my kitchen or the new plates we are using for lunch – the things that aren't always as obvious, but in some ways, make the biggest difference! Because to me, it's the little things that surround you that make a house feel like home.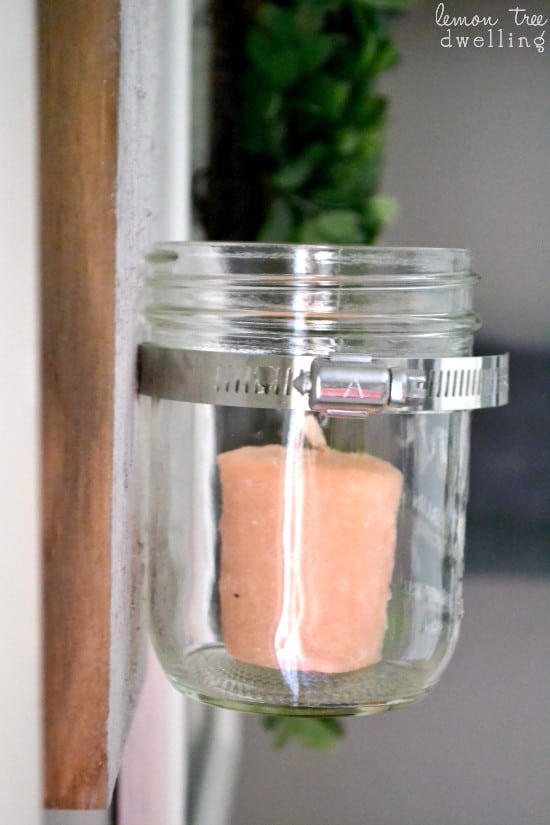 This decorating sense is something I undoubtedly picked up from my mom, from growing up in a home where the little things mattered. My mom was always good at displaying little bits of sentiment – important collections, things we made at school, gifts she had received, keepsakes from her grandmother. Which is, I'm sure, why I love filling my home with all kinds of little things I love.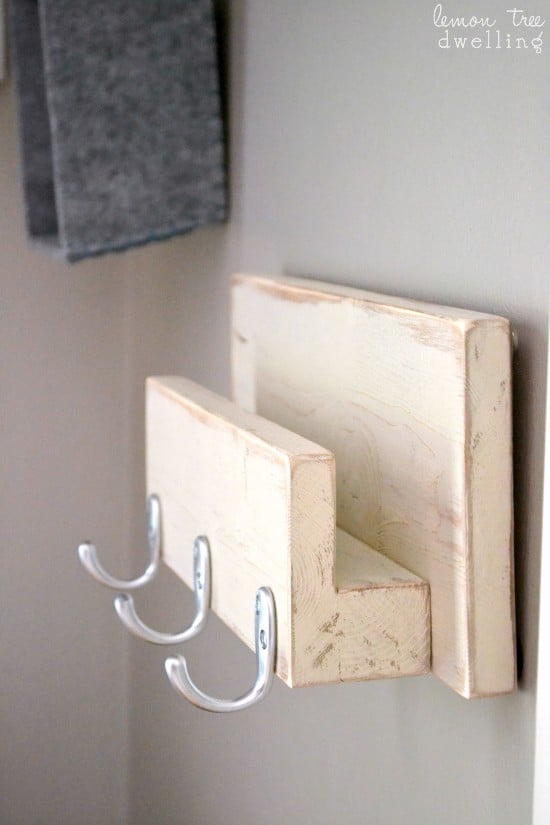 So when Balsam Hill asked me to put together a spring decor collection with one of their beautiful spring wreaths and items from Etsy, I was thrilled! And I knew exactly which area of the house I would focus on: the front entryway. Not only is it the first thing people see when they come over; many people never even make it past the entryway to the rest of the house. So it's important to me to have decorations that reflect who we are and what we're all about.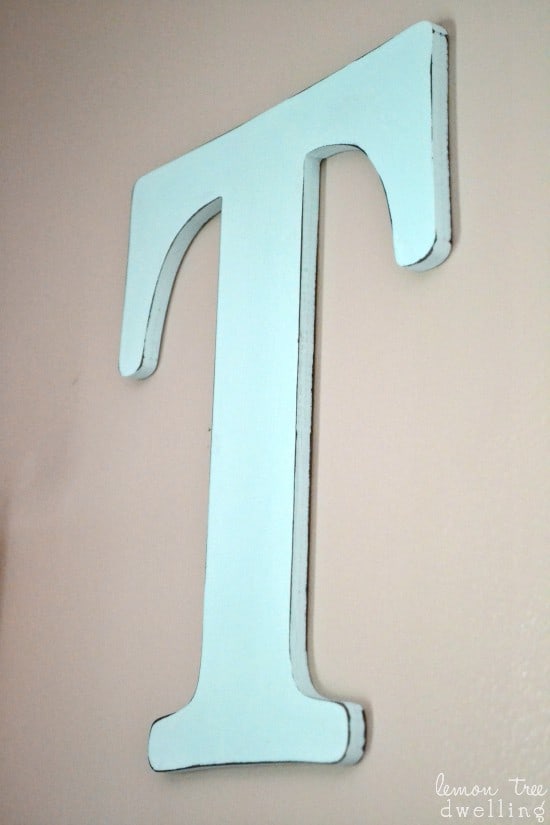 I started by picking out the wreath that would be at the center of it all. I settled on the English Boxwood Wreath because I loved the square shape of it and the vibrant green that just screams spring. Then I thought about what type of entryway I wanted people to walk into – something warm and inviting, with personal touches and a bit of functionality, too! I also wanted to bring in some colors from the living room to tie the entryway into the rest of the house.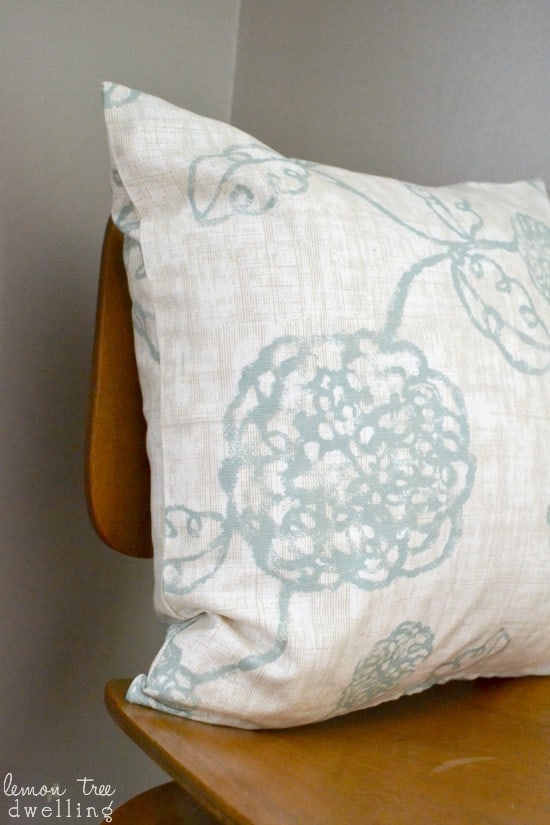 After hours of perusing all the beautiful handmade items (because there's just so much to look at!) I decided which items would create the most beautiful, welcoming entryway. I chose some wooden Mason jar sconces to surround an old mirror, a beautiful pillow to go on the chair from Jorden's grandma, a distressed wood mail organizer for a bit of functionality, and a large wooden T for our last name.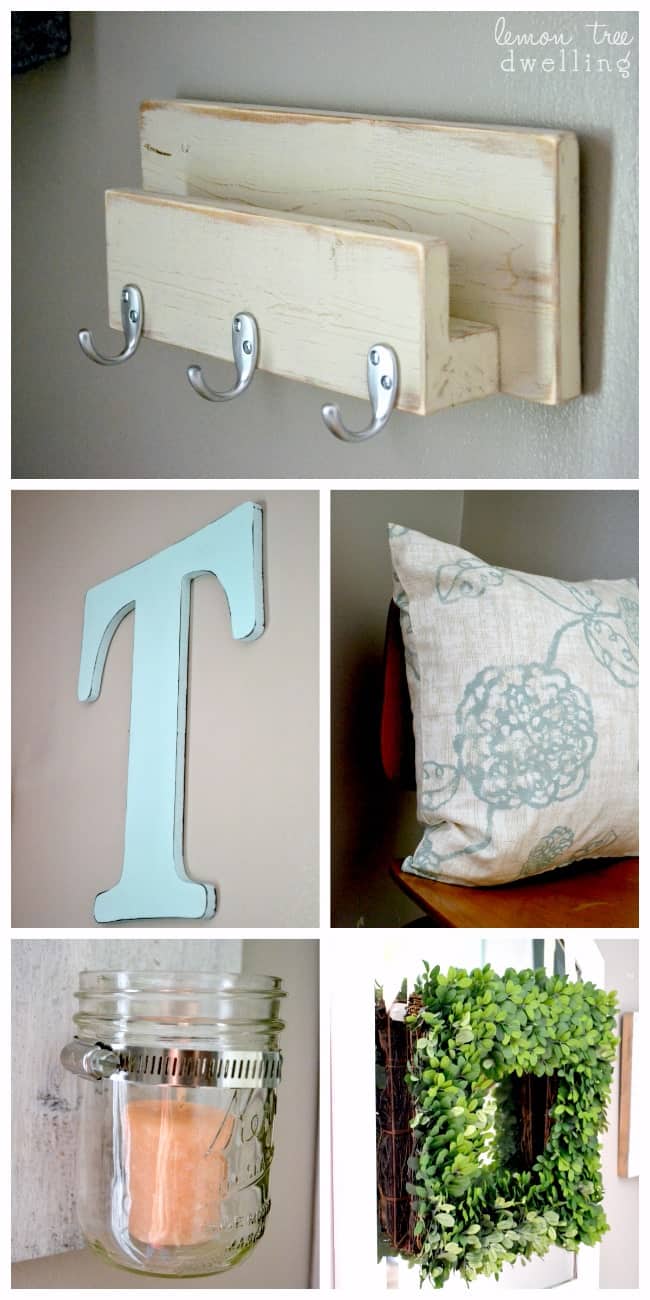 I love the fact that they are all small, special little pieces that make a big difference. They definitely make our front entryway feel like home….and I could not be happier with how they all fit together. The only missing piece? Having my mom over to see if she notices. I have NO doubt she will.
*I'd like to extend a big thank you to Balsam Hill for the beautiful wreath and to the owners of the Etsy stores who made the rest of the pieces:
Angela from The Shabby Shak (large wooden T)
Michelle & Barry from Blue Ridge Sawdust (wooden mail organizer)
Shelly from Hendryx House Designs (Mason Jar wooden wall sconces)
Tara & Dan from Modernality 2 (pillow cover)