This is a Sponsored post written by me on behalf of Marie Callender's for SocialSpark. All opinions are 100% mine.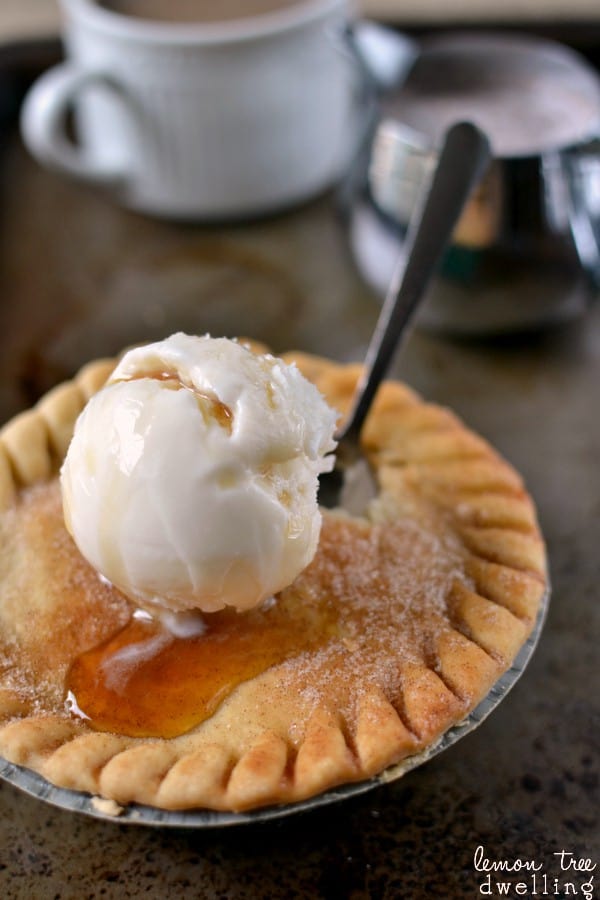 Well, another weekend has come and gone. How was yours?? It will probably come as no surprise to you that ours was busy. (I know, nothing new….) Busier than usual, though…..and I have to admit I am not feeling ready for it to be Monday! Weekends for me are a refuge, a chance to get things done, an opportunity to (hopefully) have a little time to myself, and the one chance we get all week to spend quality time together as a family.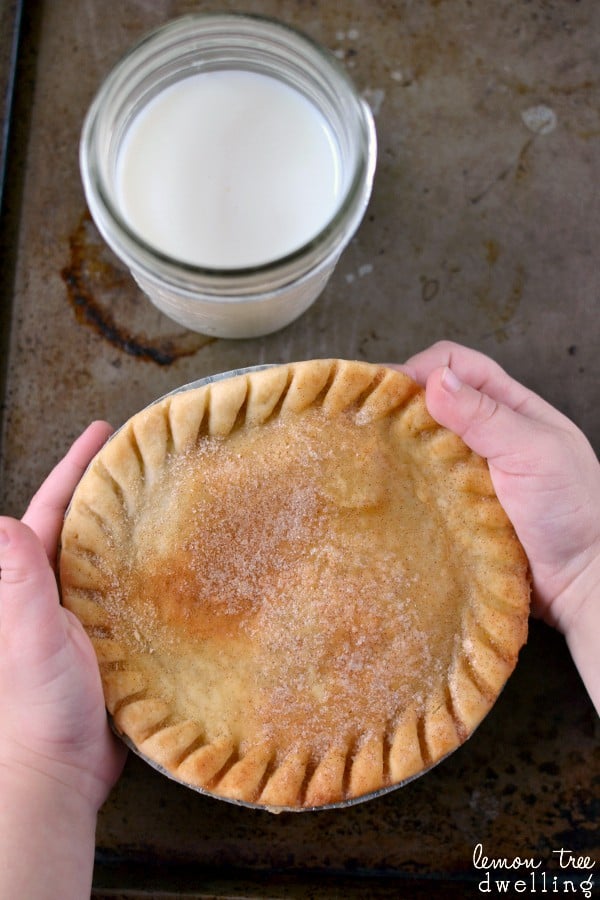 Except when we don't…..because every now and then we have a weekend that is jam packed with activities and obligations and craziness….and the weekend comes and goes and the quality family time completely slips through our fingers. Which is exactly what happened this weekend. Which is exactly why I'm not ready for it to be Monday!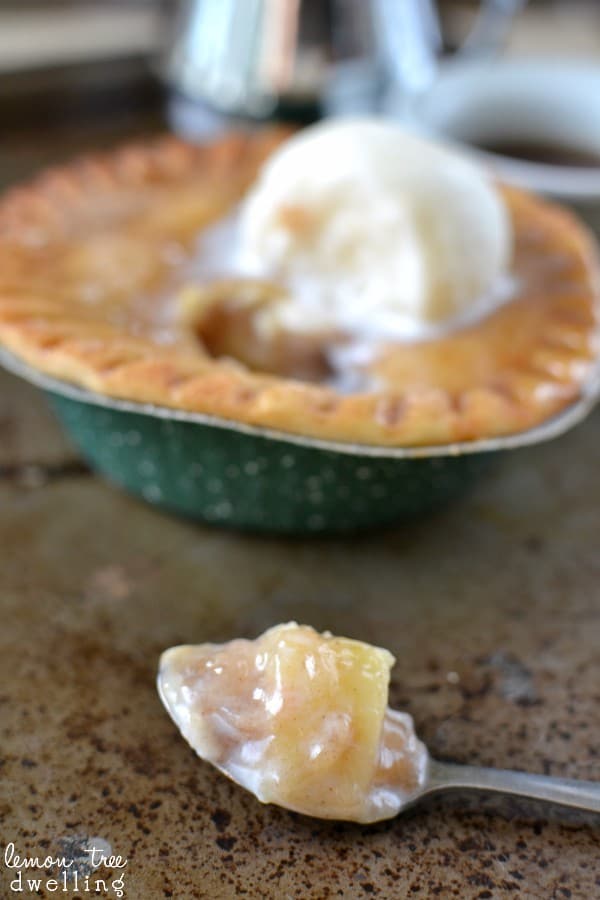 The truth is, I live for the comfort of being at home with our little family, and all week I look forward to Jorden having some time off to spend with us. Watching movies. Snuggling on the couch. Sharing meals. Playing board games. Having dance parties. I can't imagine giving that up! But I know there are families who DO give it up when one parent or the other is deployed overseas. In fact, we have friends who dealt with this as their reality for an entire year. Imagine – a year away from your spouse and your kids. I can't even imagine how homesick I would be.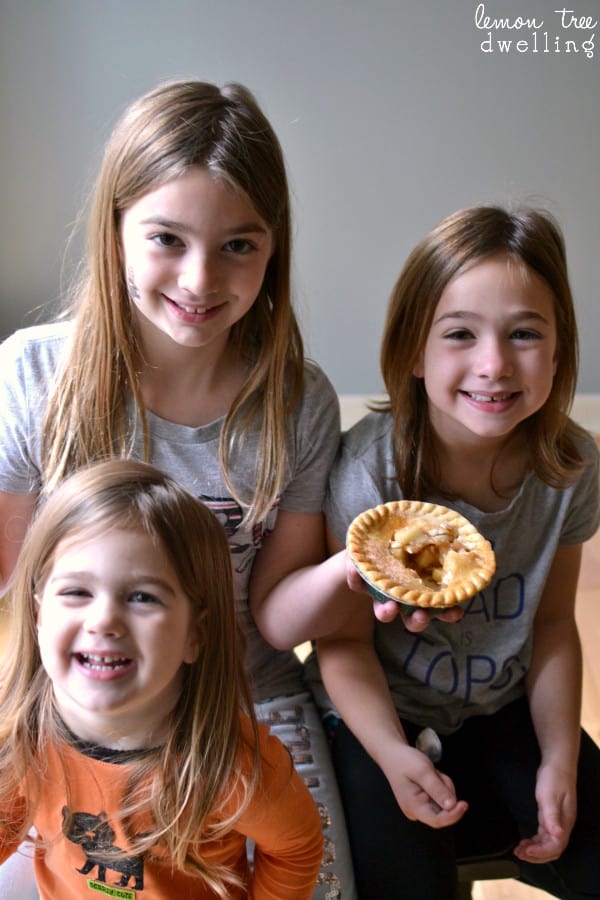 I recently learned about an awesome way of supporting these men and women who sacrifice so much – through the Marie Callender's Comforts From Home Project. When you enter the eight-digit code found on specially marked packages of Marie Callender's dinners and desserts online at Marie Callender's, Marie Callender's will send a $0.50 donation to USO2GO. USO2GO is a USO program that brings kits filled with the comforts of home, like electronics, sports gear, books, games and more to troops stationed in remote locations around the world. USO2GO kits help to transform a remote base into a place that feels more like home, where troops can throw around a football, enjoy a good book, or send e-mails to loved ones back home.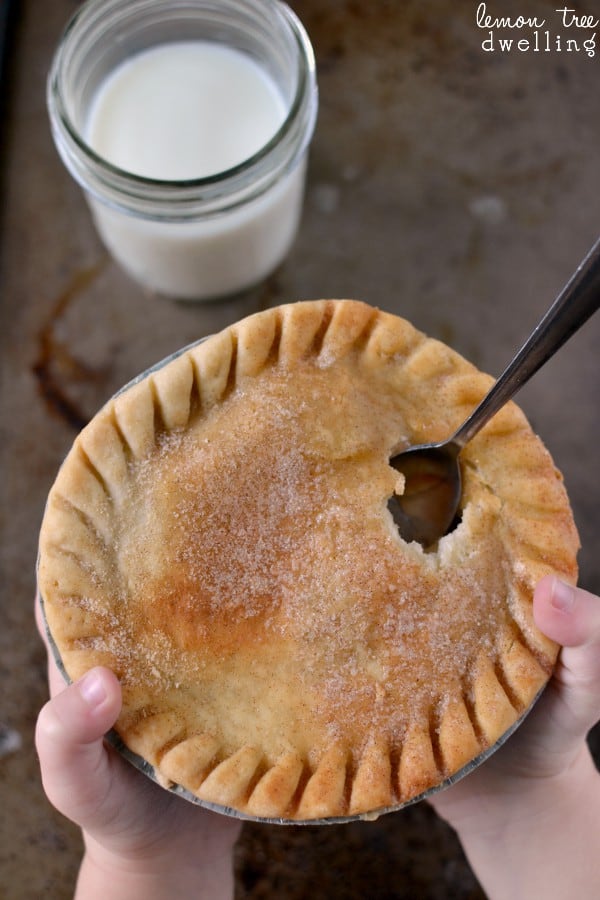 What's especially great about this program is how easy it is to participate. All you have to do is buy delicious Marie Callender's dinners and desserts, enjoy them (we sure did), and enter the code online! There are so many different products to choose from, and they're the perfect way to spend some quality family time together at the dinner table…..even on a busy night! In case you're wondering, the mini apple pies served warm with vanilla ice cream and maple syrup are AMAZING. A delicious way to bring the family together….and perfect for fall!
 Visit Marie Callender's Facebook or ComfortsfromHome.com to learn more about how you can join Marie Callender's in helping to bring a little bit of home sweet home to our U.S. service men and women overseas.
For every entry by 1/31/2015 of an 8-digit code found on participating products, Marie Callender's will donate $.50 to the USO2GO program. Guaranteed minimum donation: $100,000. Maximum donation: $250,000. Limit 5 code entries per person/computer each day. Valid in U.S. Only.