A fabulous Kindle Fire Giveaway!!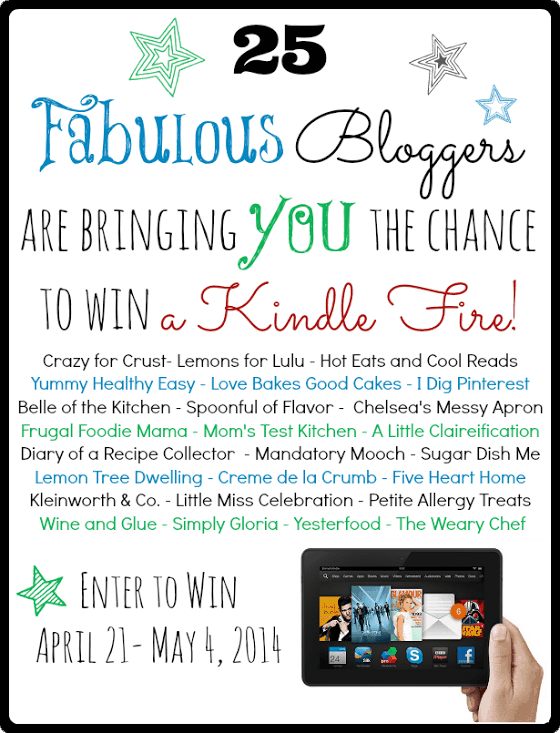 It's Monday! The day after Easter! The last day of our spring break! A big day here at Lemon Tree Dwelling….because I have TWO NEW GIVEAWAYS for you today! Earlier this morning I posted an awesome Mother's Day Gift Basket giveaway, and now I'm offering the chance to win a fabulous Kindle Fire! Why?? Because it's Monday! (Why not??) So here goes…..good luck!
And….if you're feeling extra lucky….head on over to my Blendtec giveaway from Friday!
SUCH a great Monday, right??