**THIS GIVEAWAY HAS NOW ENDED**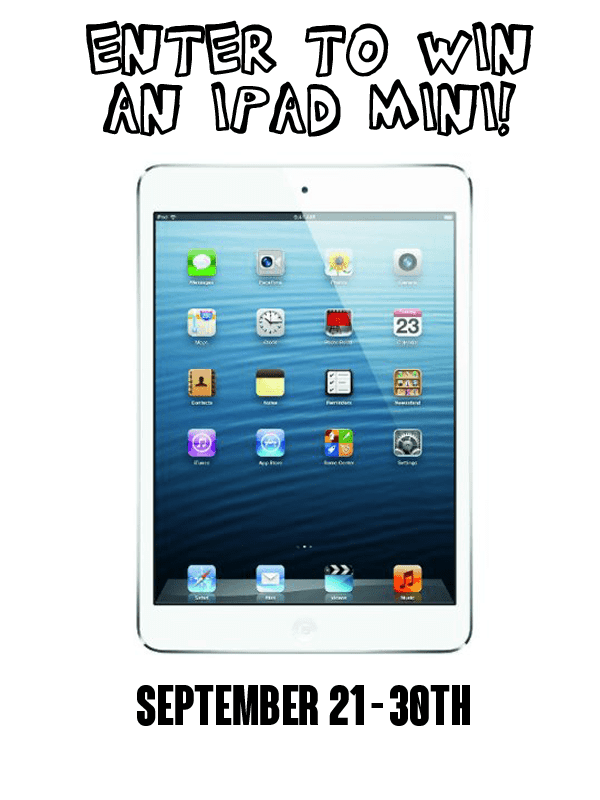 Hey, Friends! I hope you had a great weekend! I'm about to make it even better by giving you the chance to win a brand new iPad Mini…..woo hoo!! My friend Kelley from The Grant Life is celebrating her 30th birthday today, and she wanted to celebrate by giving YOU the gift! Isn't she sweet?? (She really is, and if you don't know her and her awesome blog yet, I hope you'll stop over and wish her a BIG Happy Birthday!!) I'm SO happy to be part of her celebration!
All you need to do is enter below…..and then wait to hear back from me. Simple as that!
Cheers to birthdays, and to happy weekends!
HAPPY BIRTHDAY, KELLEY!