So…..you want to hear my exciting news? Yesterday Lemon Tree Dwelling hit 1000 followers on Facebook! Woo hoo! You want to hear my other exciting news? To celebrate, I'm going to be giving one of you a special present made by my good friend Lisa from Wine & Glue! Check it out!!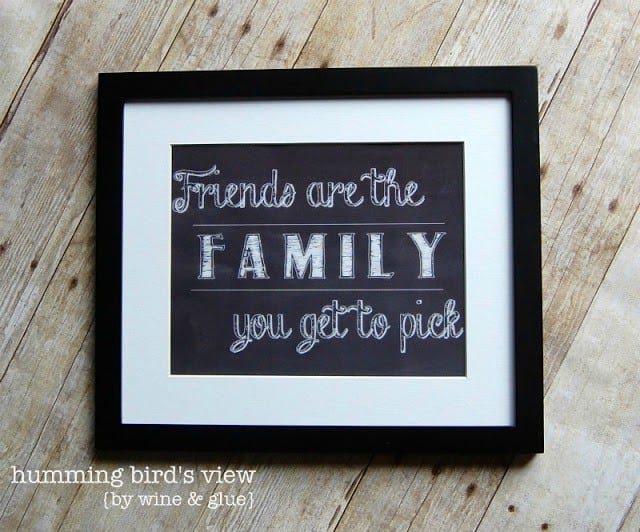 It couldn't be more perfect, if you ask me. The quote, the print, the black and white. The fact that it was made by Lisa. The fact that I made it to 1000. See, if it weren't for Lisa, Lemon Tree Dwelling wouldn't even exist! It was through her example that I first saw blogging as a possibility. It was through her encouragement that I believed I could be successful at it. It was through her time and talent that Lemon Tree Dwelling developed a "look" (she re-designed it for me as a birthday present and is currently re-designing it again….just because!) It was through her suggestions and tips and step-by-step instructions that I have ever had ANY idea what I am doing in the great big world of blogging. And it is through her ongoing support that I have faith in my ability to move forward and to take this little blog wherever I may want to go with it.
So thank you, Lisa…..for being part of the family I got to pick (for so many reasons other than blogging)….and thank you, readers, for all your support and encouragement! I have met so many wonderful people and have been so lucky to have my real-life (also super supportive) family and friends following along, too. You….ALL of you….are what keep me going! THANK YOU!!
Okay….on to the giveaway……!
Lisa sells these prints and so many other beautiful things at her etsy shop, Hummingbird's View. Here are a few of my other favorites. Be sure to stop by and pay her a visit!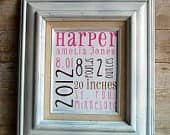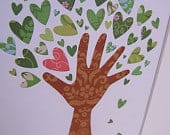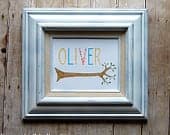 Thanks for taking a peek inside my Lemon Tree Dwelling….
I hope you feel right at home!
-Cathy