Happy weekend, everyone! I hope you are all up to something fun today…. here's a little glimpse at what I'm up to…!
A little painting….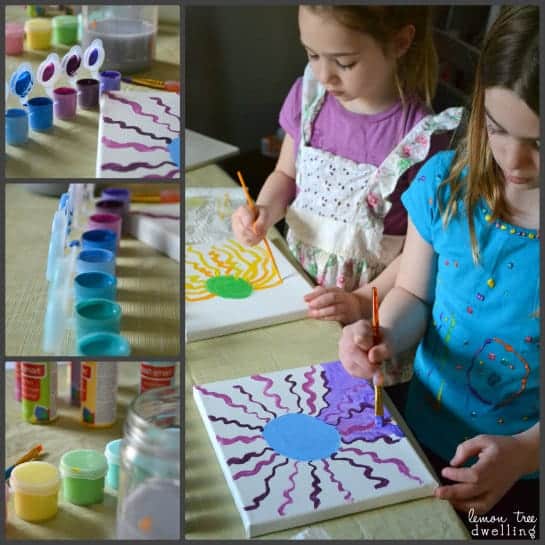 A little crafting…(check back next week to see this cute little thing)…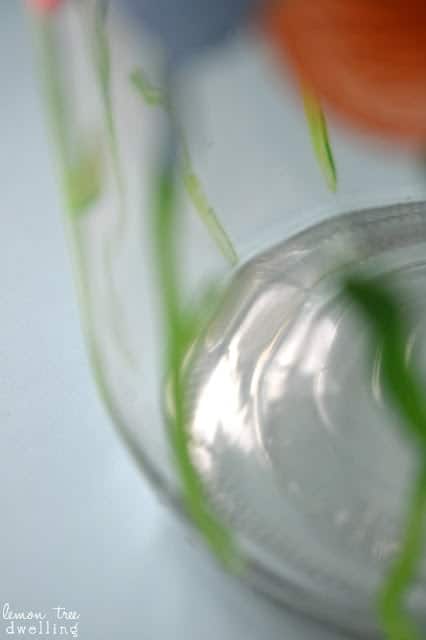 A little reading…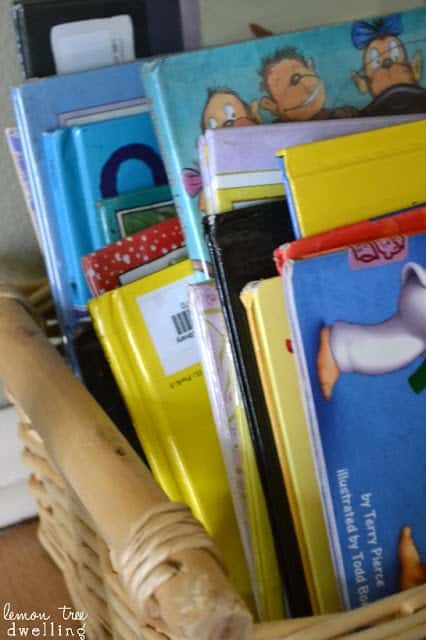 A little baking…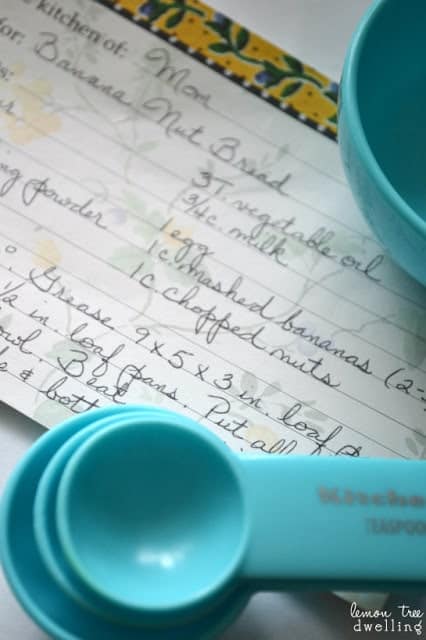 Looking forward a little of this tonight…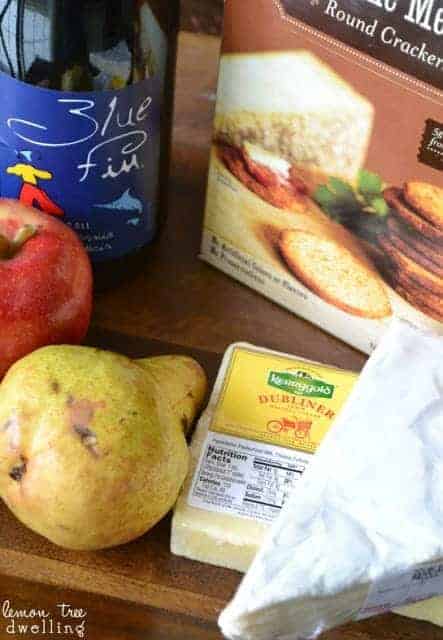 And getting excited for a big giveaway that starts Monday…. I hope you will stop back then and enter for a chance to win!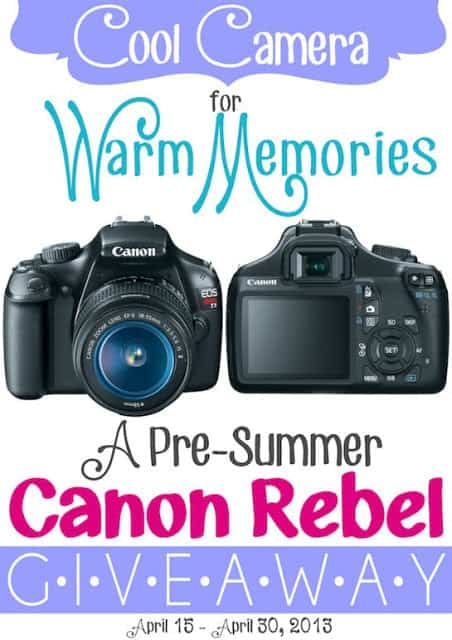 What are you up to this weeken

d?
Thanks for taking a peek inside my Lemon Tree Dwelling…
I hope you feel right at home!
-Cathy