Enter to win 15 of your favorite bloggers favorite things!!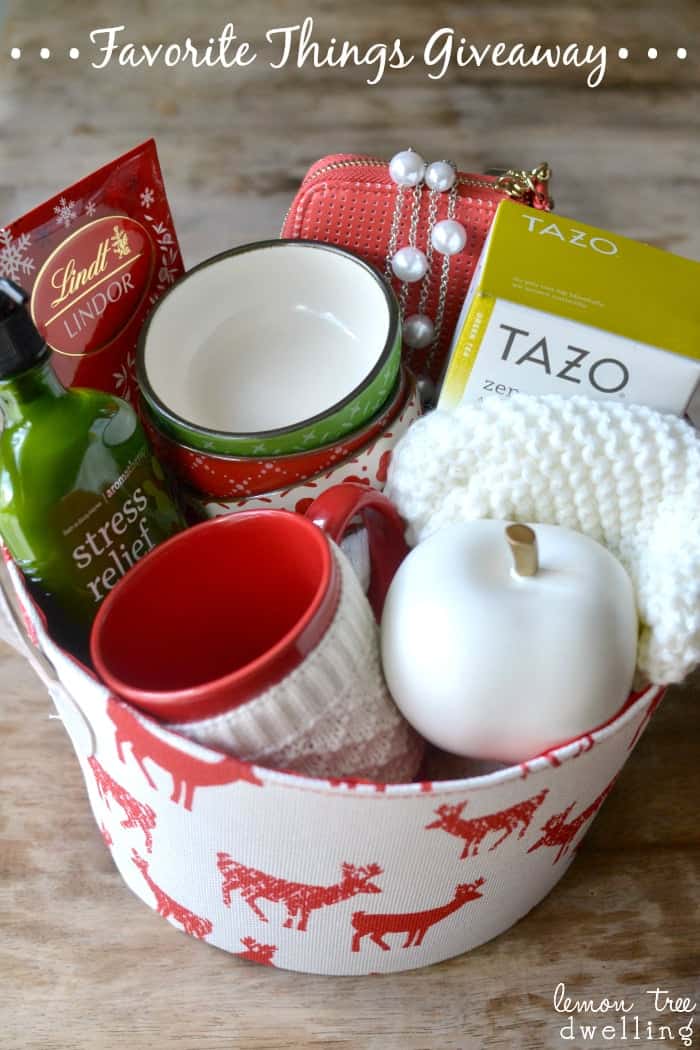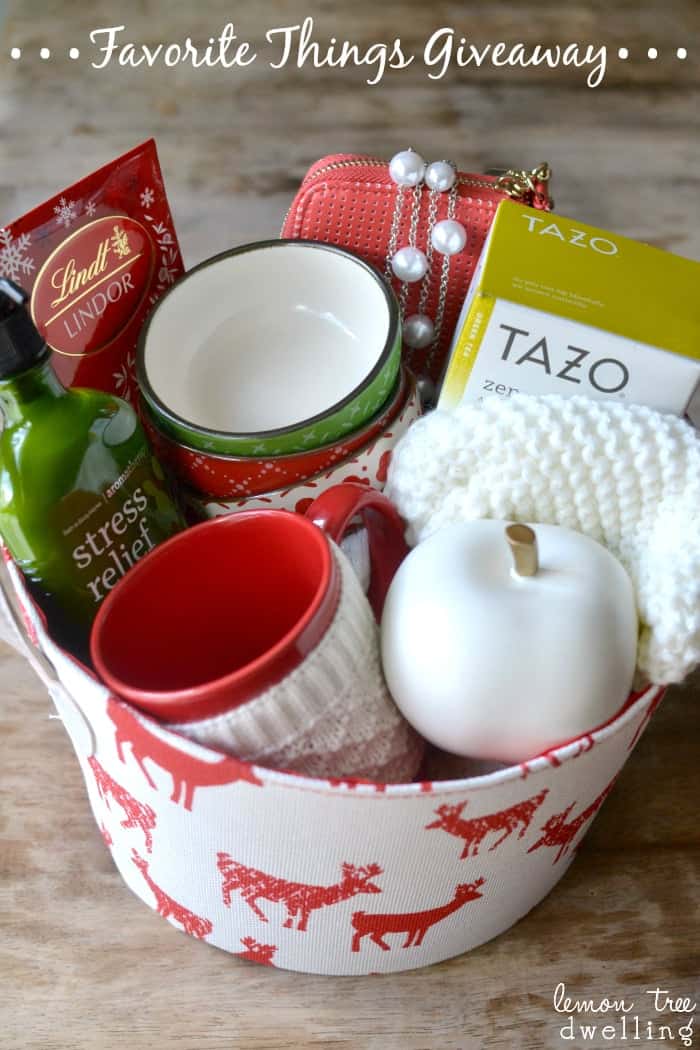 Happy Monday!! I know….I know….Mondays are not always our friend. But your Monday is about get a whole lot friendlier because today is the start of a HUGE *Favorite Things Giveaway* with some of my favorite bloggers! (Did you at least crack a smile??) I hope so…..these baskets are amazing!!!
Here's what to do:
Check out all of our favorite things
Scroll down below to check out MY favorite things & enter to win
HOP over to the other bloggers & enter to win their favorite things
Take some time to explore all 15 blogs– they're full of inspiration!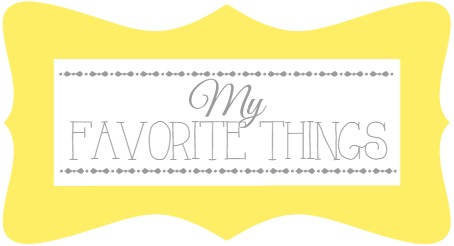 I'm so excited to share my favorite things with you! My basket is a collection of fun little things that caught my eye – some for pampering, some for decorating, some for wearing, and….of course….some for eating! It's the type of basket I would put together for one of my friends….and my favorite type of gift to receive!! Here's a closer look at the individual items: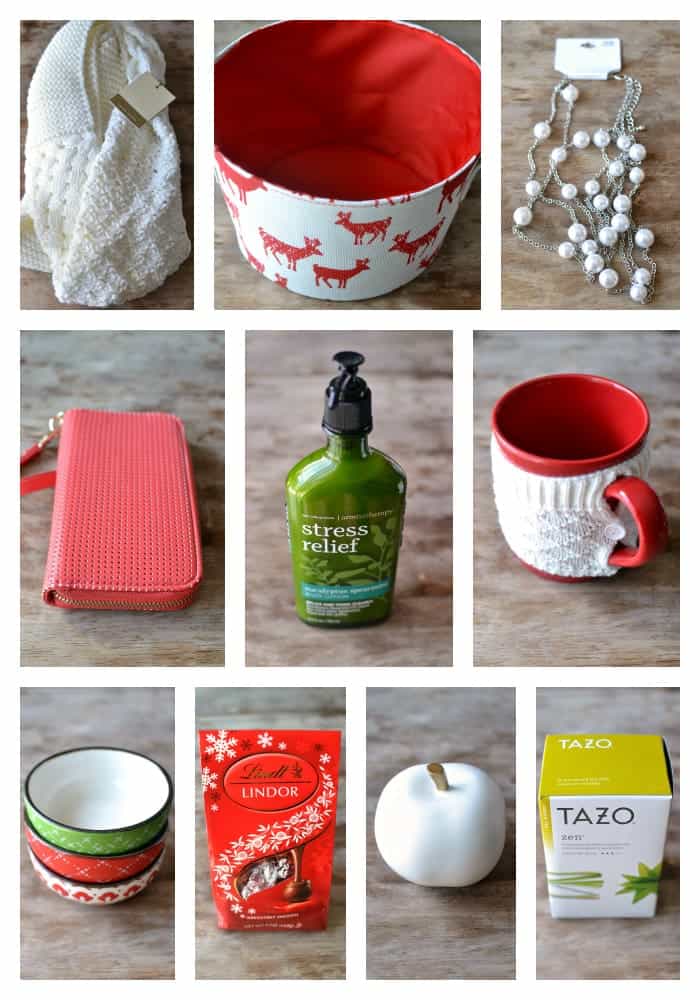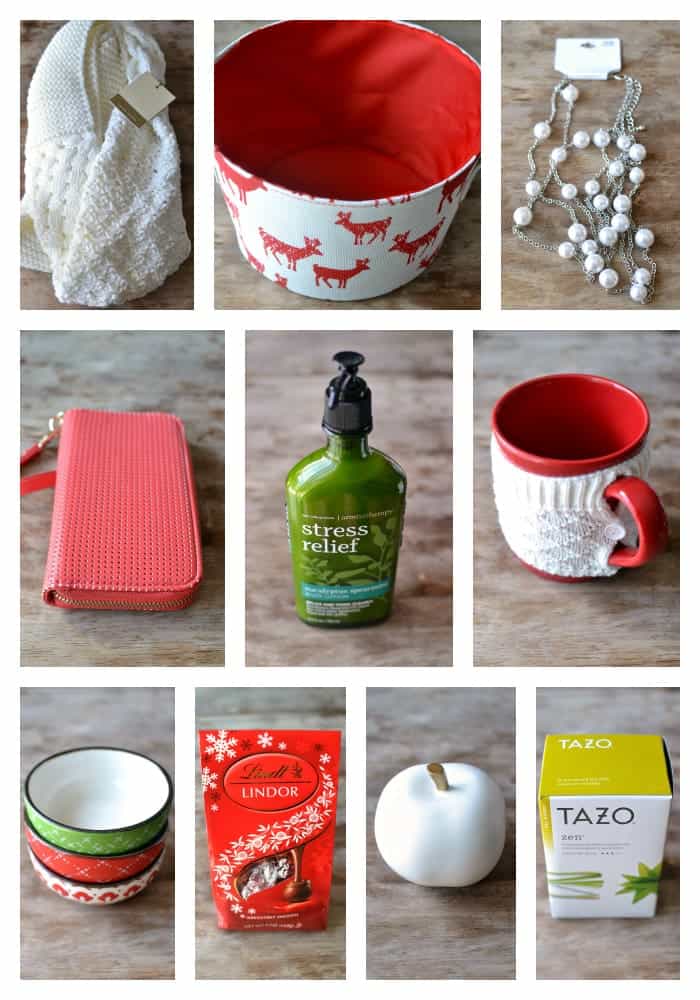 Did you catch the cute little bowls I've been using in some of my Christmas posts? I love them so much I had to include them in the basket!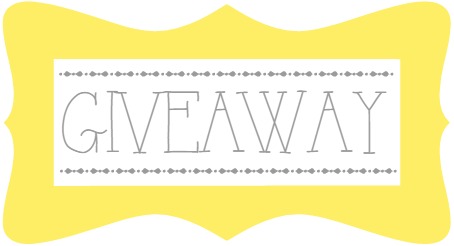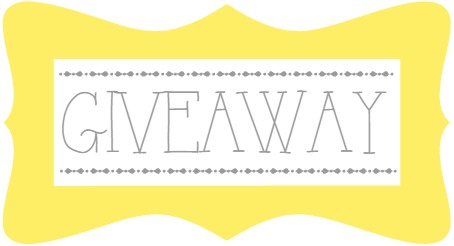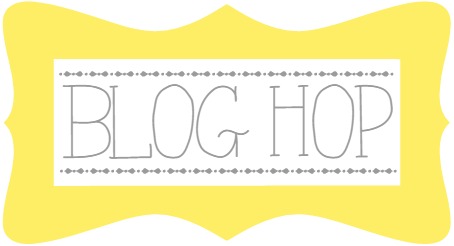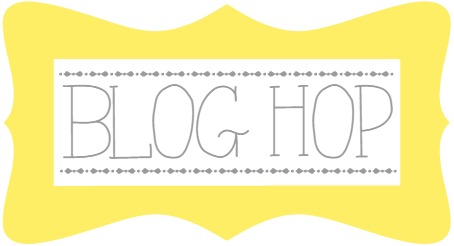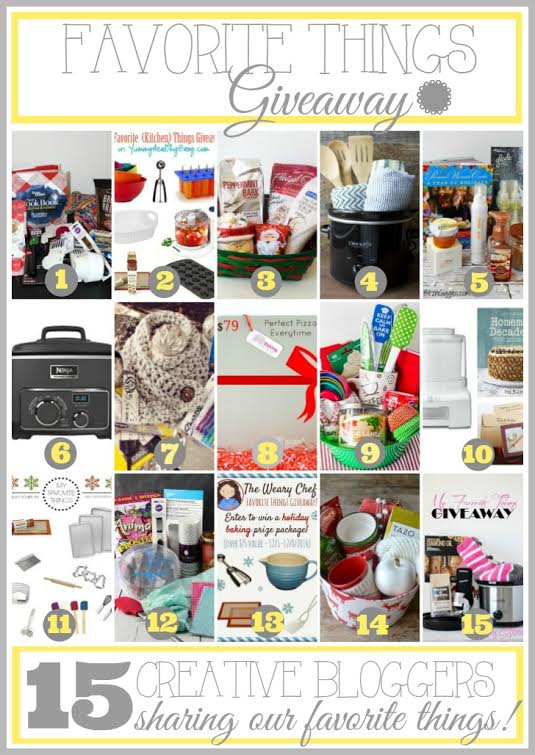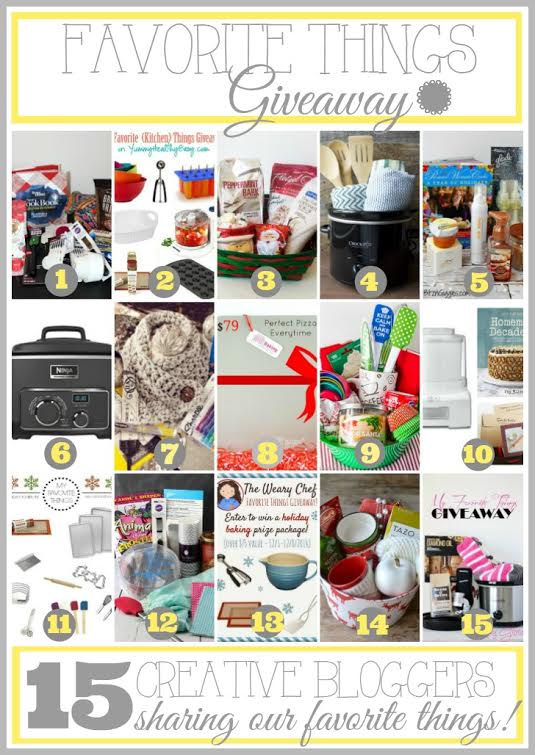 4. Maebells
7. Krafted Koch
12. Live Love Sugar
13. The Weary Chef
15. Simply Gloria