The BEST Easy Meal Plan, filled with delicious dinner recipes that are guaranteed to make your week feel EASY!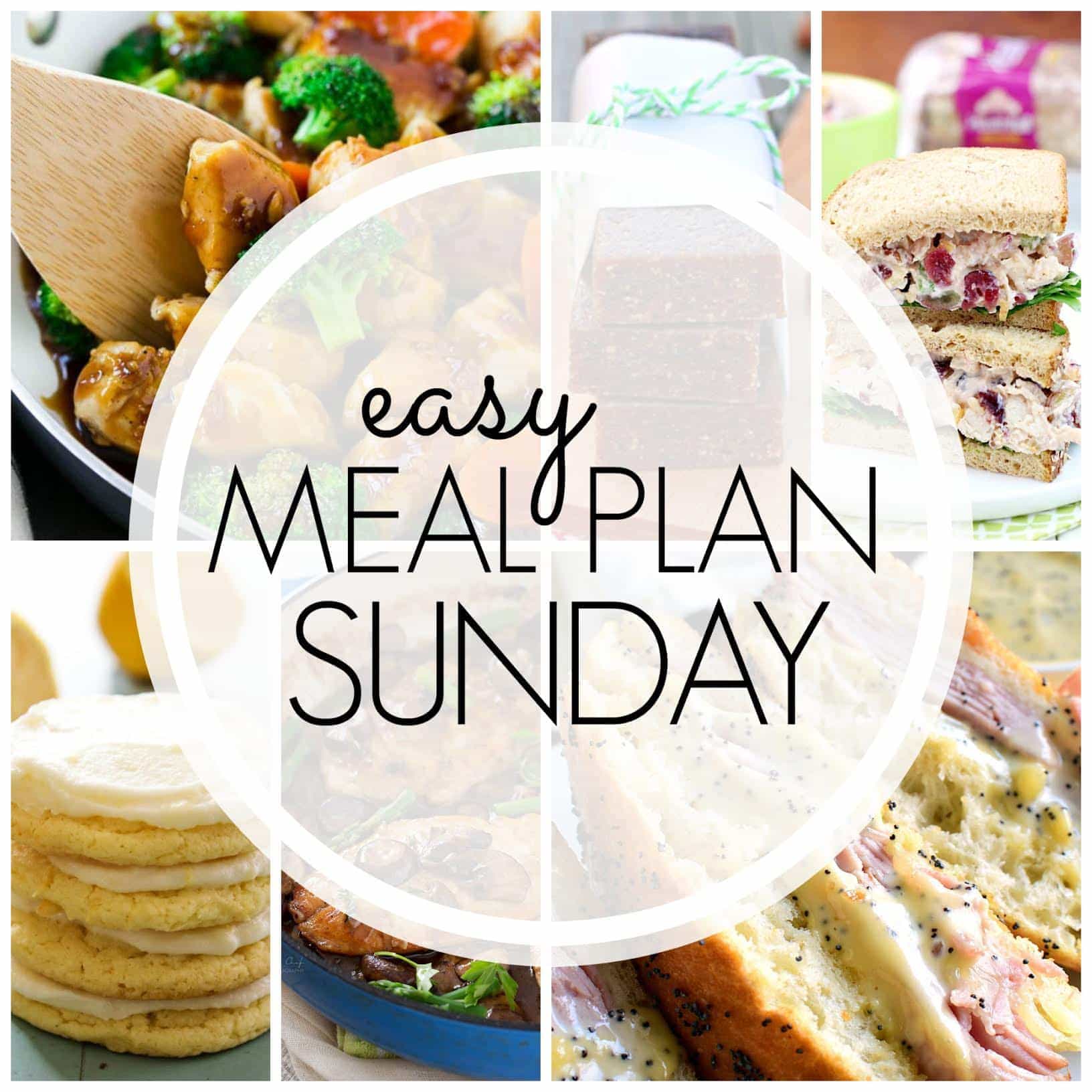 Happy Sunday, friends! How is your weekend going? Ours has been RAINY! Seriously…do you ever feel like all the rain gets saved for the weekend, when we could be outside having fun!? Well, we are managing to have some fun (thank goodness) and even though our house has been chaotic all weekend, at least it's good chaos! What have you been up to? I hope your weekend has been fun-filled and relaxing….or as close to that as possible. Let's take a look at what we'll be eating this week!

LIGHTER CHICKEN SALAD SANDWICHES




DATE NIGHT
-KITCHEN CLOSED-


HONEY MUSTARD HAM & CHEESE SANDWICH
NEW HEALTHIER OPTION!
3 INGREDIENT NO BAKE ENERGY BARS LARA BAR COPYCAT