The BEST Easy Meal Plan! Tried and true family recipes, guaranteed to make your week easy and delicious!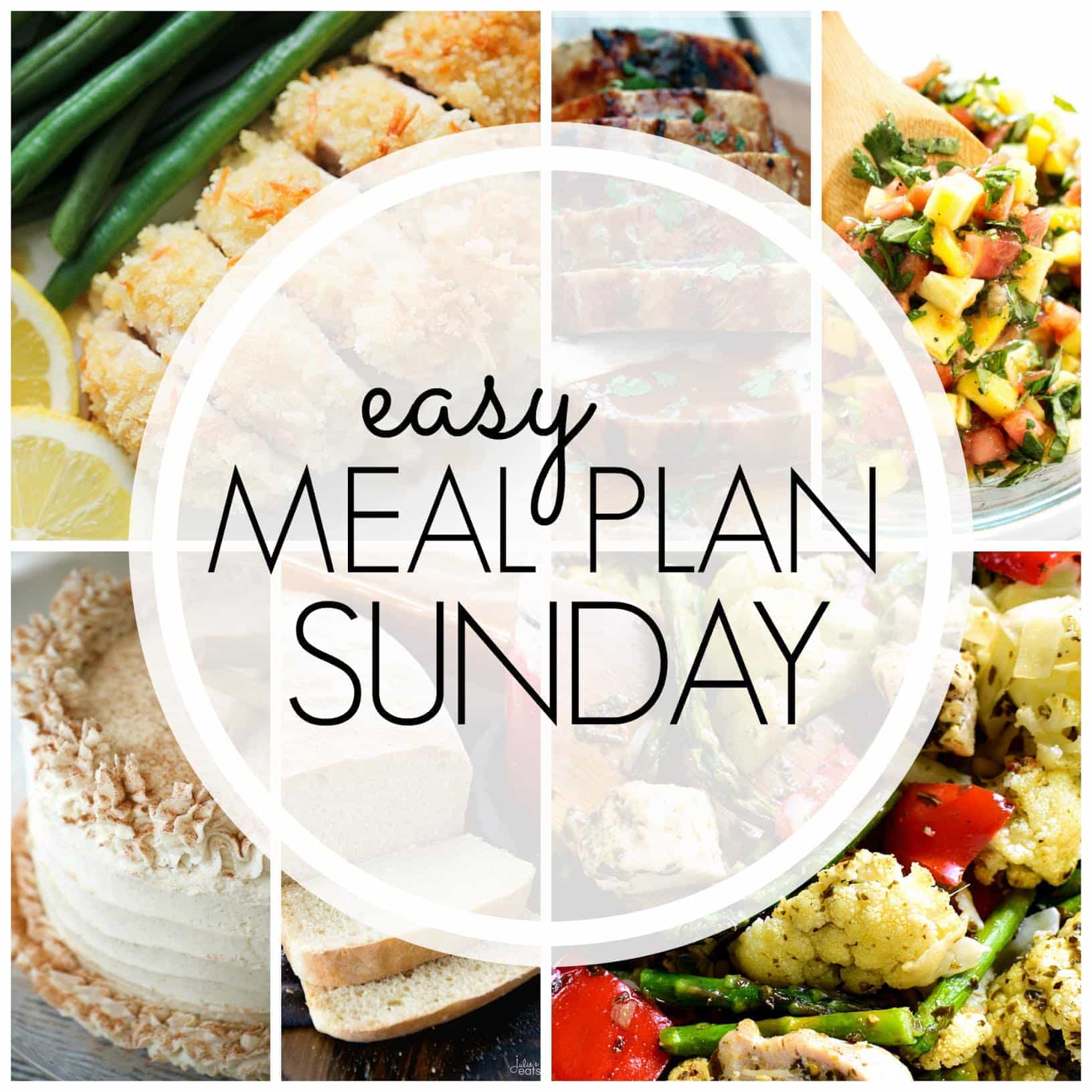 Happy Sunday, friends! How is your weekend going? Ours has been jam packed with all kinds of fun. Final Four, sleepovers, a friend's play, an impromptu shopping trip and lunch….all I can say is when is Monday going to get here? Ha! This week I leave for a blog conference in Charleston (stay tuned for all the stories!) so it looks like the busyness isn't ending anytime soon. Oh well…such is life. I hope you've had some fun this weekend! Let's take a look at this week's meal plan, shall we?





DATE NIGHT
-KITCHEN CLOSED-


THAI PEANUT PORK TENDERLOIN
NEW HEALTHIER OPTION!

CINNAMON ROLL LAYER CAKE
BAILEY'S BROWNIE BATTER DIP