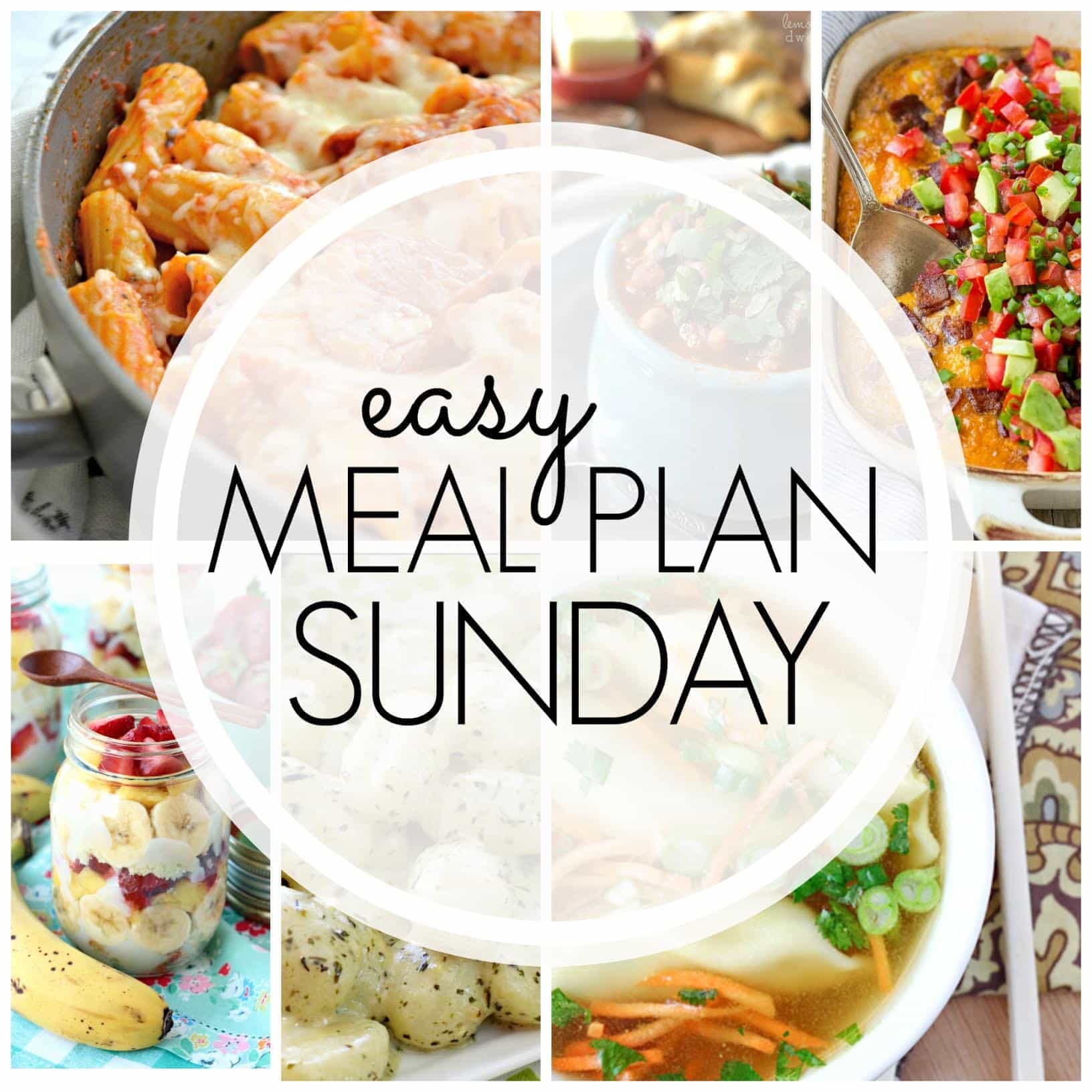 Happy Sunday, friends! How is your weekend going? We are having the BIGGEST warm-up around here, which has made for a very different weekend than we've had in a while! Lots of time outside, windows open, sandals on…..and the feeling that spring has arrived! Of course, I know that spring isn't quite here yet….and that within the week, temperatures will be back in the 30's. But for now, we're loving life and enjoying it while it lasts. Let's take a week at this week's meal plan!





DATE NIGHT
-KITCHEN CLOSED-

Bacon & Egg Breakfast Casserole

NEW HEALTHIER OPTION!

Best Ever Chewy Chocolate Chip Cookies