An entire week's worth of meals….all in one place! I'm joining together with 8 other bloggers to make your life easier! You're welcome.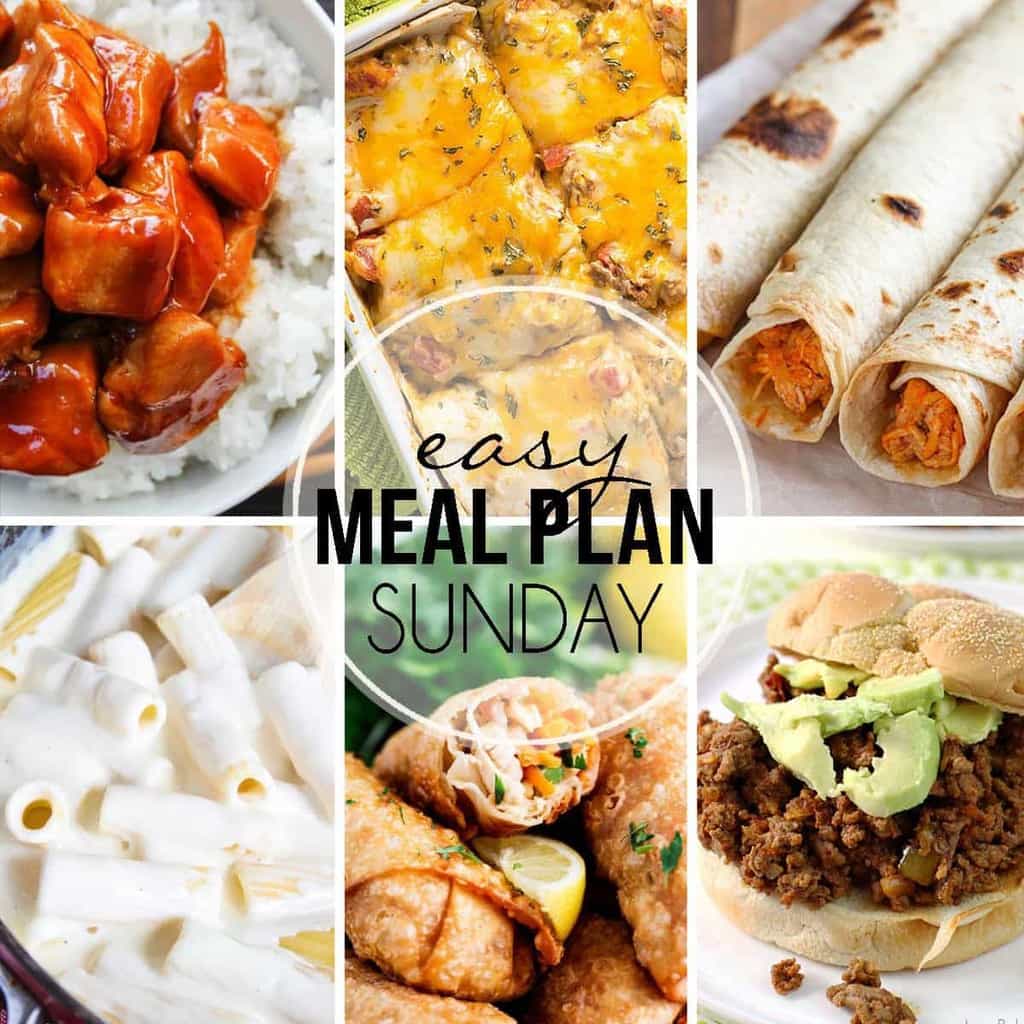 First of all, HAPPY VALENTINE'S DAY!!!! I hope you did something fun to celebrate! Second of all, I'm so excited to announce that I'm joining forces with 8 other bloggers to bring you a weekly meal plan, starting today! Each week we will bring you 6 dinner recipes, 2 desserts, and a weekend breakfast. Because we love you….and we want to make your life easier! I hope you find some recipes you LOVE….(I'm sure you will)!


DATE NIGHT
-KITCHEN CLOSED-

Breakfast Pizza with Hash Brown Crust



Ding Dong Cupcakes


Chocolate Fudge Pudding Cake

Have a great week, my friends!