Easter mantel decor is easy to make and will brighten up your home for the Easter holiday! These are easy Easter mantel ideas that don't cost much money, either.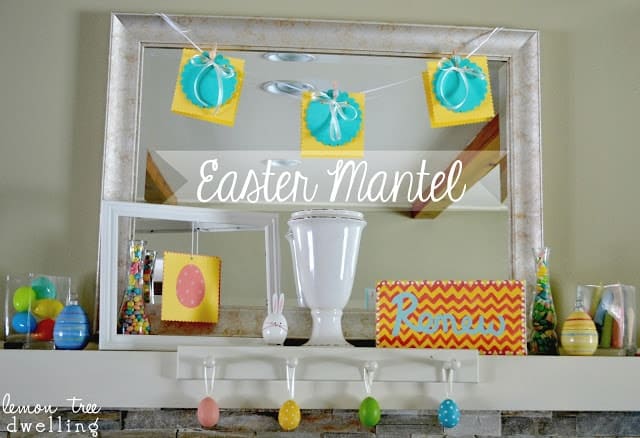 With Easter just over a week away, I thought it might be time to pull out some decorations! I've been all over Spring decor, with my Spring Basket Wreath and Fresh Green Spring Mantel…but Easter deserves its own decor, don't you think?
How to Decorate an Easter Mantel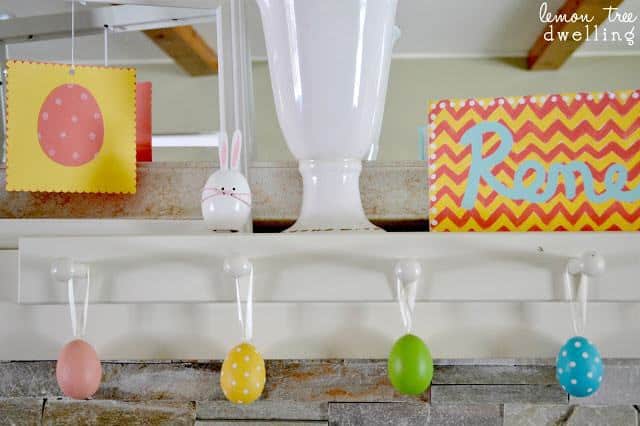 I wanted to decorate my mantel with something bright, fun, and cheery….but as I started putting this Easter mantel together, I realized that bright, fun, and cheery was way out of my element….(ha!)


Which made me think about seasons…..and personalities…..and how different personalities are drawn to different seasons….and how our personalities are reflected in our decorating.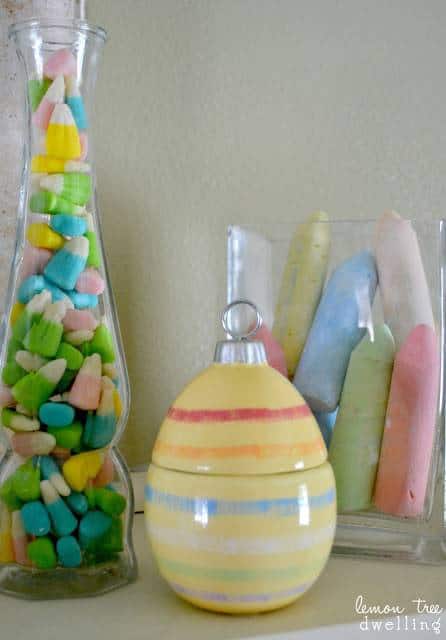 When I first started blogging, it was October…and I jumped right into the flavors, colors, and themes of Fall. No surprise, since Fall has always been my favorite season. I love everything about it – cooler temperatures, back to school, falling leaves, bonfires, apple picking, pumpkin farms, spiced cider….and especially the earthy colors of Fall (my house is full of them!)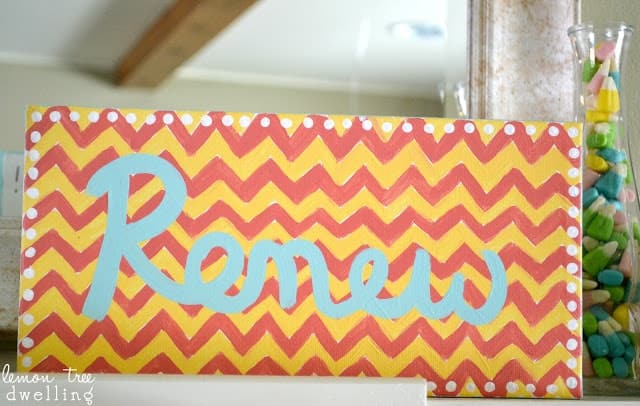 But Spring? Spring is a different story. It's not that I don't like fun, bright, cheery things…..it's just that they're not as comfortable for me. I know….what does that say about my personality, right??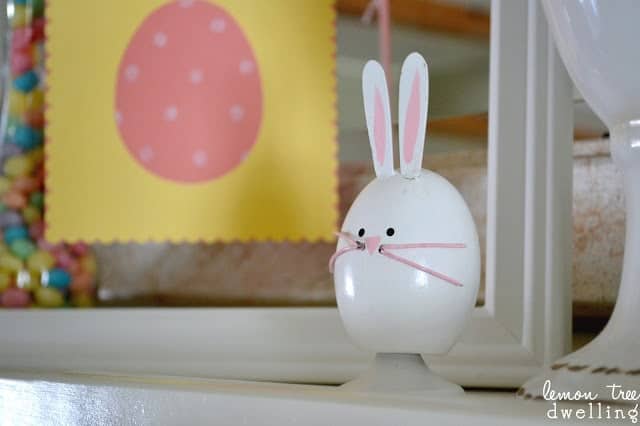 I always like the look of bright colors (in other people's homes) and I sometimes wish I could start with a fun fresh color palate (in my own home.) But, truth be told…..Spring is not totally my season…..and if I decorated my whole house in fun bright colors, I can guarantee I'd miss the comfort of my earth tones.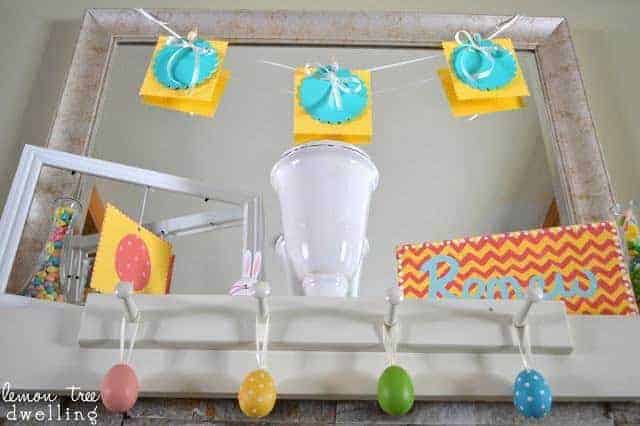 So instead, I'll just have fun once a year with my Easter mantel. Or, in other words…..once a year I'll "try on" what it feels like to be bright, fun, and cheery….I'm sure it won't last for long….! 🙂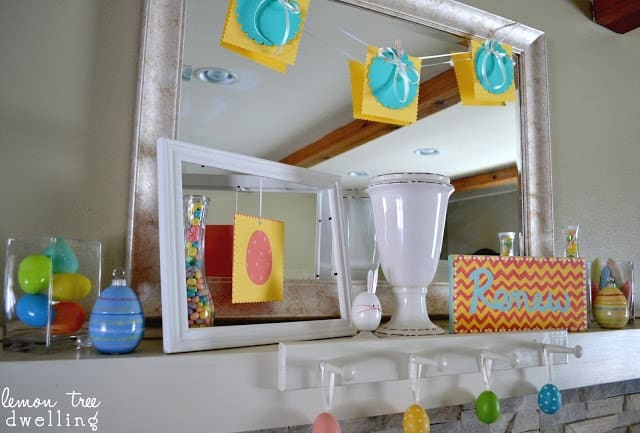 What about you…..? Do you have a decorating "season"?
Happy Easter!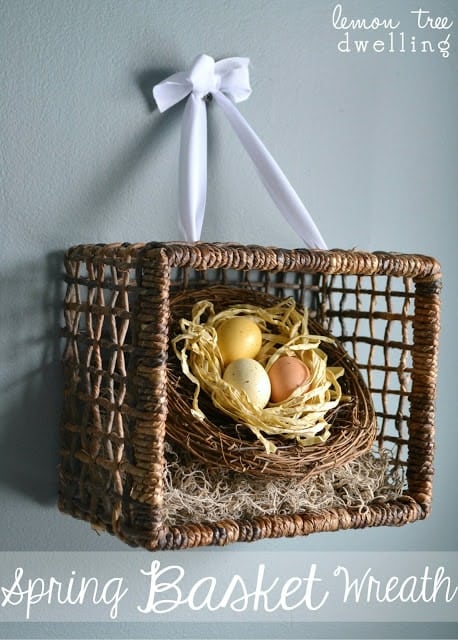 Thanks for taking a peek inside my Lemon Tree Dwelling!
I hope you feel right at home 🙂
-Cathy