This week's Wonderful Wednesday blog hop is more wonderful than other Wednesdays because it is our first to include co-hosts!  Yes, our blog hop is growing up.
Please welcome our three lovely co-hosts for July:
Lisa from Sweet 2 Eat Baking
Katie & Margaret from Sugar Me Pretty
Cathy from Lemon Tree Dwelling

Meet the Host
Meet Sinea!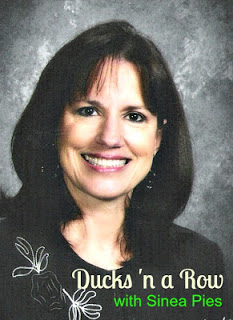 Ducks 'n a Row is the brainchild of Sinea Pies (pronounced SEENA) where she writes about everything she loves…organizing, time management, saving money, cooking & recipes, family fun, faith and dogs!
Ducks 'n a Row is 3 years old this week!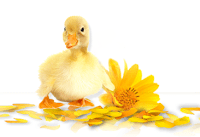 Happy 
Birthday 
♥


Meet The Co-hosts
Meet Lisa!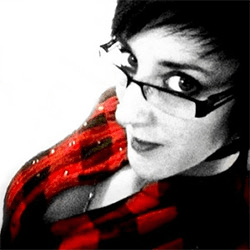 Lisa (32) is the girl behind the blog,

 

Sweet 2 Eat Baking

. Lisa started baking in Dec 2012 because she suffers from the debilitating auto immune condition, Psoriatic Arthritis. Due to the condition restricting her mobility she wanted a home based hobby, therefore 

Sweet 2 Eat Baking

 was born.
Sweet 2 Eat Baking

 is a baking blog (obviously, lol) and features cakes, cupcakes, cookies, desserts and so much more. Recipes included, sugar rush guaranteed.
"Sugar Me Pretty"

just a couple of siblings who happen to like pretty things. We have a passion for life and we want to share it with you. Pretty finds, Pretty DIY style, fashion, Homemade hair and makeup concoctions, inspirational thoughts
 and anything we think might put a pretty smile on your face!
Meet Cathy!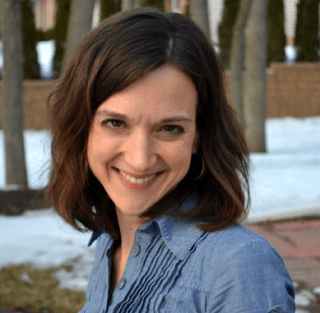 Hi, Everyone! I'm Cathy and I blog over at

Lemon Tree Dwelling

. I am a stay-at-home mom to 3 little ladies, and I am passionate about making our house feel like home. I love using what we have to create delicious meals, tasty treats, and beautiful home decor. I believe that simple is beautiful and that inspiration is everywhere. My home is my dwelling place, and the door is always open. I'd love for you to stop by and visit me sometime!
Our Features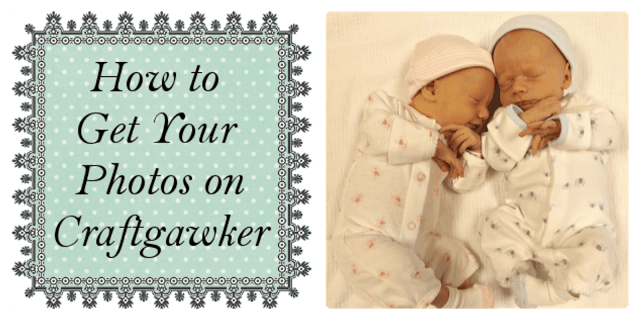 Whistle and Ivy shares tips on getting more of your photos featured on Craftgawker. Craft enthusiasts, take a look at this post and learn from an expert!
Marcy of Day2Day Supermom introduces her adorable little loves…TWINS! She is now the proud momma of 7 children, ages 10 and under. And still she has time to blog. A supermom indeed! 
CONGRATULATIONS to MARCY and FAMILY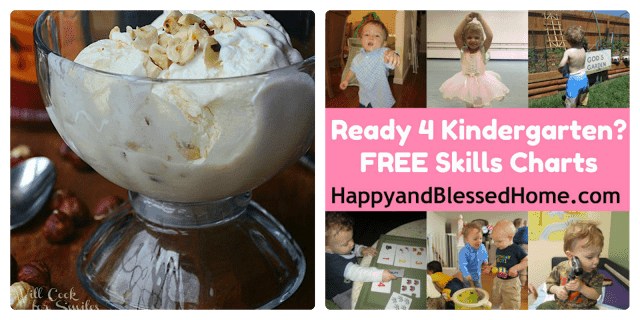 FREE Skills Chart
Monica of Happy and Blessed Home shares how you can be sure your preschooler is on track for the big day…Kindergarten!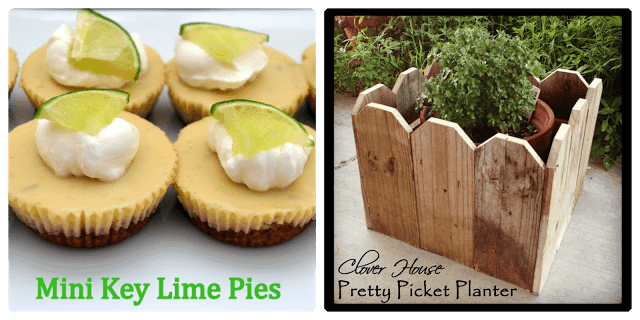 M
ini Key Lime Pies
by Flavors by Four. If you love key lime pie, you are going to love this recipe!
Our Clover House adds some pizazz to her patio with this 
Welcome to Wonderful Wednesday Blog Hop 

Simple Guidelines:
Please follow our host and co-hosts in as many ways possible

(social media links below)

. 
Add as many of your family-friendly posts as you would like, no giveaways please.
Visit three or more others. Let them know you've been there!
If you are new, be sure to let us know in the comments so that we can follow you back.

♥

Thanks for joining us!

Sweet 2 Eat Baking (CO-HOST)
Lemon Tree Dwelling (CO-HOST)
Sugar Me Pretty 
(CO-HOST)