Well, I did it! (or more like YOU did it…I guess WE did it!) We officially made it to 100 followers on Google Friend Connect! I know, I know… GFC is not nearly as important as Facebook or Pinterest in terms of followers, and 100 is not really a number to brag about… but in my book, it's cause for celebration! And, since no celebration is complete without wine, I've decided to compile a list of 10 great wines for under $10. That way, we can all share in the celebration together! Sound good?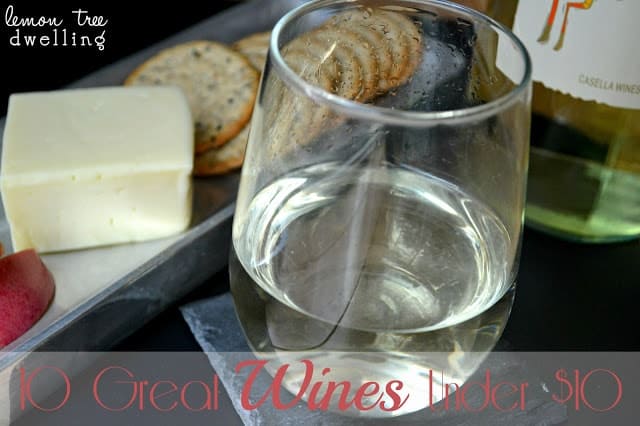 Okay, here we go. These are my top 10 picks – a mix of red & white (I enjoy both) in no particular order. I asked some of my wine-loving friends for help, so you are actually getting 20 (not 10) great wine suggestions-yippee! If you click on the name of the wine, it will take you to its "official description" … I enjoy wine immensely, but am not always great at telling you why 🙂
1. Columbia Crest Two Vines Riesling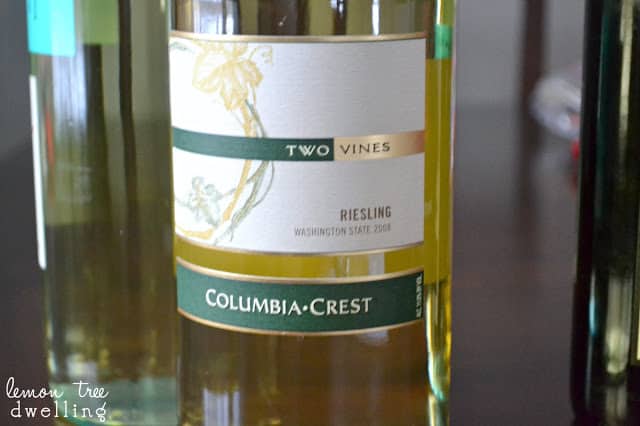 2. Apothic Red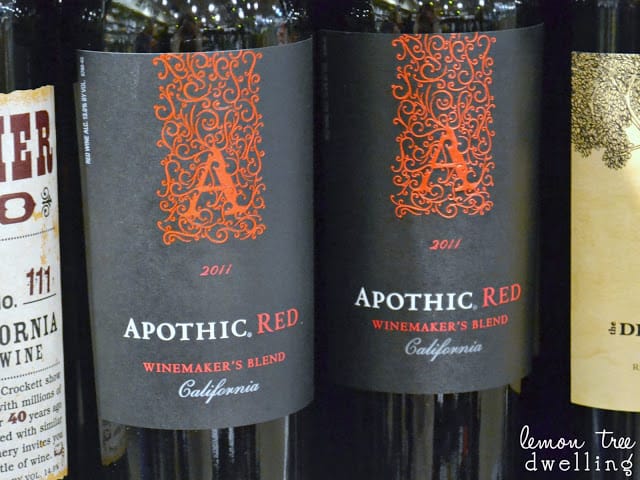 4. Avalon Cabernet Sauvignon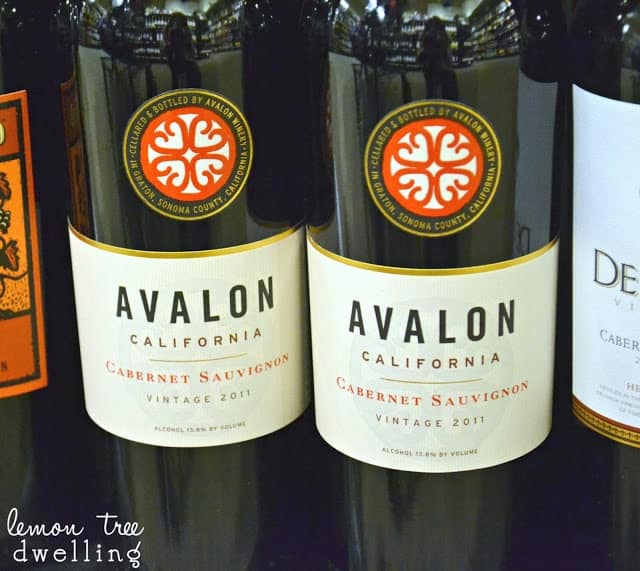 (Also great: Rex Goliath Cabernet)
5. Santa Rita 120 Sauvignon Blanc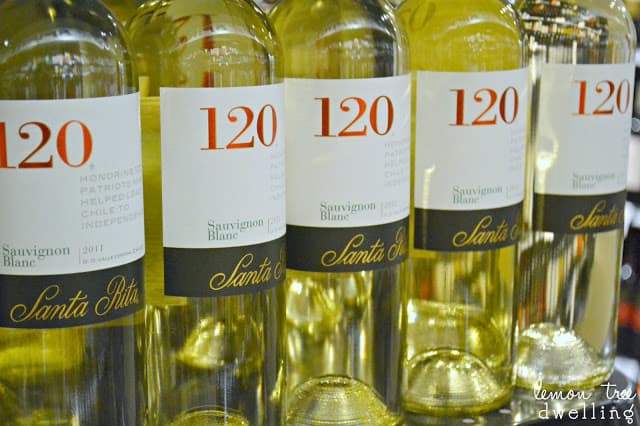 (Also great: Woodbridge by Robert Mondavi Sauvignon B
lanc
)
7. Bogle Chardonnay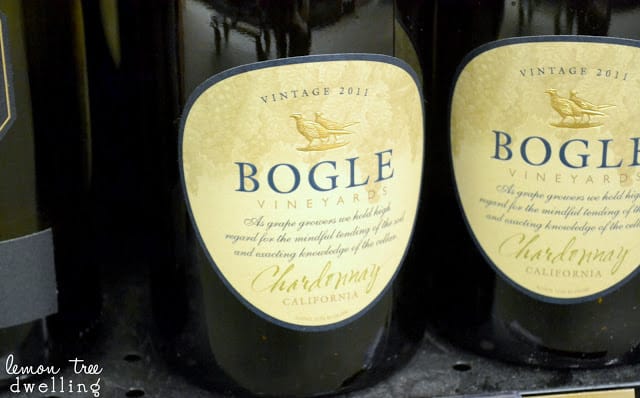 (Also great: Thousand Oaks Chardonnay)
8. Smoking Loon Pinot Noir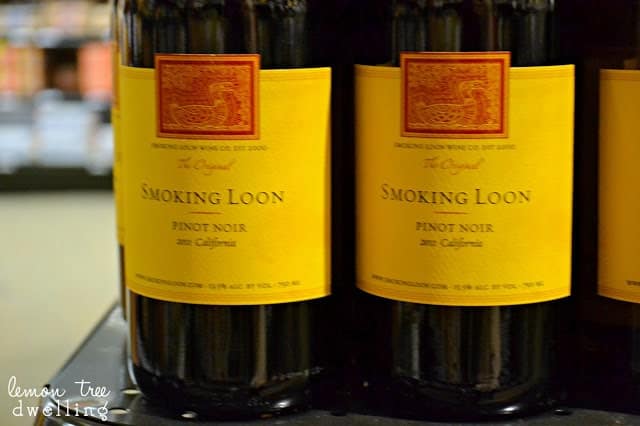 (Also great: Barefoot Pinot Noir)
9. The Naked Grape Pinot Grigio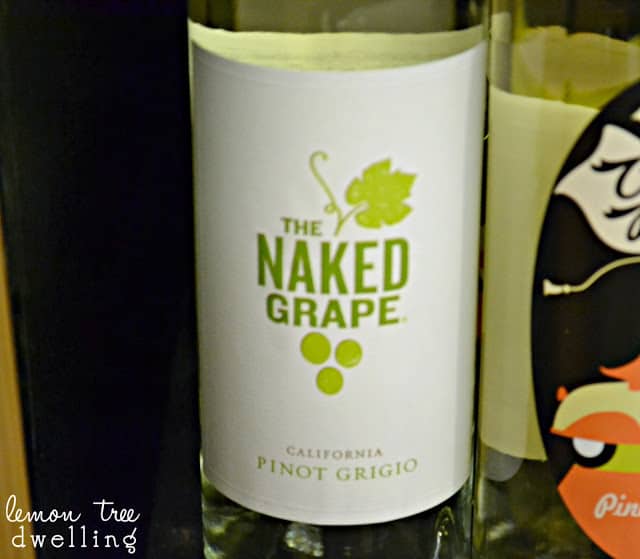 (Also great: Mirassou Pinot Grigio)
10. Trapiche Varietals Malbec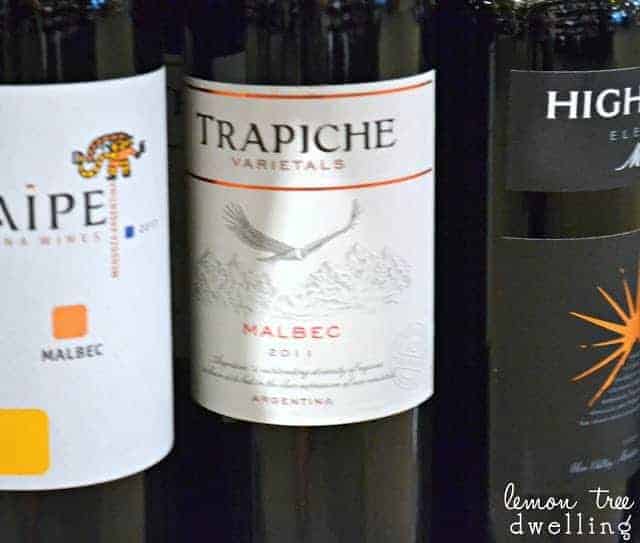 (Also great: Alamos Malbec)
Thanks so much for celebrating with me! I would not stick around if it wasn't for you…. so I hope you stick around and continue reading and finding inspiration here at my Lemon Tree Dwelling! Cheers!!