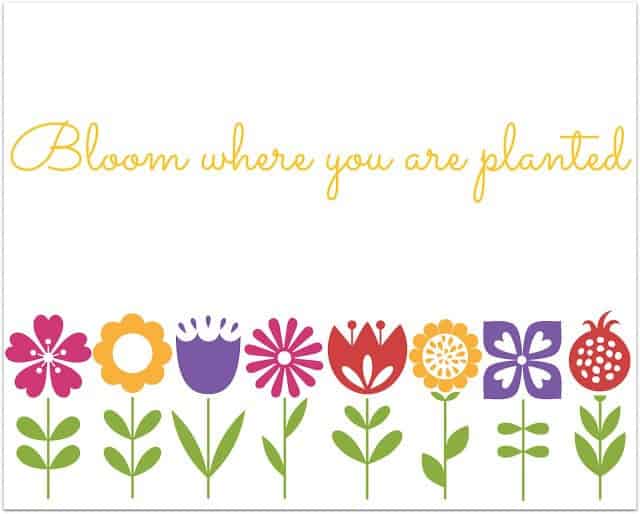 I wanted to share this happy little spring printable with you….a simple reminder to be our best and make the most of our situation, whatever it may be. Bloom where you are planted!
Happy Spring….Happy Easter….Happy You!!
(To print: right click/save as/download/print!)
Looking for another seasonal printable? Check out my Valentine's Day Love Wish: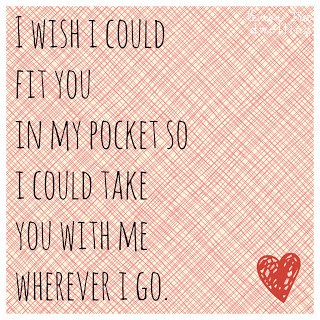 and my St. Patrick's Day 'Lucky' printable!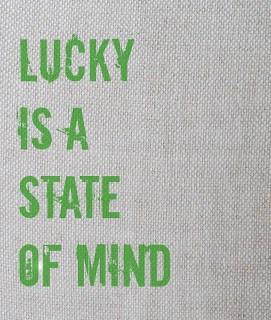 Thanks for taking a peek inside my Lemon Tree Dwelling!
I hope you feel right at home 🙂
-Cathy