8 Black, White, & Red Velvet Valentine's Day Desserts for you to make and share! This delicious colorful treats will please everyone at the end of your meal! Make one or make them all!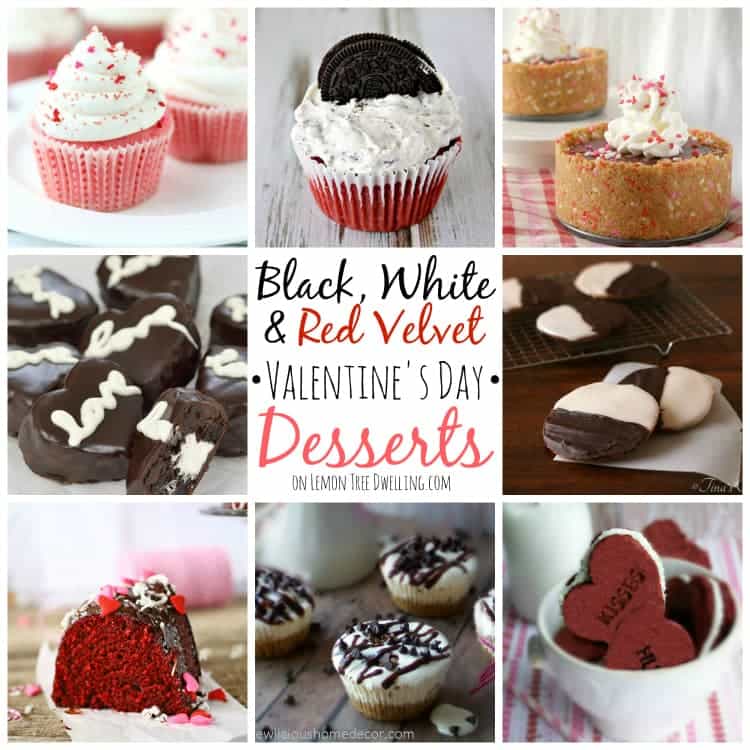 Happy Valentine's Day!! It's finally here! Do you have any fun plans….or how will you be spending your day?
I will be heading to the girls' school for some Valentine's Day parties, and tonight Jorden and I are ordering sushi (woo hoo!) and having a quiet night in. At some point I'm hoping to find the time to make a special Valentine's Day dessert…..so I decided to take a look around last week's Saturday Night Fever link party for some inspiration! And you know what I found? SO MUCH INSPIRATION!! There are so many delicious Valentine's Day ideas….I just had to share my favorites with you!
I hope you spend the day with those you LOVE…..and I hope you have something delicious for dessert, too!!
Here are some delicious black, white & red velvet ideas:
Valentine's Day Desserts
Pink Velvet Cupcakes | Blahnik Baker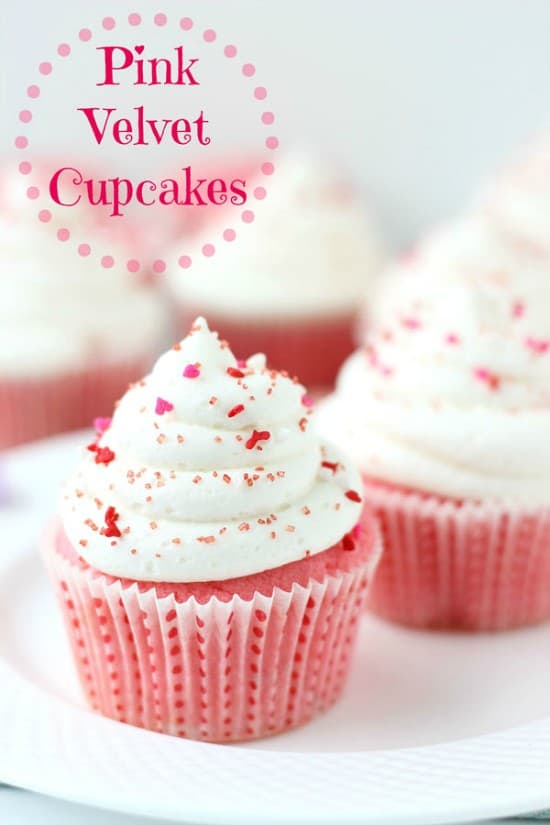 Red Velvet Cupcakes with Oreo Cream Cheese Frosting | Love Bakes Good Cakes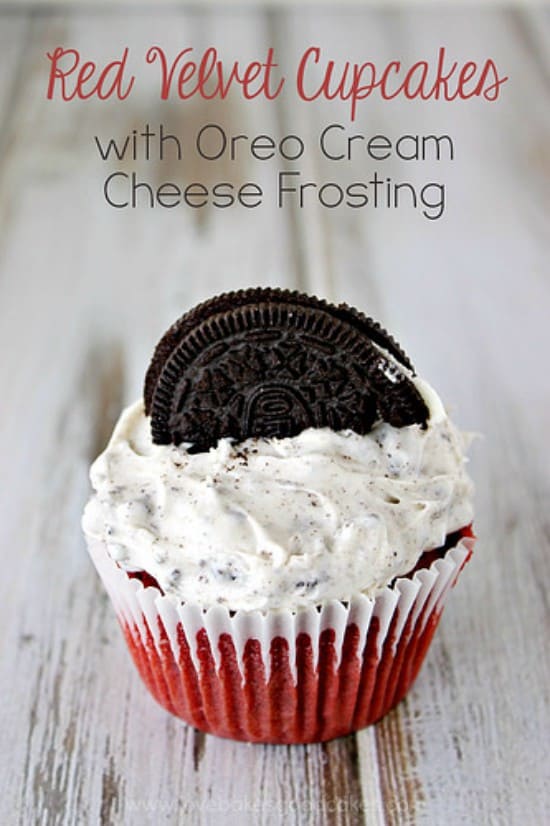 Red Velvet Cream Pie for Two | Living Better Together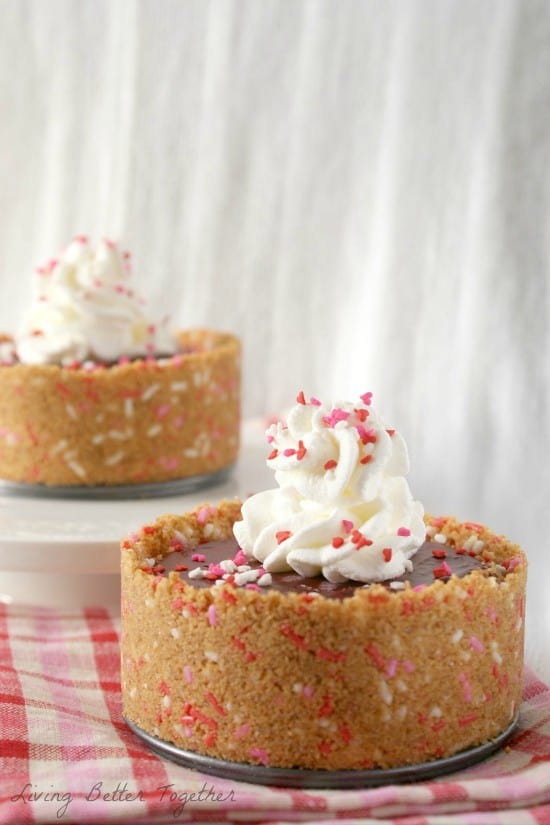 Ding Dong Valentine's Chocolate Hearts | OMG Chocolate Desserts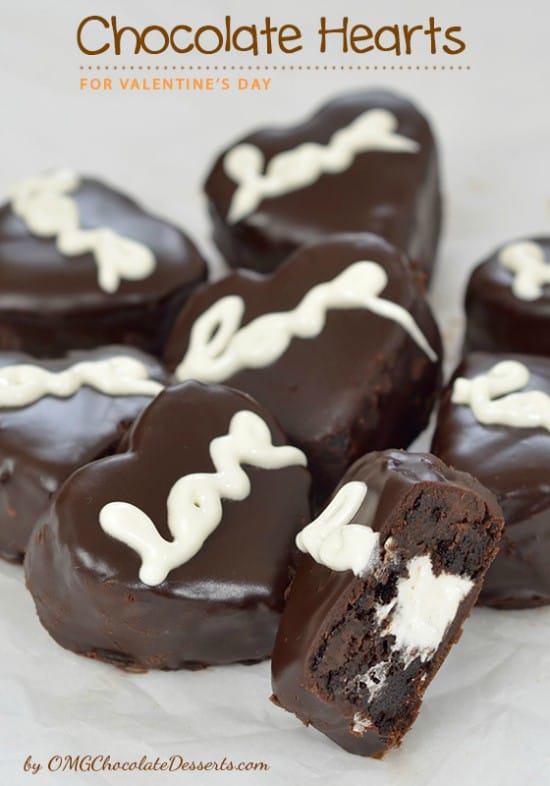 Black & White Cookies | Tina's Chic Corner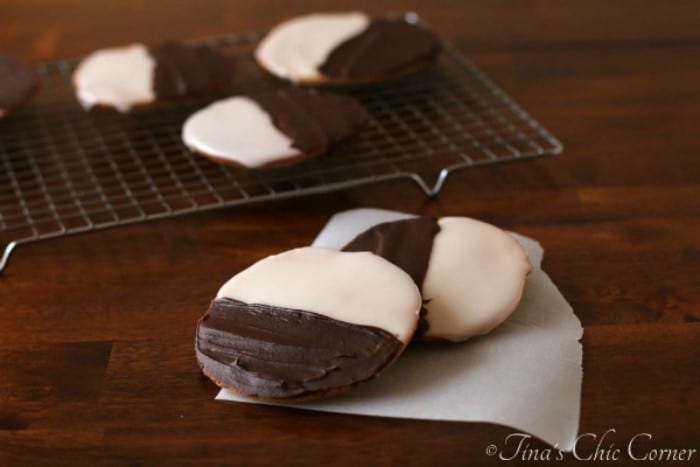 Red Velvet Bundt Cake w/Kahlua Ganache | Kleinworth & Co.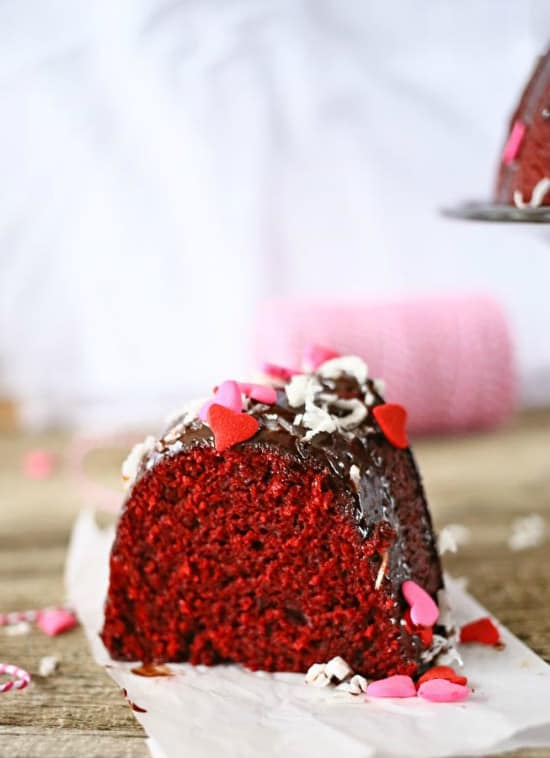 Reese's Frozen Ice Cream Cups | Sewlicious Home Decor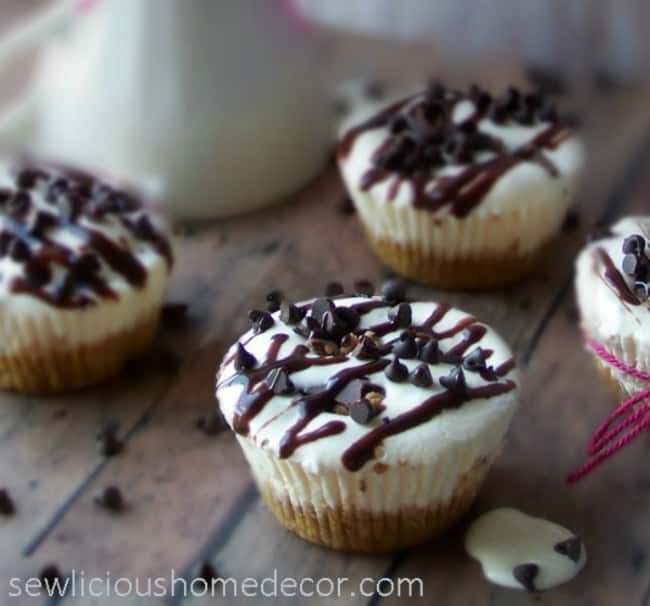 Red Velvet Oreo Sandwiches | Sewlicious Home Decor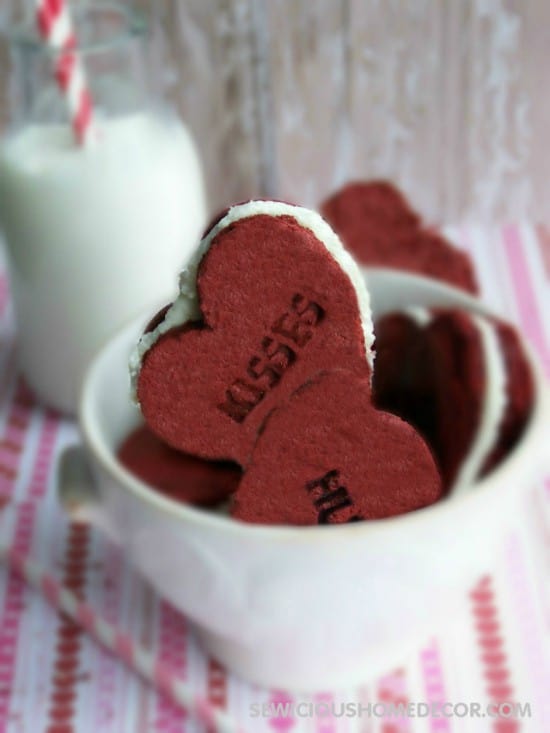 And….just in case you haven't had enough….here are some Red Velvet Cheesecake Crescent Rolls from me!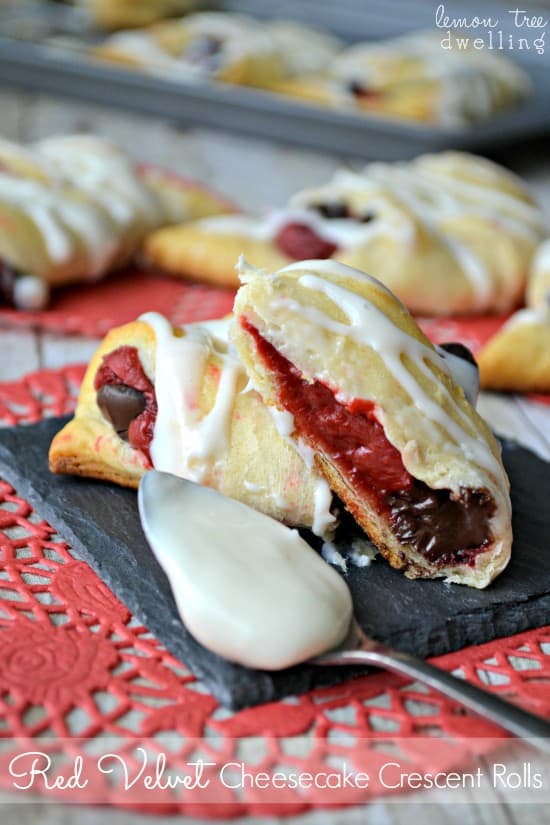 Have a wonderful Valentine's Day!!