5 tried and true tips for creating delicious, stress-free, awesome mealtime experiences for your family…..with the help of Ragú Sauces!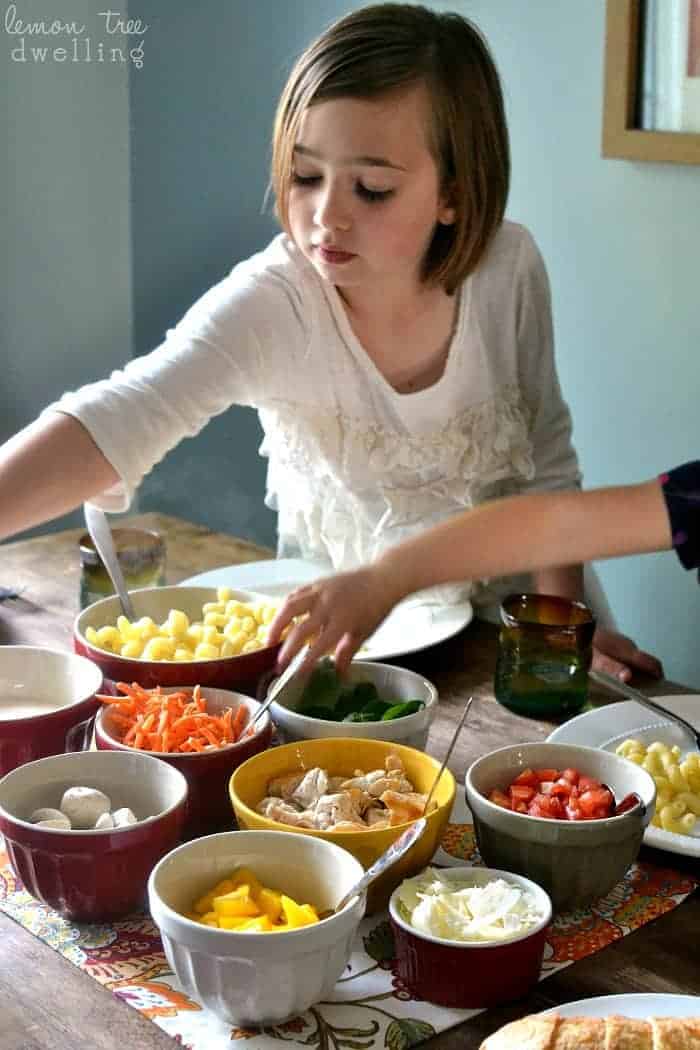 Before having kids, I never realized the full importance of dinnertime. For bringing families together, for talking about our days, for finding out what happened at school, for listening to stresses and worries. Dinnertime is the time of day we tell stories and laugh together, it's the time of day we conquer topics like friendship and bullying and long term hopes and dreams.  But. It can also be one of the most stressful times of day! Am I right??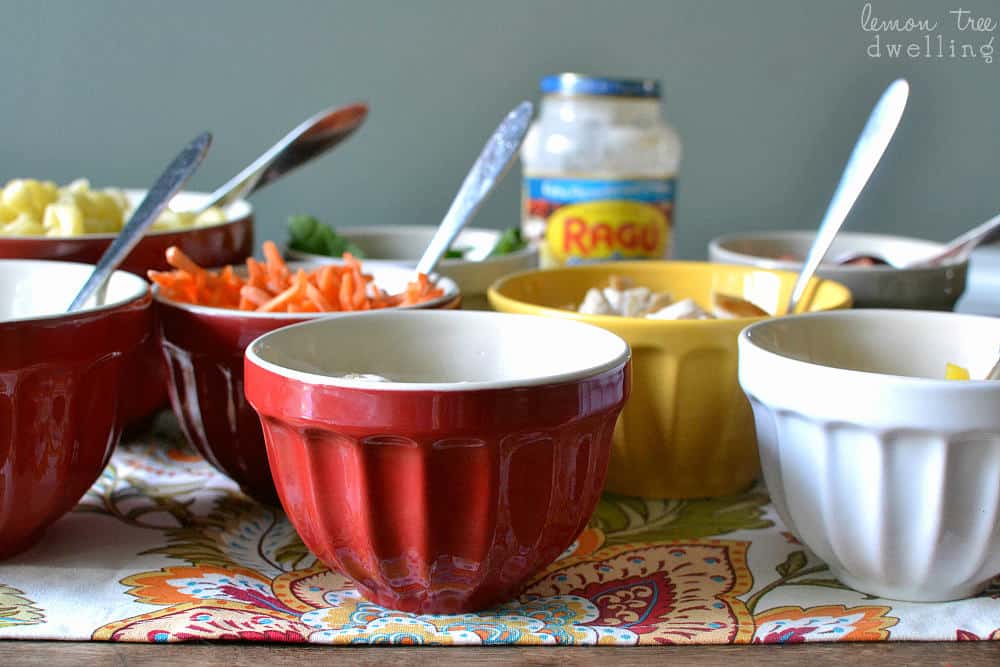 Because dinnertime falls at a time that's also packed with homework and sports practice and piano lessons and extreme after-school hunger…..and if you don't play your cards right, it can easily turn into a time that everyone dreads. Or, even worse, a time that just doesn't happen….!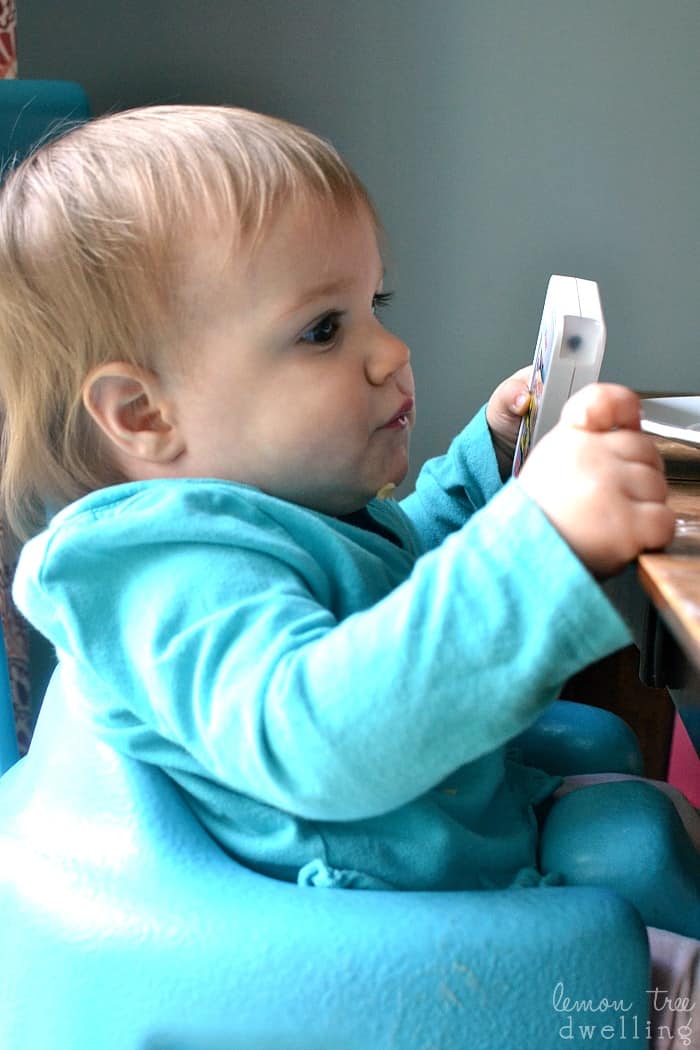 As the kids get older, and our lives get busier, I've found myself becoming more and more committed to family mealtime. We NEED it! And we need it to be a time we look forward to, rather than the other way around.  Today I thought I'd share with you 5 simple tips for creating awesome (or "saucesome") mealtime experiences with the help of Ragú. Okay, ready??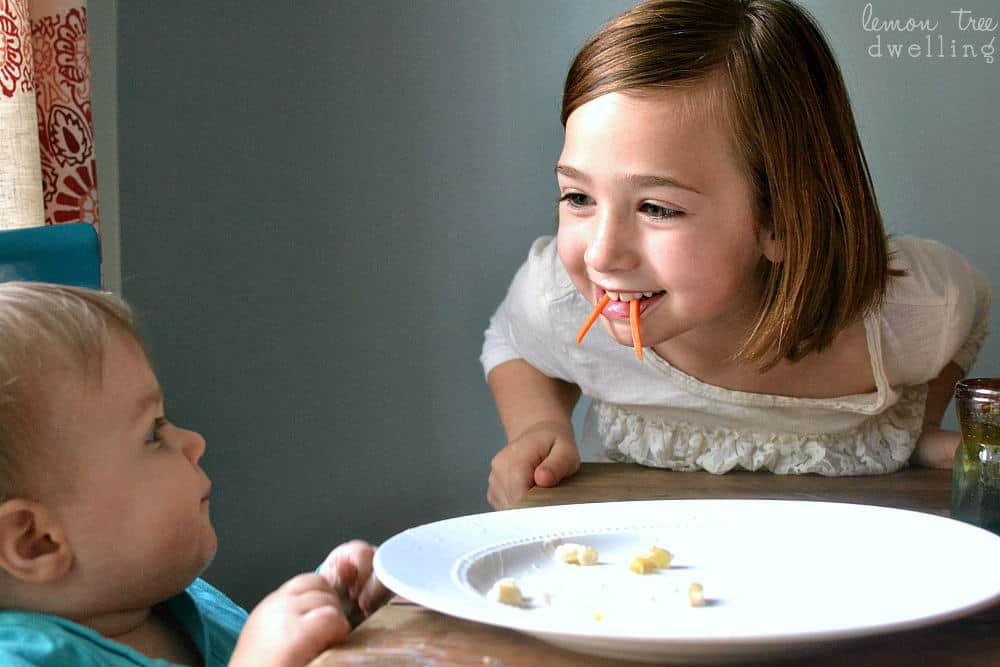 5 Tips for Creating Saucesome Mealtime Experiences:
1.  Serve meals that appeal to your kids. Trust me, I know. Sometimes you just want to make a meal and have your kids eat it, without having to think about whether or not it's "kid-friendly". And by all means, you can go ahead and do that. But. For me, there's nothing more frustrating than spending time on a meal that no one wants to eat. So I've started taking note of the things we all really enjoy! Ragú® Classic Alfredo has a delicious taste your whole family will love. In fact, my kids beg for it! Enough said.
2. Allow choices. Is it important to me that my kids eat veggies? Yes. But as a kid who despised peas, I'm okay with giving them choices. And the more I can build choices into the meal plan, the easier it is on everyone! One of our family's favorite meals is a build-your-own pasta bar, using fun shaped noodles, a variety of vegetables, grilled chicken, cheese, and any one of the delicious varieties of Ragú® sauces. Giving your kids options eliminates the battle….meaning a more peaceful, more saucesome dinnertime experience.
3. Involve your kids in the dinner prep. Whether they help boil the noodles or chop the veggies or set the table or get drinks, involving kids in the dinner prep has a magical effect on them. They suddenly feel invested in the experience as a whole, which makes them more likely to eat their meal. Let them pour their own Ragú® sauce onto their noodles. It sounds simple (and simple it is), but giving kids a hand in the preparation works wonders!
4. Get the story ball rolling. Depending on your kids, they may or may not want to answer questions about their day. Either way, it's important for them to hear you talk about yours! Not only does it model appropriate dinnertime conversation for them (which will likely lead to them telling stories of their own) but it also helps them get to know you better. Hearing one another's stories is good for family bonding.
5. Encourage silliness! I know….you've worked hard to get your kids not to play with their food. But sometimes playing with food can be fun! See who can get people to laugh by being creative with what's in front of them. There's nothing wrong with giving yourself a Ragú® mustache. At least not in my book!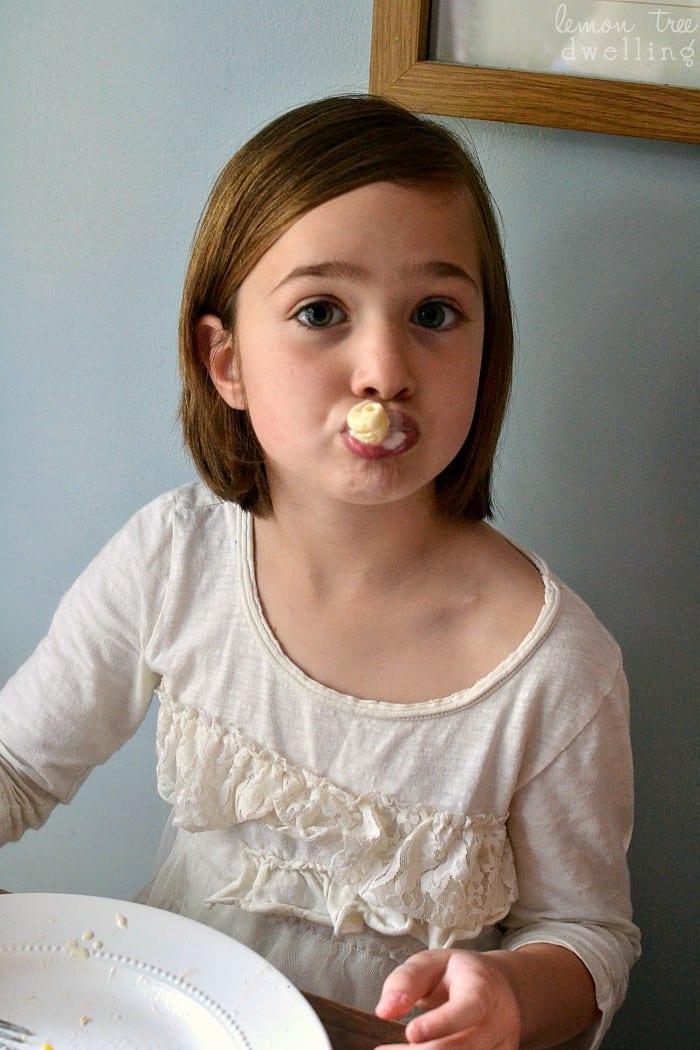 We all know that no mealtime plan is perfect. And some nights, no matter what you do, dinnertime will end up feeling crazier than you want it to. But it never hurts to go in with a plan, and it never hurts to call in help from a trusted brand like Ragú®.  Not only do they have a wide variety of delicious sauces to choose, but they also have tons of great recipes to inspire you!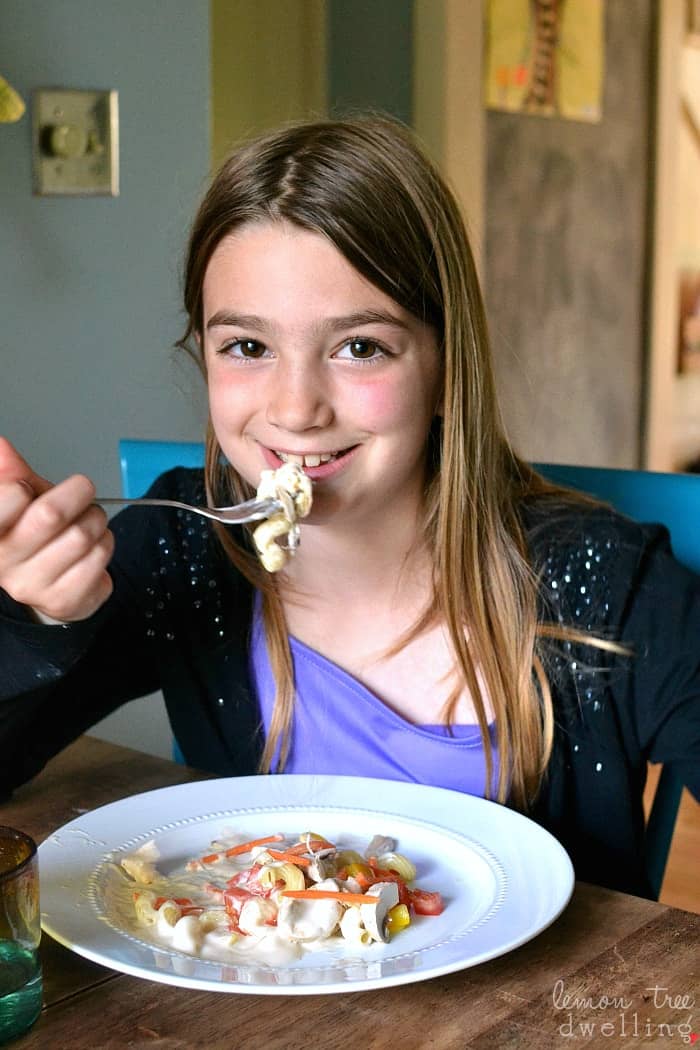 Be sure to visit Ragú on Twitter,  Facebook and Pinterest for delicious recipes and fun recipe mash-ups. And don't forget to check out their #Saucesome Sweepstakes Page for the chance to win great prizes!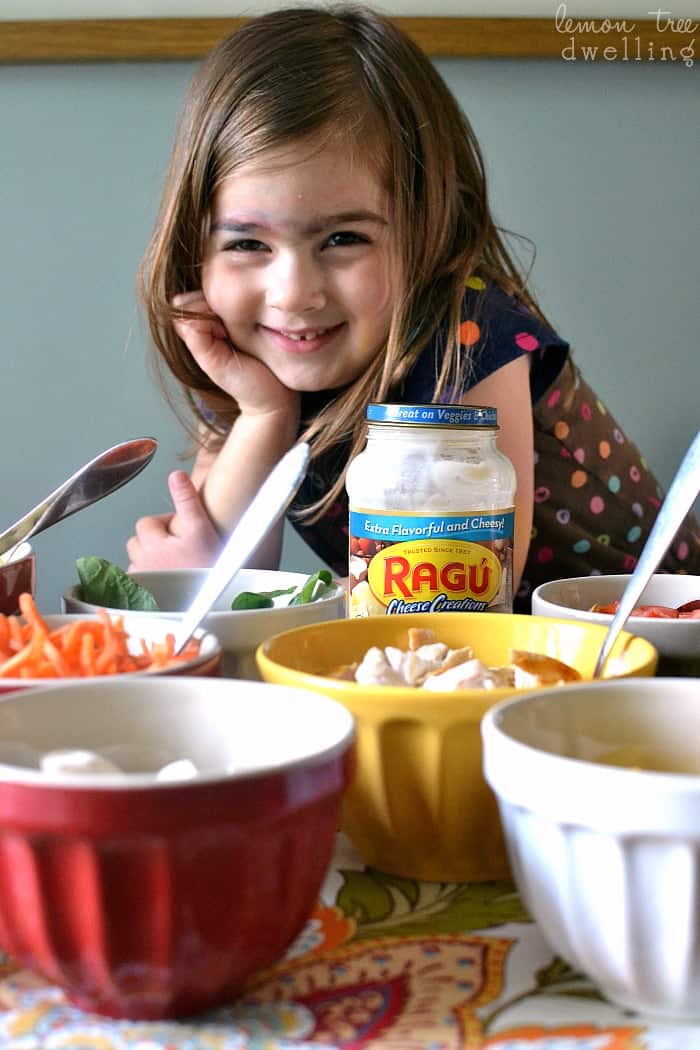 Here's to creating a more saucesome dinnertime experience, one easy, delicious meal at a time!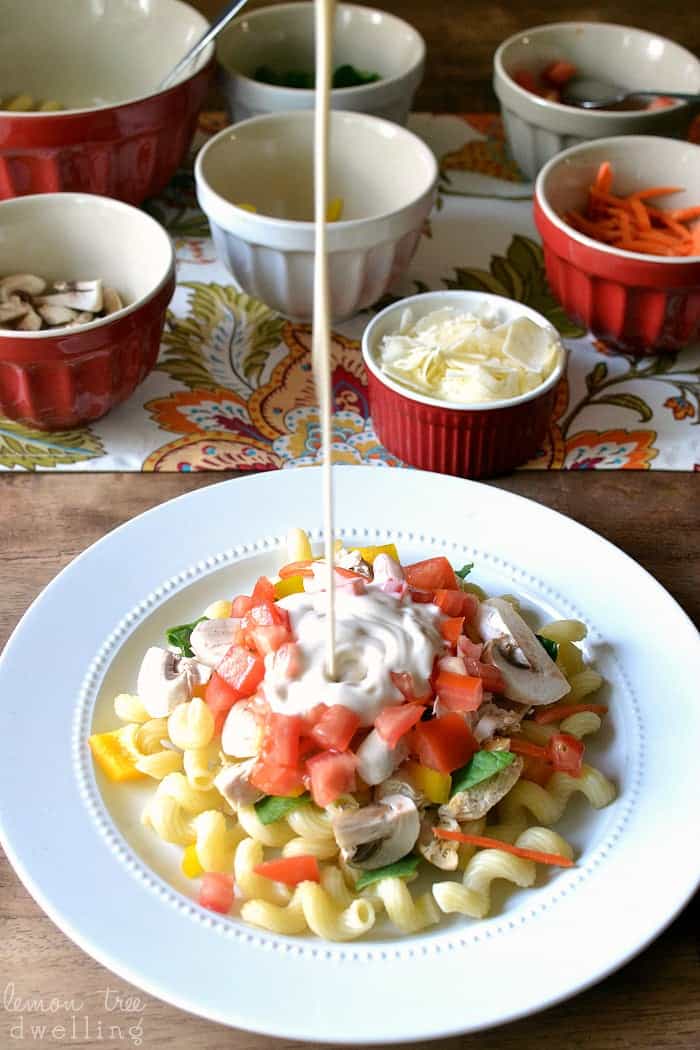 Ragú is celebrating everything that makes family mealtime #Saucesome. From unique recipes to silly moments to crazy weeknights…we want to hear it all.
Do you have a recent #Saucesome moment or recipe? Share below!