Holiday recipes for Thanksgiving, Christmas, and New Year's Eve! More than 30 Lemon Tree Dwelling recipes that are perfect for the holidays!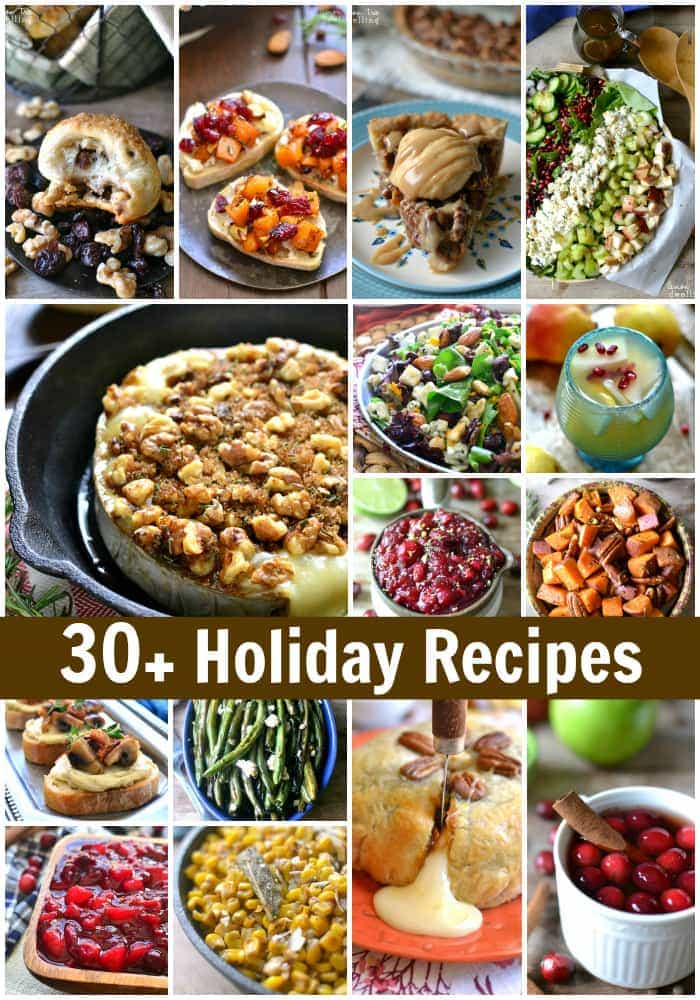 Good morning, friends! Happy day-before-Thanksgiving! Can you even believe tomorrow is the big day? Are you ready? I am lucky enough to not be hosting anyone this year, so I can't complain. I have most of my grocery shopping done and am looking forward to a relaxing family-filled weekend. And then….on to Christmas!! I know it's a little late for Thanksgiving, but I wanted to put together a little collection of holiday recipes….just in case. Because if your life is anything like mine, holiday celebrations will consume the whole month of December! Enjoy!
30+ Holiday Recipes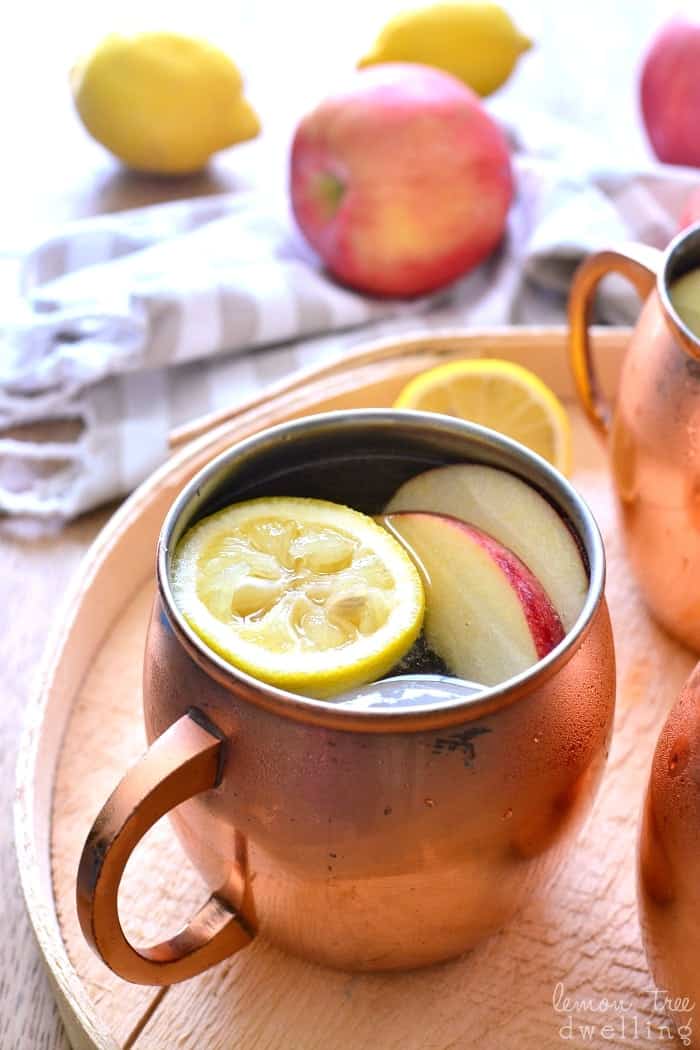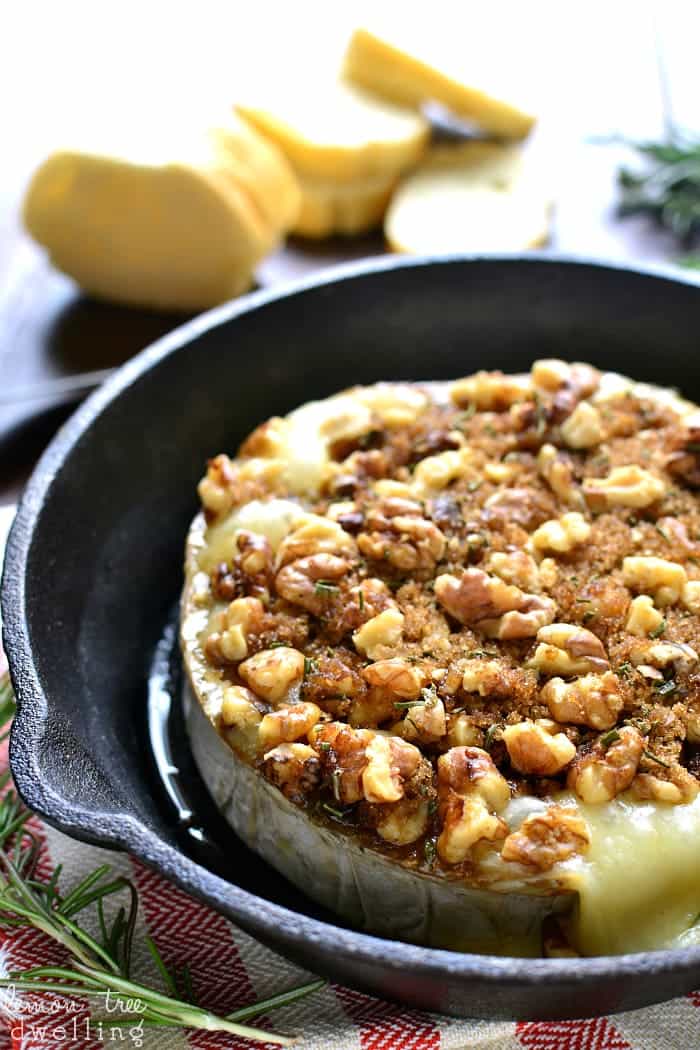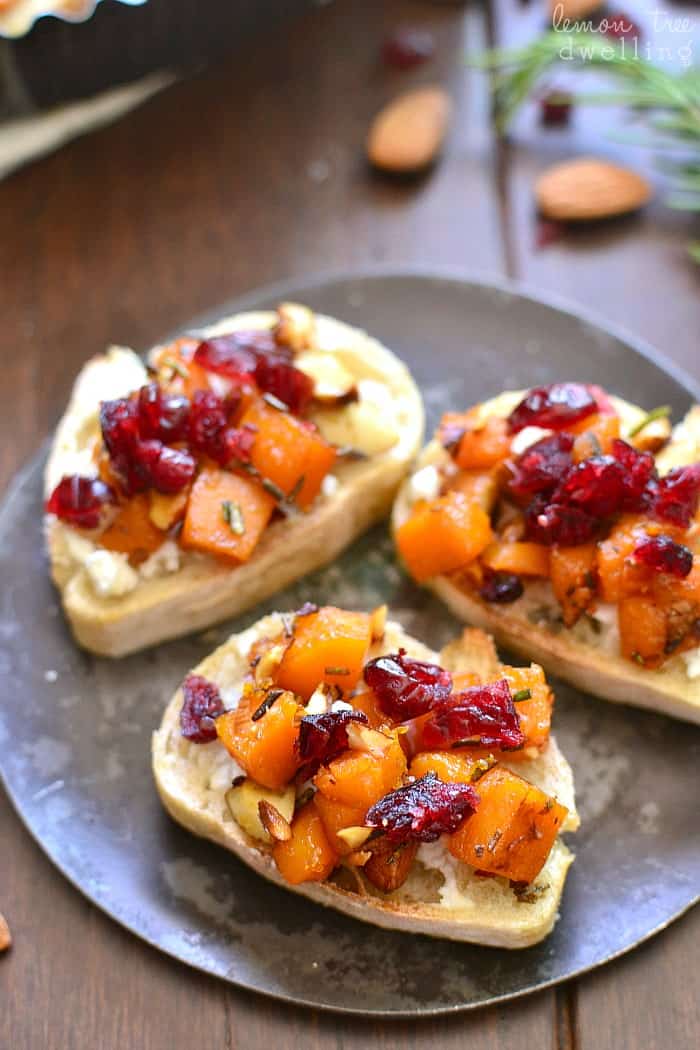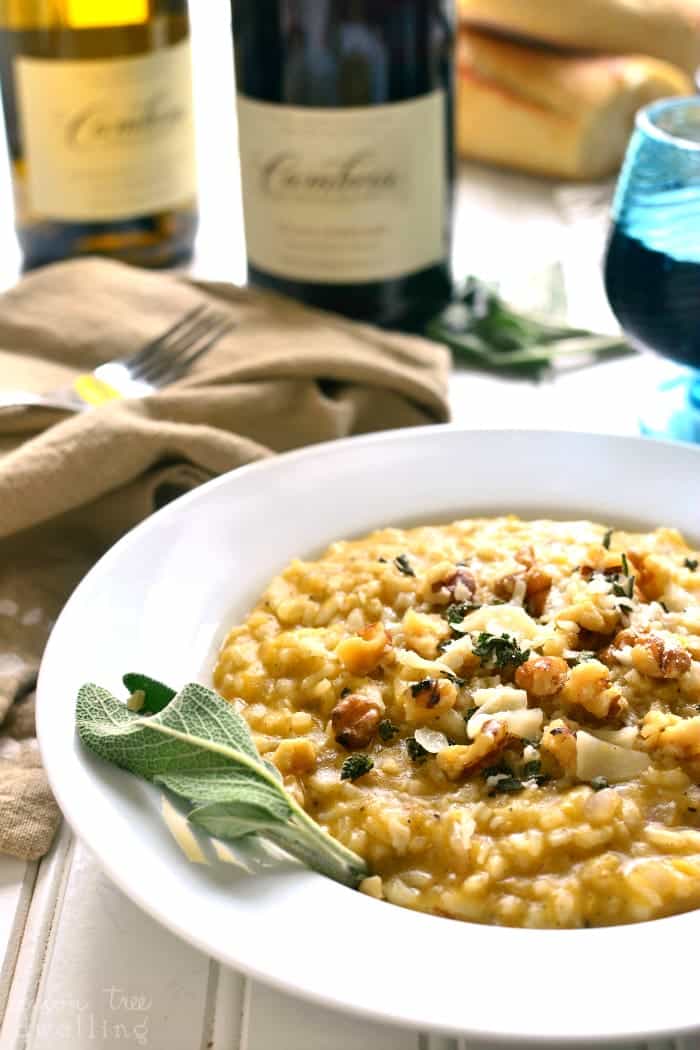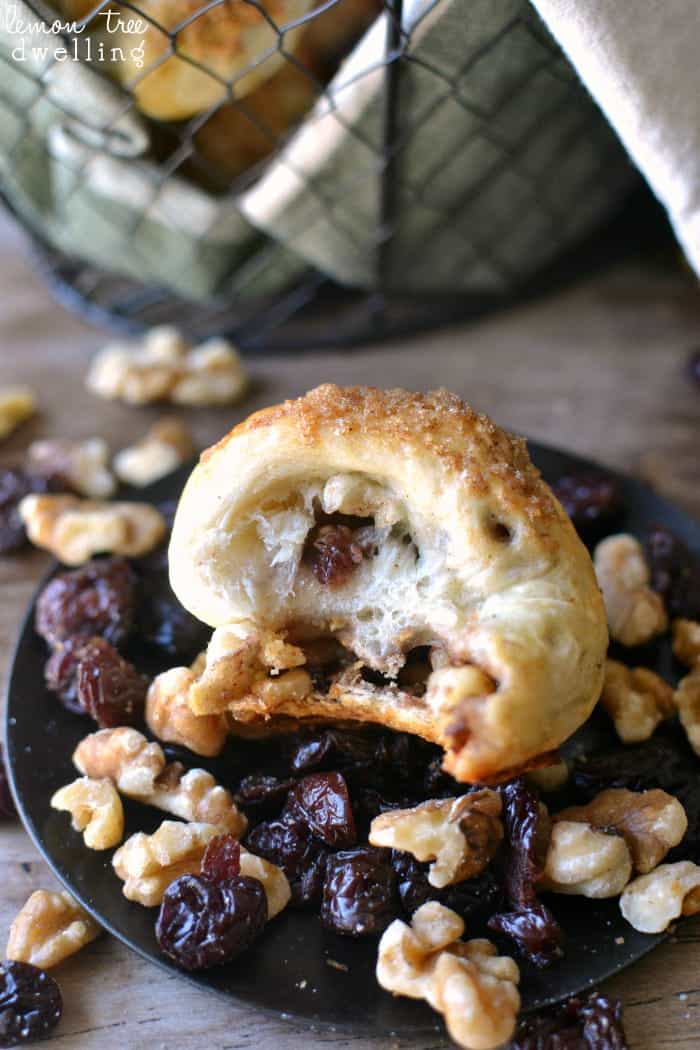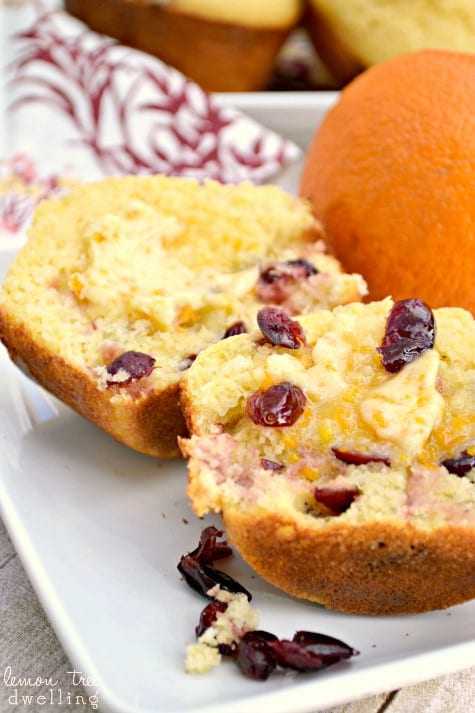 Crockpot Spiced Cranberry-Apple Cider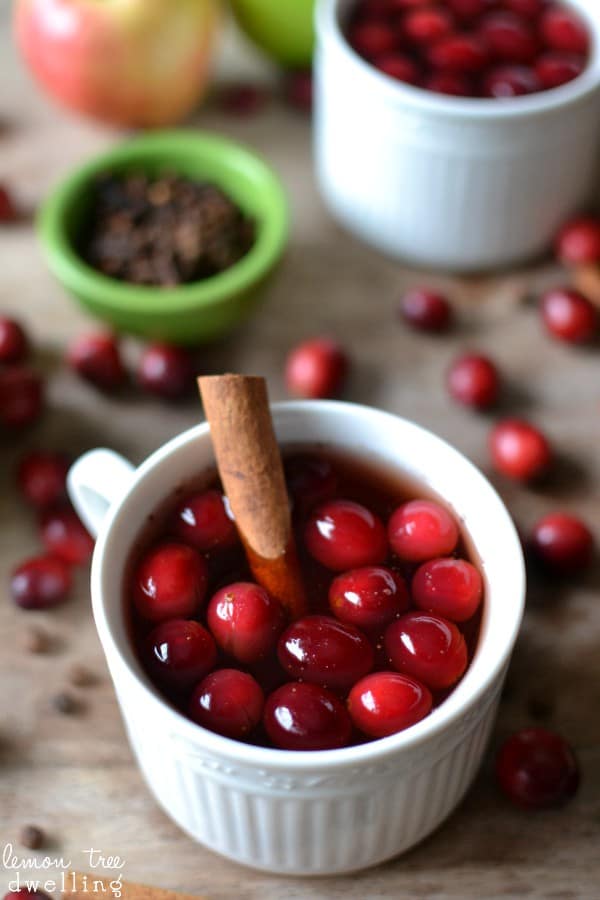 Skillet Corn with Brown Butter & Sage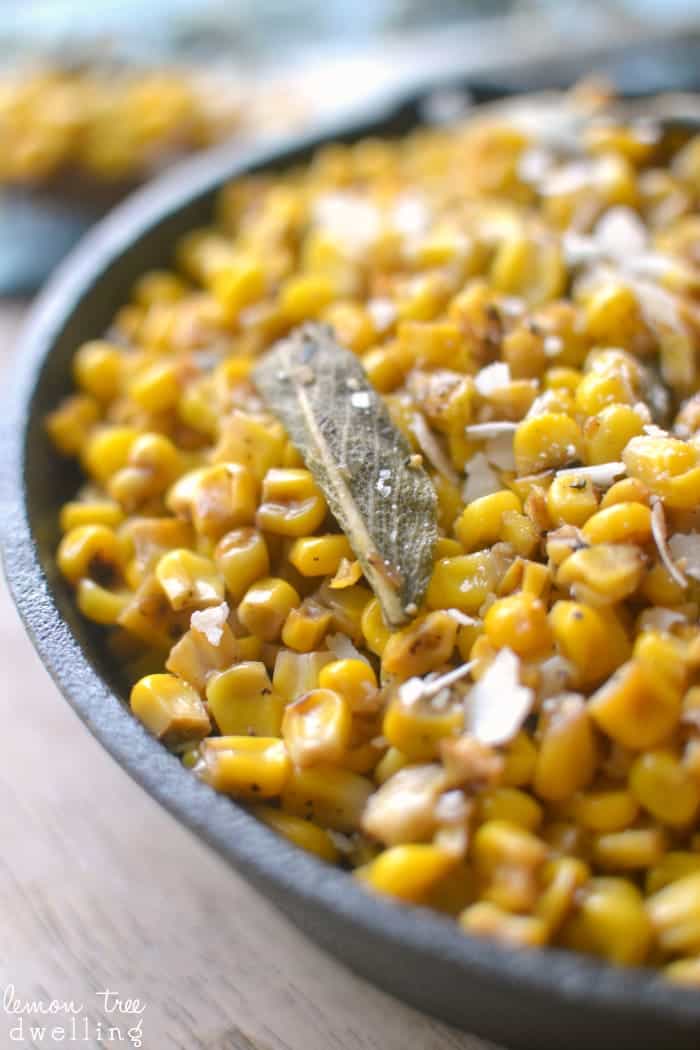 Cherry, Pecan & Goat Cheese Salad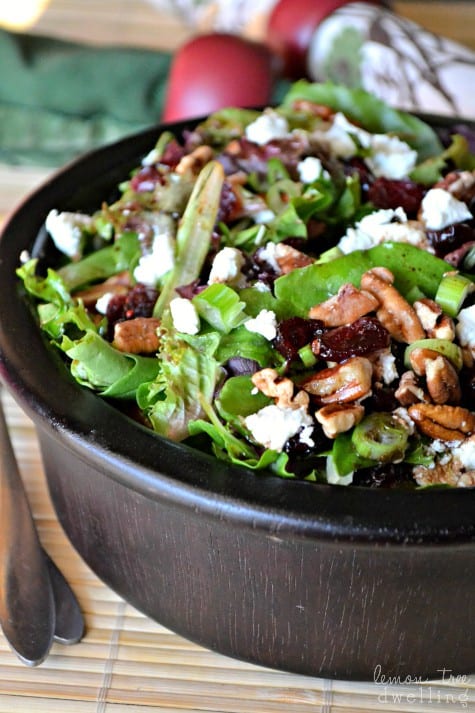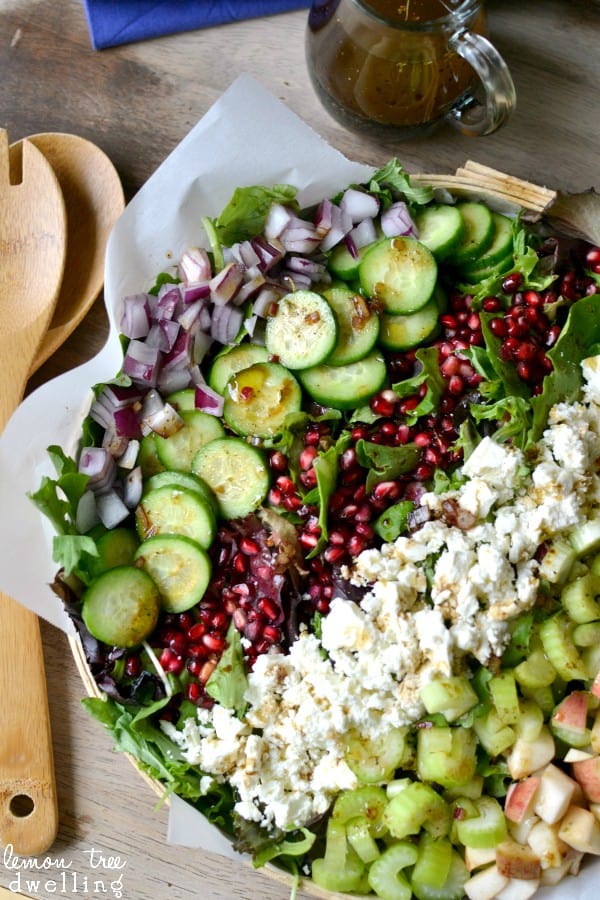 Gingered Pomegranate-Lime Cranberry Sauce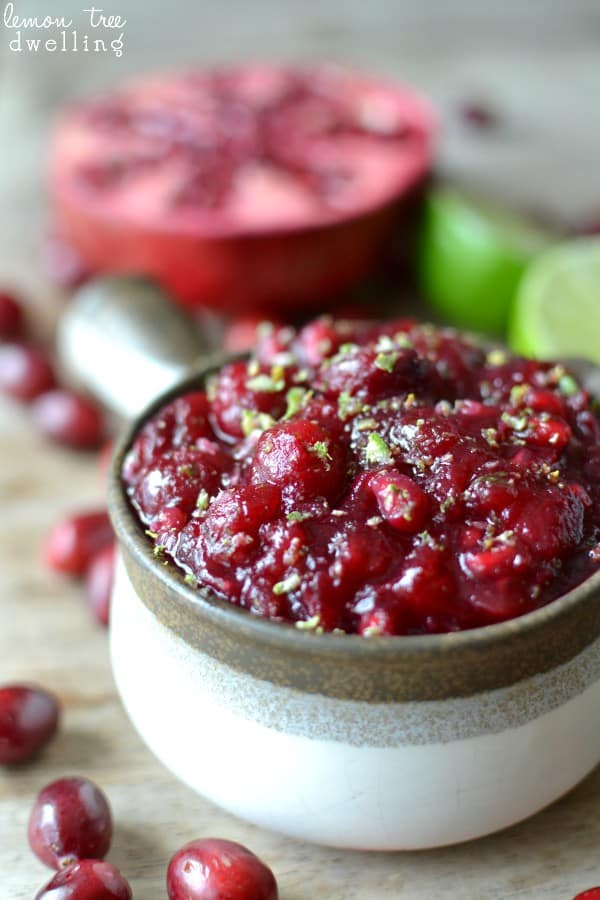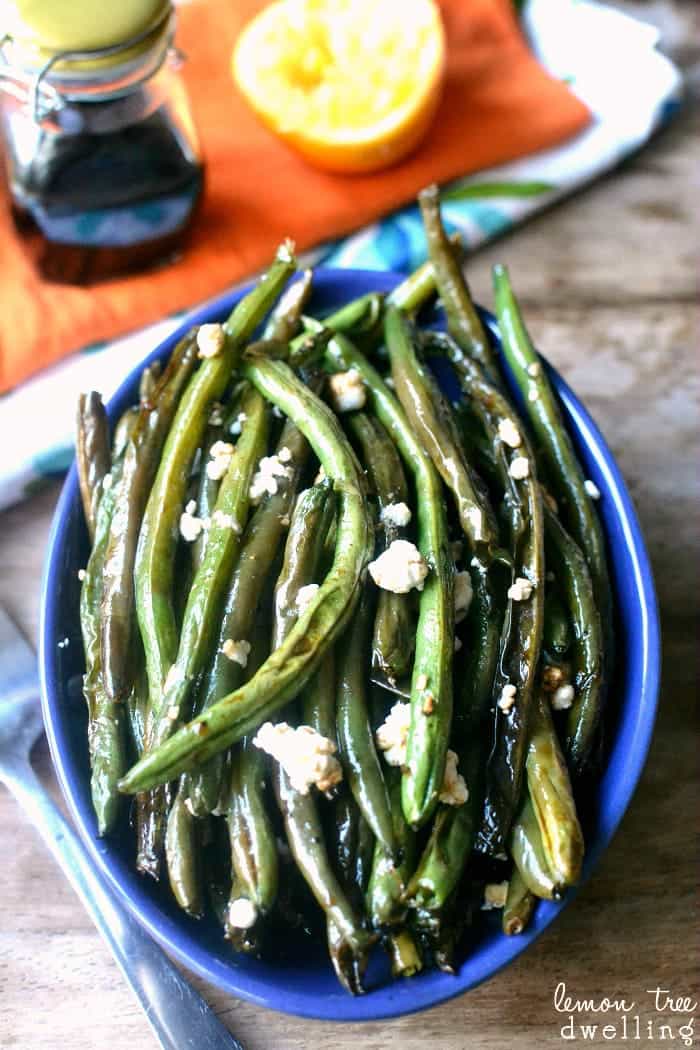 Harvest Brussels Sprouts Salad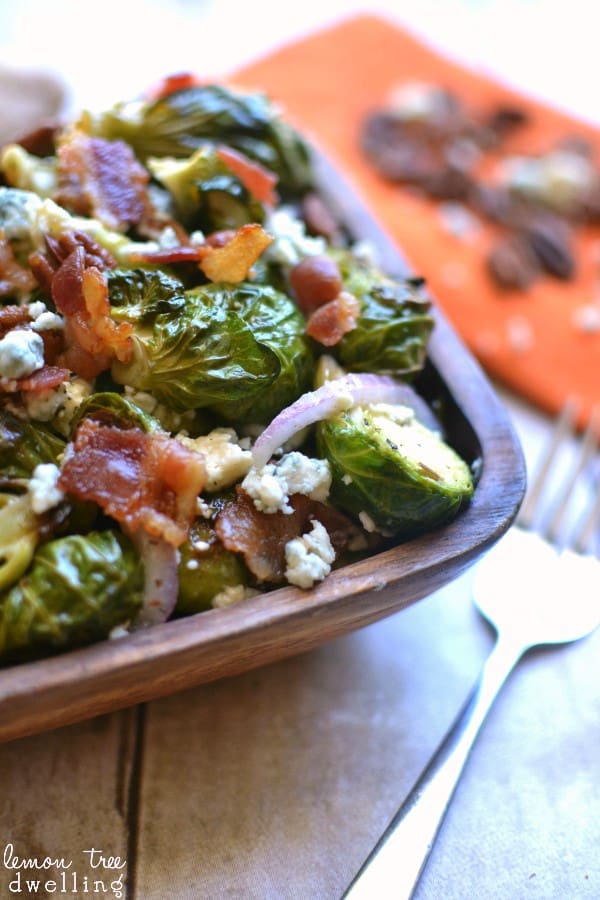 Cranberry-Orange Harvest Salad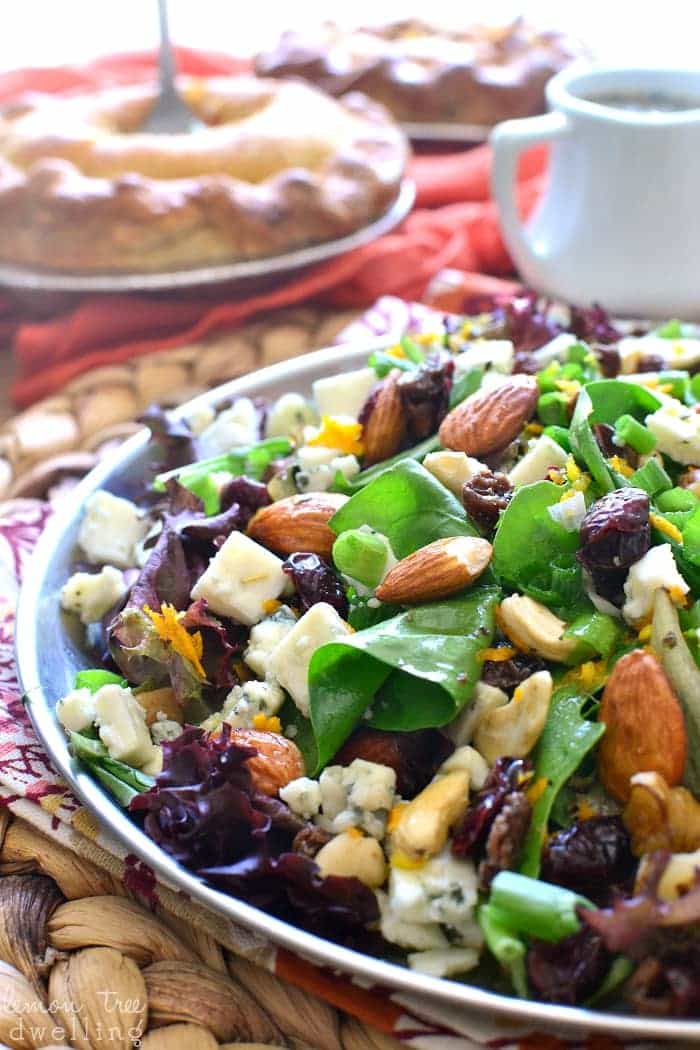 Roasted Butternut Squash Salad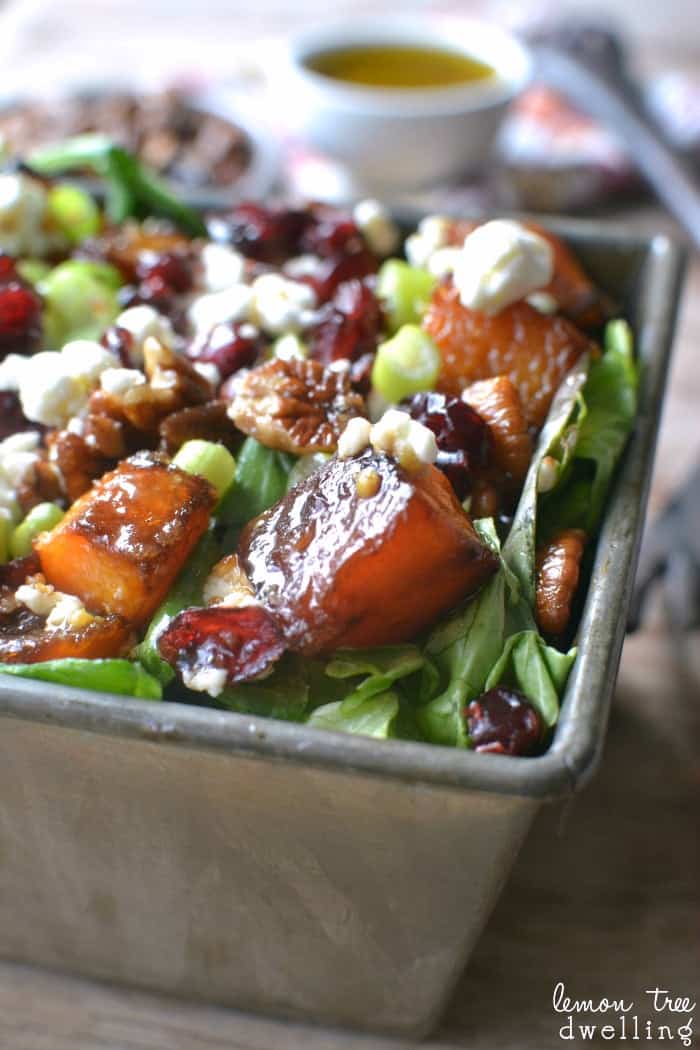 Salted Caramel Pumpkin Pecan Pie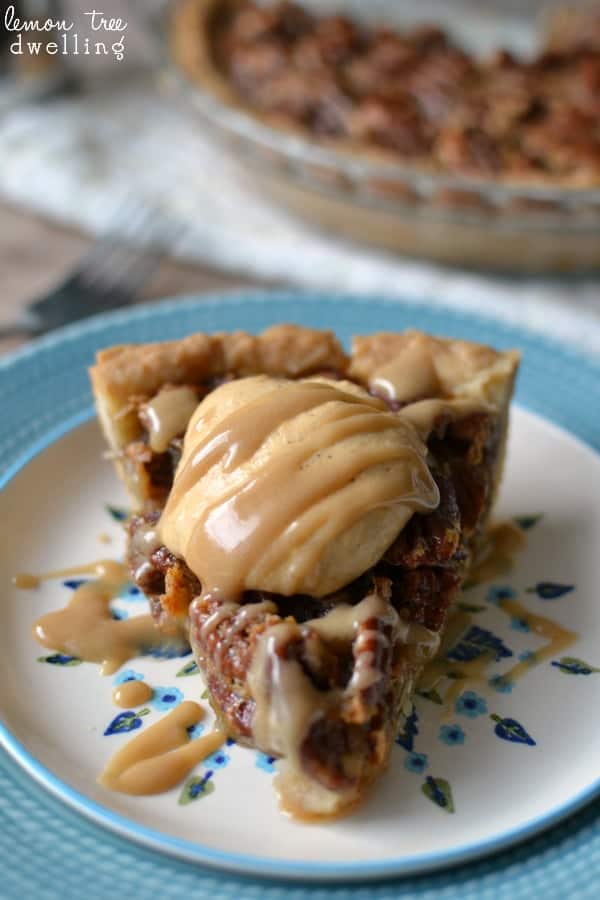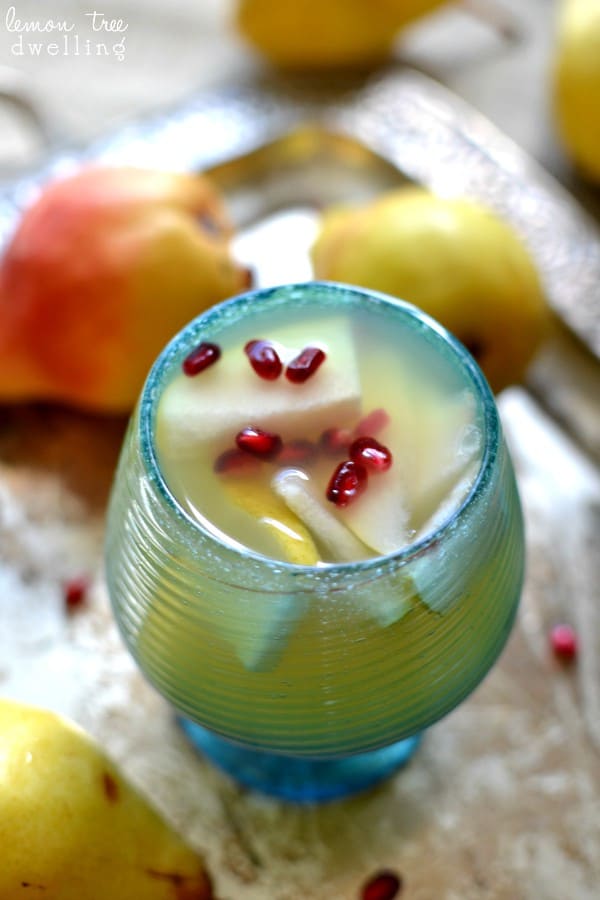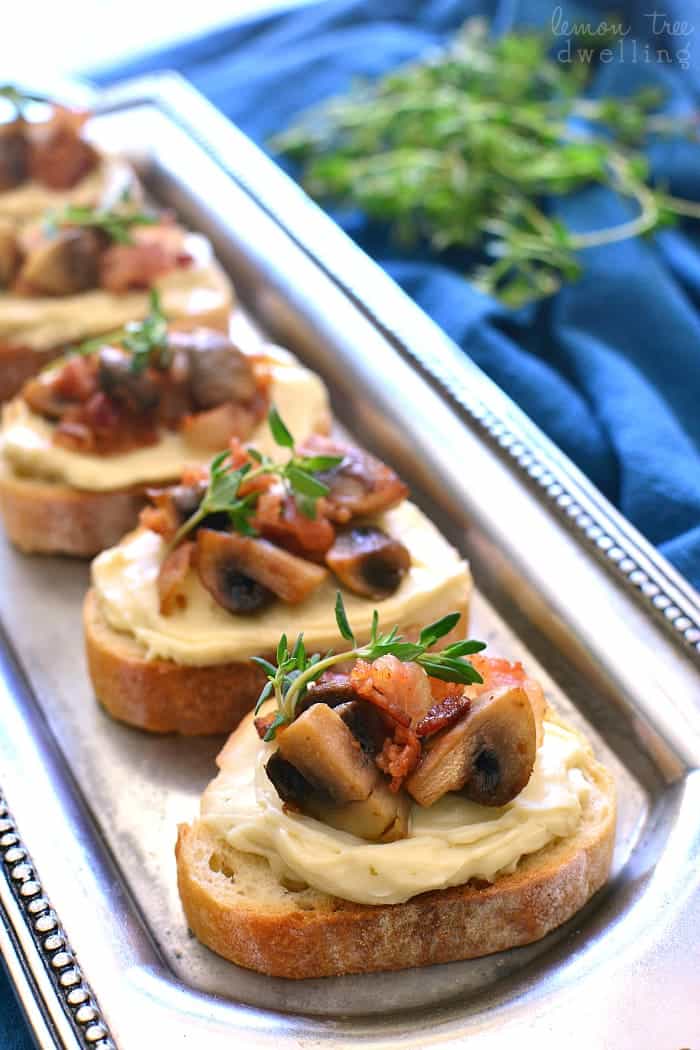 Mulled Cranberry-Orange Sangria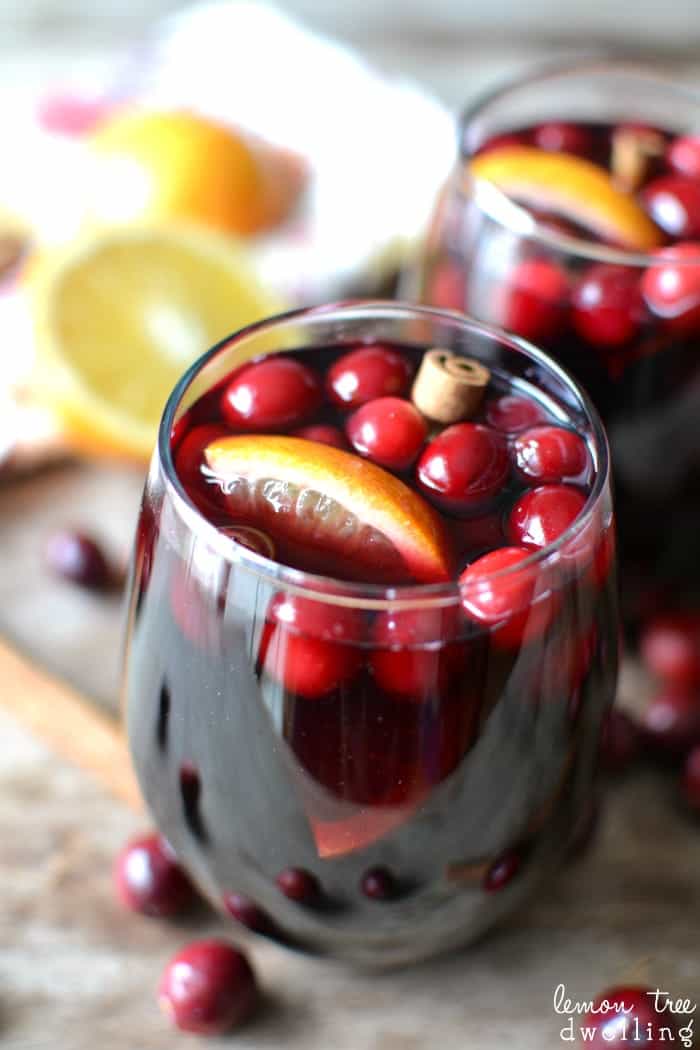 Rosemary Roasted Sweet Potatoes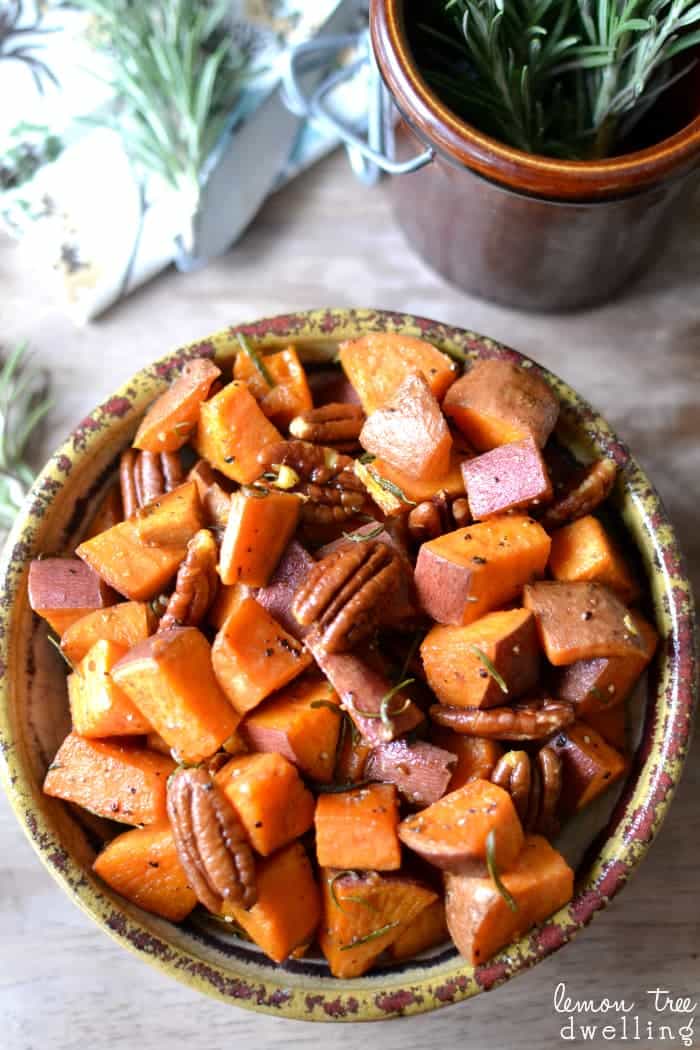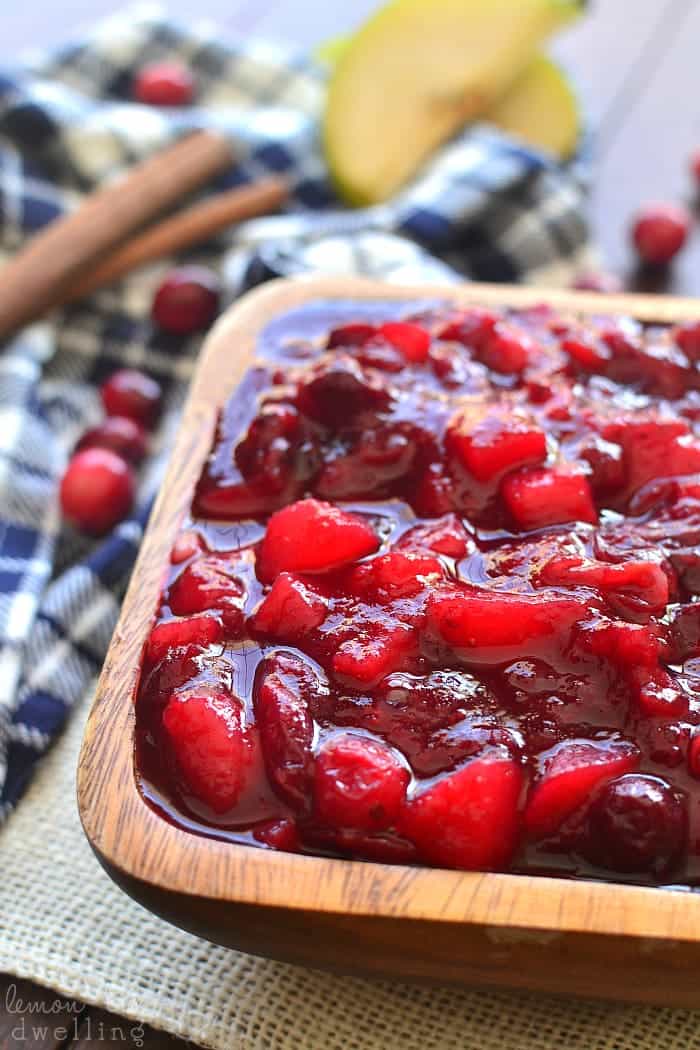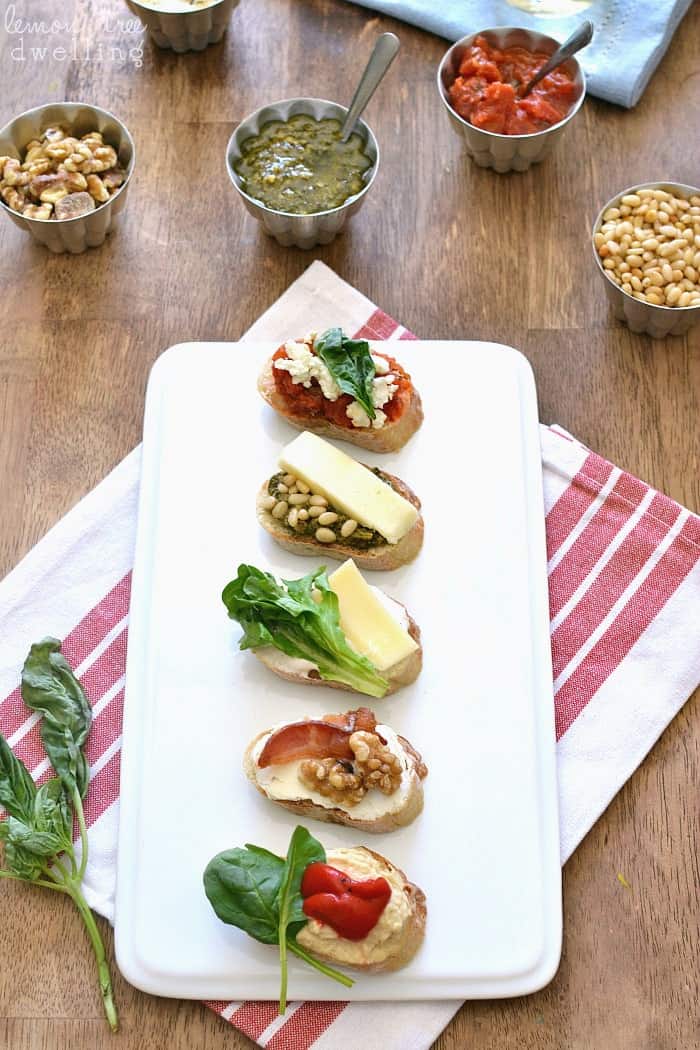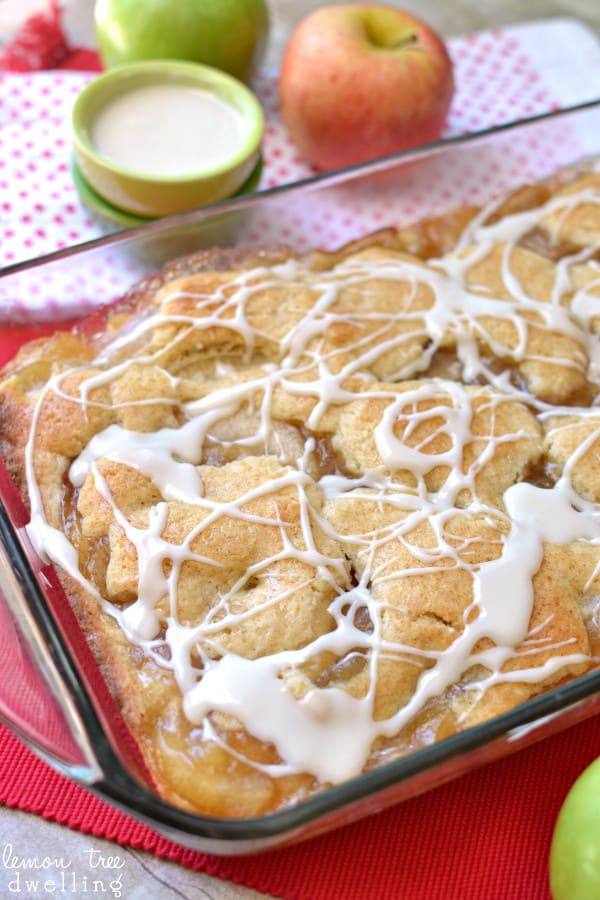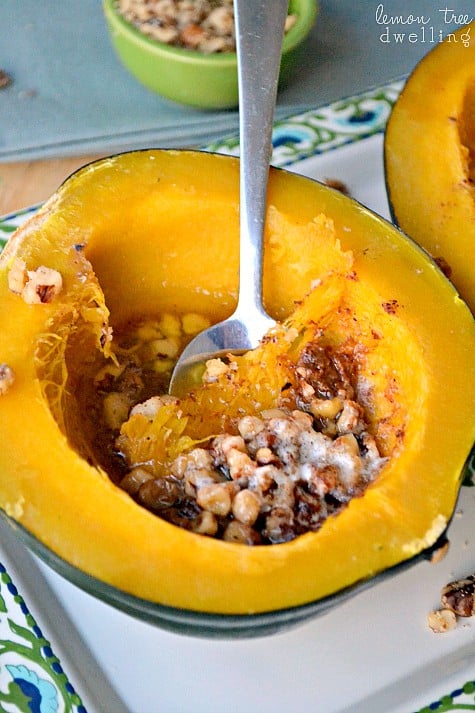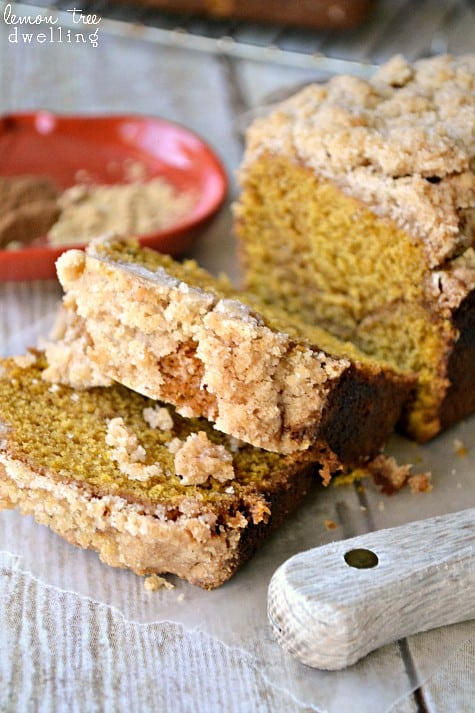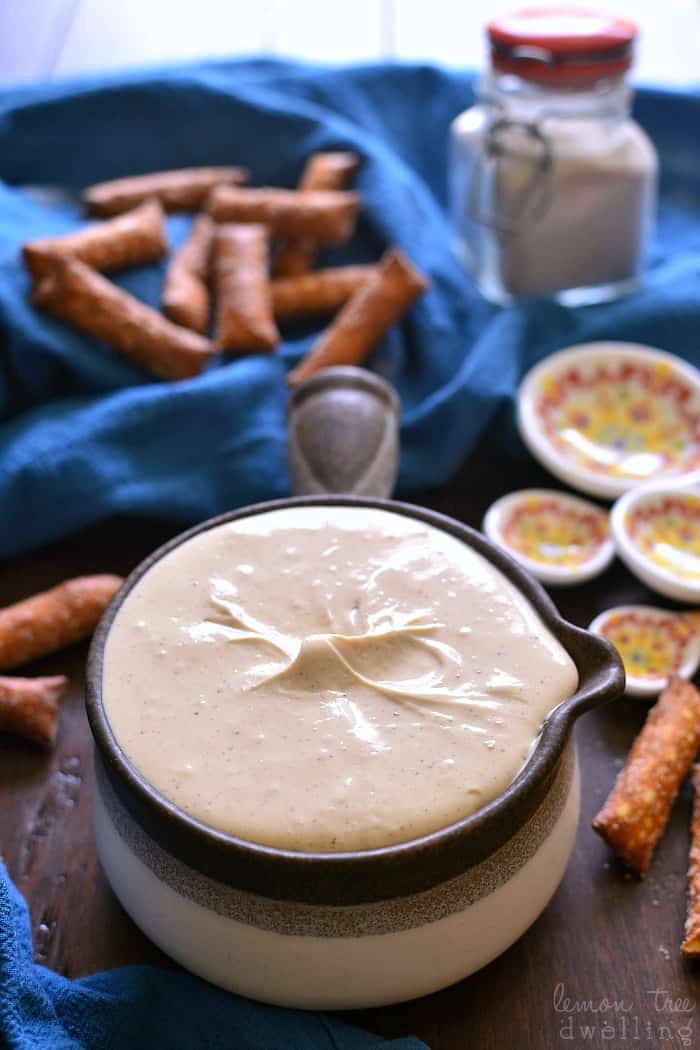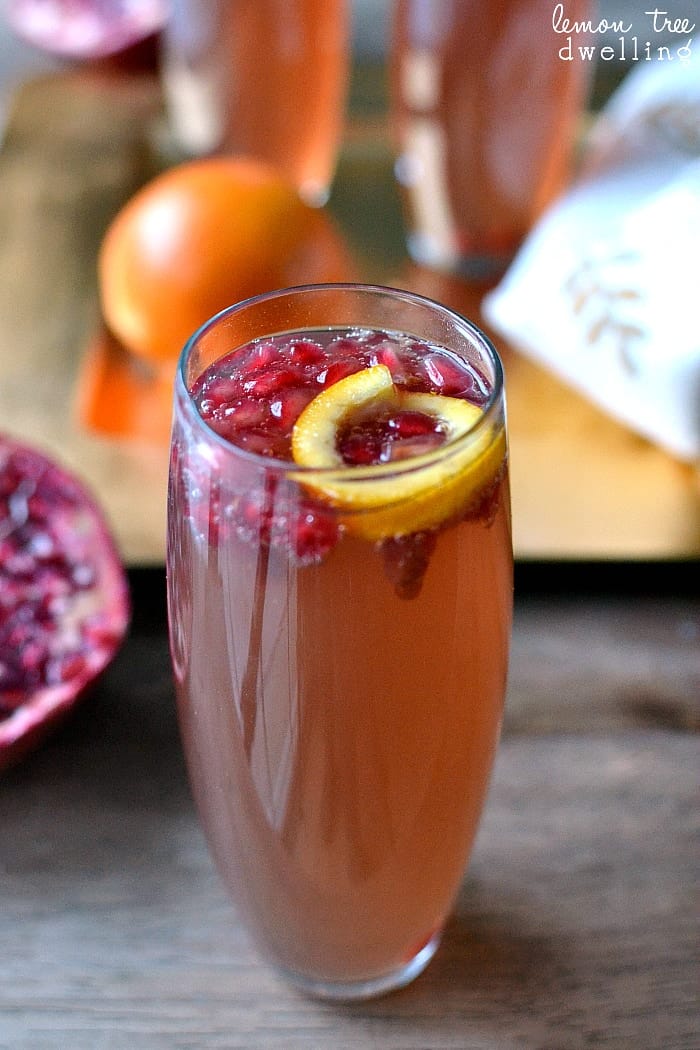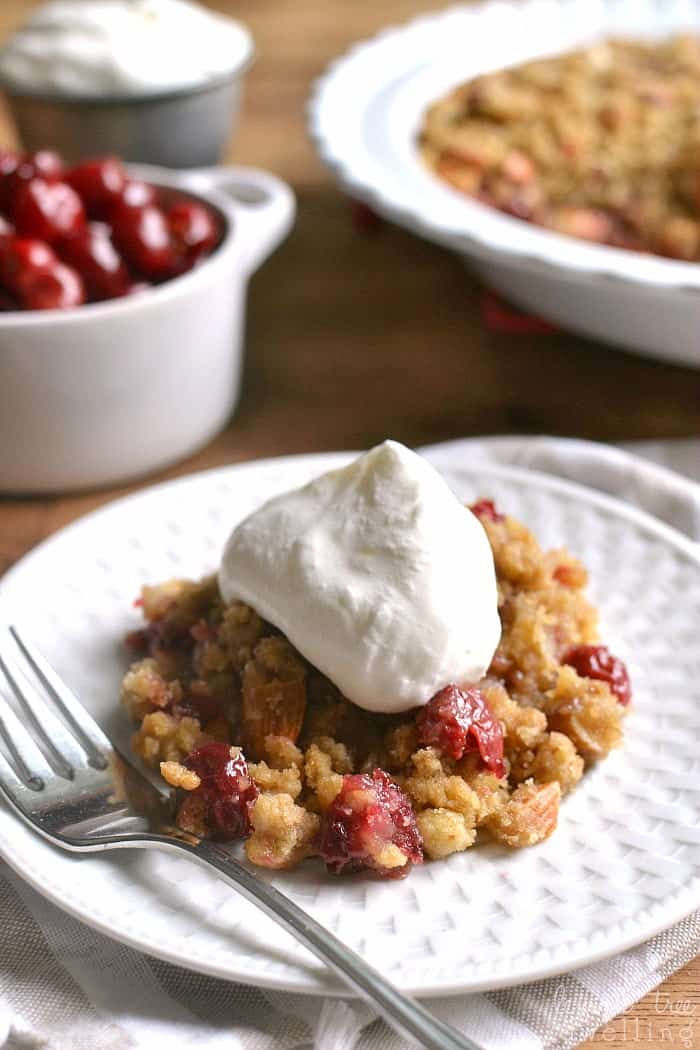 Salted Caramel Pumpkin Muffins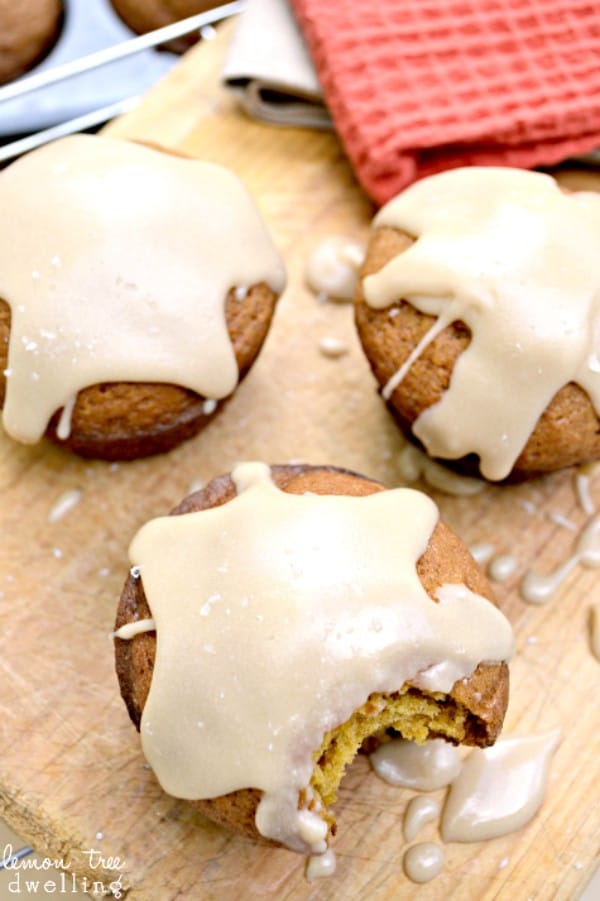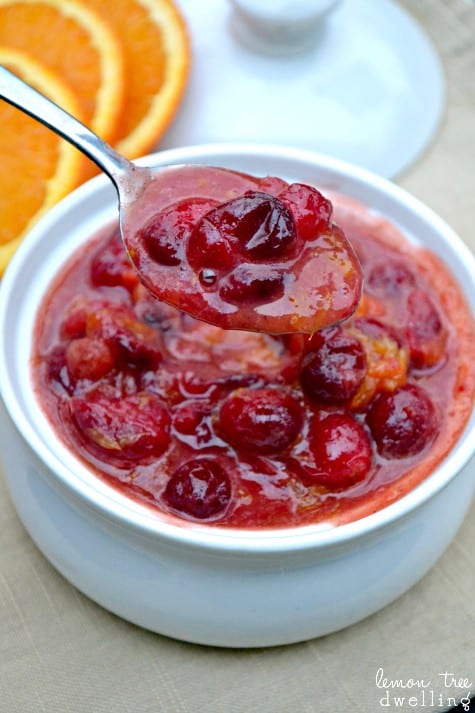 With so many delicious holiday recipes to choose from, there's just one question. Which will you make first?