25 St. Patrick's Day Recipes to tantalize your IRISH taste buds!!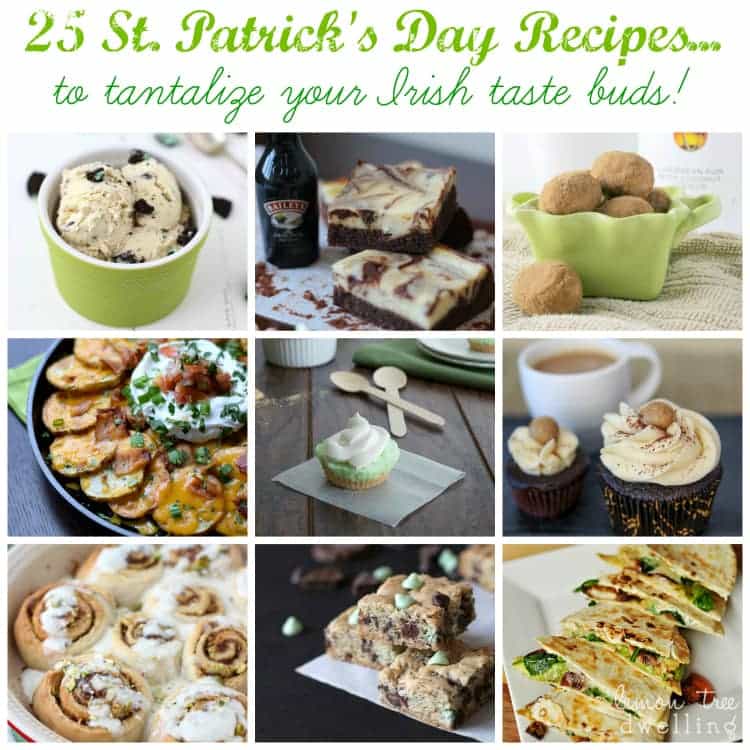 Happy Friday, Everyone! The weekend is finally here!! I'm not exactly sure why….but this week has felt like the longest week ever! And I have spent all of it trying to catch up…..which means I couldn't be more ready for a homework-free, lunch packing-free, early morning-free weekend….and a chance to relax! Sorry I'm a little late with today's post, but I think you'll see it was worth the wait! I've gathered 25 delicious St. Patrick's Day recipes, just in time for the big day! Hope you have a wonderful (tasty) weekend!
Guinness Pistachio Sweet Rolls from Blahnik Baker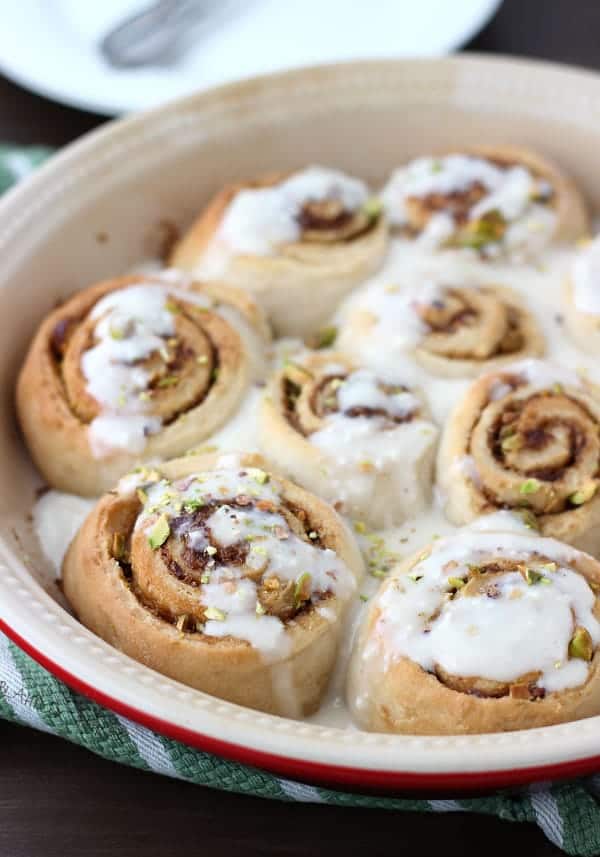 Frozen Lime Graham Cracker Crumb Pies from The First Year Blog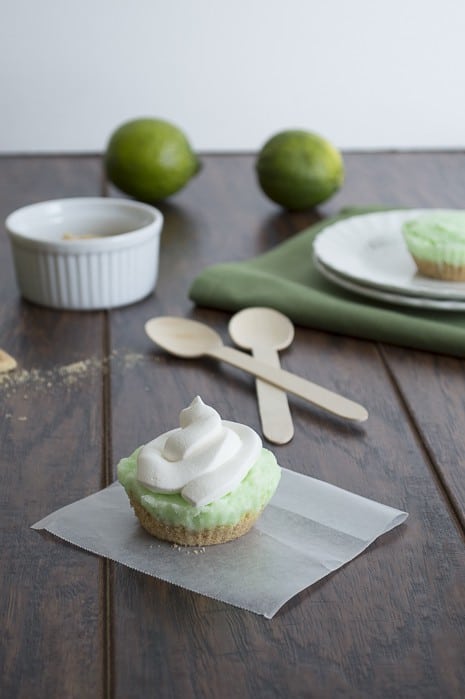 Cappuccino Stout Cupcakes from The Egg Farm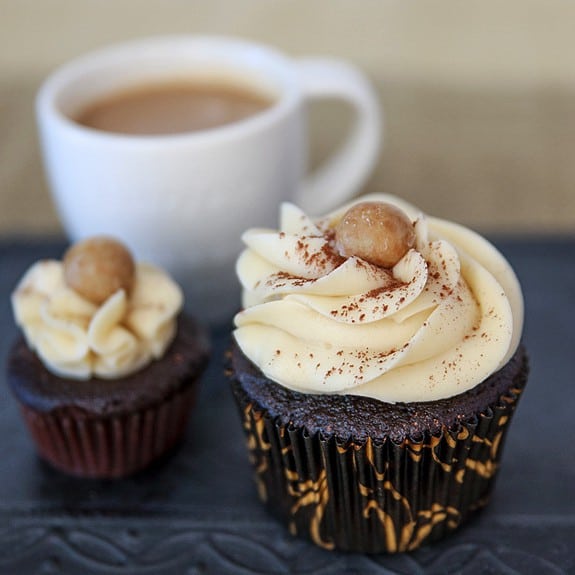 Bailey's Mint Oreo Ice Cream from Blahnik Baker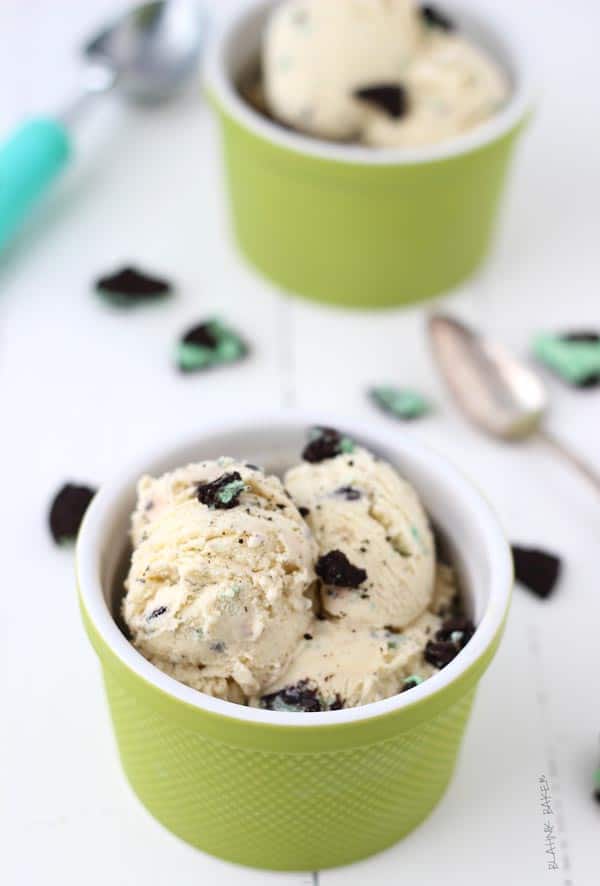 Lucky Charms Swirled Bundt Cake from Chelsea's Messy Apron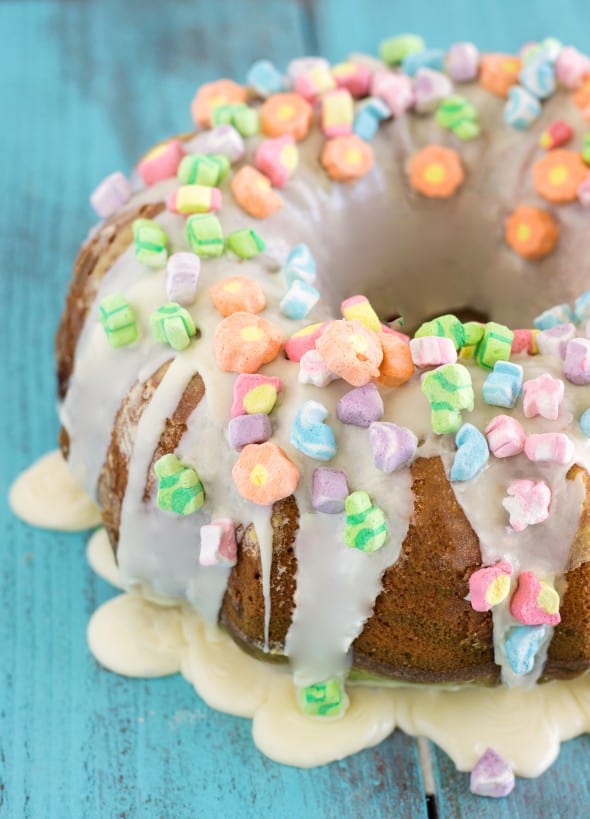 Irish Nachos from Cooking with Curls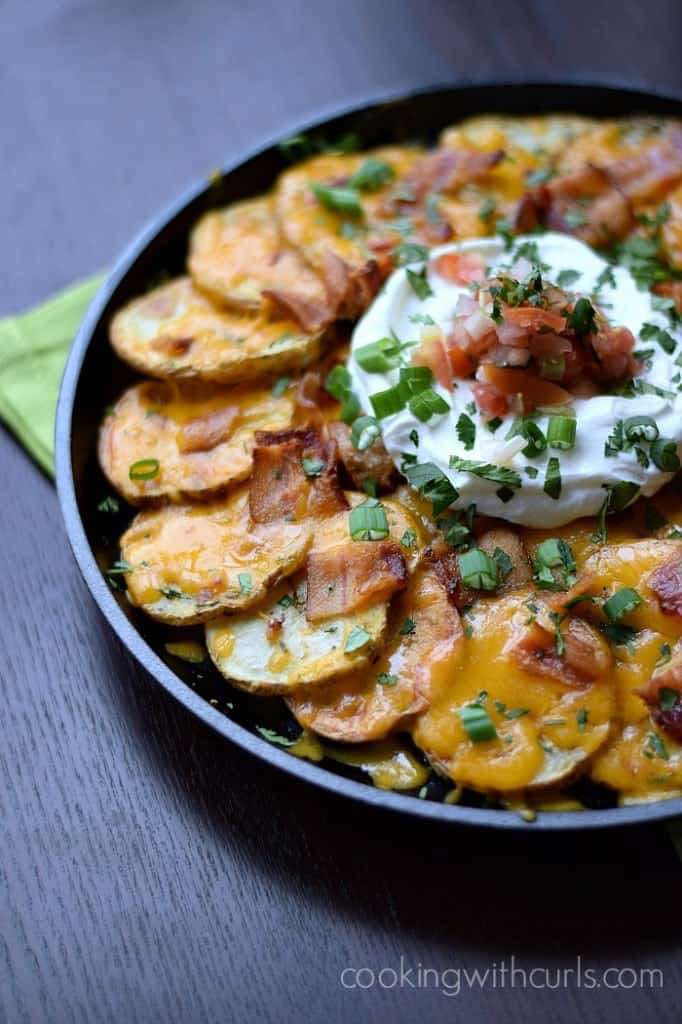 Mini Mint Chocolate Chip Whoopie Pies from Melanie Makes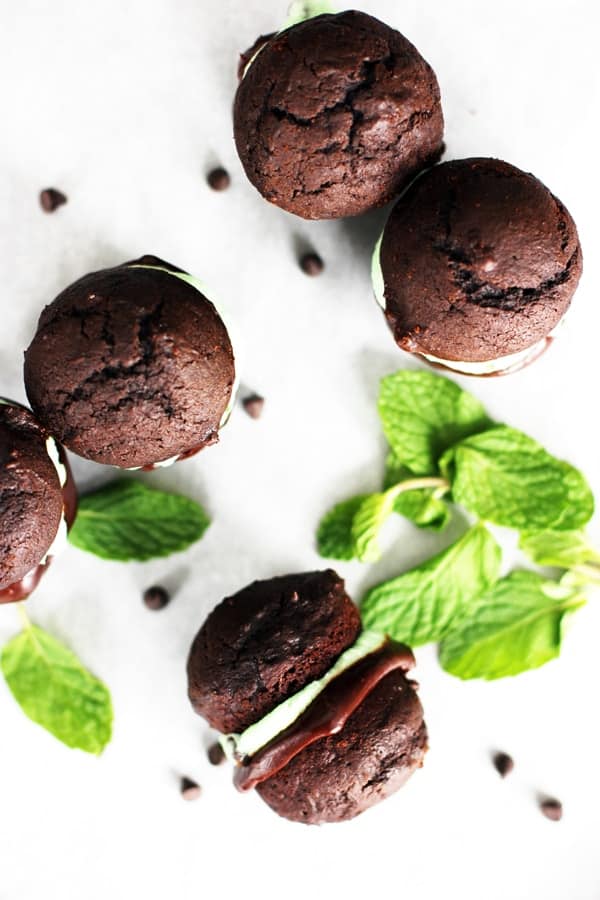 Mint Meltaways with Avocado from Petite Allergy Treats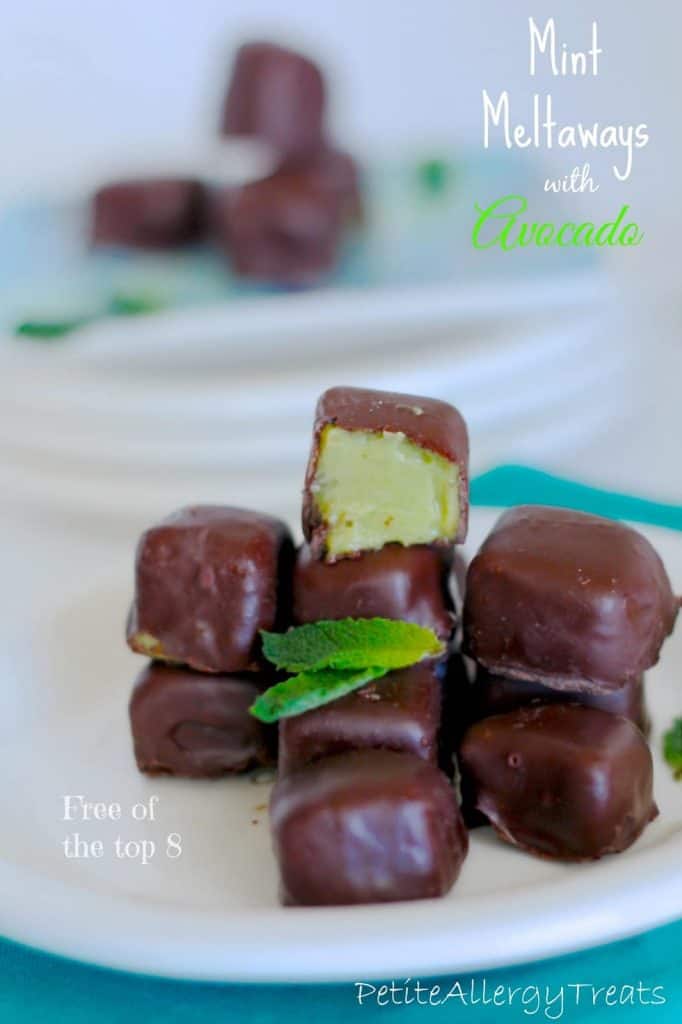 Avocado Egg Salad from Joyful Healthy Eats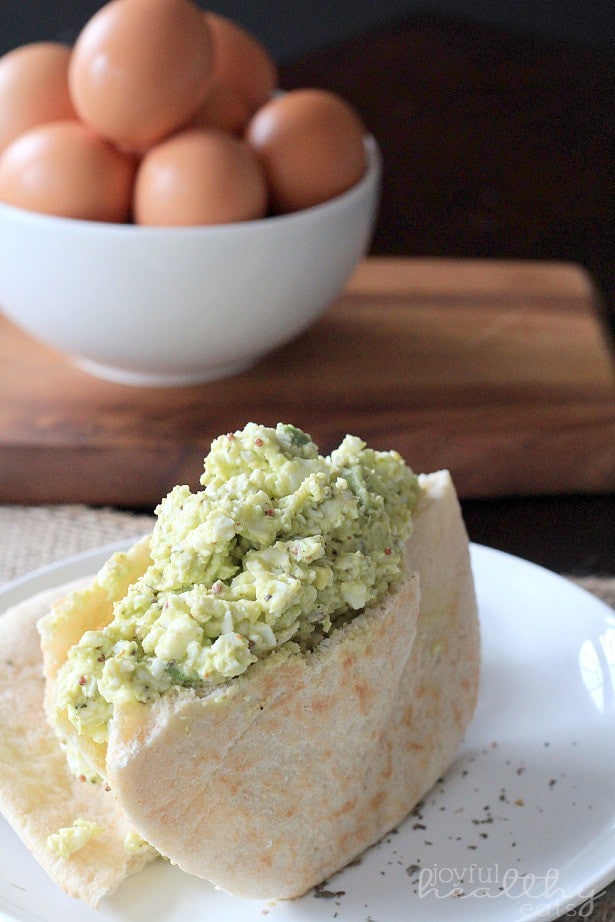 Mason Jar Rainbow Cake from Belle of the Kitchen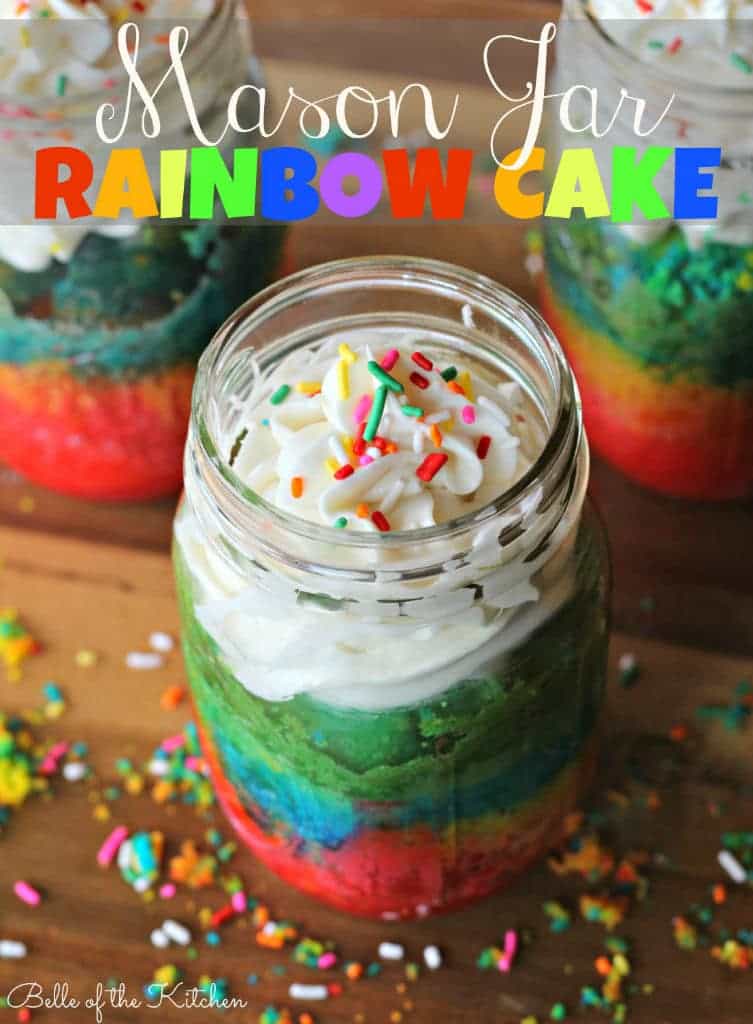 Baked Lucky Charms Donuts from The Seasoned Mom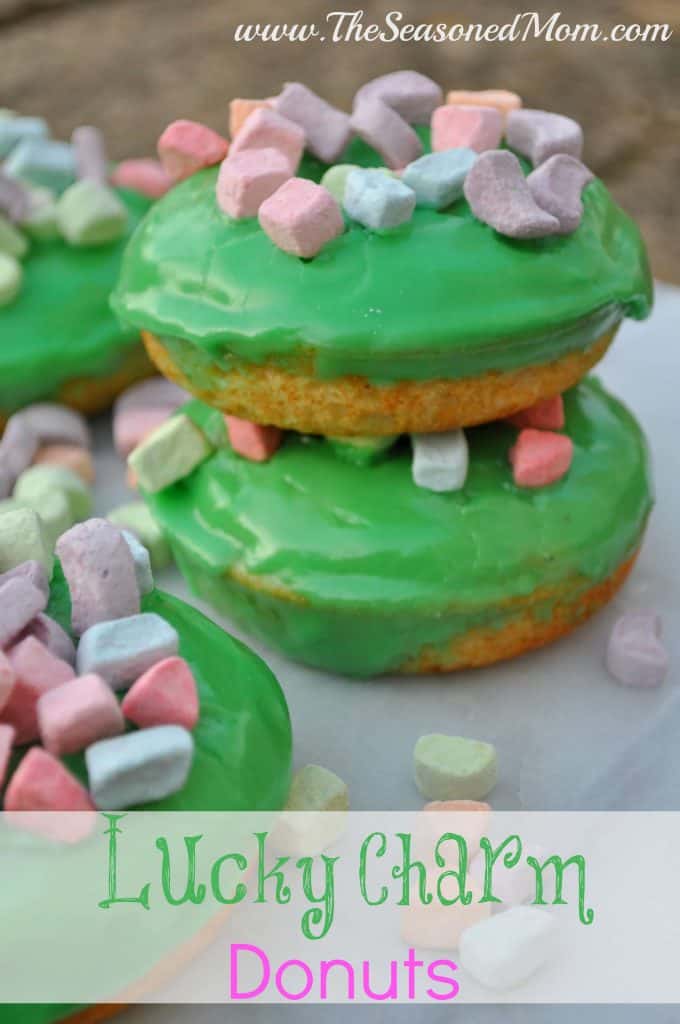 Double Mint Cookie Bars from Tina's Chic Corner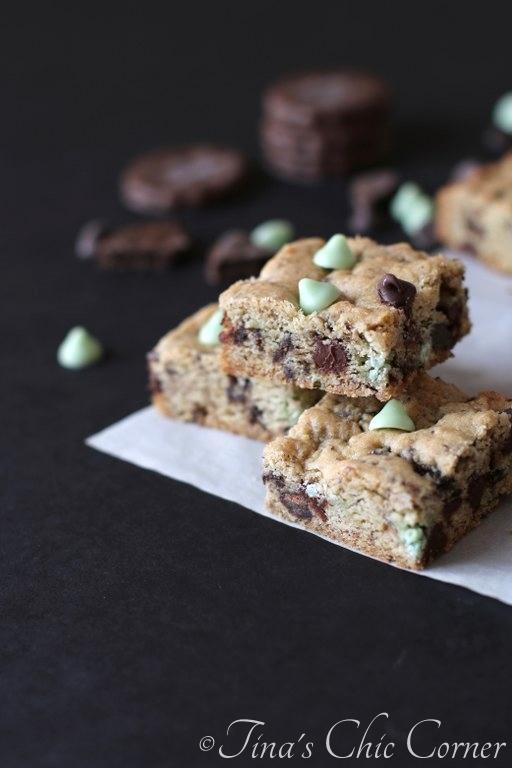 Pistachio Delight from Year-Round Giving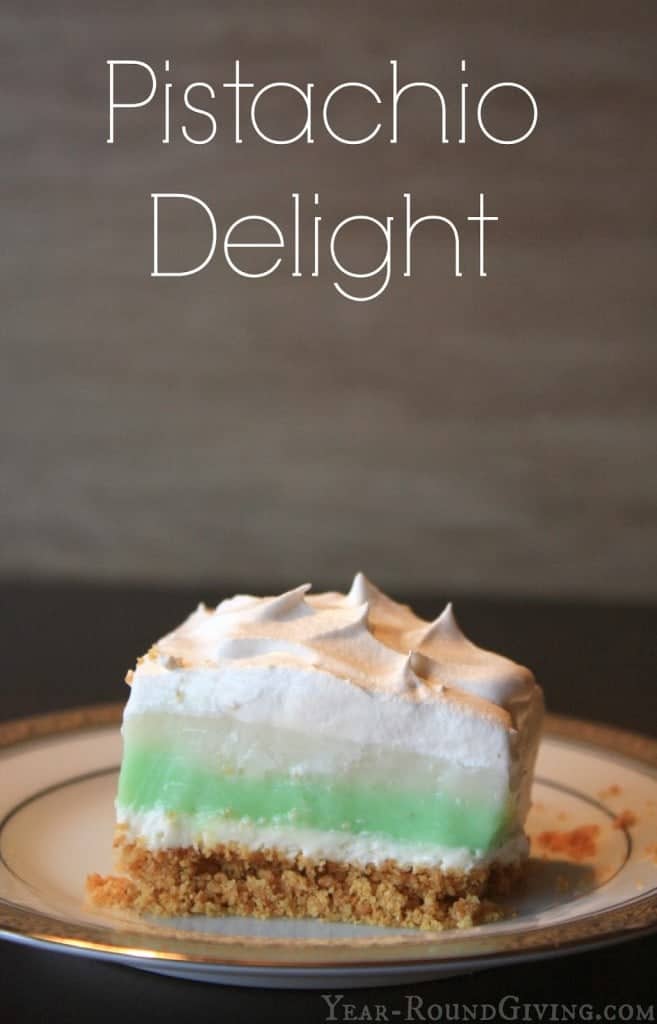 Spinach, Mushroom & Avocado Quesadillas from Five Heart Home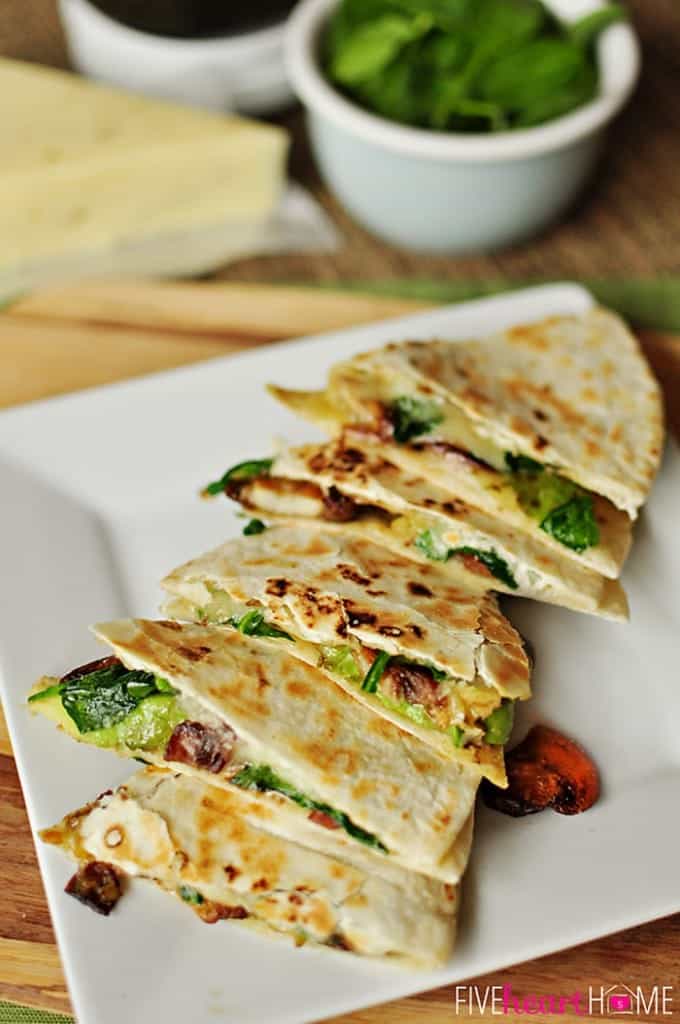 Mint Irish Cream Bars from Kleinworth & Co.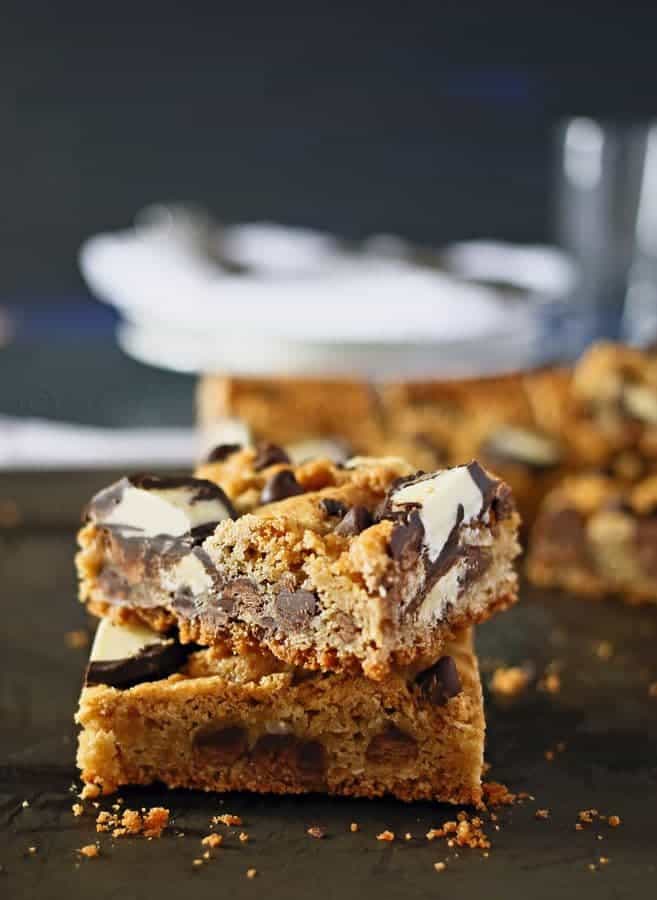 St. Paddy's Day Pudding Trifles from Chelsea's Messy Apron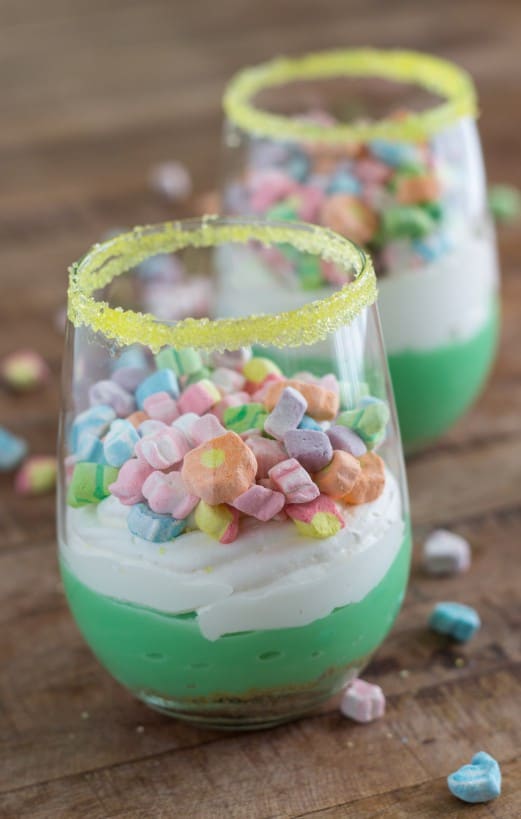 Mint Cheesecake Cookie Bars from Simply Gloria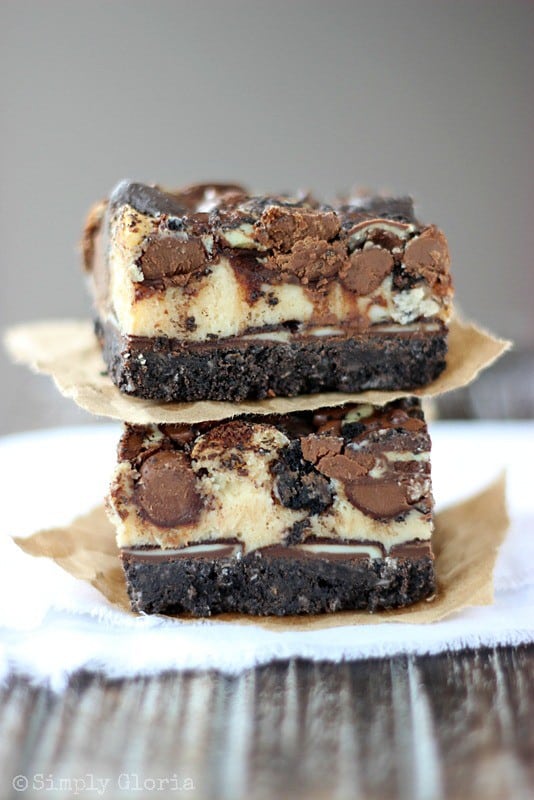 Irish Apple Cake from Kleinworth & Co.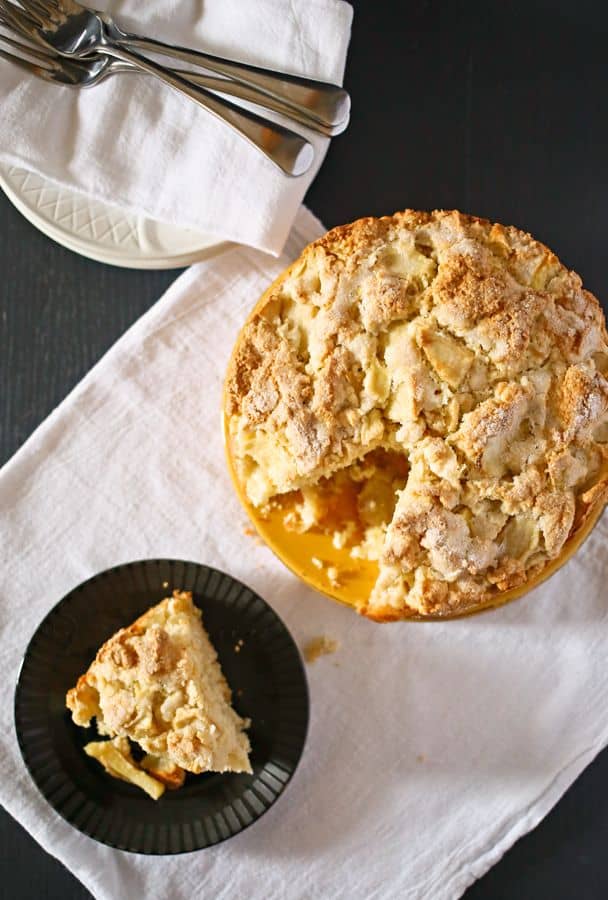 Irish Cream Cheesecake Brownies from Chez CateyLou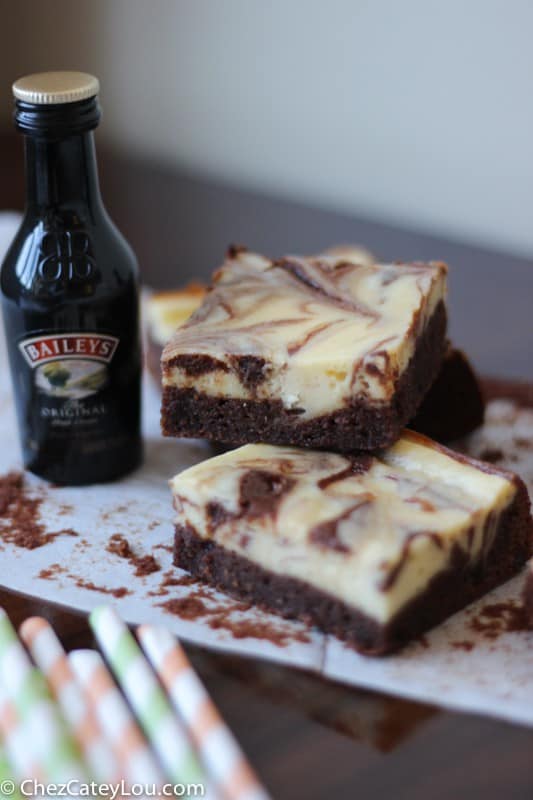 Spring Vegetable Pasta from Simply Fresh Dinners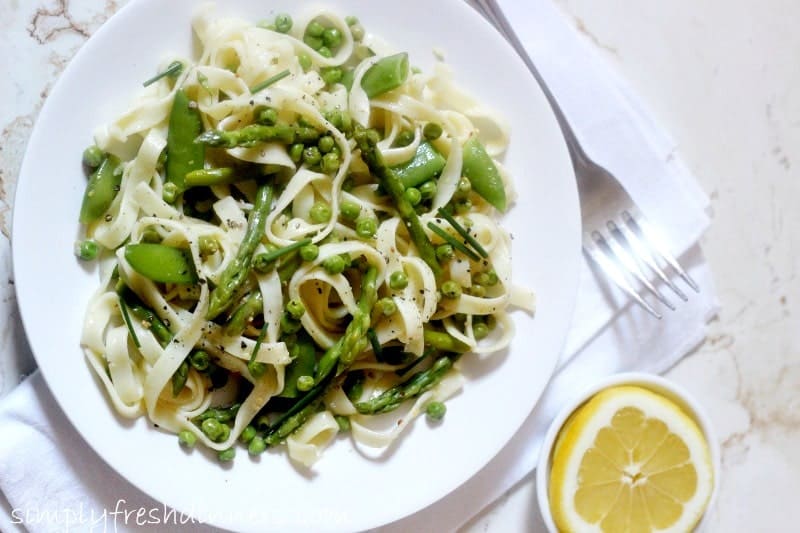 St. Patrick's Day Funfetti Chocolate Chip Cookies from Chez CateyLou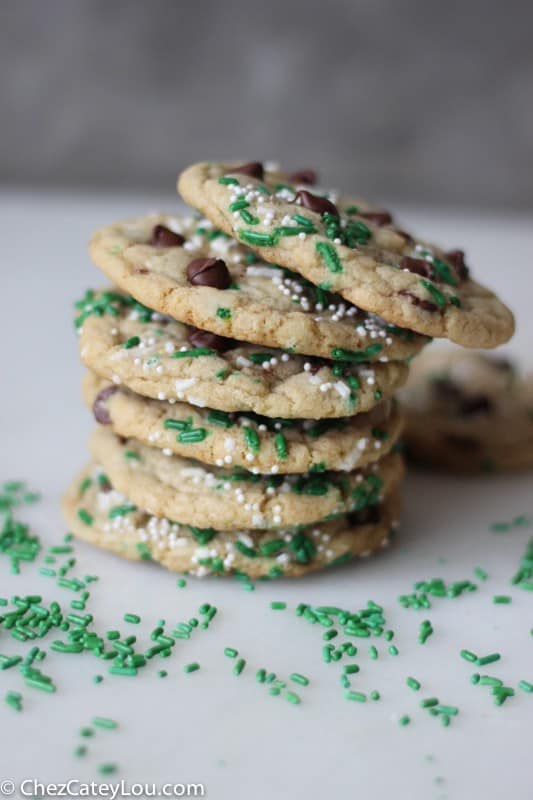 Still Kickin' Bailey's Pound Cake from Mom Foodie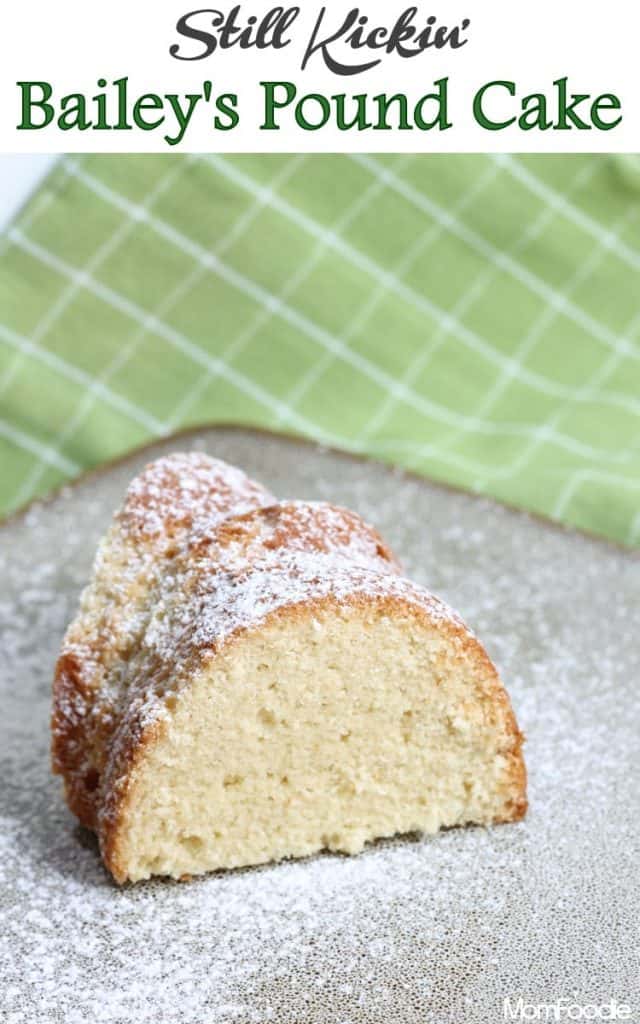 Fudge Brownies with Mint Chocolate Chip Frosting from Back for Seconds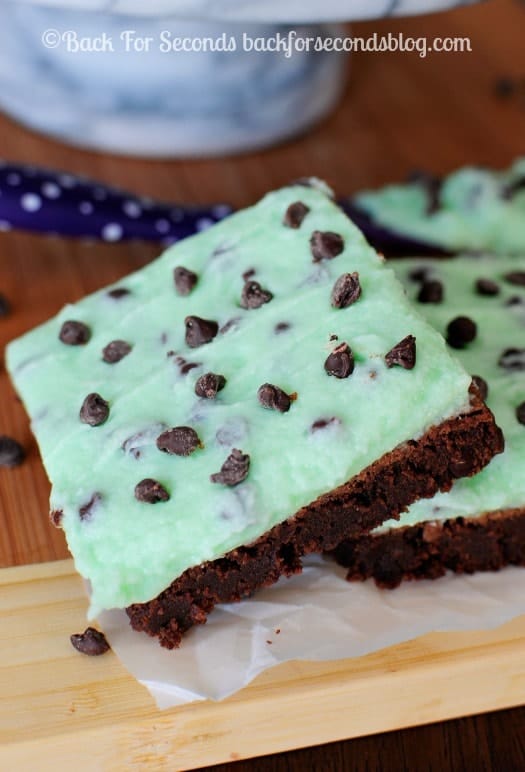 Spiked Irish Potatoes from Shake Bake and Party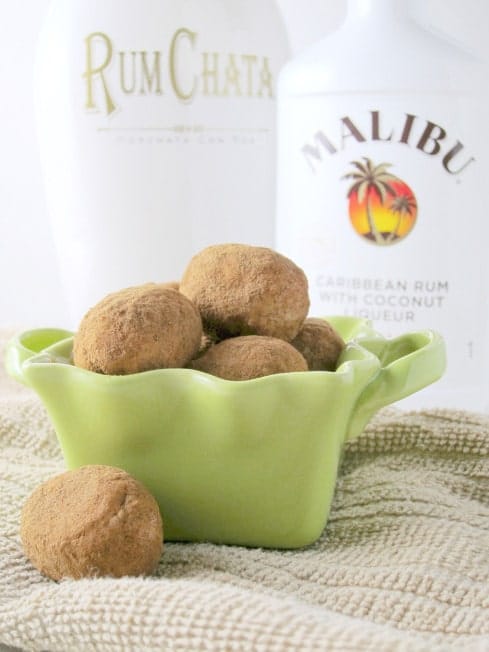 St. Patrick's Day Leprechaun Munch from I Gotta Create!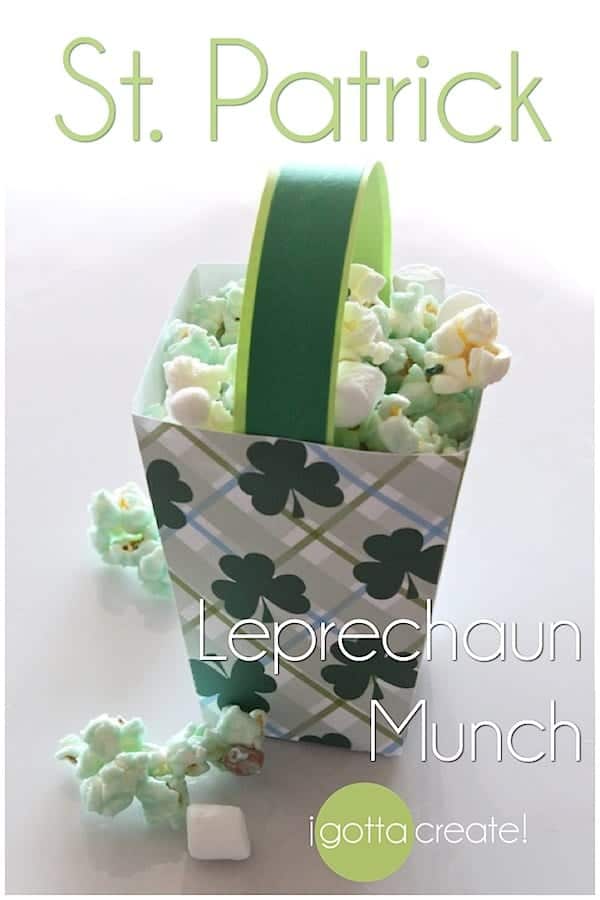 Still looking for a few more? Here are some fun ones from Lemon Tree Dwelling!