Everything you need for a delicious summer cookout – from drinks to appetizers to main dishes and sides. Hello, summer!!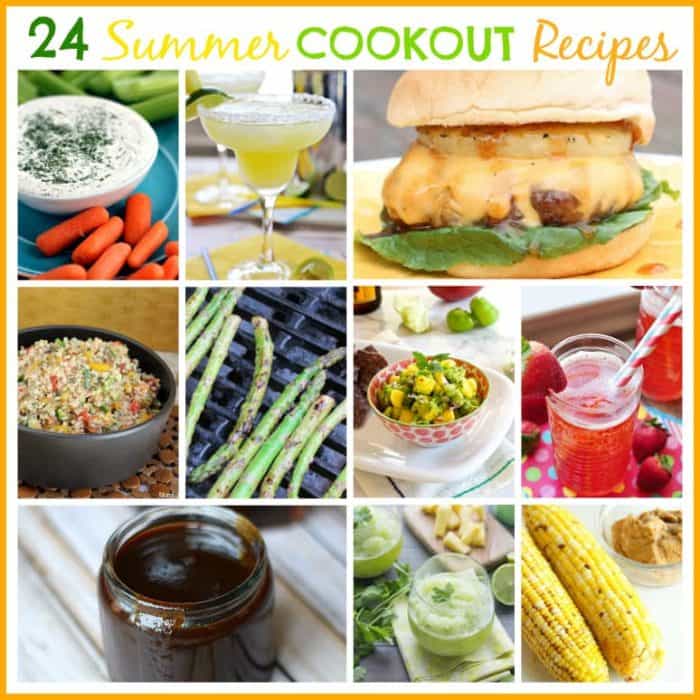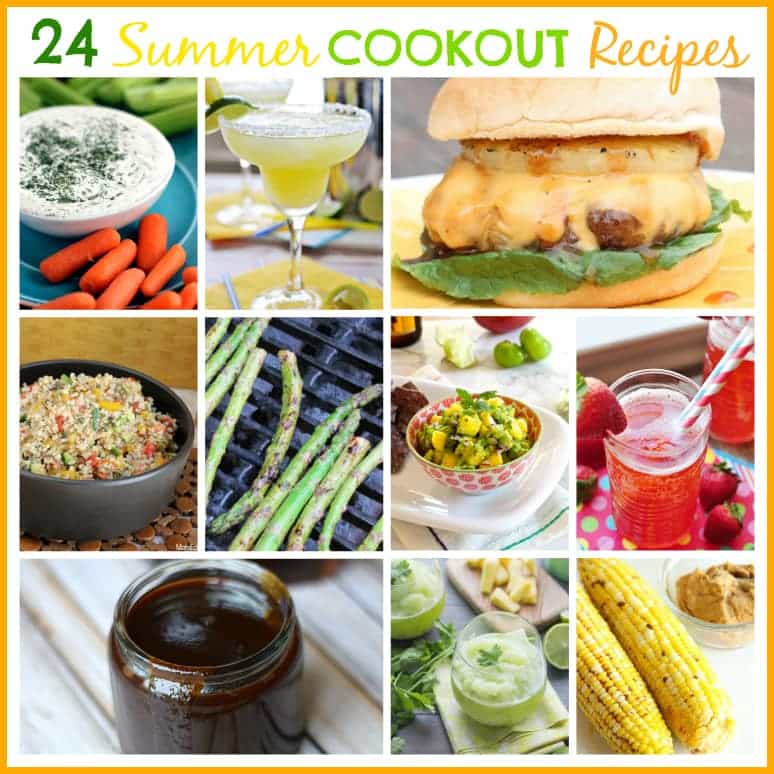 It's Thursday! Woo hoo! Just one more day until the weekend….and not just any weekend, but Mother's Day!! If you read my Frozen Sangria post from yesterday, you know that I am super excited for the warm weather in the forecast. 70 degrees on Mother's Day!? Perfect! (Never mind the fact that they're also calling for thunderstorms….!) The most exciting part of it all is that permanent warm weather (summer!) is on its way! Which means cookouts, cookouts, and more cookouts. So I thought I'd put together a little collection of recipes – everything from salads to sides to main dishes and drinks – all which would be perfect for a cookout! Warm weather, here we come!!
*Please pin from the original source
 BBQ Hawaiian Burger from Made To Be A Momma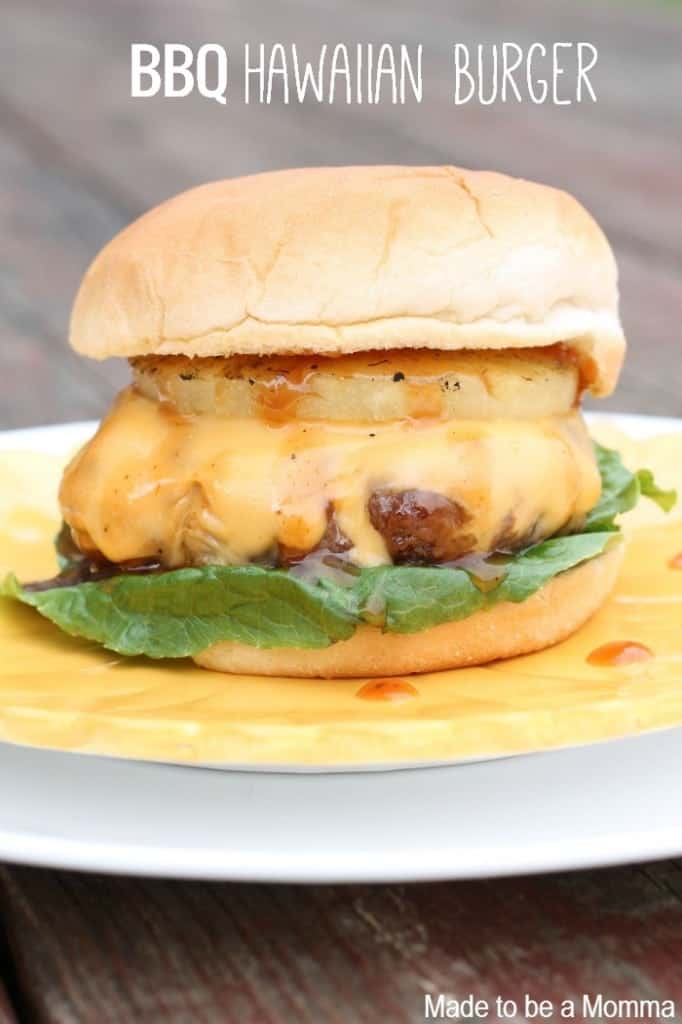 Bourbon & Brown Sugar Barbeque Sauce from Cooking with Curls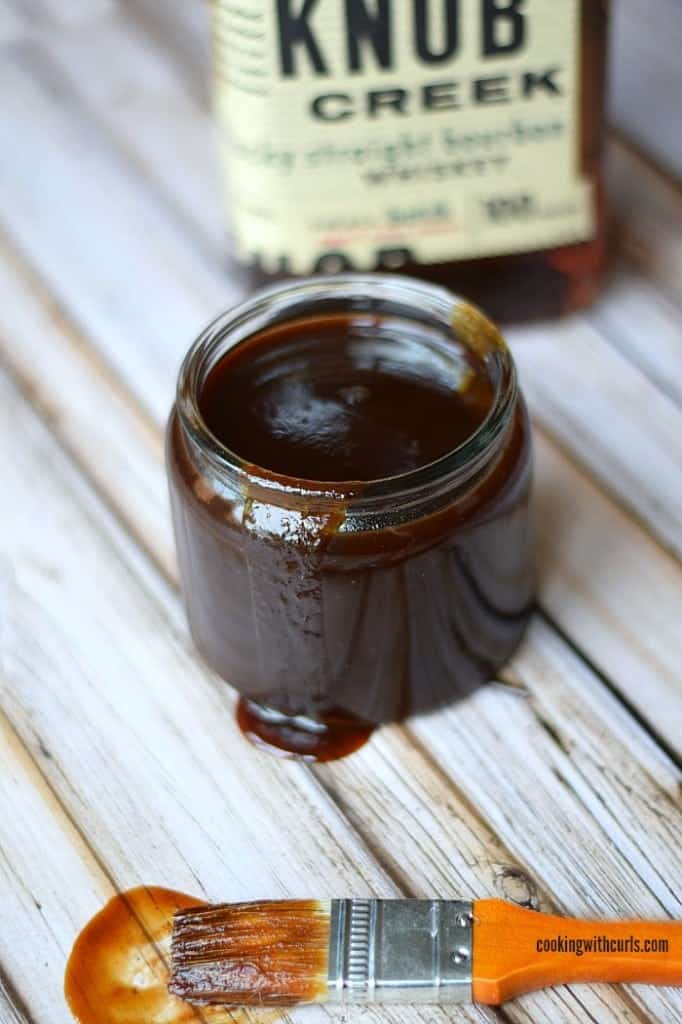 BBQ Frito Corn on the Cob from Diary of a Recipe Collector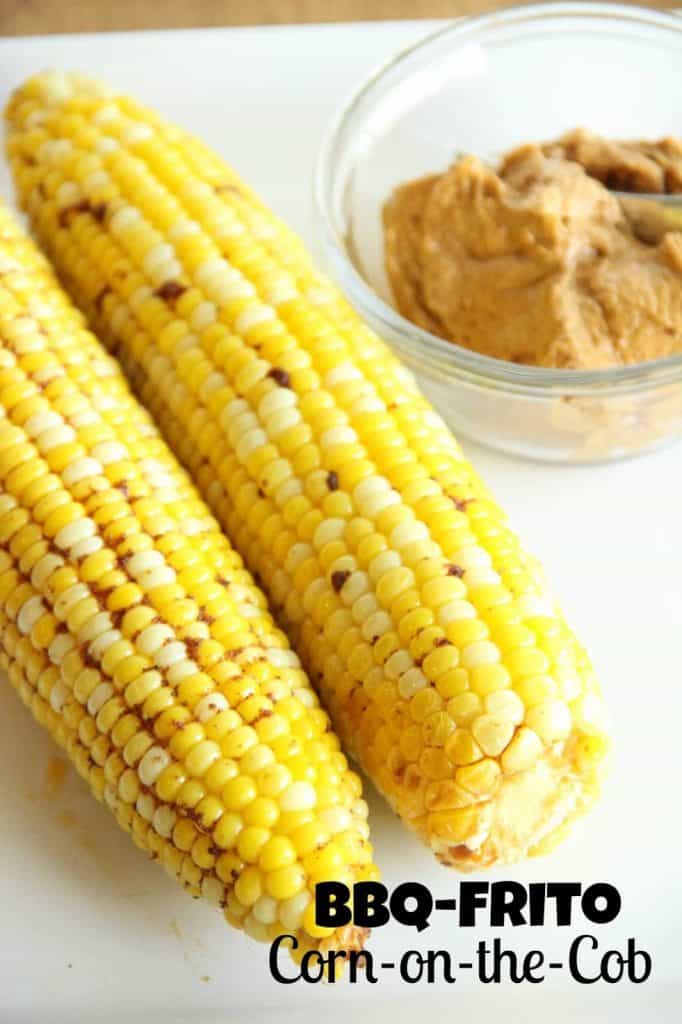 Quinoa Salad with Asparagus & Tomato from Chez Catey Lou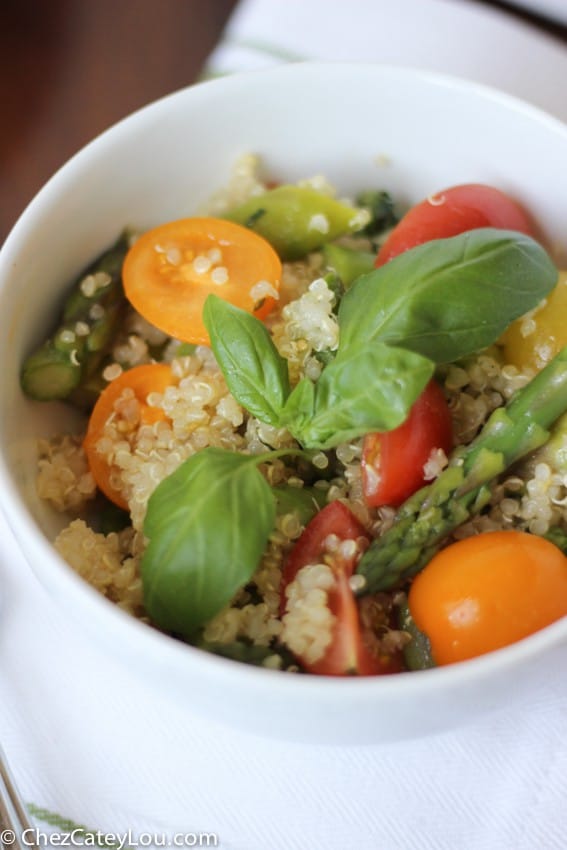 Frozen Pineapple Cilantro Mojito from Baking a Moment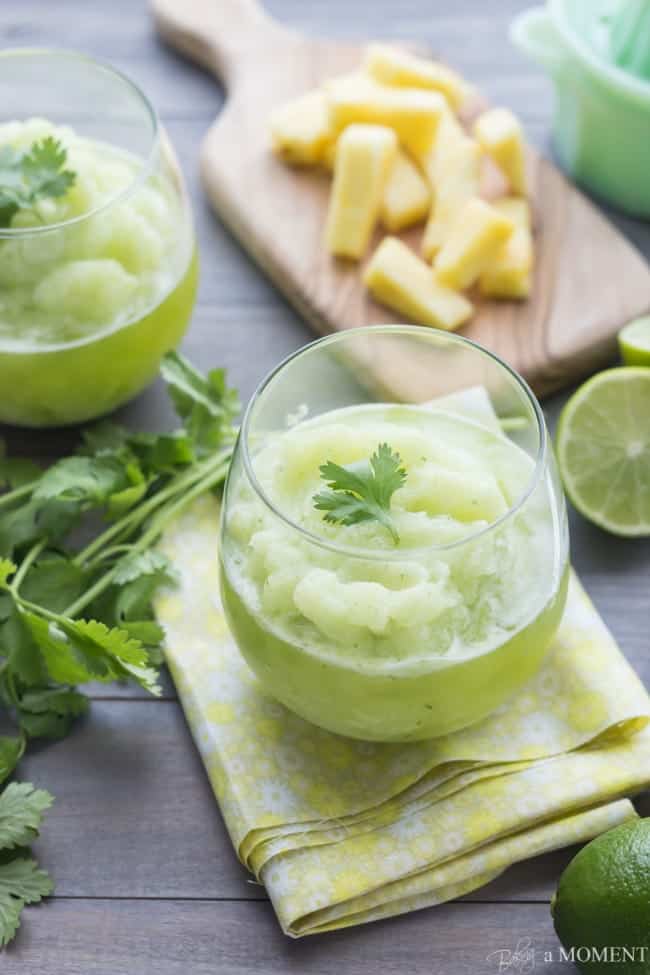 Blueberry Cornbread from This Gal Cooks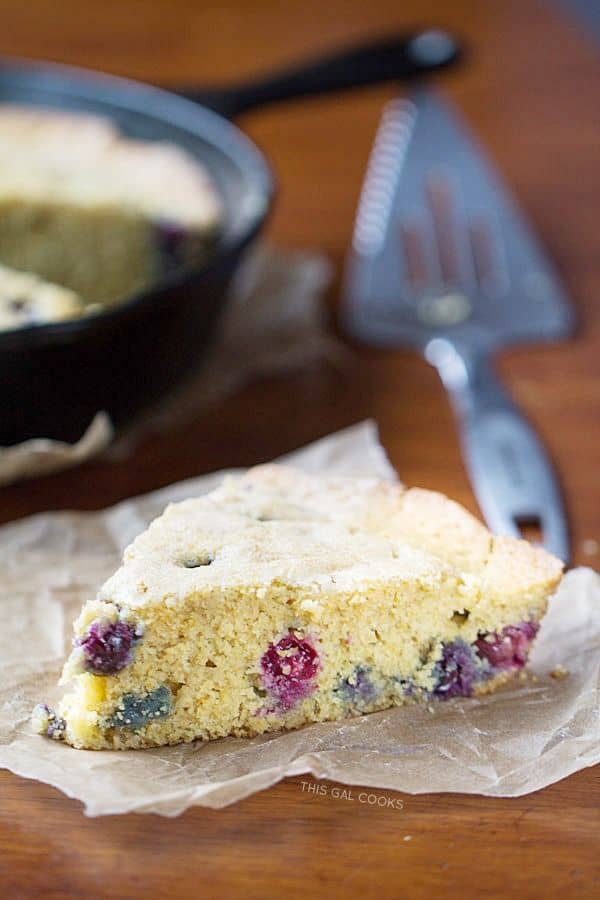 Chicken Asian Slaw from The Rebel Chick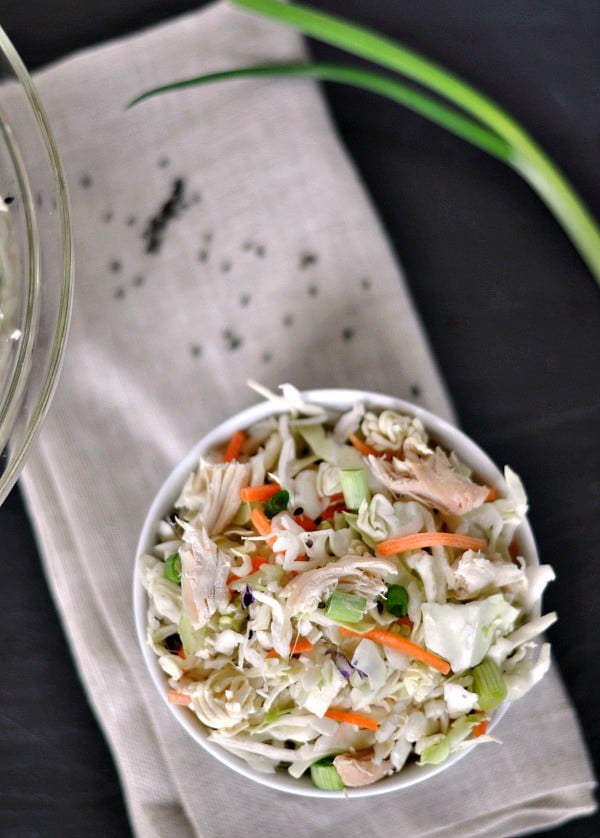 Pineapple Guacamole from Dixie Chik Cooks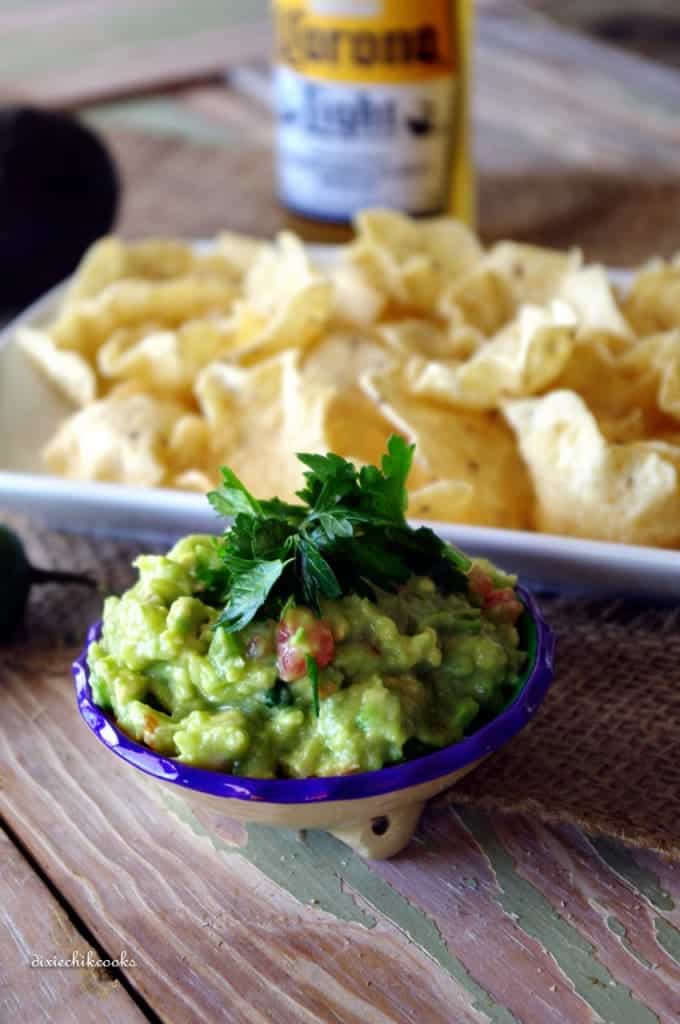 Asparagus Salad from The Seasoned Mom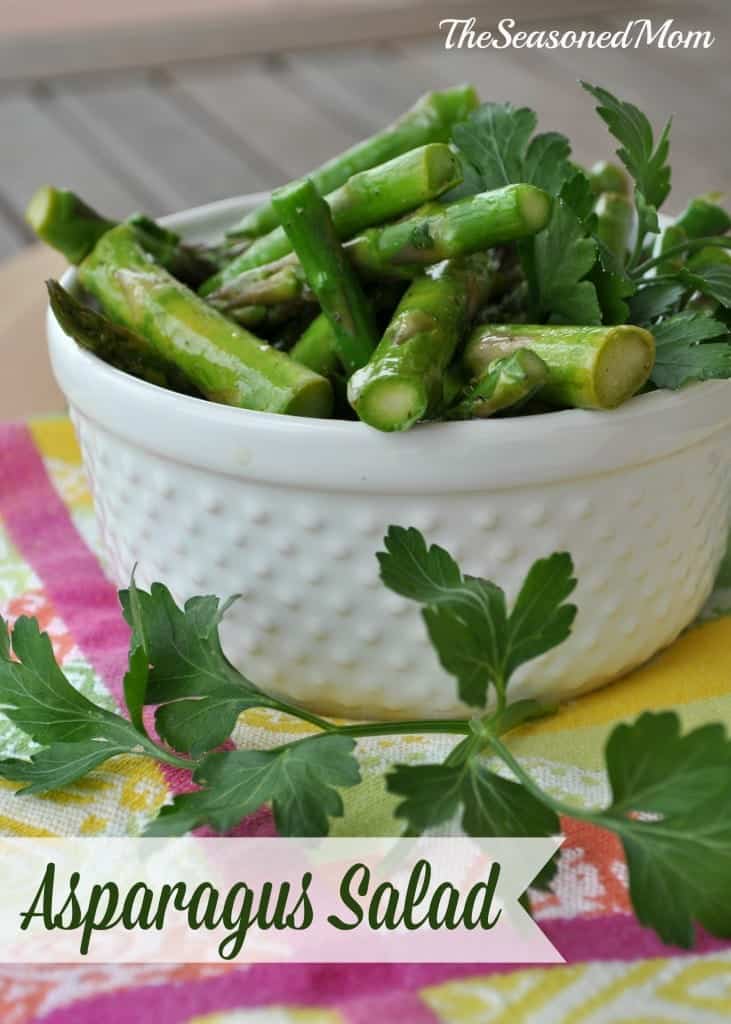 Fresh Pineapple Margaritas from Five Heart Home for Love Grows Wild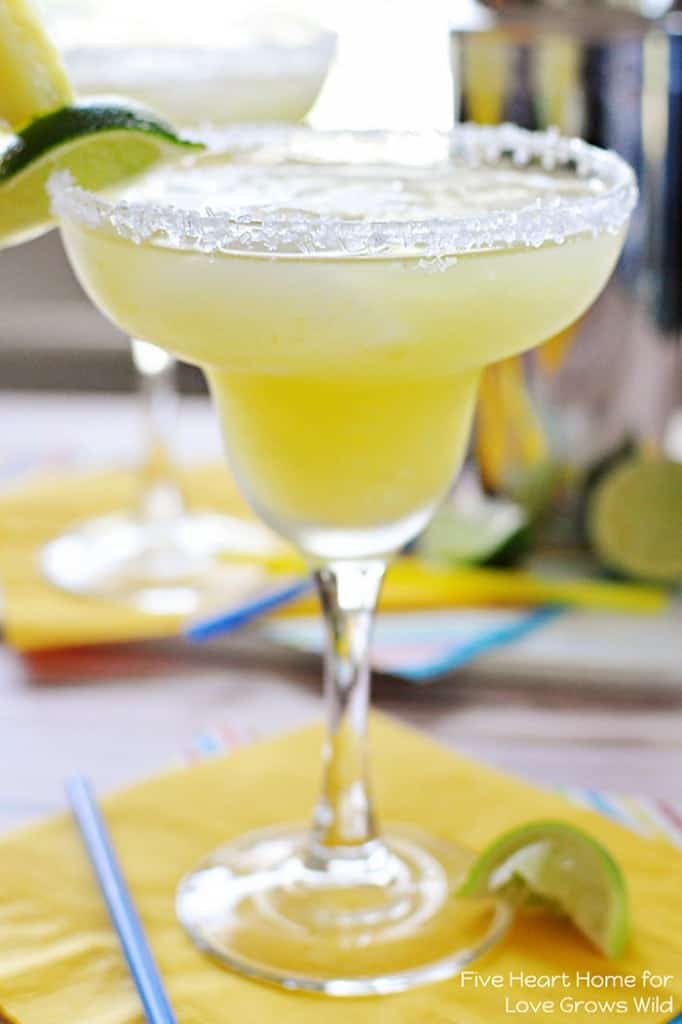 Lemon Balm & Summer Veggie Tabouli Salad from Mom Foodie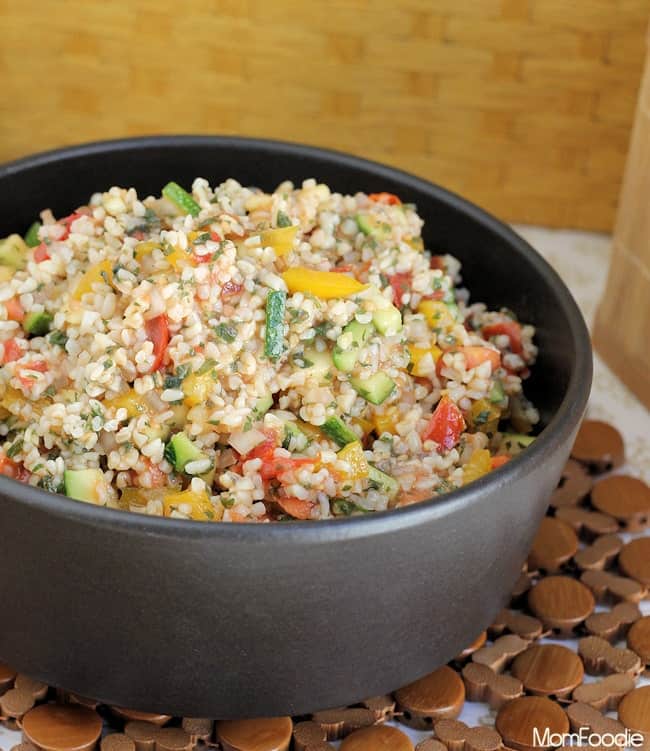 Sweet & Spicy Wings from It's a Keeper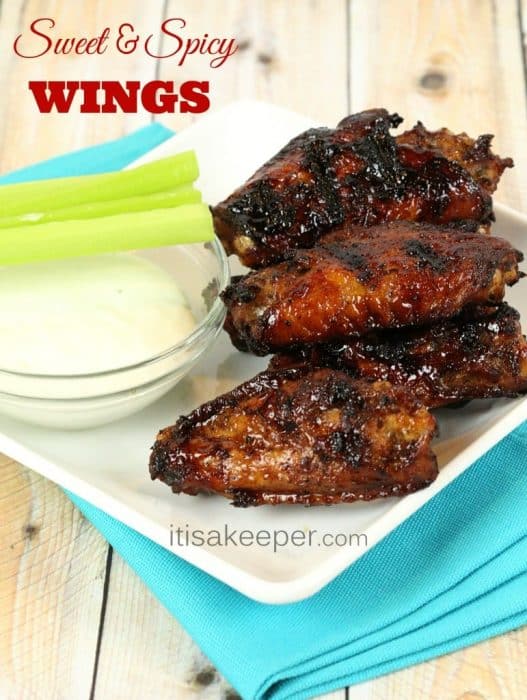 Avocado & Basil Pasta from The Kitchen Is My Playground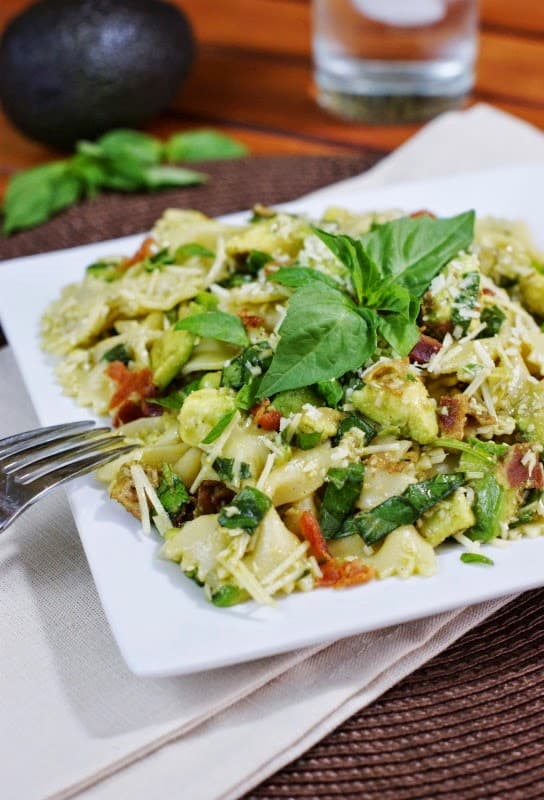 Homemade Strawberry Syrup for Strawberry Soda from Five Heart Home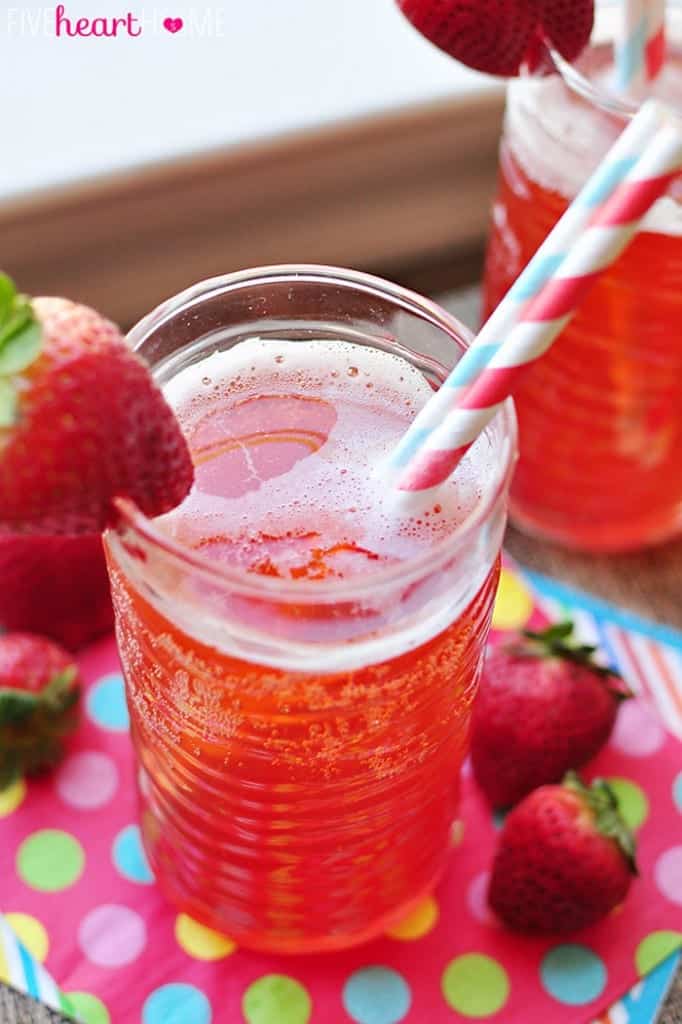 Chipotle Chickpea Salad from The Grant Life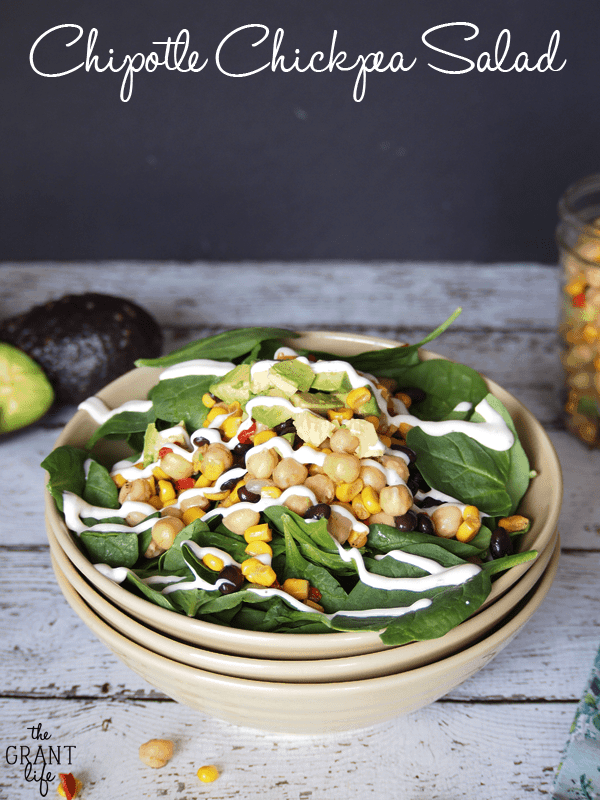 Chipotle Lime Greek Yogurt Dip from Nibbles & Noshes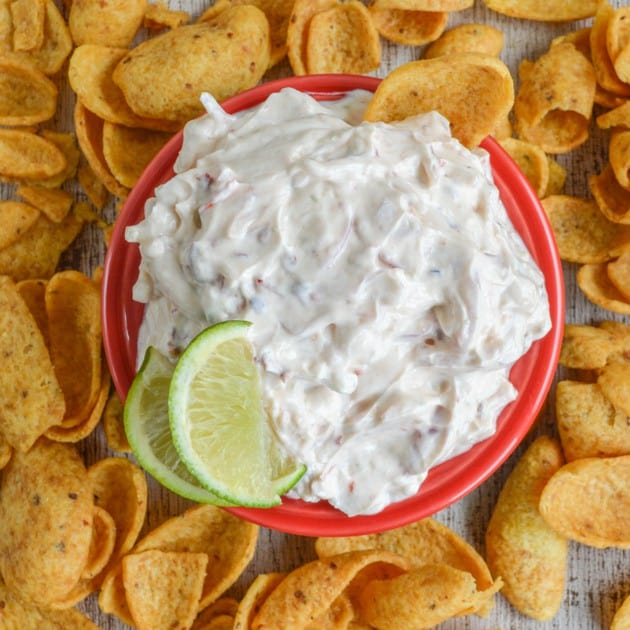 Cranberry Lime Margaritas from The Seasoned Mom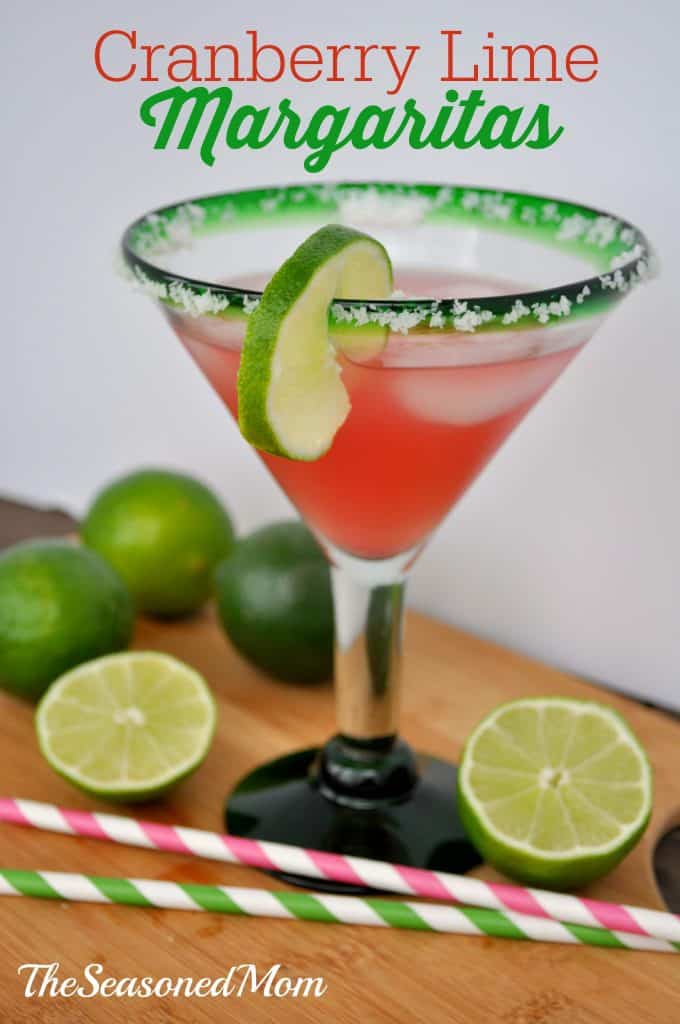 Grilled Balsamic Asparagus from Learn From Yesterday
Millionaire Sour from Kleinworth & Co.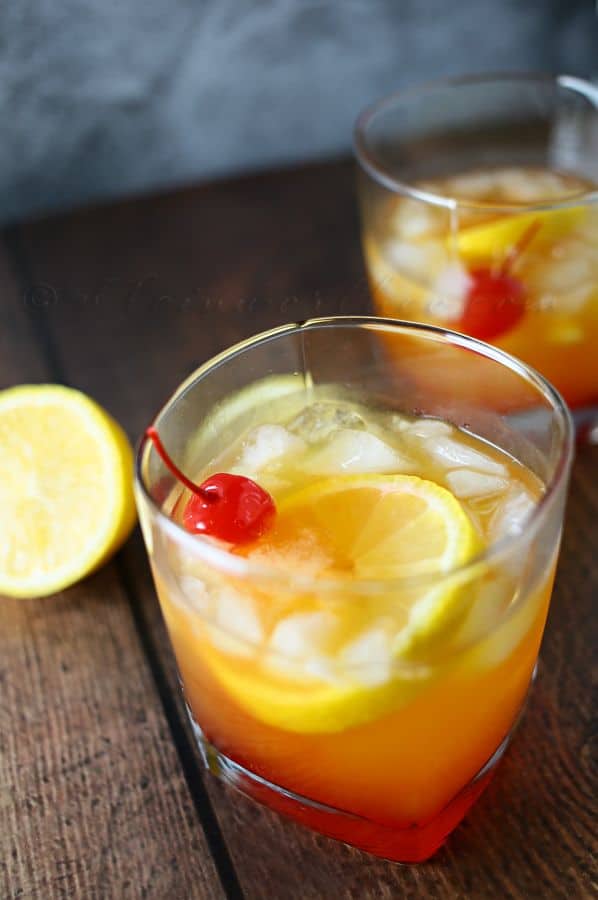 Yogurt Dill Vegetable Dip from Melanie Makes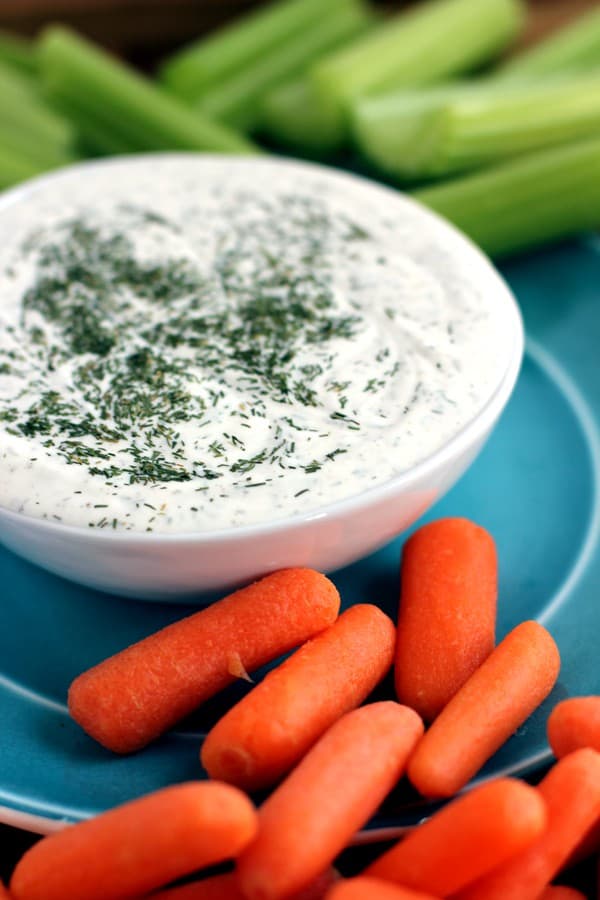 Watermelon-Feta Appetizer Bites from Mom Foodie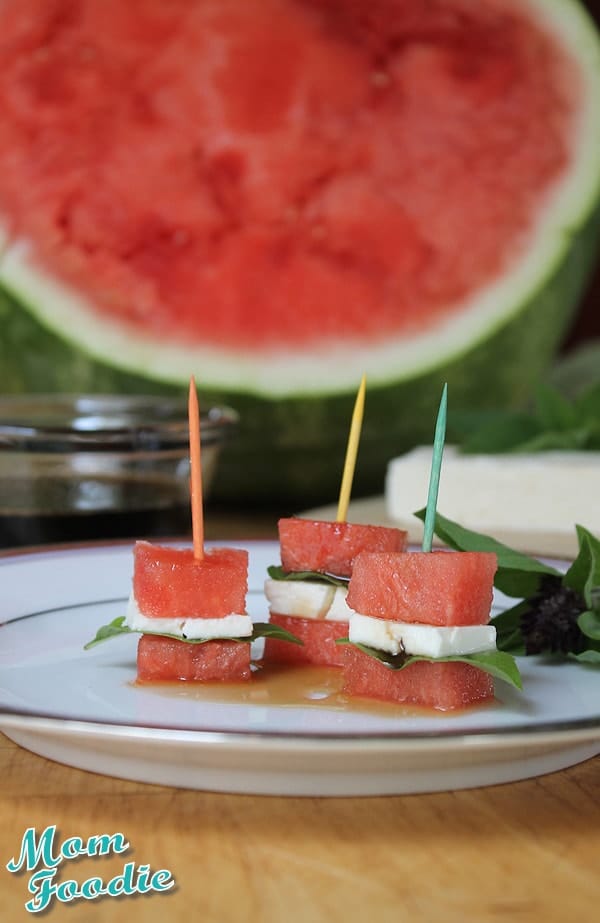 Mango Tomatillo Guacamole from Flavor the Moments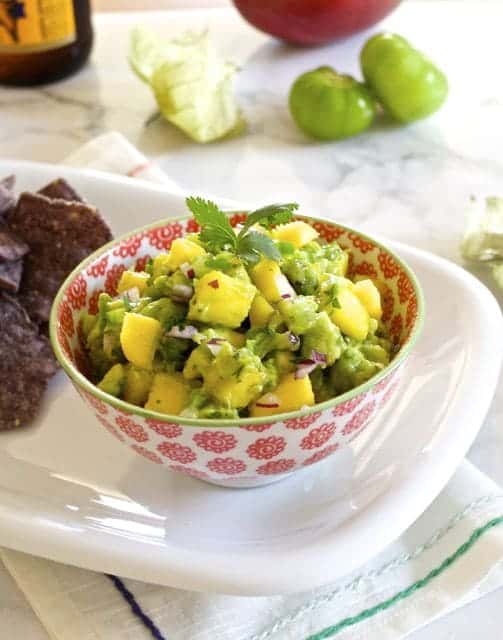 Crunchy Cabbage Asian Salad from The First Year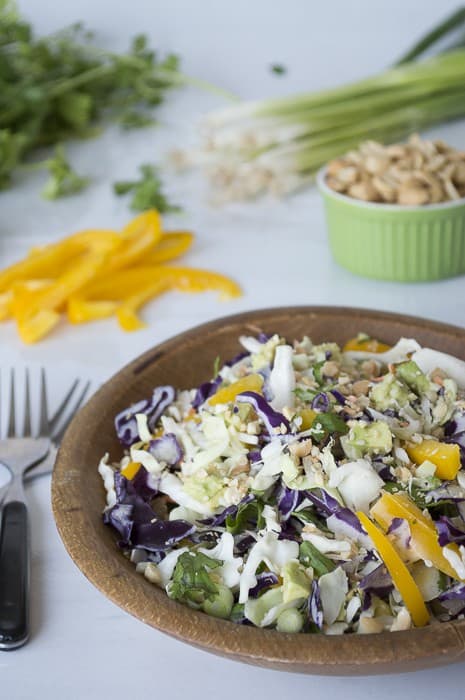 Orange Cilantro Yellowfin Tuna from Mommy Hiker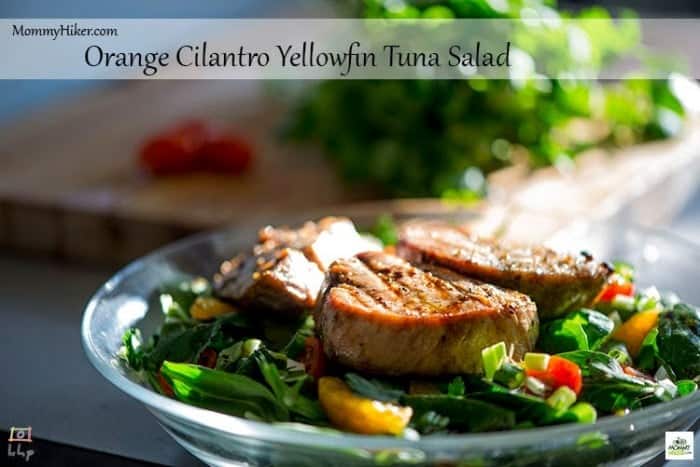 Enjoy the recipes……and have a wonderful Mother's Day Weekend!