30 Spring Recipes – everything from soup to salad to breakfast and dessert – just in time for the start of spring!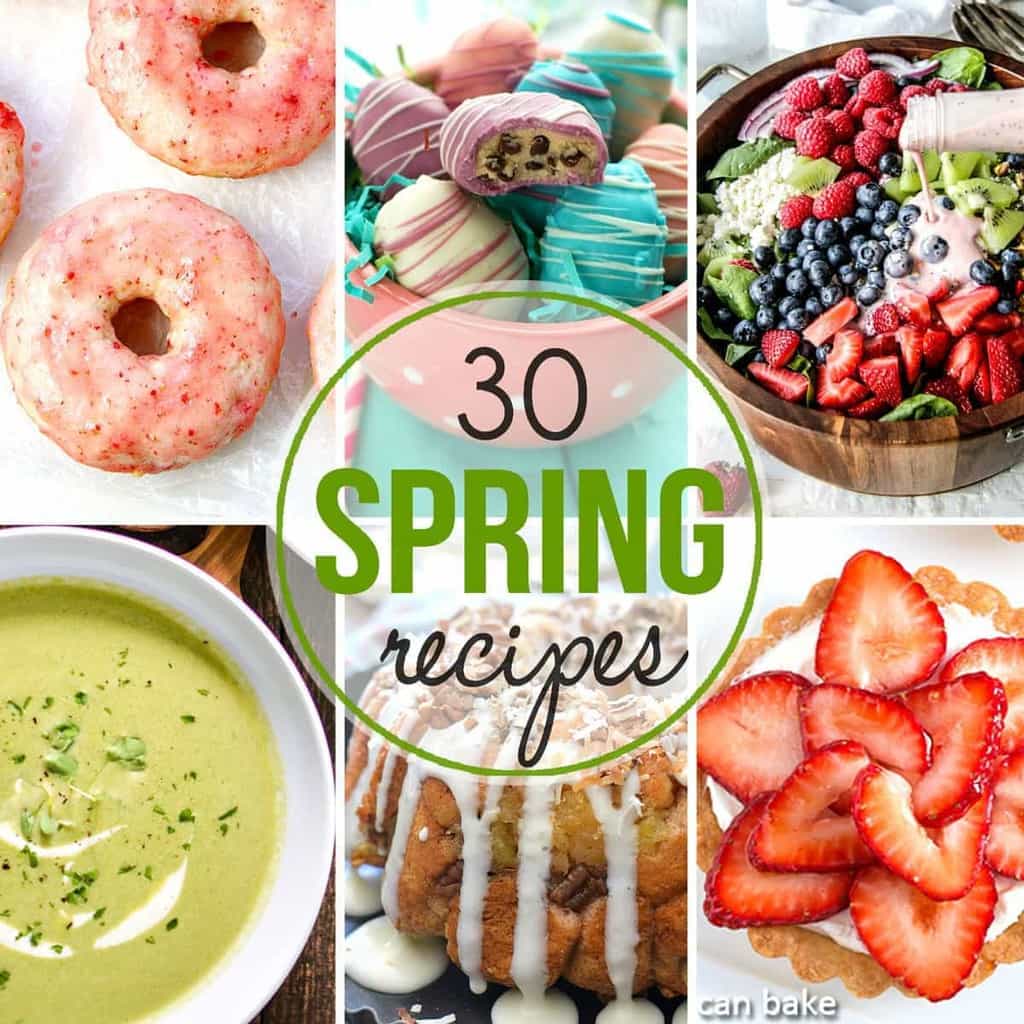 I have to admit….it feels a little strange posting this when we literally have snow in the forecast for today….but alas, this is spring in Wisconsin! That time of year when we're all desperate for warm weather, and warm weather is nowhere to be found. Well, this year I'm thinking we just give up on the warm weather and pretend it's spring with some delicious spring recipes! Sound good to you? Here goes!






























Happy Spring! Enjoy!!!